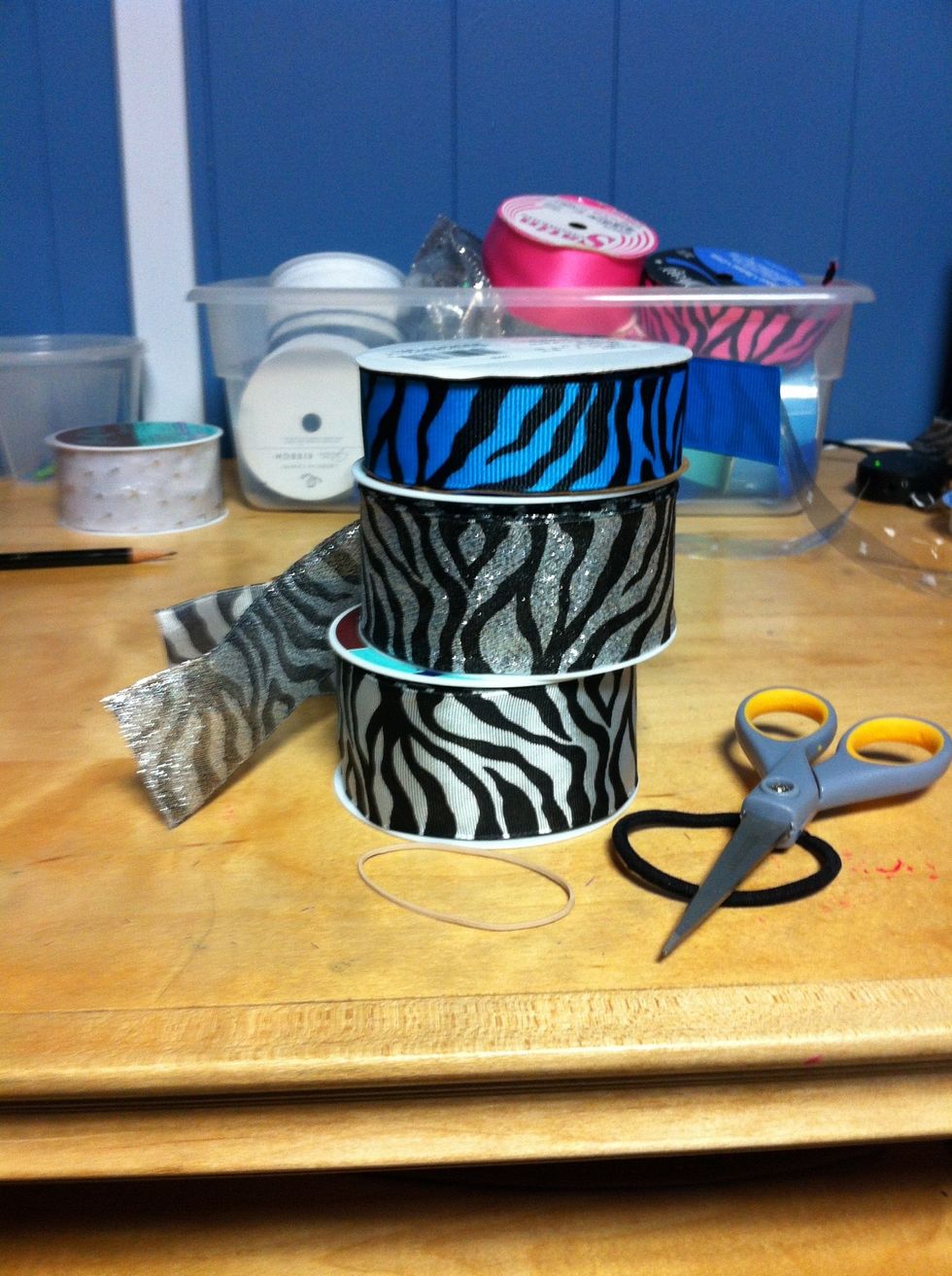 Gather all your supplies.
I am doing a crisscross bow so it will look...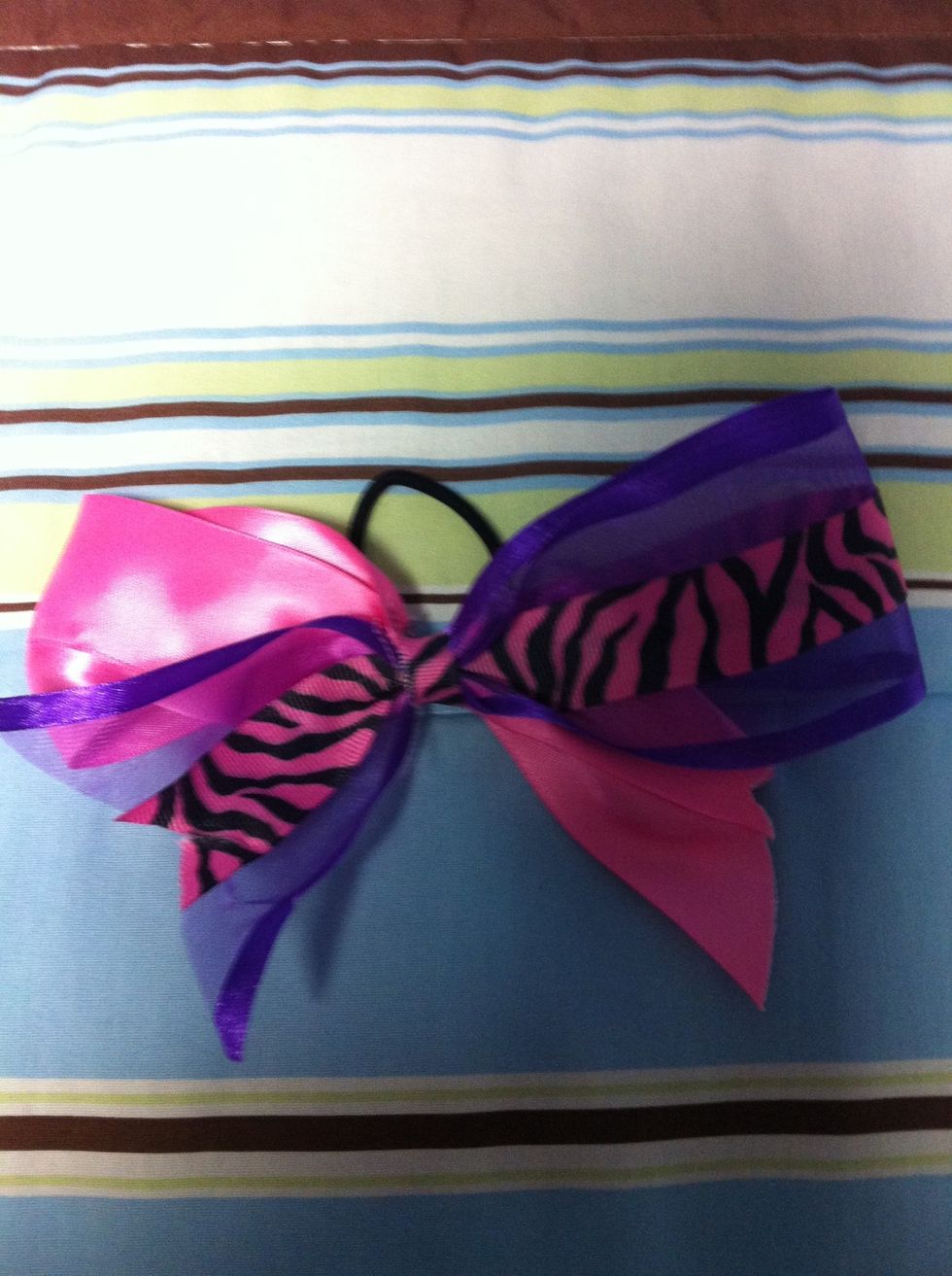 .... Something like this! (This isn't the bow)
Sorry I pretty much made no sense. If you are going to make one and this isn't really helping go to youtube.com and search how to make a cheer bow.
This is the final product! You can always add little crystals or something:) hope this helped!
Fabric Ribbon
Scissors
Elastic band
Rubber band
Hot glue gun