This system will take care of your plants . So you can enjoy your vacation without fretting over your favorite houseplants, when you are in a long time vacation . Enjoy!
32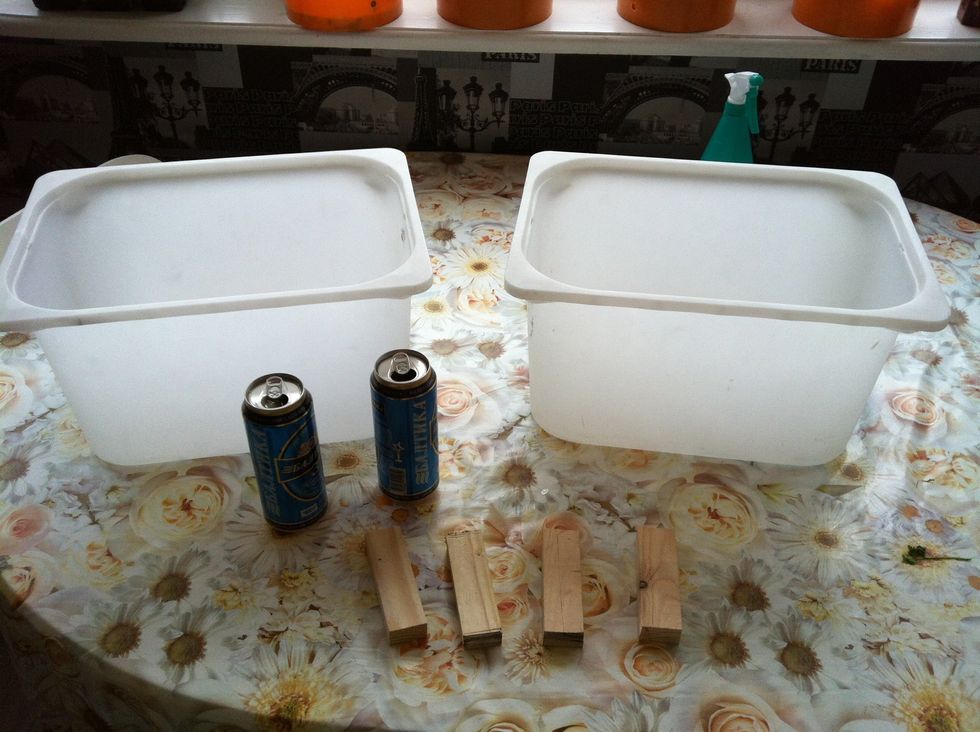 What we need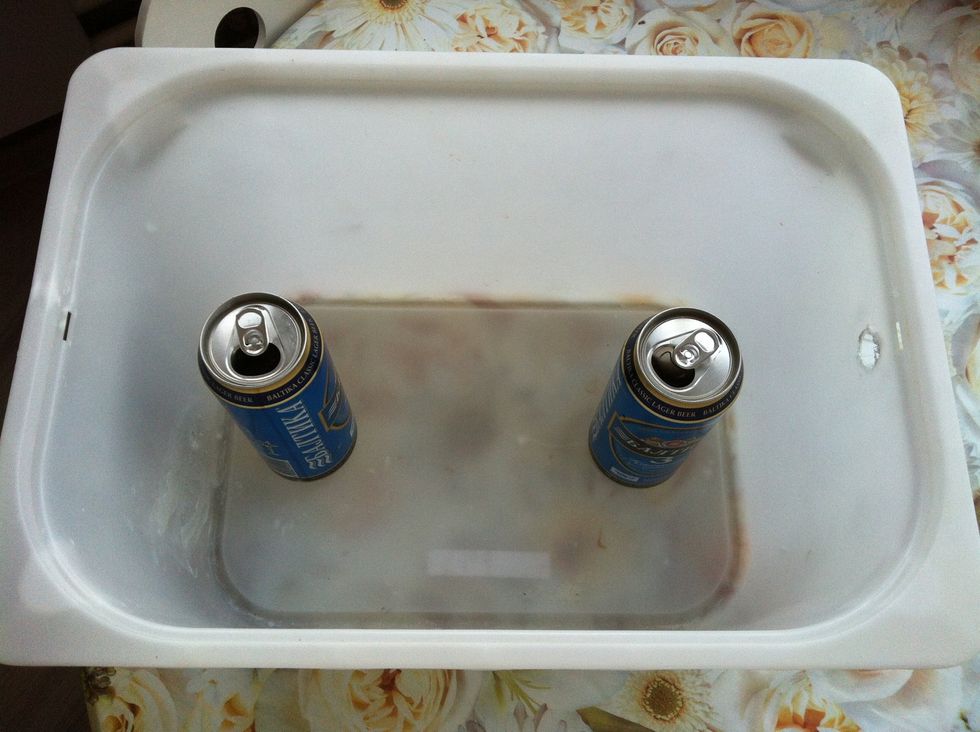 Put two cans into the box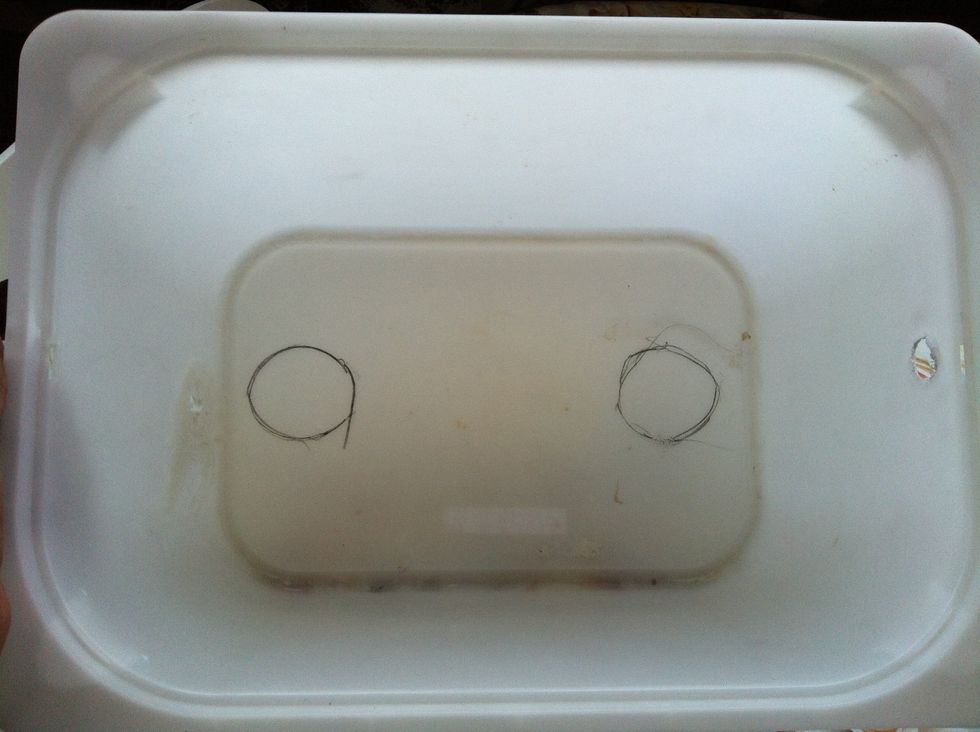 Use beer can as a template to draw holes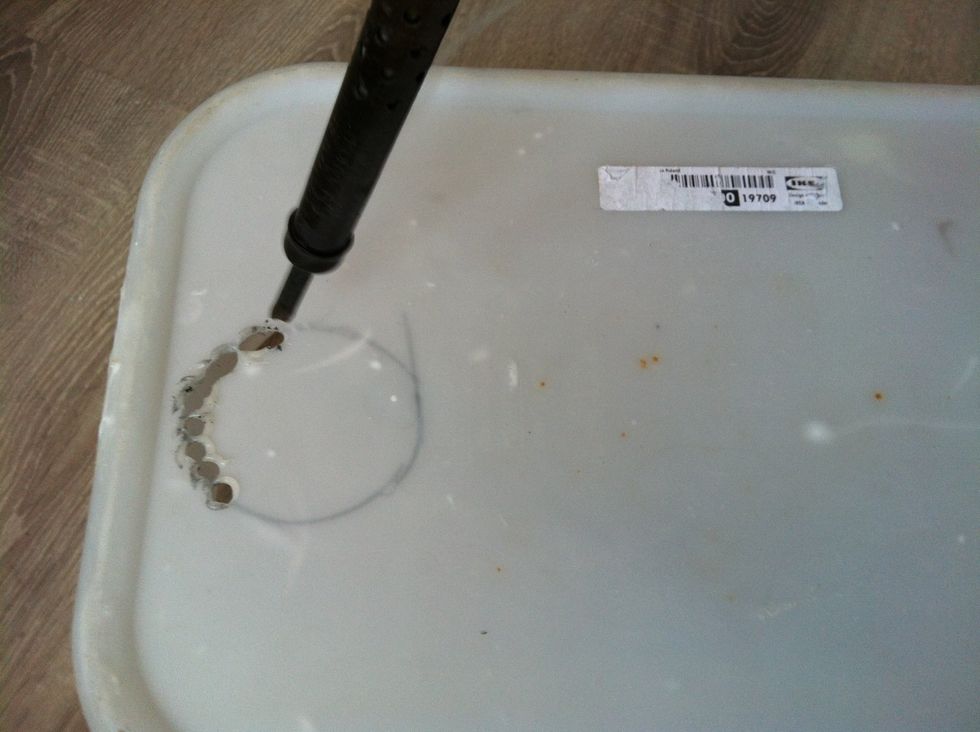 Use a soldering iron to cut a hole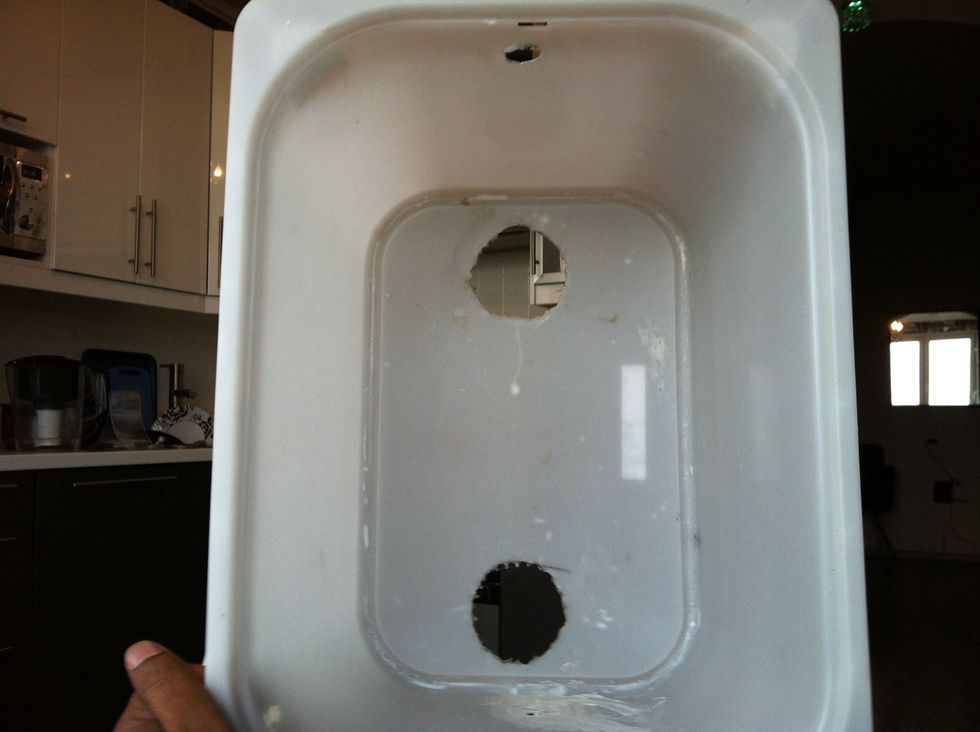 Thats what we have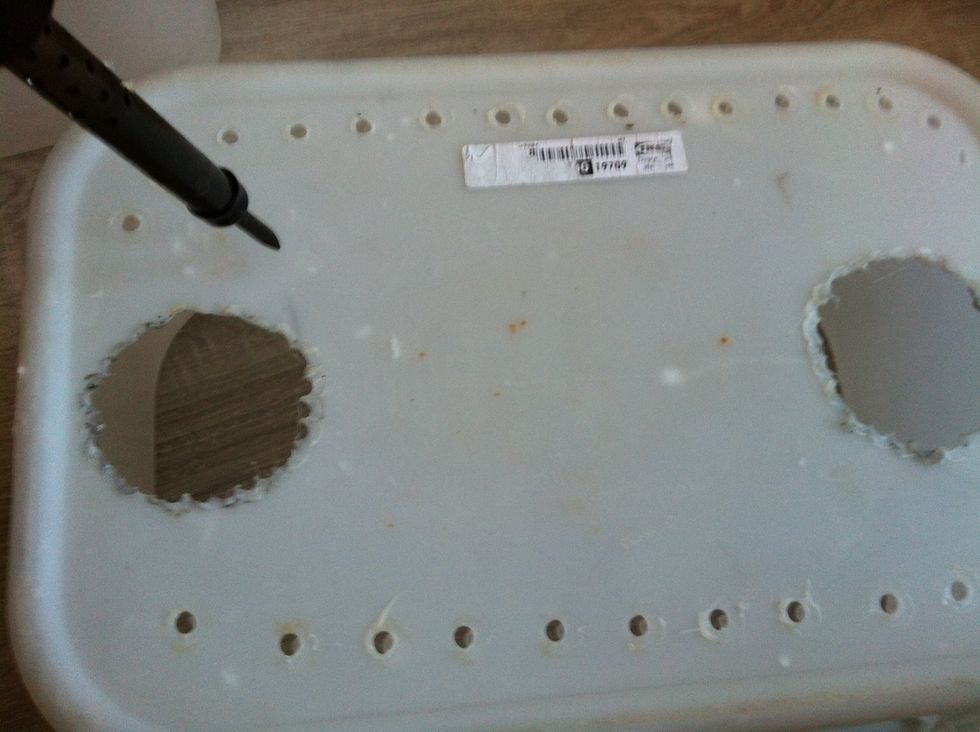 Make a lot of little holes in the bottom of the box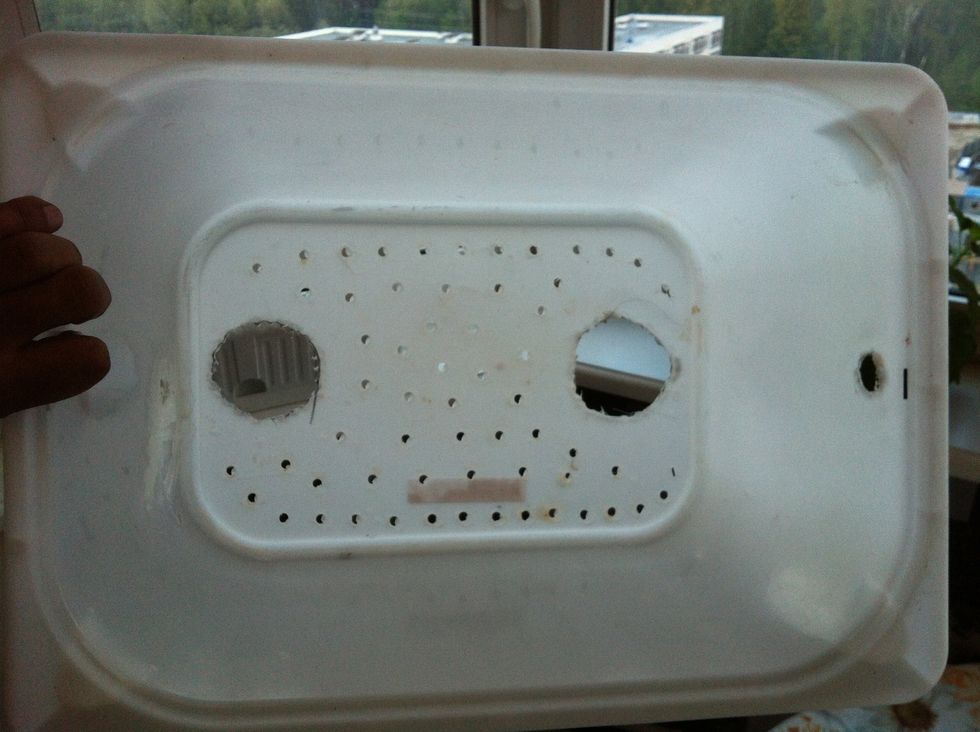 Many little holes ;)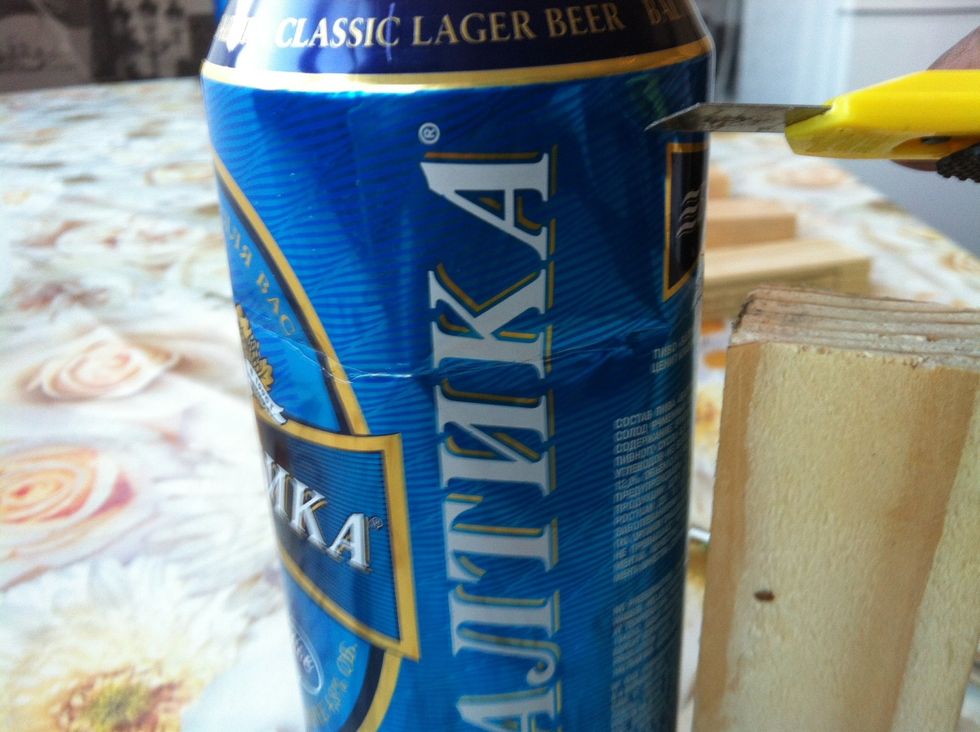 Carefully cut off the top of can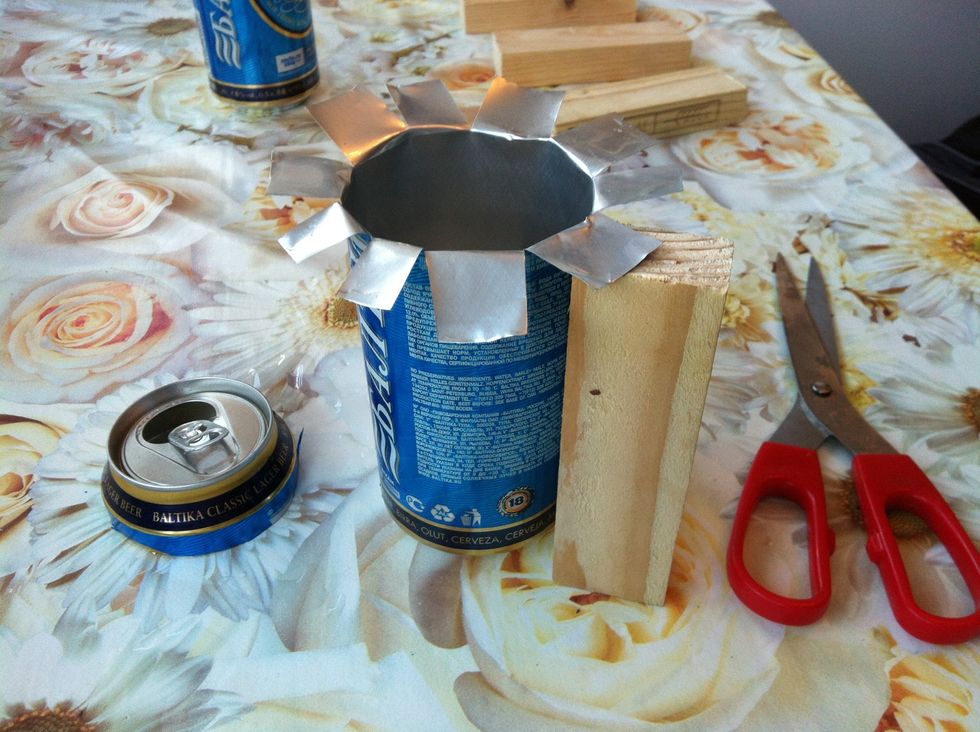 Cut and fold the edges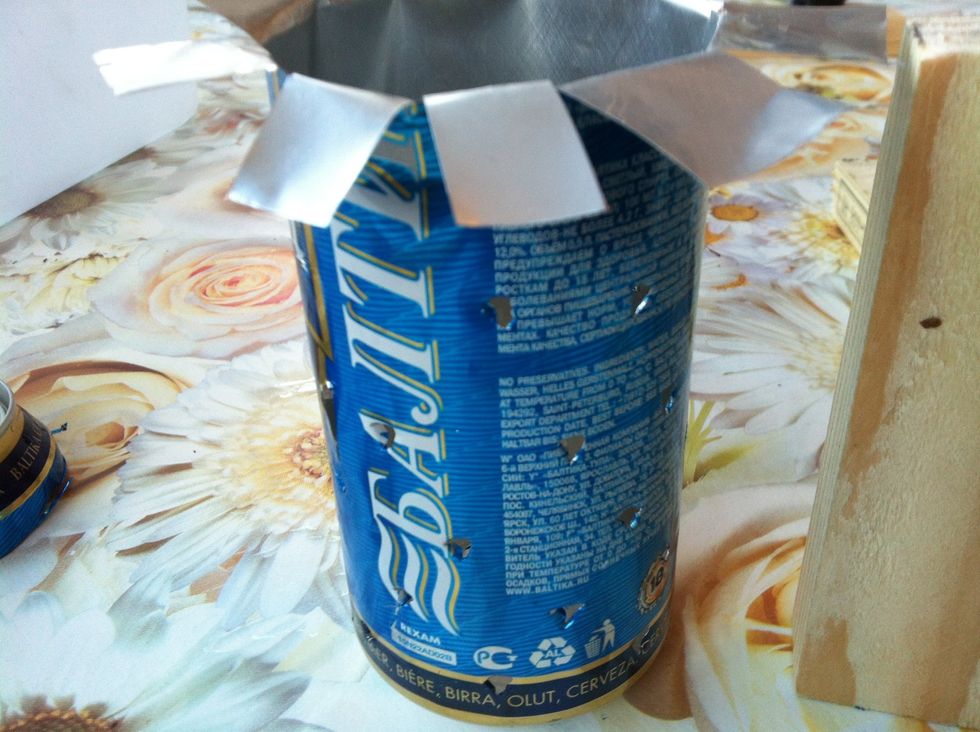 Make many holes all over the can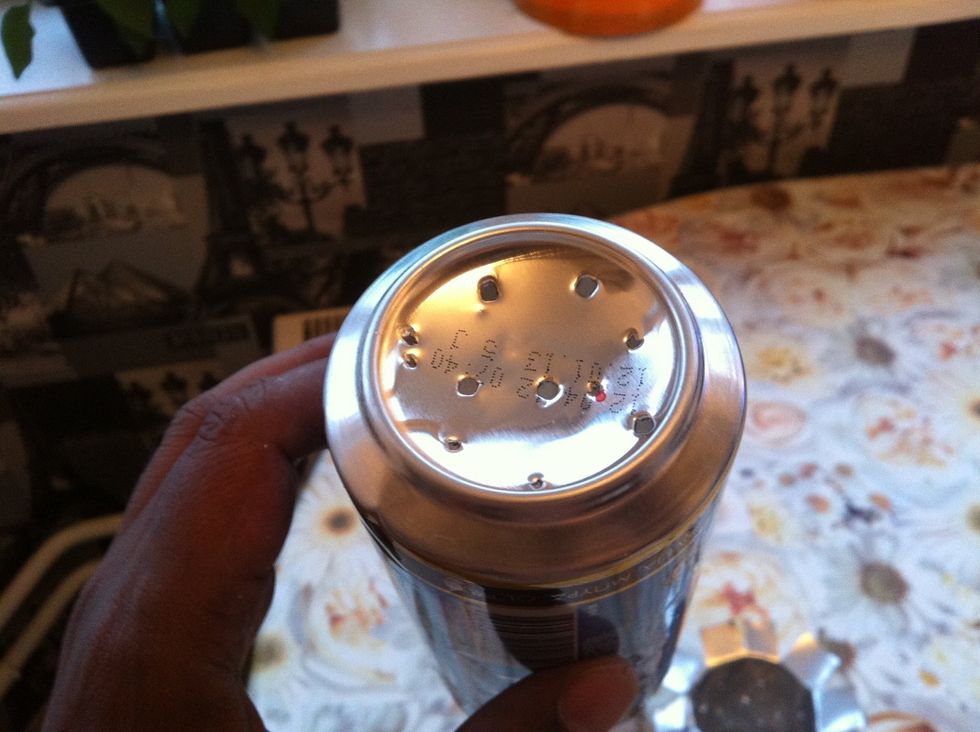 Including bottom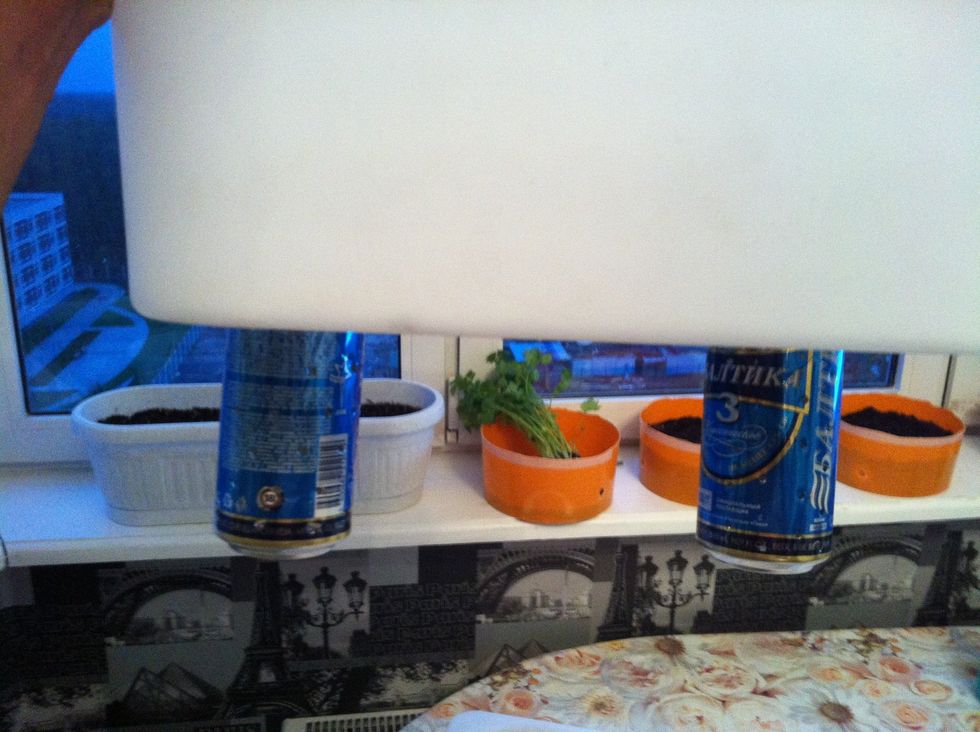 Cans are sticking out of the box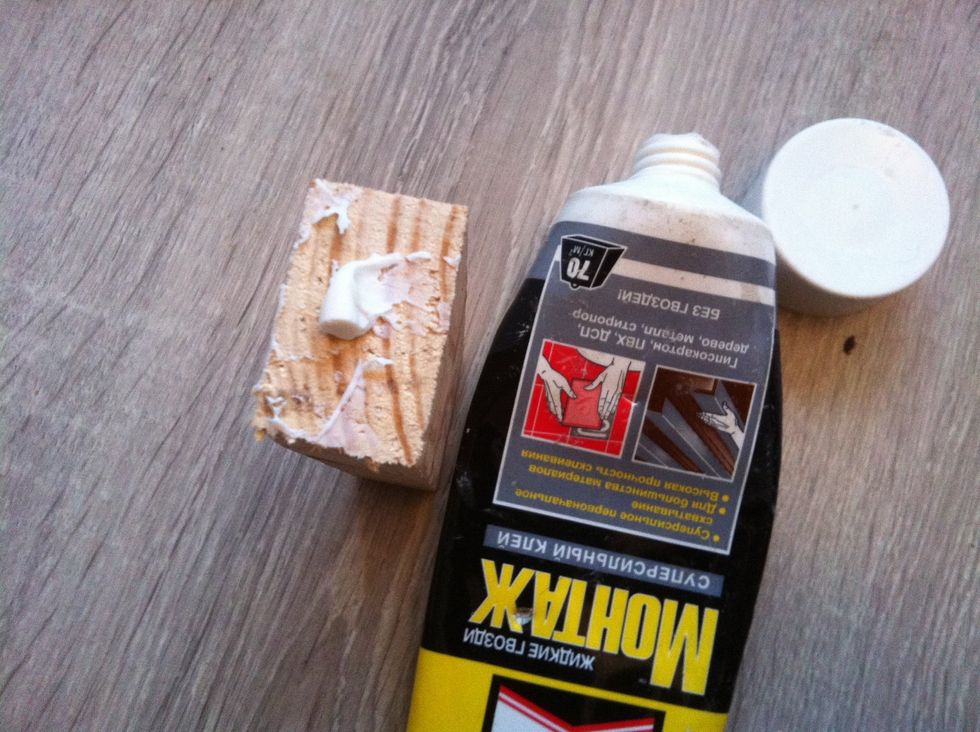 Spread glue a wooden srick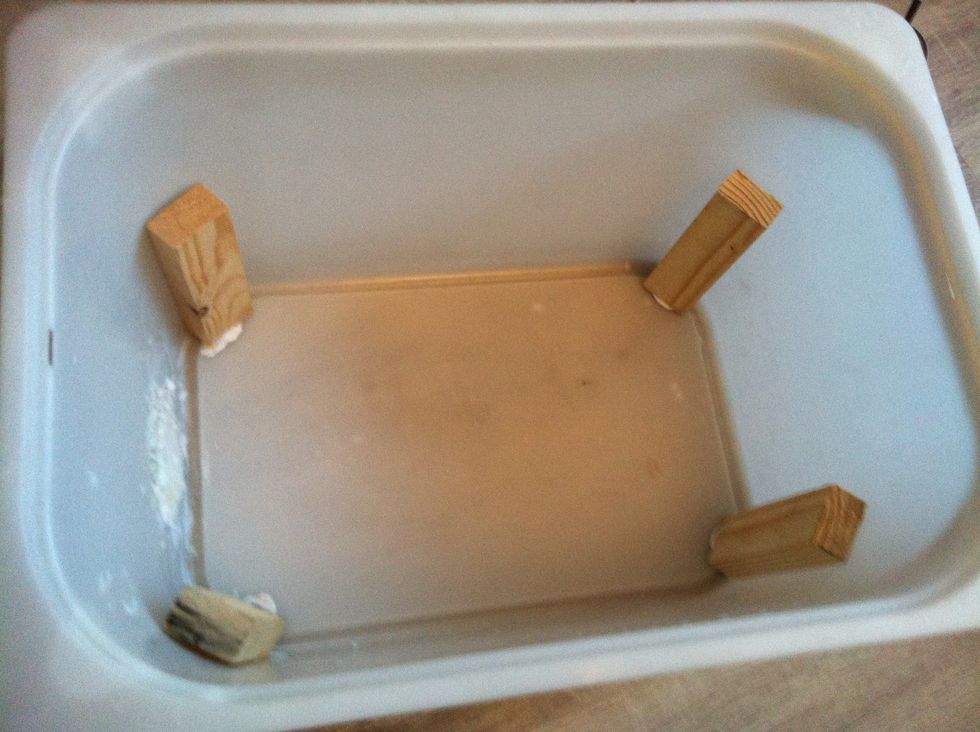 Put wooden sticks with glue in the bottom of the second box corners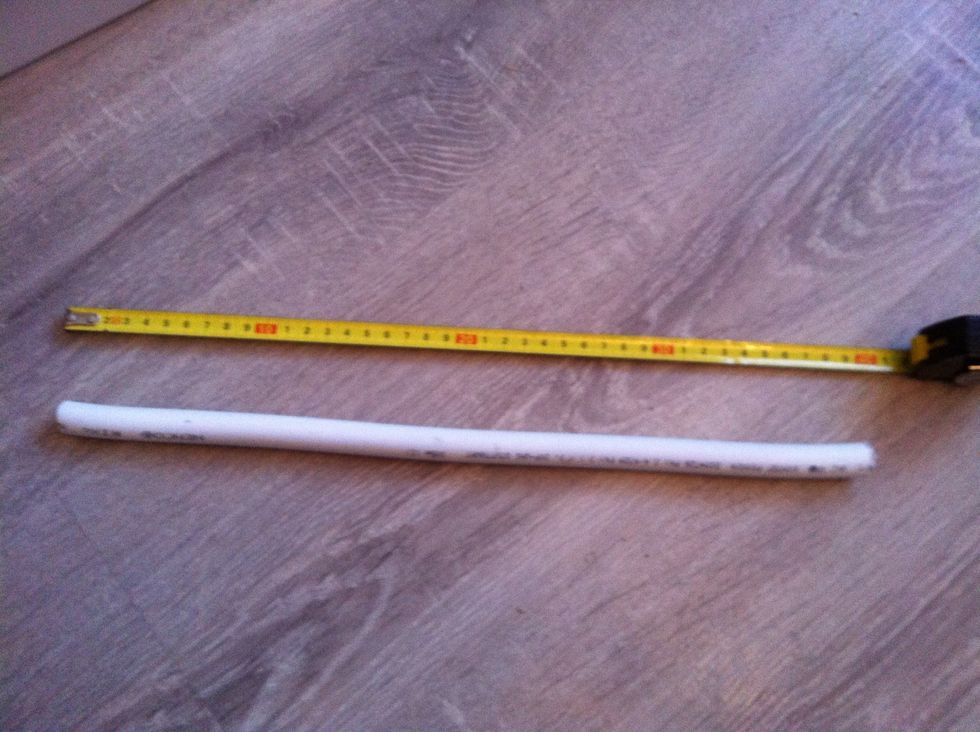 Take 15 inch plastic pipe
Cut like this in one side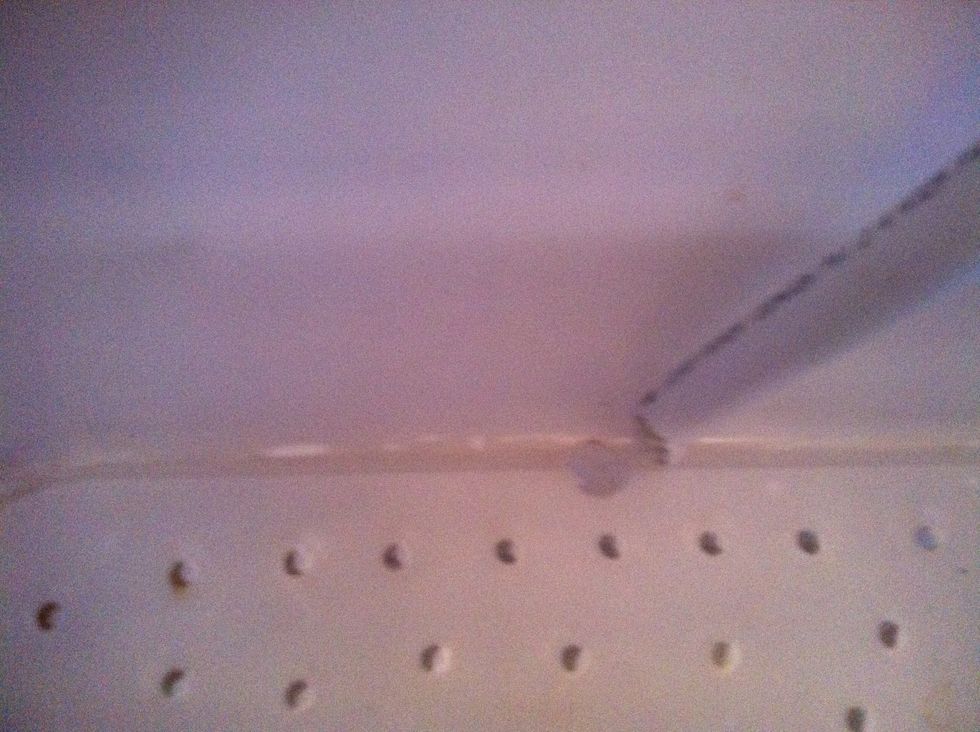 Make a hole for the plastic pipe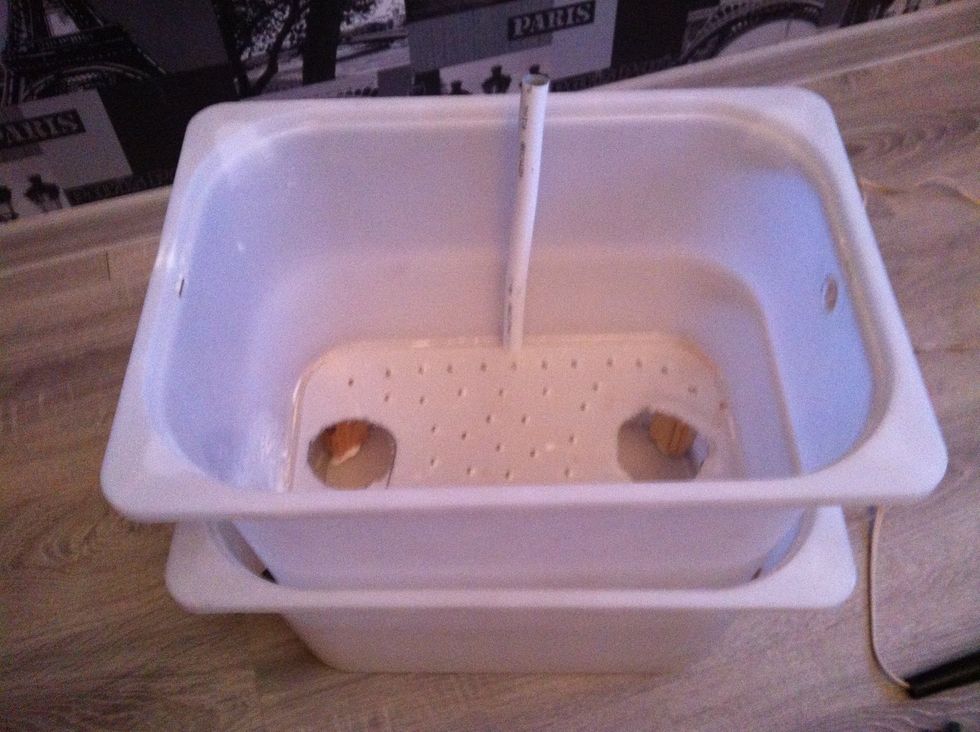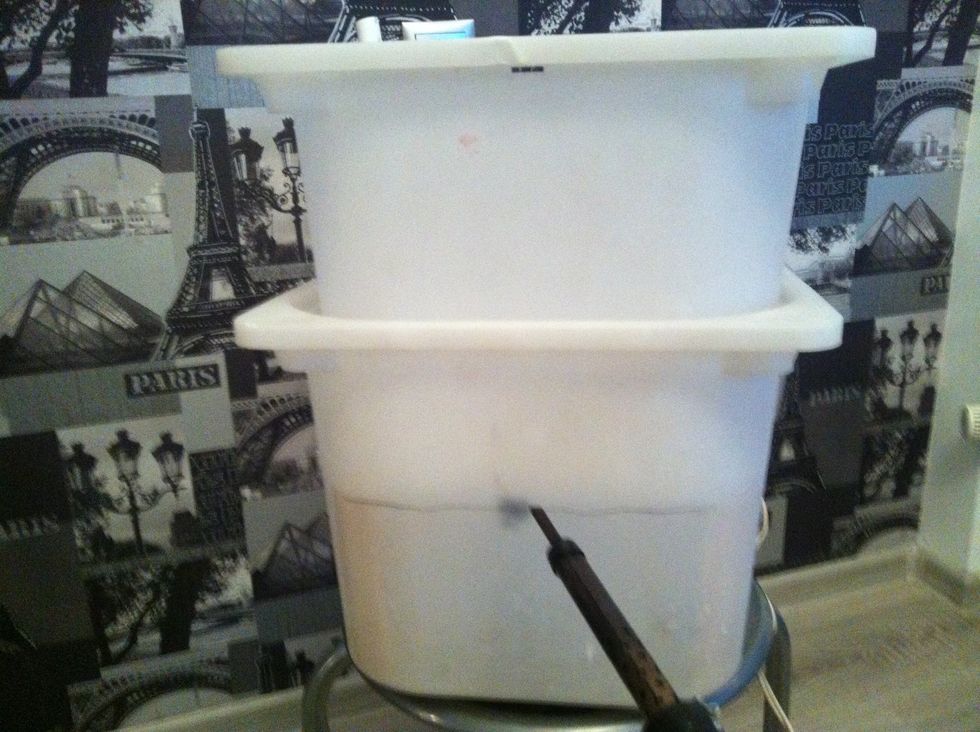 Measure bottom of the first box and make a hole in the second box for overflow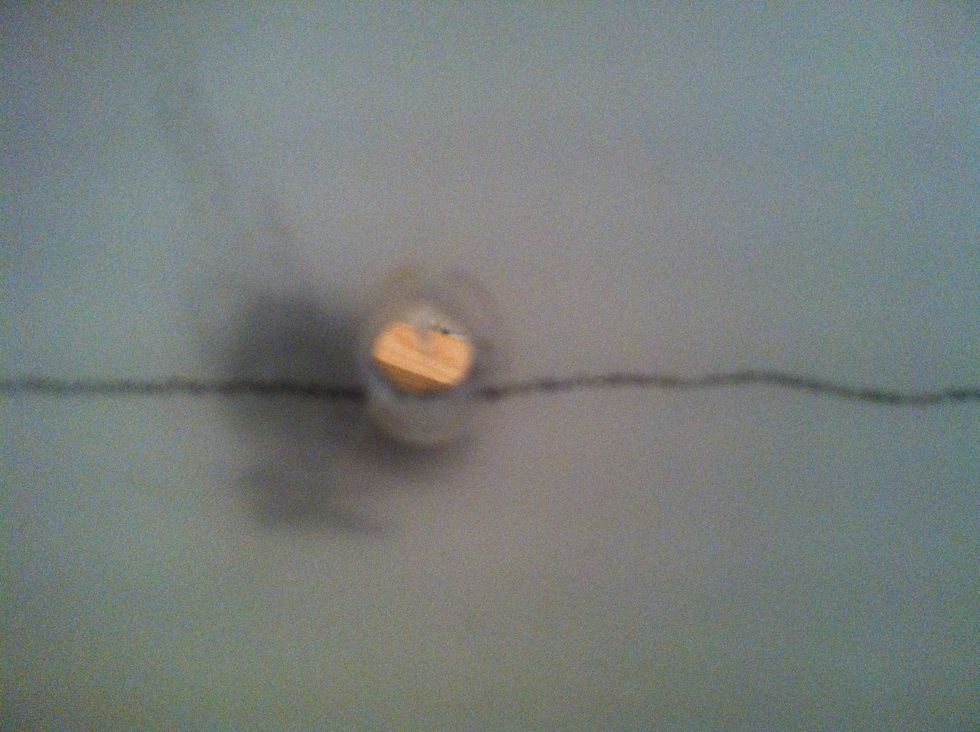 Thats a hole for overflow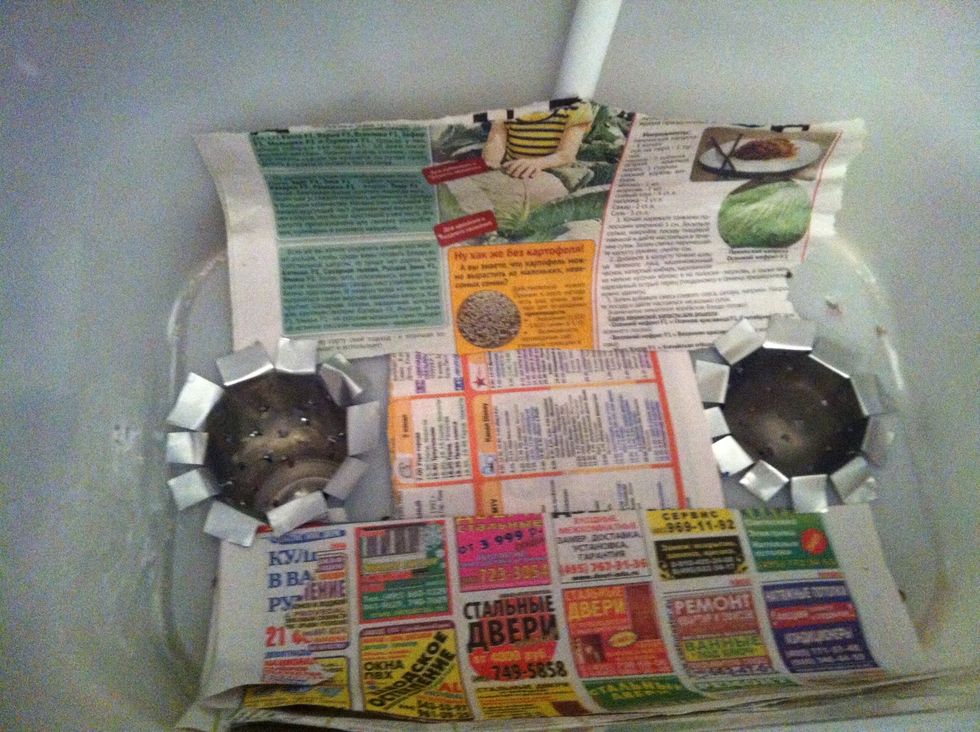 Put newspaper into the box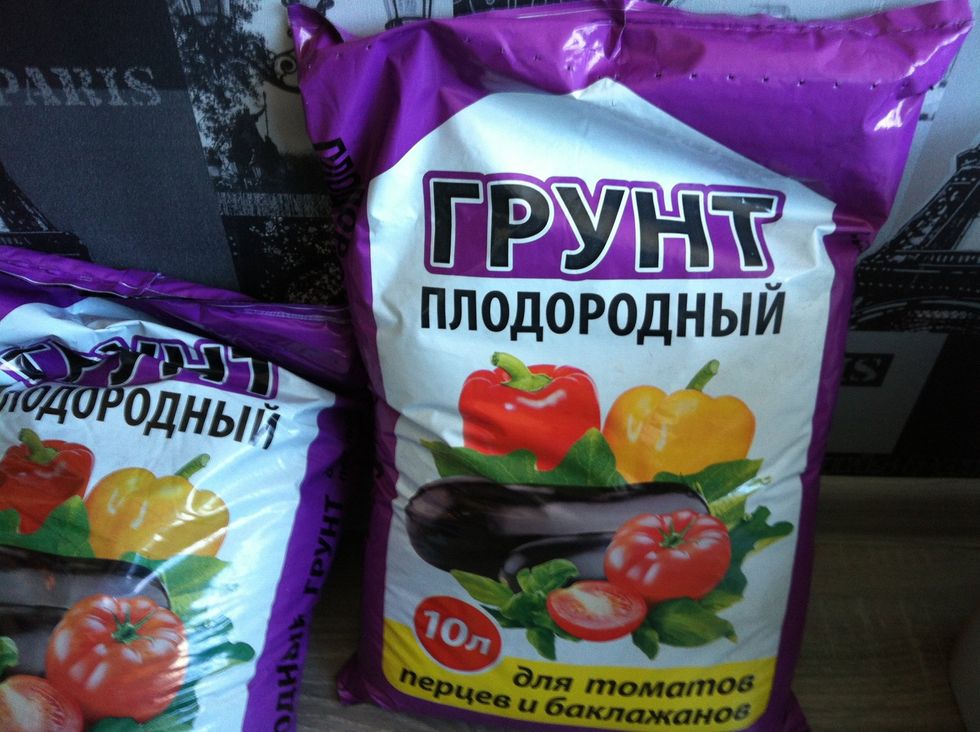 soil mix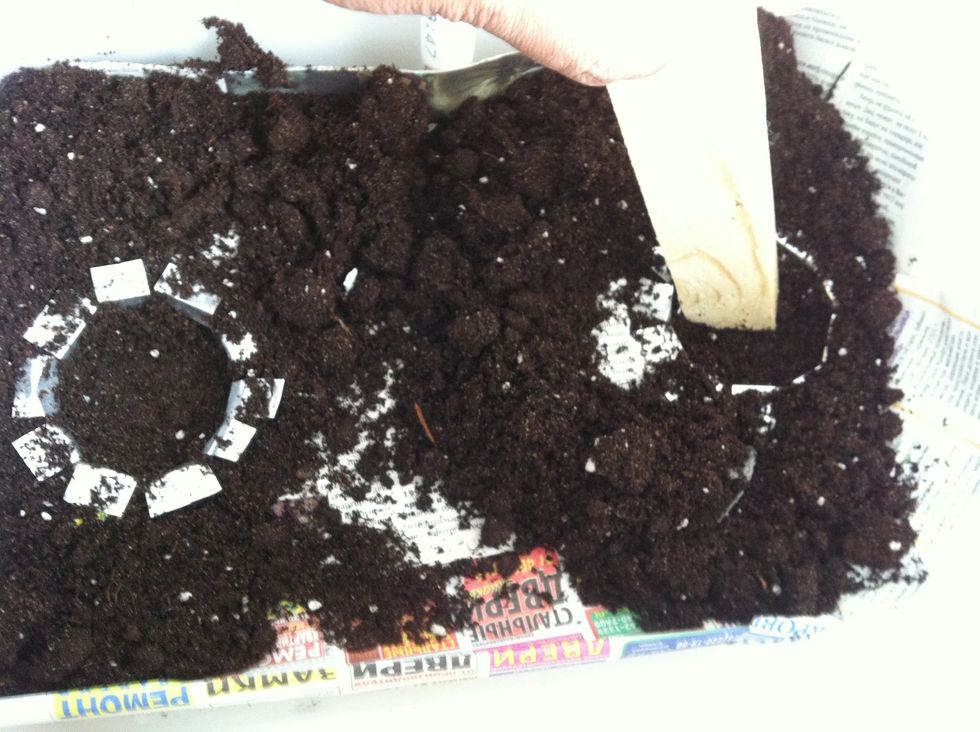 Very important! Sprinkle the soil in the box ( cans should be tightly covered with soil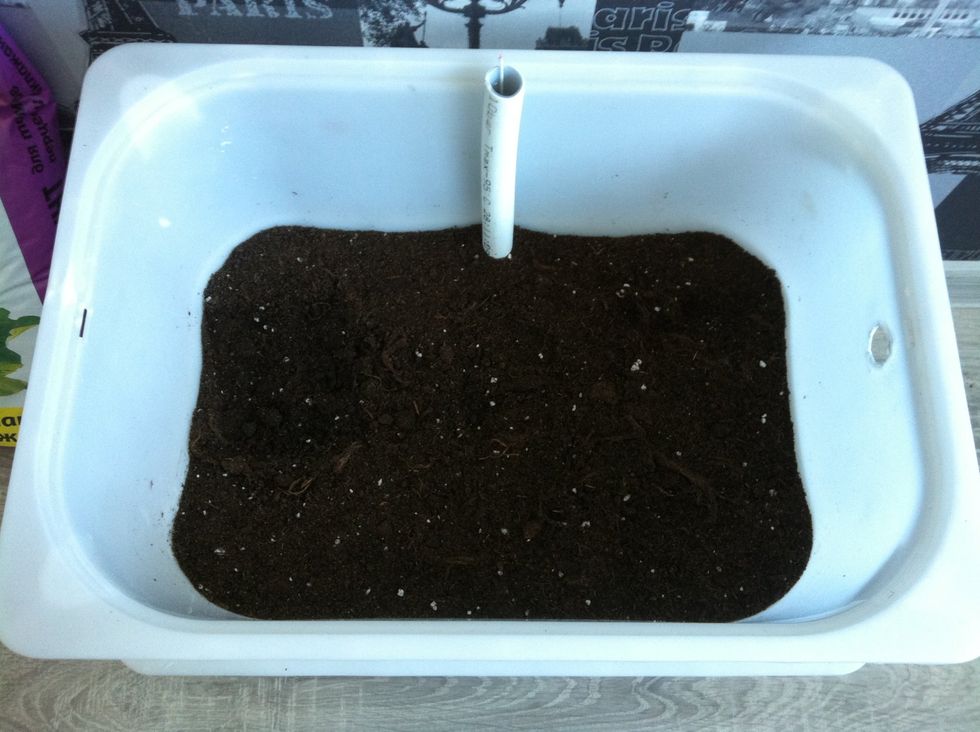 Mix some universal fertilizer, then put more soil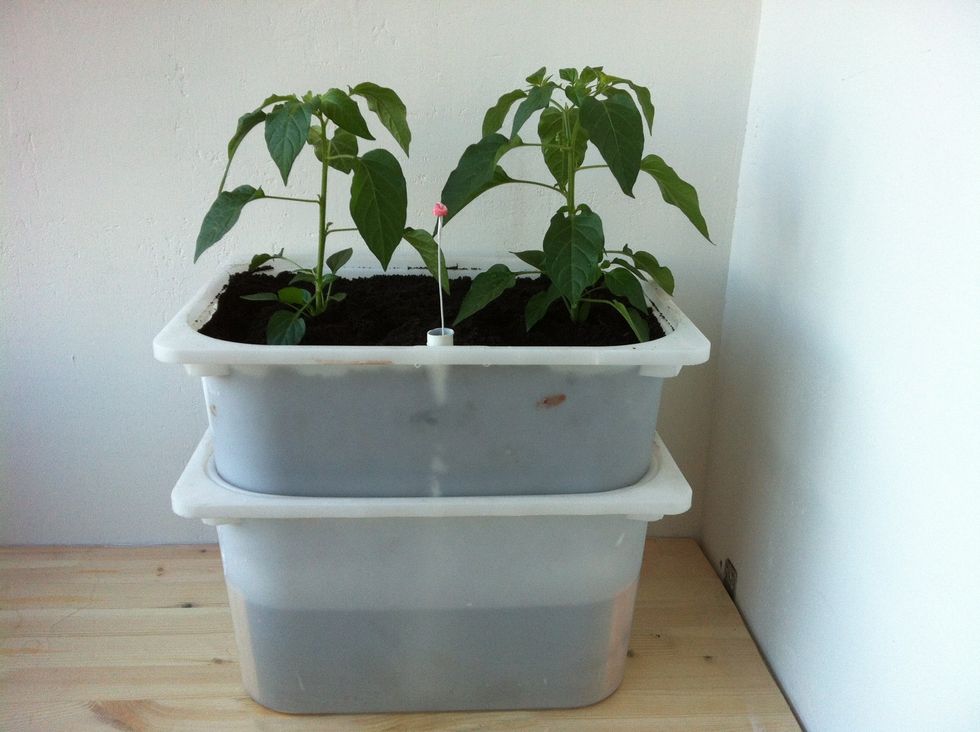 Plant your houseplants and pour water through the pipe, enjoy :)
For the fact, that half of the reservoir is filled with water, it is enough for more than two weeks! Thanks for watching! This is my first guide , so please put like & make comments ))
After three weeks !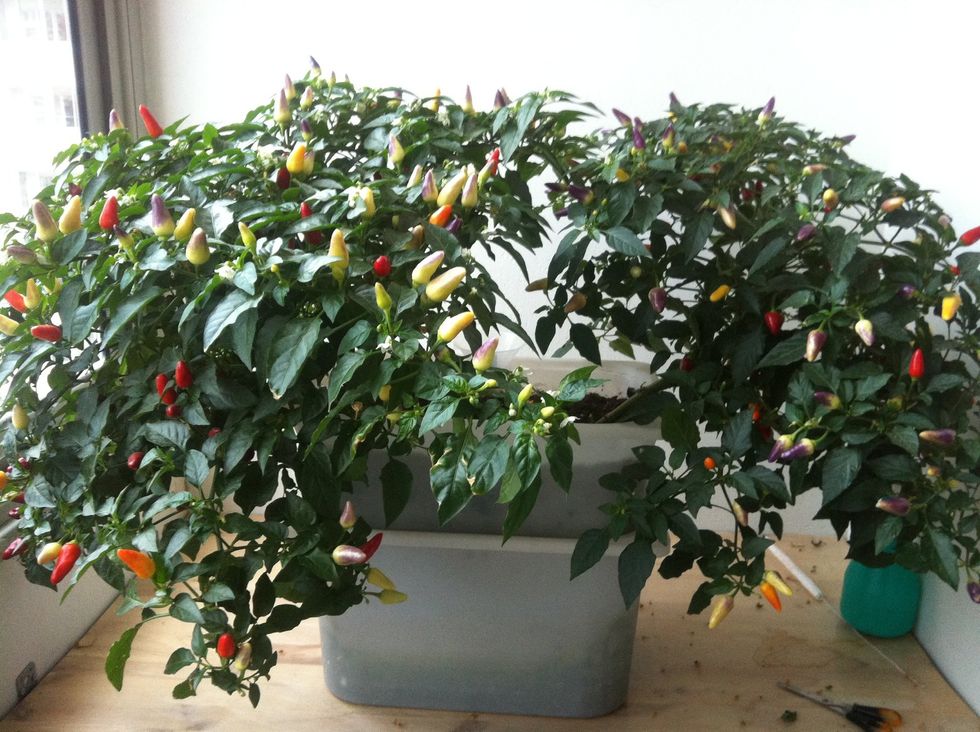 Results make me so happy ))
5 gallon Boxes 2 ( from Ikea)
Plastic pipe .1 (15inch)
2 beer can (half littre)
soil, universal fertilizer
4 pieces of wood for support