Drying your ski boot liners after each use will prevent smelly boots. I found an easy, cheap solution at my local Target store. Dry boots are nicer to wear as well.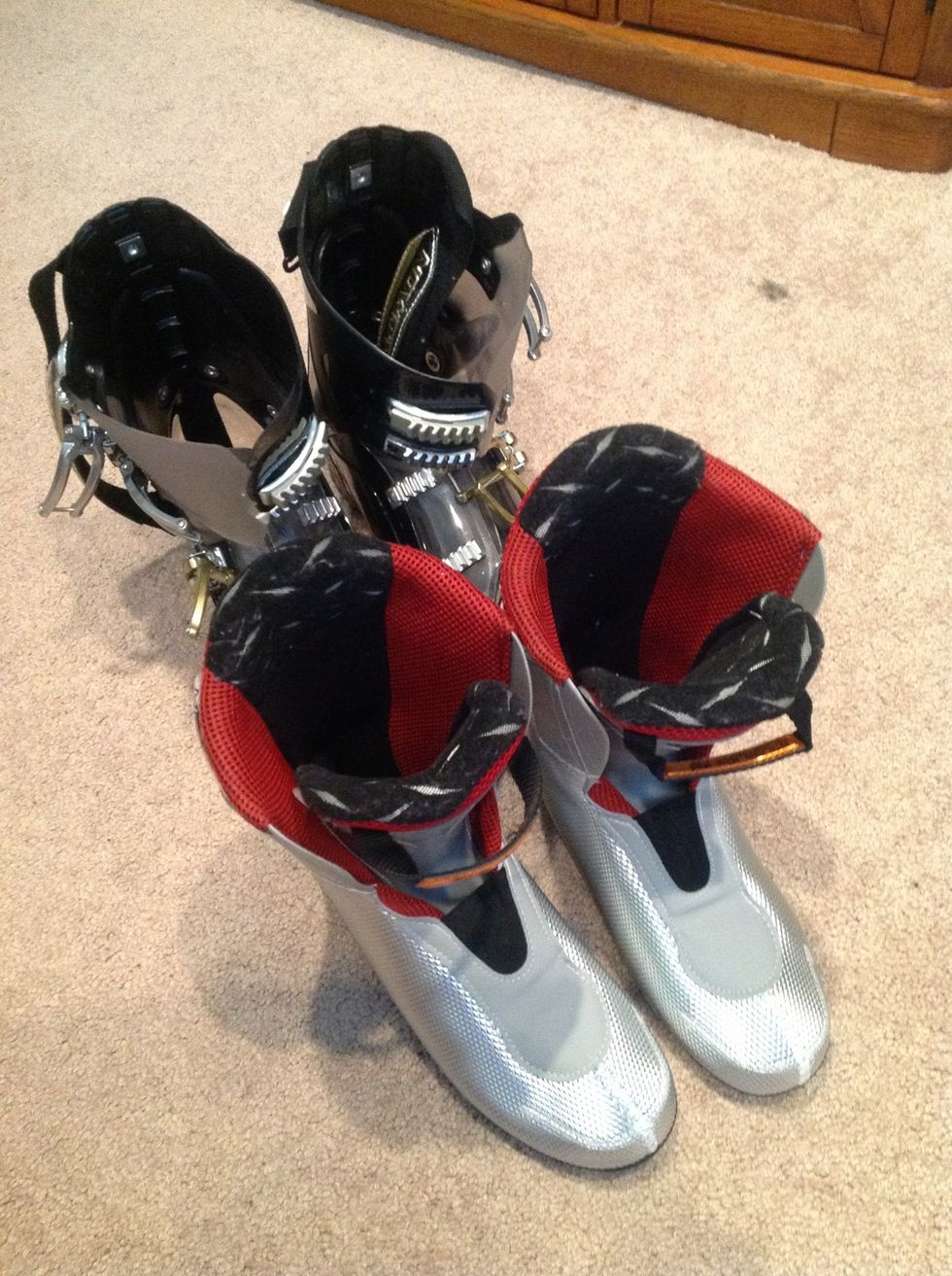 Remove liners from ski boots.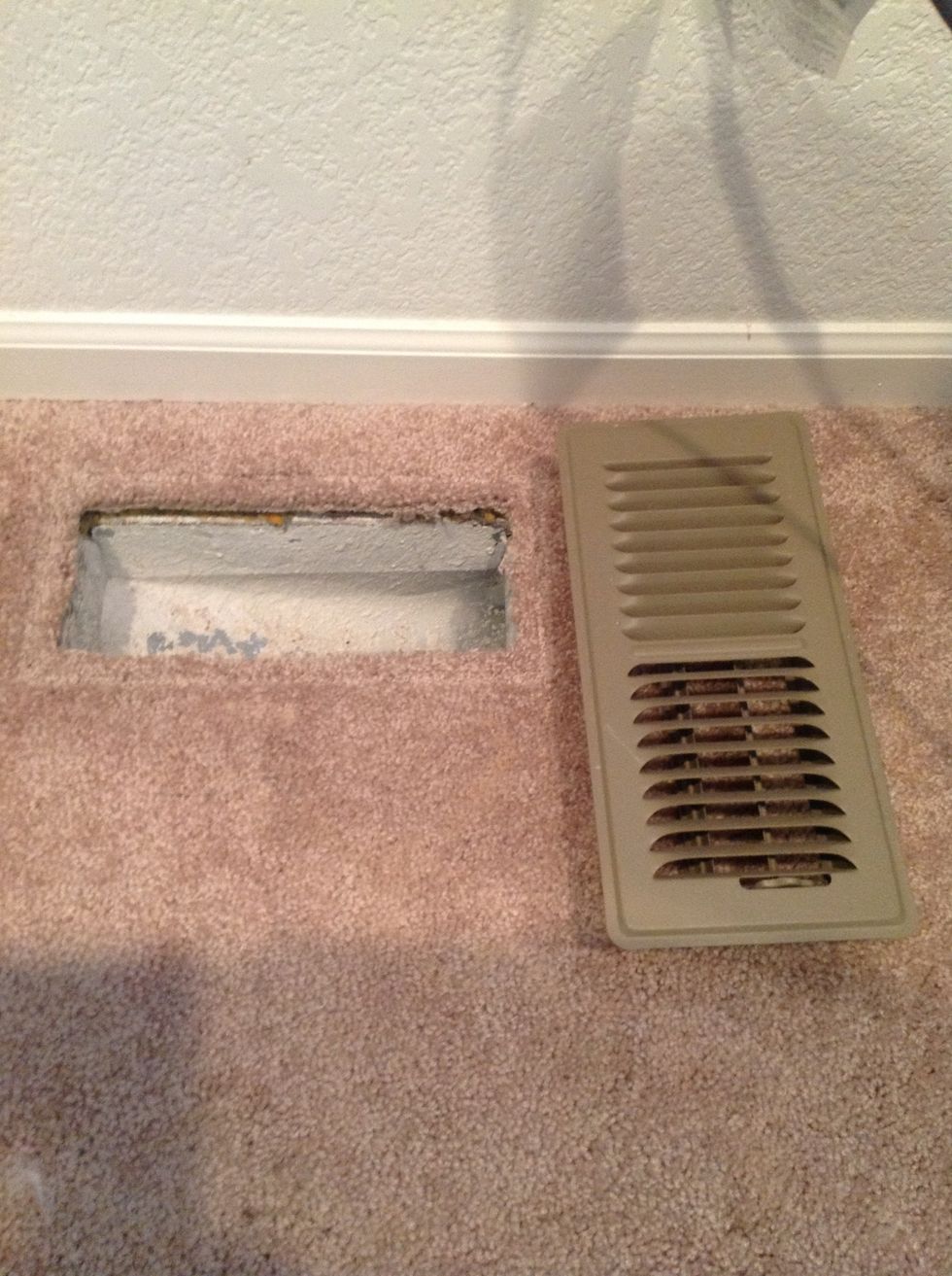 Remove vent from floor register.
Place Pan/Lid holder over open register.
Place boots in holder over night.
That's it, you will have nice, dry boots every day. If they are real bad, you can also remove the footbed. Happy skiing!