I seem to have accumulated a lot of rings recently- and jewellery boxes can be pricey!
6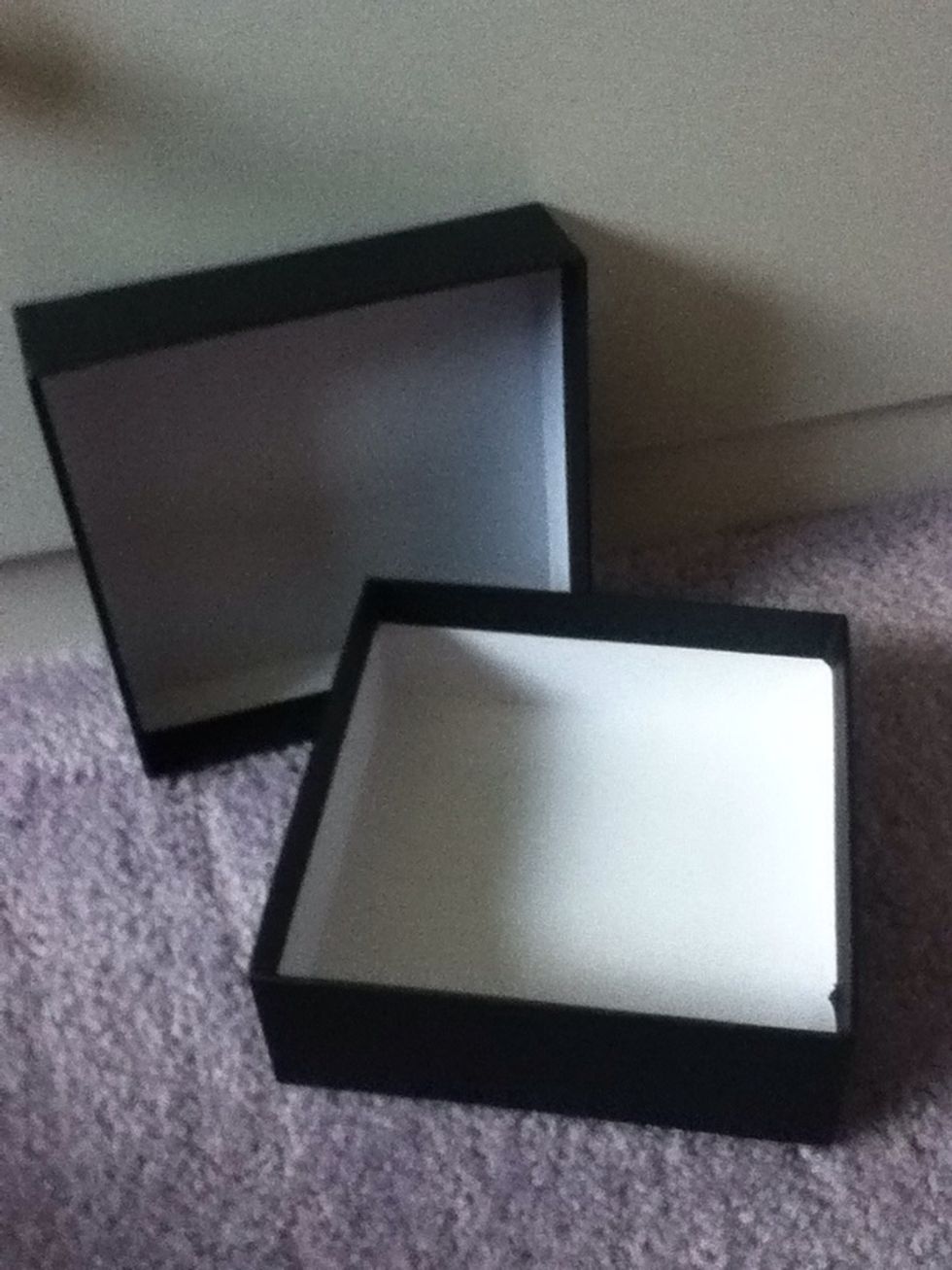 Find yourself a shallow box. (I got a few accessories from Asos.co.uk and they were shipped in this box)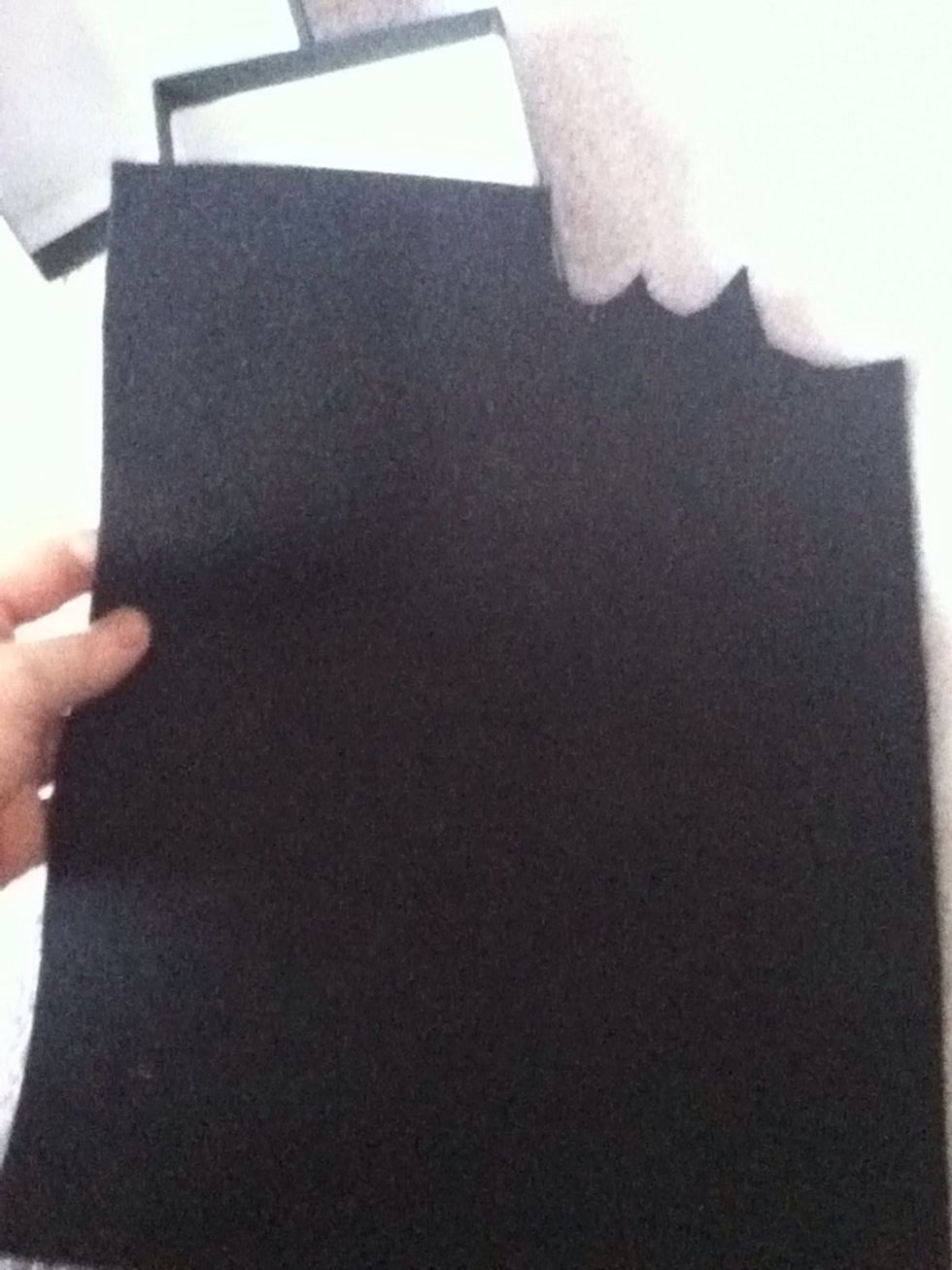 Grab a sheet of felt.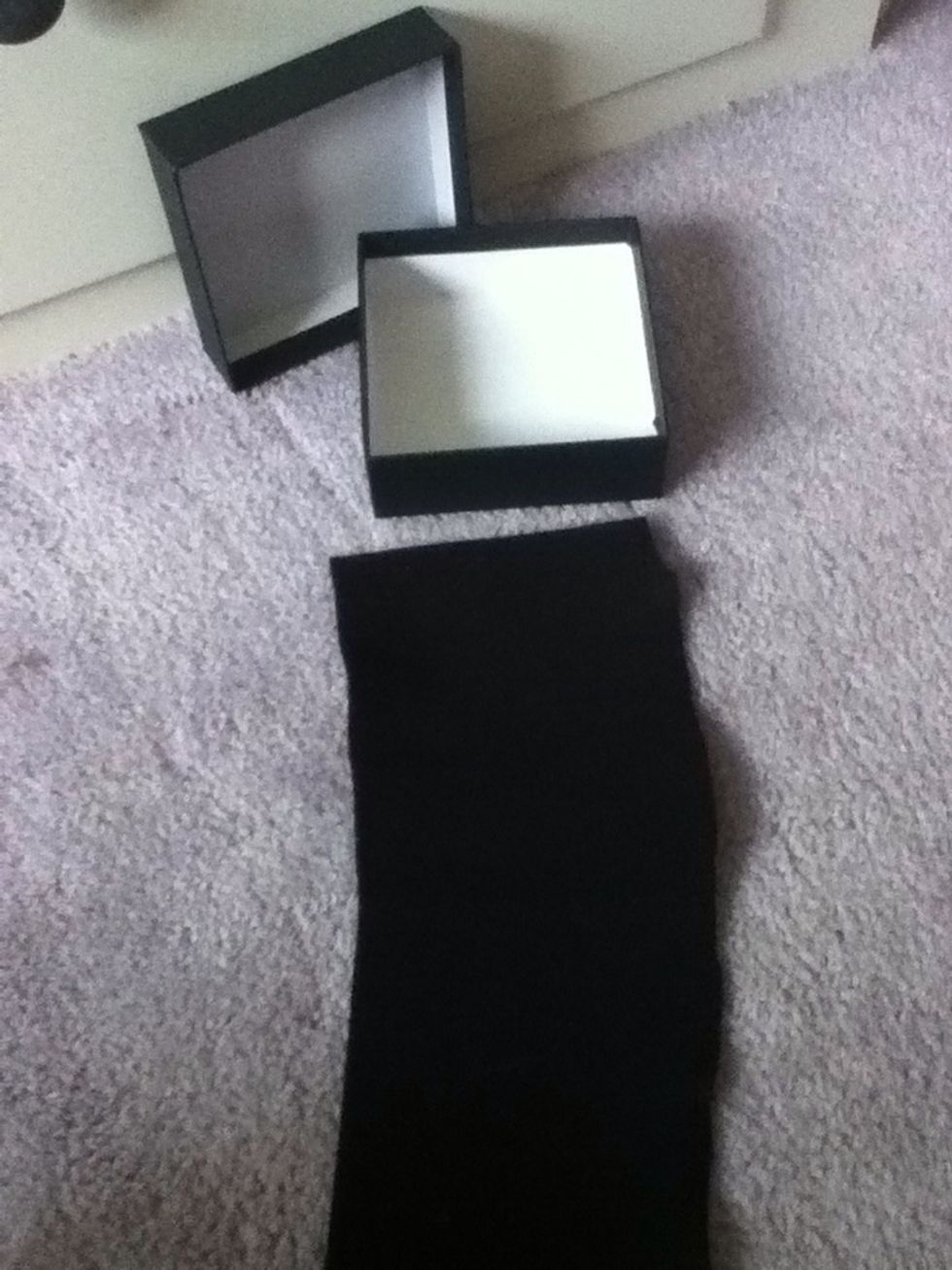 Cut a strip of felt the same width as the box.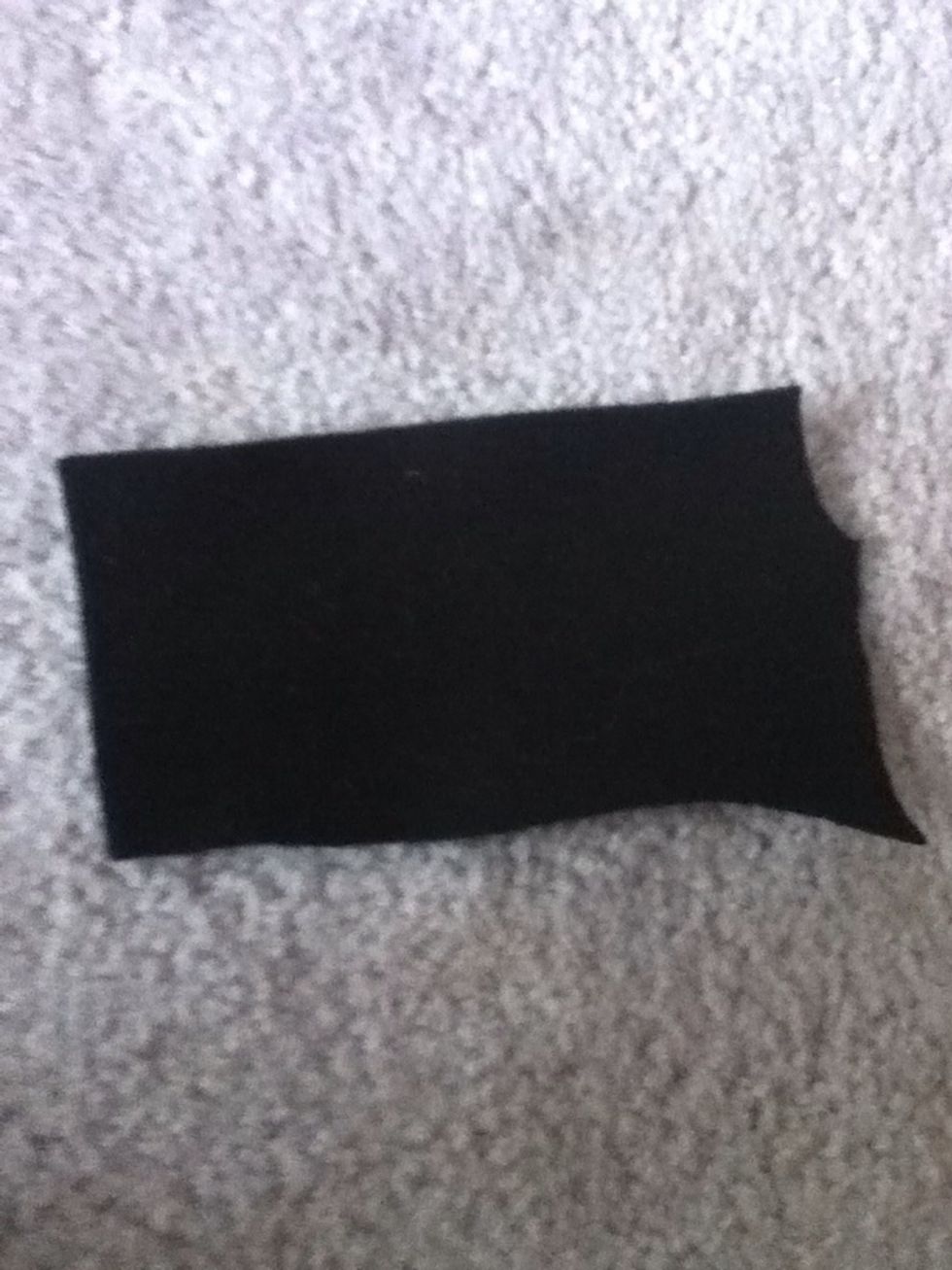 Cut the aforementioned strip into smaller rectangles.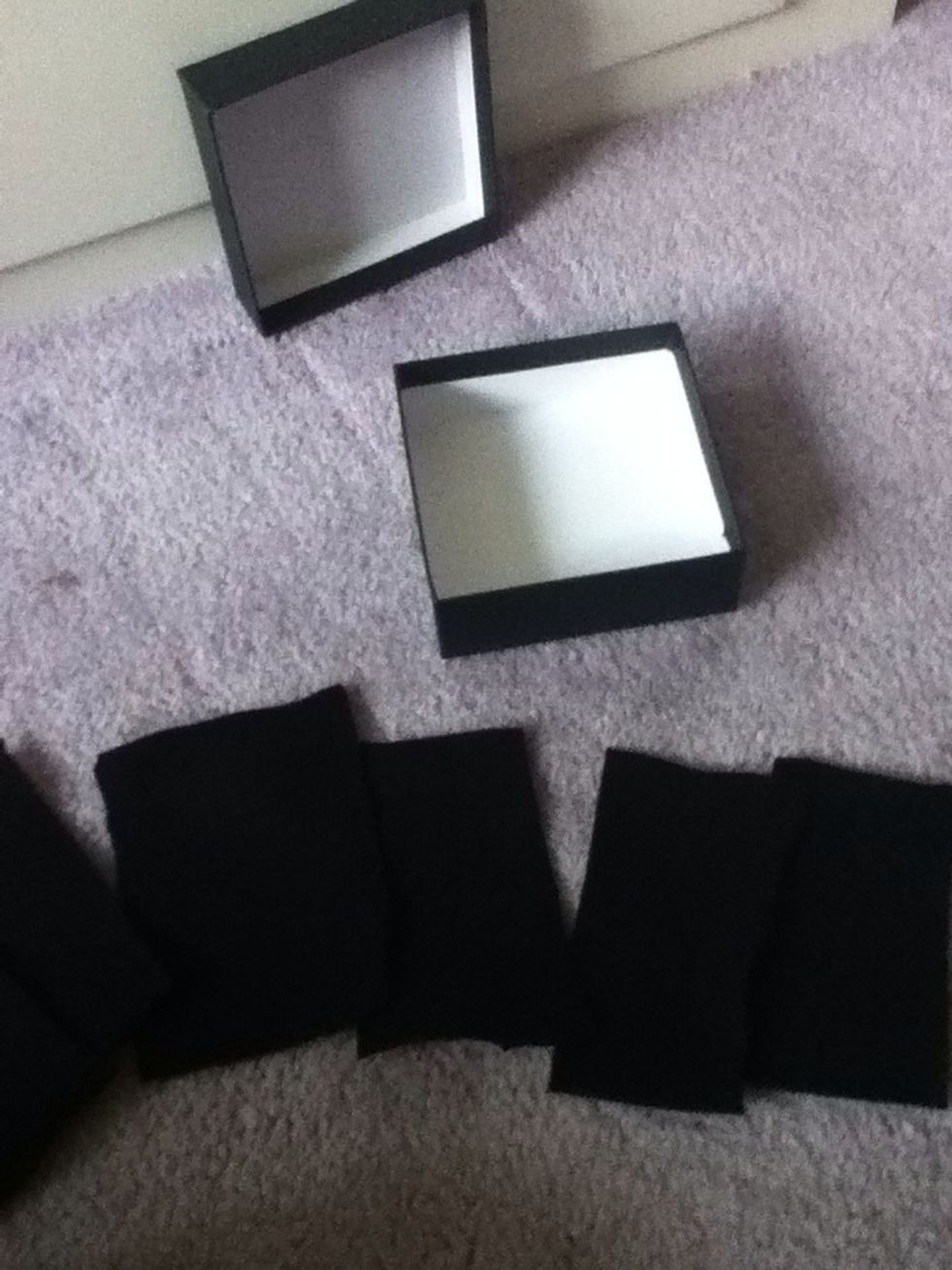 Make more! I used about 5, but it depends on the size of your box.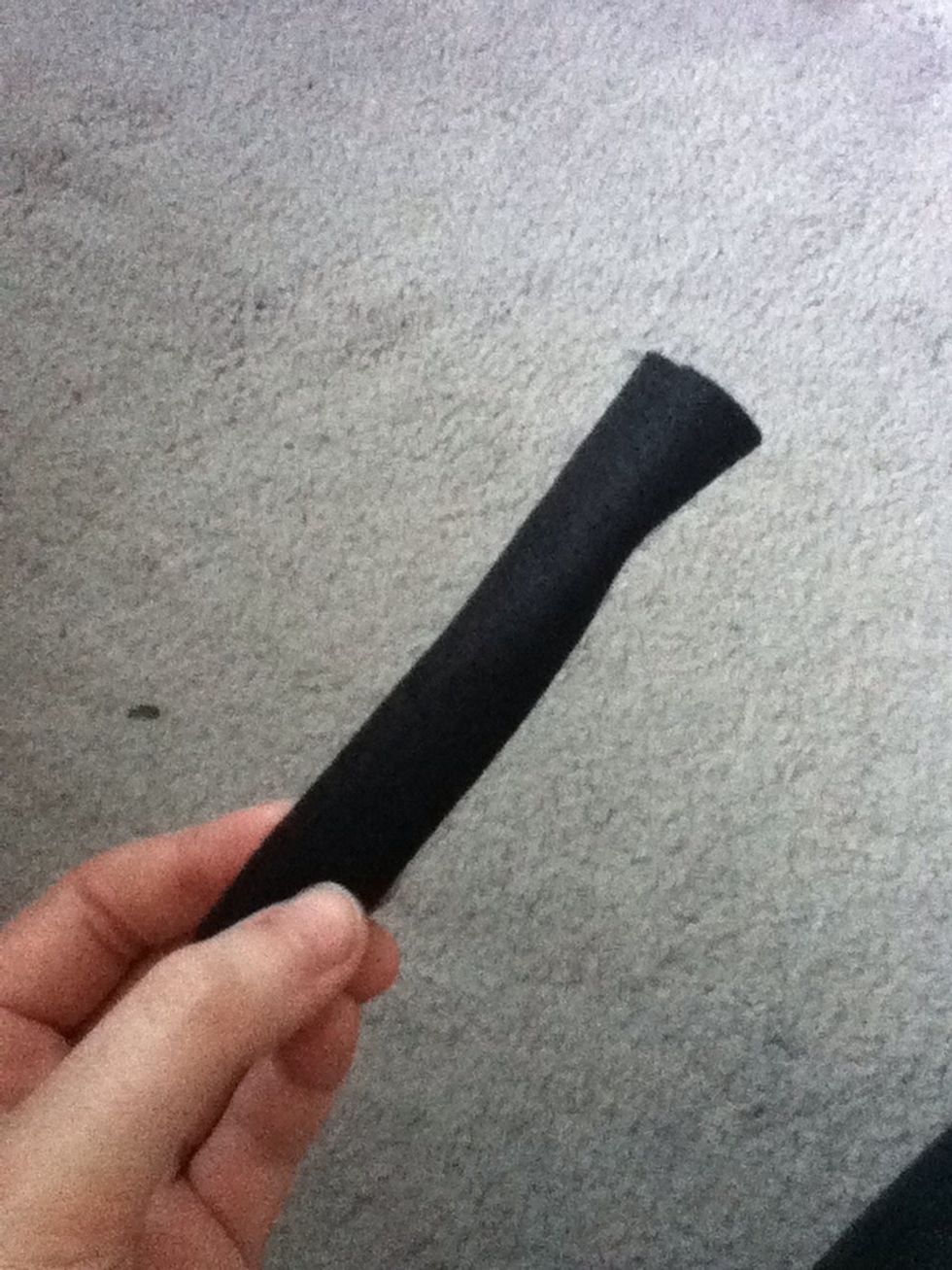 Roll up a strip.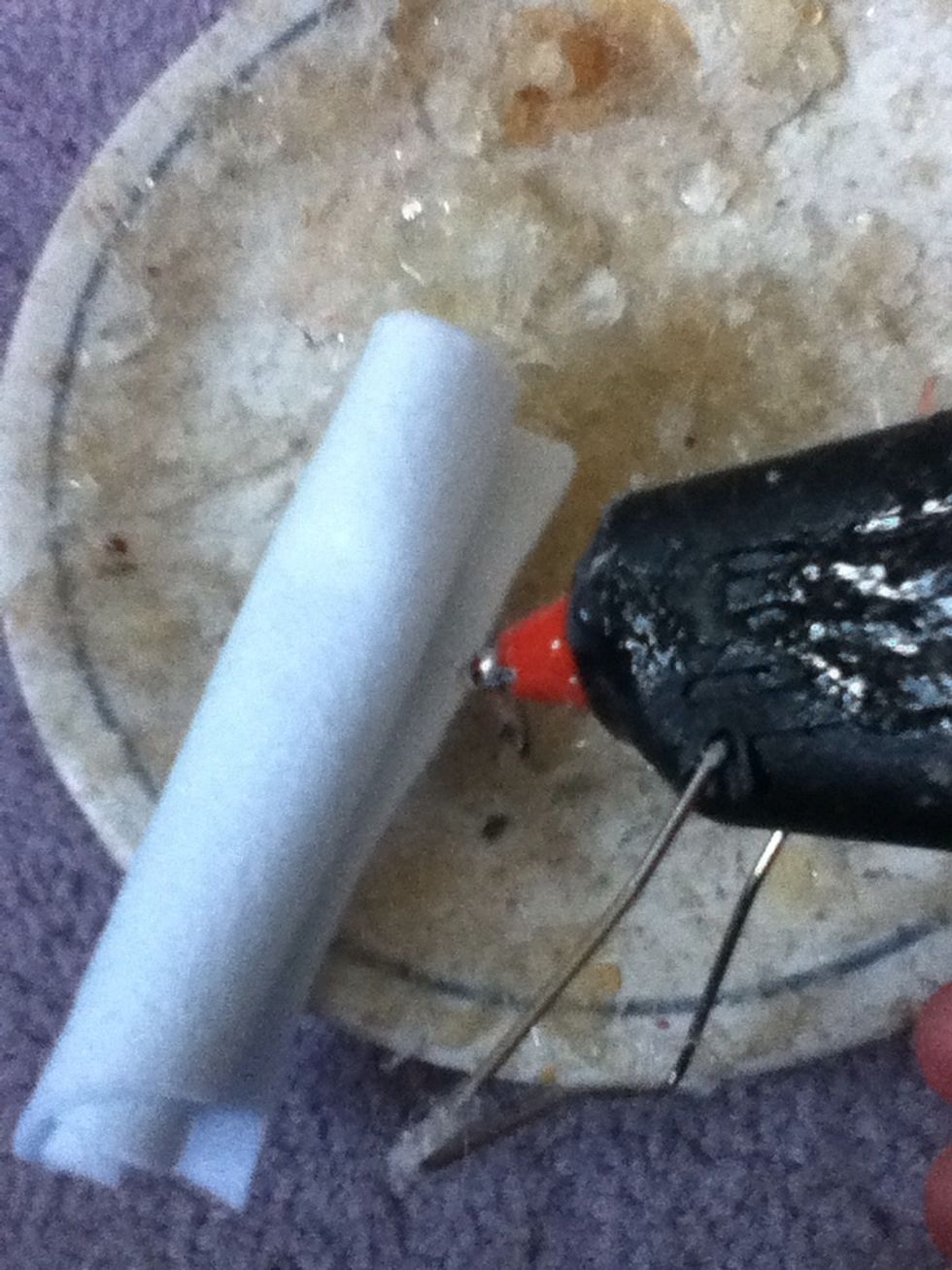 Glue the end of the strip to keep the roll secure.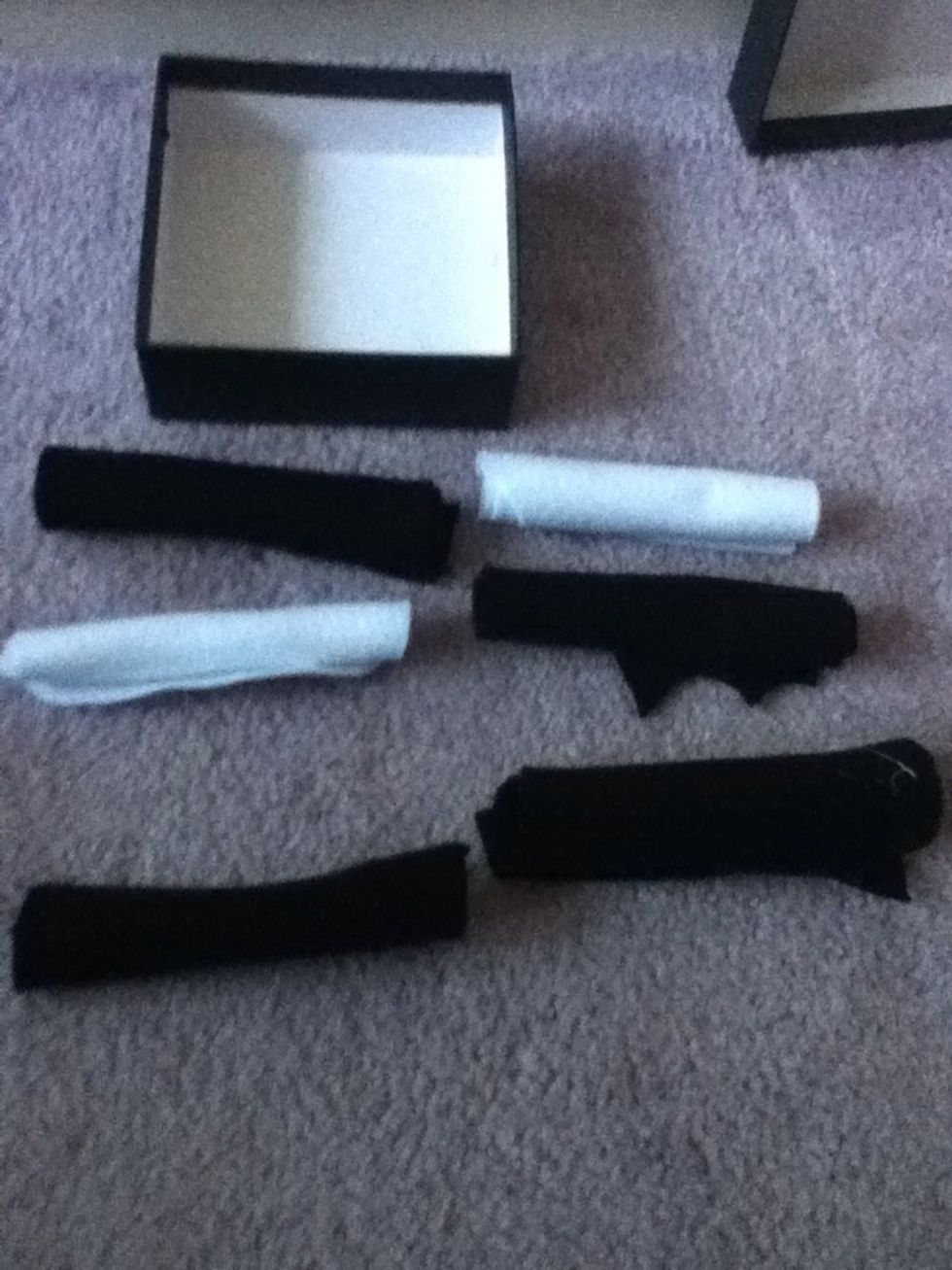 Roll up and glue all of the felt you need for your box! As I said before, the amount of rolls you needs depends on the size of your box.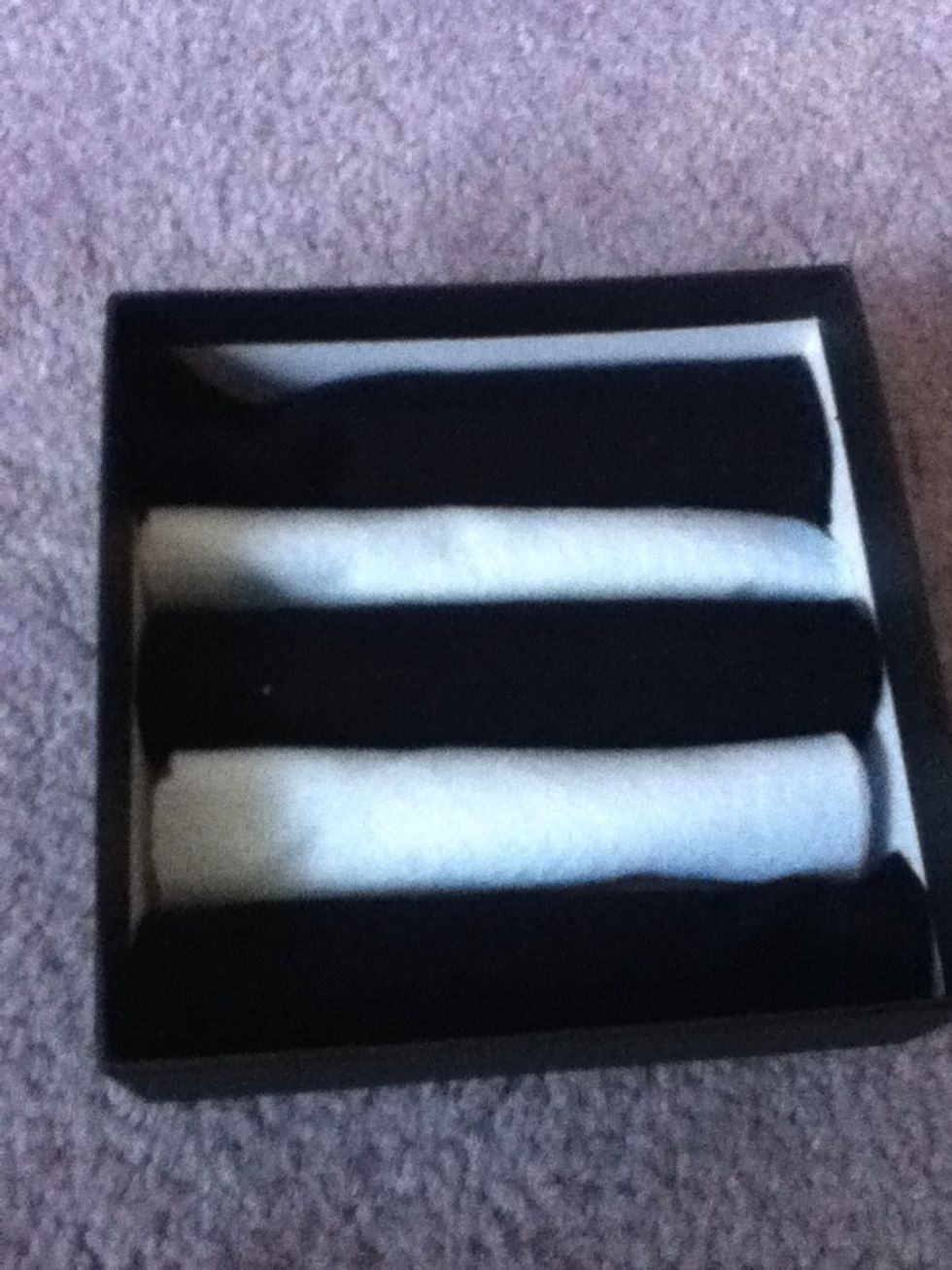 Put them in as shown. I glued the bottoms down- but don't glue the sides of the rolls...those are where the rings go!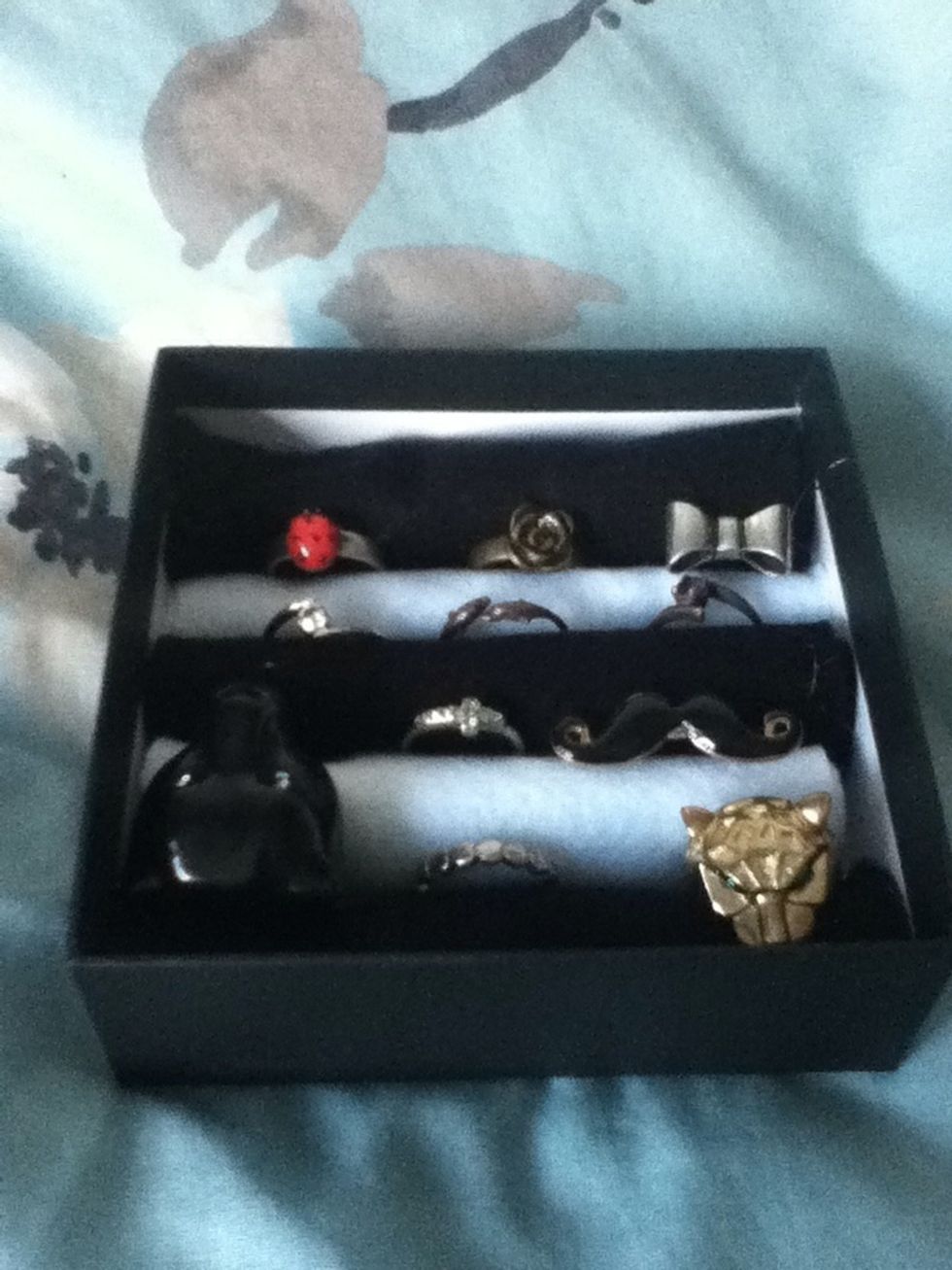 Ta da! A simple ring box.
Instead of felt you could use an old jumper/t-shirt, or any other fabric as long as it isn't too thin. :)
Small box
Felt
Glue gun
Scissors