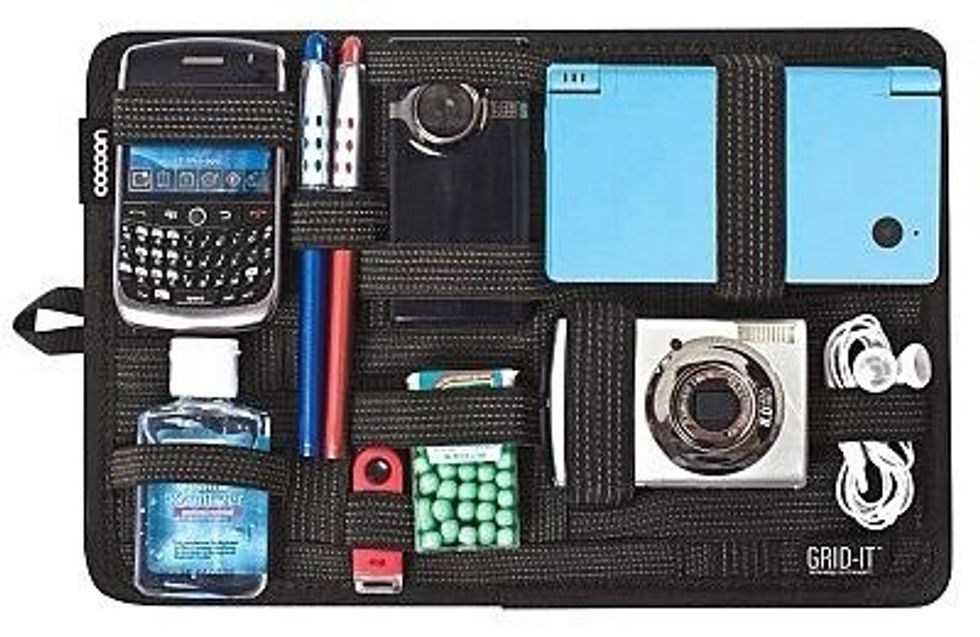 GRID-IT organizer are great! But one like picture above with 12" * 8" dimensions will cost you $19.99 :( Let's half the cost by DIY!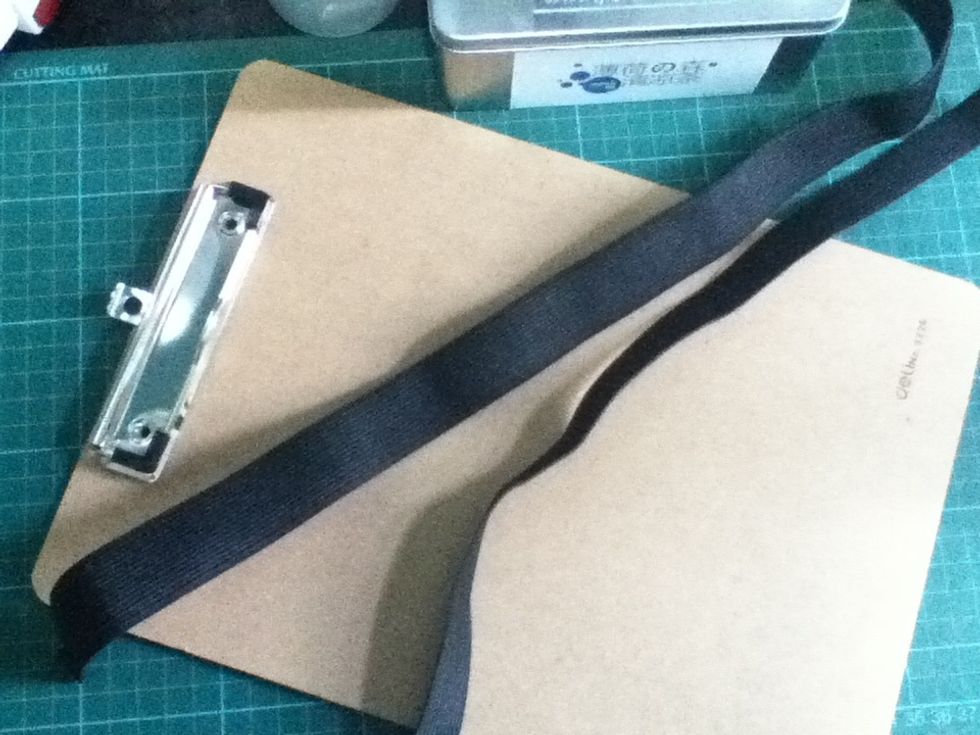 All you need is a $5 12" * 8.5" hardboard clipboard(better with low profile clip),1.1 and 0.7 inch wide heavy duty elastic band(2 yards for each) and some tools like pliers,scissors,needle and thread.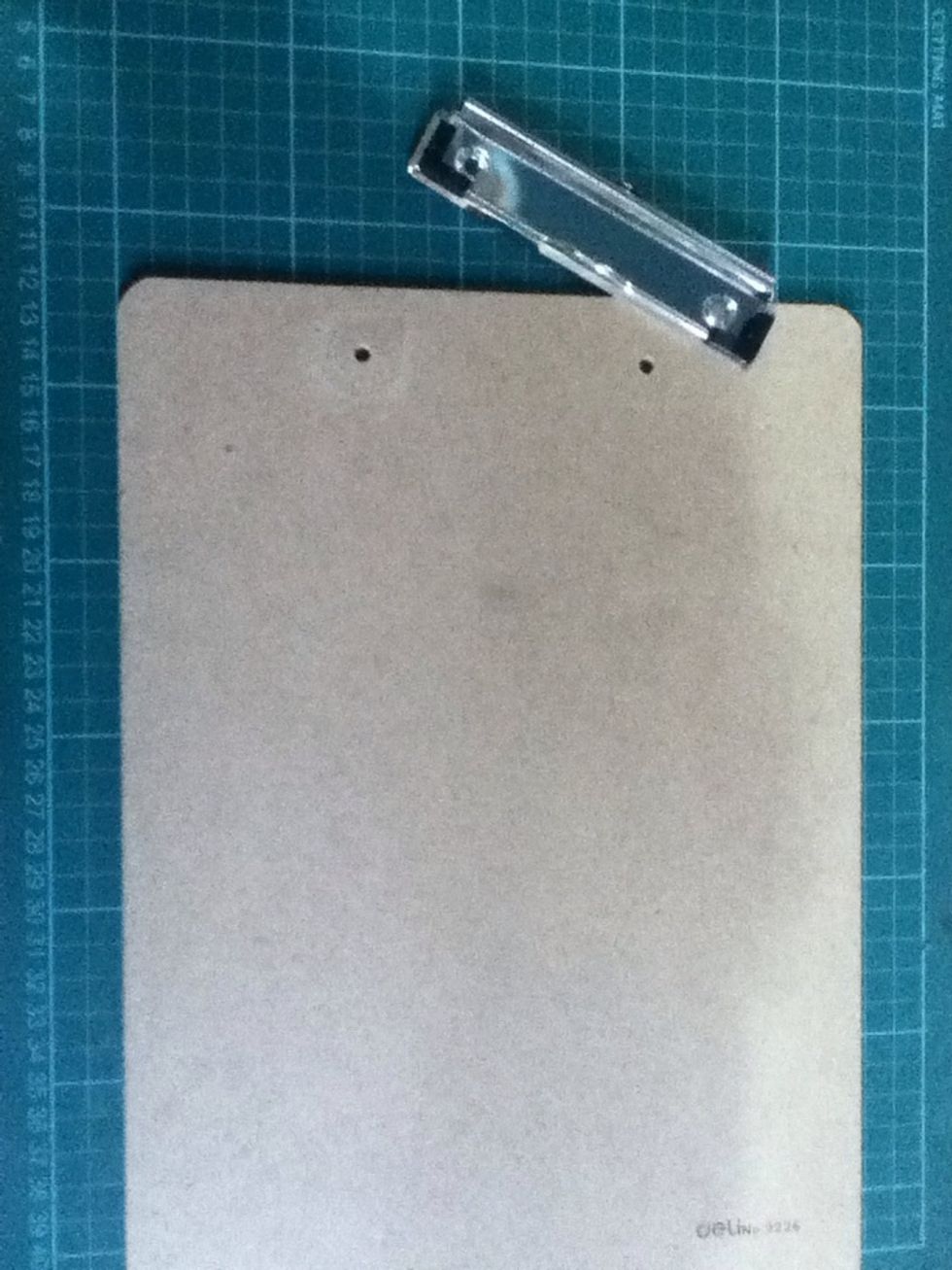 Use pliers to remove the clip from clipboard, watch your fingers and try not to scratch the board too much.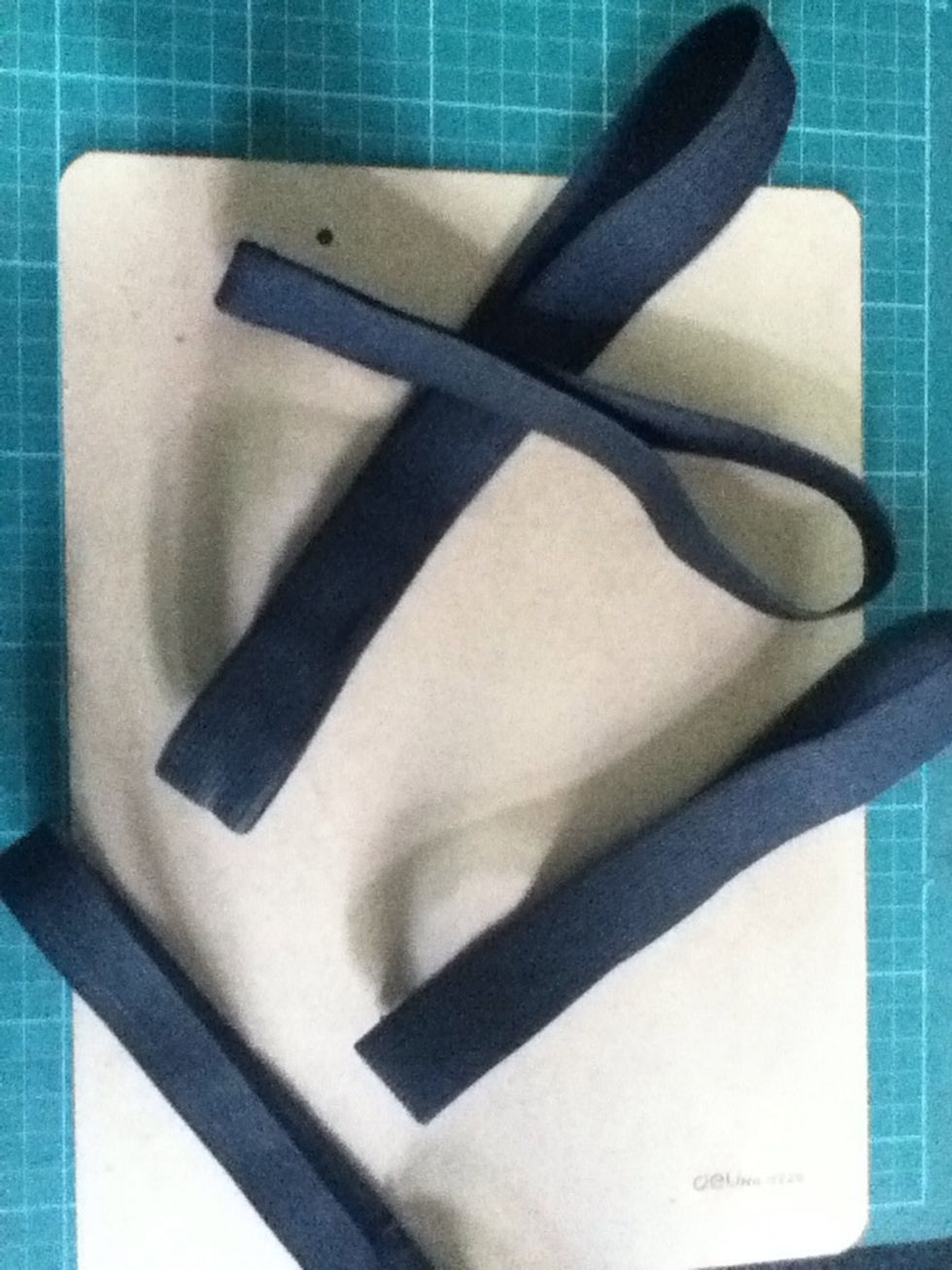 Cut the elastic band into two length: 17.5 inch and 23 inch, use the same color thread to sew them into loop.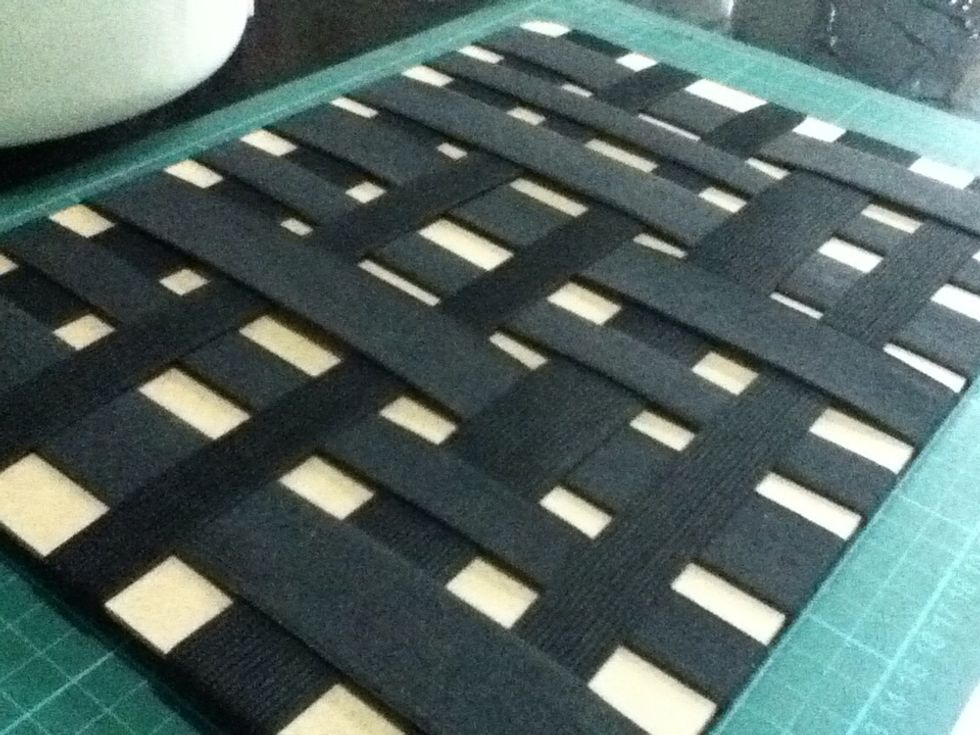 Wrap all the loops to the board, just make them overlaps randomly.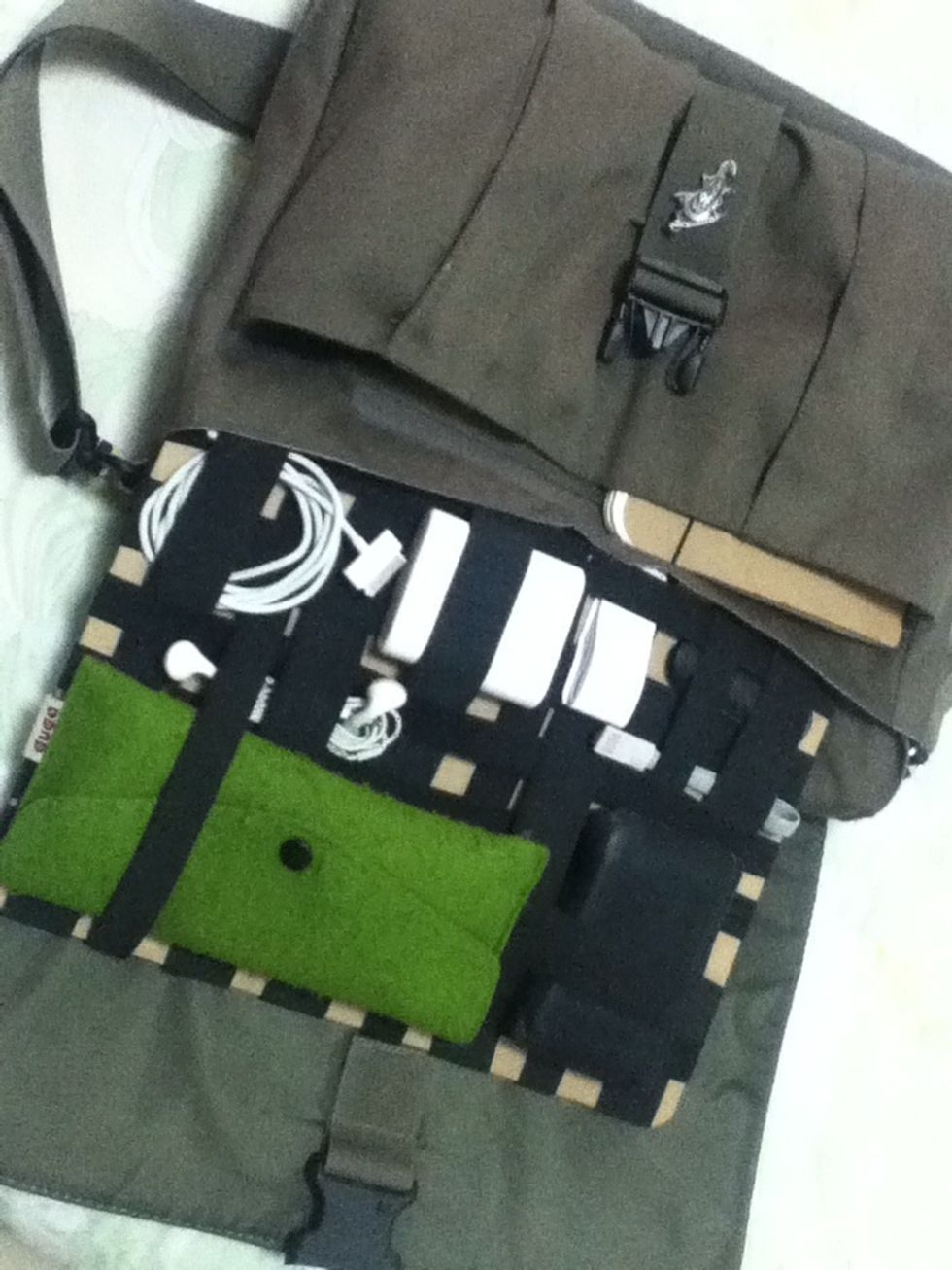 That's it, you made it! See how good it binds all my everyday stuff together and fits in my STM messenger bag's slot!
1.0 Hardboard Clipboard, 8.5*12 inch
1.0 2 yards heavy duty elastic band(1.1 inch width)
1.0 2 yards heavy duty elastic band(0.7 inch width)
1.0 Scissors
1.0 Needle & thread
1.0 Pilers