How to make a cheap & easy teeth whitening rinse
Try my "recipe" to whiten teeth, freshen breath and keep your mouth healthy.
41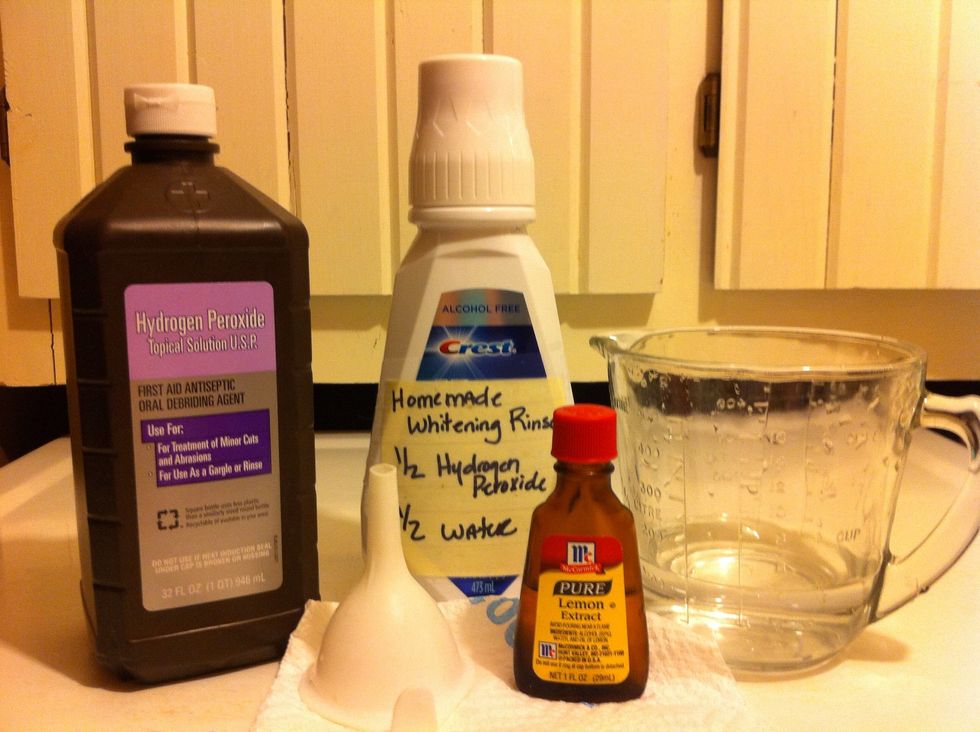 Gather supplies: Dark Food Safe Container, Water, Hydrogen Peroxide, (optional) flavoring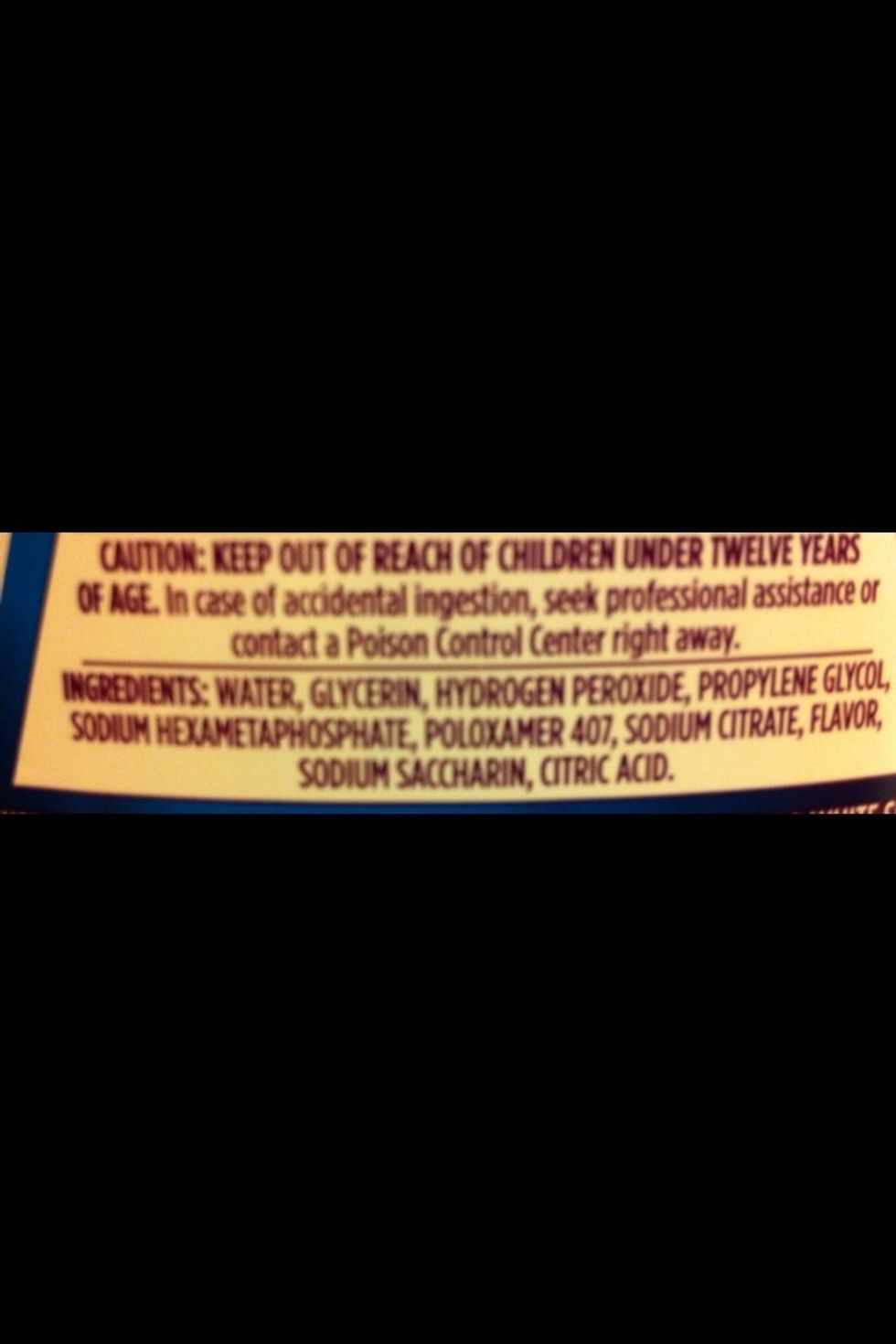 *NOTICE: Store bought rinse ingredients is water and hydrogen peroxide. I could add glycerin or honey if I suffered from dry mouth. The glycerin or honey coats the mouth and attracts moisture.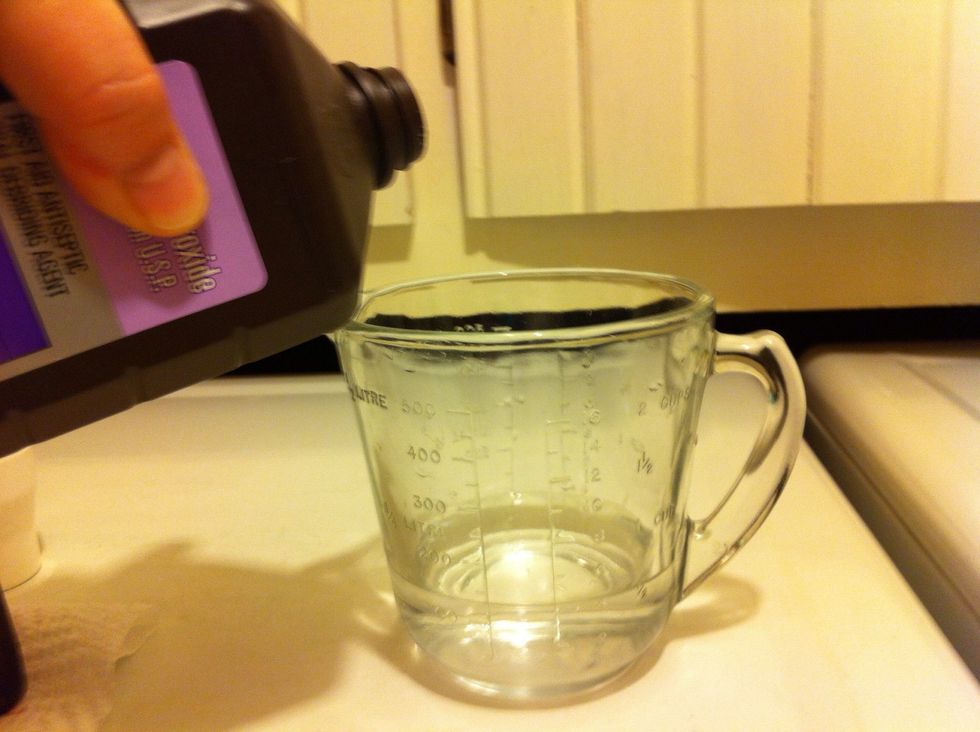 Mix equal parts of water and hydrogen peroxide.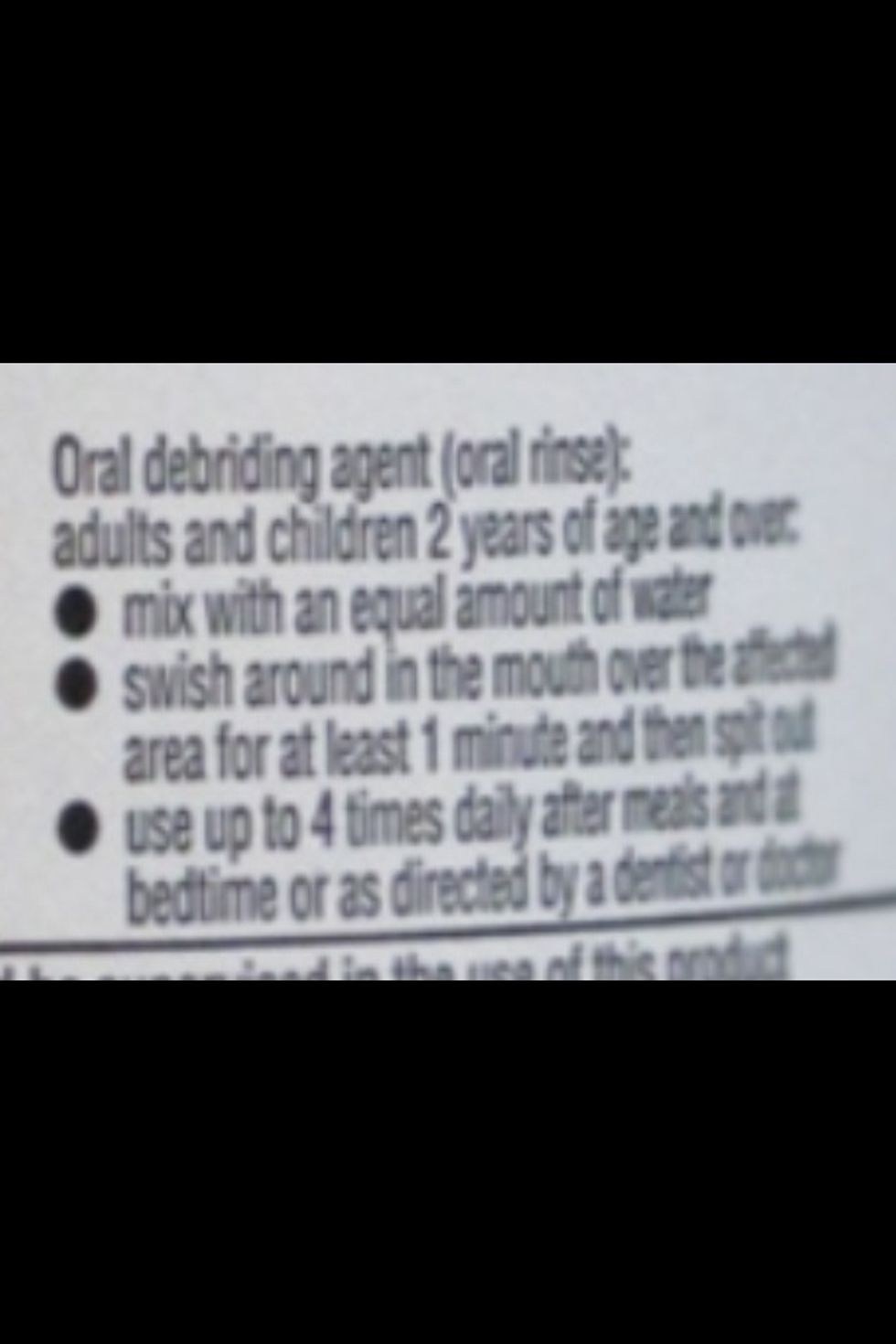 *NOTICE: Check the label on the hydrogen peroxide. It needs to say that it may be used as an oral rinse. WARNING!!....DO NOT SWALLOW! For Rinse Only!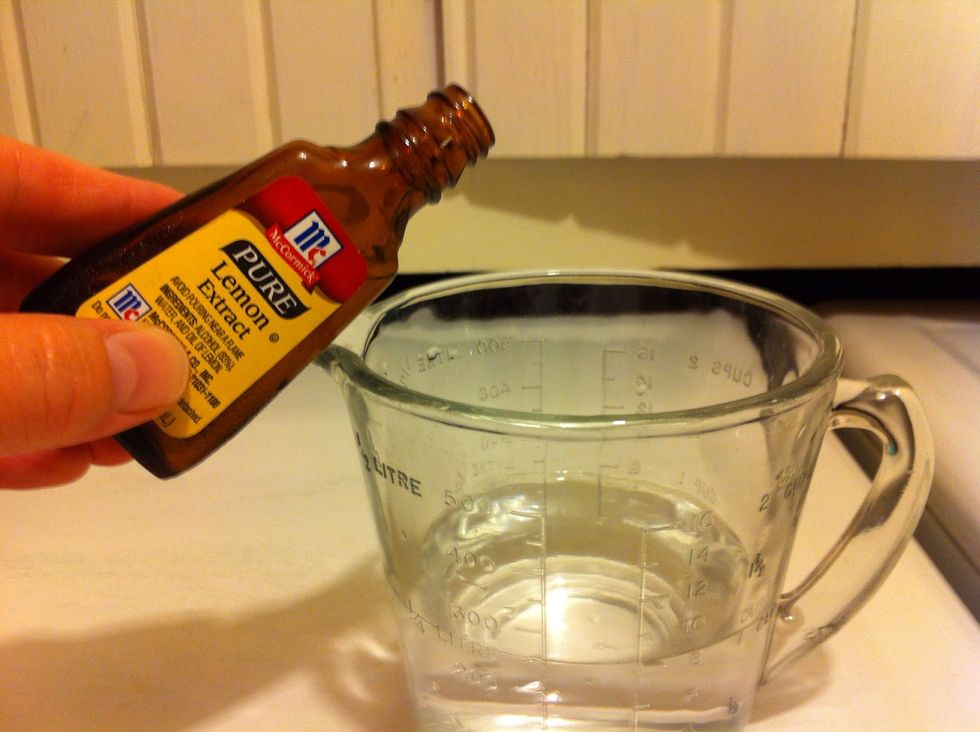 (Optional: May use few drops of flavoring if desire.). Normally, I don't.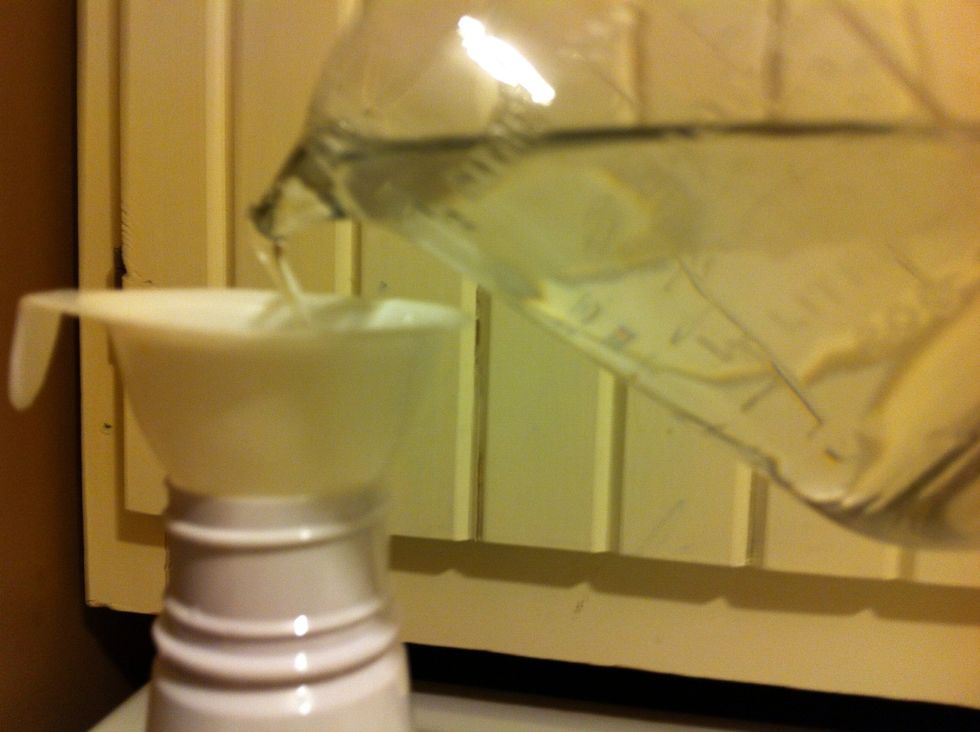 Stir the water, hydrogen peroxide, and optional flavoring. Then add to dark food safe container.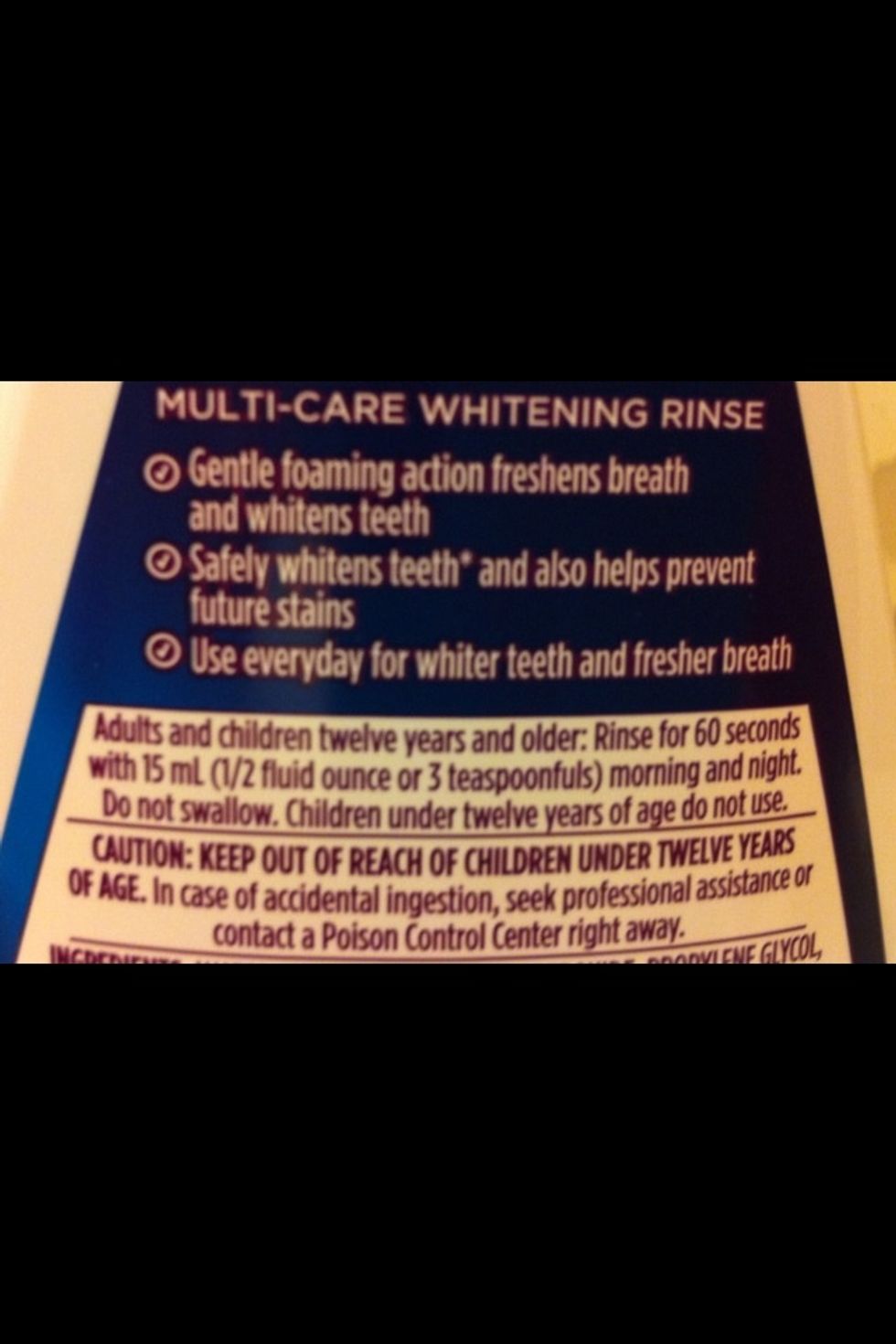 May use the same directions as store bought label states. I swish and gargle before brushing my teeth.😃
Don't forget to label with your "recipe".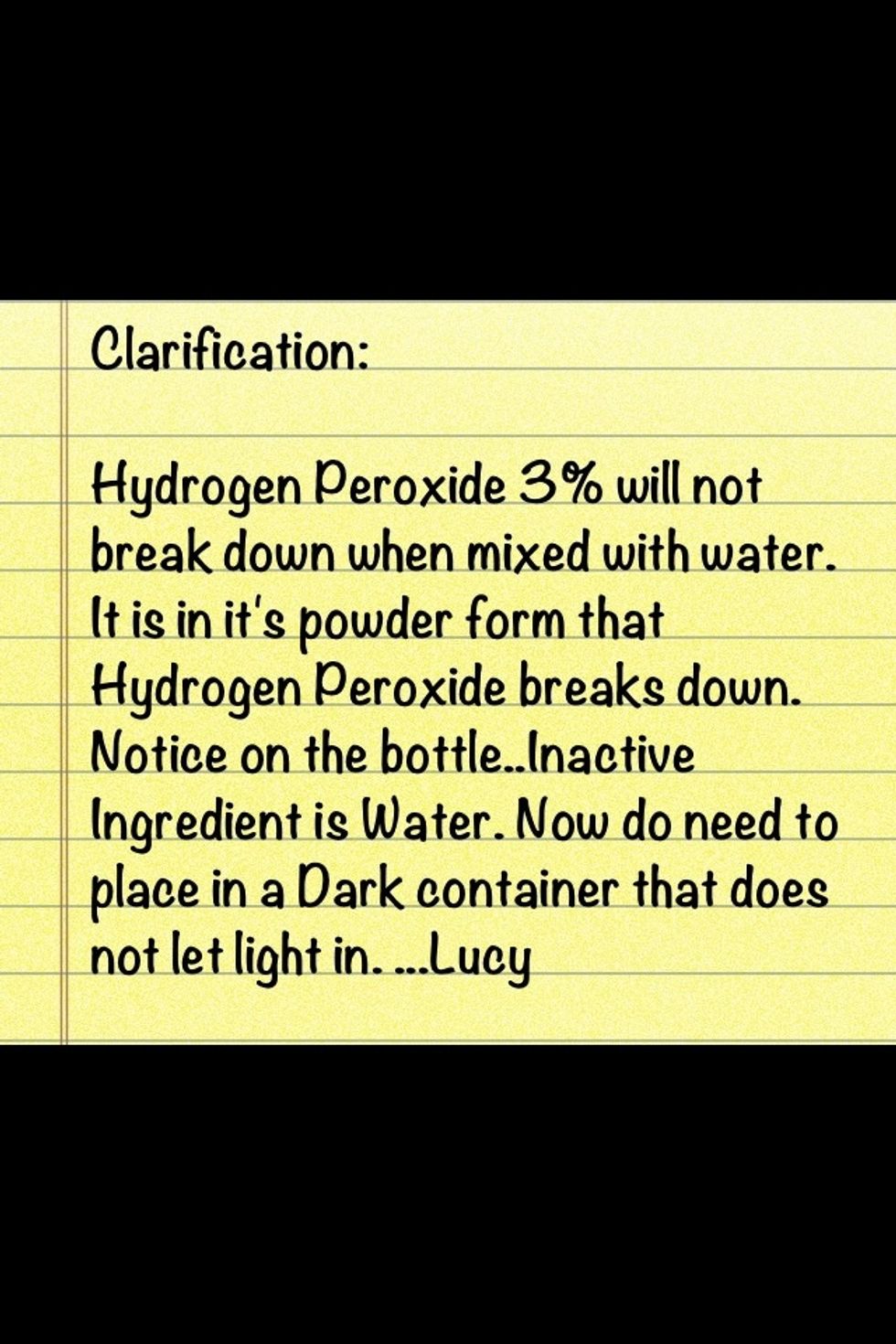 Inquisitive minds want to know!😉
1.0 Dark Food Grade Container
1/2 Water
1/2 Hydrogen Peroxide
(optional) Flavoring
Lucy Hudnall
If you can't explain it to a 6 year old, you don't understand it yourself. -Albert Einstein