How to make a cheap daybed
I'm using mine as a couch right now, but if I lay down it becomes a bed. Also cheaper than a couch.
118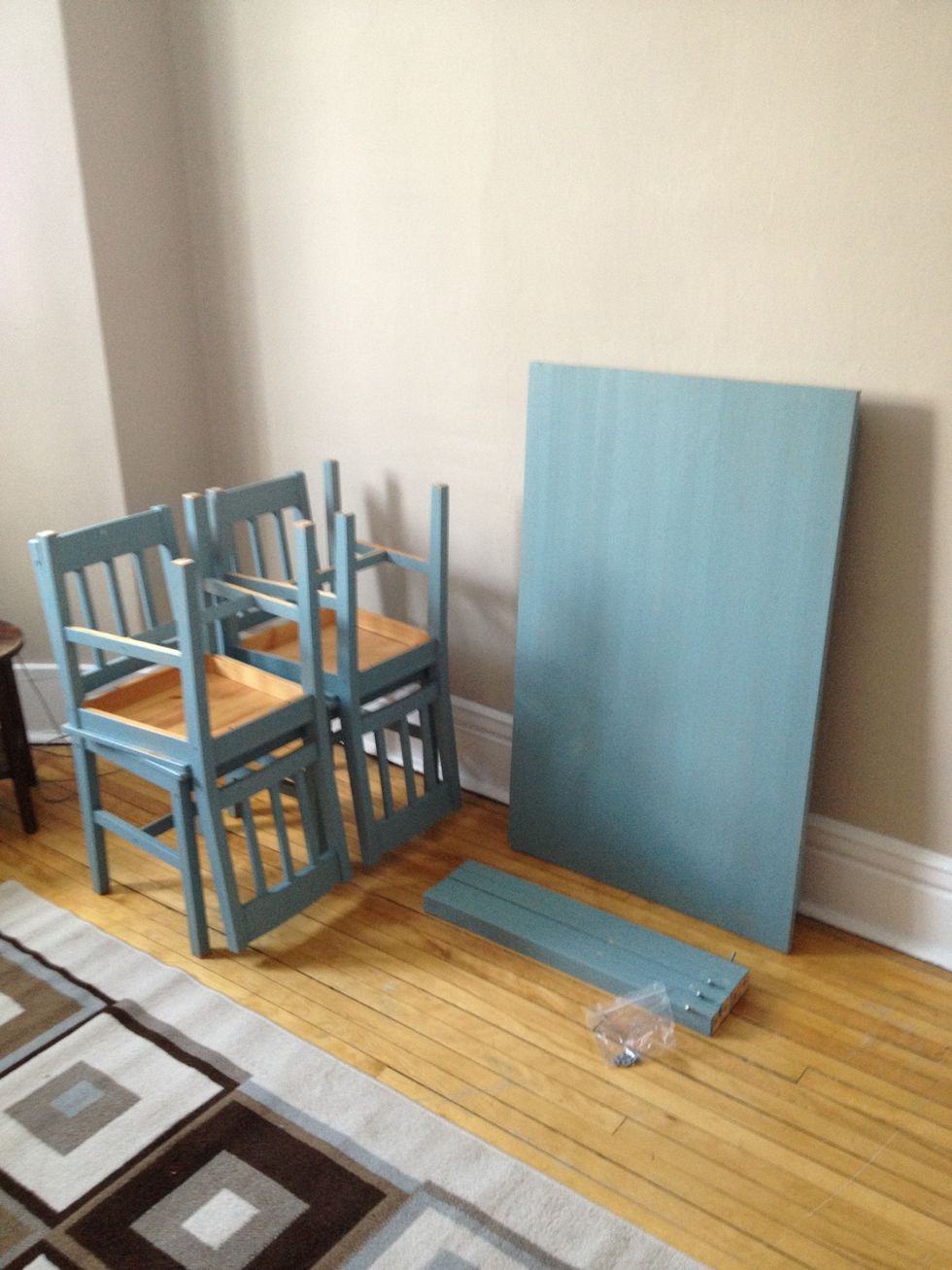 Buy or sacrifice an old dining set. Be prepared to cut down the legs. The table will still be useable if you dismantle your daybed, albeit as a coffee table.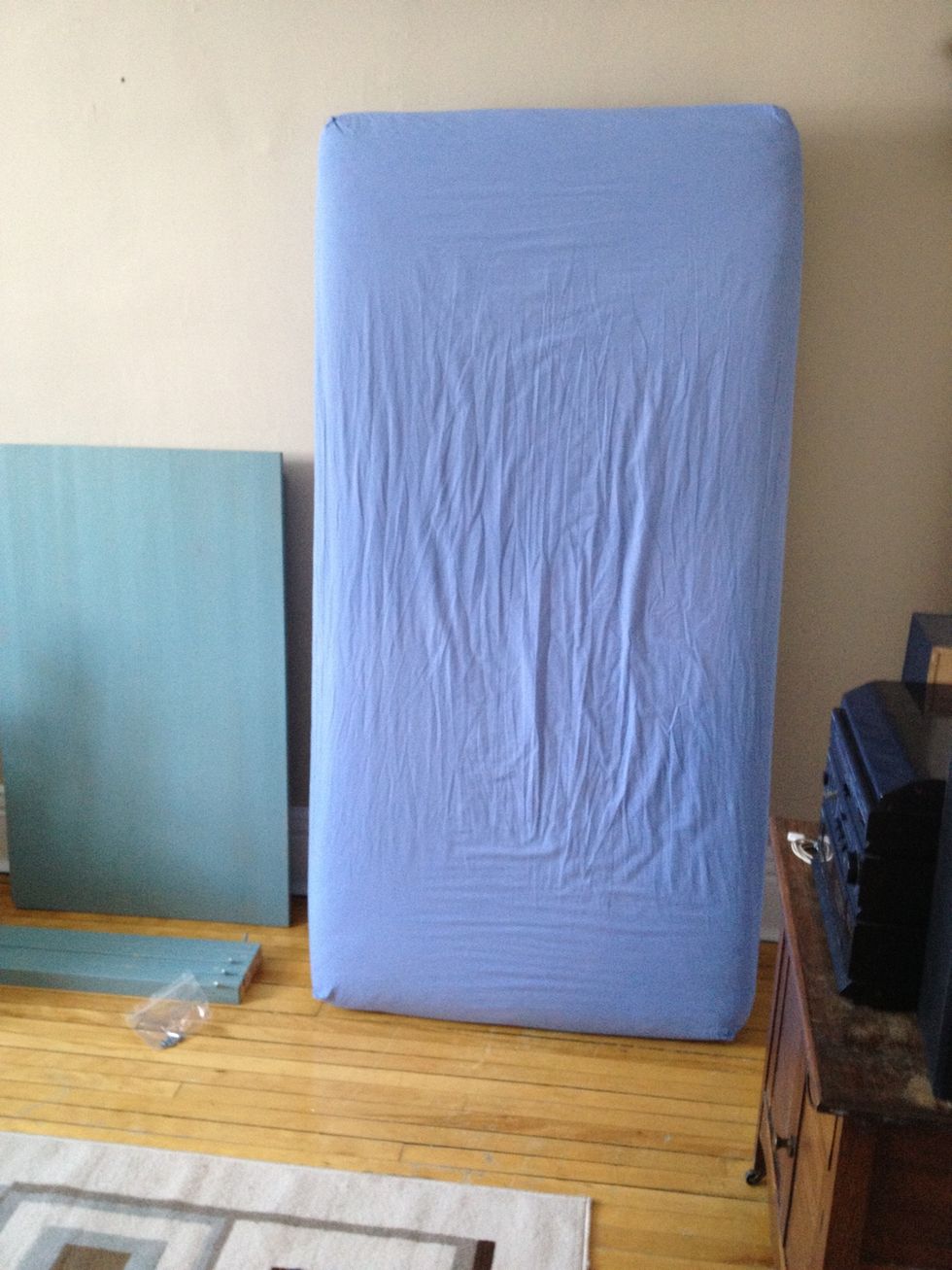 Buy or sacrifice an old (but clean) single mattress. Put a sheet on it and the mattress won't be ruined.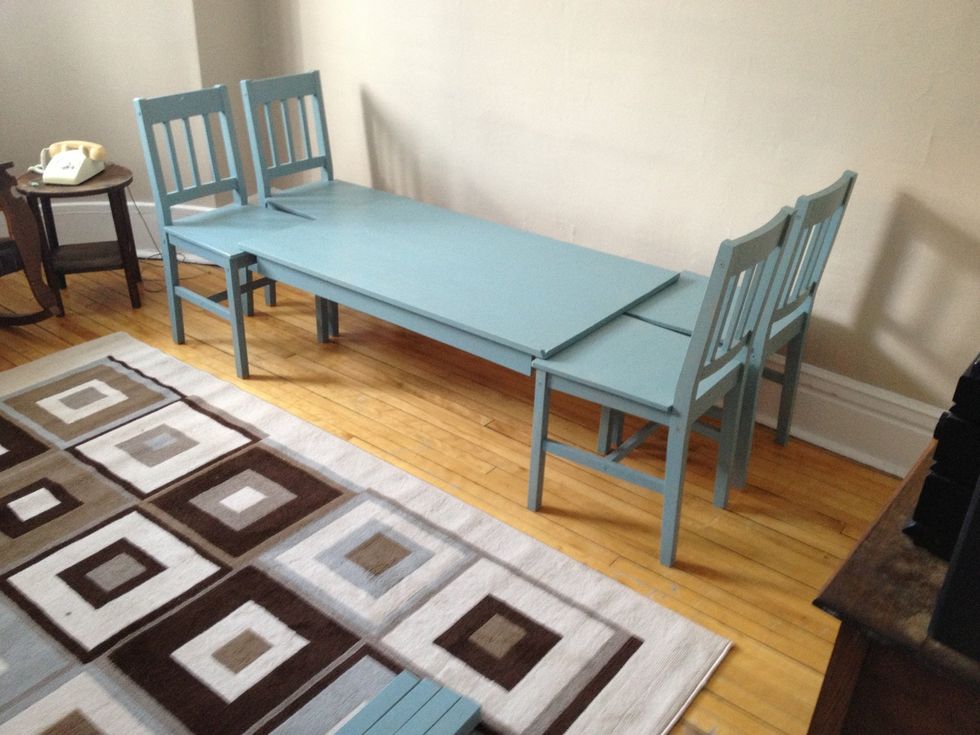 Set your legless table loosely on the chairs. Measure to know if your mattress will fit between the backs of the chairs on either side.
This part is dangerous! Don't put the mattress on yet to see how it will fit. If the chairs move outward the tabletop and mattress will fall.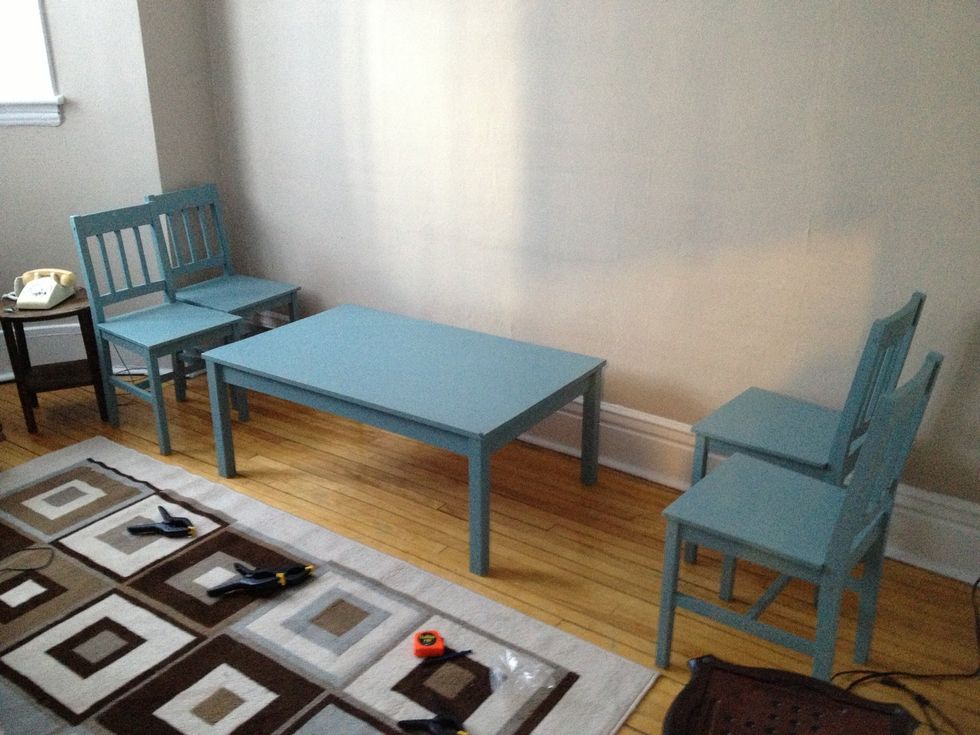 Once your table legs have been cut to size, reattach them to the table as securely as possible. Consider adding an extra support in the middle if your table legs are weak.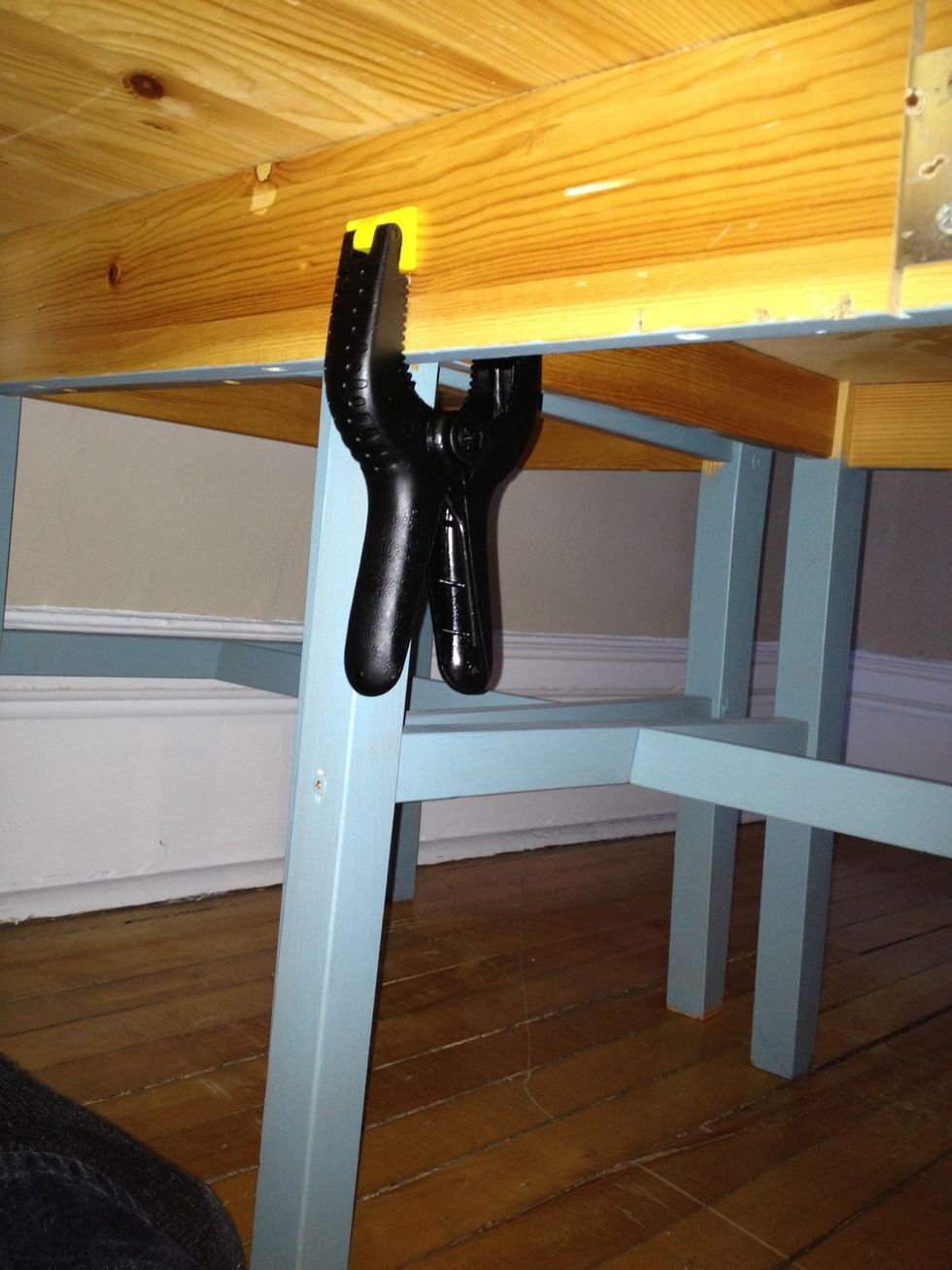 Clamp, screw, or tie your chairs to the table to prevent them moving underneath the mattress.
Adorn with pillows and a high coffee table. I'm using an old trunk.
Dining set
Single Mattress
Paint (optional)
Screw drivers
Wood saw
Pillows, lots of pillows
Measuring tape
Clamps, string, or screws