A super quick and cheap way to make a speaker/stand for your iPod.
23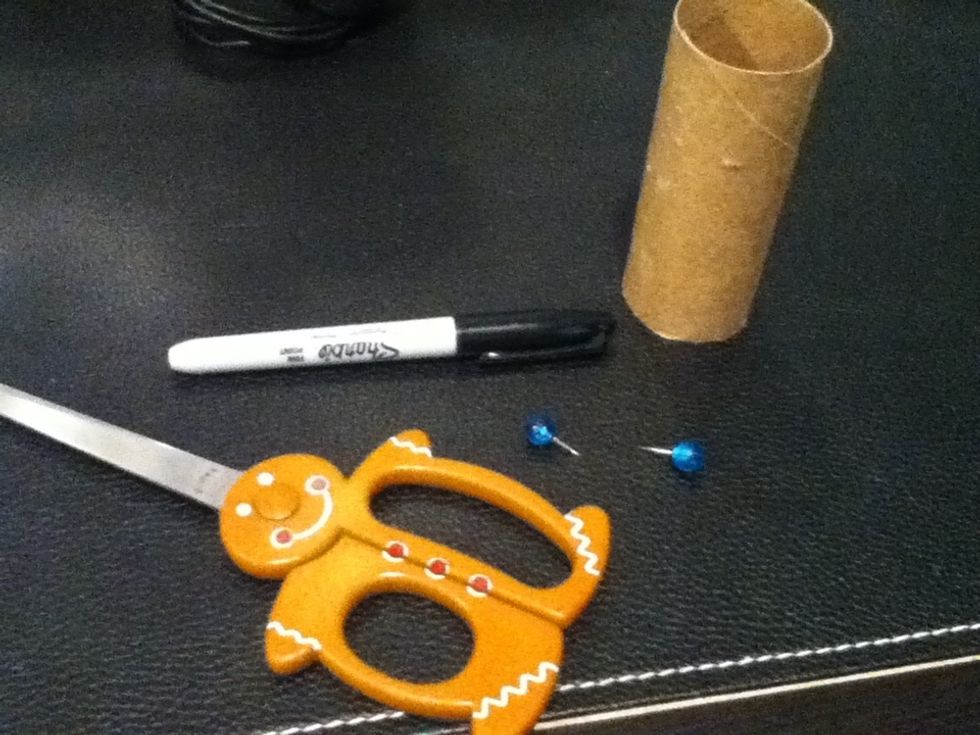 Here's what you need... Like for the Gingerbread Man scissors! :)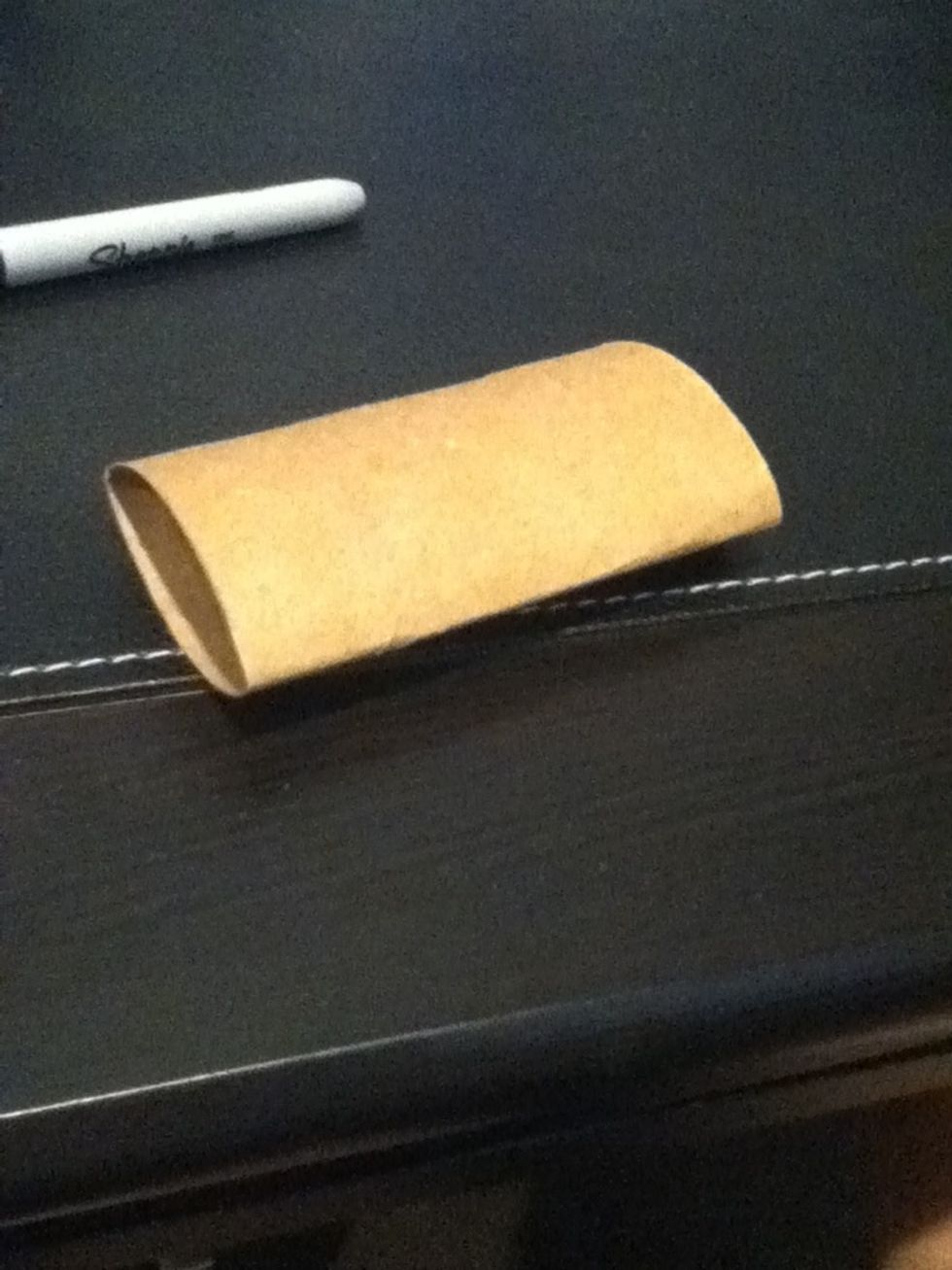 Flatten your toilet paper roll gently.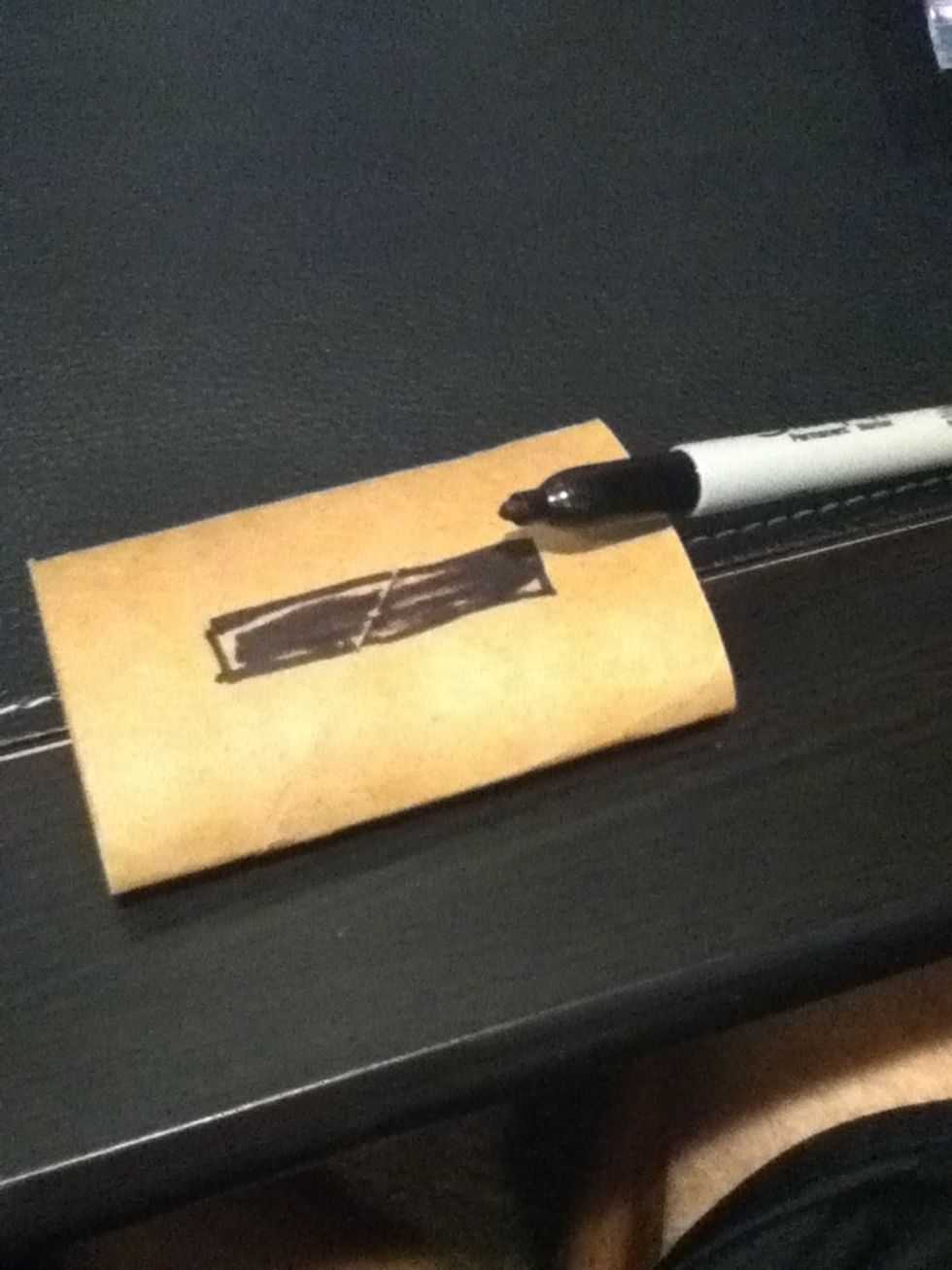 Using your Sharpie, draw a rectangle the same size of your iPod. Make it slightly larger than the base of your iPod.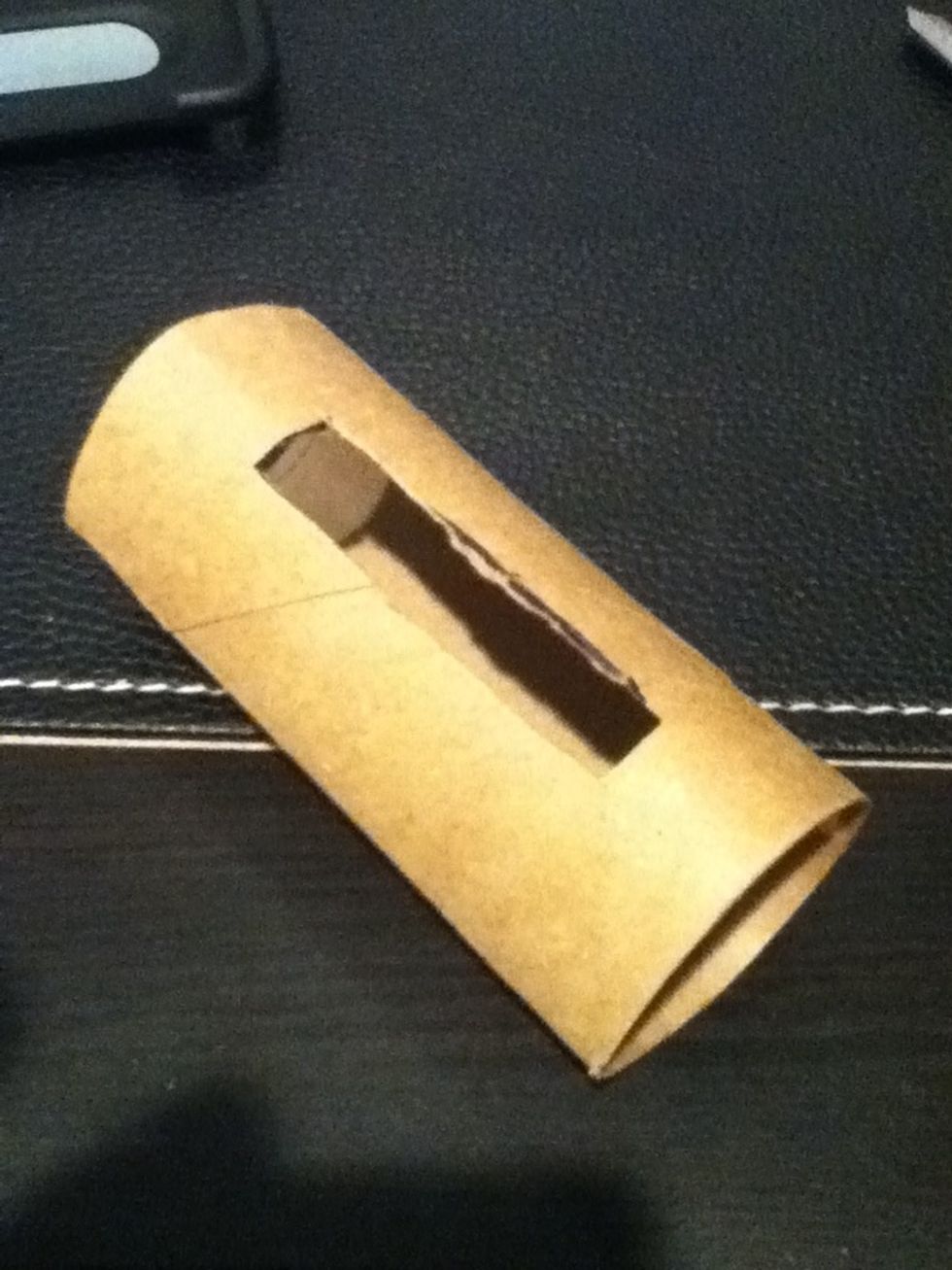 Using your scissors or X-Acto knife, remove the area you just drew.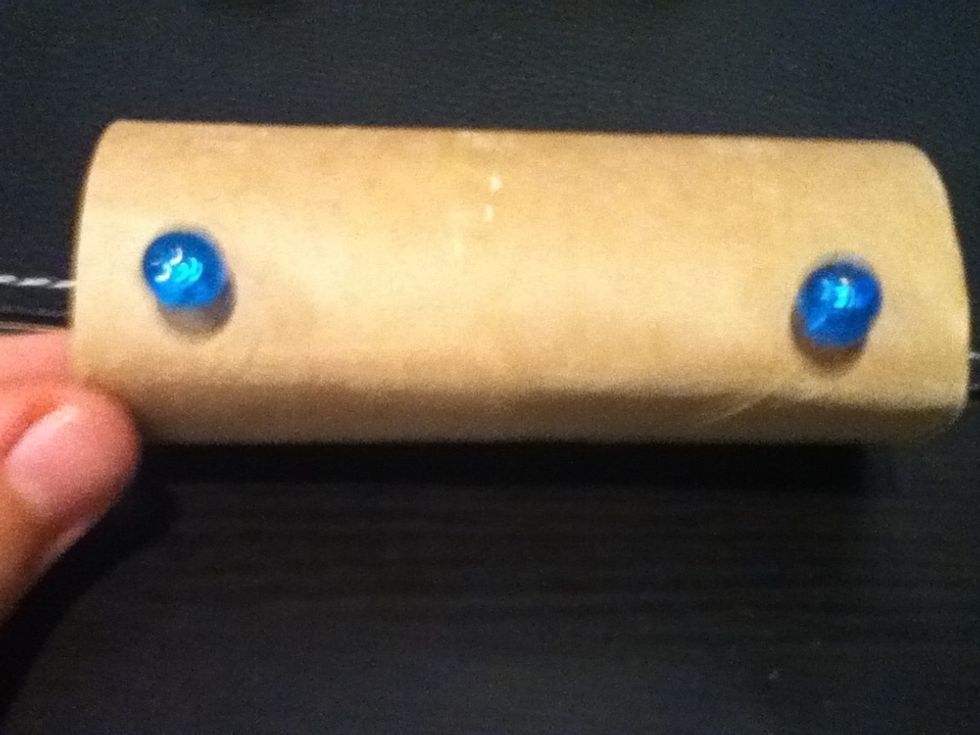 Insert the pushpins into the paper roll, so that they support it when you put your iPod into the dock.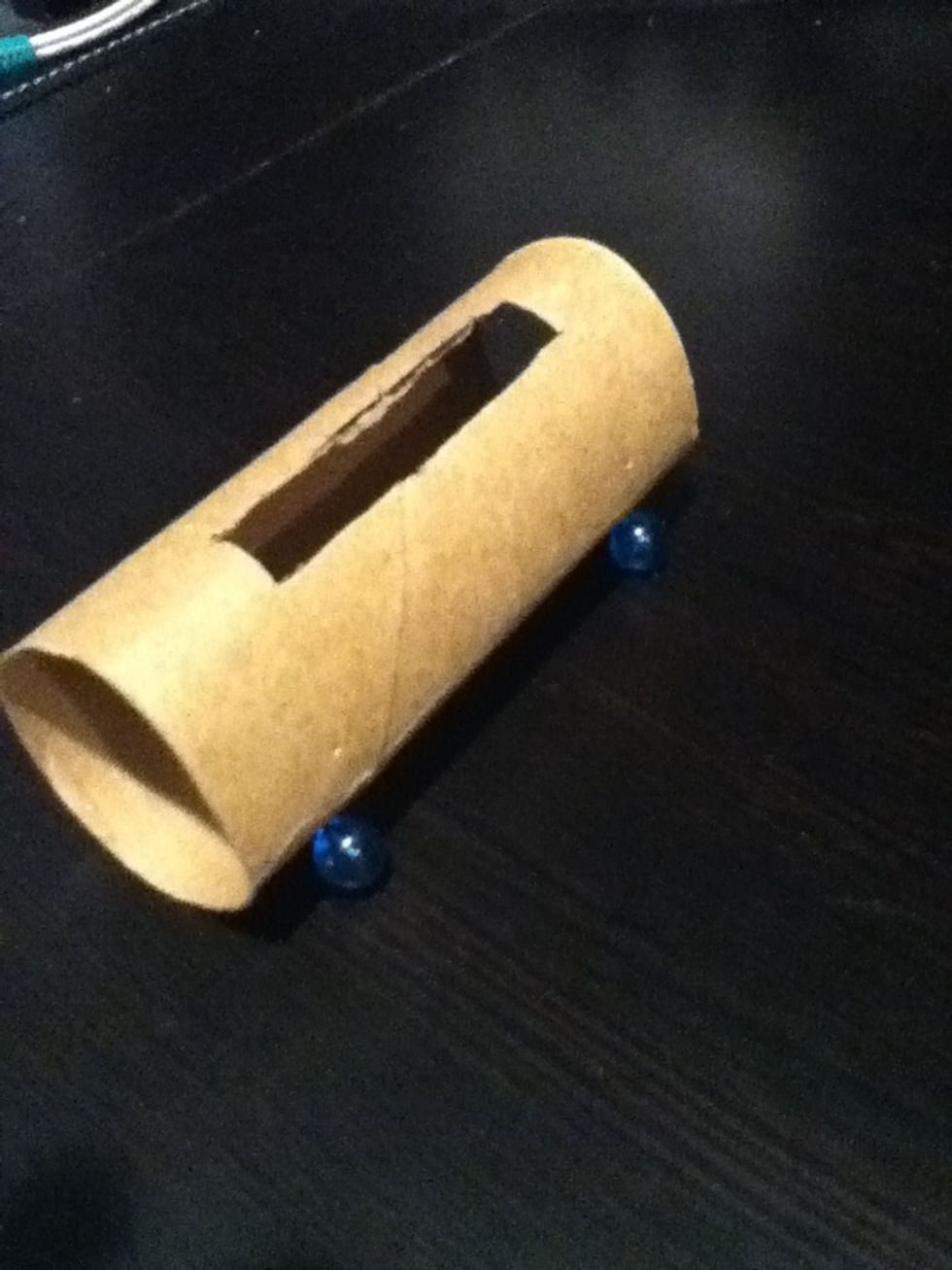 Done! Now you have a cheap and simple way to hold your iPod and increase the volume of its speakers.
1.0 Toilet paper roll
2.0 Pushpins
Scissors or a X- Acto Knife
Sharpie