Make a Changeable Photo & Memory Frame
33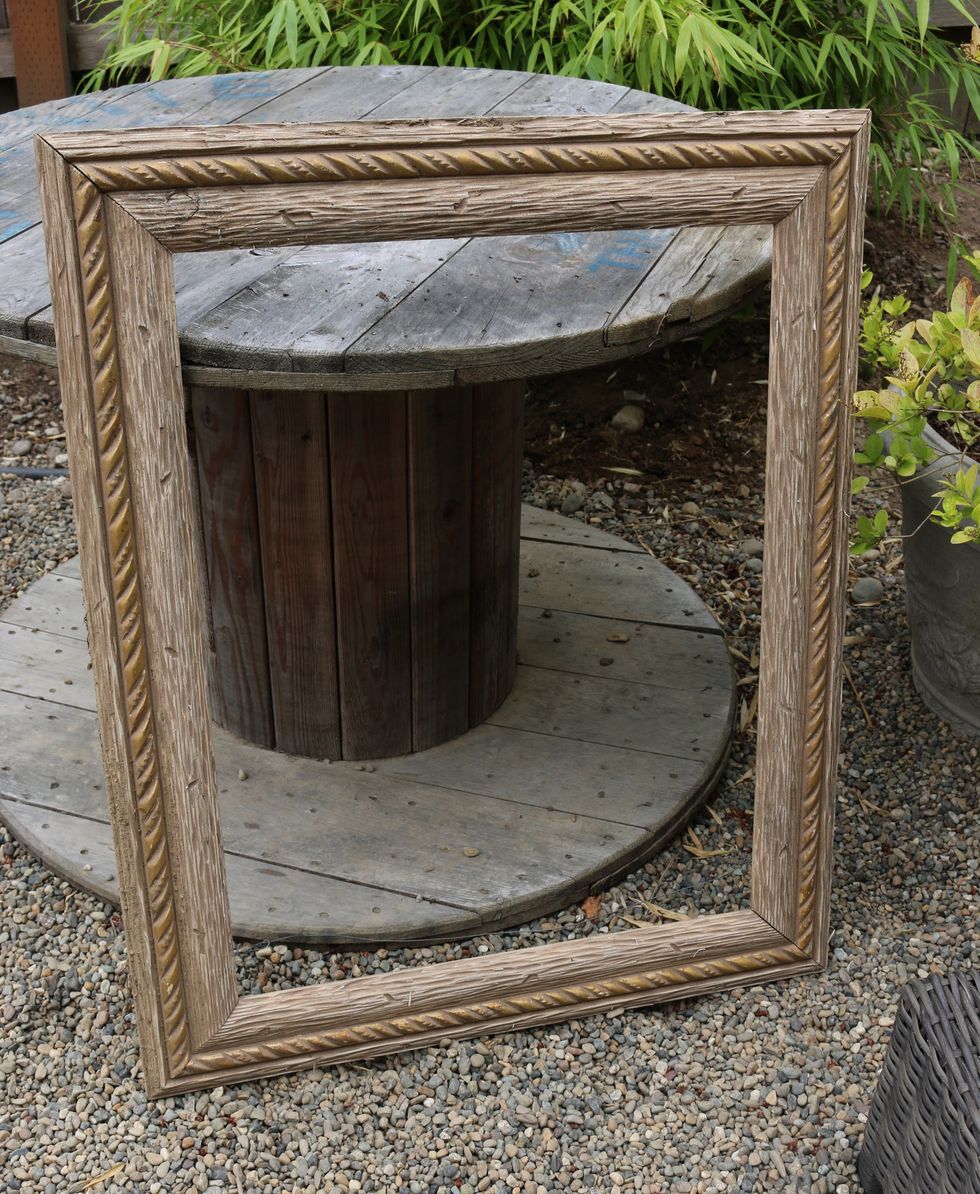 Find an old wood frame at a yard sale or thrift store.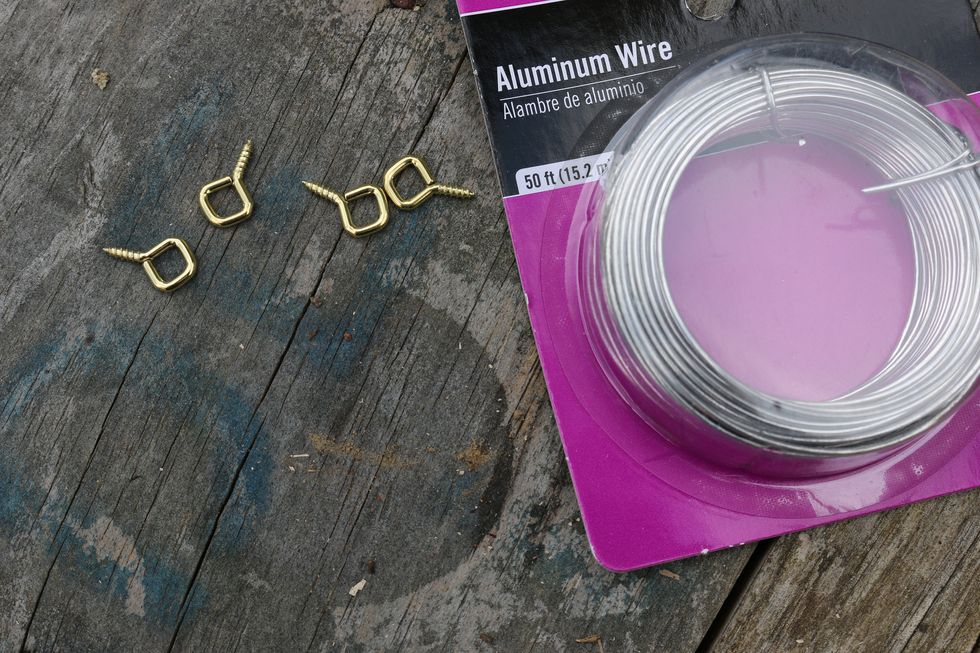 Gather picture hooks and aluminum wire.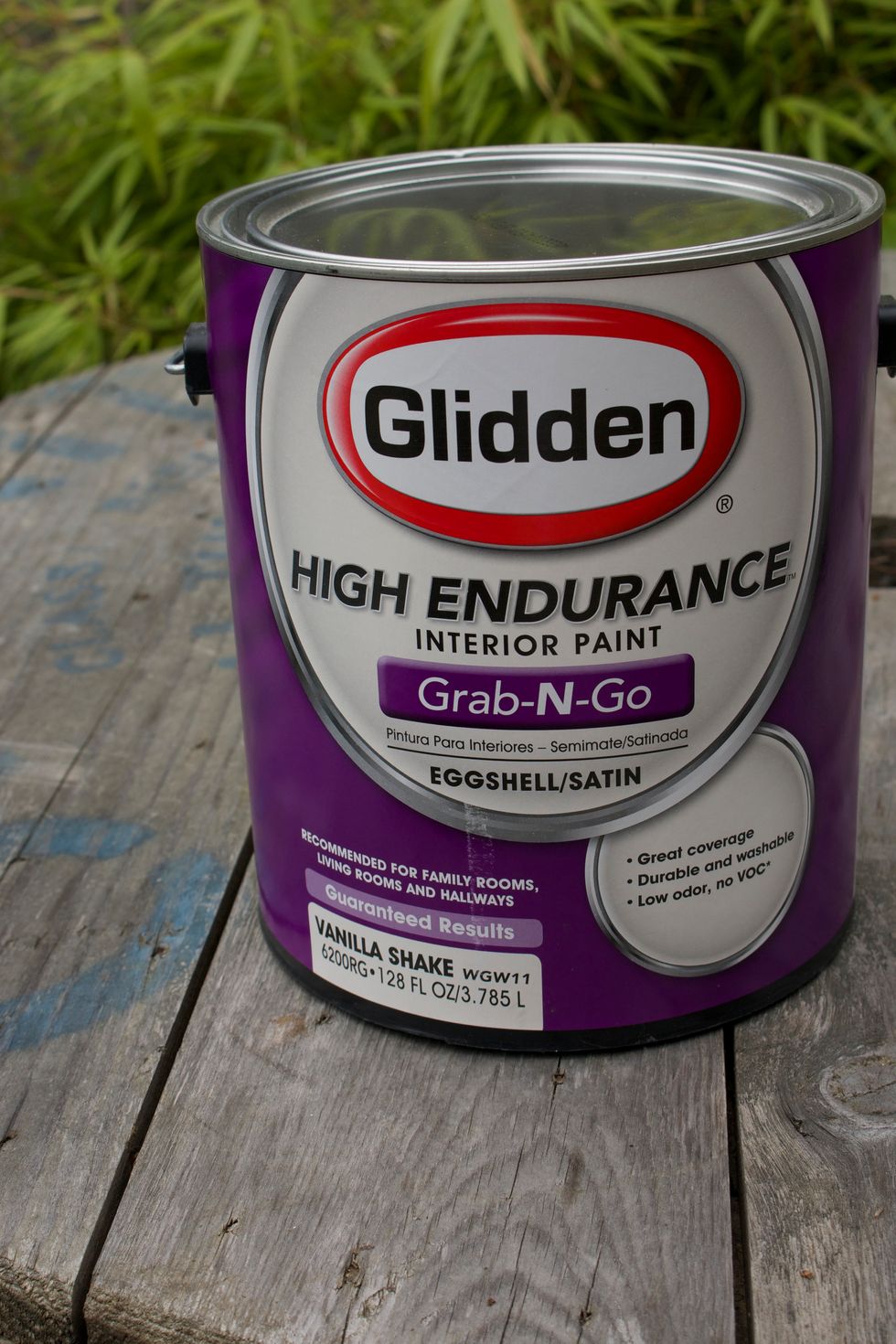 Grab some paint! Glidden has made selecting popular colors easy! Just grab a can from the store shelf (available at Walmart) and go. No mixing or waiting. For this project, we used Vanilla Shake.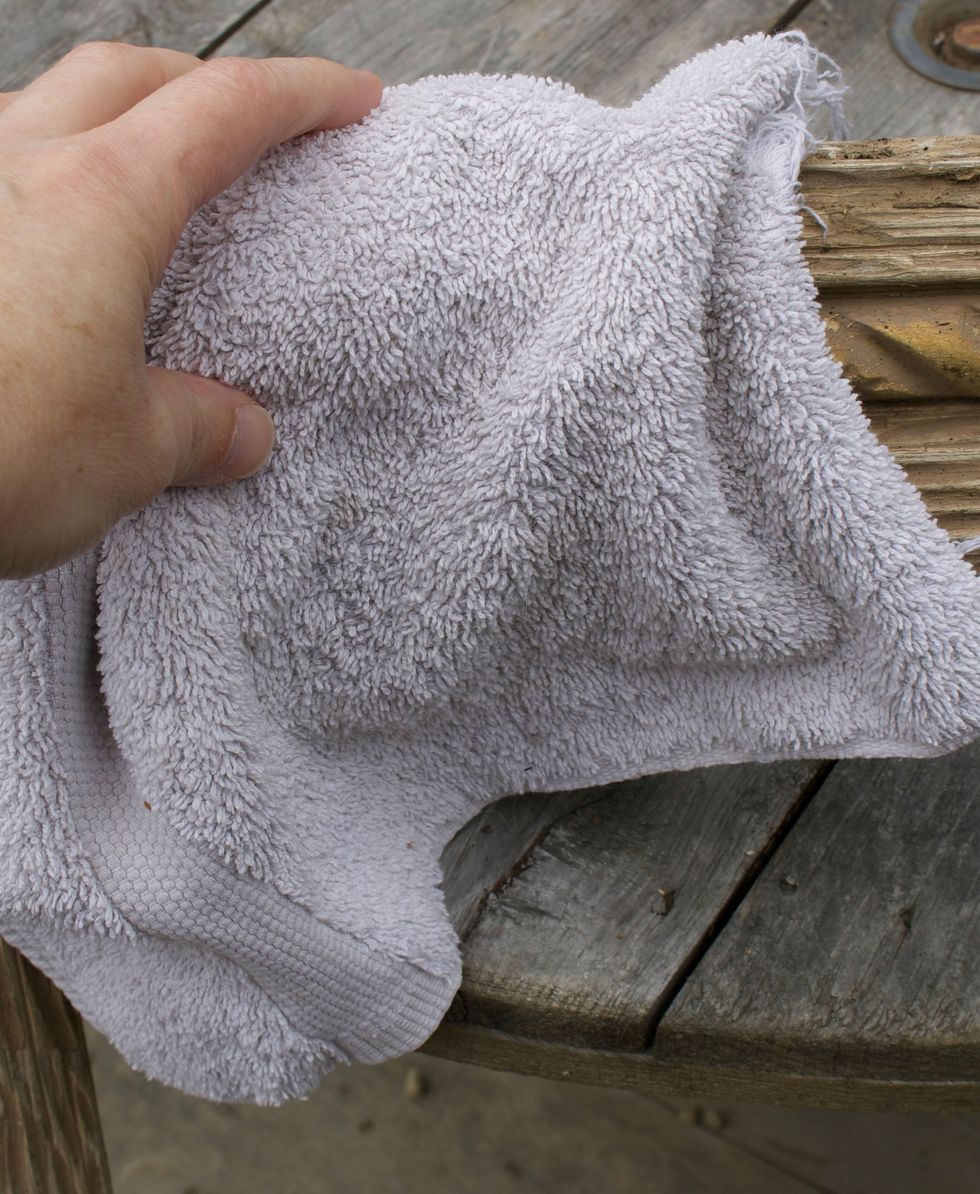 Wipe off any dirt or grime with a cloth. If your frame doesn't have a glossy finish, you don't need to sand.
Paint the frame, pushing the paint brush into any crevasses if necessary for best coverage. Paint one to two coats of paint.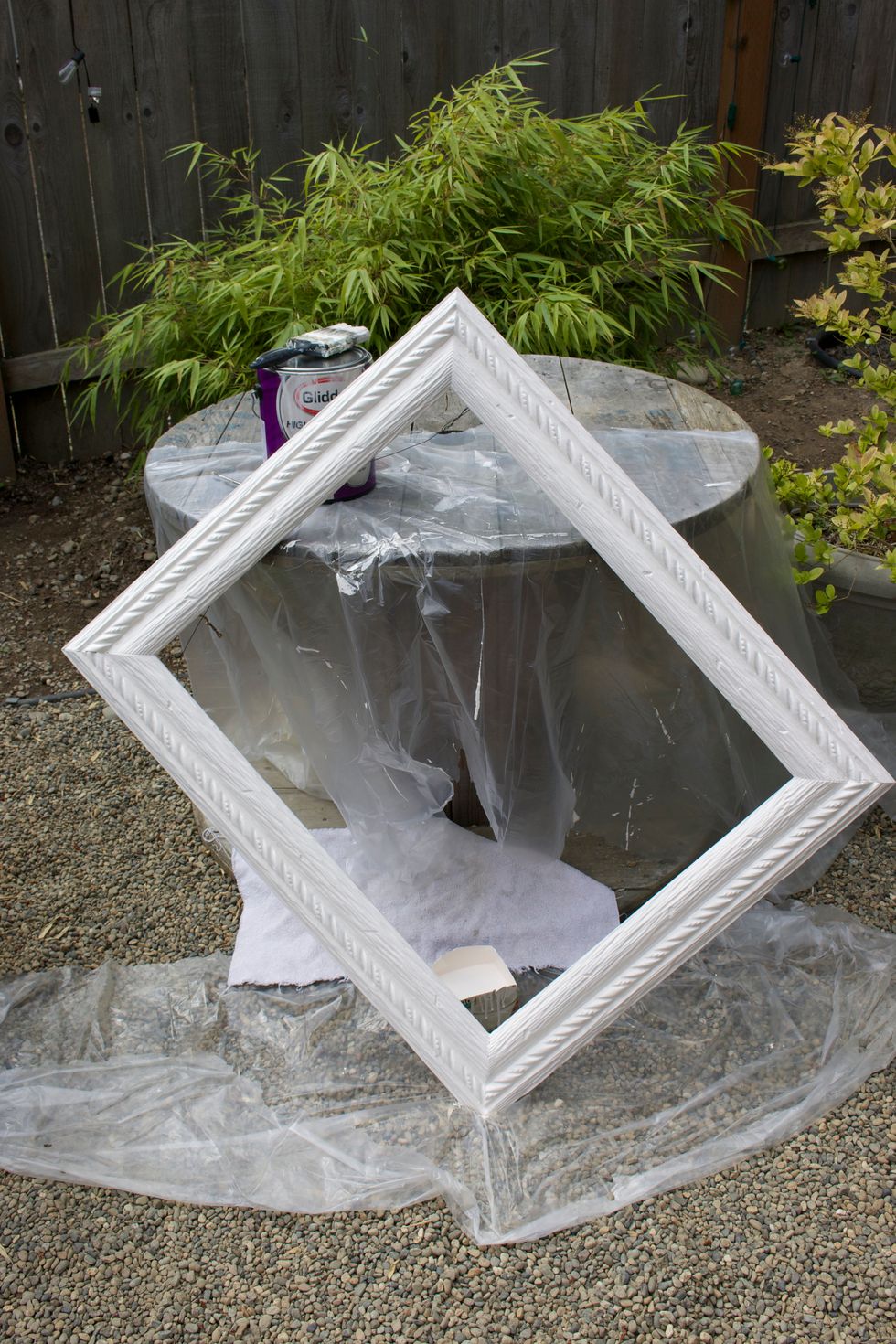 Let paint dry.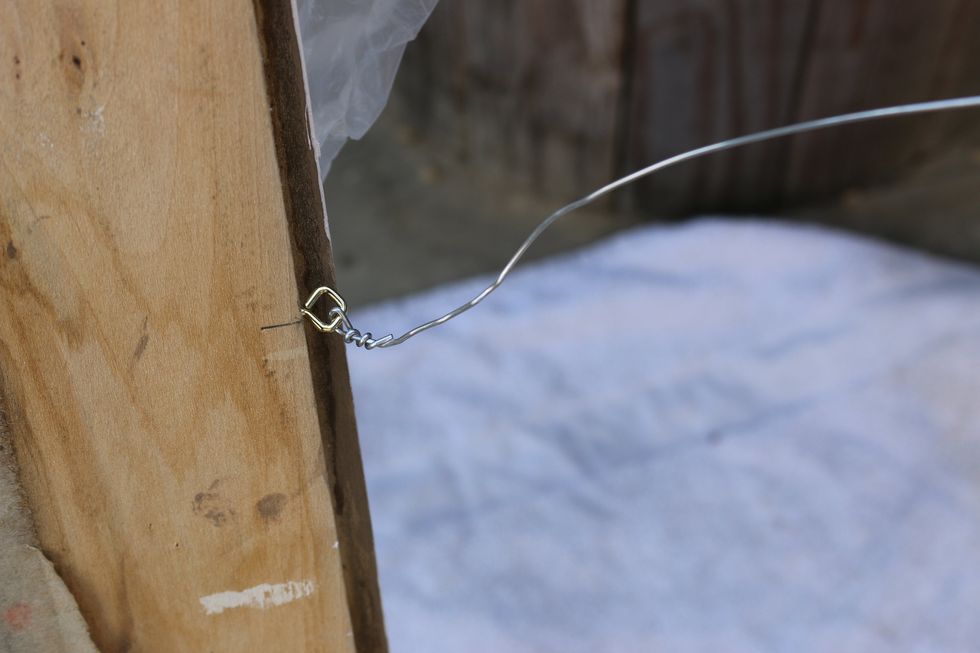 Turn frame around and screw in small picture hooks and wire. Use as many hooks and wires as you need for the size of frame you have. We used four hooks and two wires.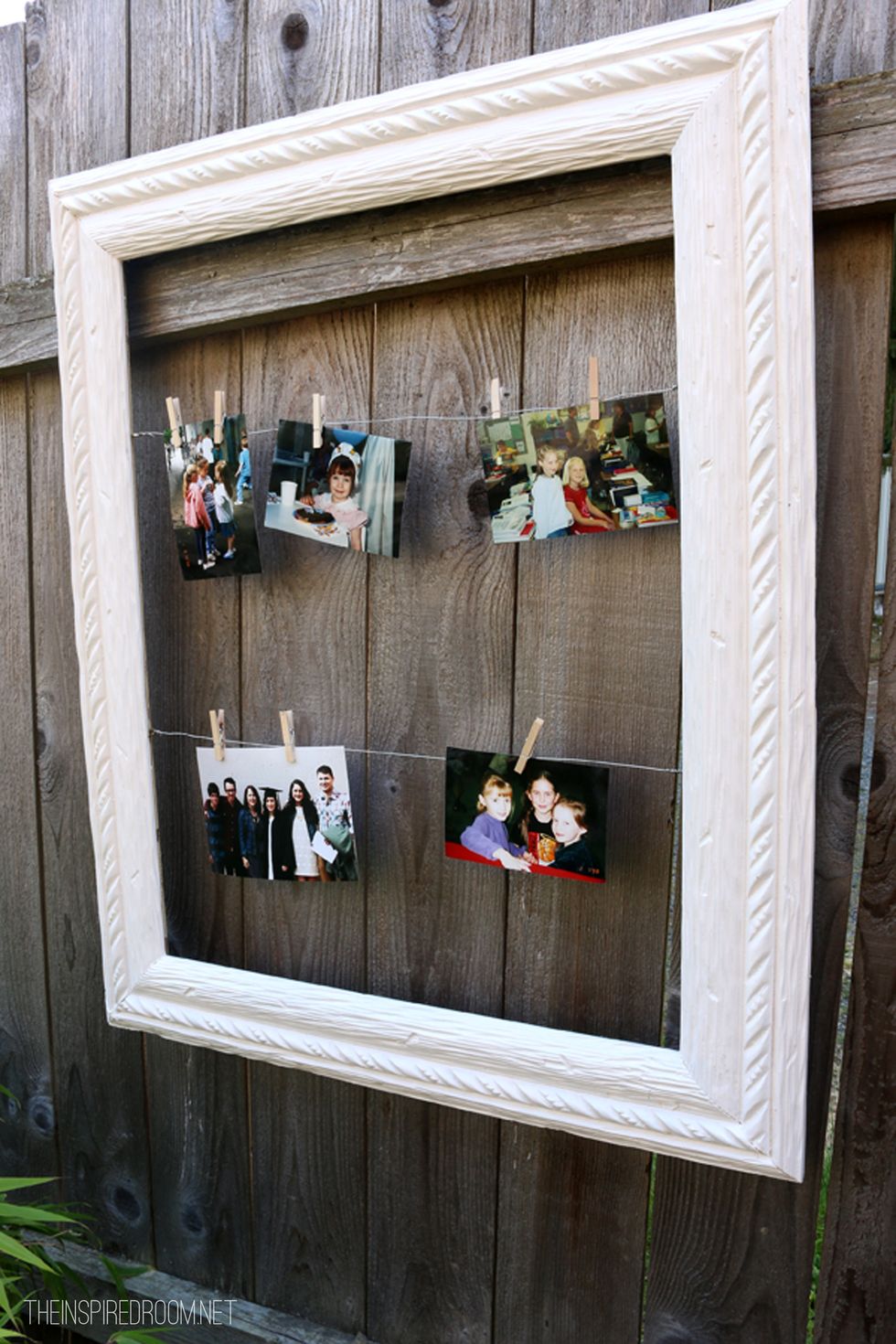 Add small clothes pins to the wire. Now you are ready to add photos to your finished changeable photo frame! Enjoy! -- For tips, check out Glidden's blog at MyColortopia.com.
1.0 An old wood frame
1.0 Glidden Grab-N-Go Paint (available at Walmart)
4.0 Picture wire hooks
1.0 Picture wire
1.0 A package of small clothes pins or binder clips
1.0 Angled paint brush
Melissa Michaels
Hi! I'm Melissa, the creator of The Inspired Room Blog! Come join me in my journey to love the home I have. http://theinspiredroom.net