Find a nice frame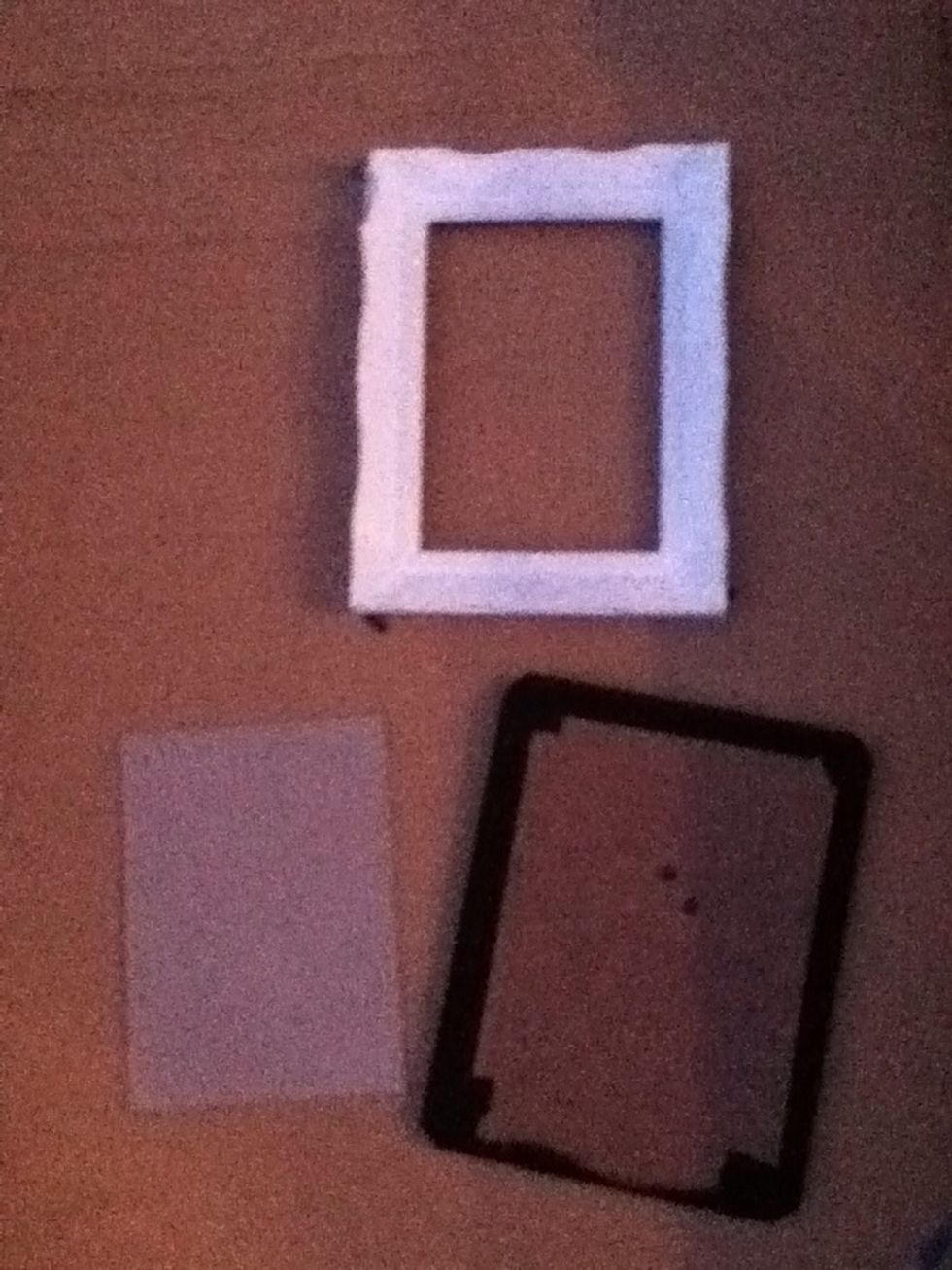 Disassemble it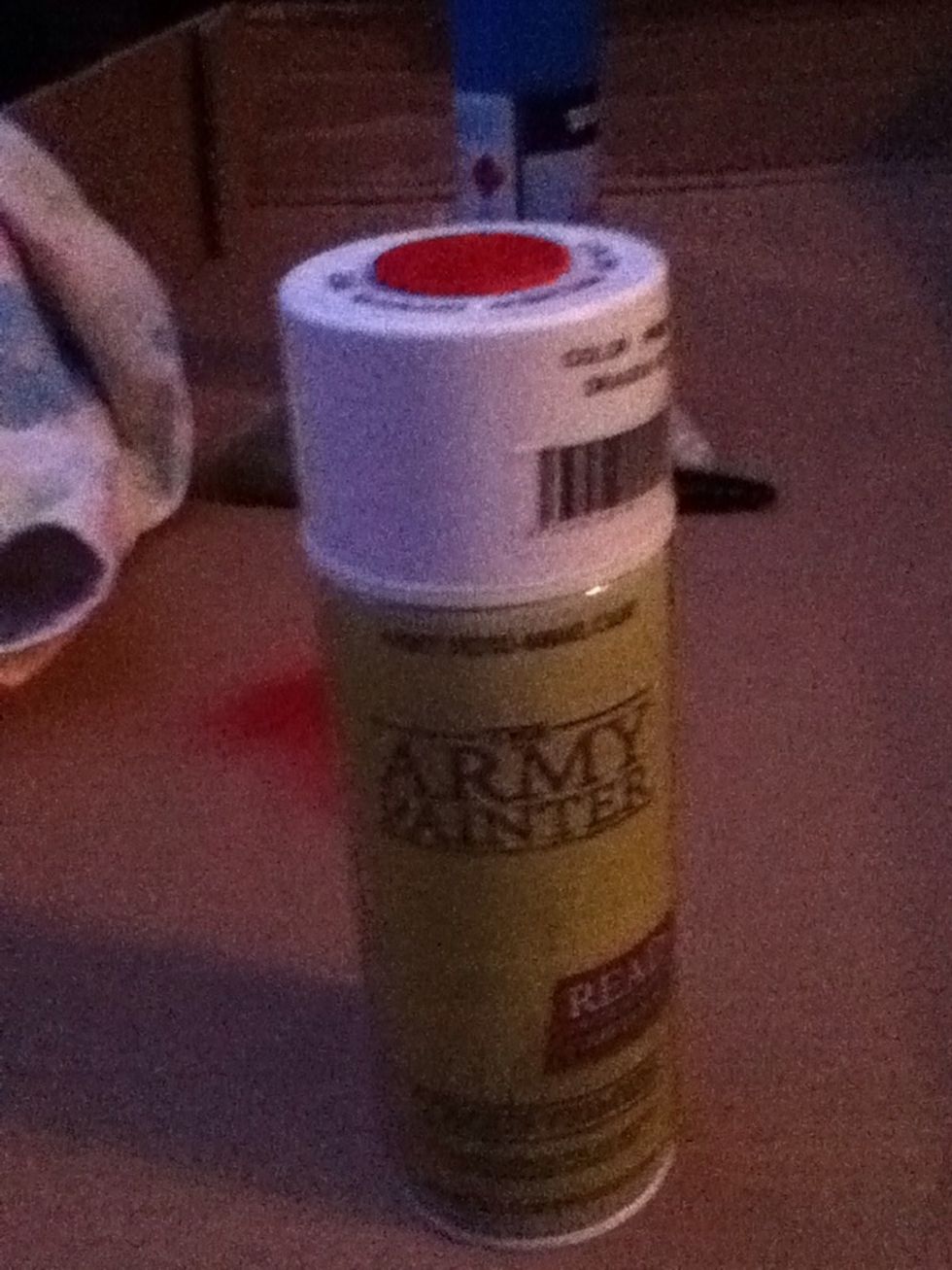 Get a spray paint in a nice color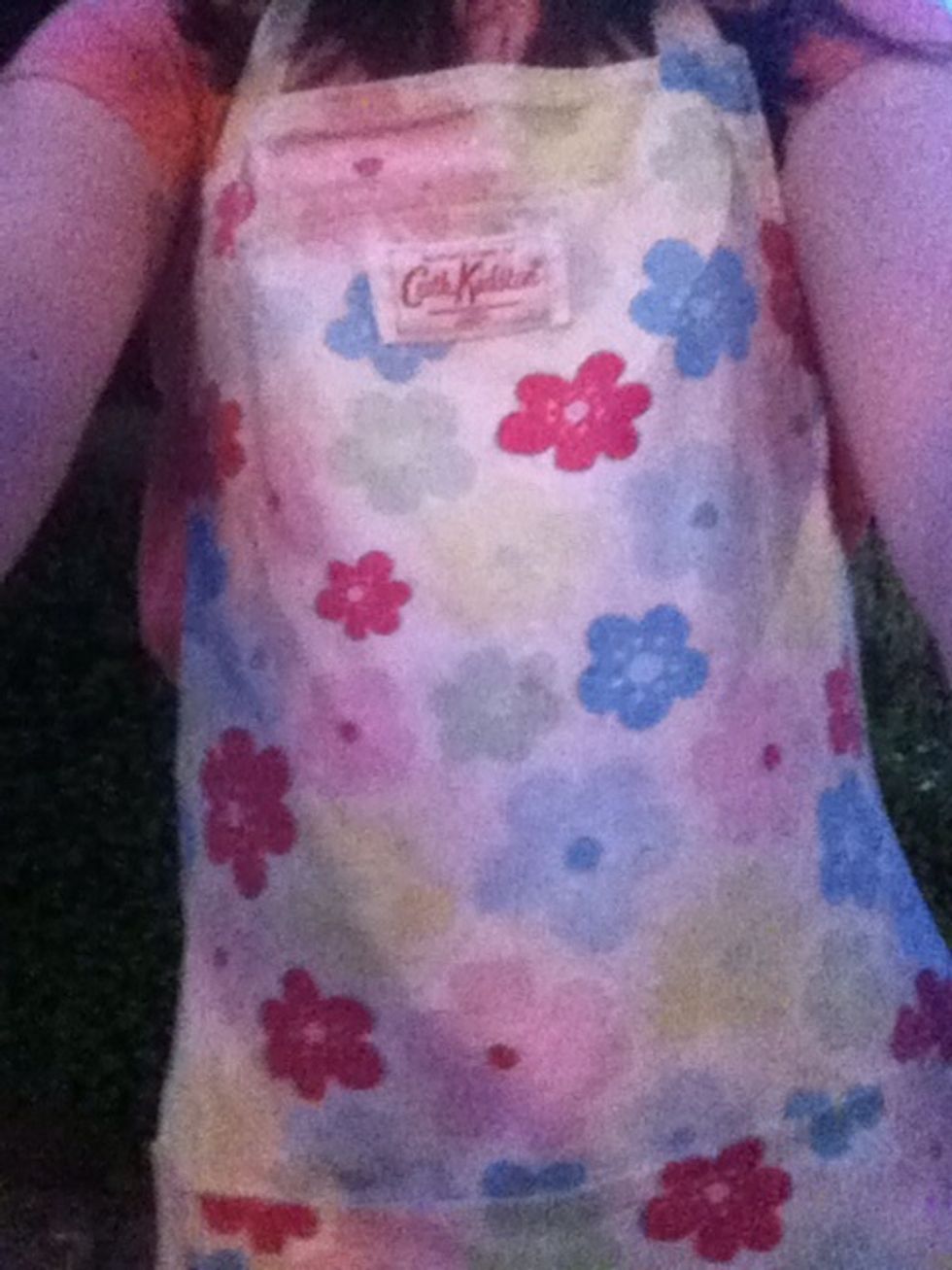 Wear something you don't mind getting painted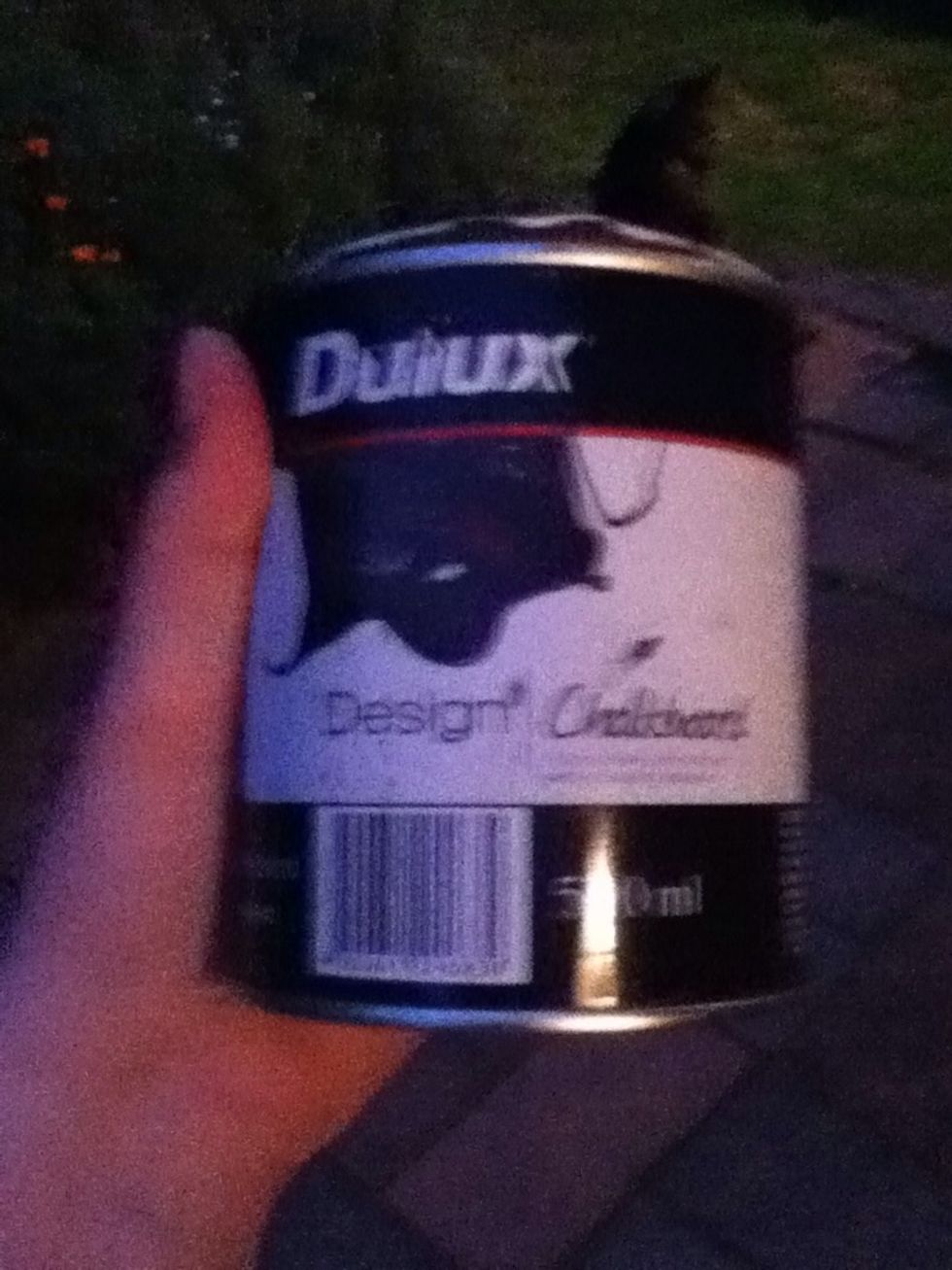 Get some chalkboard paint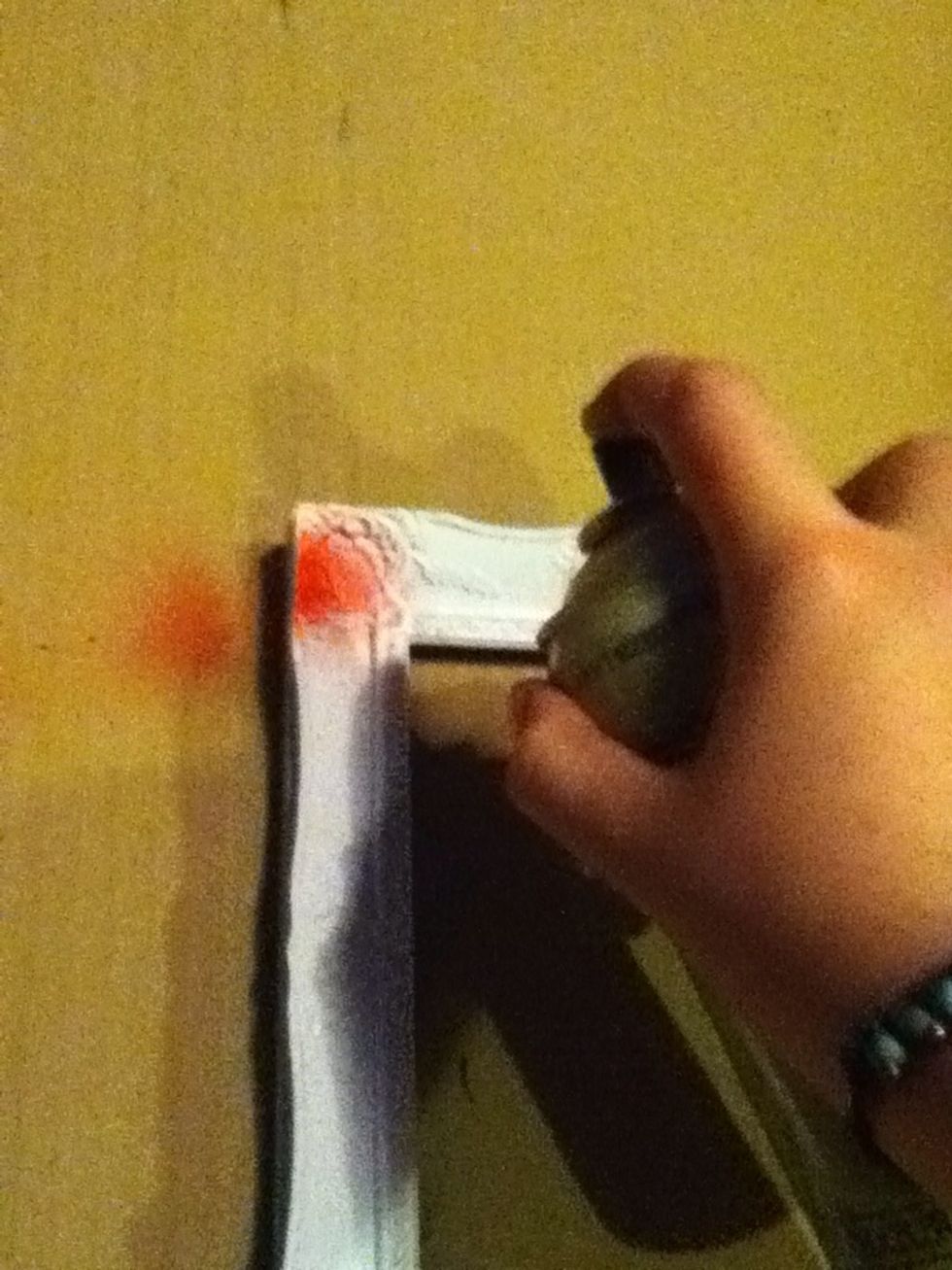 Start spraying the frame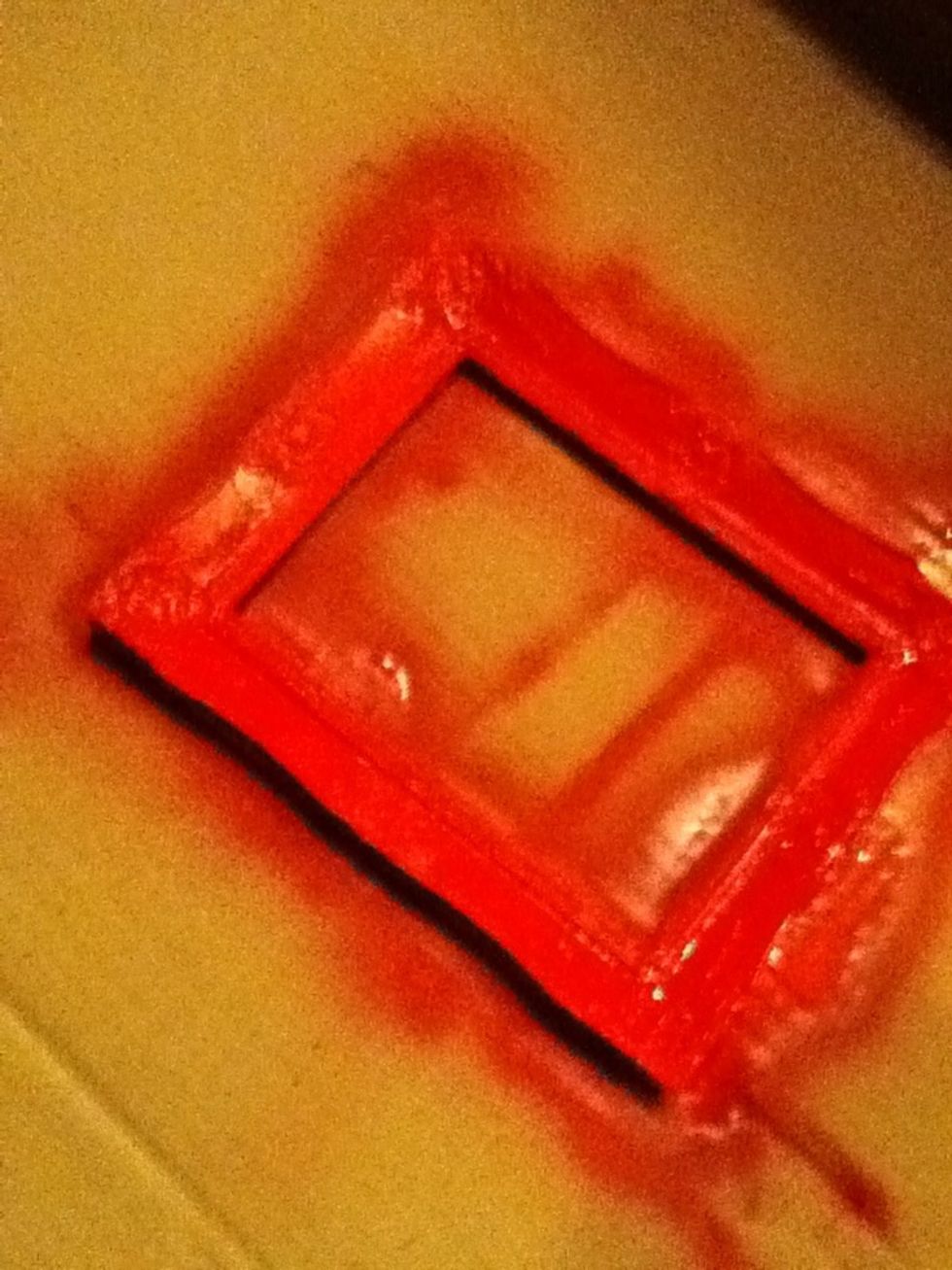 All done!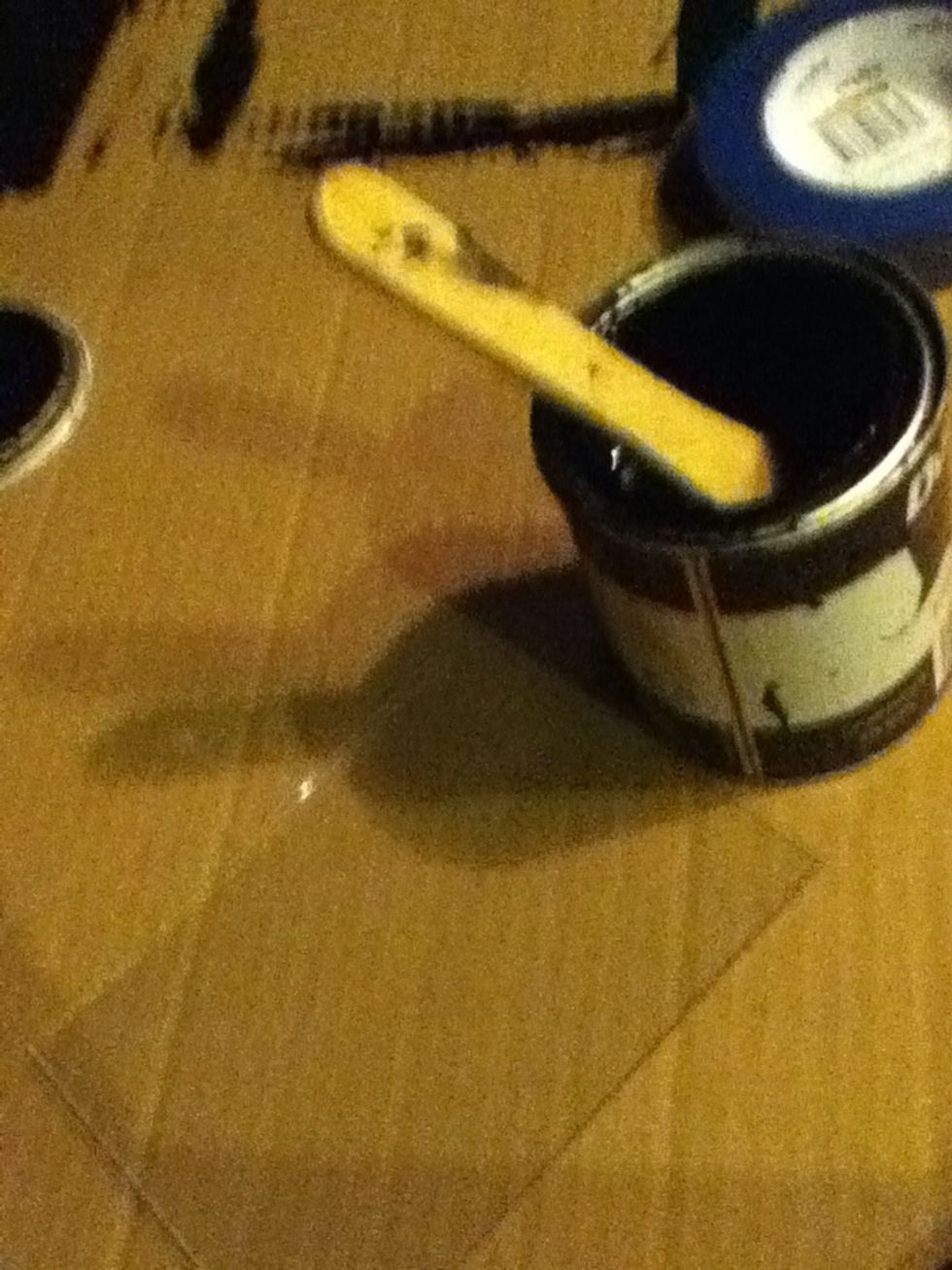 Get the glass and the chalkboard paint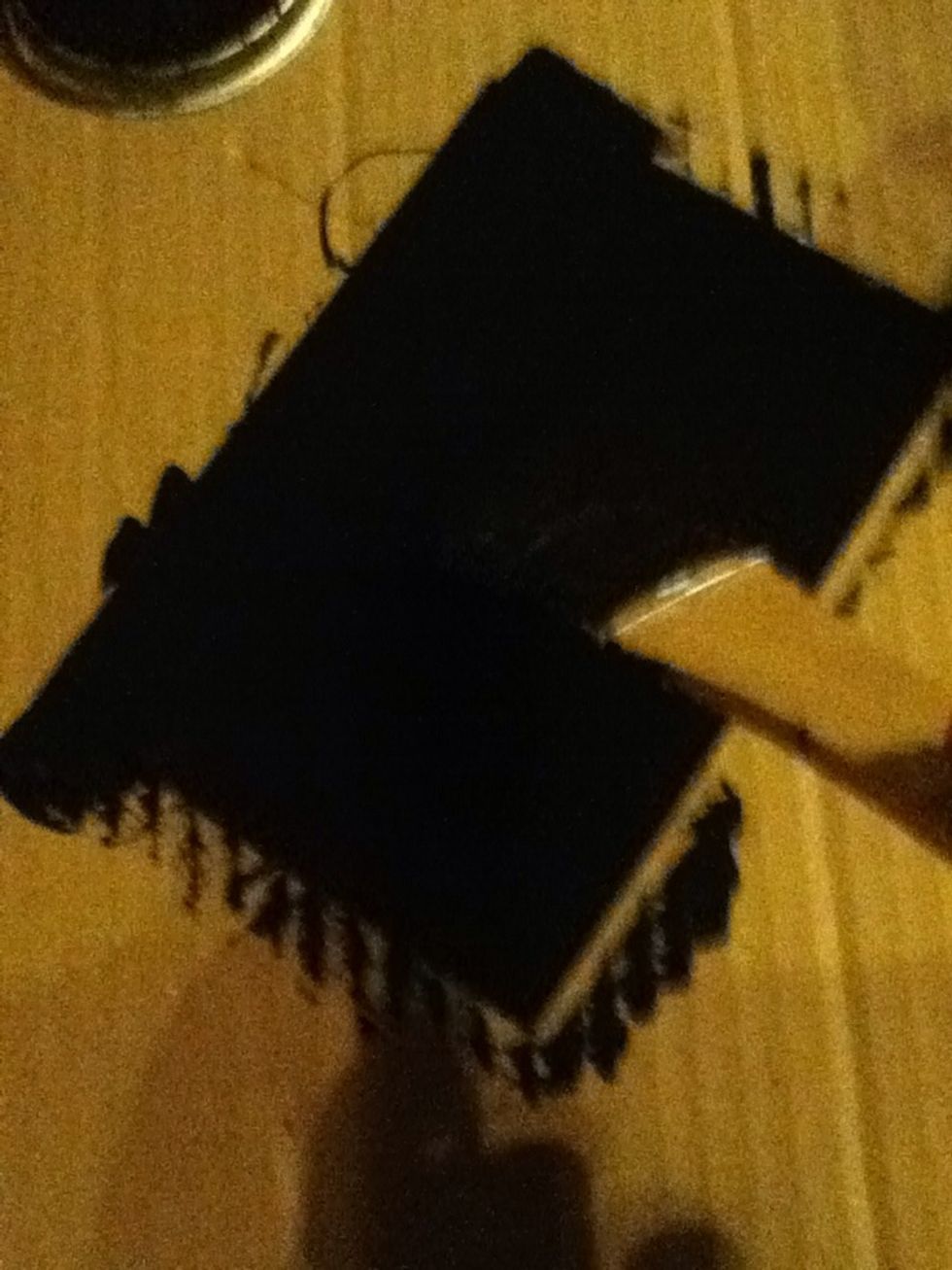 Paint it on quite thickly
Done. Try to do about 6 coats, it needs it!!
Now you just need it to dry fully! I'm going to leave it overnight to make sure
After it's dry, assemble it again, and your done!
Here's roughly what the finished product will look like! (This is a pic from the Internet, I left mine at a friends place)
I hope you liked this guide, and be sure to like it if you do! Hope you have a good day! (Or night!)
The creator of this guide has not included tools
Lily ❤️
Comments, follows and likes are all noticed, and appreciated. I will answer any questions you have, you just need to ask ❤
Where children never grow up