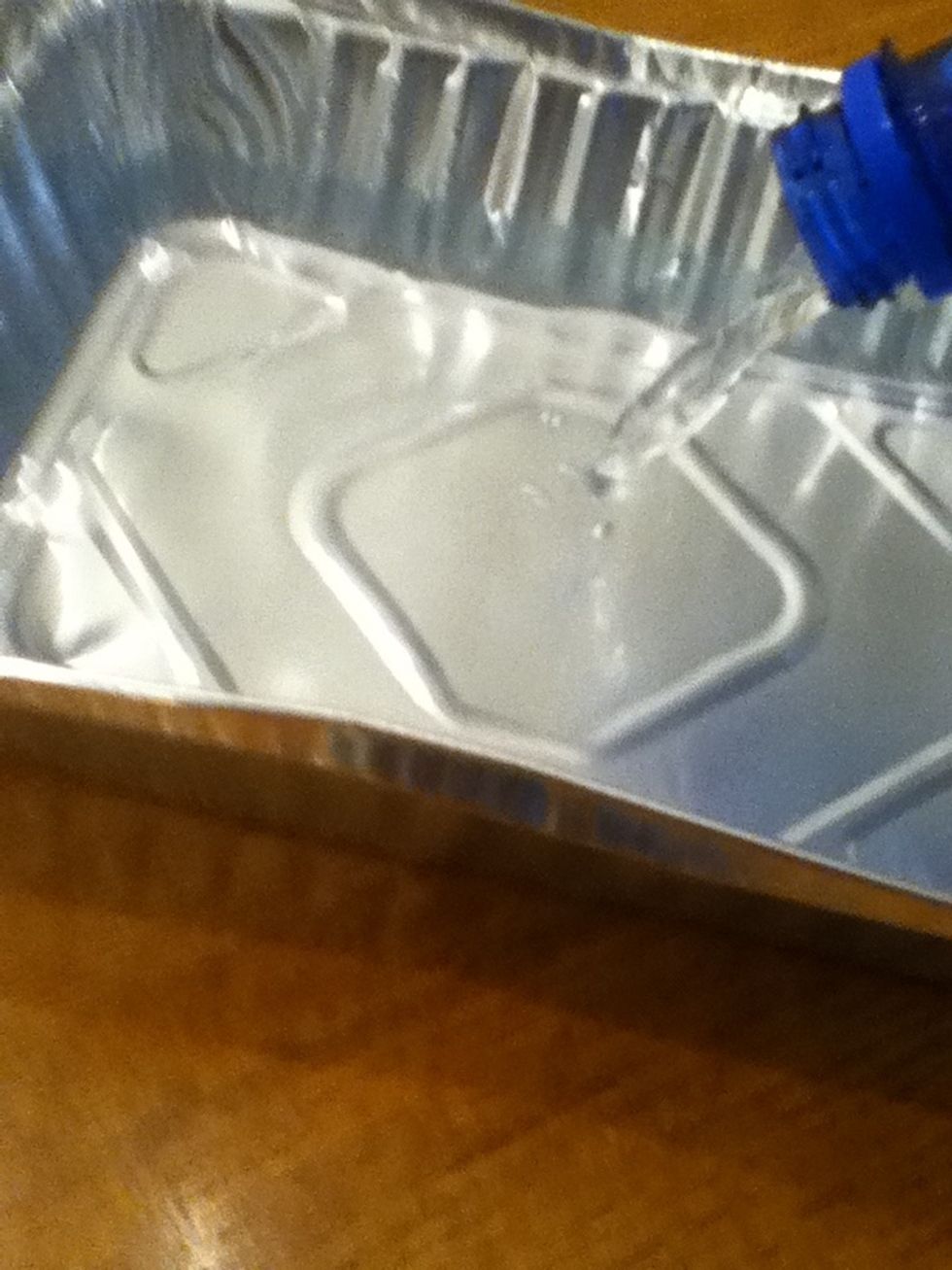 Take a foil tin and fill it up half way with water. (Tin can be any size as long as your paper fits in it!)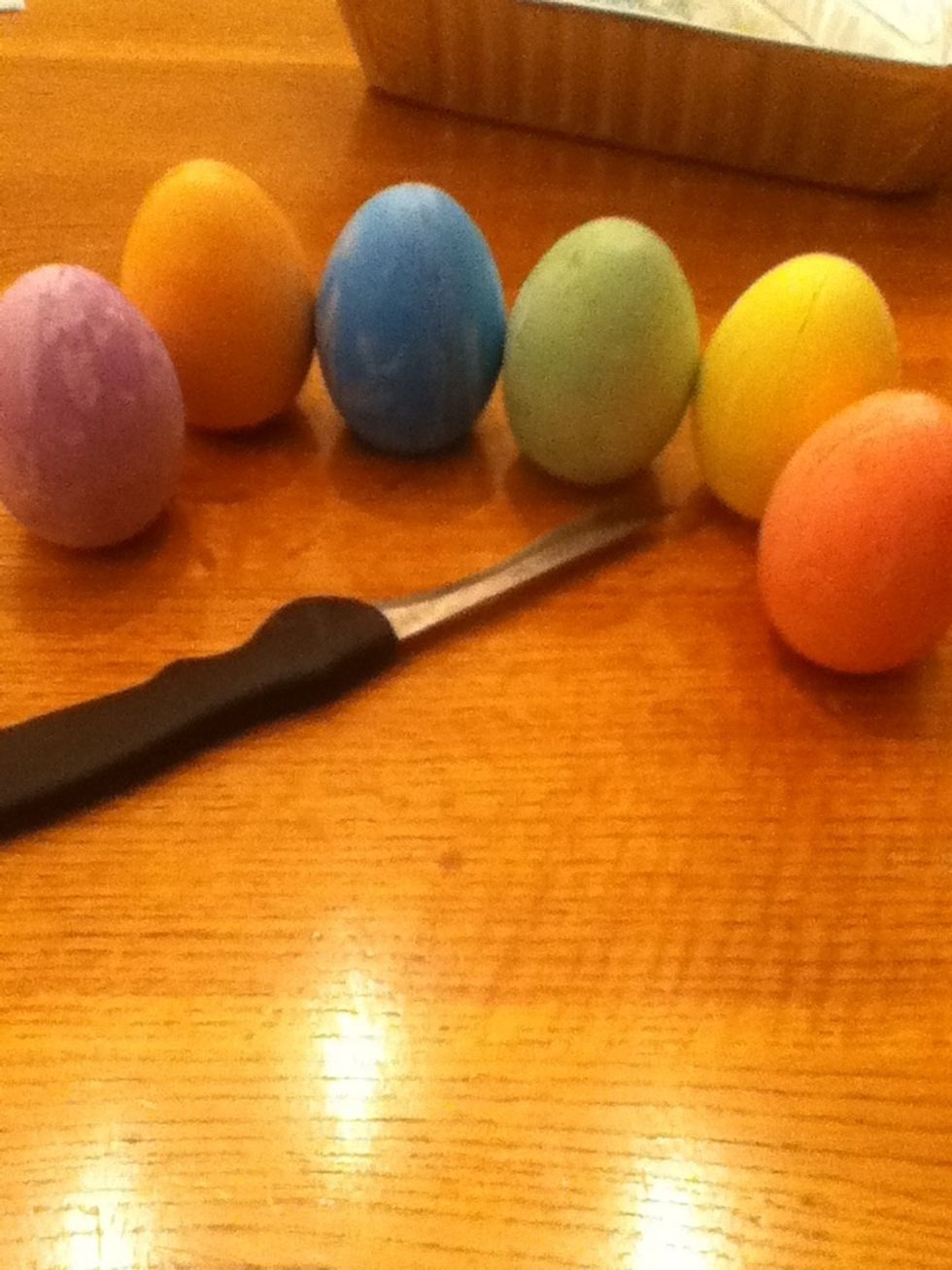 Now take your knife and scrape your chalk into a thin powder over your tin. Use as many colors as possible for a more colorful stationary!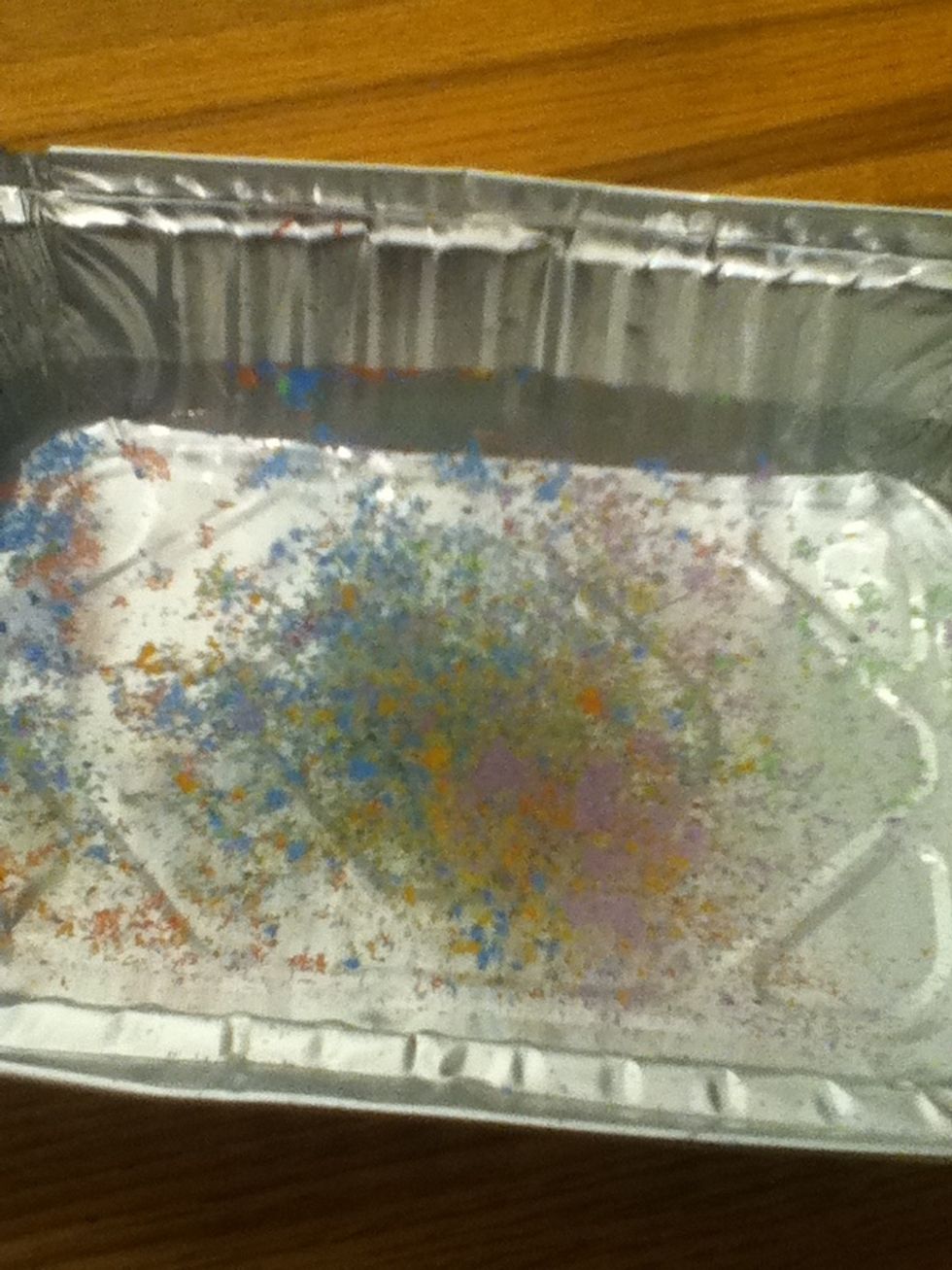 Your water should look something like this. (Don't stir the water or else your chalk will sink to the bottom)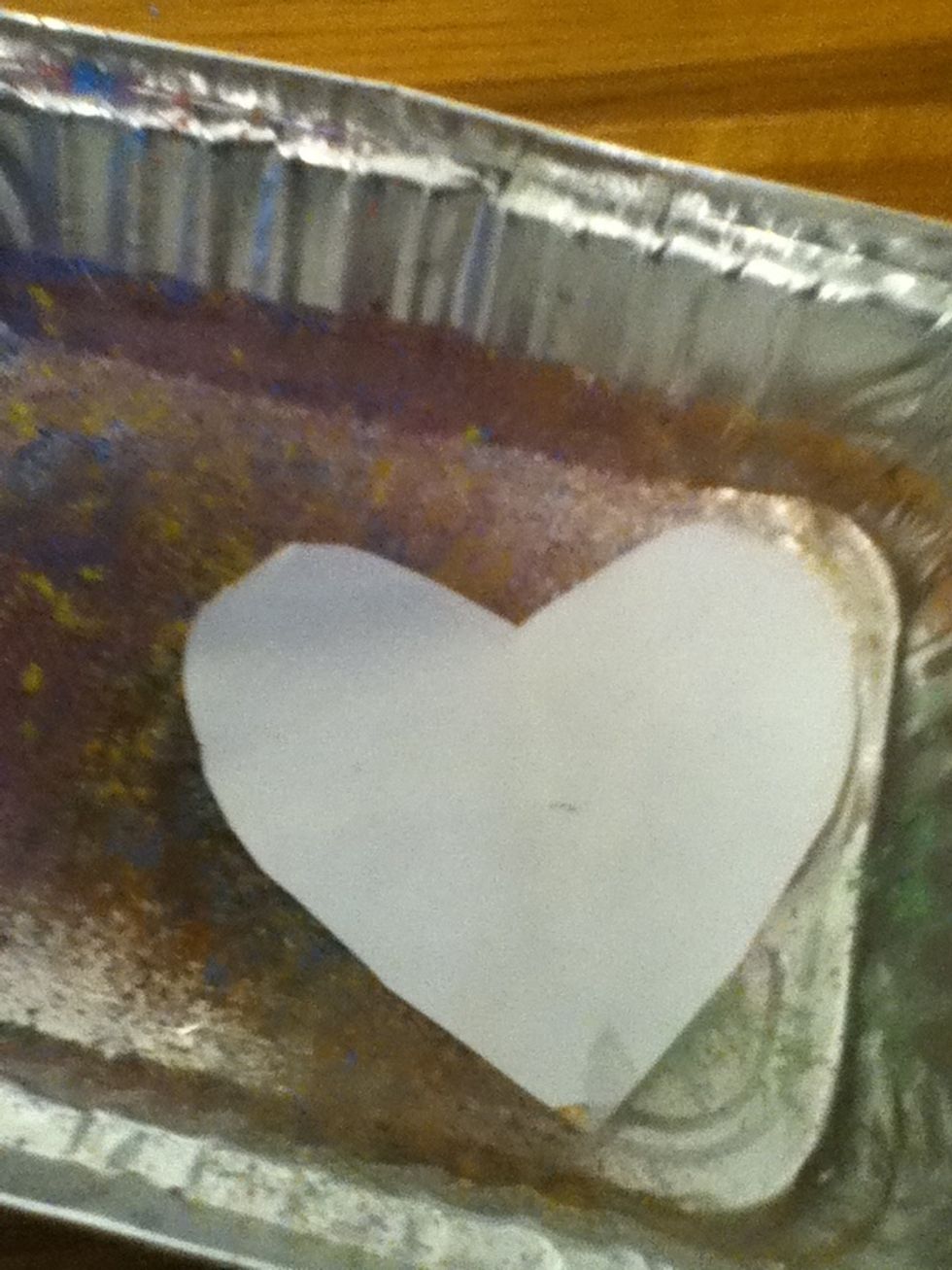 Now place your paper into your tin for about 2 seconds.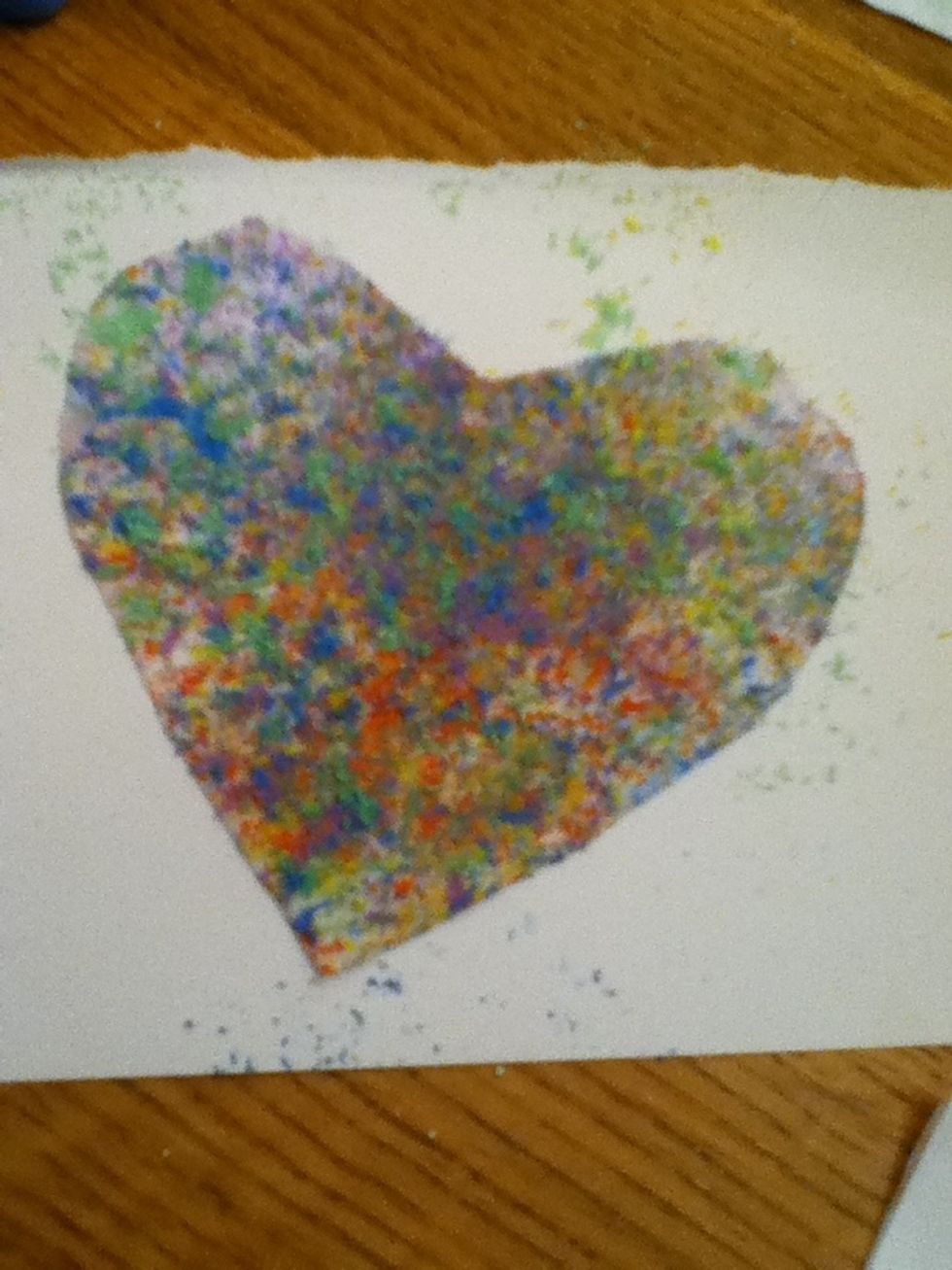 Your paper should look like this. If you want more chalk on your paper, then while wet scrape a few shreds of chalk on it. Now wait for it to dry.....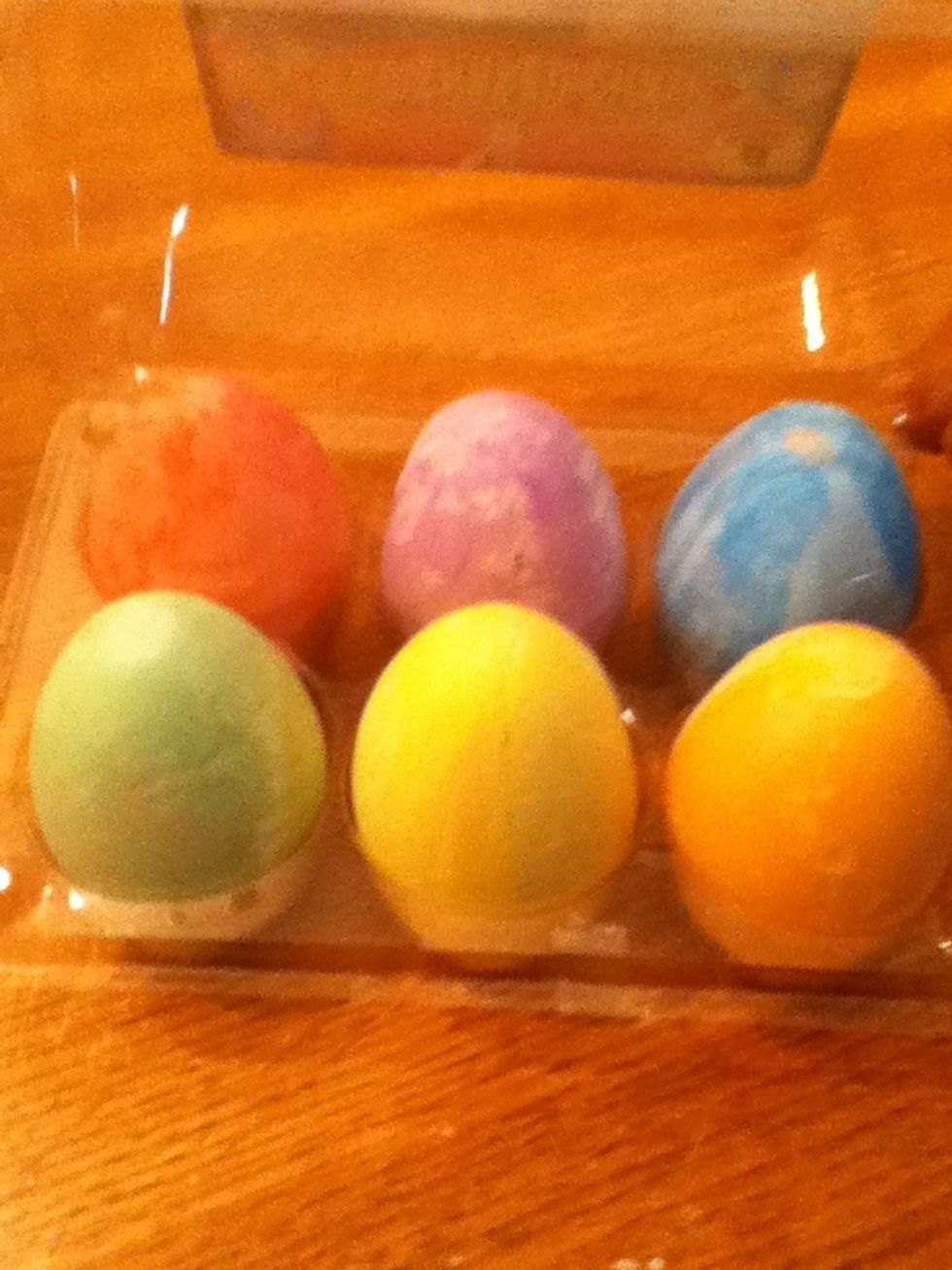 You can get these cool egg shaped chalk at your local dollar tree!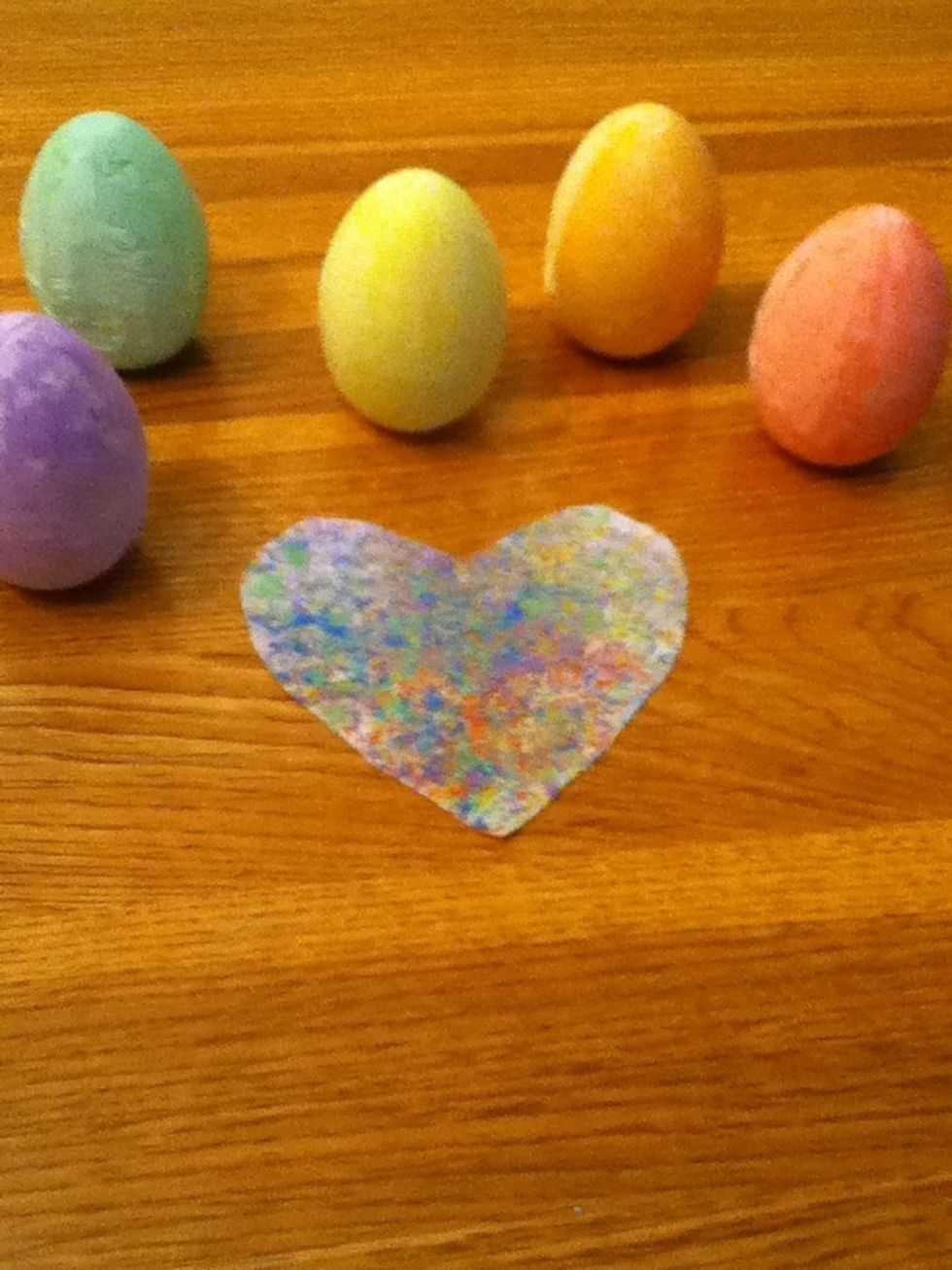 Once your paper dries, it should look like this! Try this with larger pieces of paper to make paper planes, greeting cards, or even a canvas background!
Chalk
Knife
Paper
Baking Tin
Water