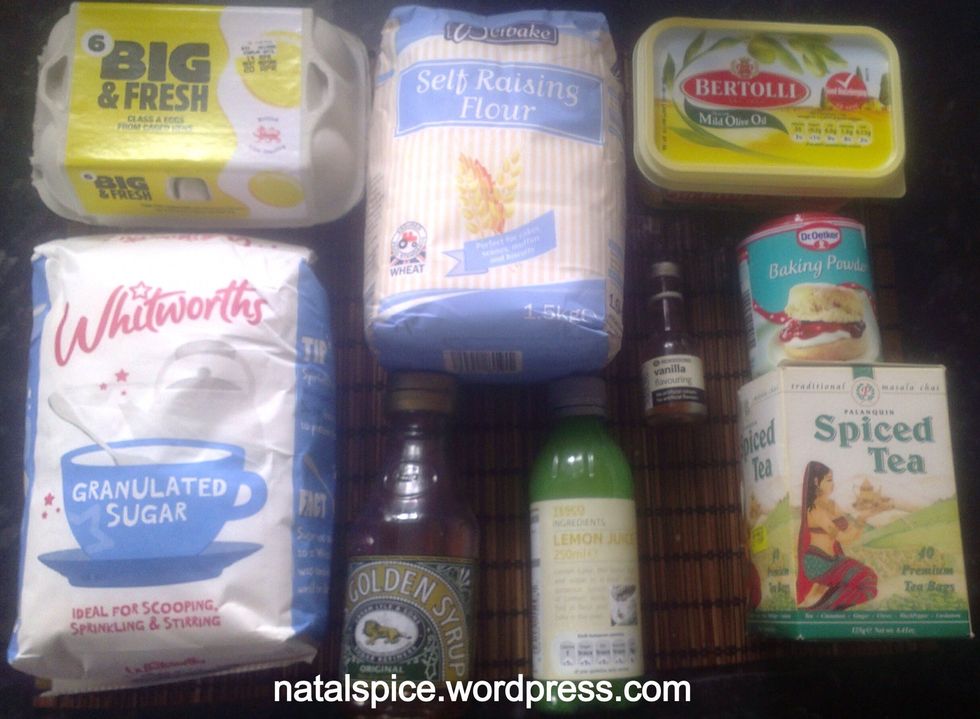 Ingredients for the cake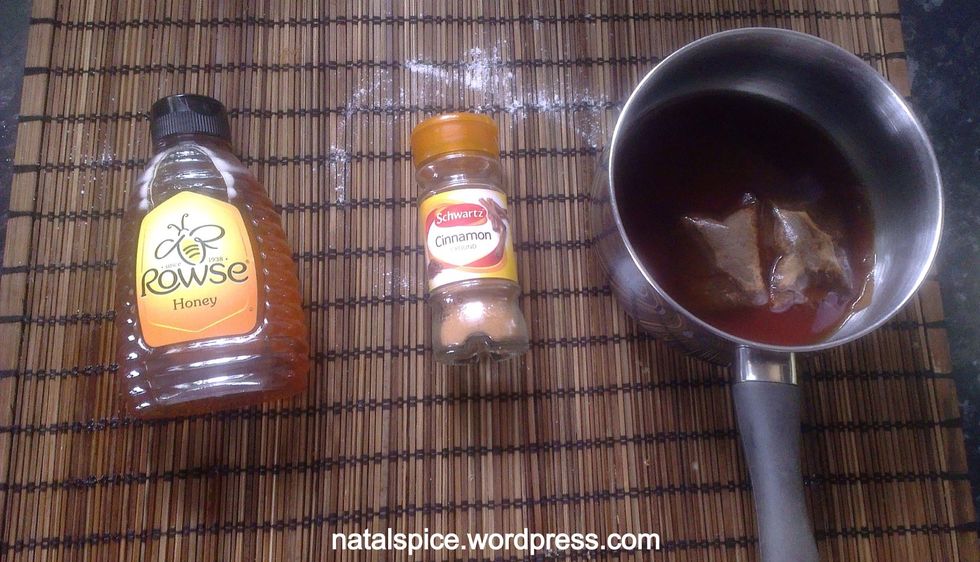 Ingredients for syrup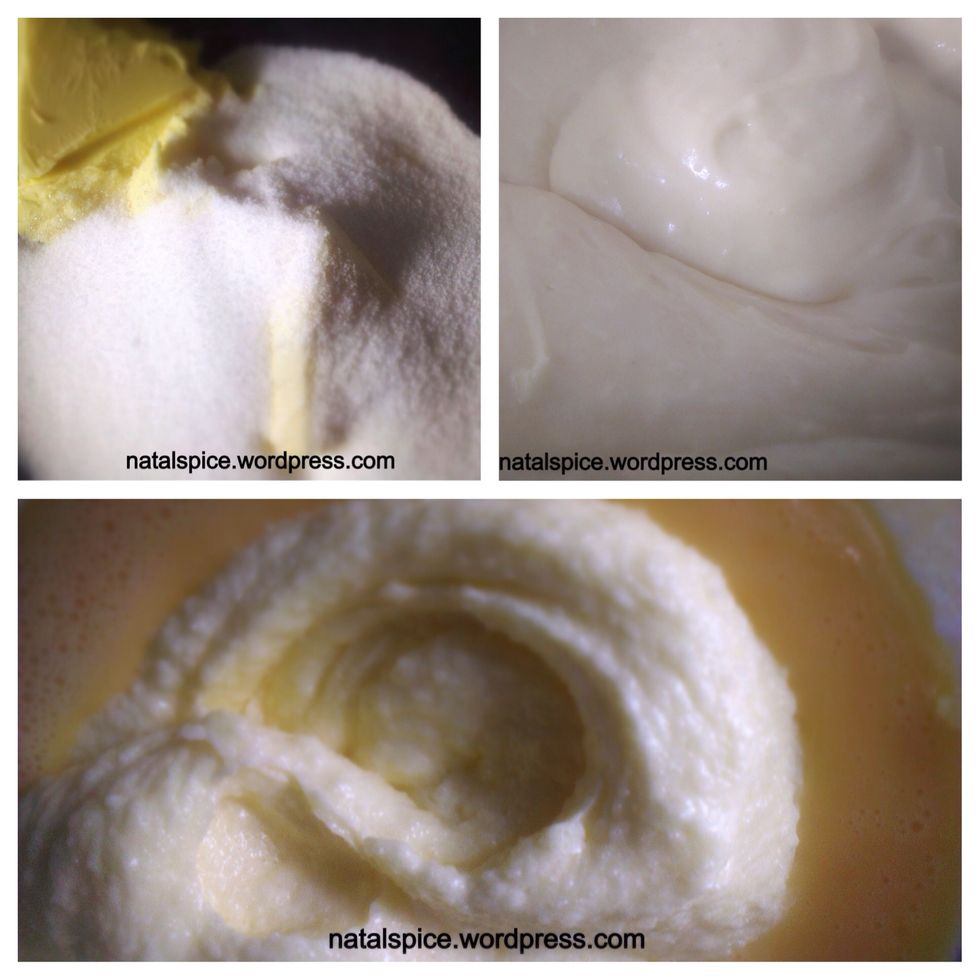 Cream butter,sugar in bowl till light,smooth.Preheat the oven to 170C.Beat eggs,add vanilla essence,lemon juice. Add egg mixture to creamed butter,mix.Add self-raising flour,baking powder,till smooth.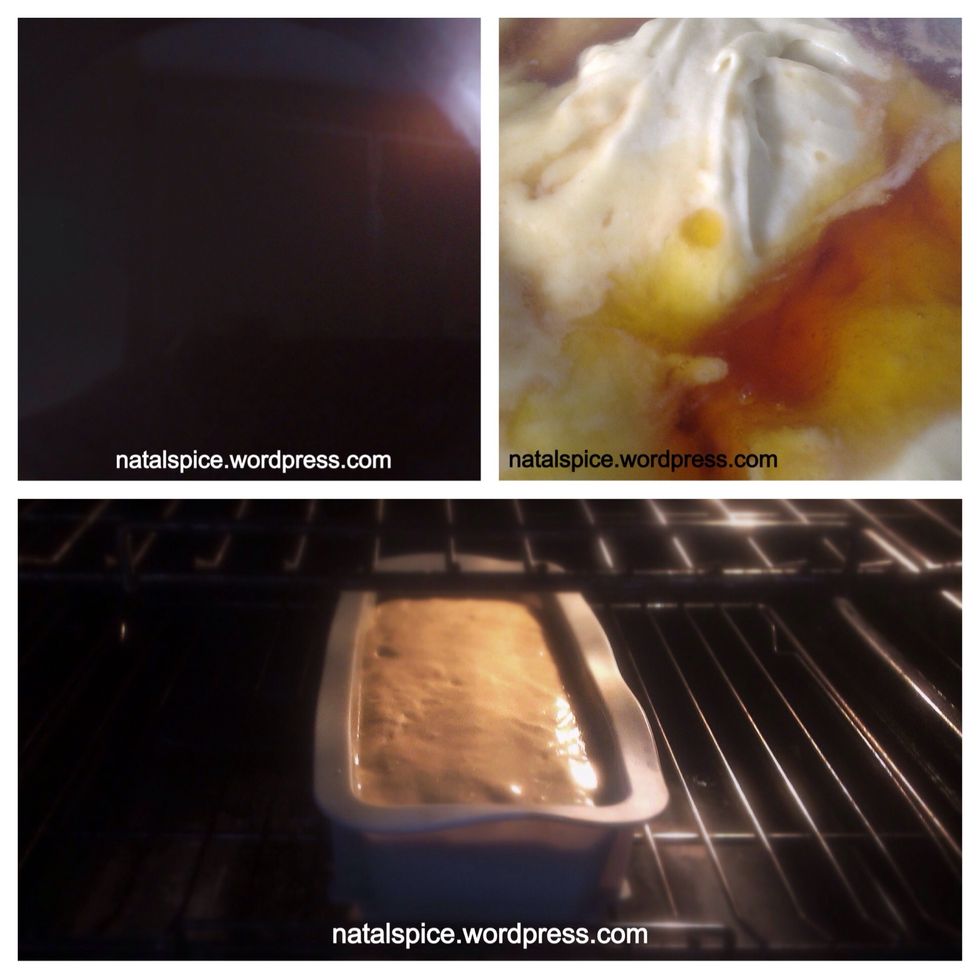 4. In a pan place the water and Teabags, heating just to boiling point. Wait for it to cool. Add 8 tablespoons of the tea to the smooth mixture in the large bowl, along with the golden syrup, and mix.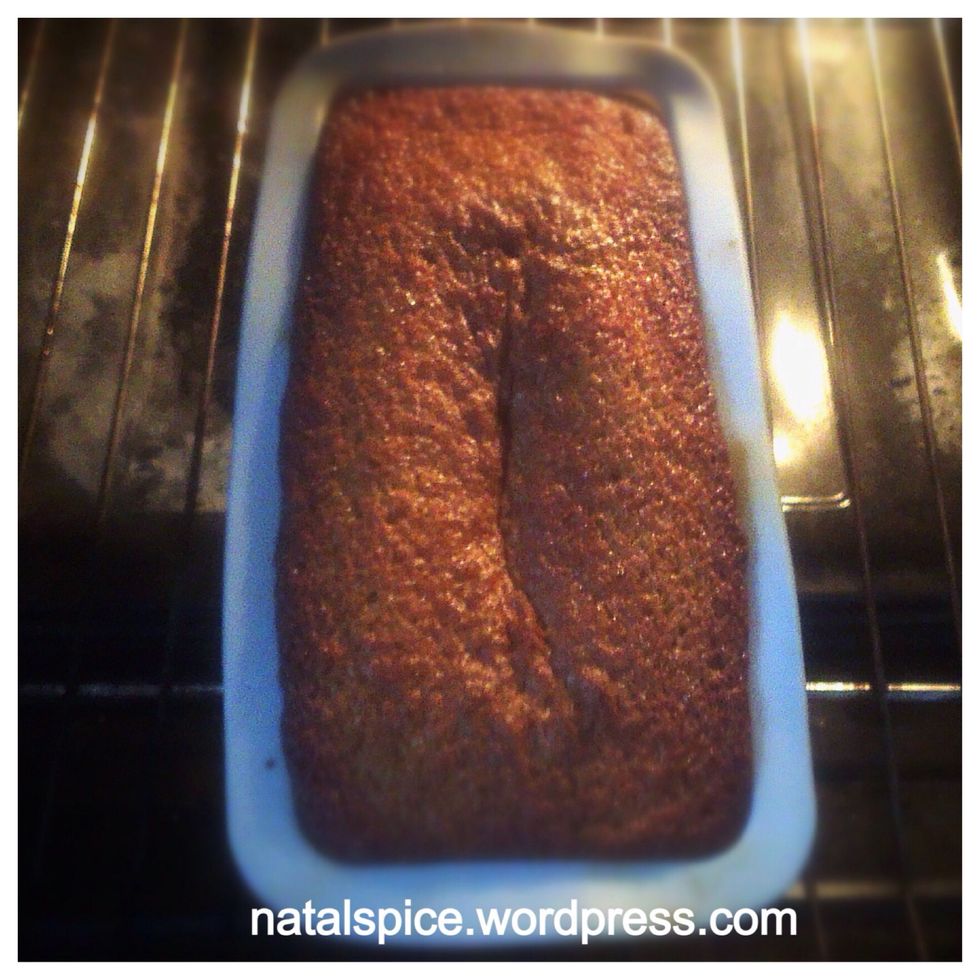 5. Pour the mixture into a loaf tin, and place into the preheated oven at 170C for 1 hour, or till a skewer comes out clean and the loaf has a golden colour.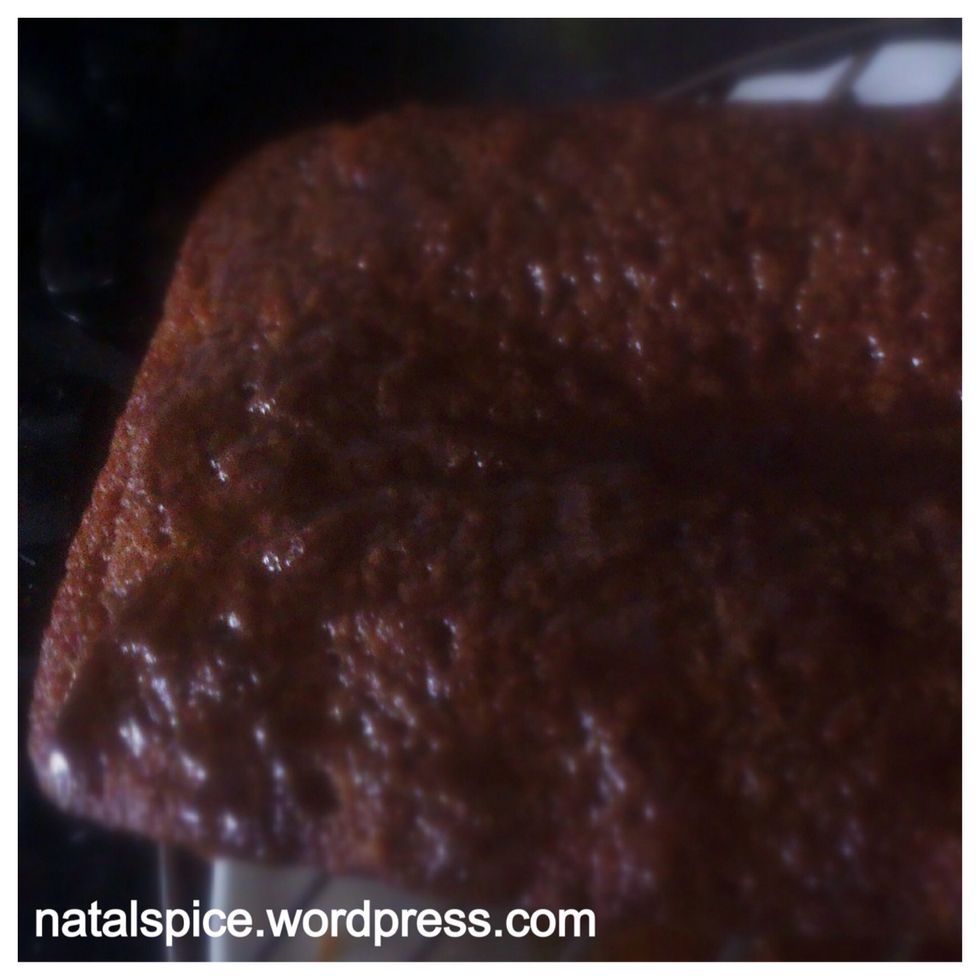 Add cinnamon powder,honey to the tea mixture made in step 4.Gently heat,stir.If cake is ready,wait for it to cool, remove from loaf tin,using skewer poke holes in loaf.Pour syrup over cake.
175.0g (Cake) Sugar
175.0g Butter
3.0 Eggs
1.0tsp Vanilla Essence
2.0Tbsp Lemon Juice
1.0tsp Baking Podwer
200.0g Self-raising flour
50.0ml Water
2.0 Chai Teabags
2.0Tbsp Golden Syrup
1.0tsp (Syrup)Cinnamon Powder
2.0Tbsp Honey