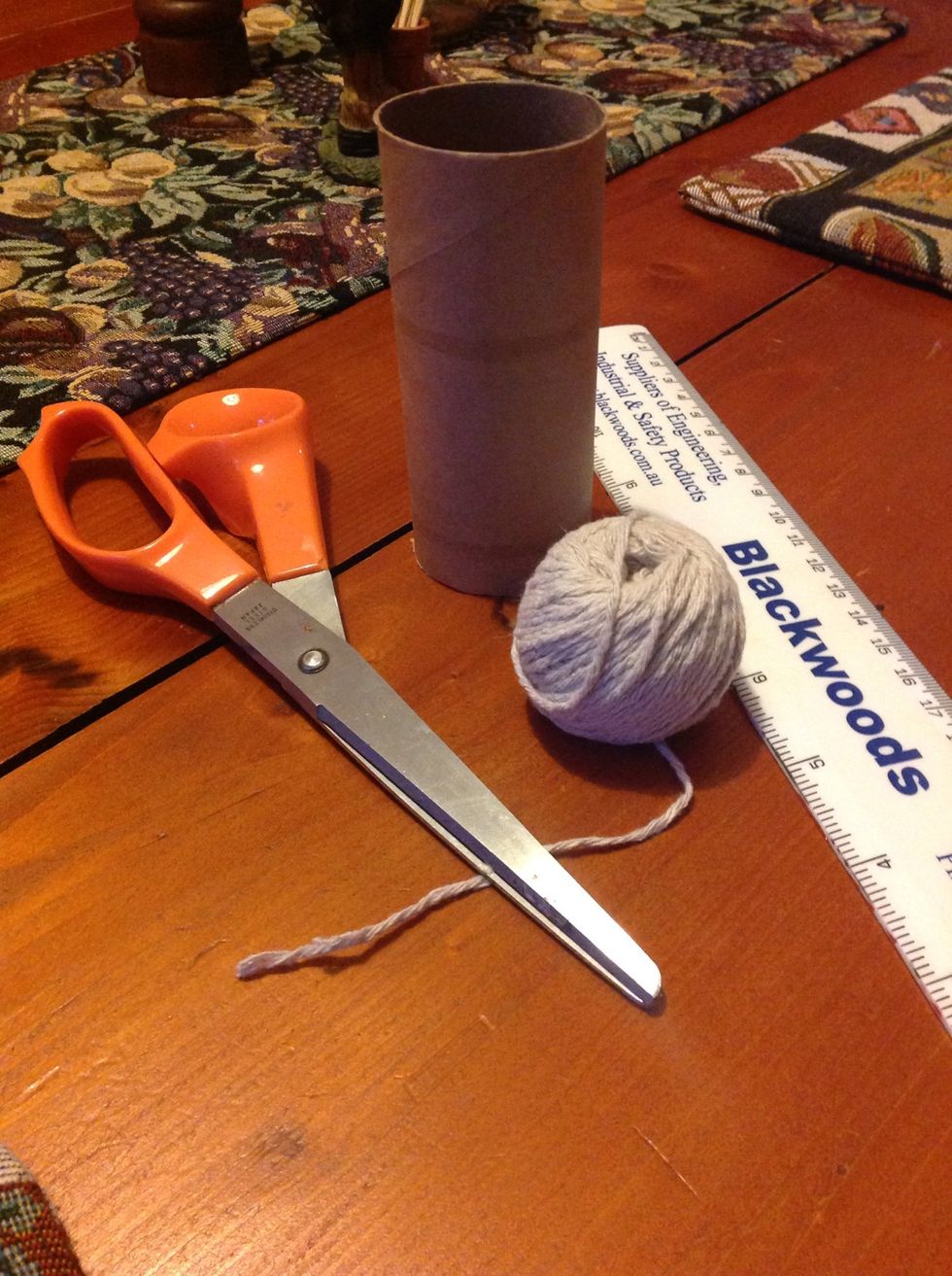 Gather supplies...
Now cut a piece of string about 36 inches long.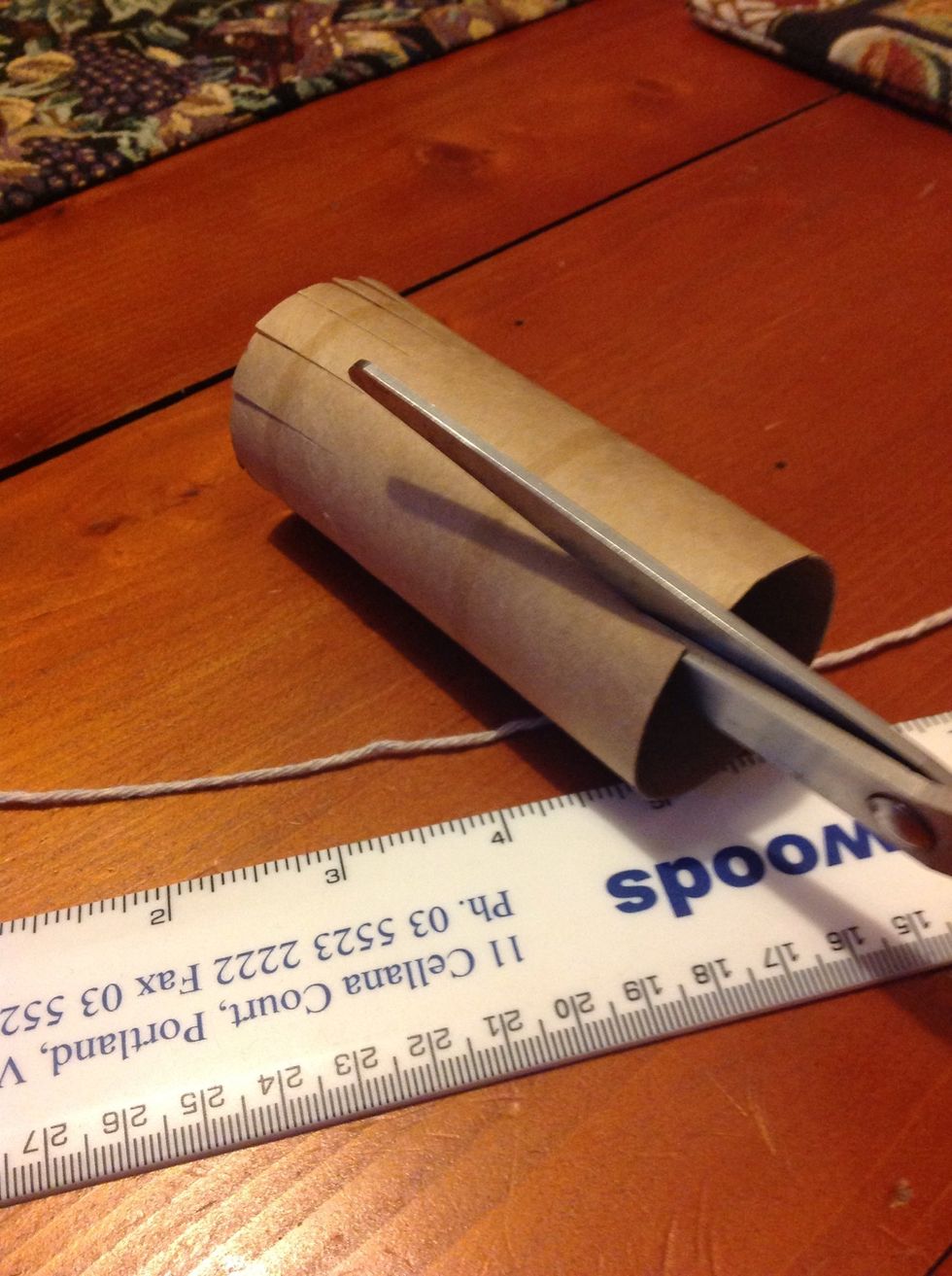 Now with the roll, cut along the edges on both sides like this: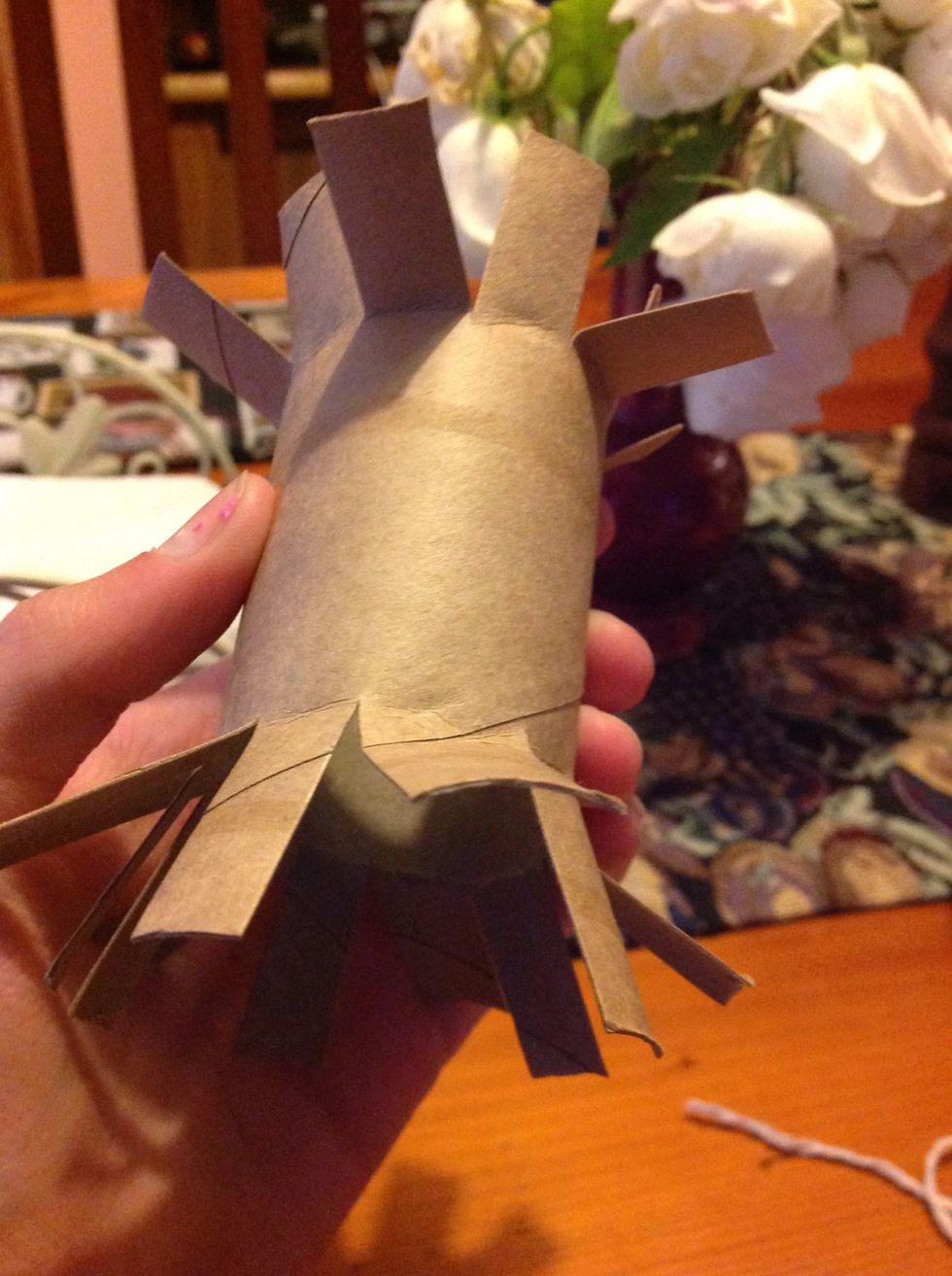 Fold them like so,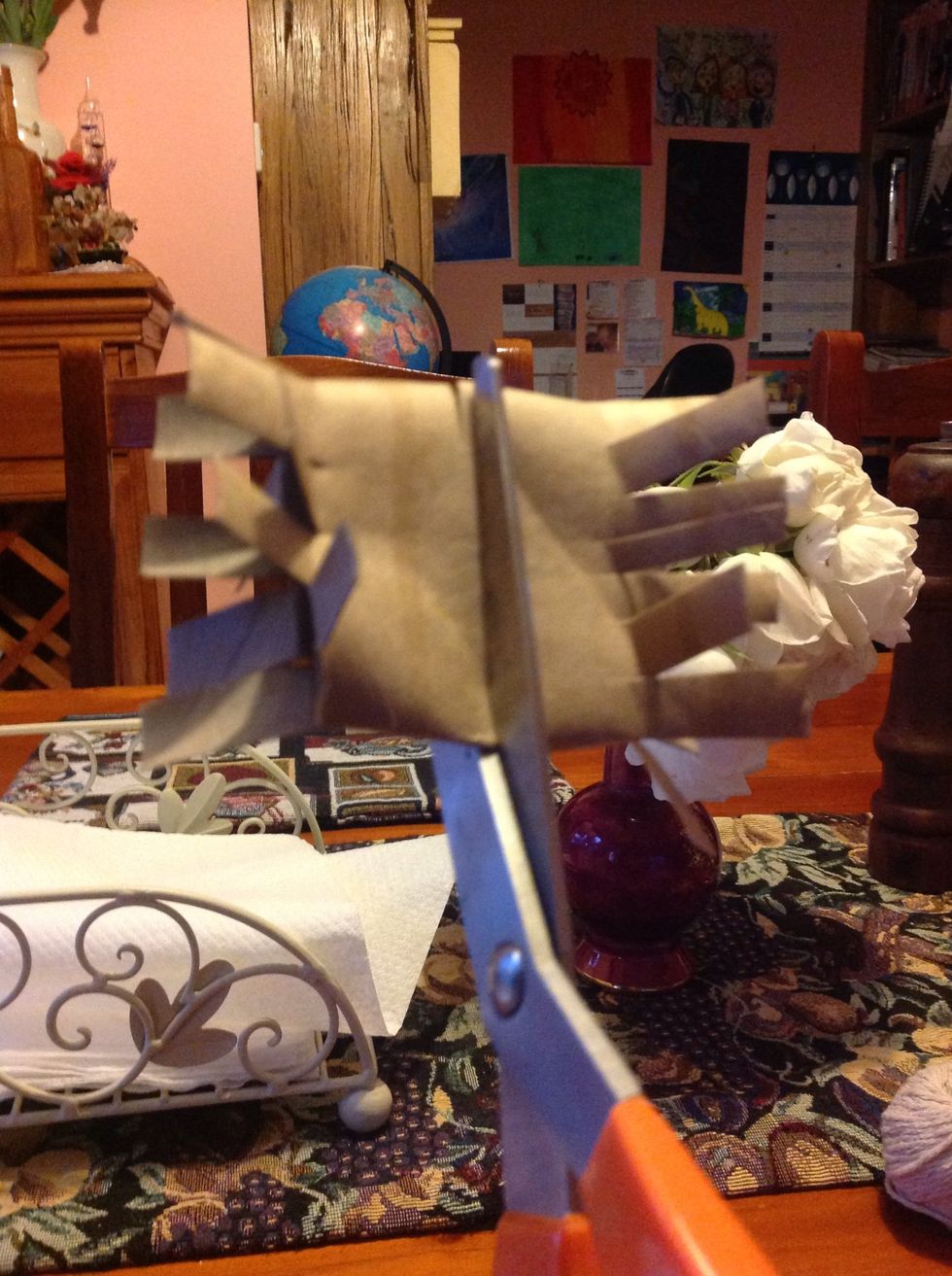 Now bend the roll around and now cut on each bend.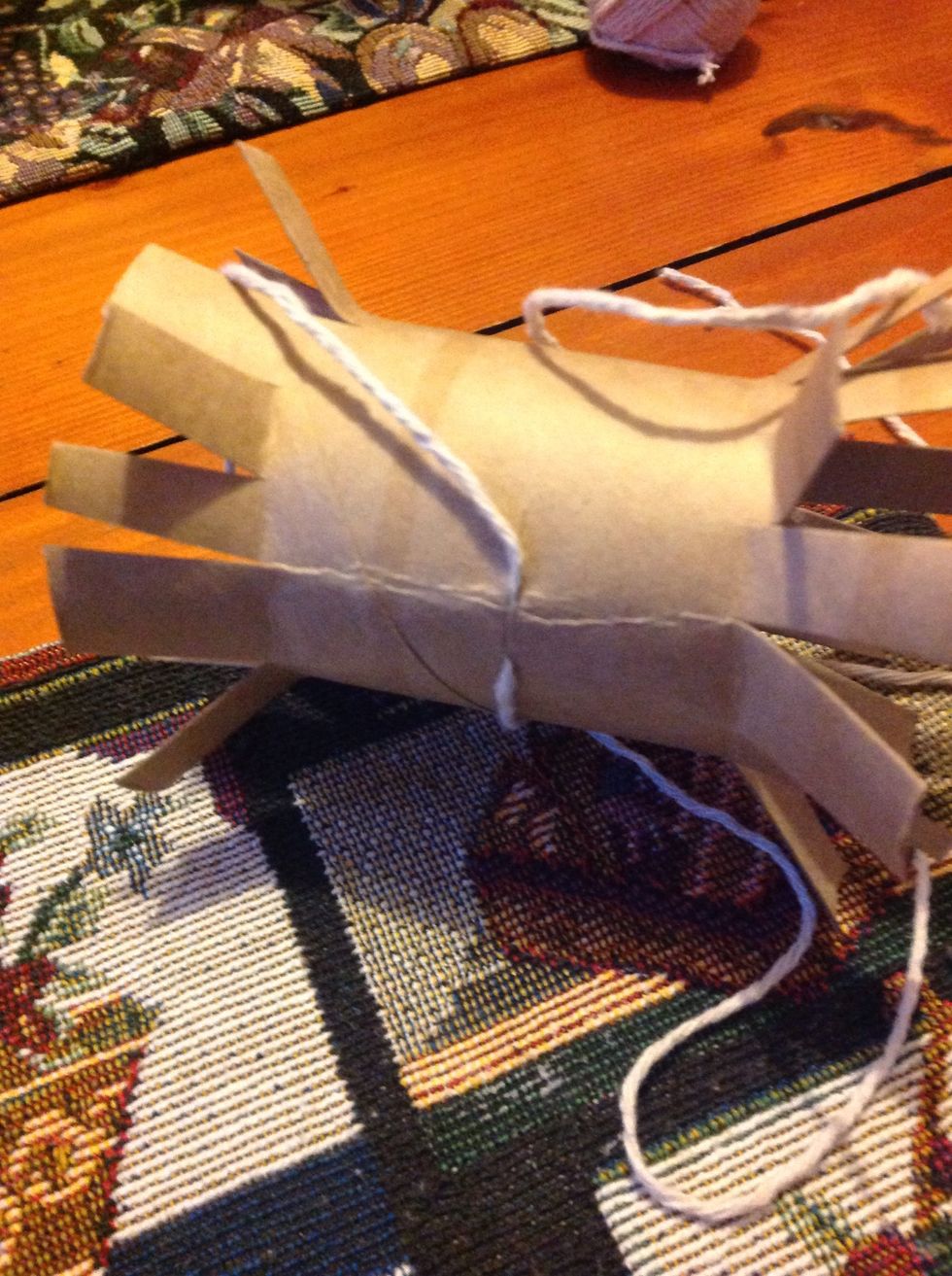 Get the string and circle around the tube. Make sure it goes in the cuts you made earlier.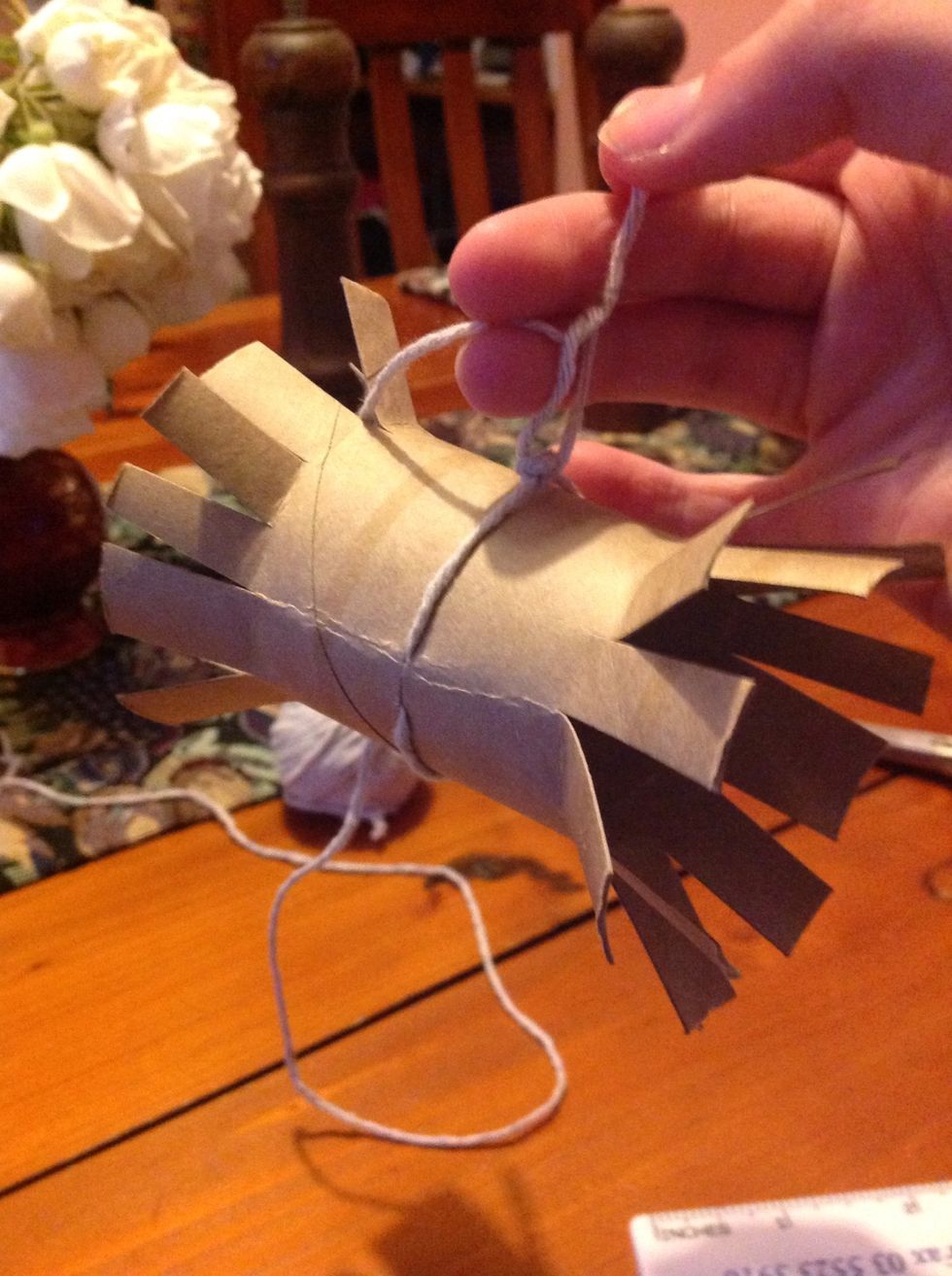 Tie it off,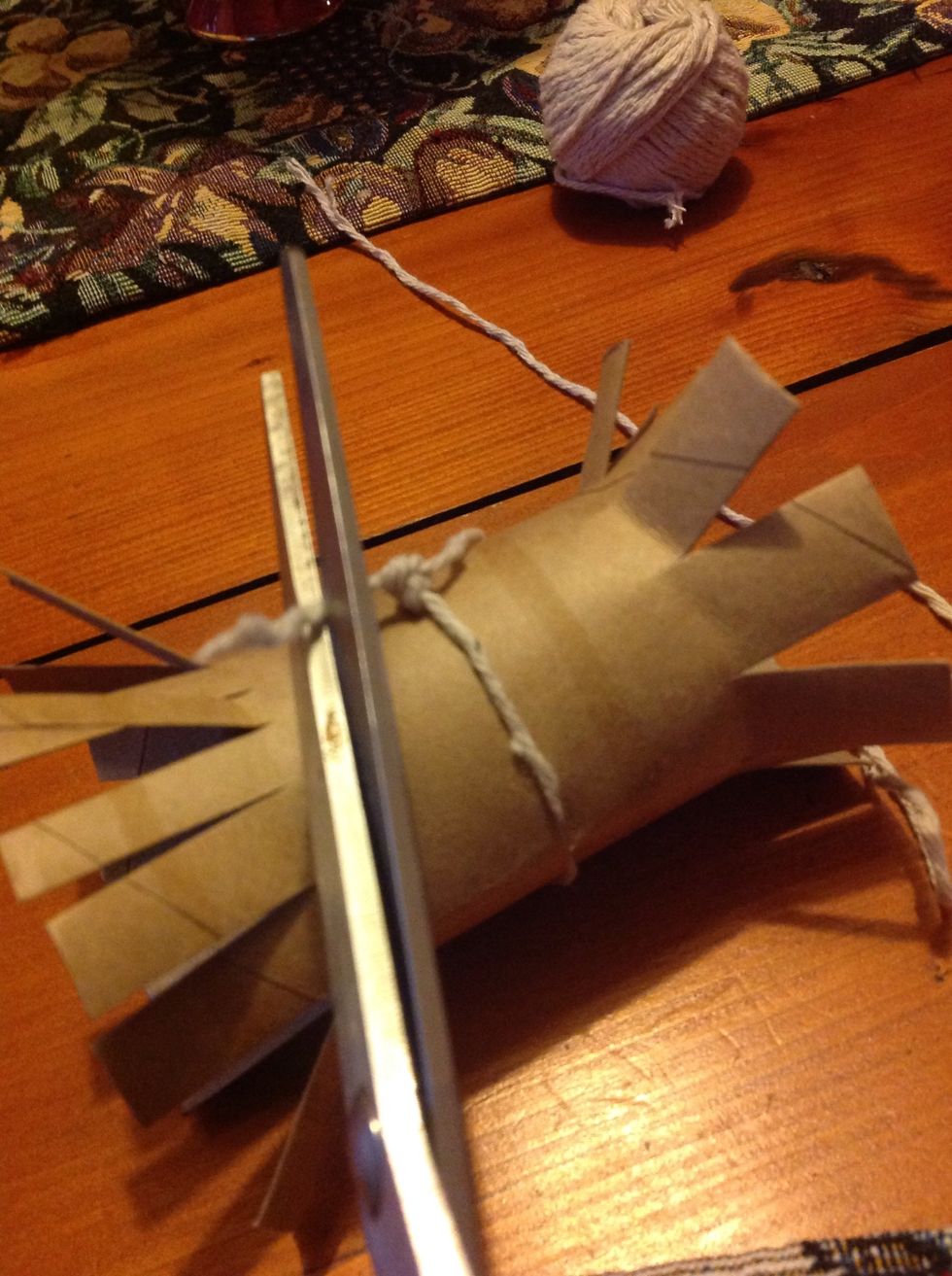 Cut of the extra string.
Thanks! Feel free to comment and like!
Scissors
1.0 Toliet roll
String
A ruler