How to make a cat bed out of an ikea storage box
Make a Cat Bed Out of an Ikea Storage Box
28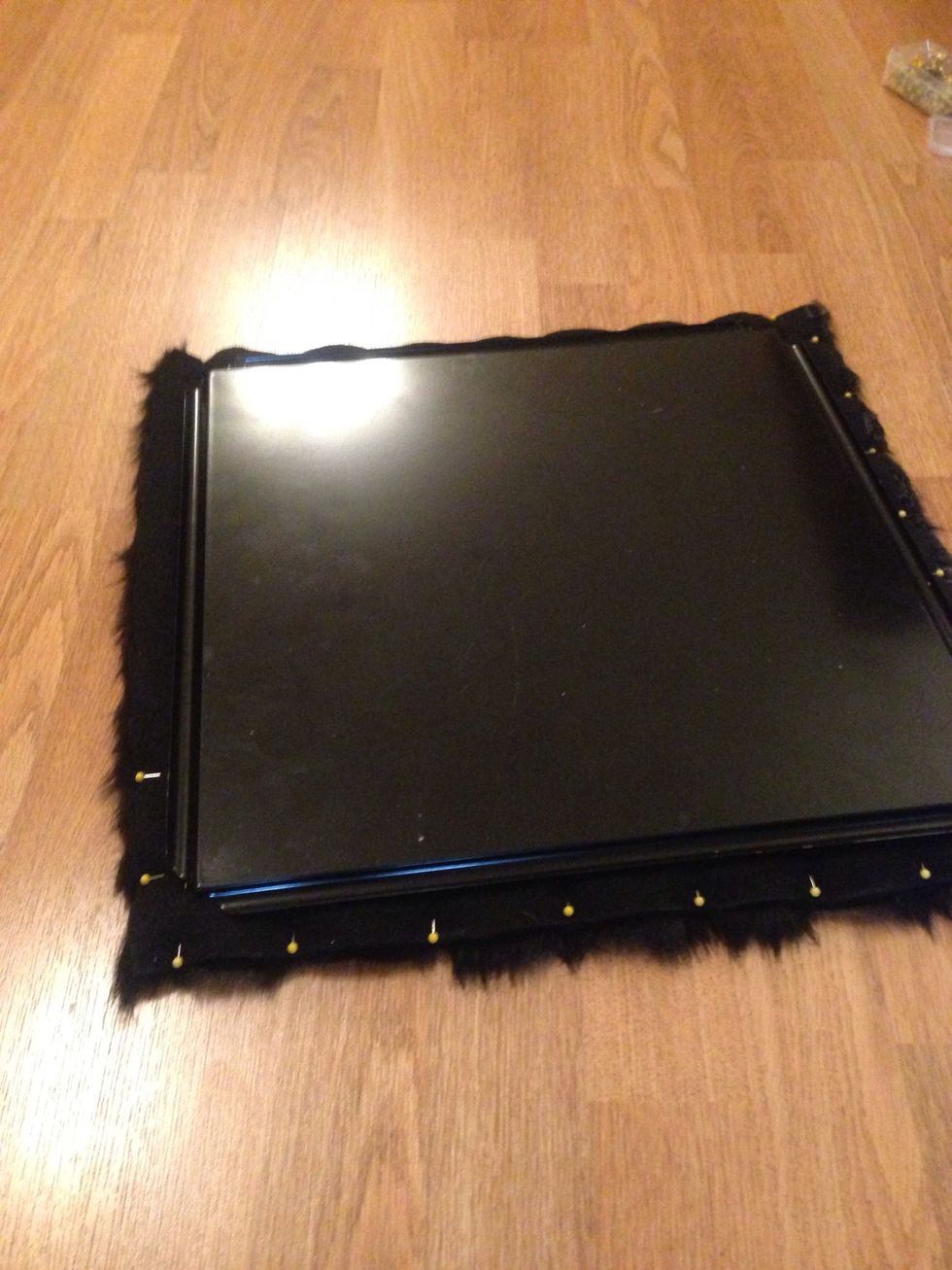 Use the lid of the storage box as your template & cut one inch around it to leave enough for seam allowance.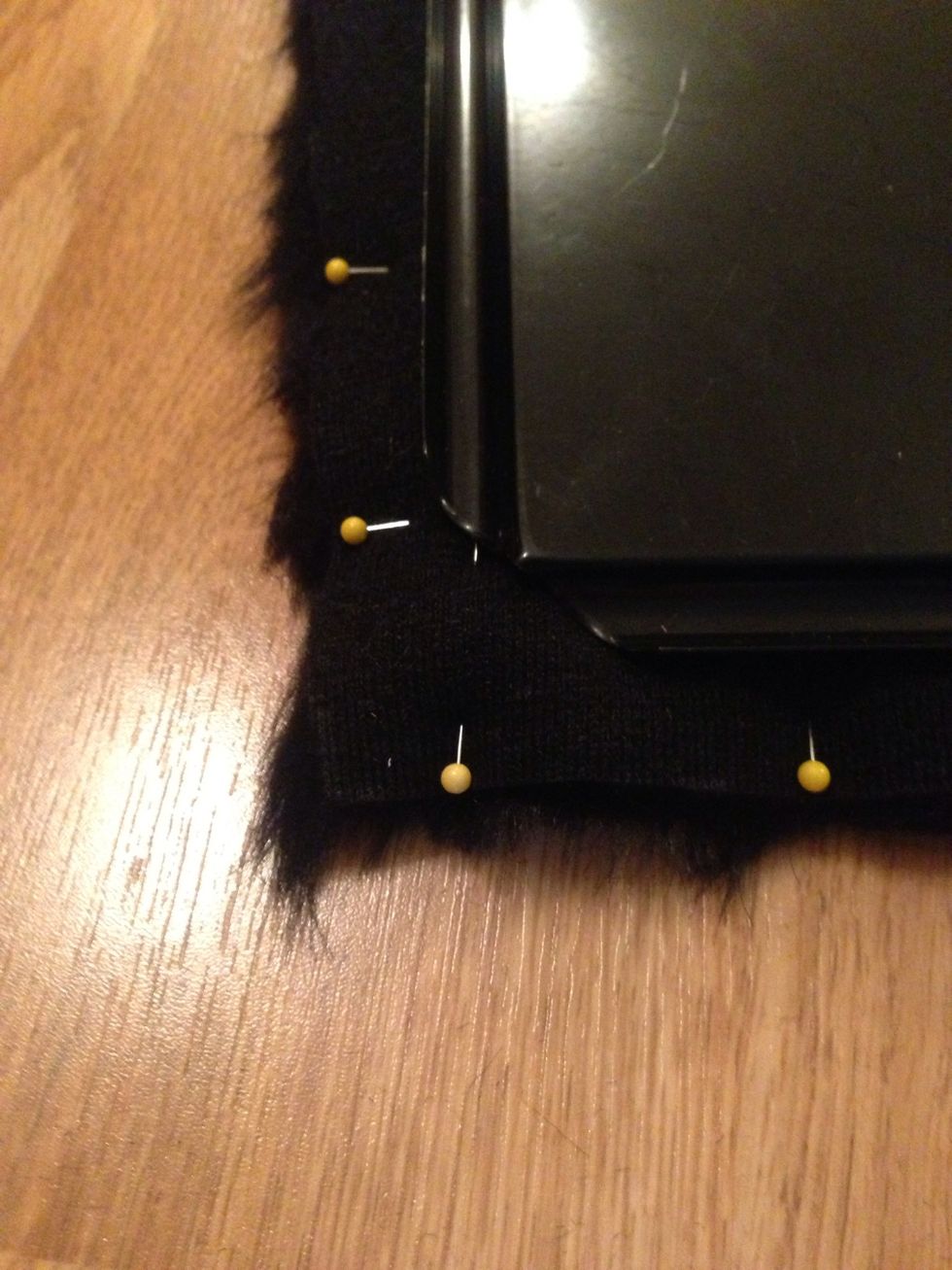 Cut two pieces of fun fur & pin them together fur side in. Then sew the pieces together leaving a 4 to 6 inch hole to insert the stuffing.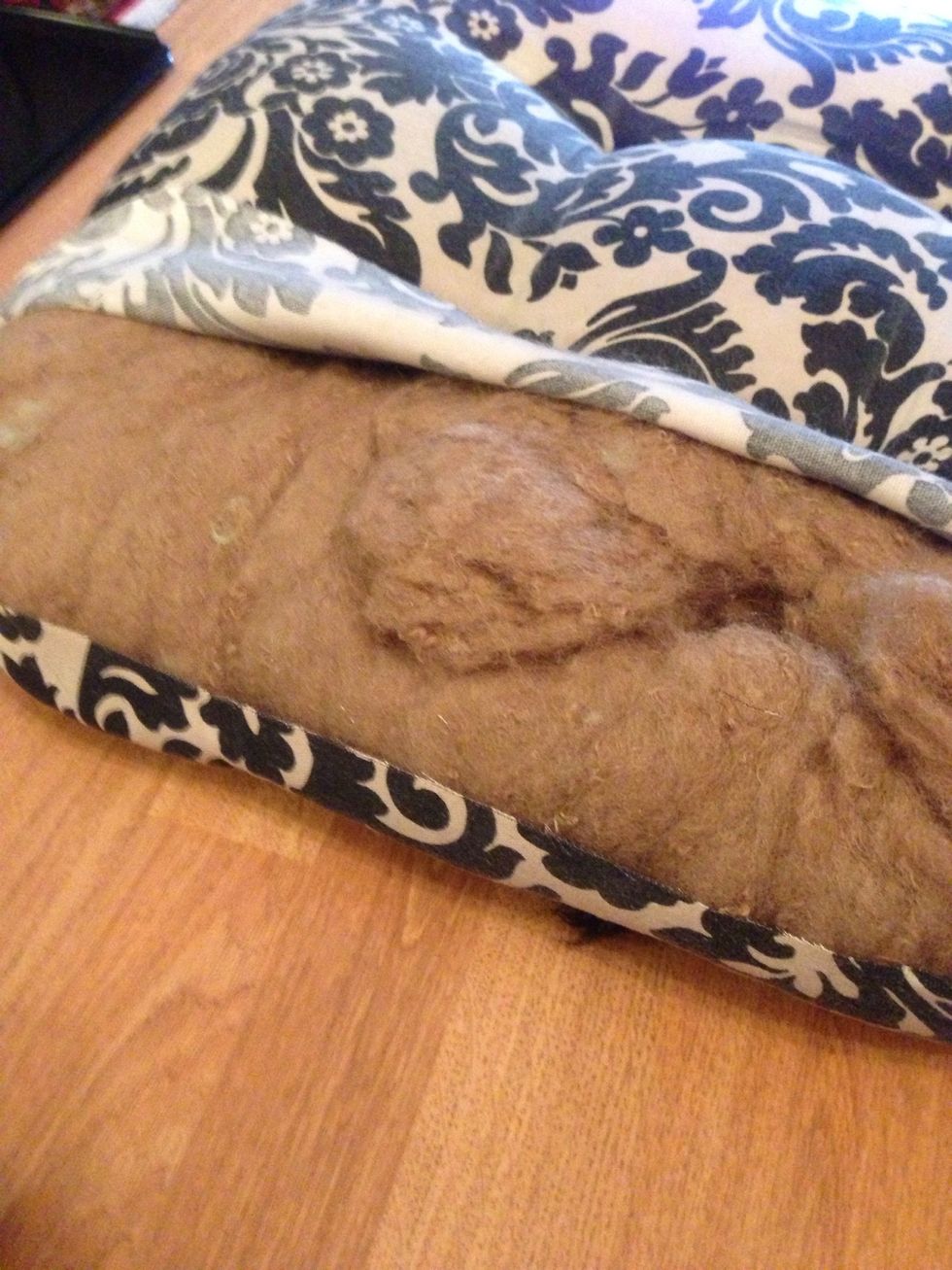 Find an old pillow & you can recycle the stuffing.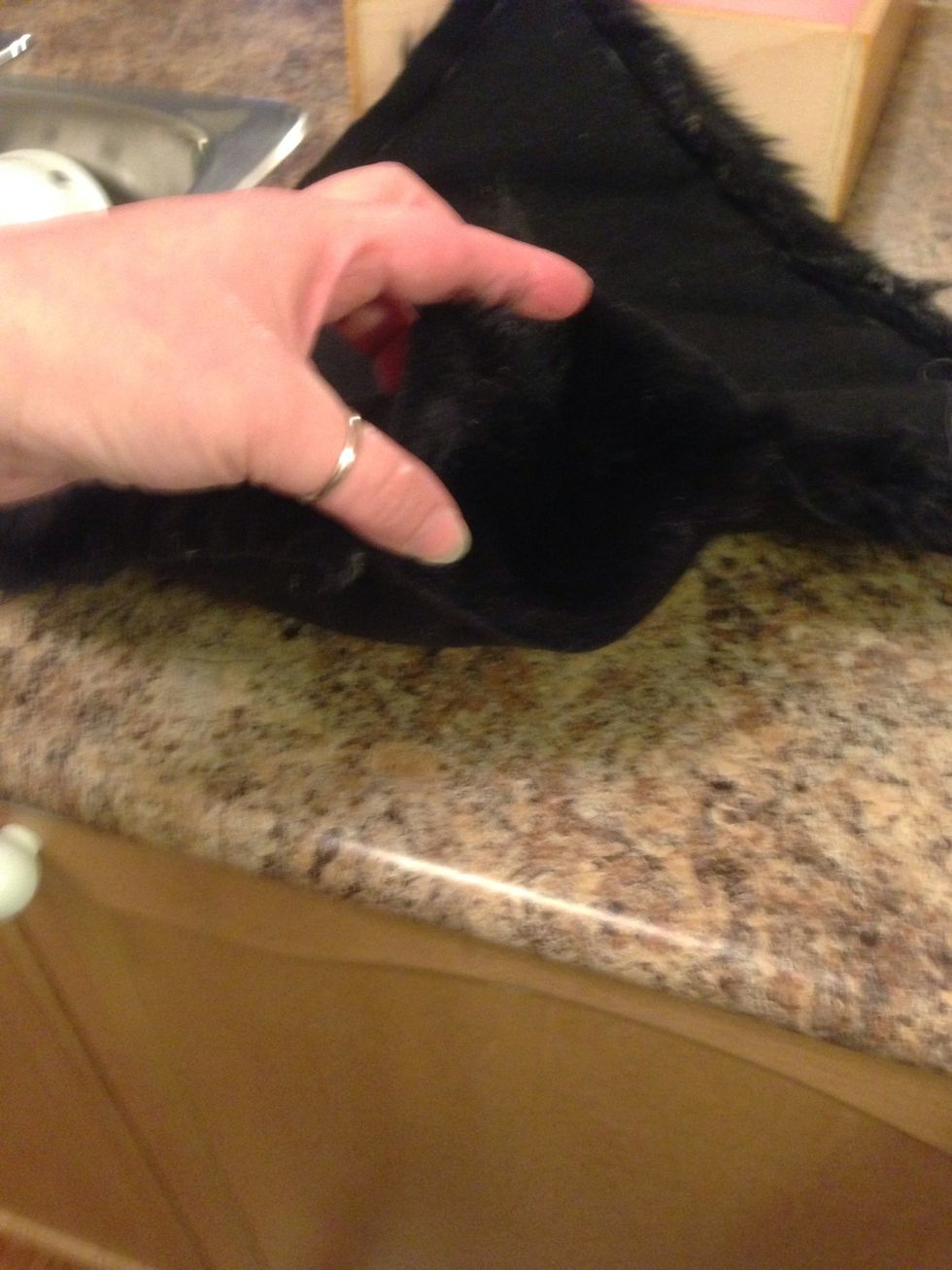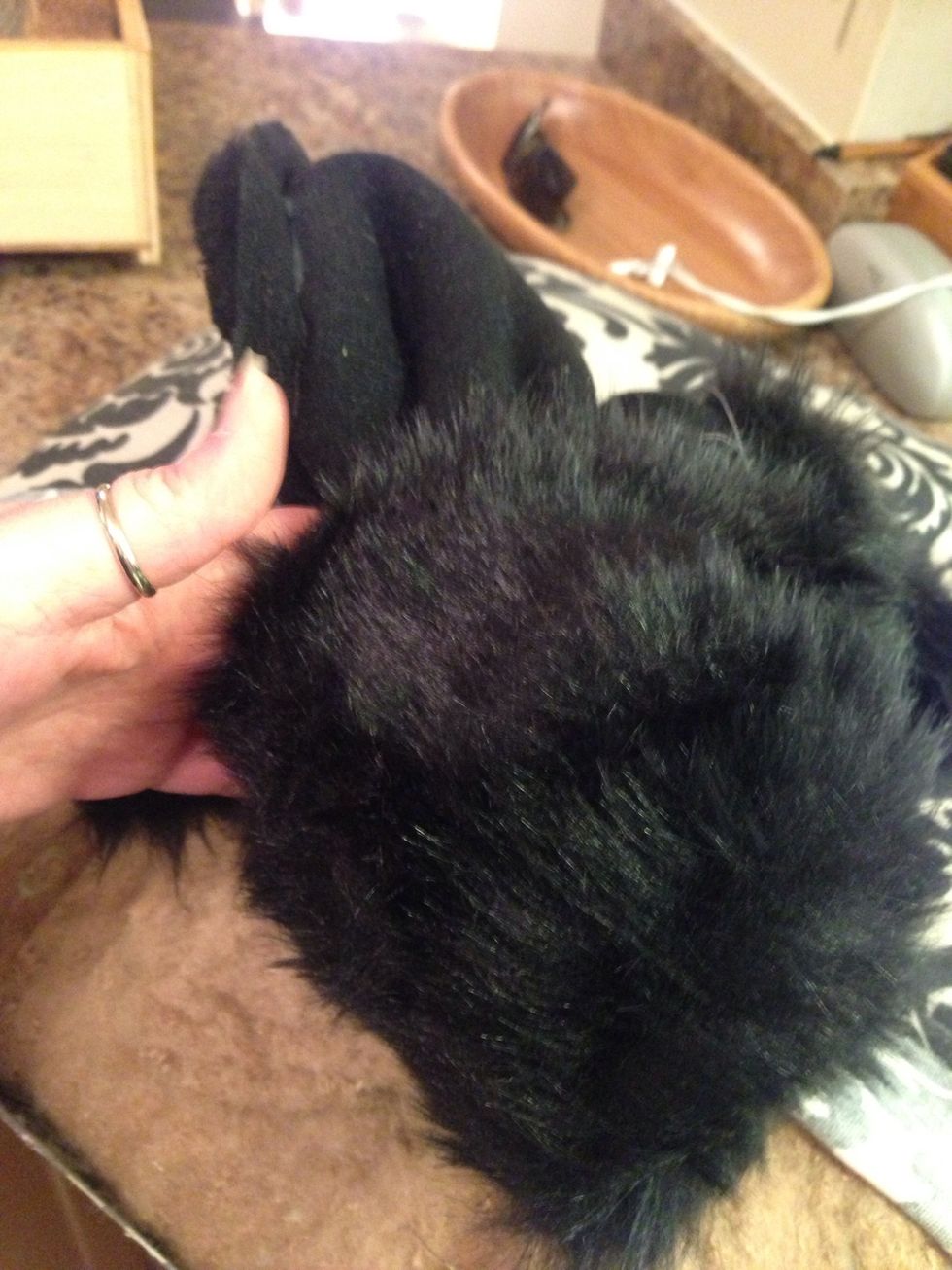 Turn the fur right side out through the hole.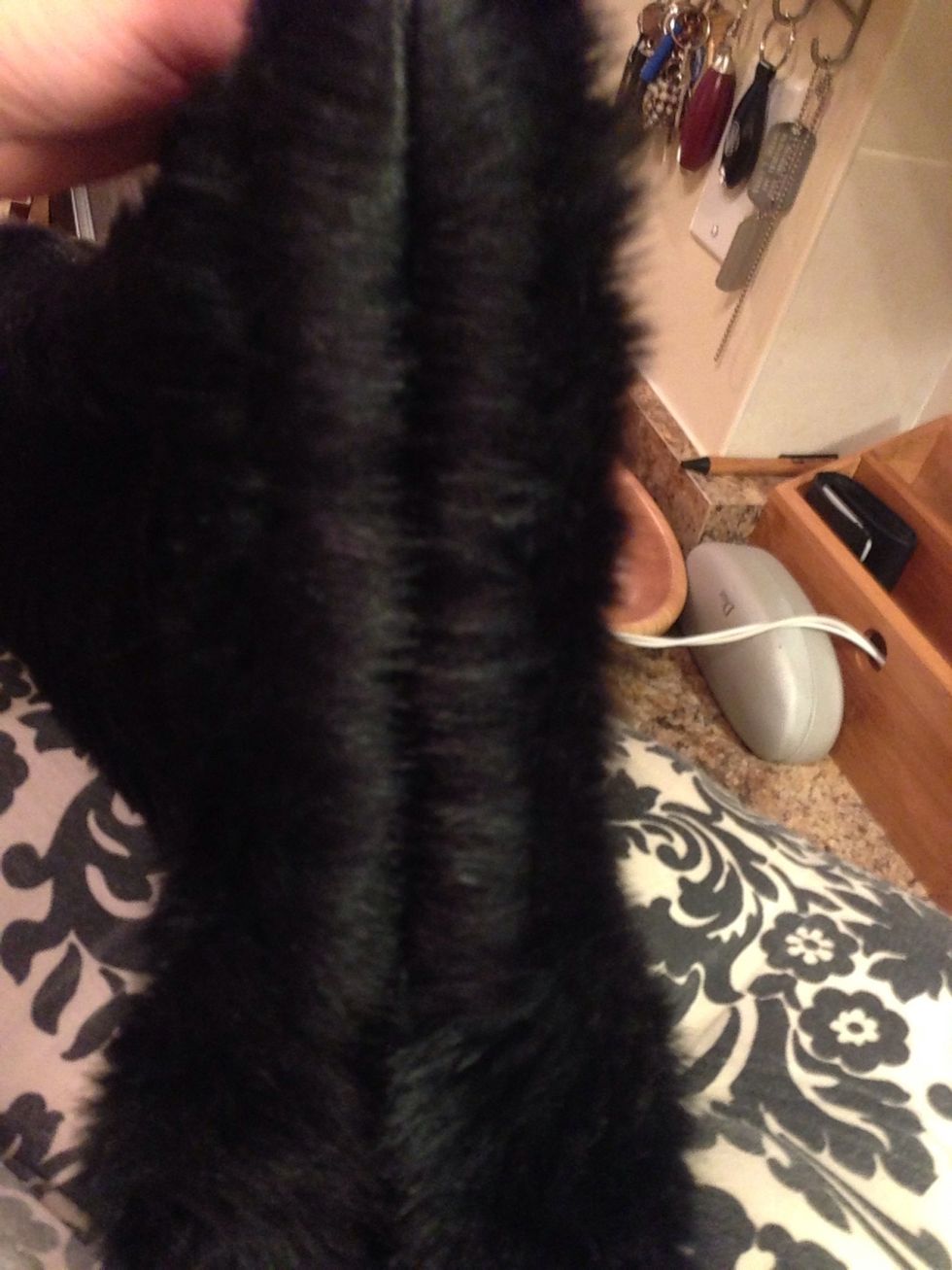 If fur has been sewn at the seams pull it out using your hands.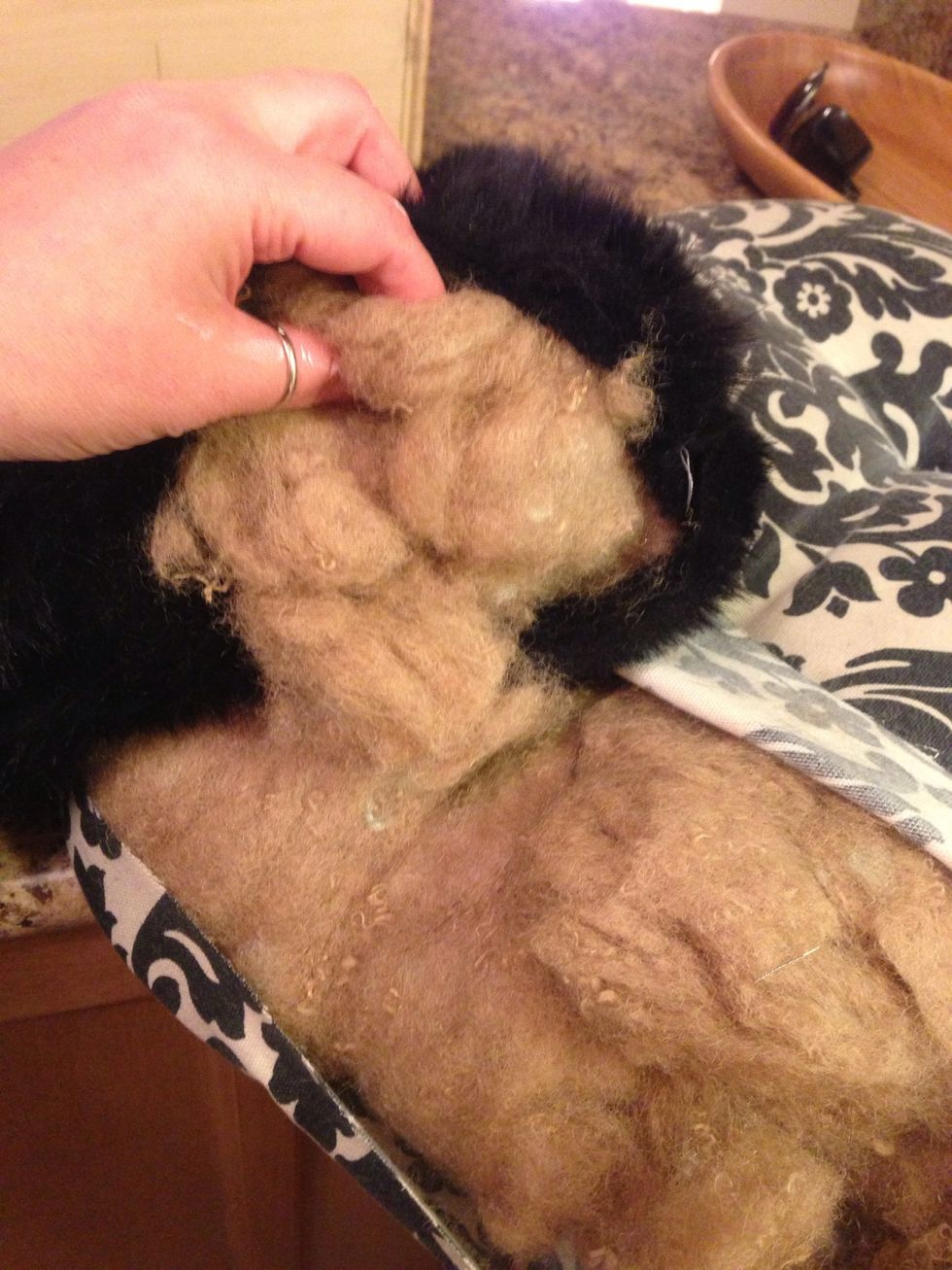 Stuff your new pillow with as much filling as you like.
Once all the stuffing is in hand sew the opening.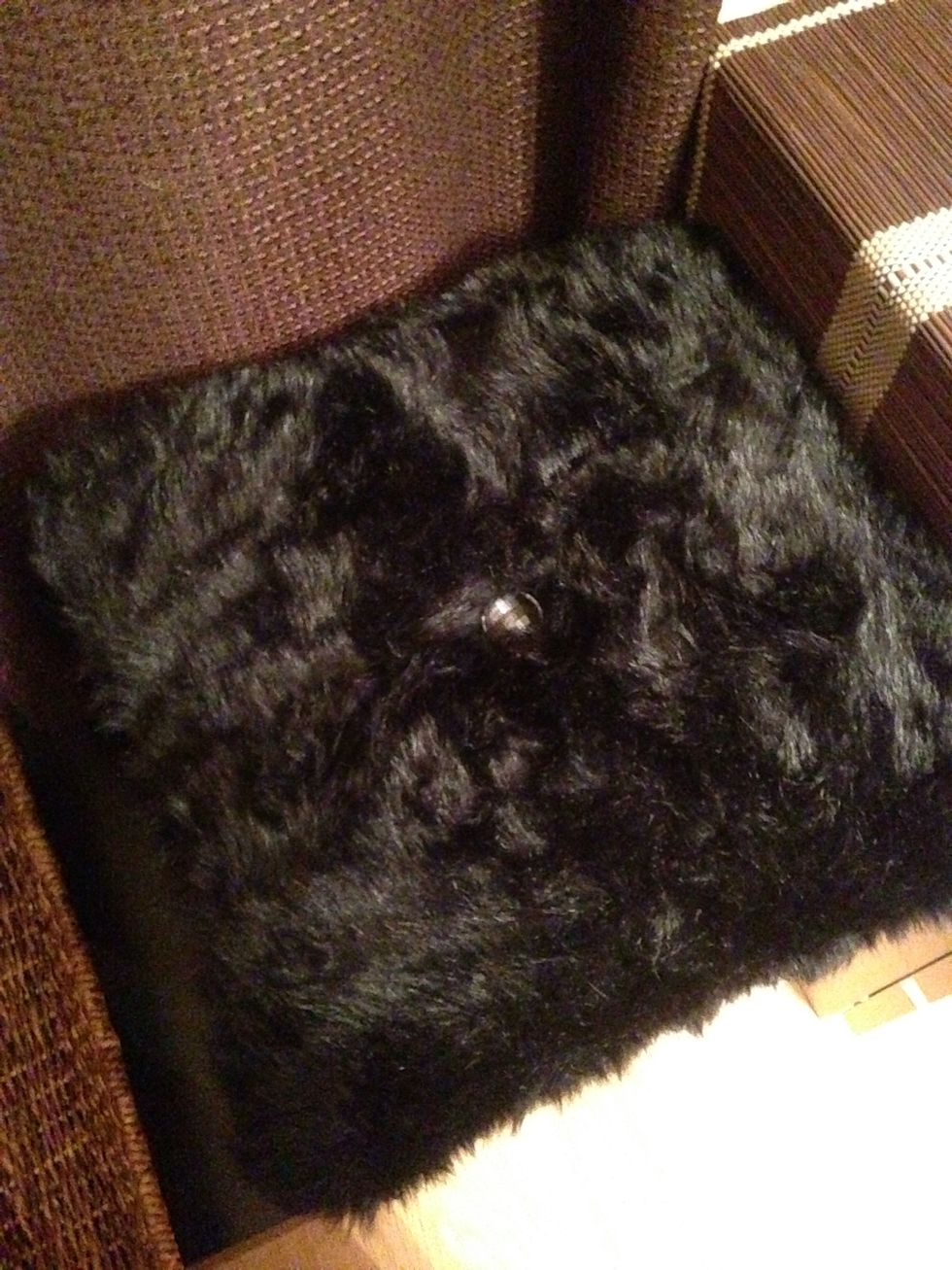 Sew a button in the middle of the pillow to hold stuffing in place & add some bling.
Place the pillow on top of the storage box for your pet to enjoy! :)
Fun Fur
Sewing Supplies
Old pillow for stuffing
Pretty button
Ikea storage Box
Scissors & pins
Joanne Carry
Loves: the internet, digital marketing, fashion mags & amazing platforms. Working on all things @HomeShows! Decor & Digital. Tech is haute.