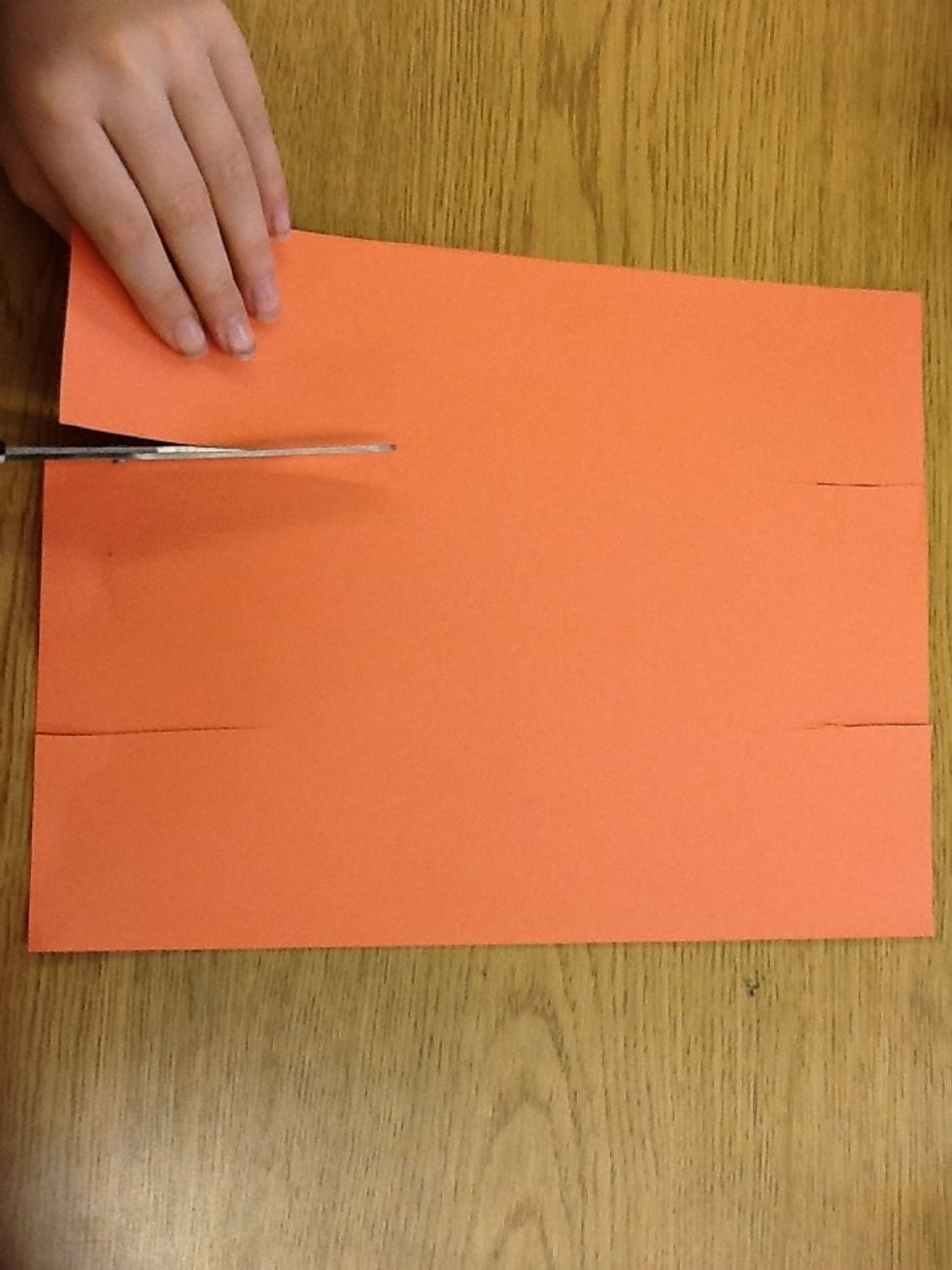 Take your paper,there should be four sides.take two of the smallest sides and put two cuts in each of the sides.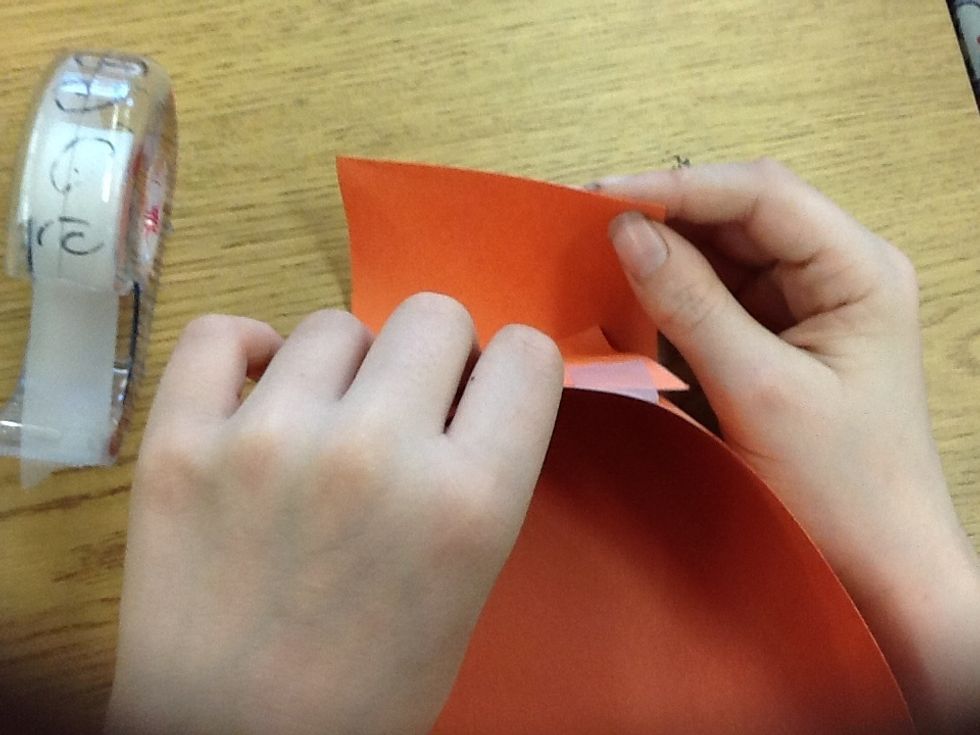 Put the cuts on one side together and then tape them.Do the same with the other side. NOW IT SHOULD LOOK LIKE A BASKET !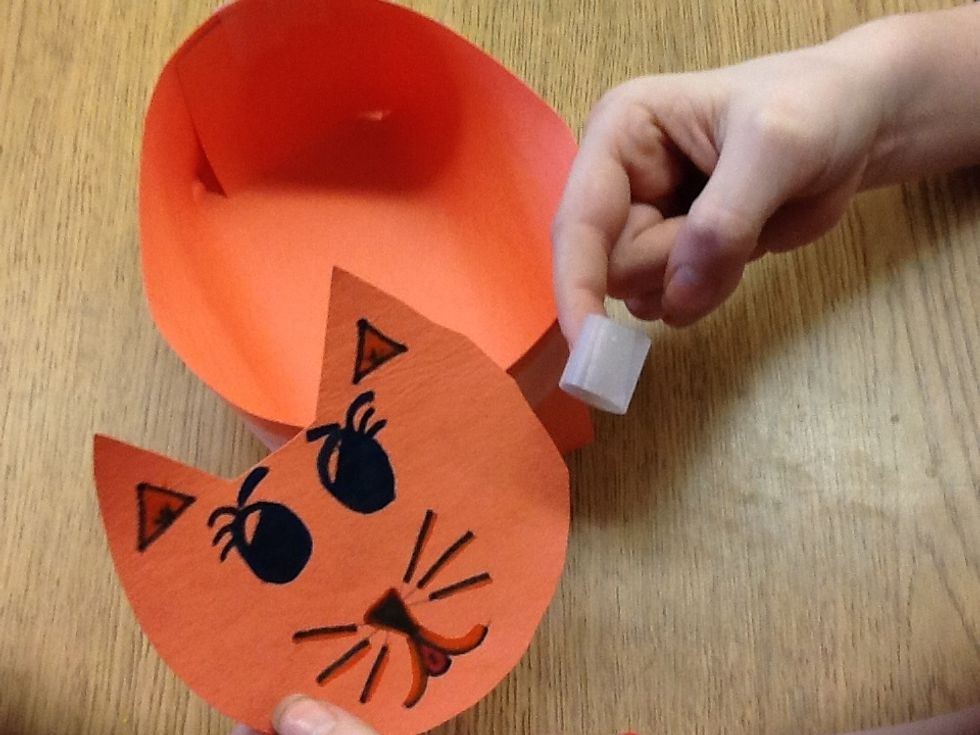 Cut out a cat face color it and tape it to the basket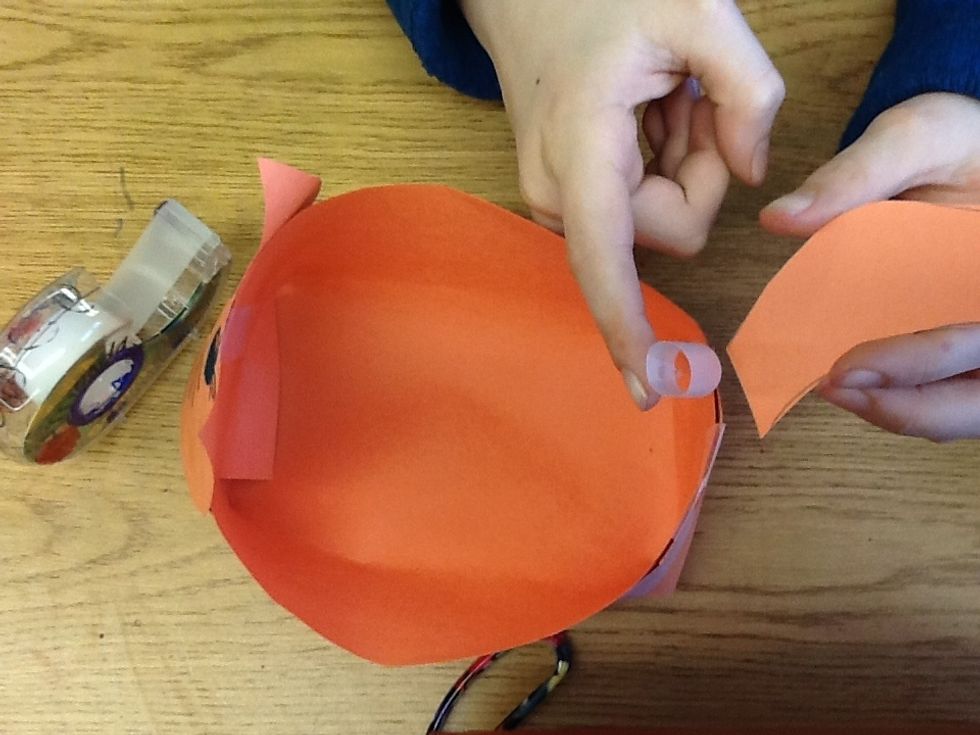 Now tape a tail on to the back side of the basket.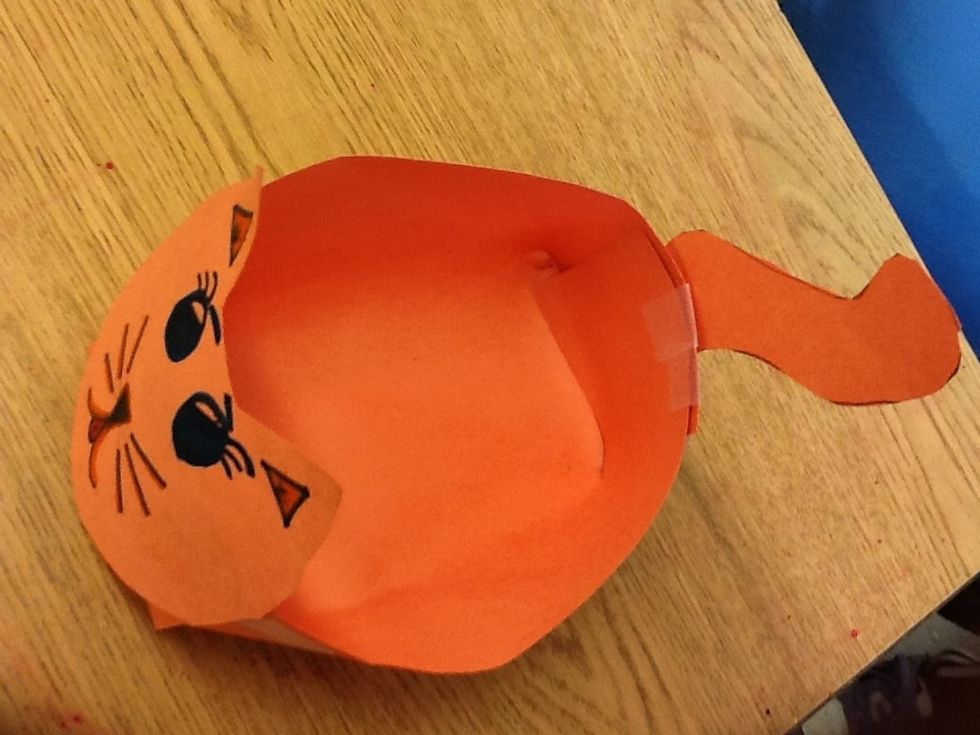 CONGRATULATIONS YOU HAVE YOUR CAT BASKET!You can keep your things inside of it and it makes a really pretty gift!
Construction Paper 2 pics.
Scissors
Tape
Markers