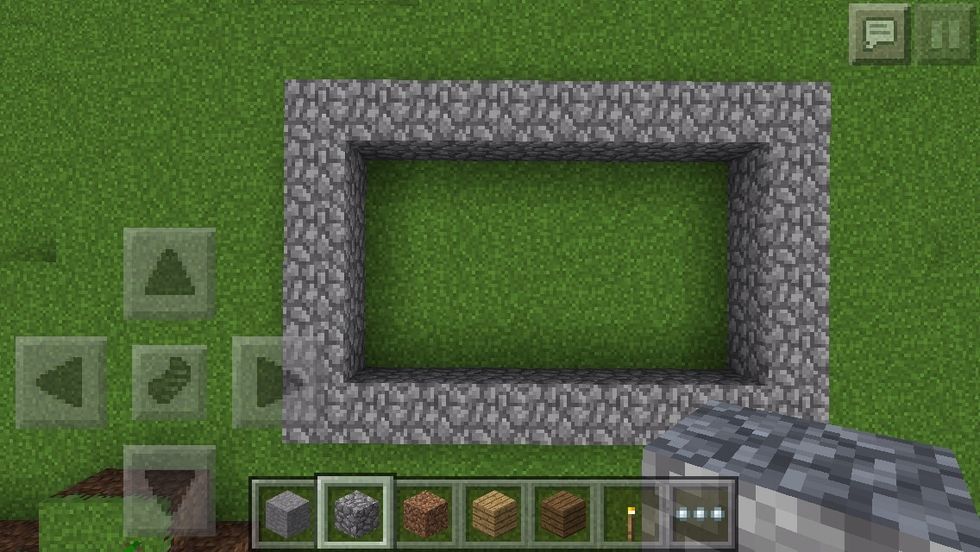 STEP 1! First, you make a frame. You can use any size.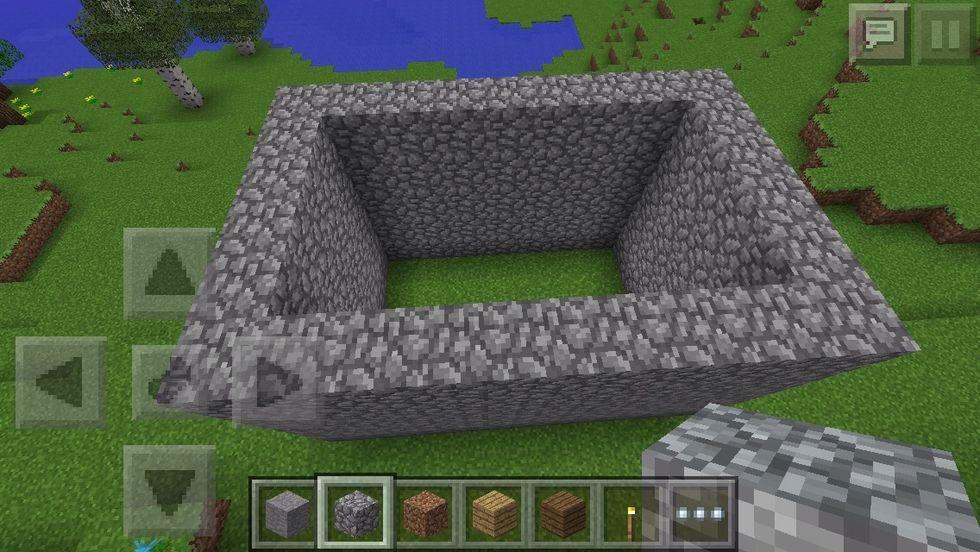 STEP 2! Then you add three blocks on top of the frame.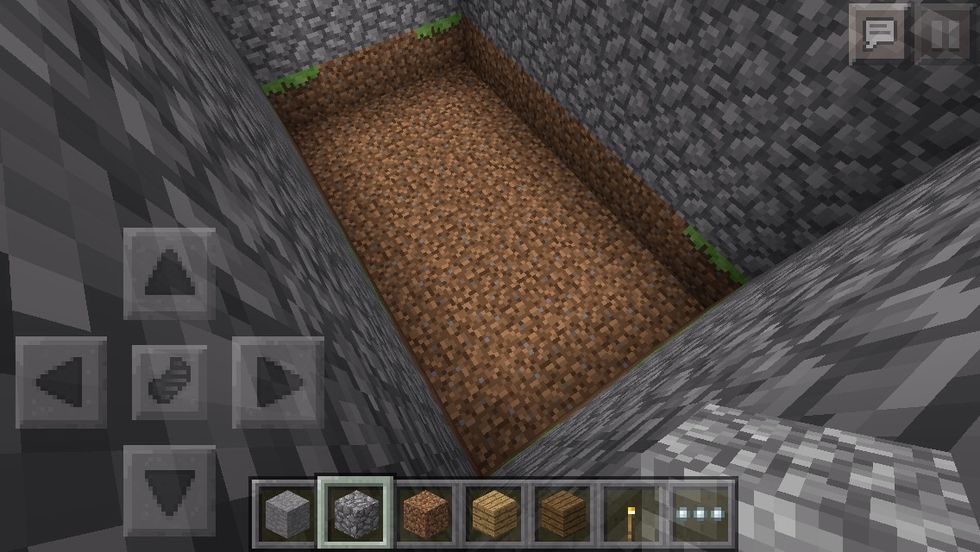 STEP 3! Then, you dig one block under the frame.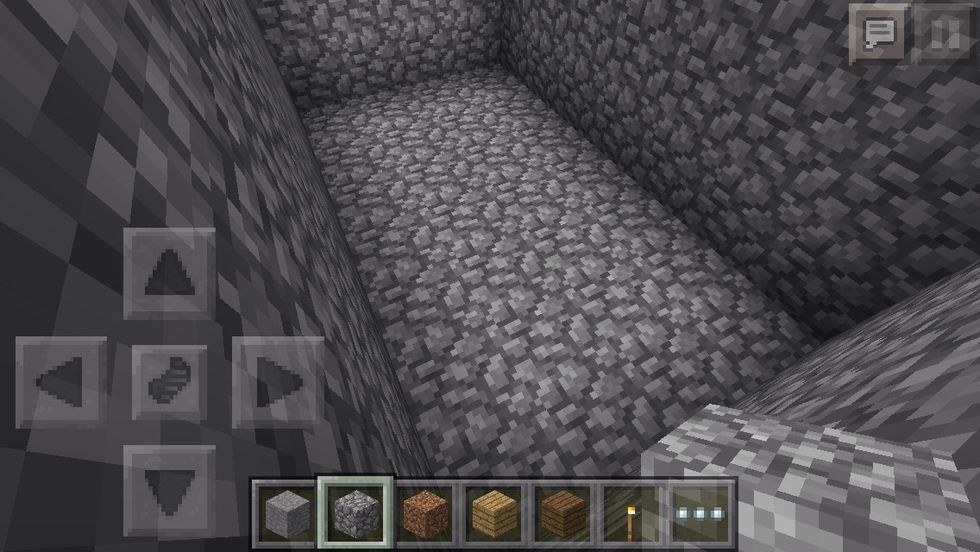 STEP 4! Fill it up!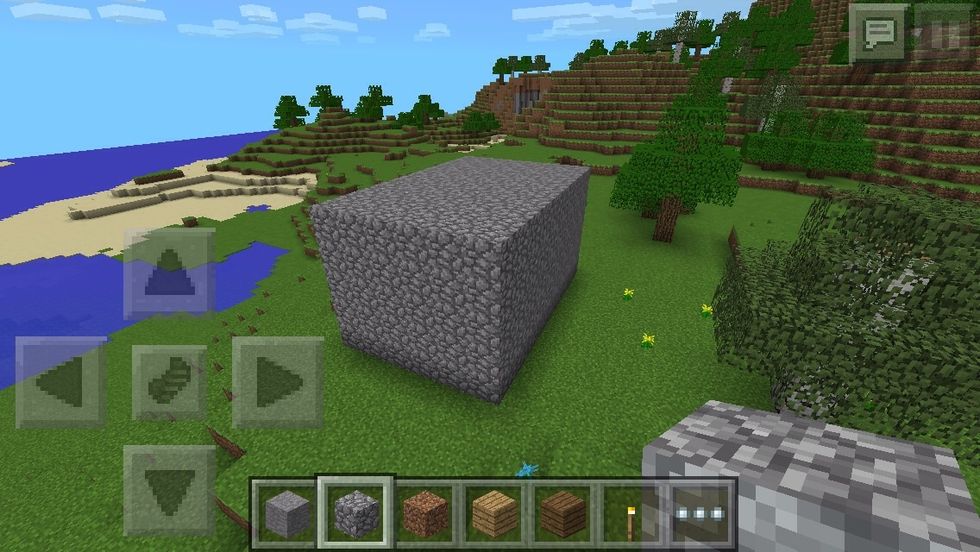 STEP 5! Fill the top.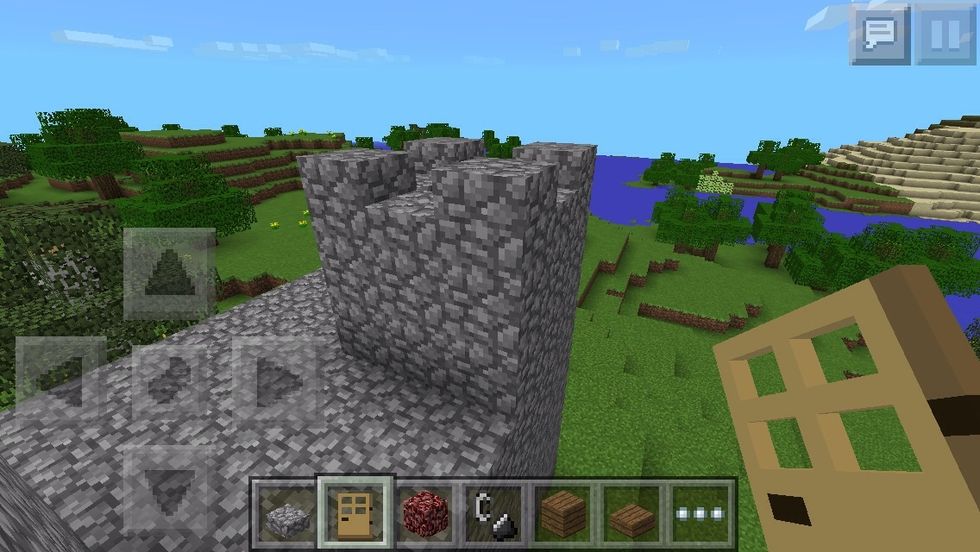 STEP 6! Then, put two blocks up on your roof, three by three. Add one more, making it three blocks high. Then, break the blocks in between every block and put a cobblestone slab in the space. Repeat.
STEP 7! Then, dig Down and put a netherack on both sides.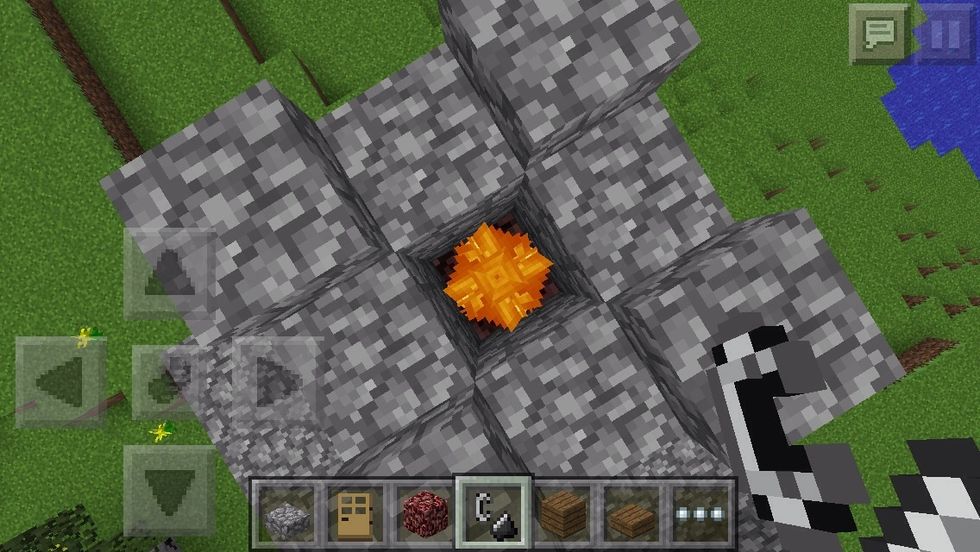 STEP 8! LIGHT IT UP!!!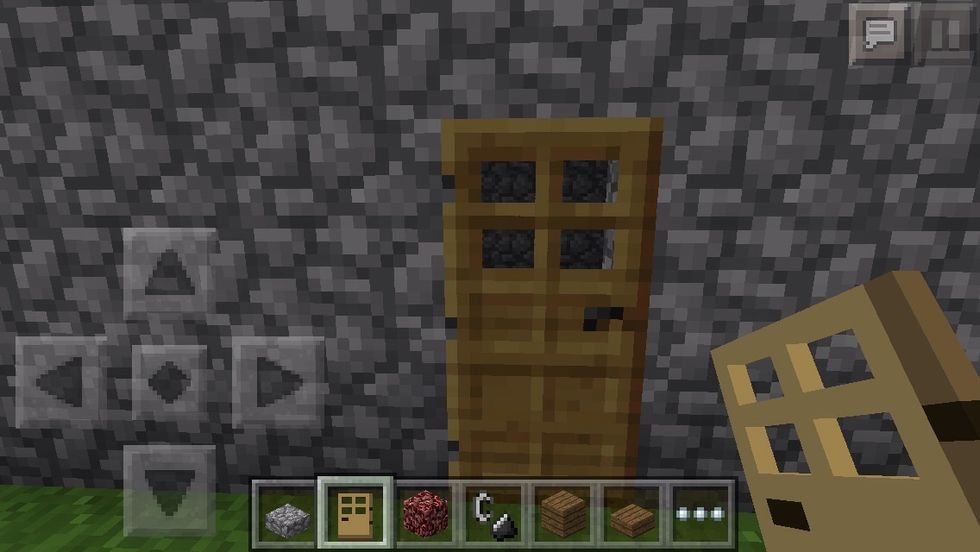 STEP 9! Add a door wherever you want.
STEP 10! Finished product!!!!!!!!!!!!!!!!!!!!!!!!!!!!!!!