The sweetness of the carrots is complemented by the spicy cumin flavor and to finish the combination, add some sour cream/yoghurt when serving.
24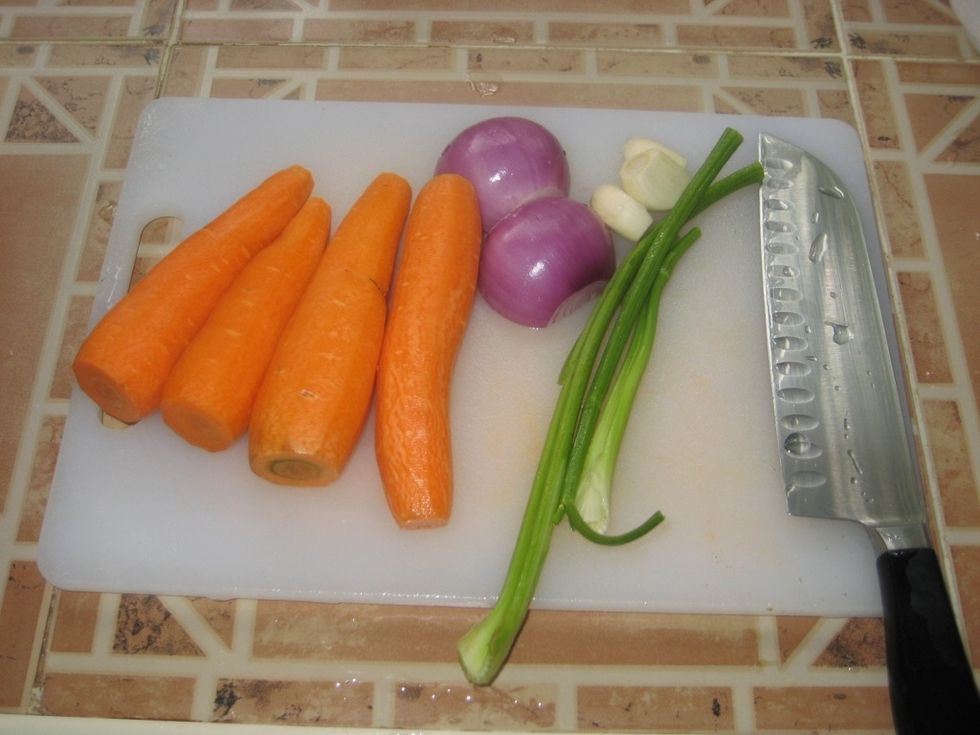 Main ingredients all lined up awaiting a quick chop.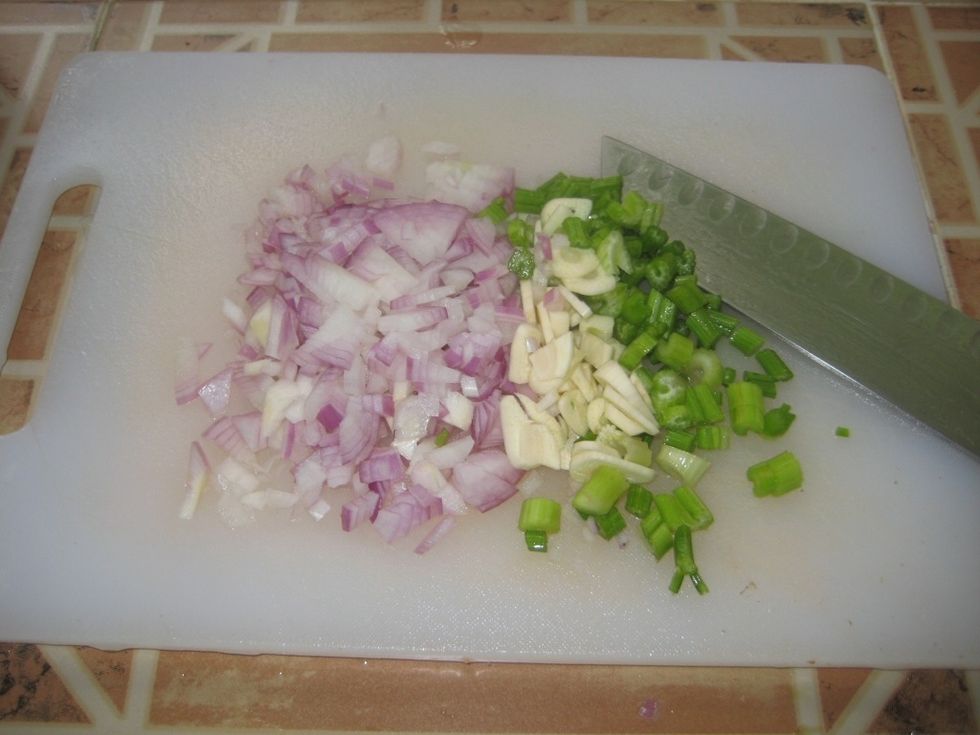 Chop them up into small pieces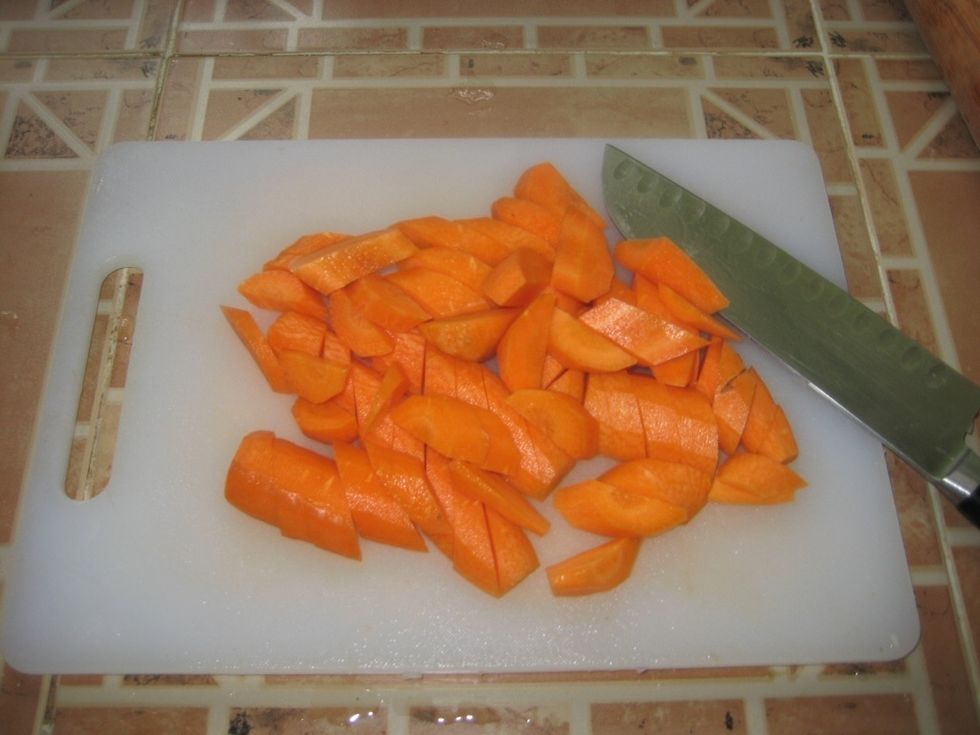 Cut your carrots into small pieces, the smaller the faster it will cook.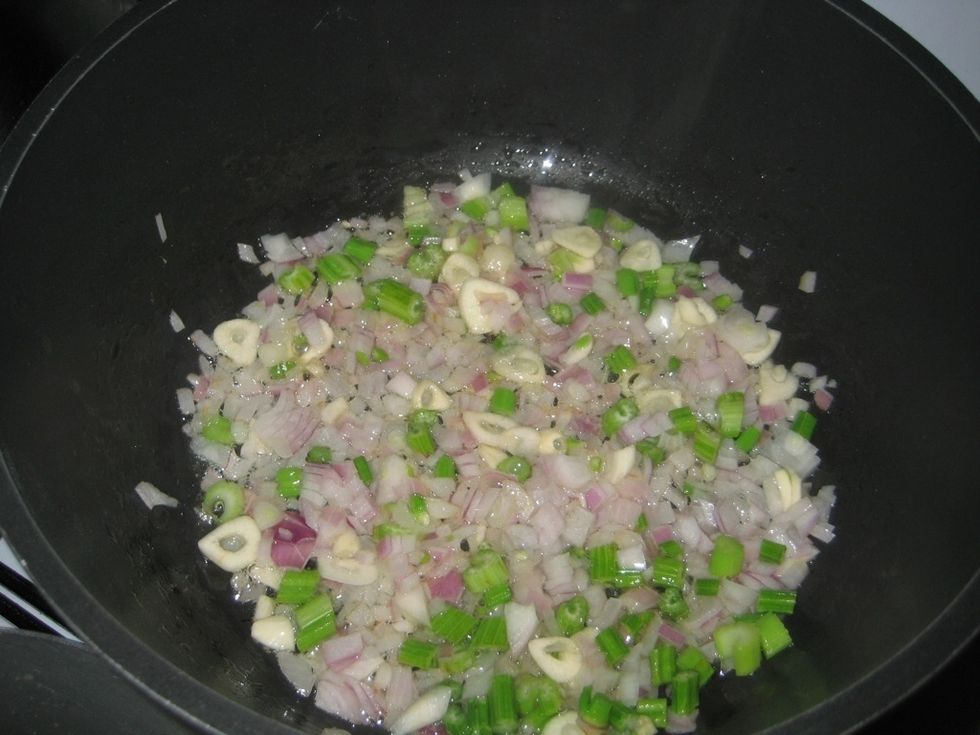 On a low heat and with 2 tablespoons oil, cook the onion, garlic and celery for about 2 minutes or till softened stirring to allow even cooking.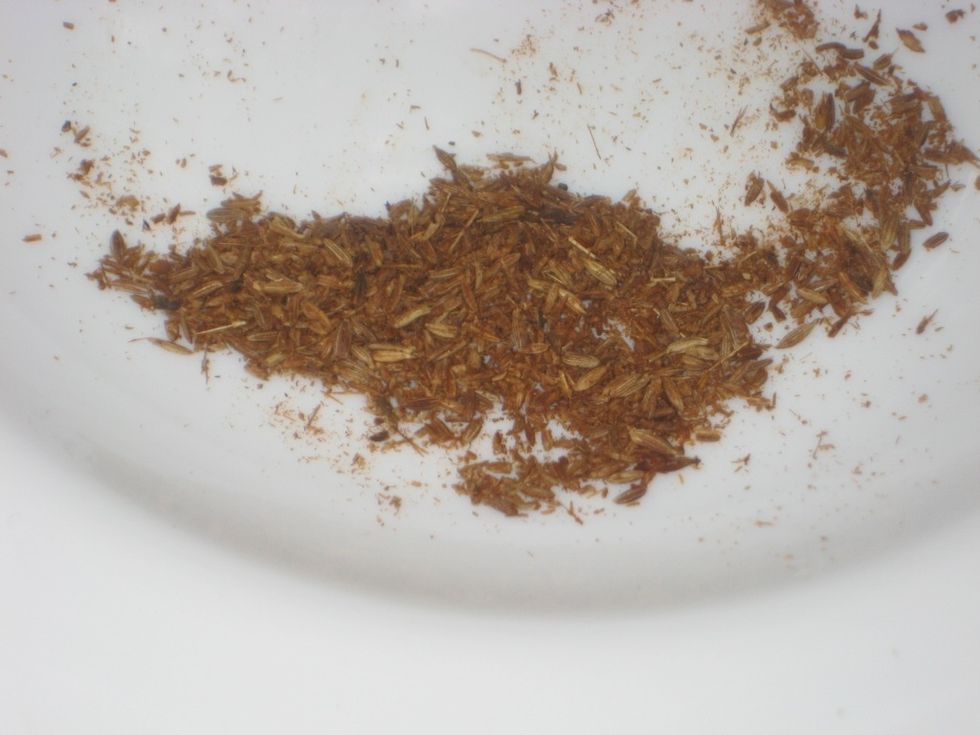 Have your ground cumin ready.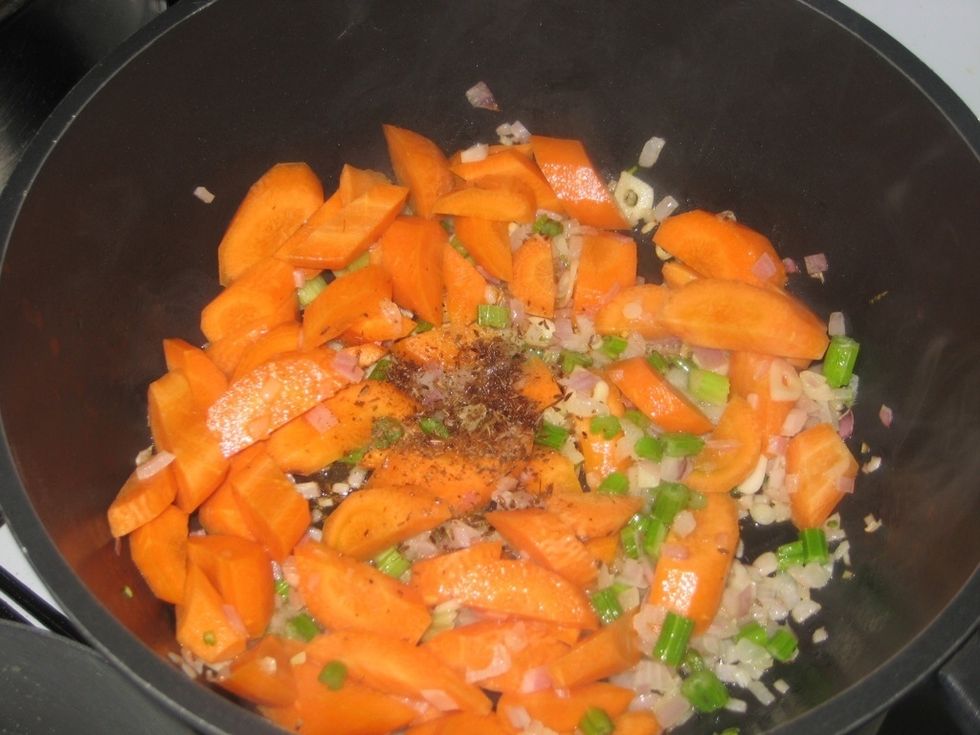 Add the carrots and cumin, give a stir and cook for about 2-3 minutes, stirring constantly.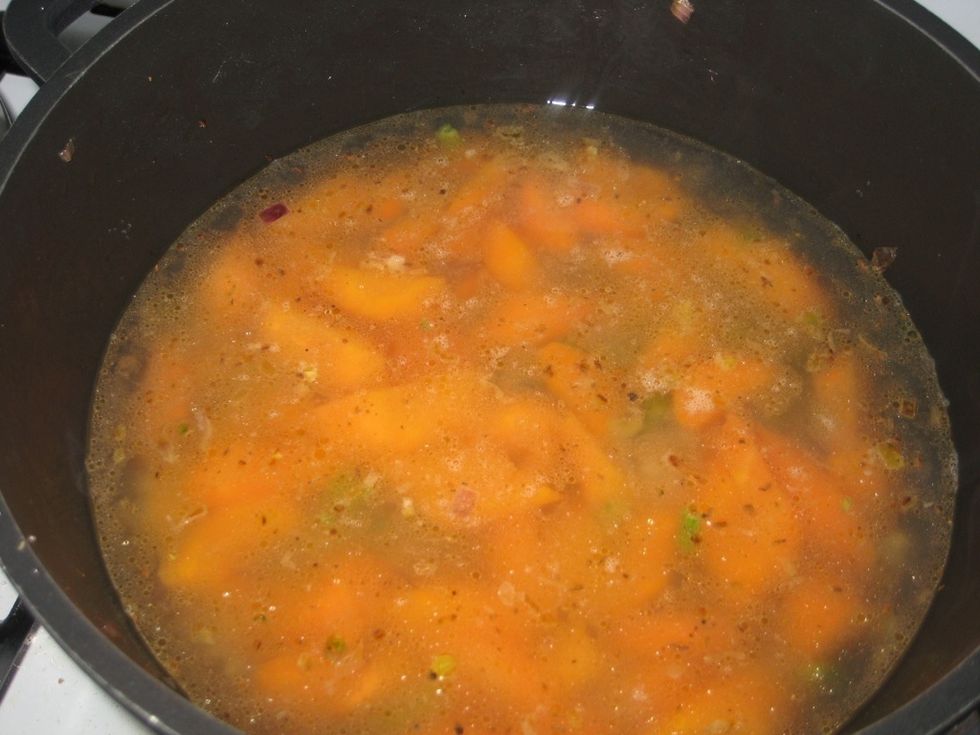 Add your 1 liter water/stock + salt and pepper and bring to boil on high heat. I use water and works great for me..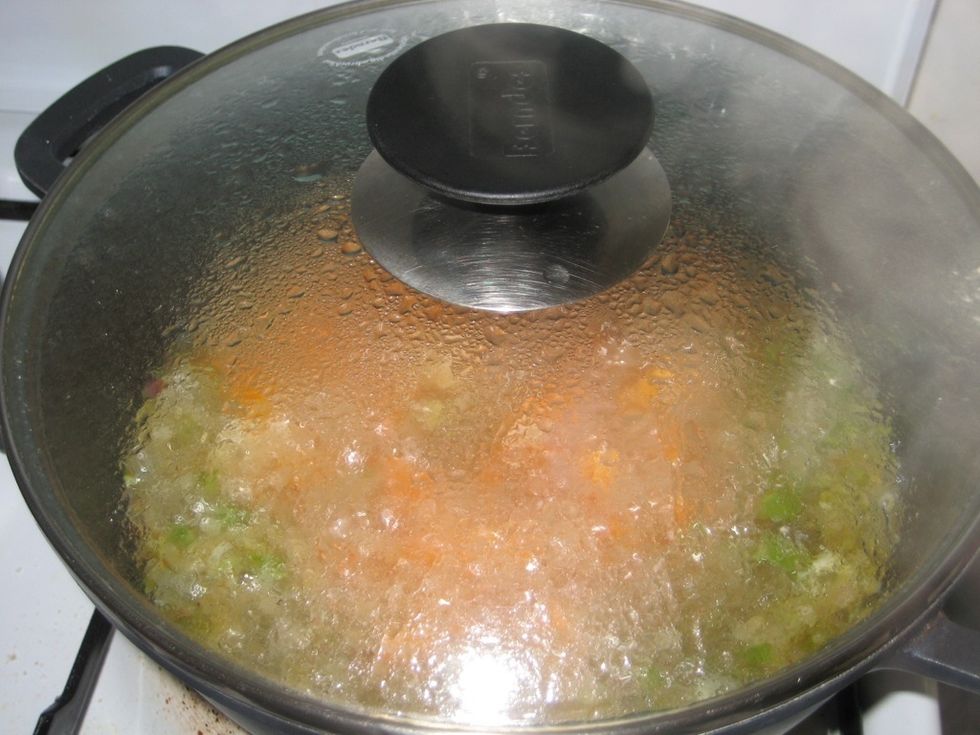 Cover and reduce the heat and simmer for about 20 minutes or until the carrots are tender to be blended.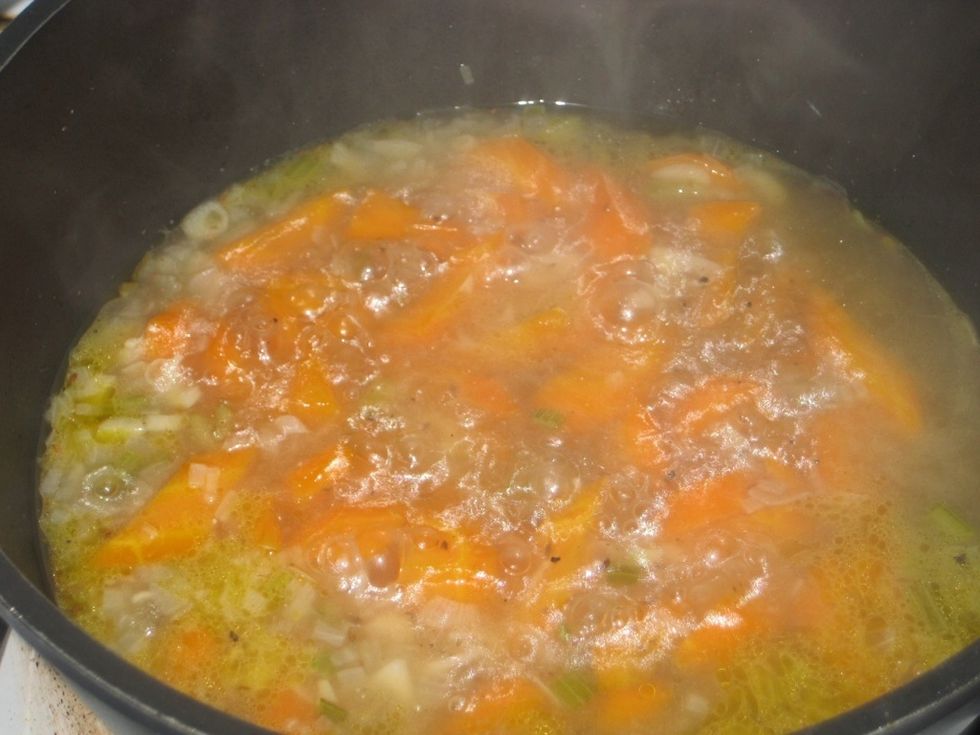 About 23 minutes later, the carrots are tender enough. Allow 5 minutes to cool before transferring into the blender.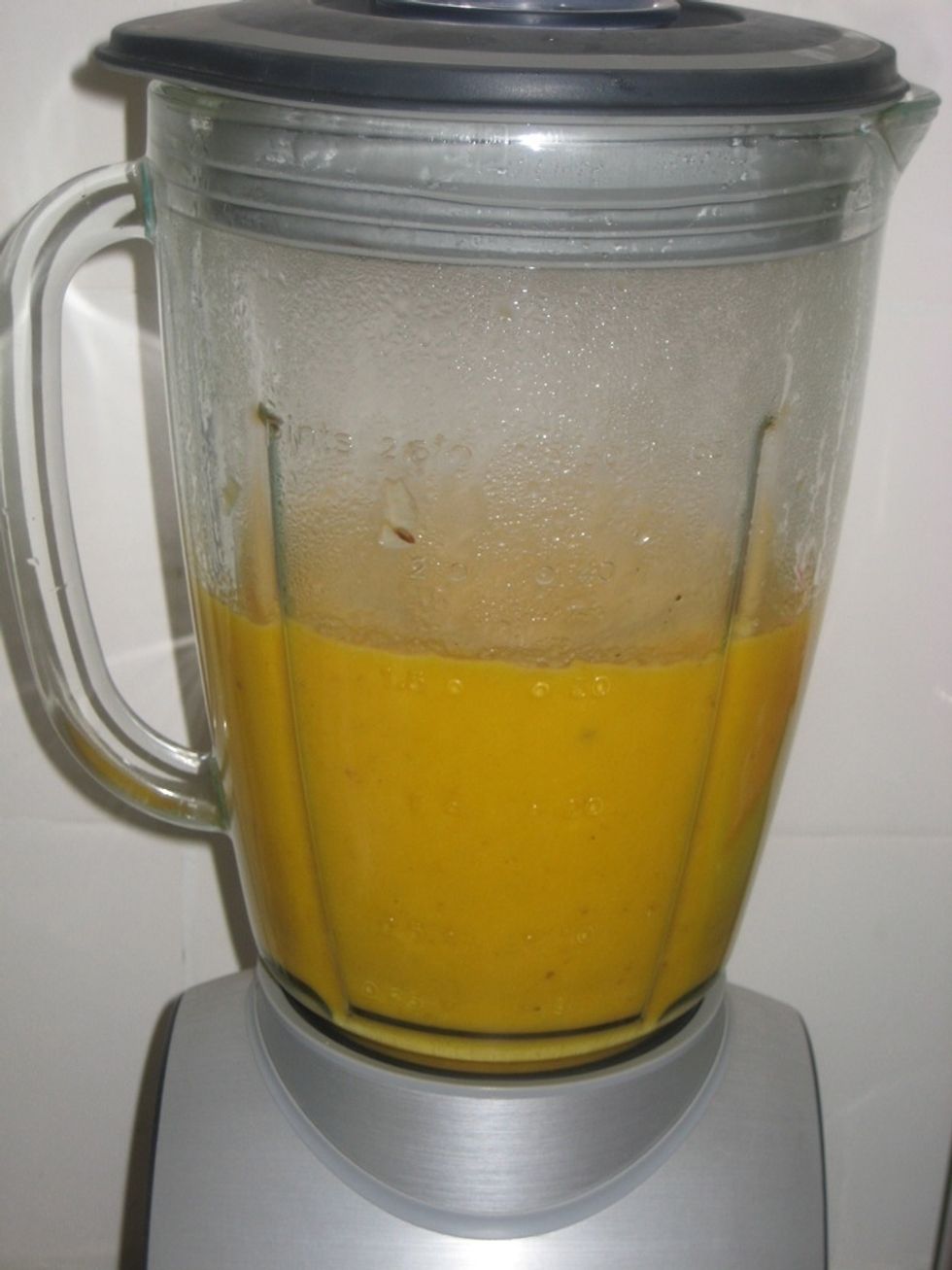 Blend the soup in batches if your blender is small until smooth. Add a little water if it's too thick.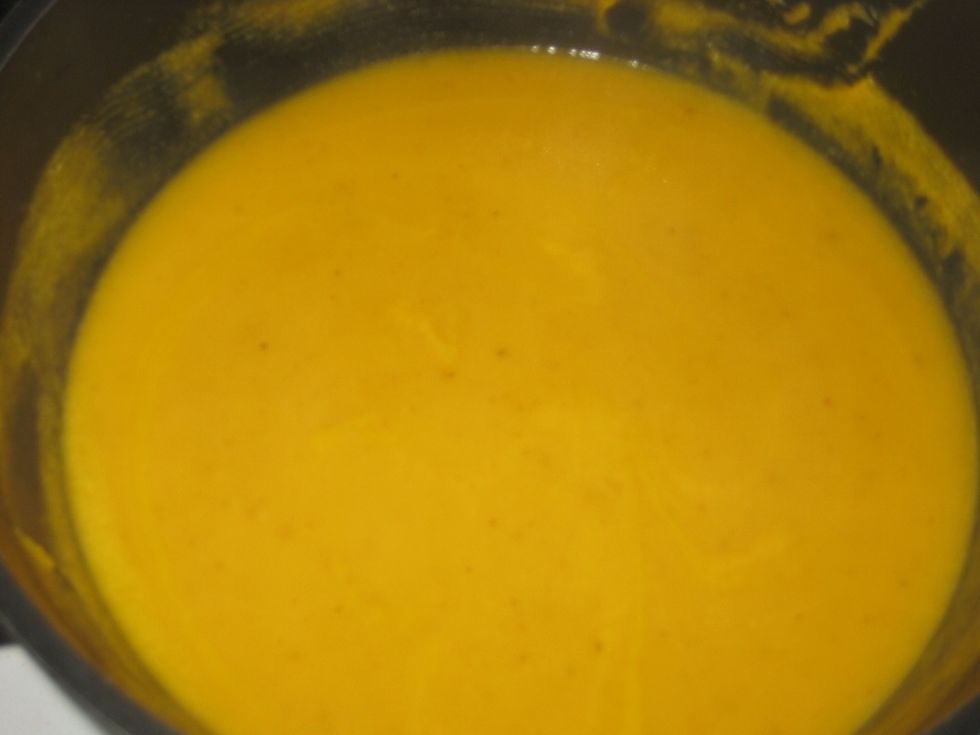 Return to the pot and bring back to boil and check and adjust the seasoning. Add water to your desired consistency.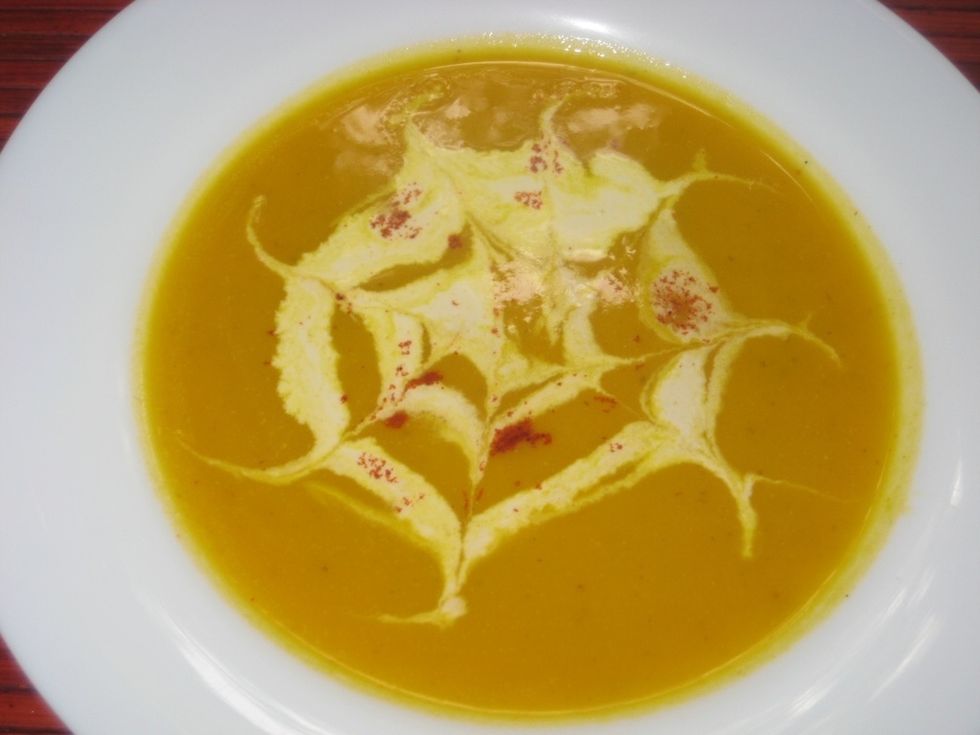 Finish with a dollop of yoghurt or sour cream to make the soup complete. Garnish with a sprinkle of paprika.
4.0 Medium Carrots
1.0 Onion
2.0 Garlic cloves
2.0 Celery stalks
1.0l Water/low sodium stock
Salt & pepper
Yoghurt/sour cream to finish
Chef Raphael
I'm passionate about food and want to share what I know with the world and make people appreciate the simplicity in making a simple nutritious meals @ home