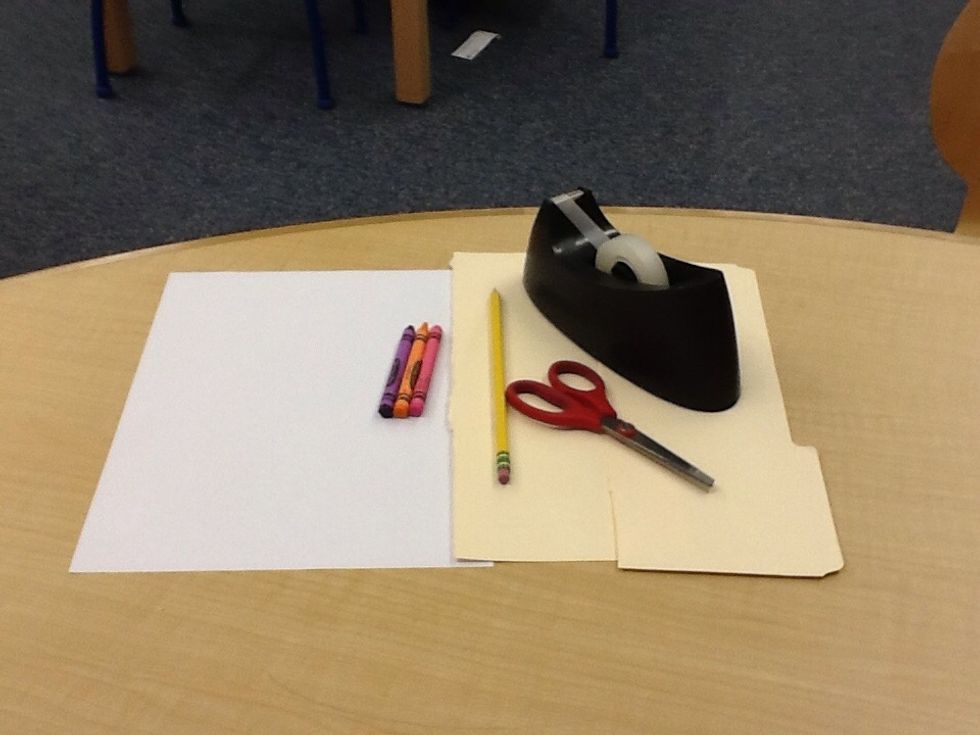 First, we get the supplies.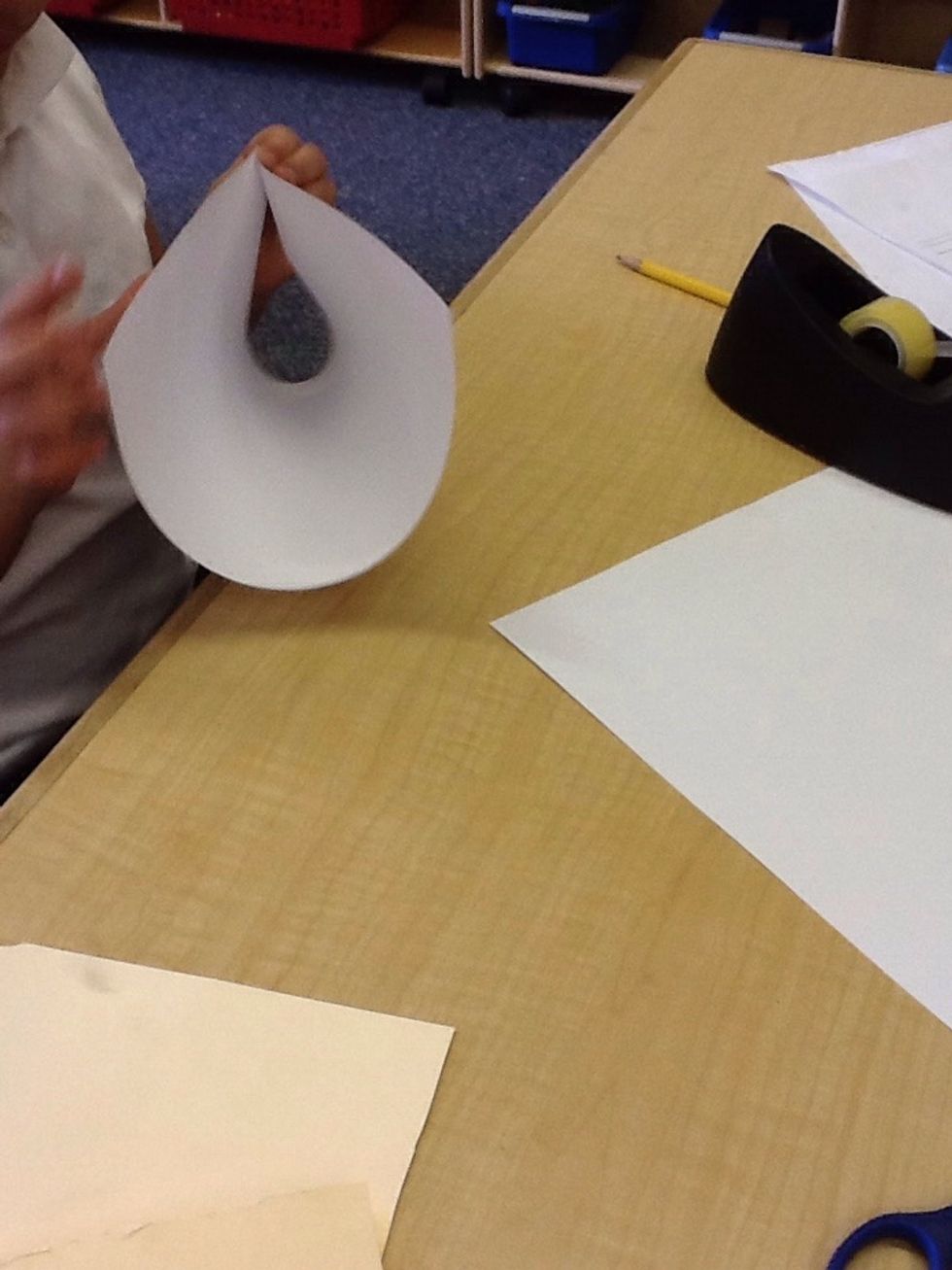 Next, fold the paper.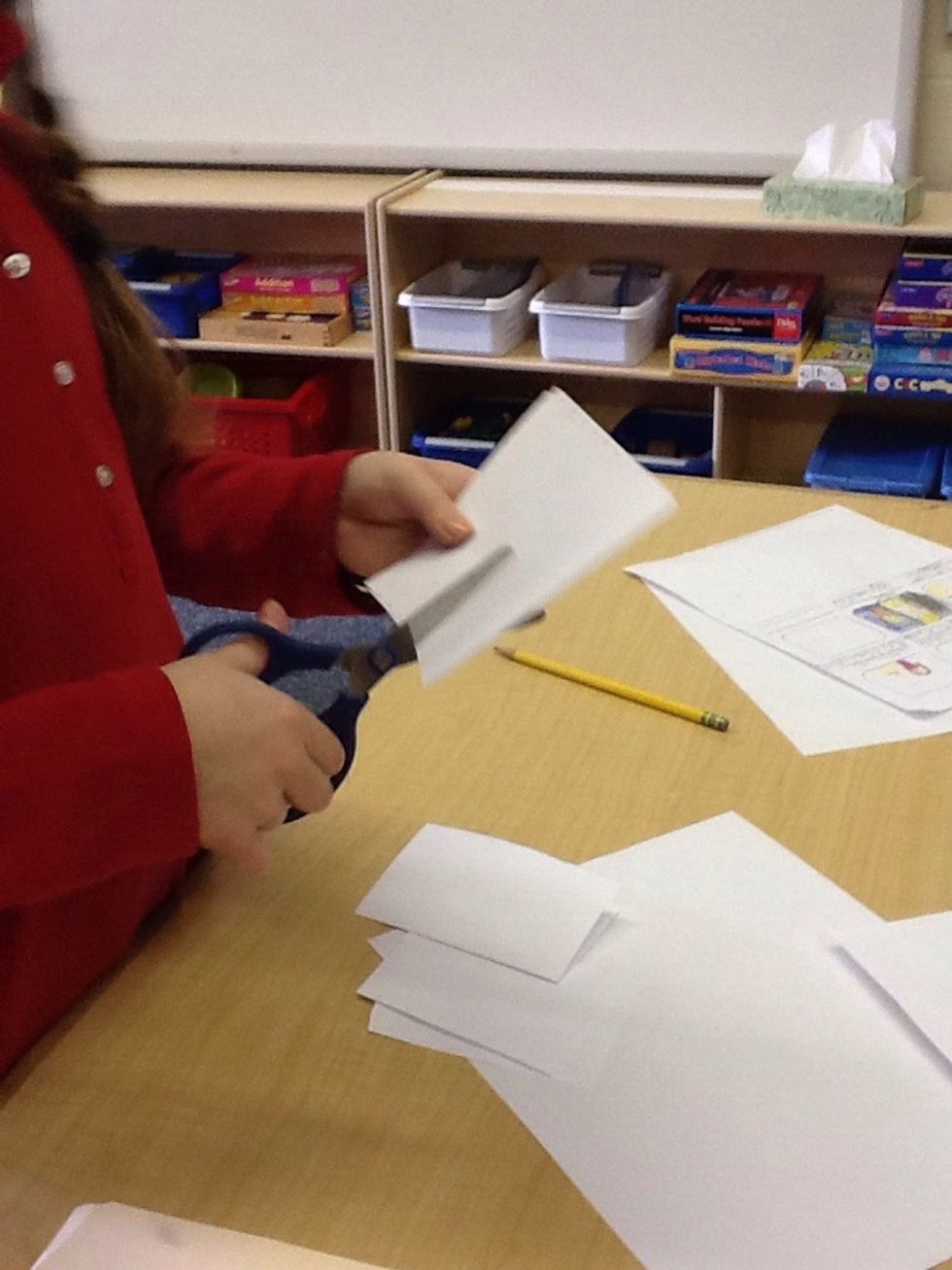 Next, we cut the paper.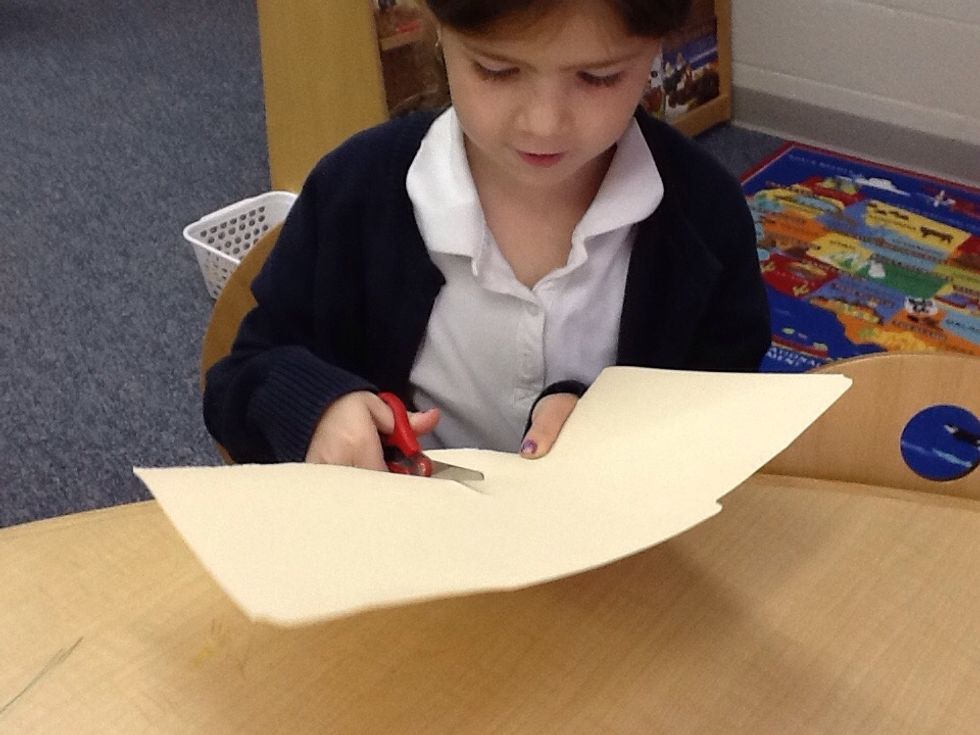 Then, cut the cardboard into two pieces. One piece is for the front of the book. One piece is for the back of the book.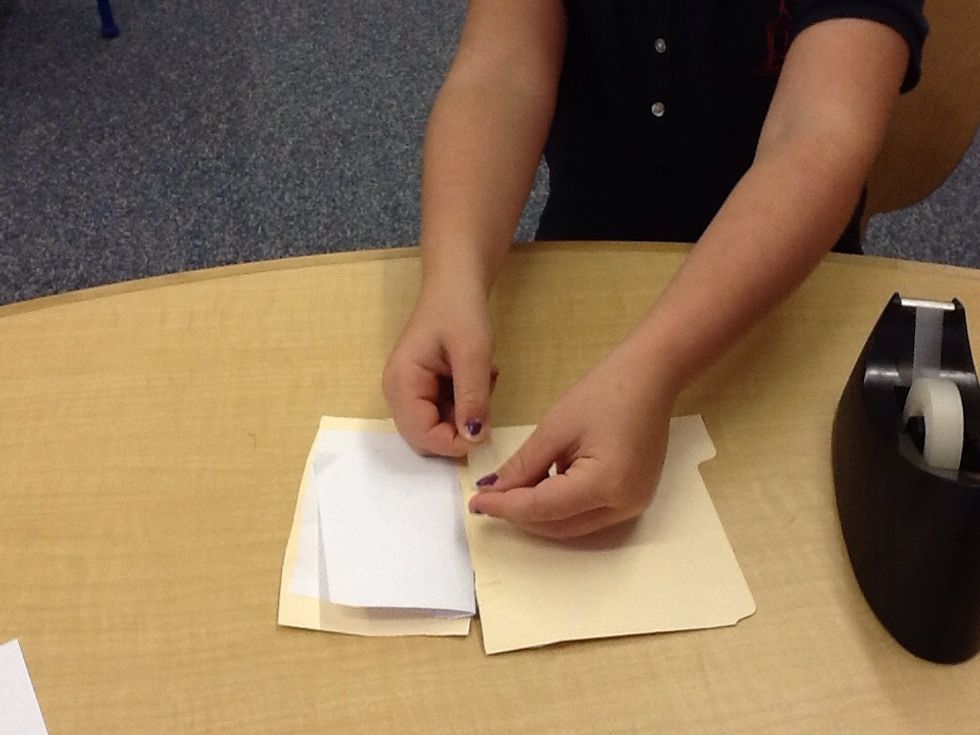 Tape the paper and cardboard together to make the book.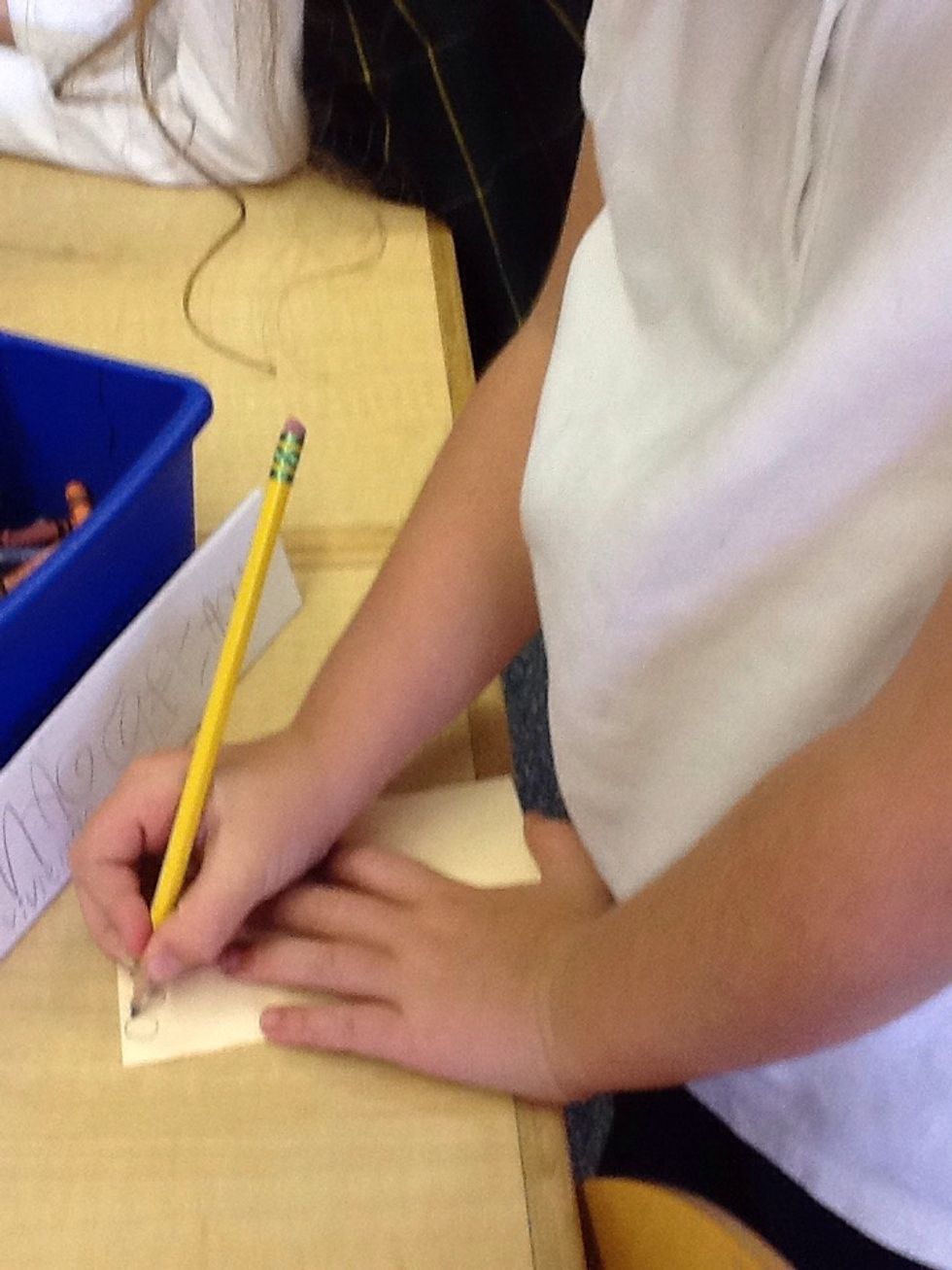 Then, write the title.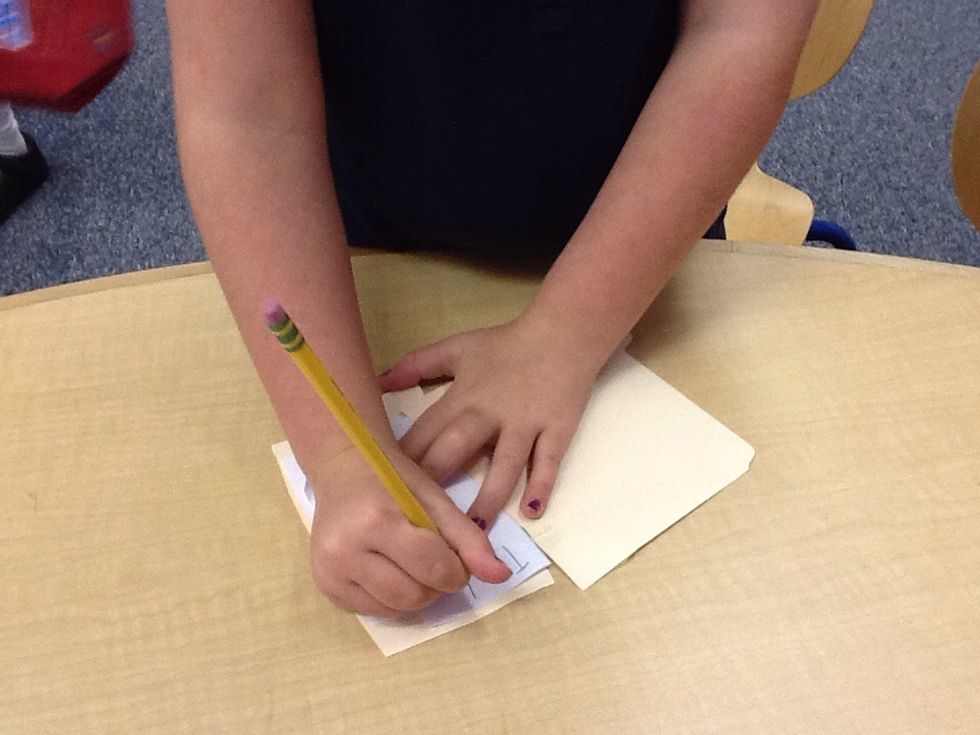 Write the story!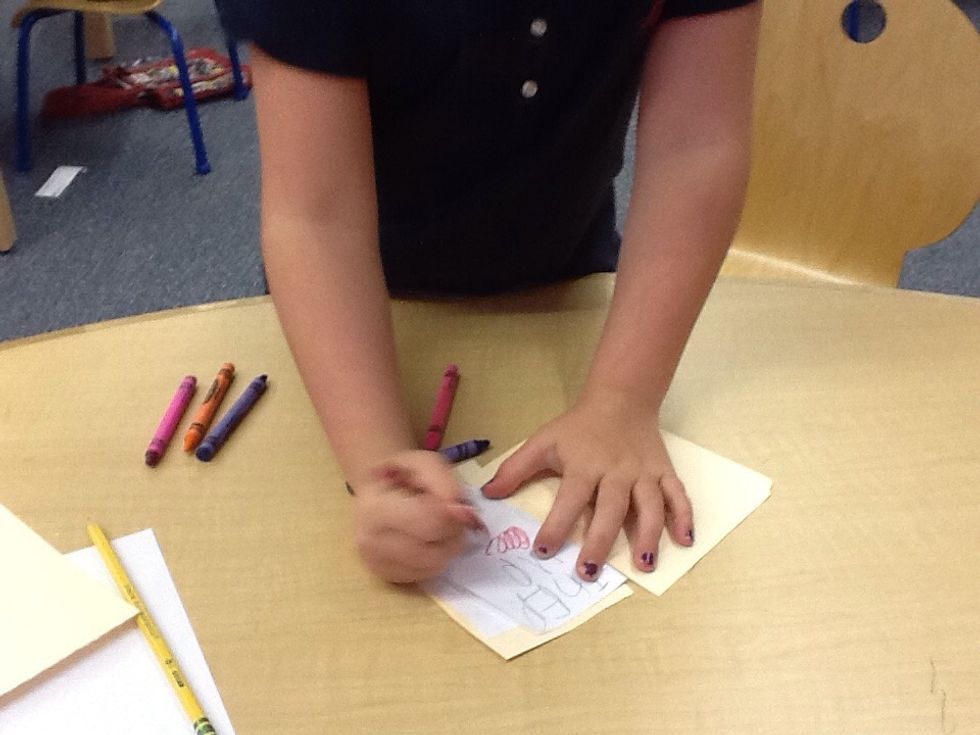 Add pictures to the story!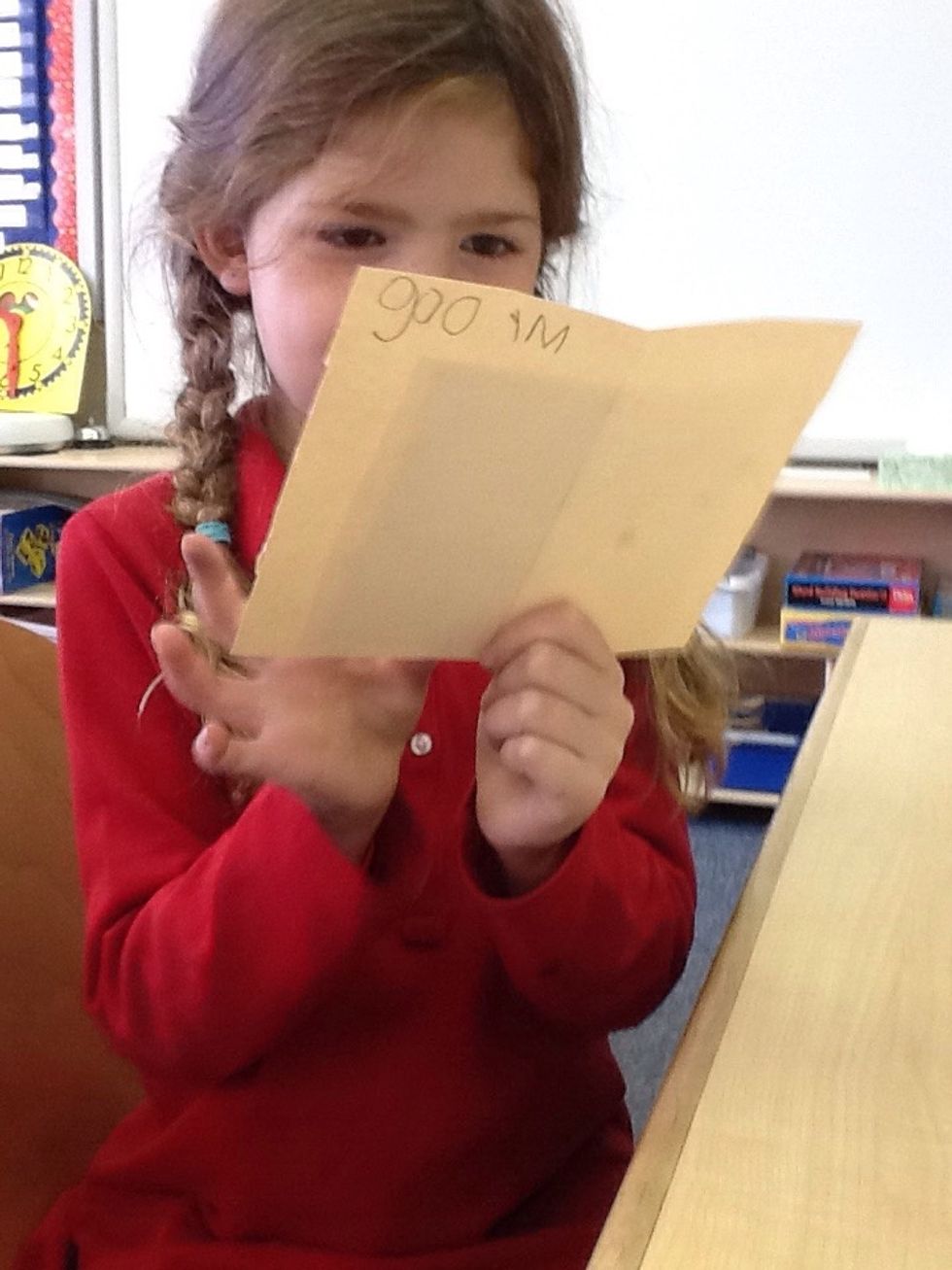 The book is done! Read and enjoy!
2.0 Pieces of cardboard
4.0 Pieces of paper
Tape
Scissors
Pencil
Crayons