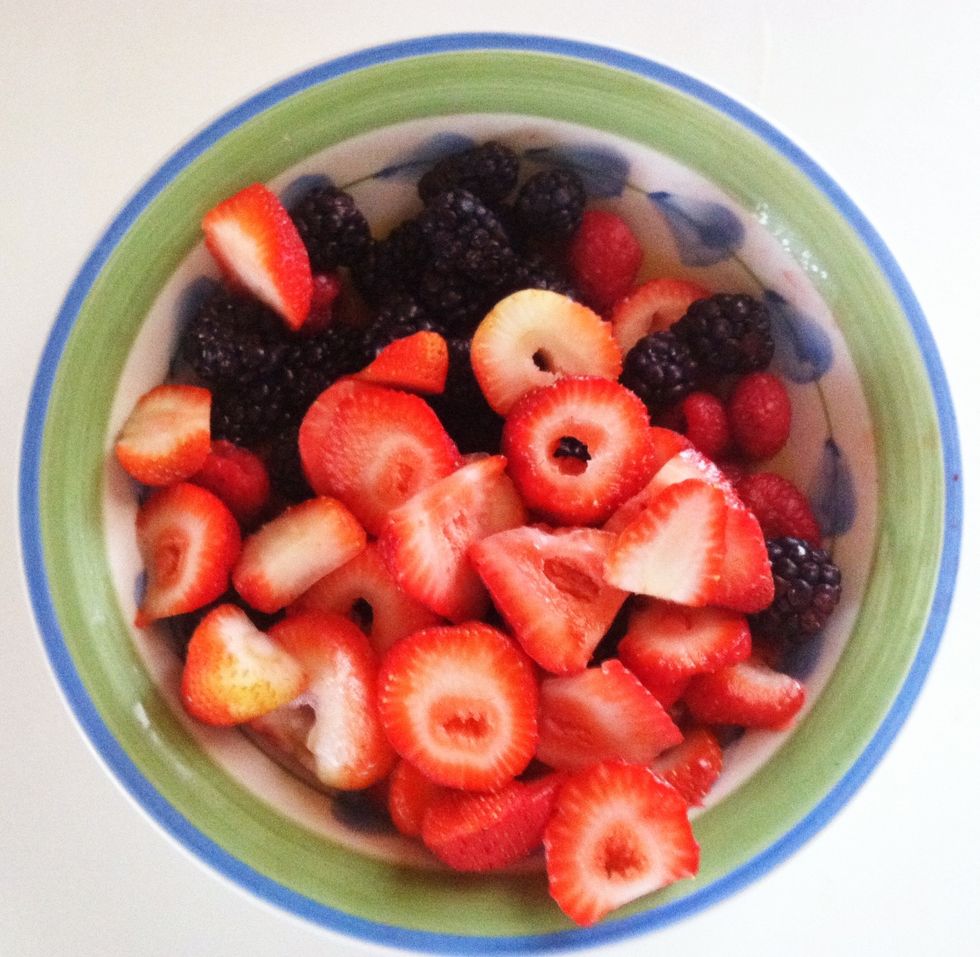 Choose fruit with similar textures so that they will cook evenly. This is 2 1/2 cups of strawberries and blackberries.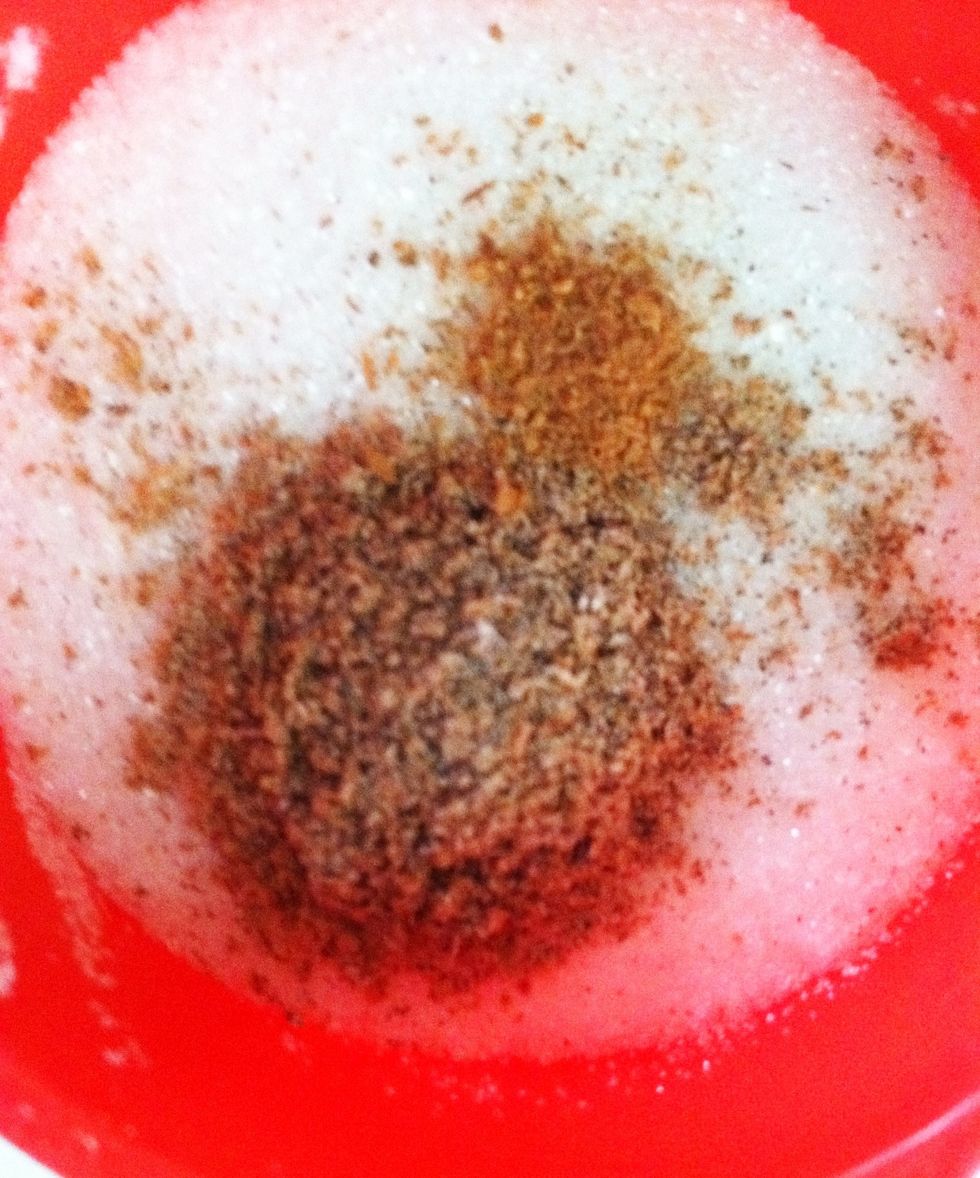 Add 1/4 cup of sugar, 1tablespoon of cardamom, and 1/4 teaspoon of cinnamon.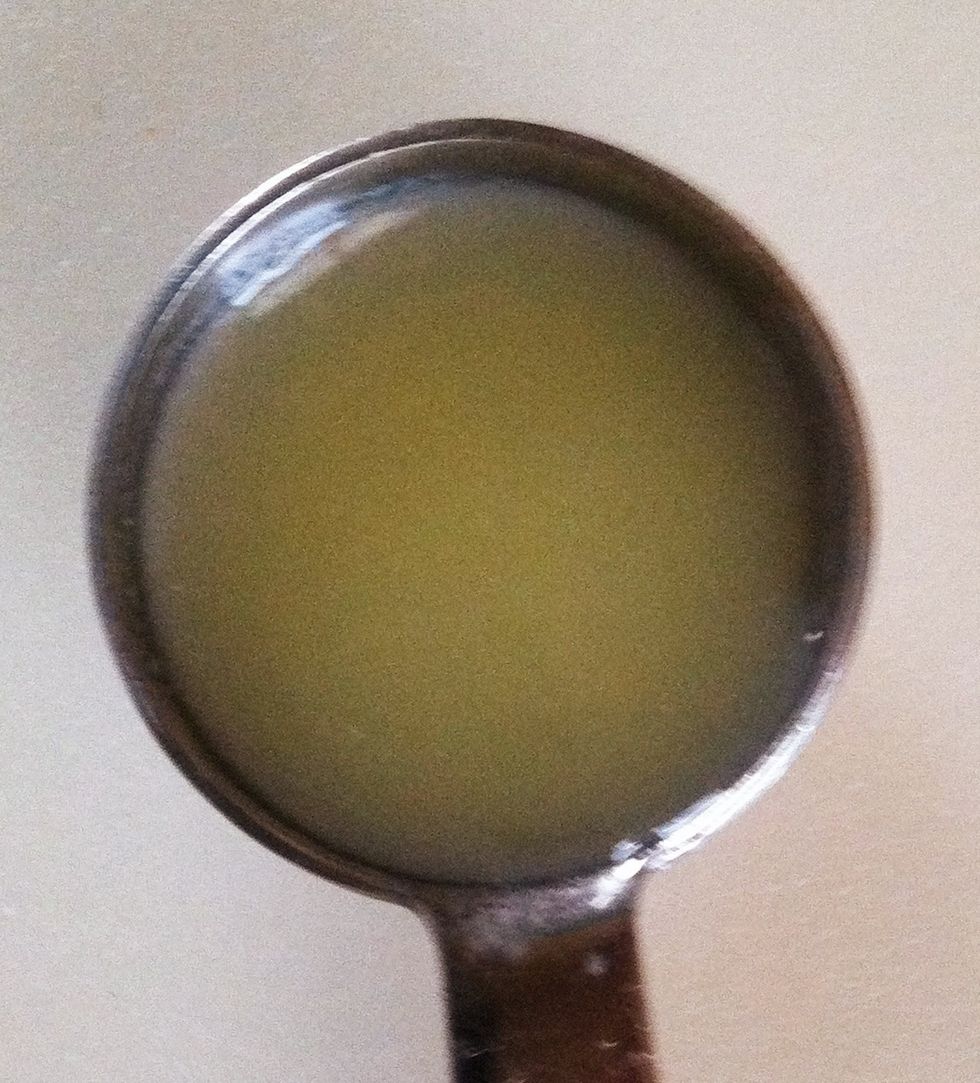 Add 1 tablespoon lime juice.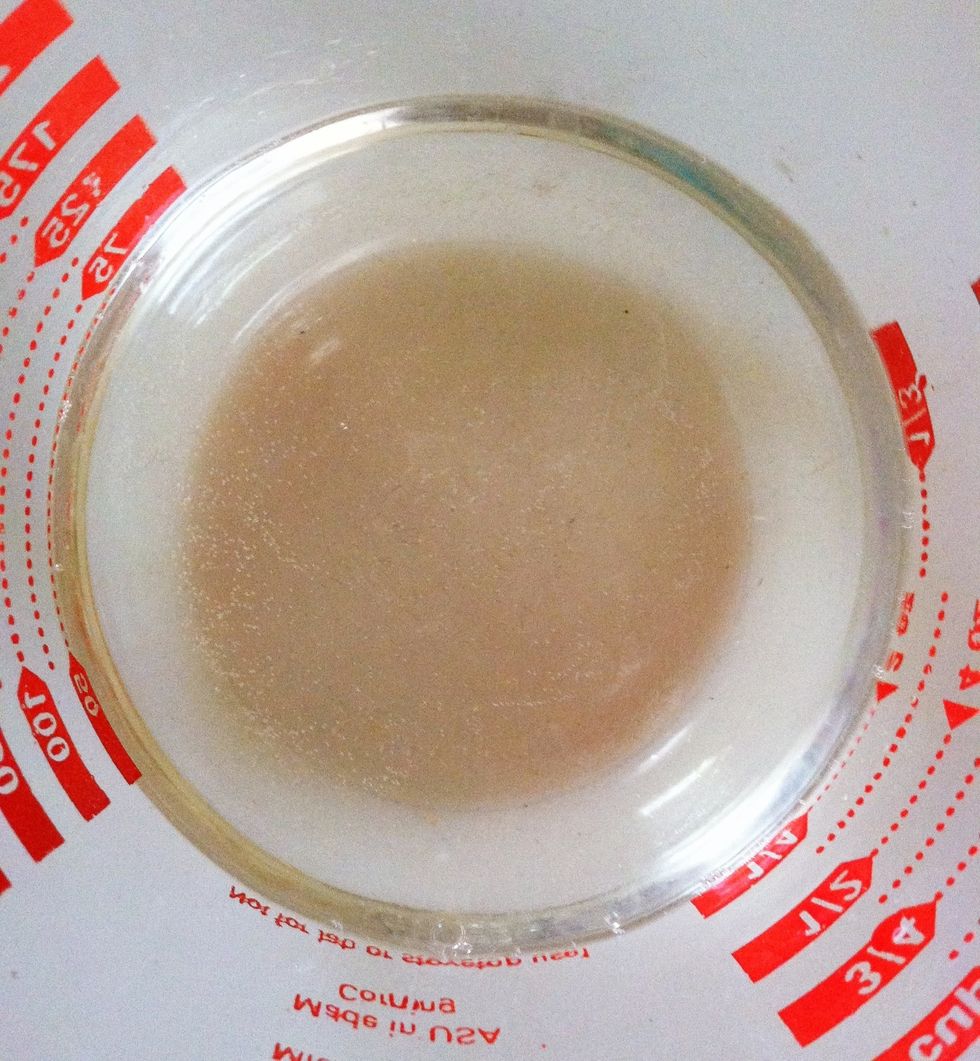 Add 1/4 cup of water.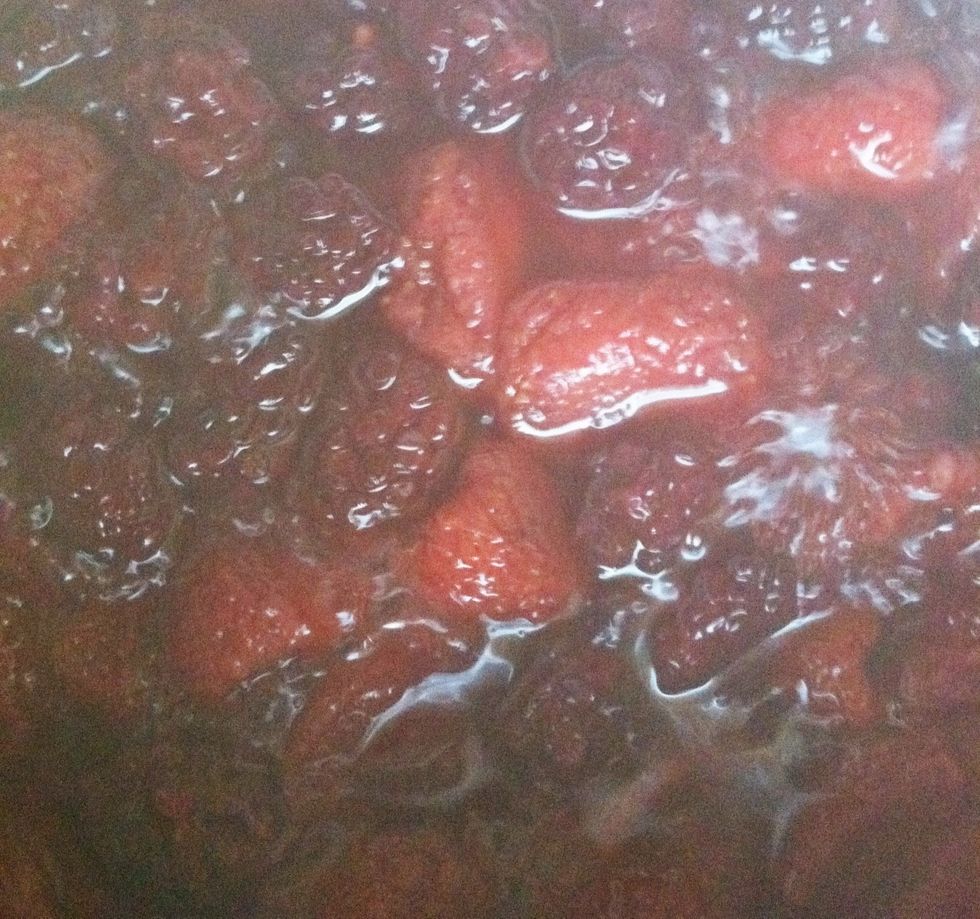 Simmer on a low heat until fruit begins to soften. High heat will scorch the fruit and sugar. Do a taste test and adjust the sugar, if needed. Continue cooking until the liquid is reduced.
Cool. Serve with yogurt, ice cream, or cake. Delish! Thanks for viewing. For awesome napkins, please click on http://goo.gl/wRi61C
The creator of this guide has not included ingredients
African Frames
For beautiful napkins to enhance your table settings, please click on the link. Collector of Anything & Everything that Inspires me. SEO expert (in the making:)