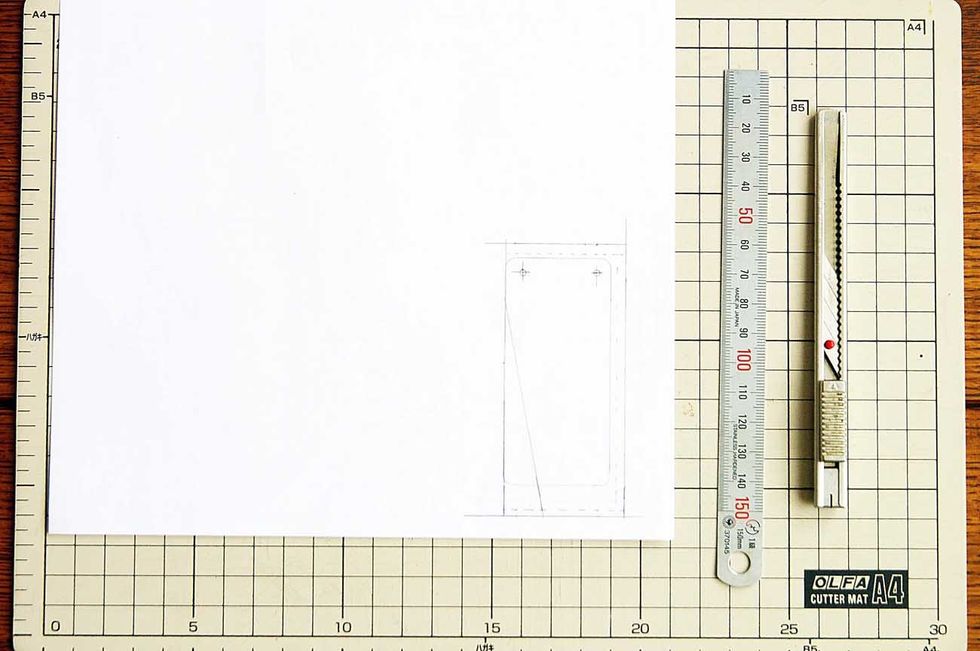 Prepare the template that is larger than the actual size of the card key case.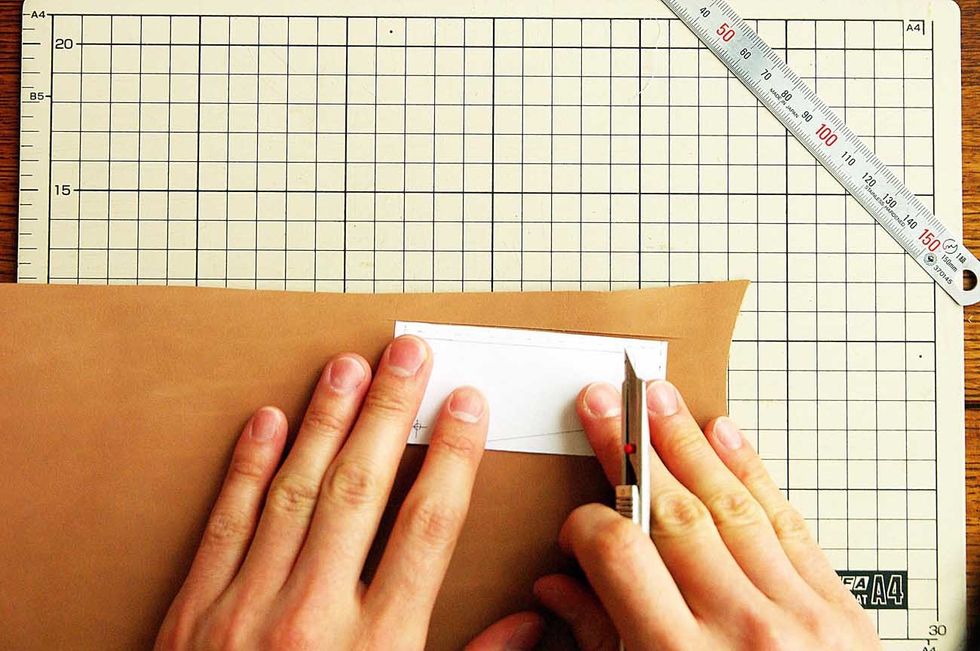 Cut out the leather with a leather cutter. Be careful not to cut your fingers!
These are all the materials you will need to complete the project.
Draw a line to show the sewing line. At this time, draw a line about 0.1 inch away the sewing line from the edge.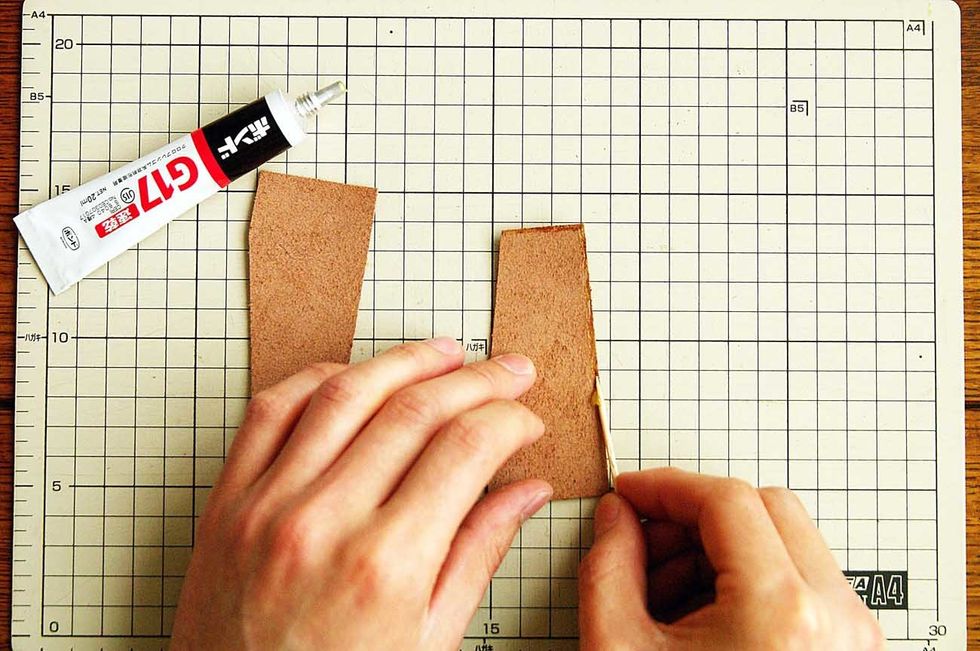 Glue the leather together using elastomeric adhesive which is used to glue leather.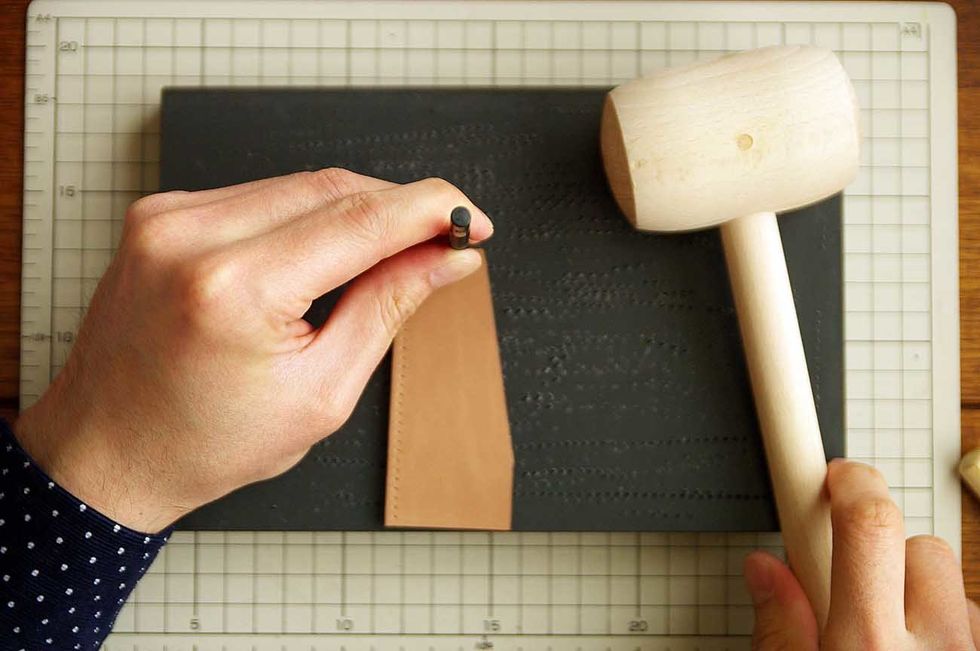 At this time, draw a line on the card key case to make the sewing line. Pierce it with a hammer on the sewing line.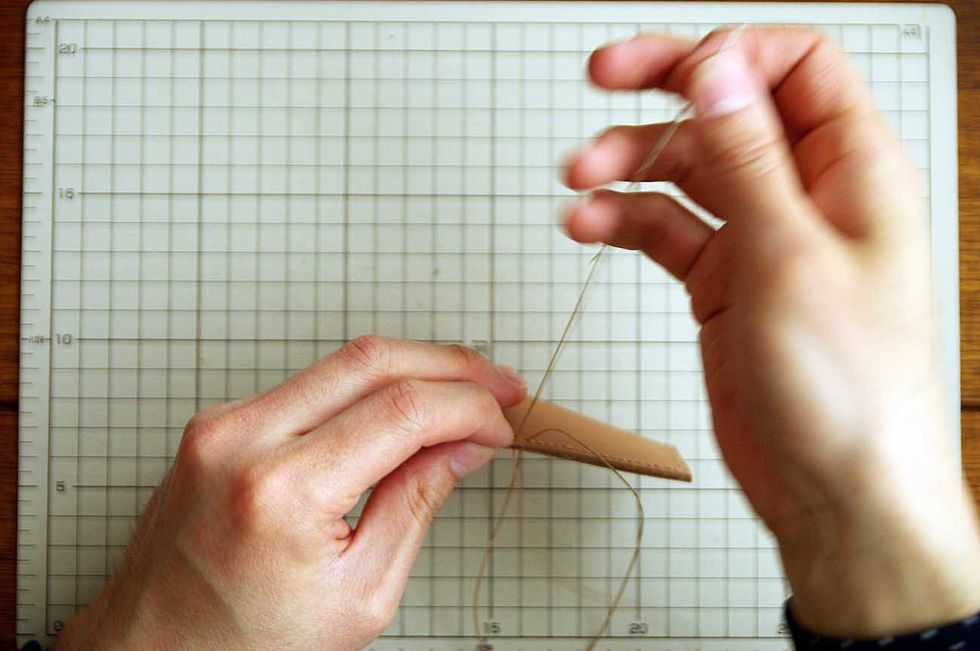 After the glue has dried, sew it with the wax cord.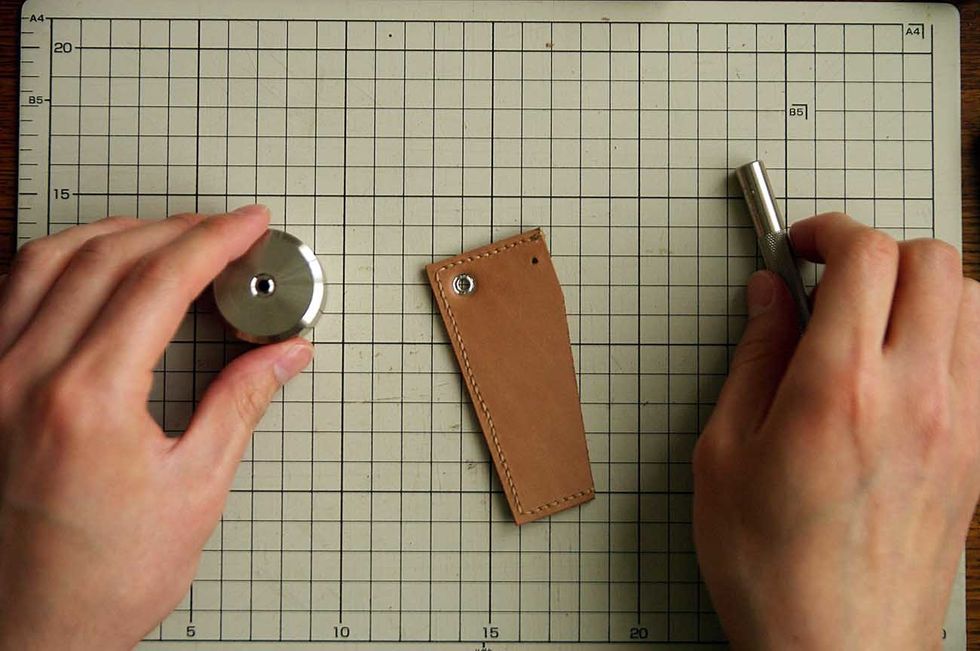 Attach a ring to attach a key ring.
Apply oil to the leather edge and polish it with the stick of the wood.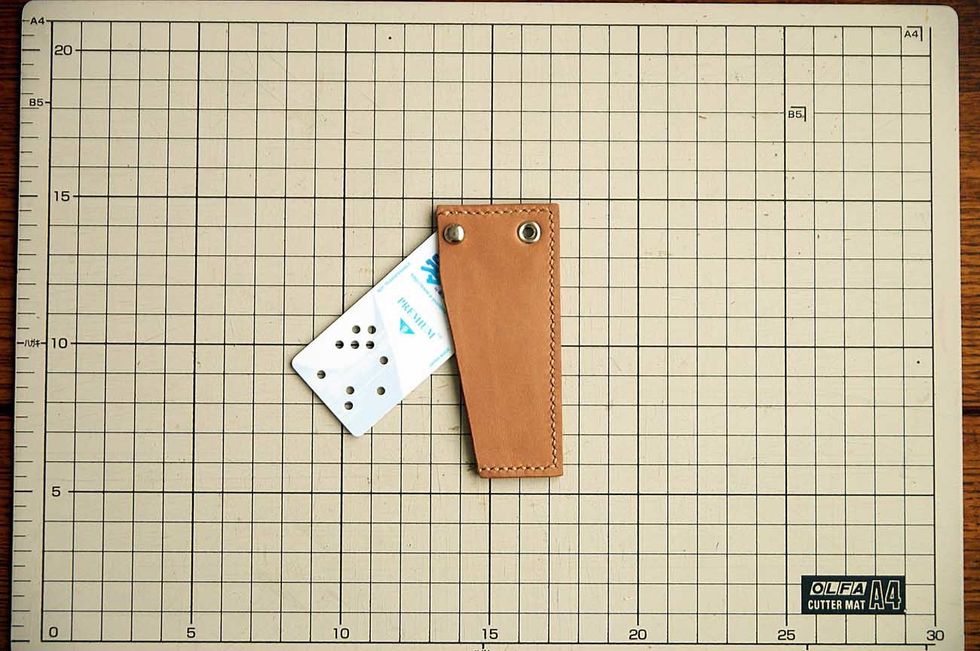 You have completed your project. Congratulations!! http://youtu.be/p8DYAuEmqjQ
The creator of this guide has not included tools
Yasushi Ishikawa
Hello!!\nI'm Yasushi Ishikawa and really enjoy creating content on Snapguide!\nI'm not a pro but I love creative stuff like making!\nThanks!!