Make a Caprese Salad With a Balsamic Reduction
124
Gather your ingredients.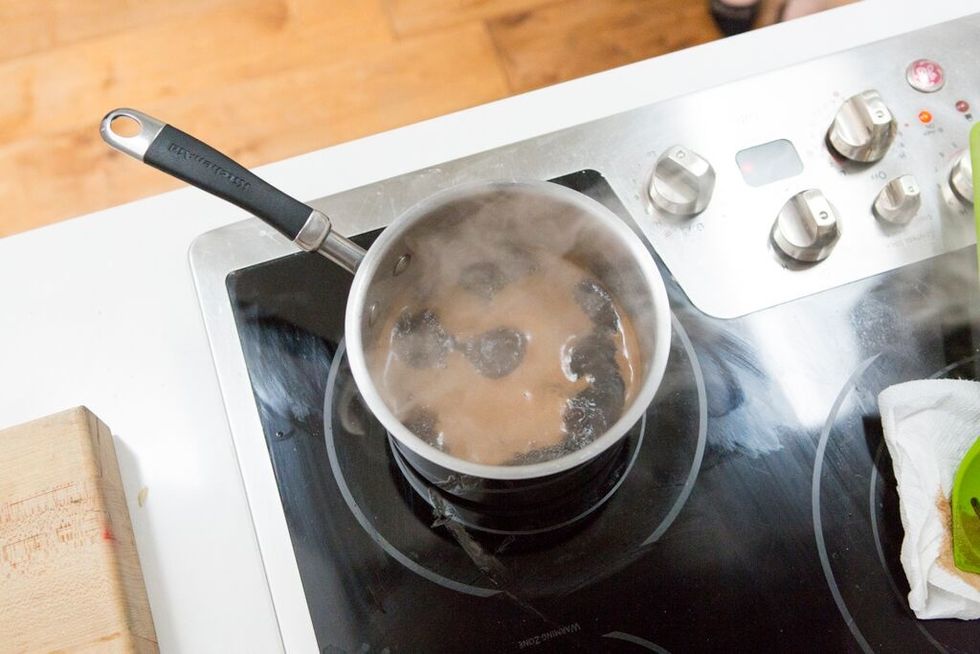 In a small pot, bring balsamic vinegar to a boil over medium to low heat.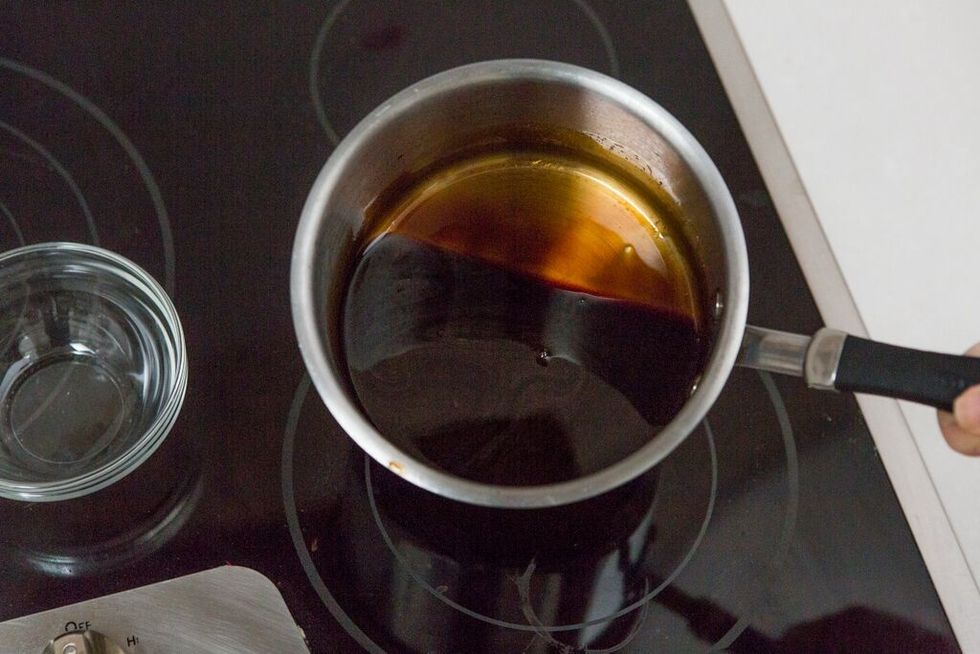 Cook for 10 to 20 minutes, or until balsamic has reduced to a thicker glaze. For us, it definitely took closer to 35 minutes.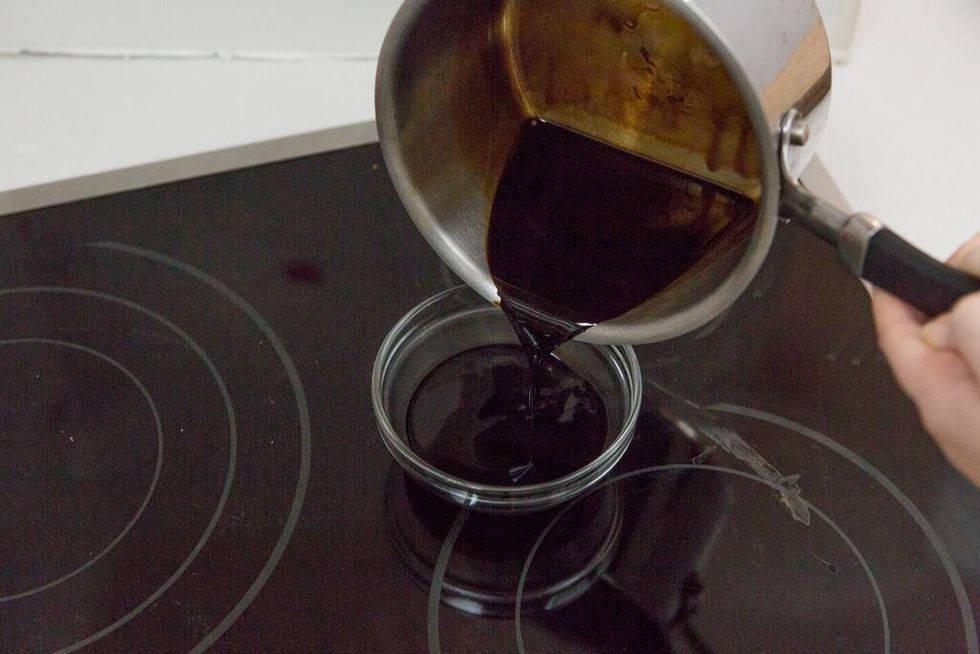 Remove from heat and transfer to a bowl and allow to cool. We put it in the fridge to speed up the cooling process a bit.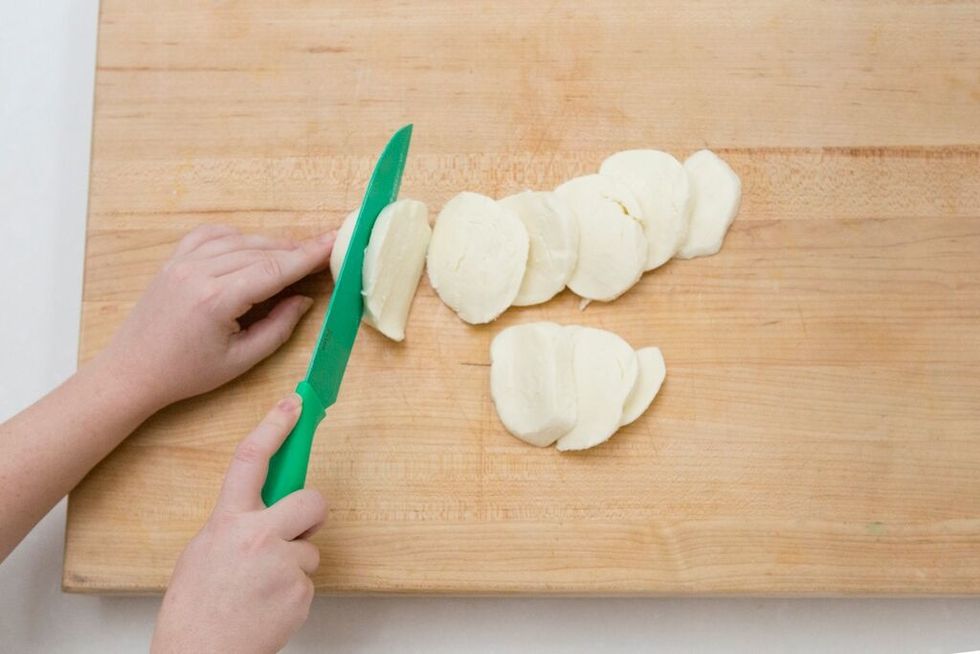 Cut your mozzarella into thick slices. Set aside.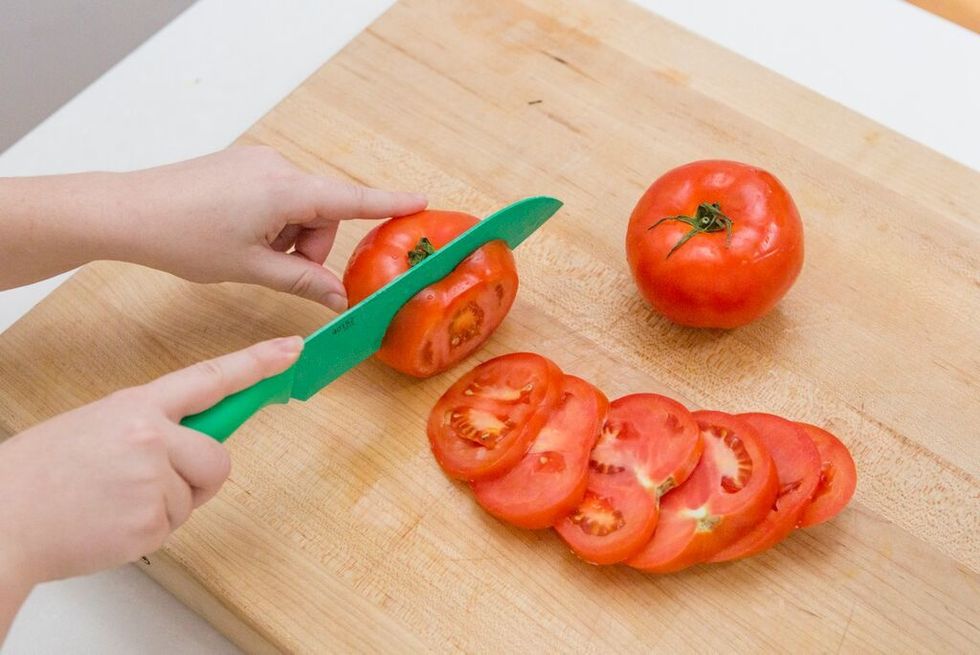 Then, cut your tomatoes into thick slices. Set aside.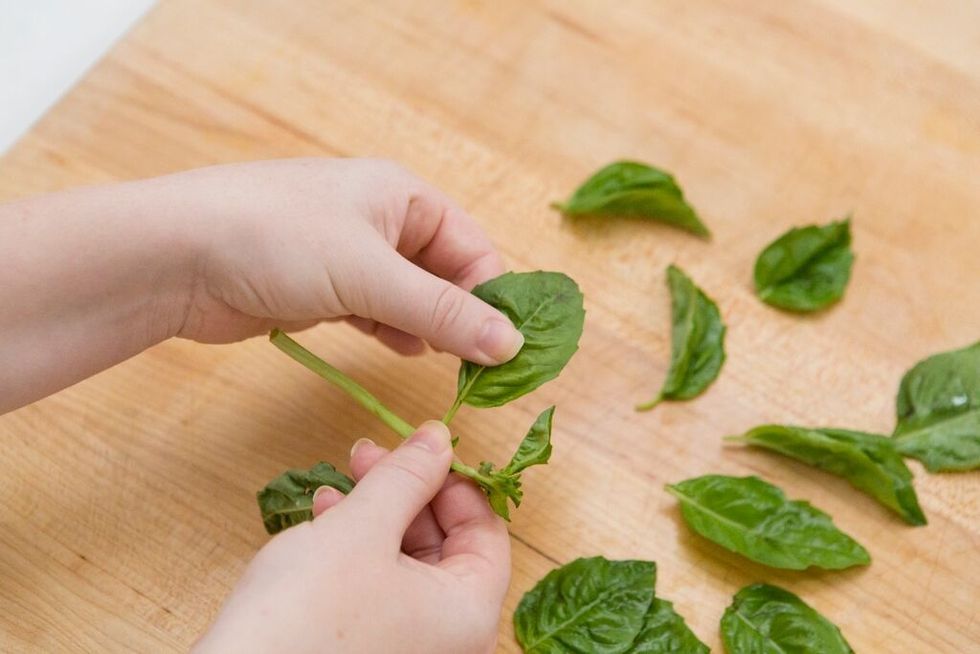 Pull off all your basil leaves. Make sure to grab the prettiest of the bunch!
Alter your tomato, mozzarella and basil pieces on a plate.
First, drizzle with oil. Then, drizzle your balsamic reduction.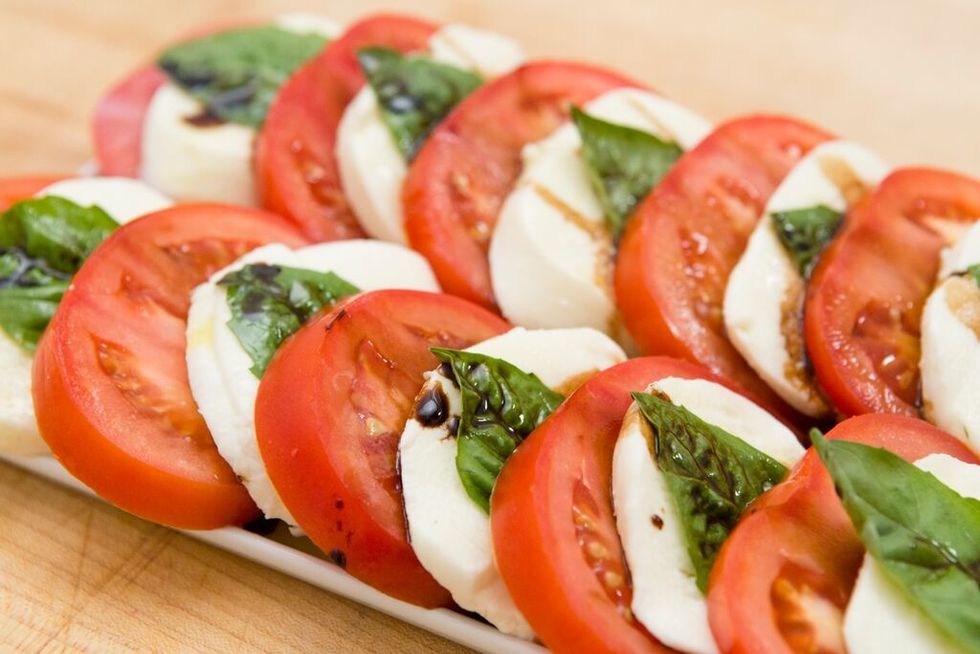 Sprinkle on your salt and pepper to taste. Enjoy!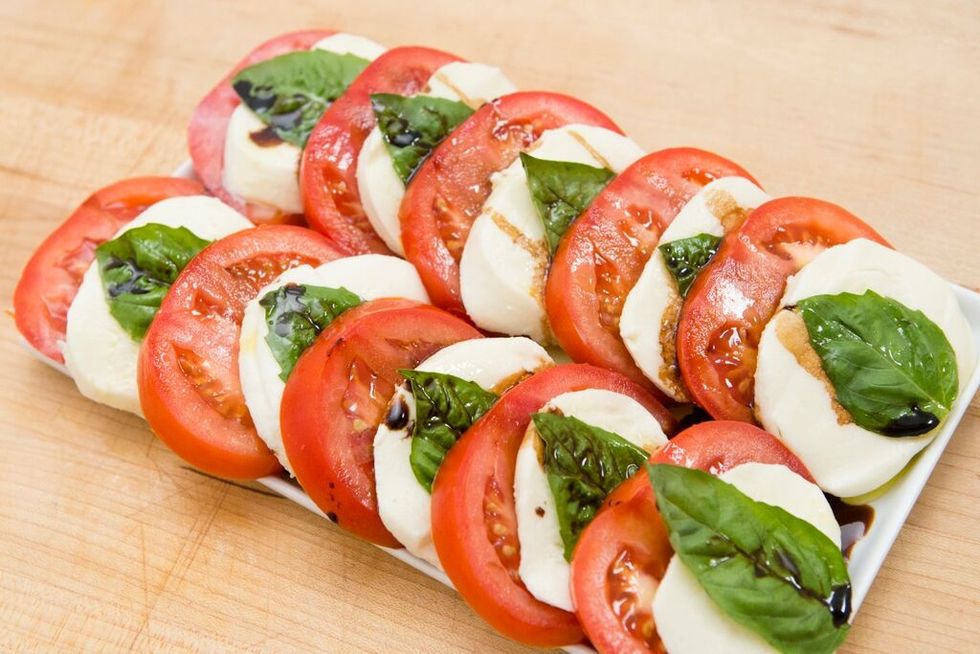 Recipe from: http://thepioneerwoman.com/cooking/2011/06/caprese-salad/
2.0c Balsamic Vinegar
3.0 Tomatoes
12.0oz Mozzarella Cheese
Fresh Basil Leaves
Olive Oil
Salt & Pepper
B+C
We are the team behind B+C Guides. Feel free to message us if you have any questions or see something that could be improved!