If you like a Caprese Salad, you'll like this sandwich.
14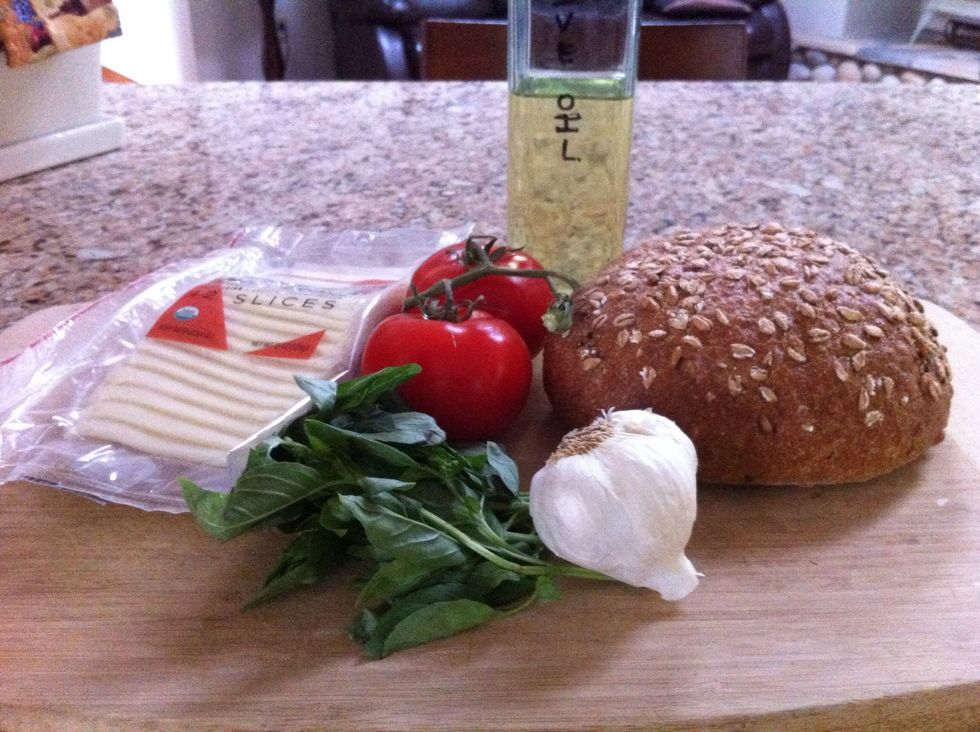 Gather ingredients.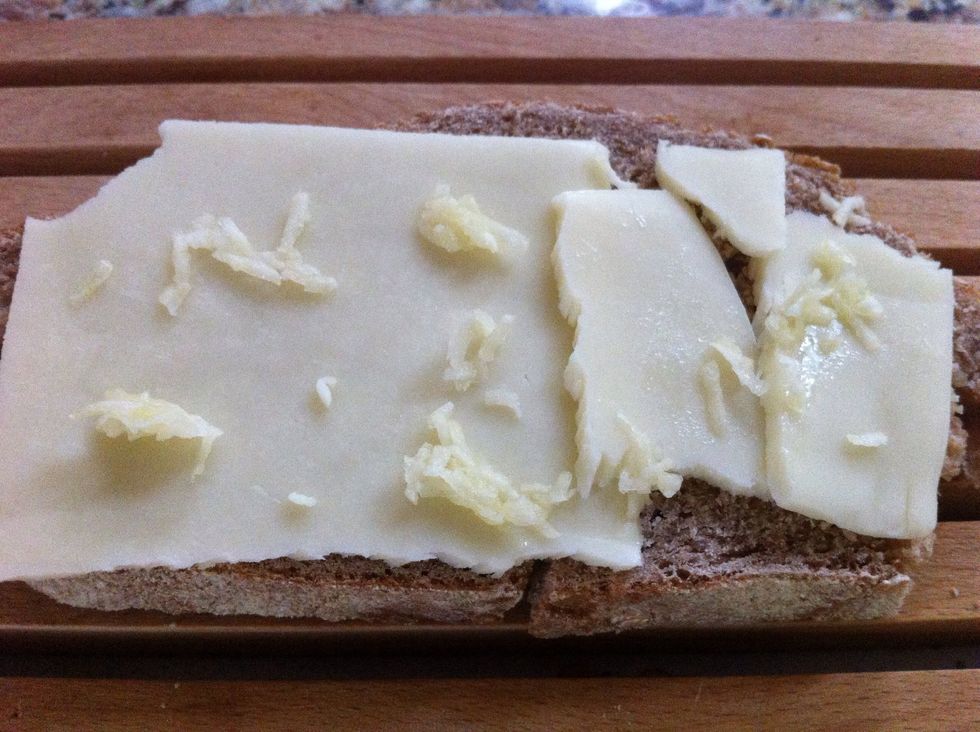 Slice bread and layer with desired amount of cheese. Sprinkle with chopped garlic. If you want a lower calorie sandwich opt for less cheese and a whole grain bread.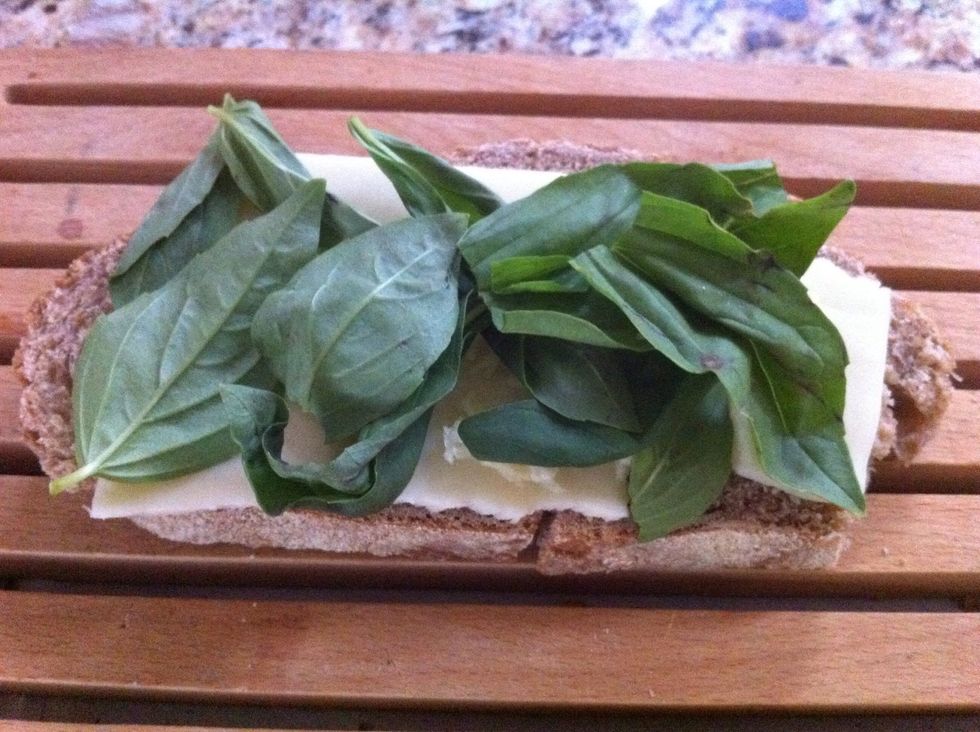 Cover with basil leaves.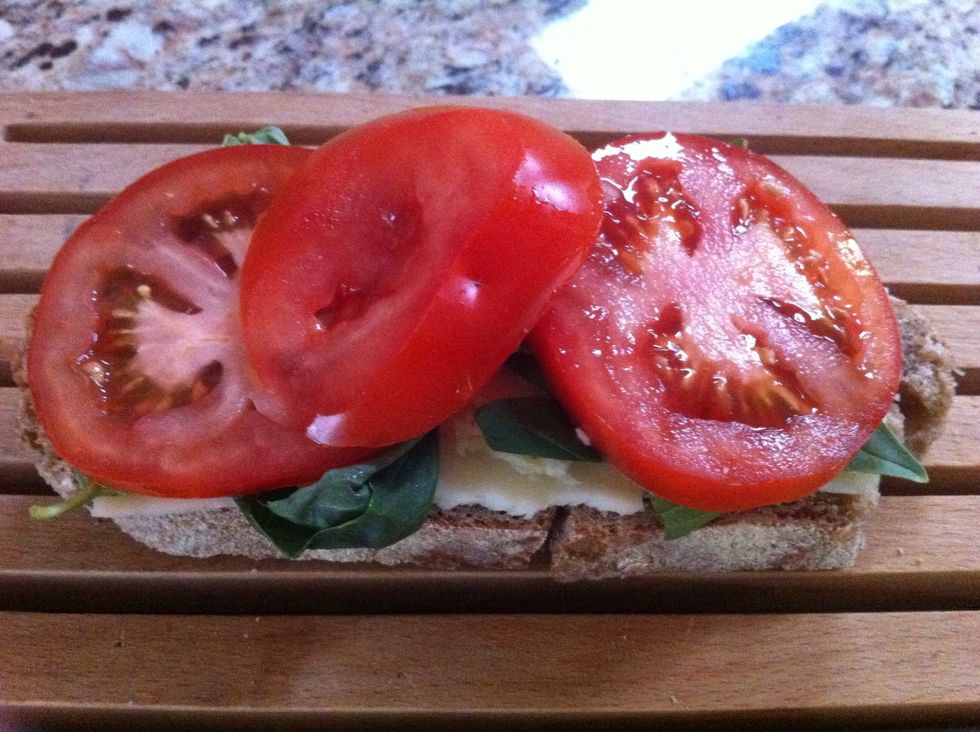 Layer on tomato slices and sprinkle with salt and pepper.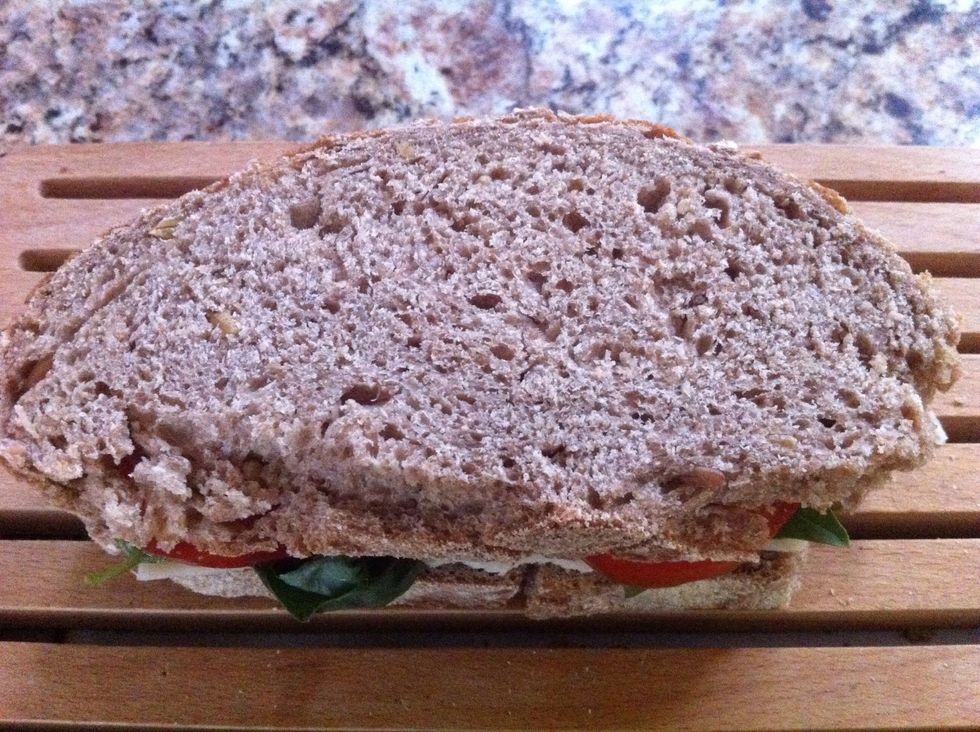 Top with bread.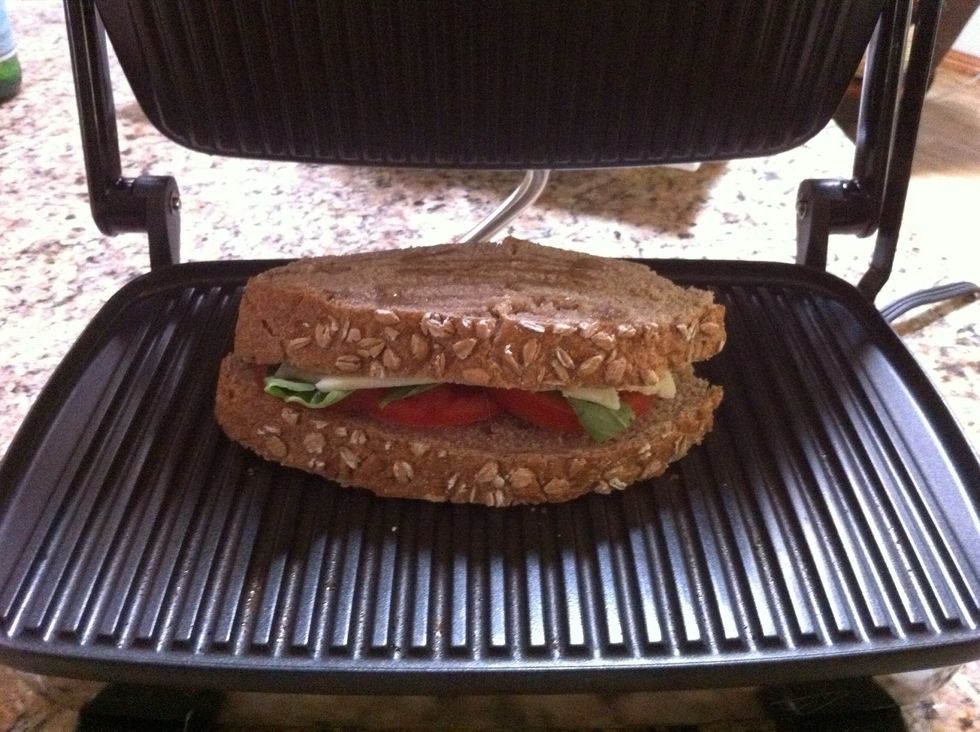 Drizzle the top of the sandwich with oil. Flip to place that side down on panini grill, or in a nonstick skillet. Drizzle oil on top and press, or flatten with another skillet until cheese melts.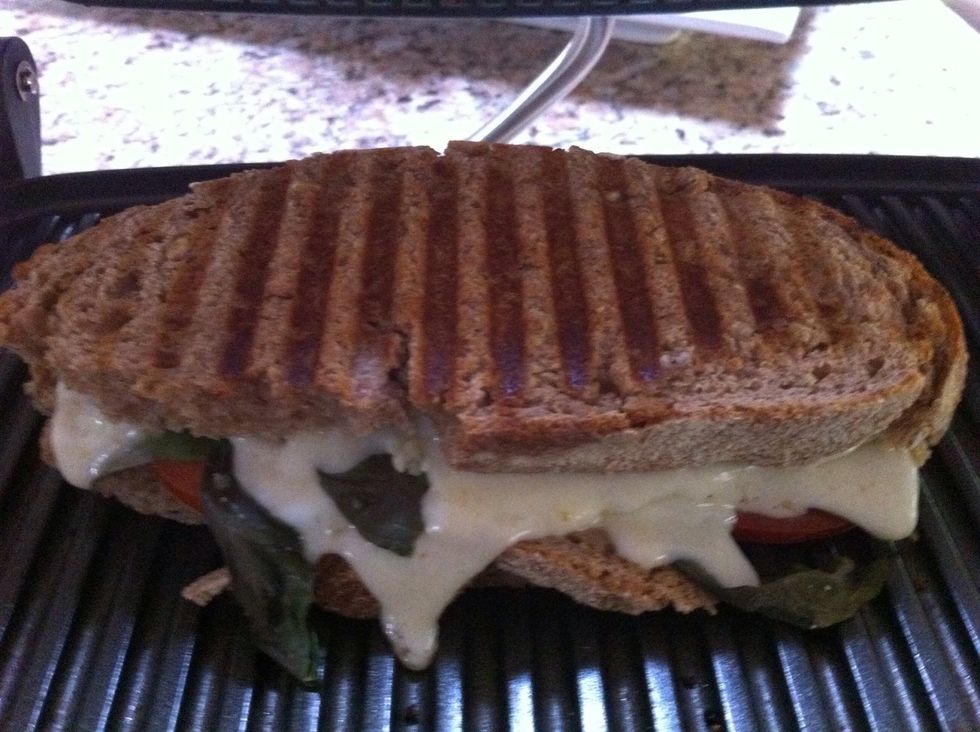 Browned and melted.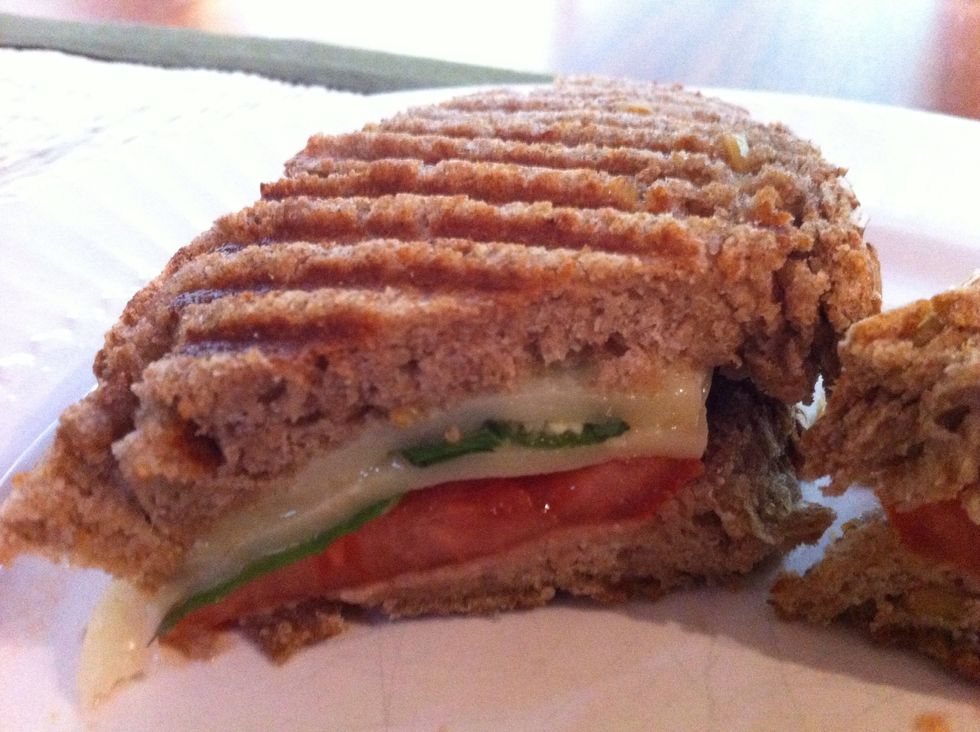 Served.
Crusty bread of choice, thickly sliced
One handful of basil leaves
Mozzarella cheese slices
Tomato slices
Chopped garlic cloves
Olive oil
Salt and pepper
Kristi Rimkus
I'm a healthy cooking blogger committed to cooking low calorie, family-satisfying recipes that include Weight Watchers points.