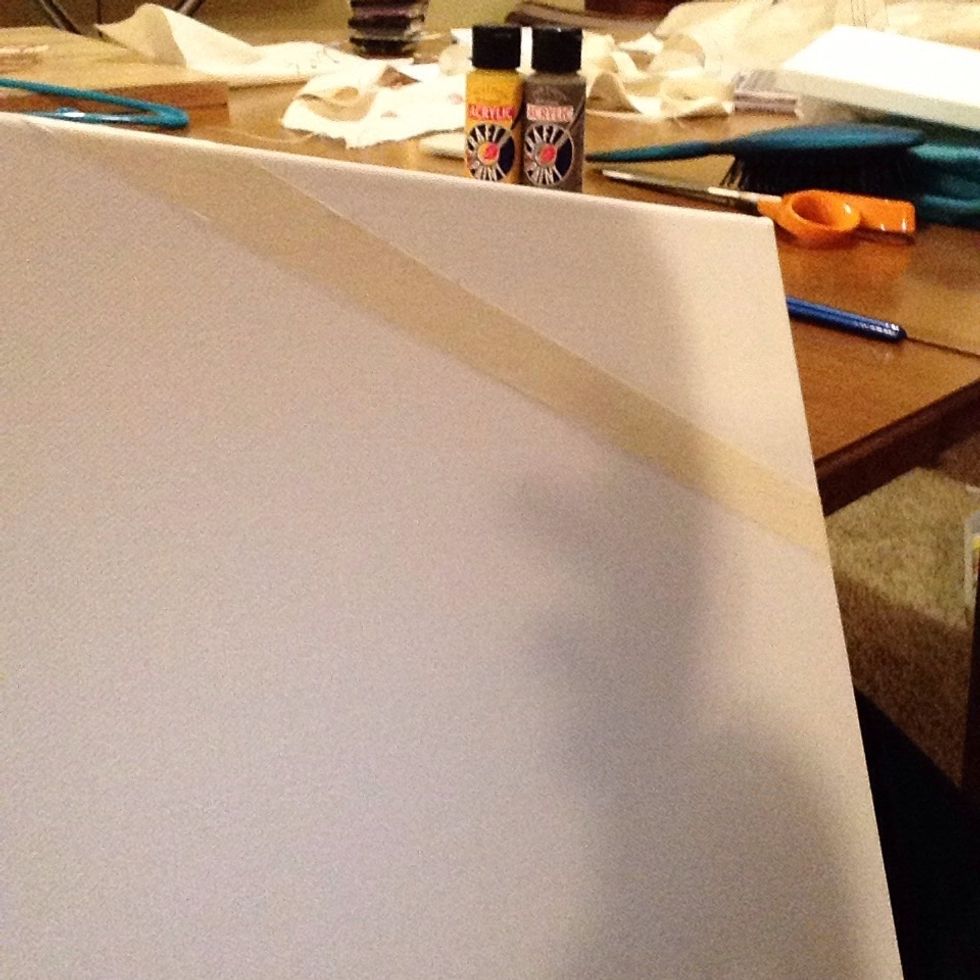 Once you have gathered all your supplies, place long strips of tape across the canvas randomly.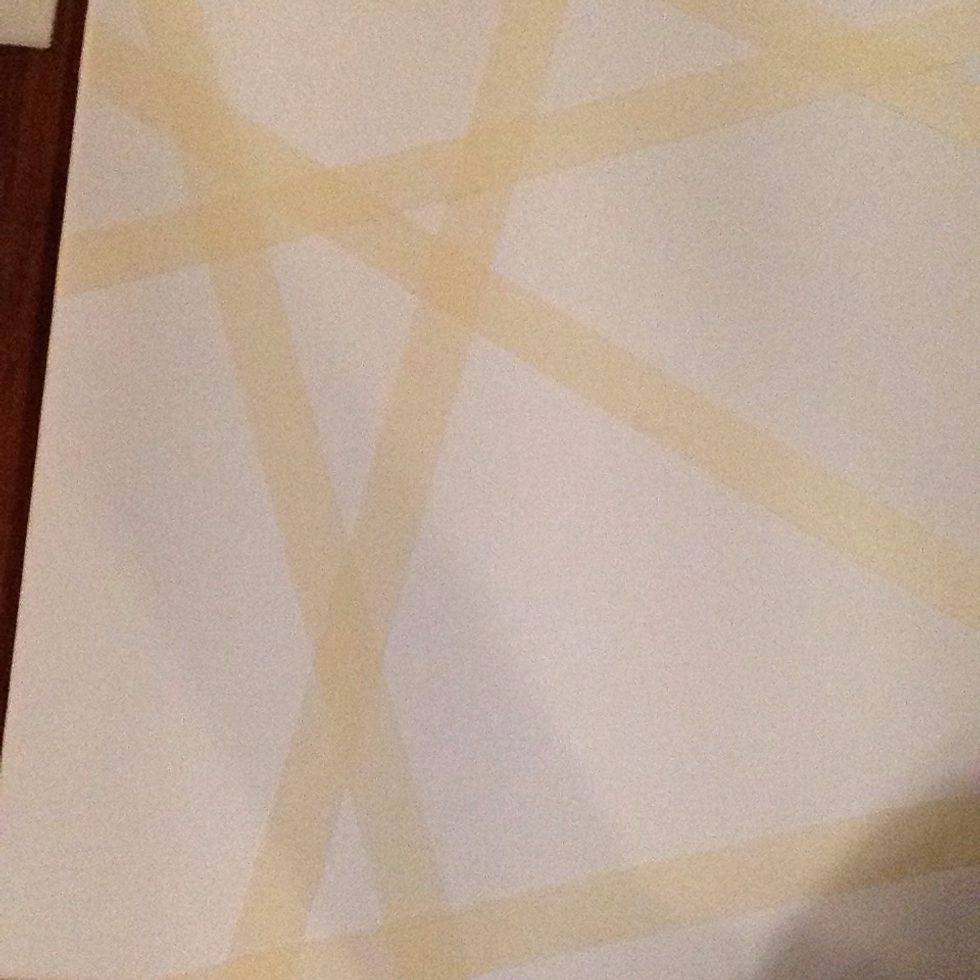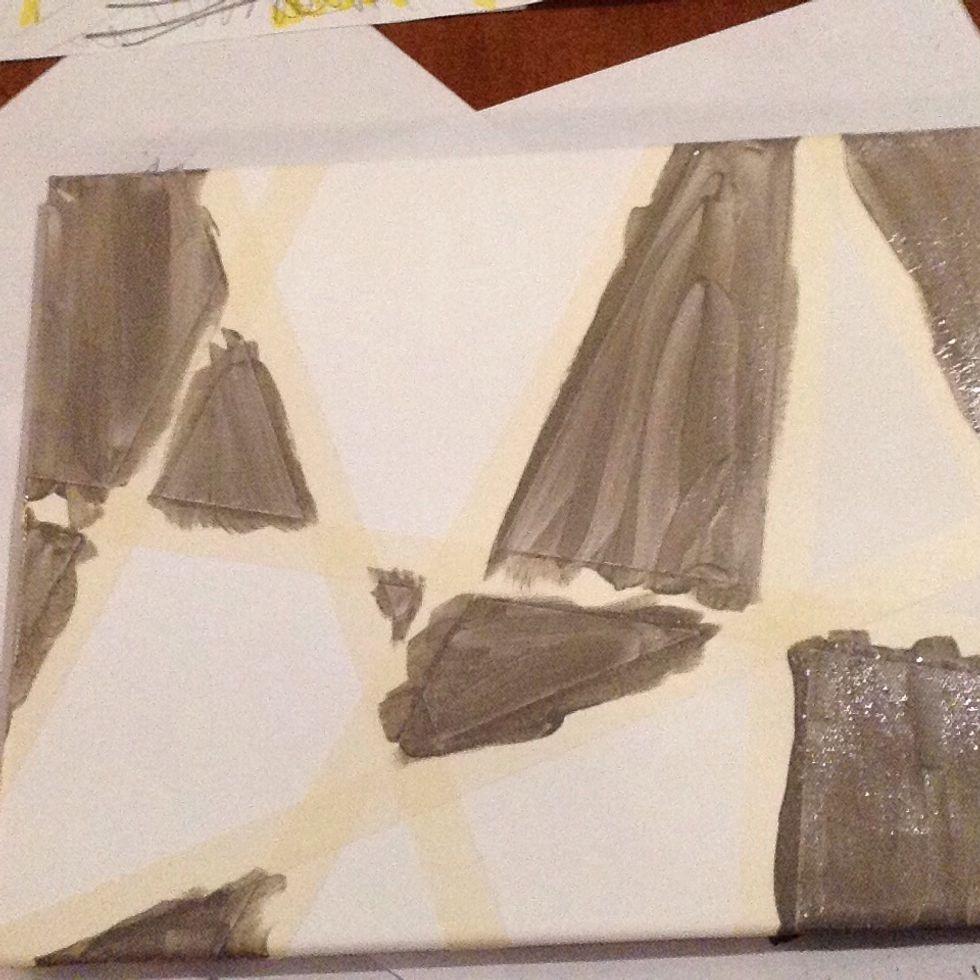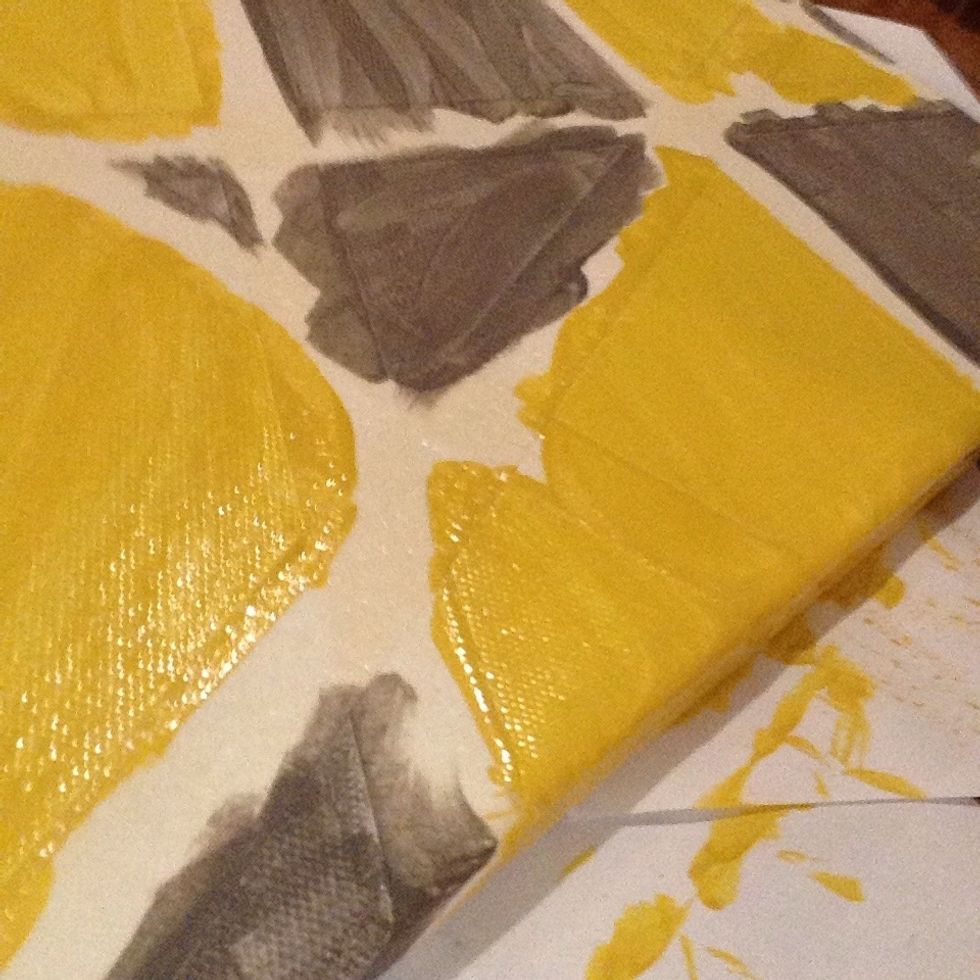 Next, do the same thing with the second color.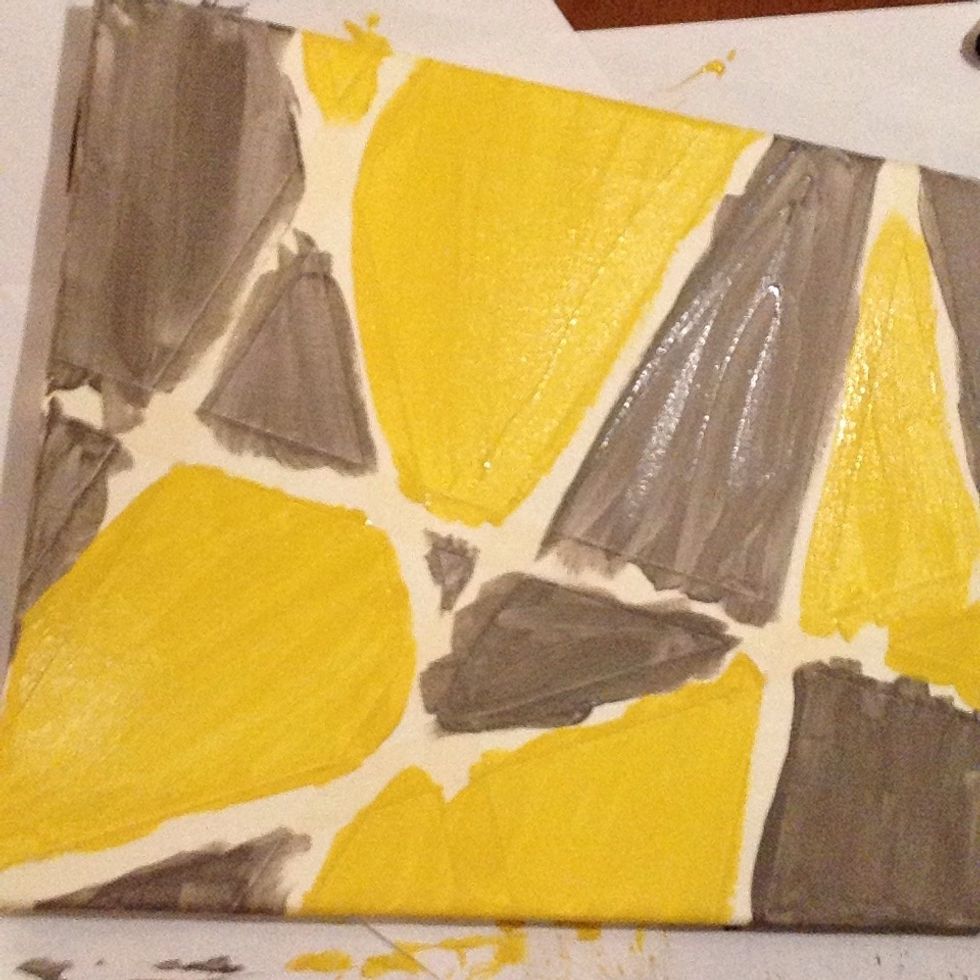 It should look like this.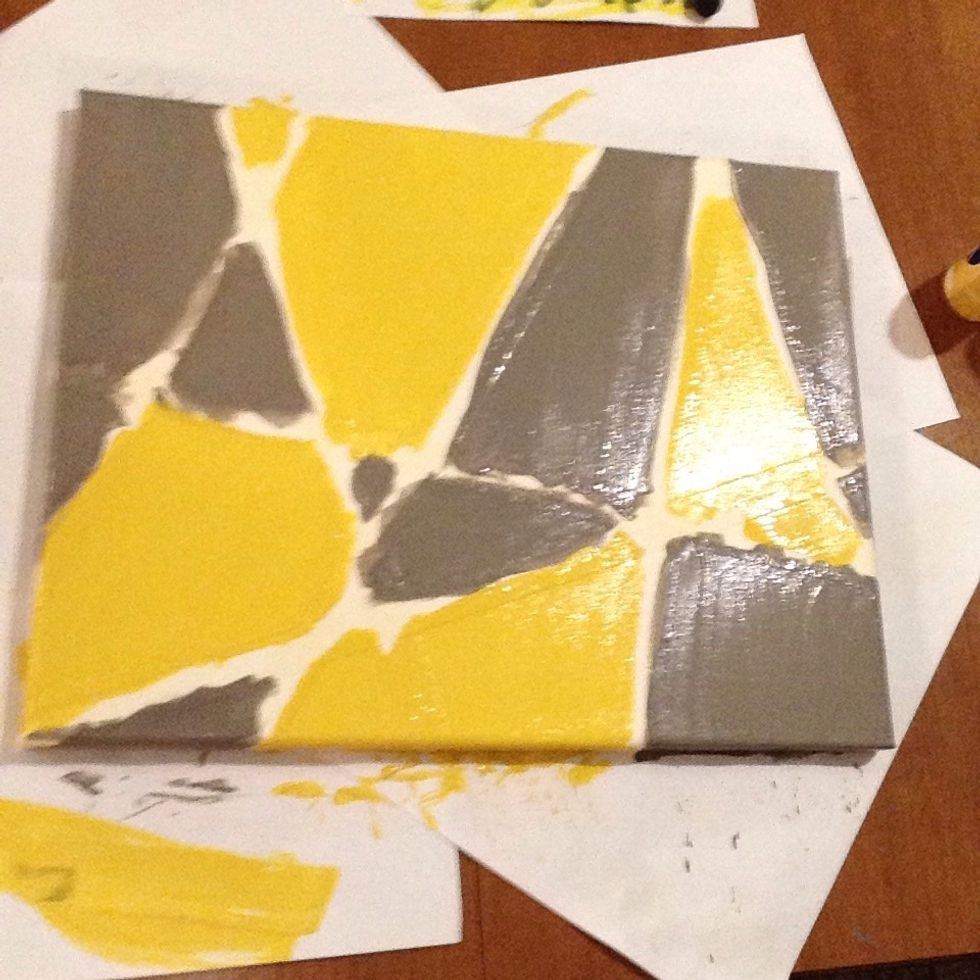 Now go over everything with a second coat of paint.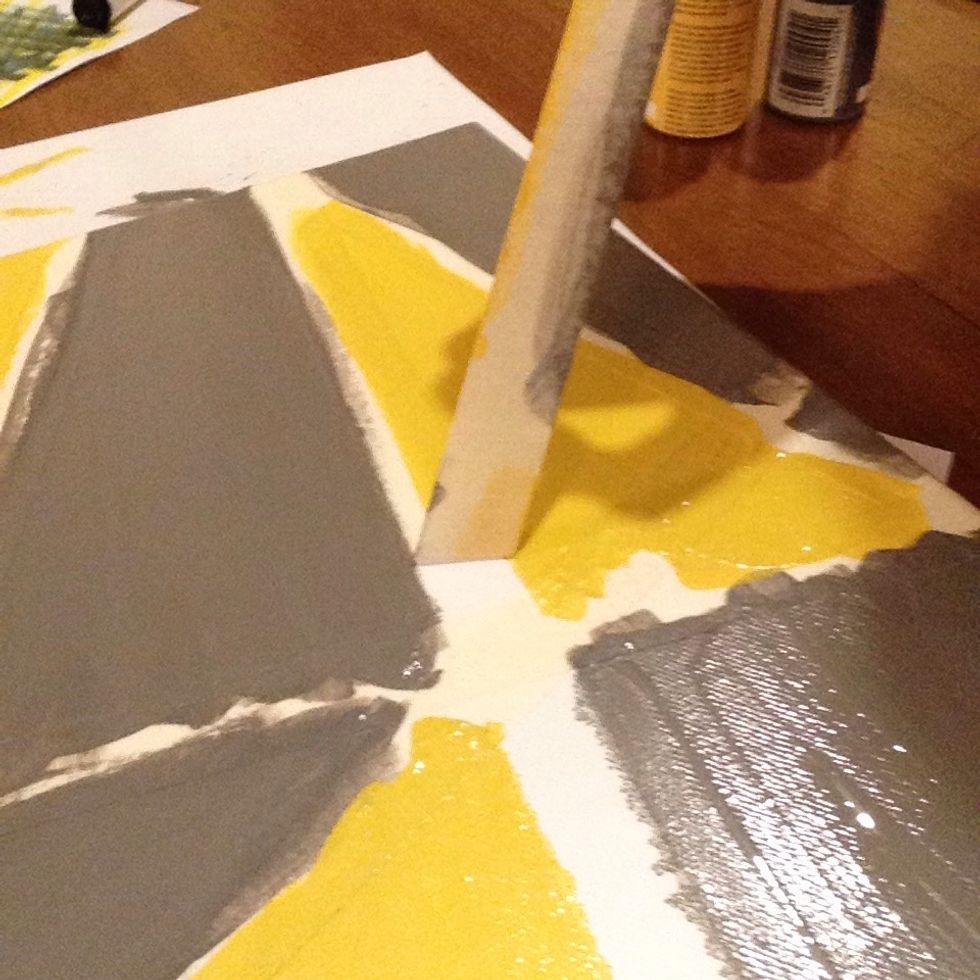 Finally remove all the tape to reveal...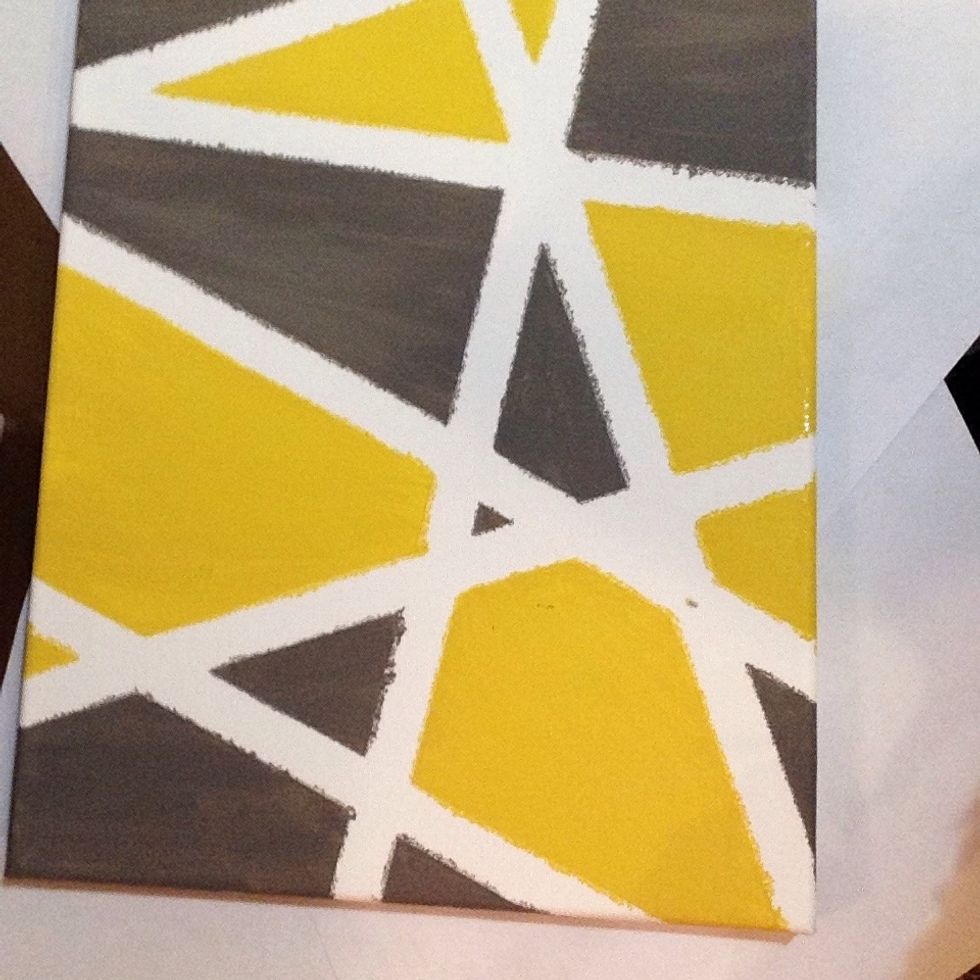 ...your finished masterpiece!!!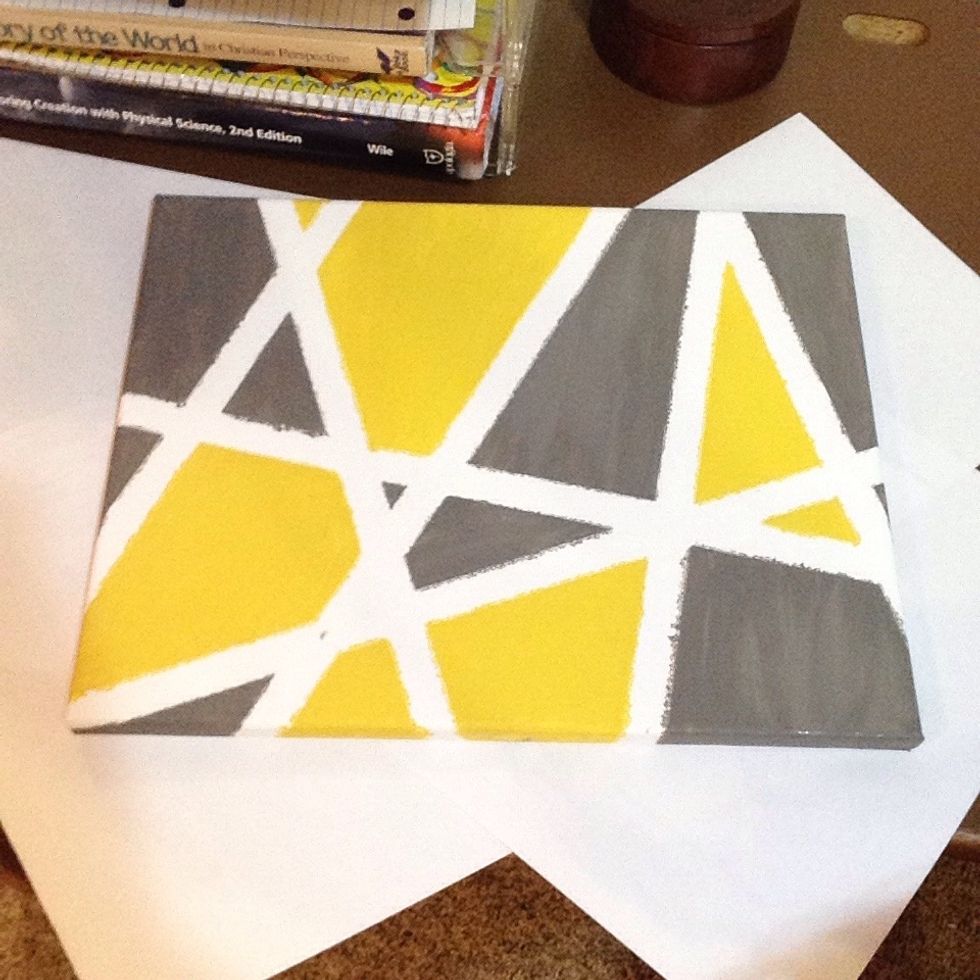 Thank you so much for watching!
1.0 Canvas
2.0oz Paint bottles (2 bottles of different colors)
1.0 Paint brush
1.0 Roll of masking tape