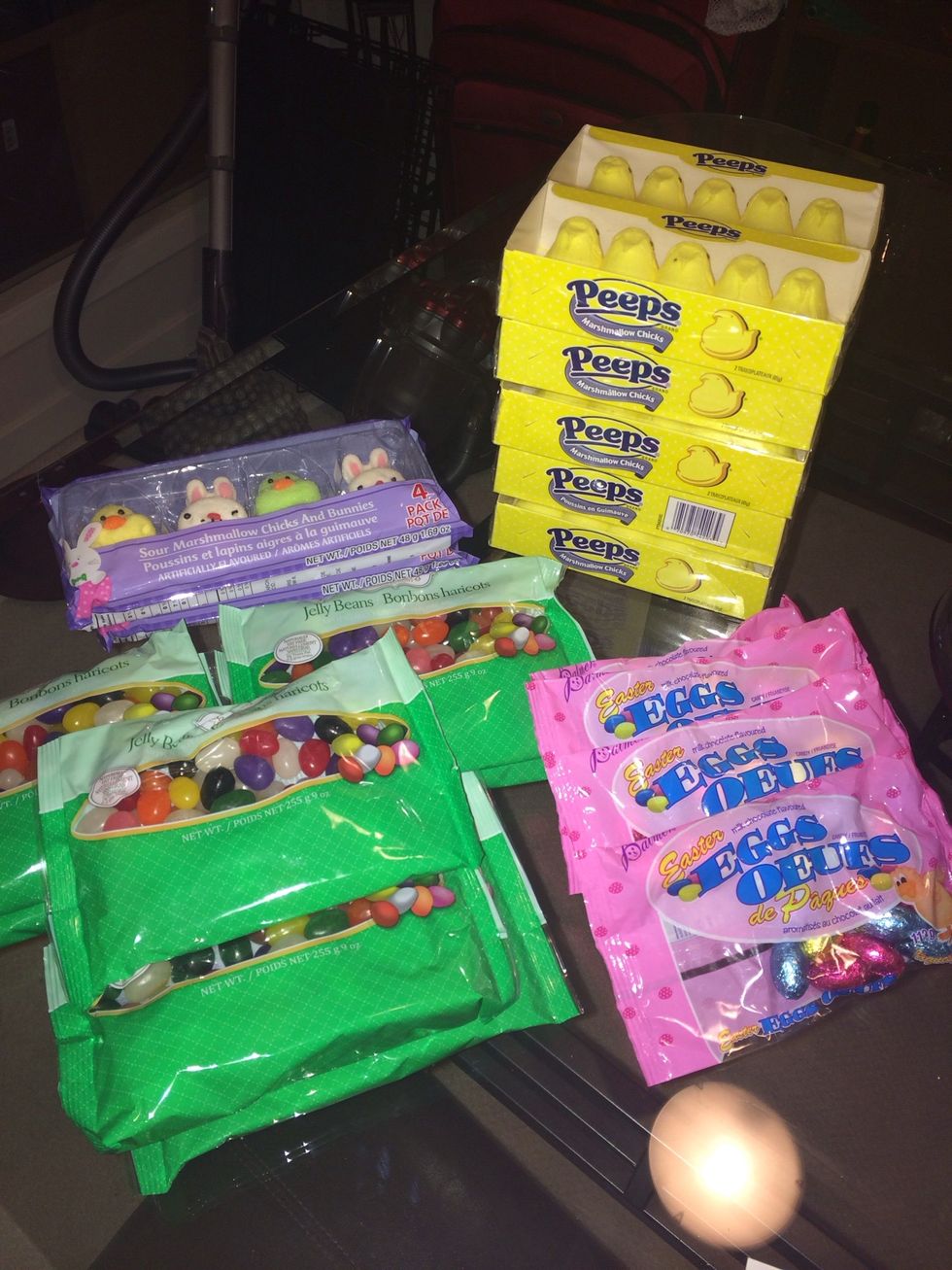 Get all your candy together! Any kind of candy will work! Jelly beans, gumballs, ect. 🍭🍬🍡🍥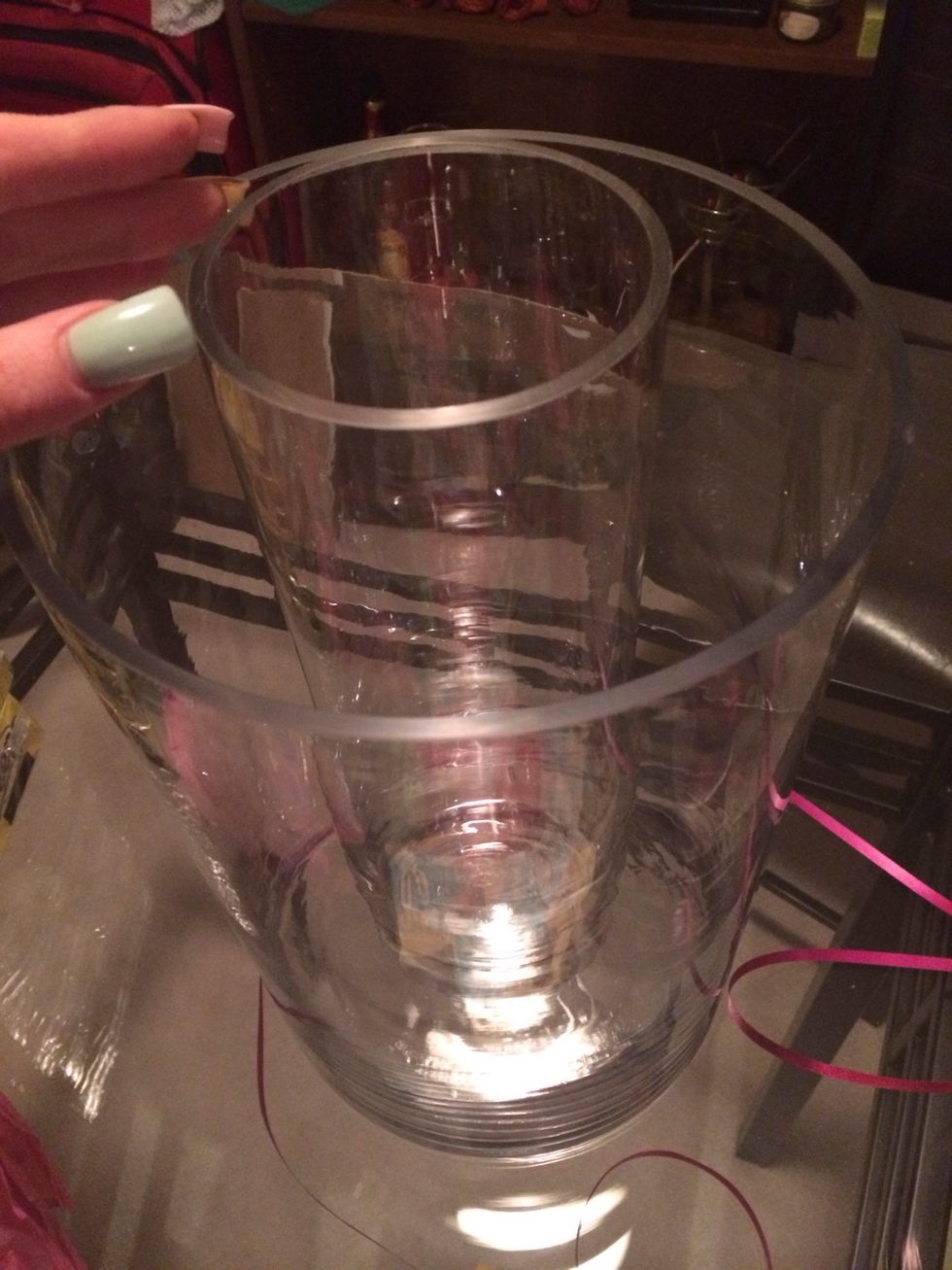 Get two vases one smaller than the other And place them into one another evenly!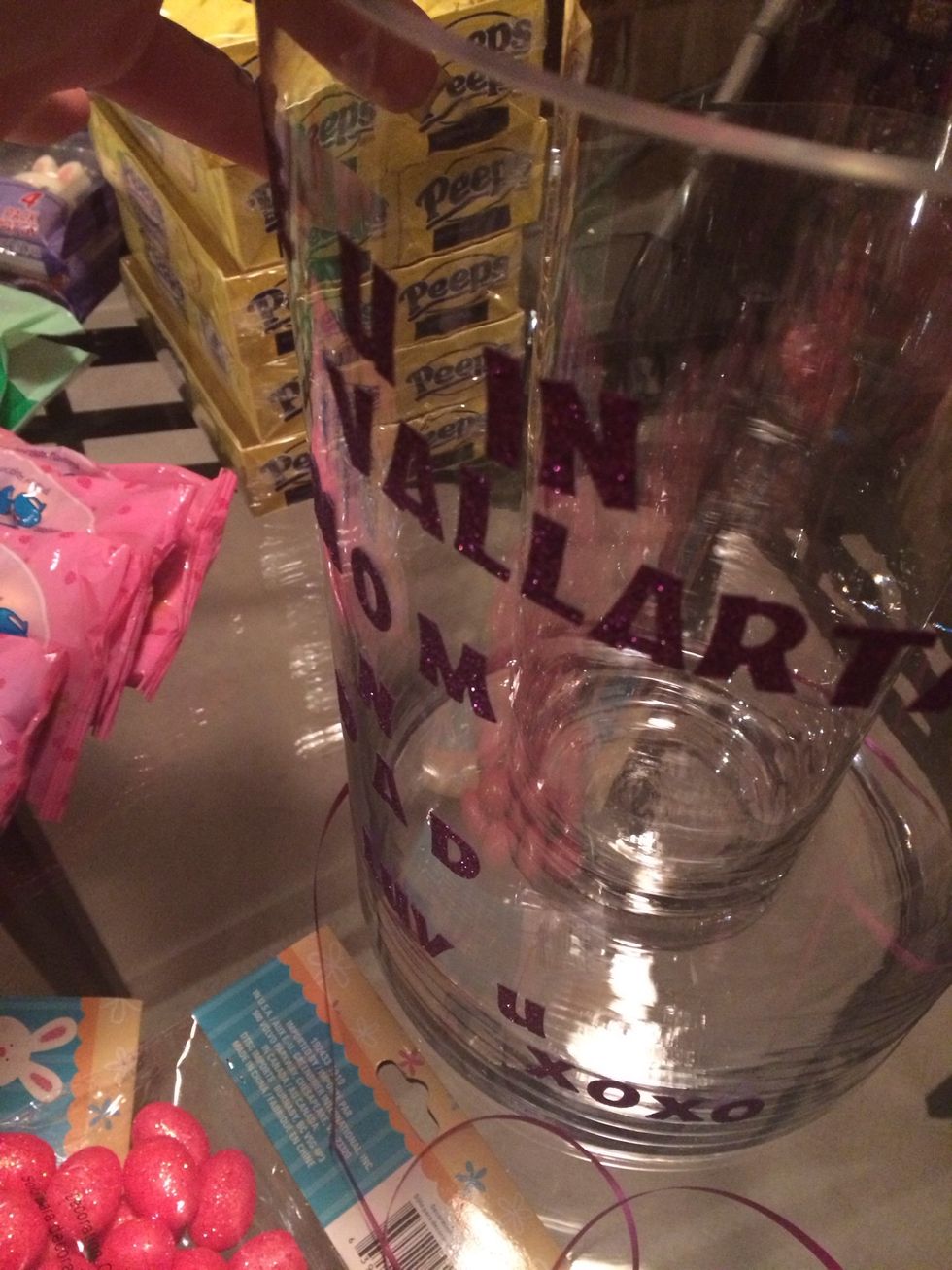 Get sparkly letters and write a little something special over the front of vase!
Fill up 1/3 with jelly beans or other candy u choose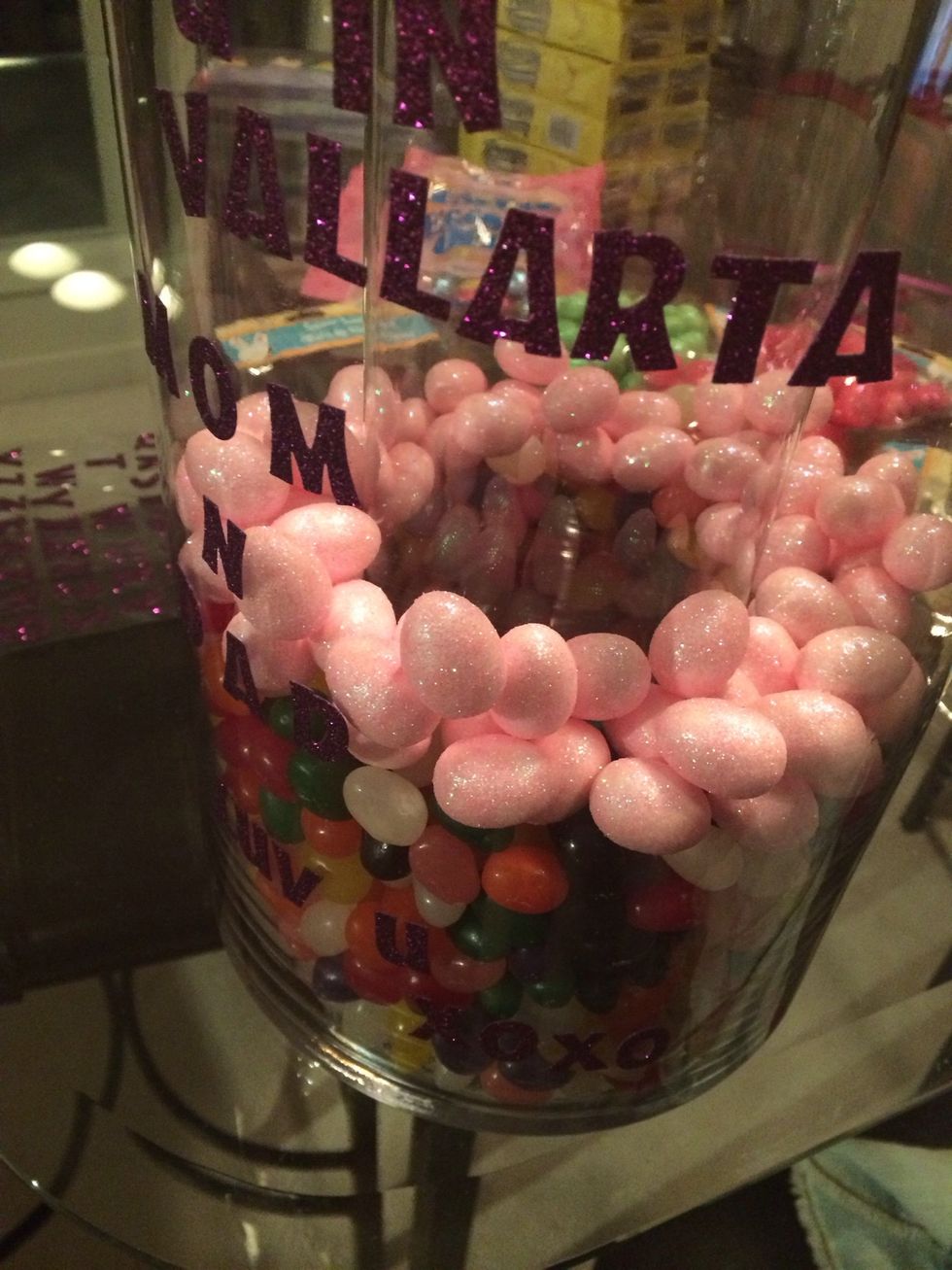 Use another different candy for the next layer
Another colour for the next step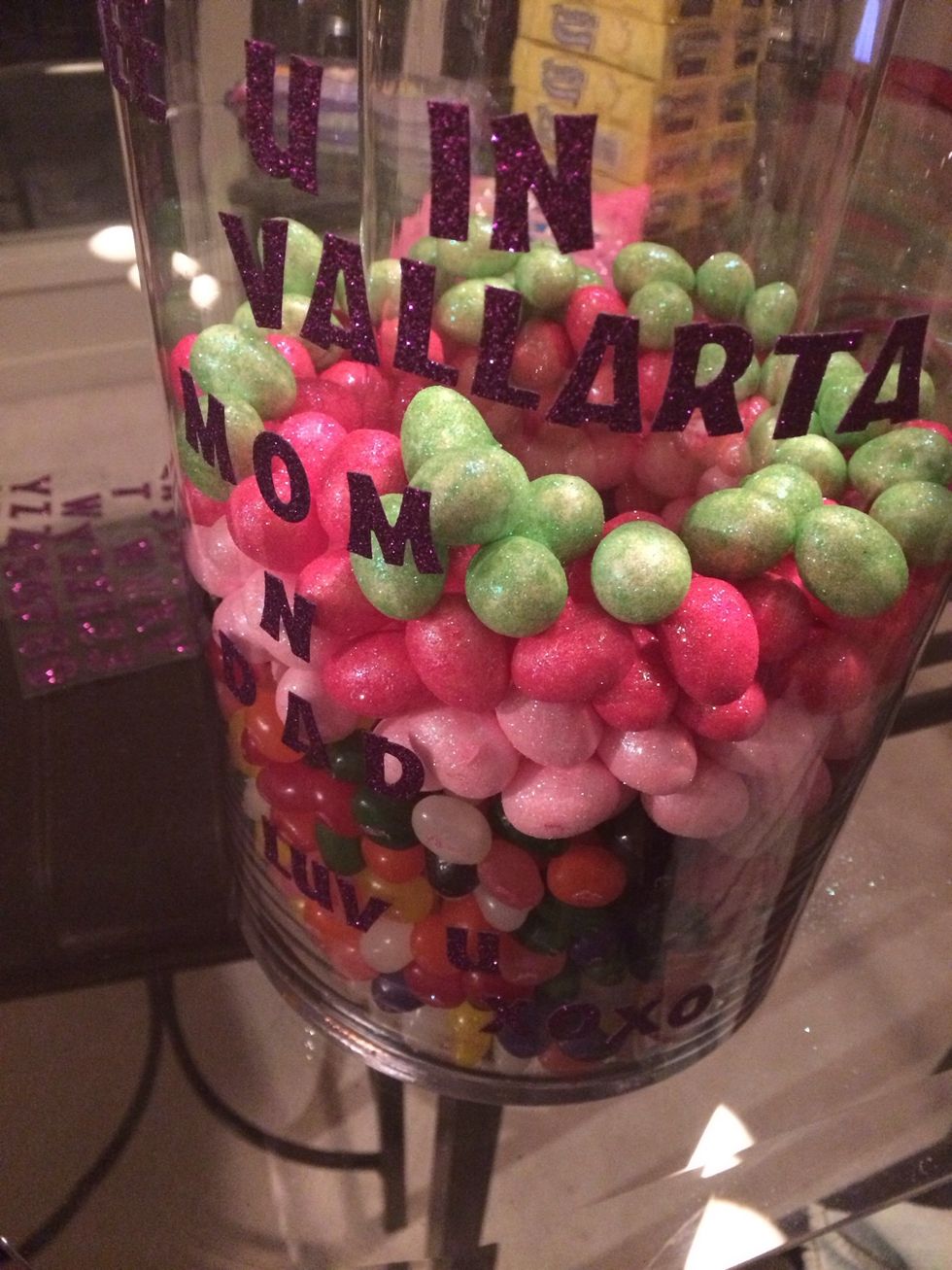 And finally another colour to create dept and beauty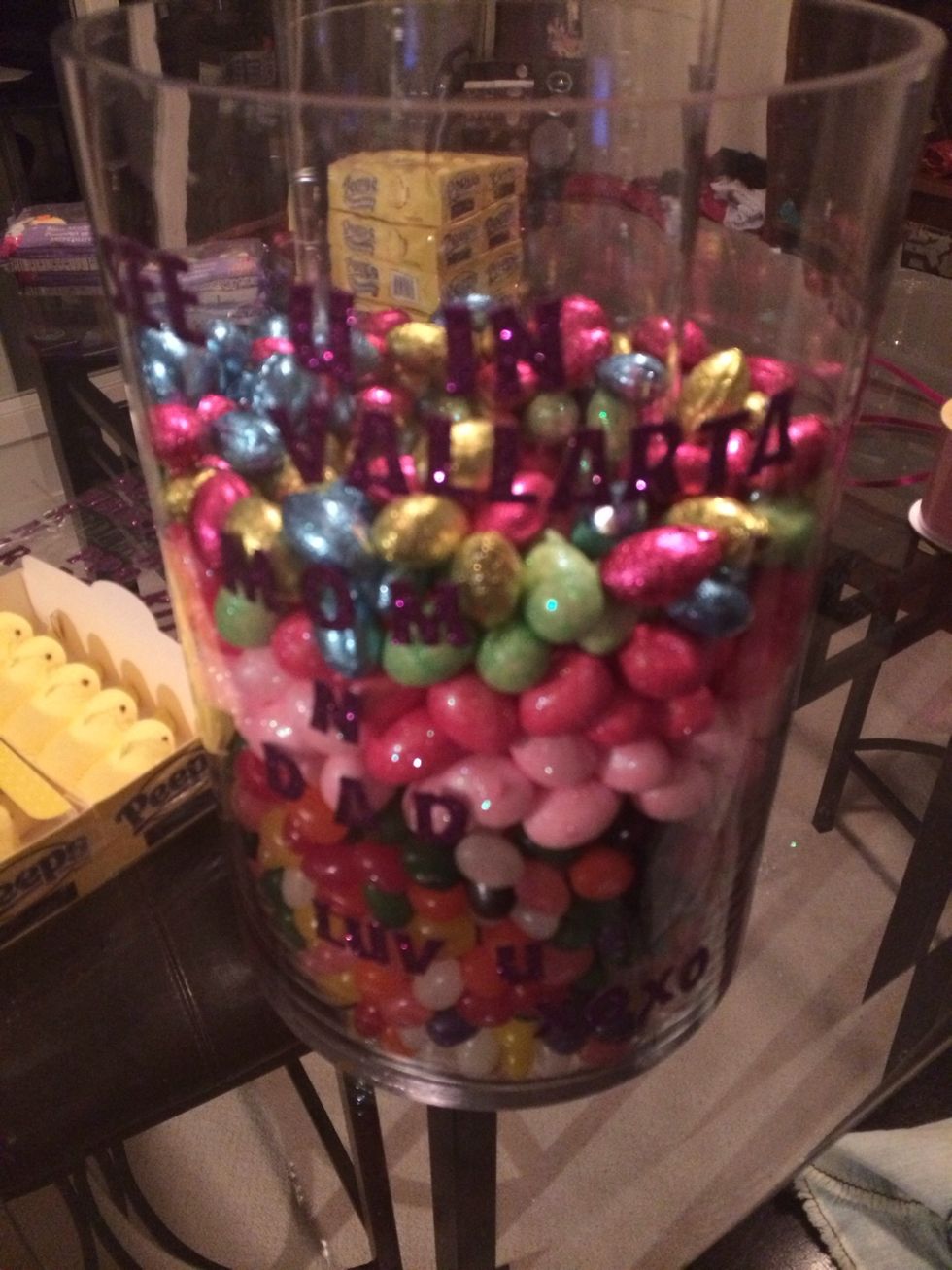 Add another layer of chocolate or suckers or anything you choose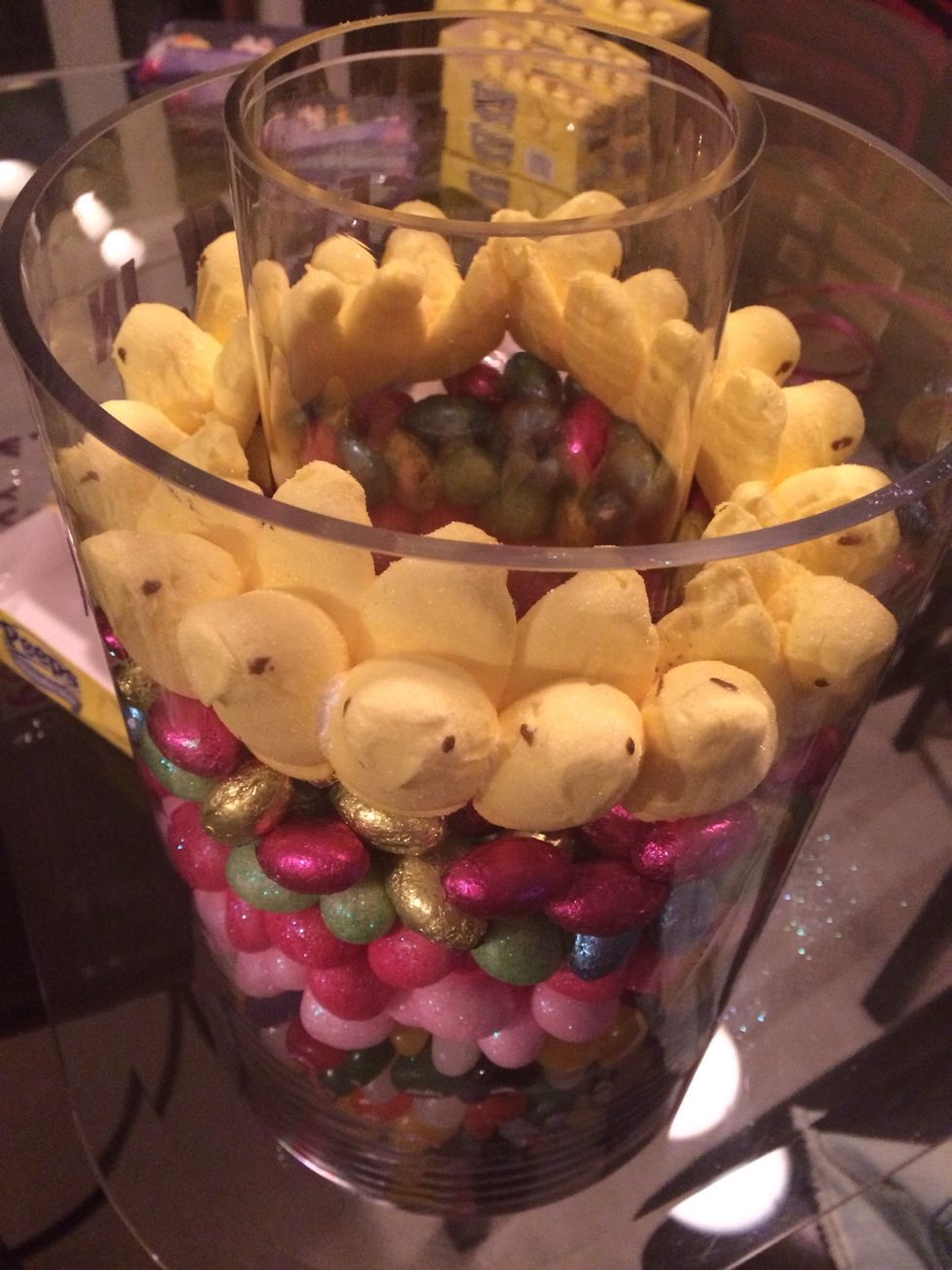 Add a large candy now either jaw breakers, small flowers, or anything to finish the play two layers
Add the last layer to fill them up to the top!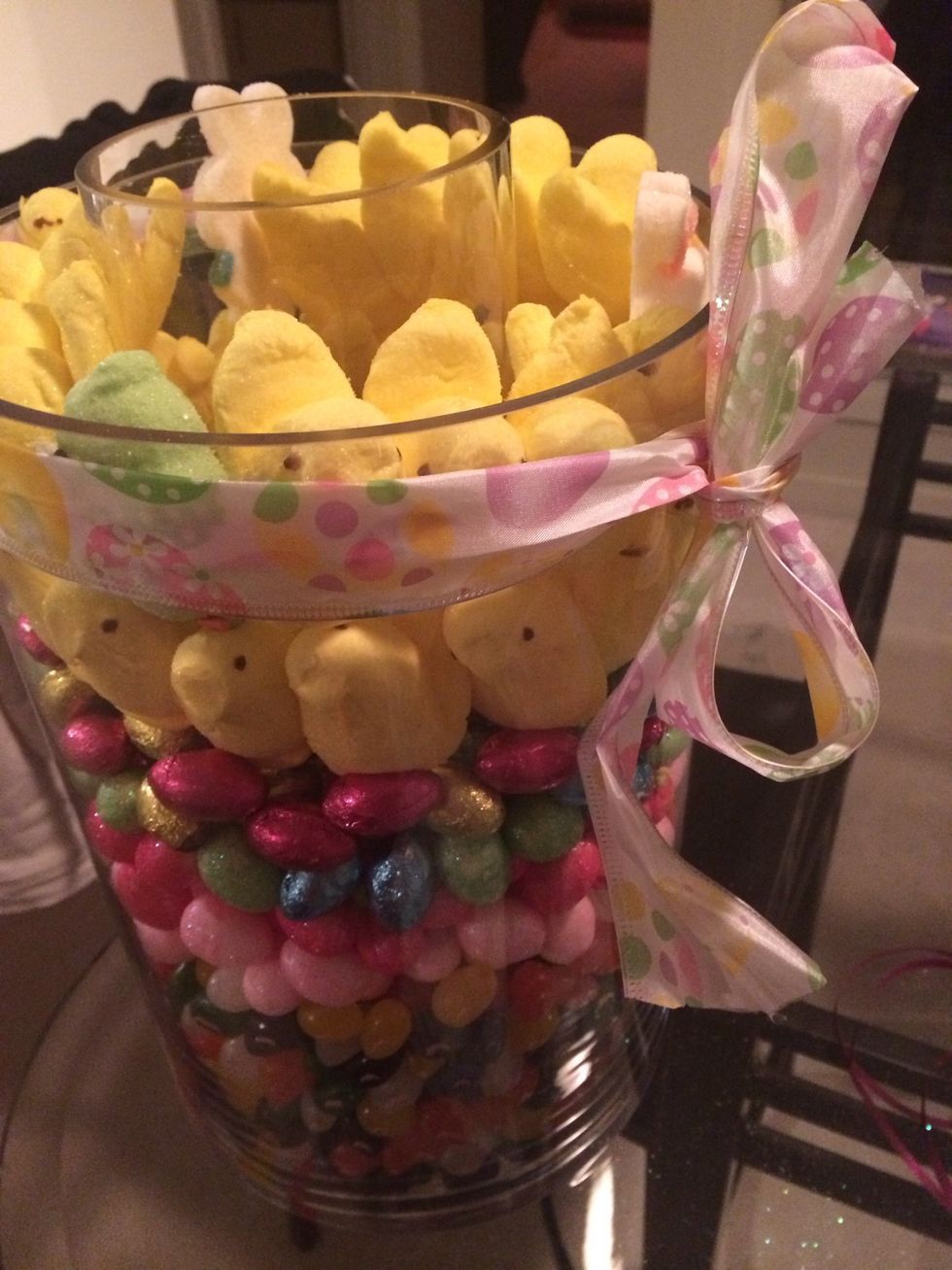 Tie a cute ribbon around it
Beautiful candy vase ready to give as a gift ! Be happy!
2.0 Vases
2.0c Jelly beans
2.0c Any kind of candy you like
Ribbon
Glitter letters
1.0bnch Bouquet of colourful flowers
Happy Girl
Follow me for happy days! Be positive. Be kind. Live happy ! Smile ur alive ❤️ I post everything to do with being happy!