How to make a candy cane reindeer
Easy last minute Christmas gifts for a lot of people. Plus, They are cheap!!
41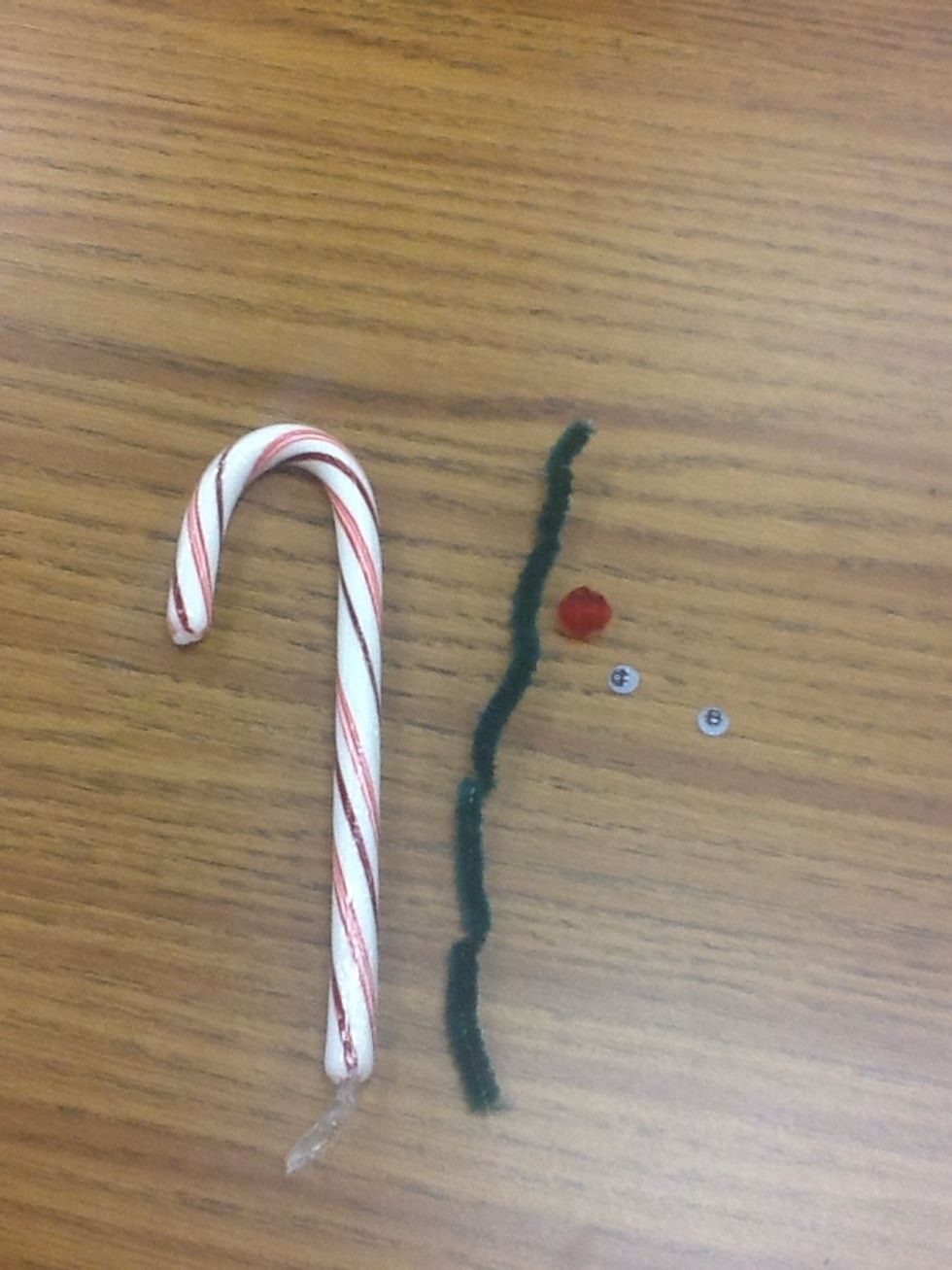 Supplies: Candy cane, 2 googly eyes, a green pipe cleaner, and a red Pom Pom
you will also need scissors and glue. I used tacky glue but I think any kind of well sticking glue will work.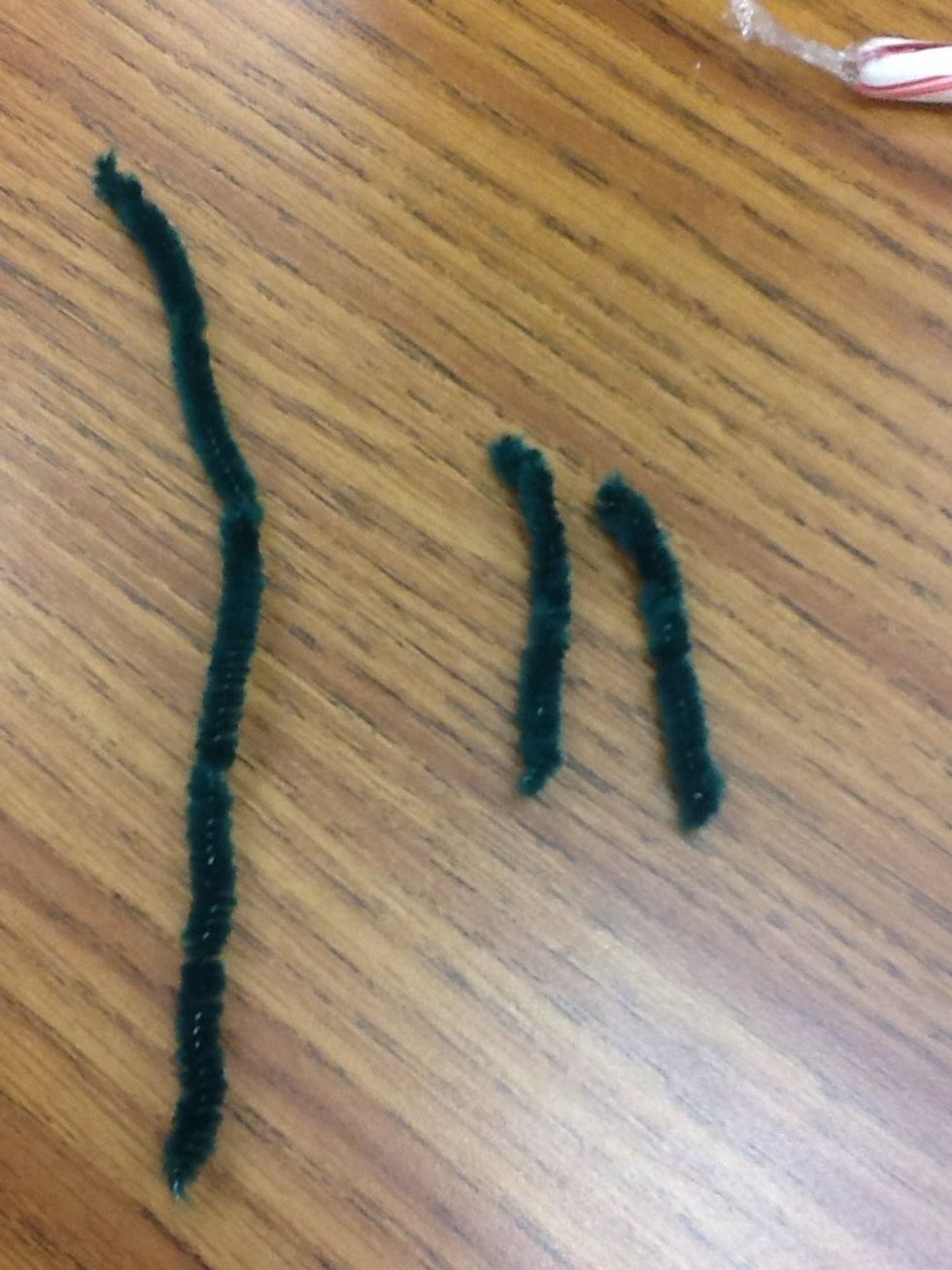 Cut the pipe cleaner into 2 short ones and one long one.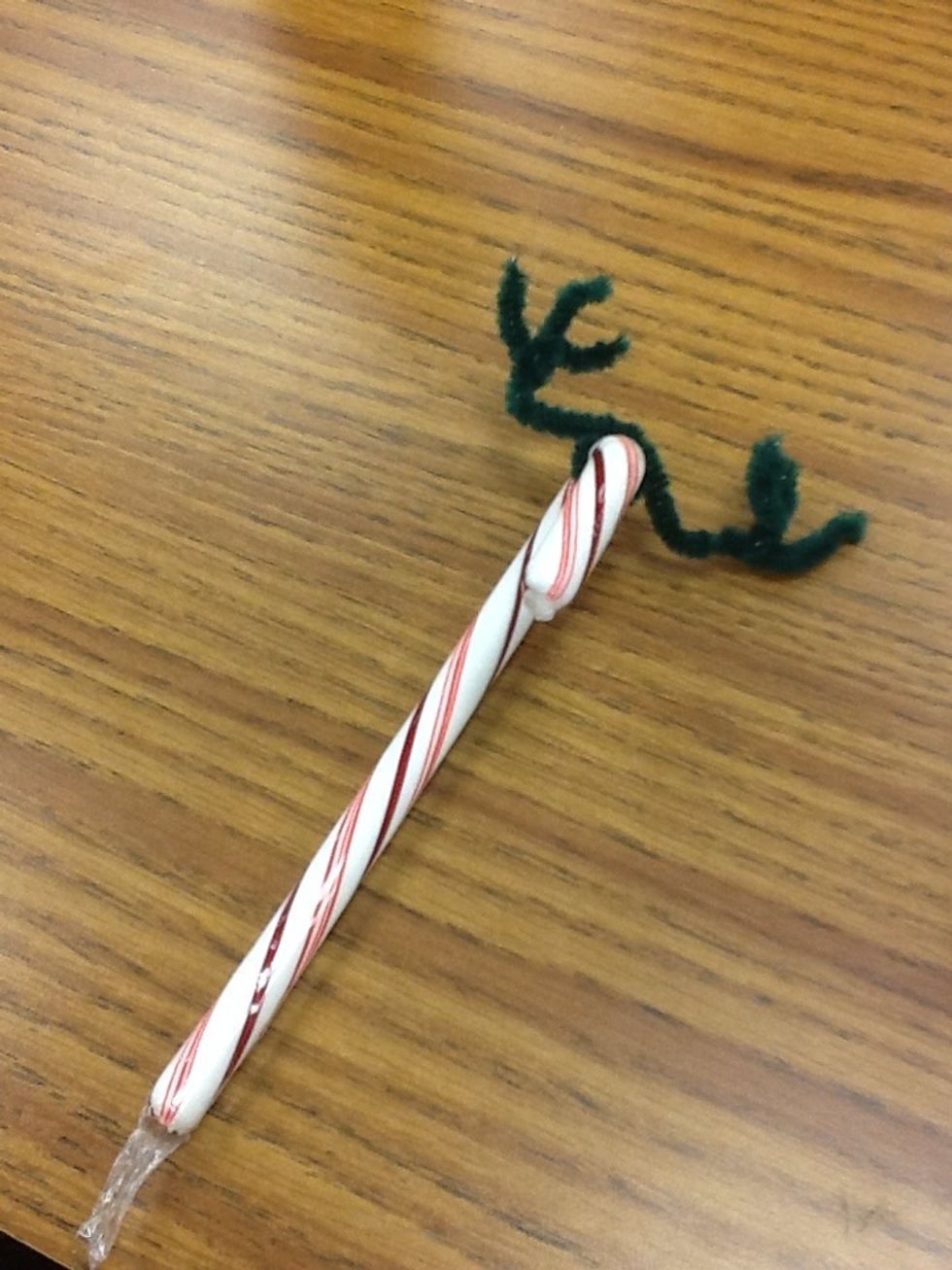 antlers finished!!
Now the nose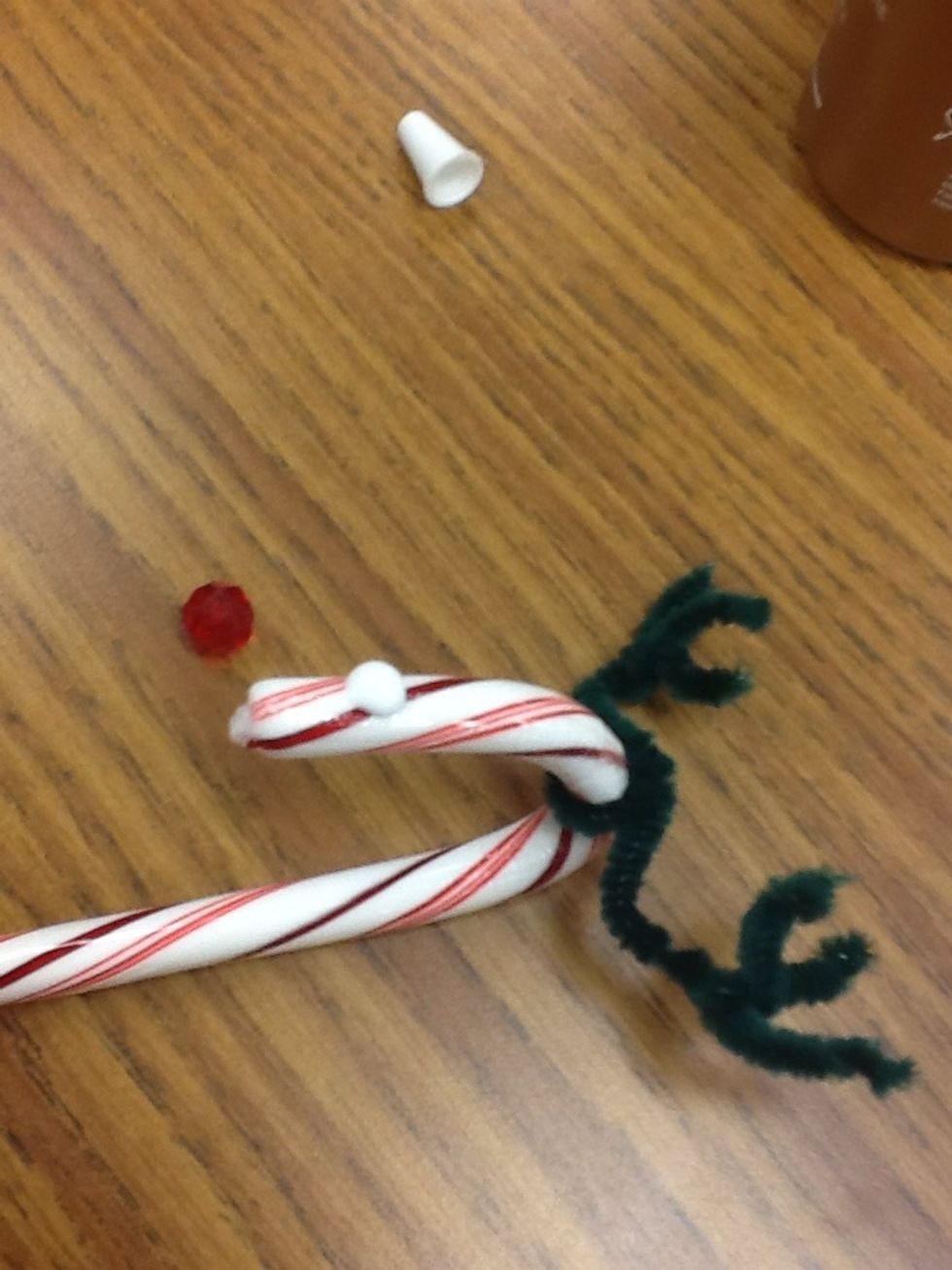 Tip: put glue on the candy cane instead of Pom Pom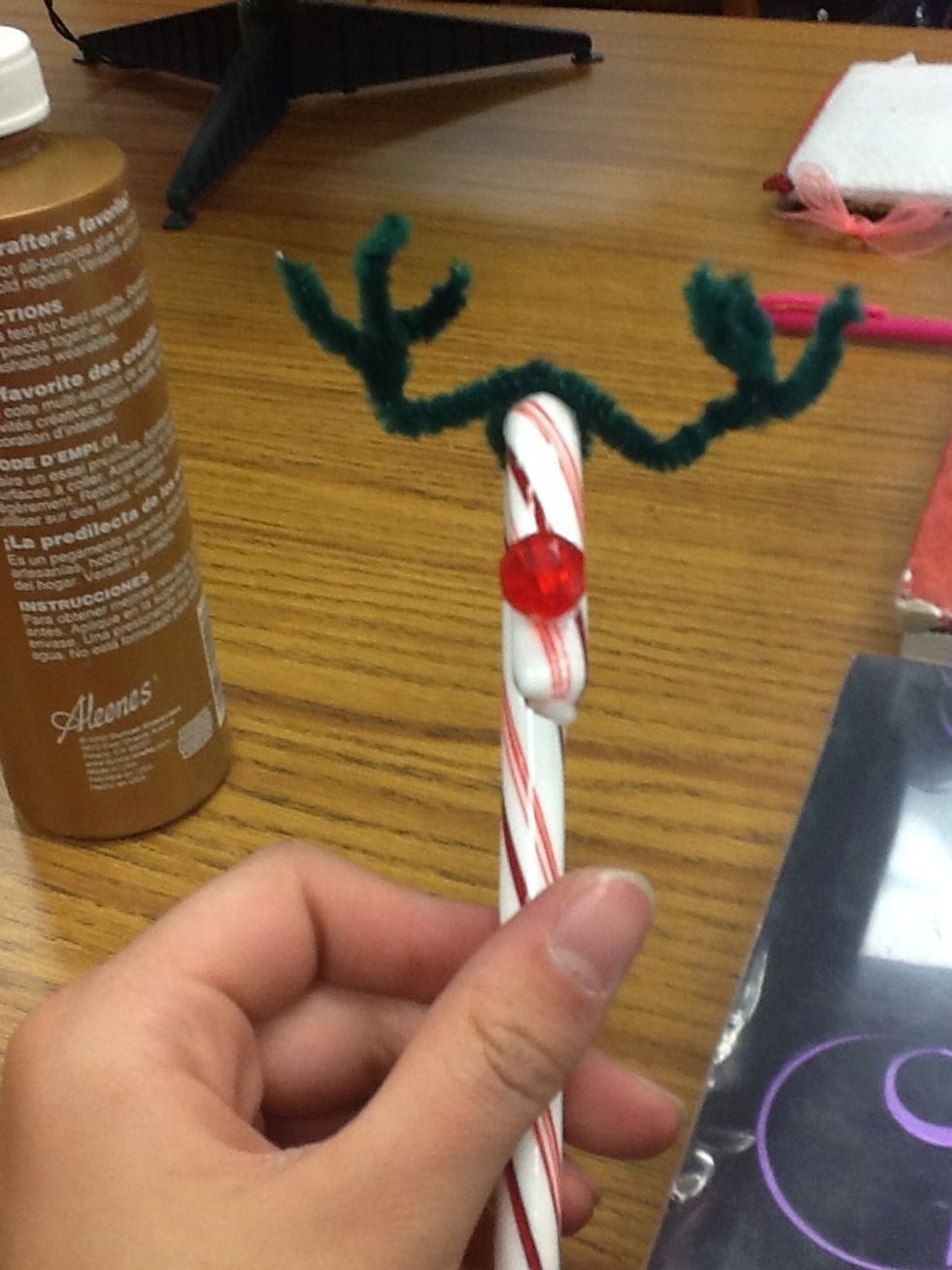 Glued!!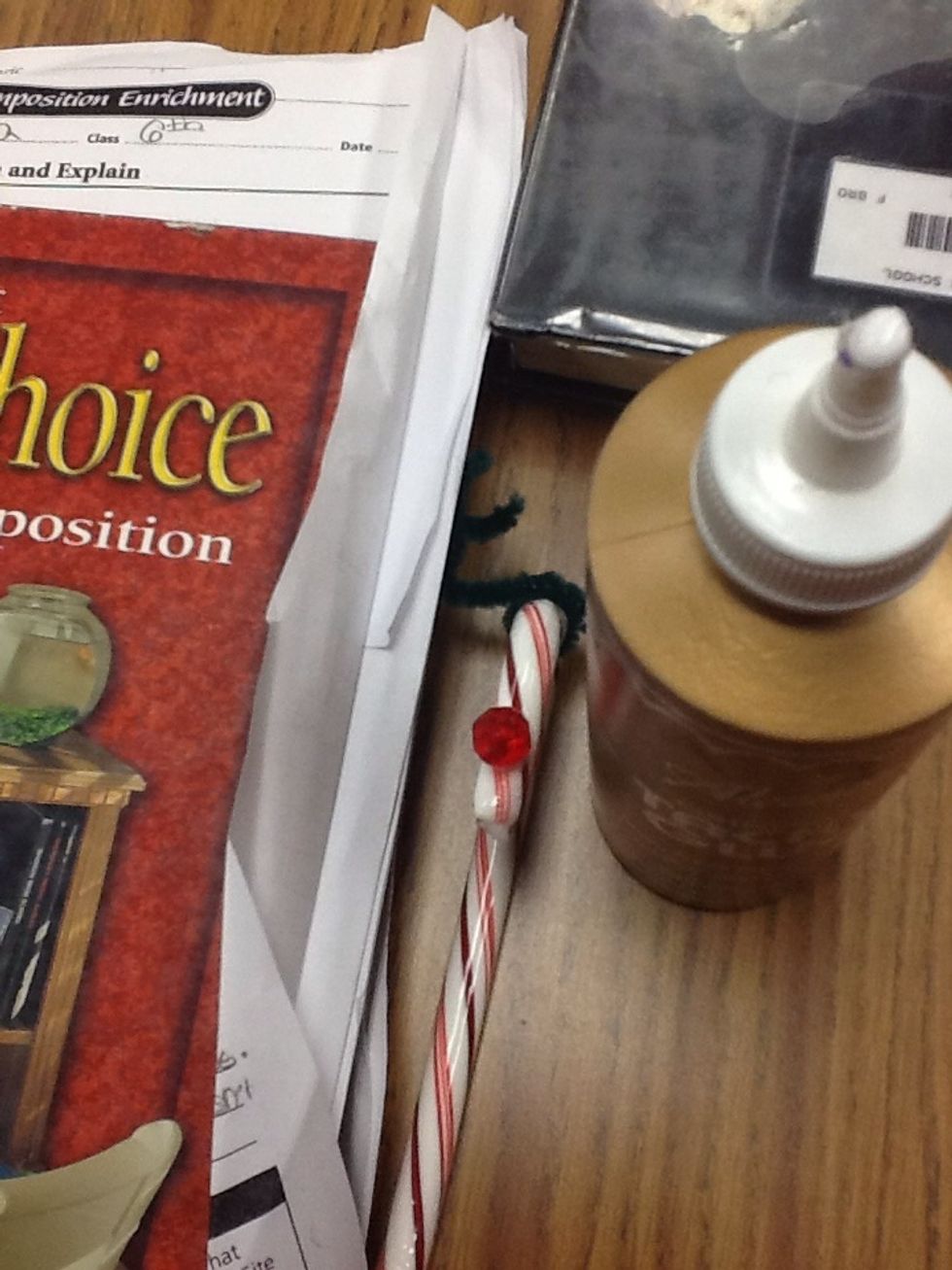 Put Mr. Reindeer in a place where he won't role around and cause his nose to deform.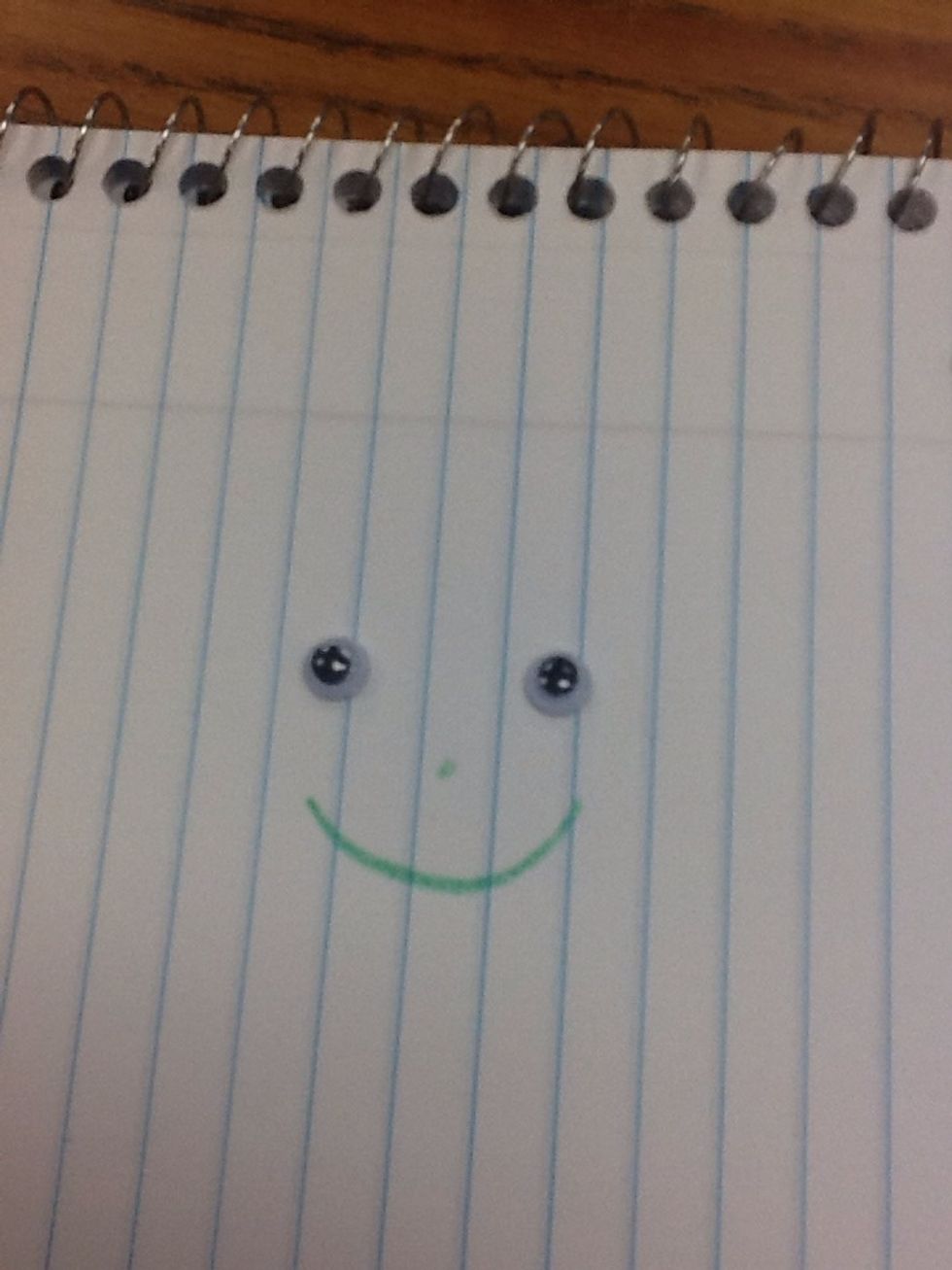 Now the eyes :)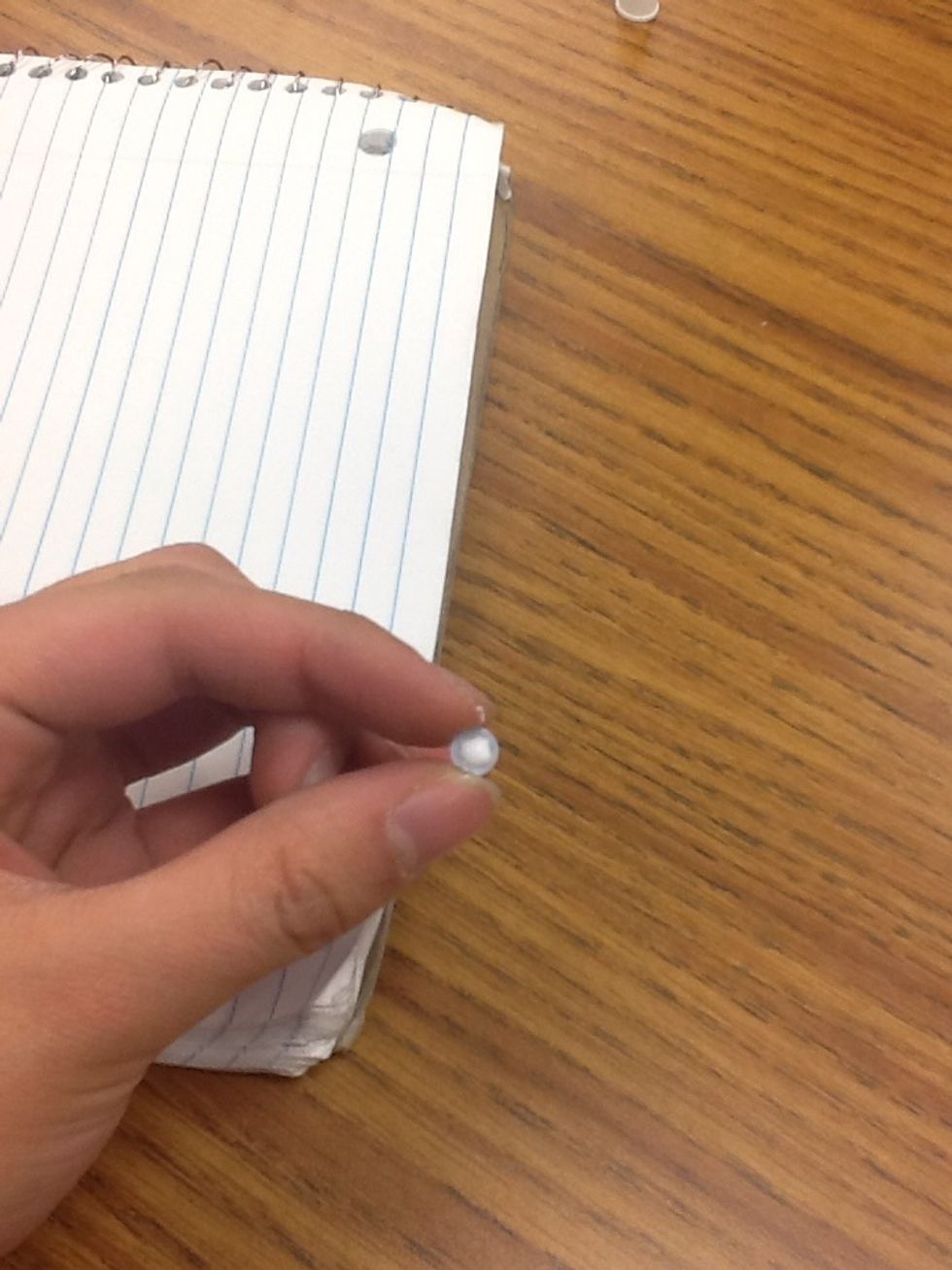 tip: put glue on the goggly eyes to avoid messes. Warning!! Your hands will get a bit sticky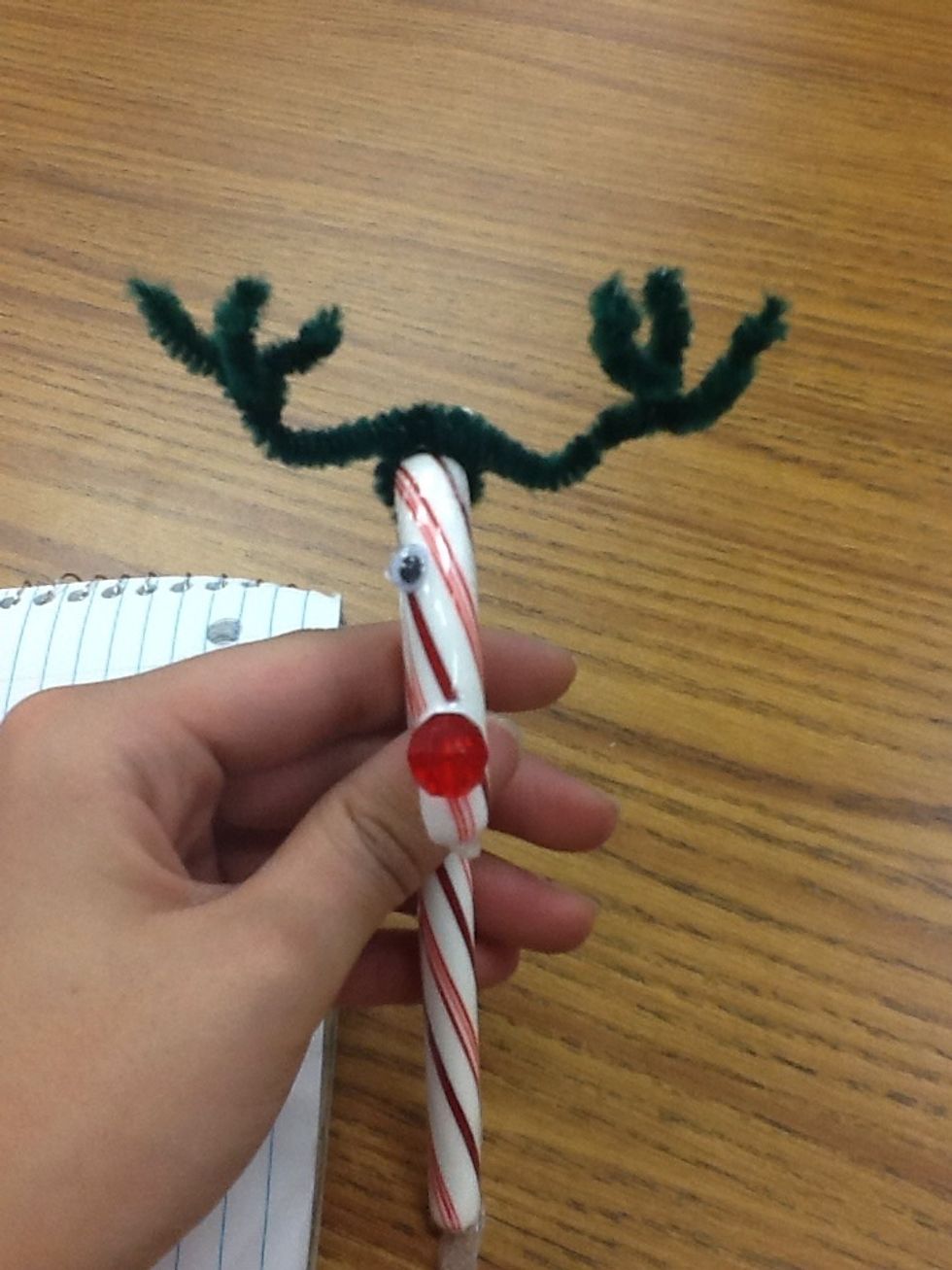 Lol one eyed Rudolph .)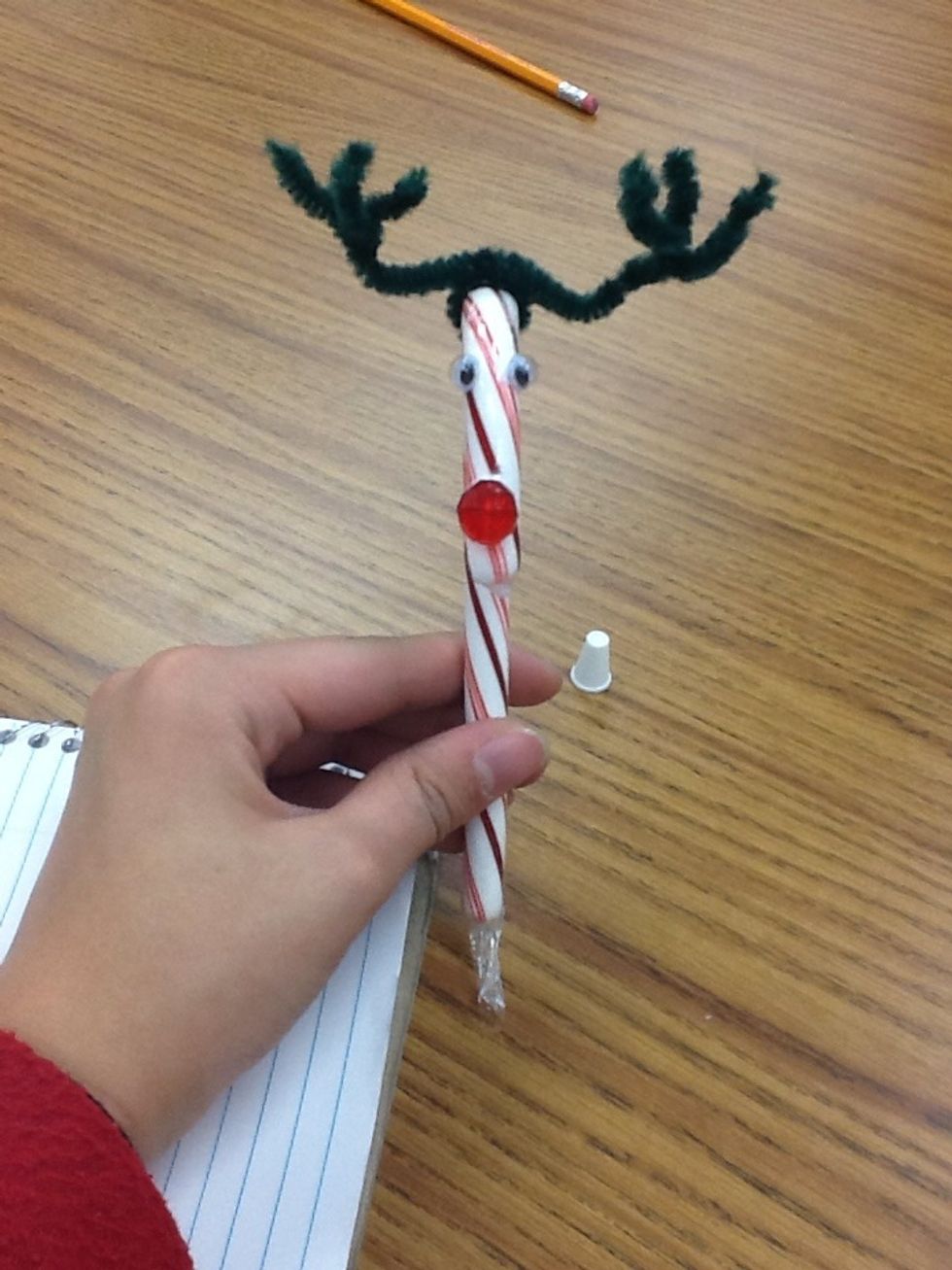 Finished!!!
I added a bow for some orginality. You can play around with it too.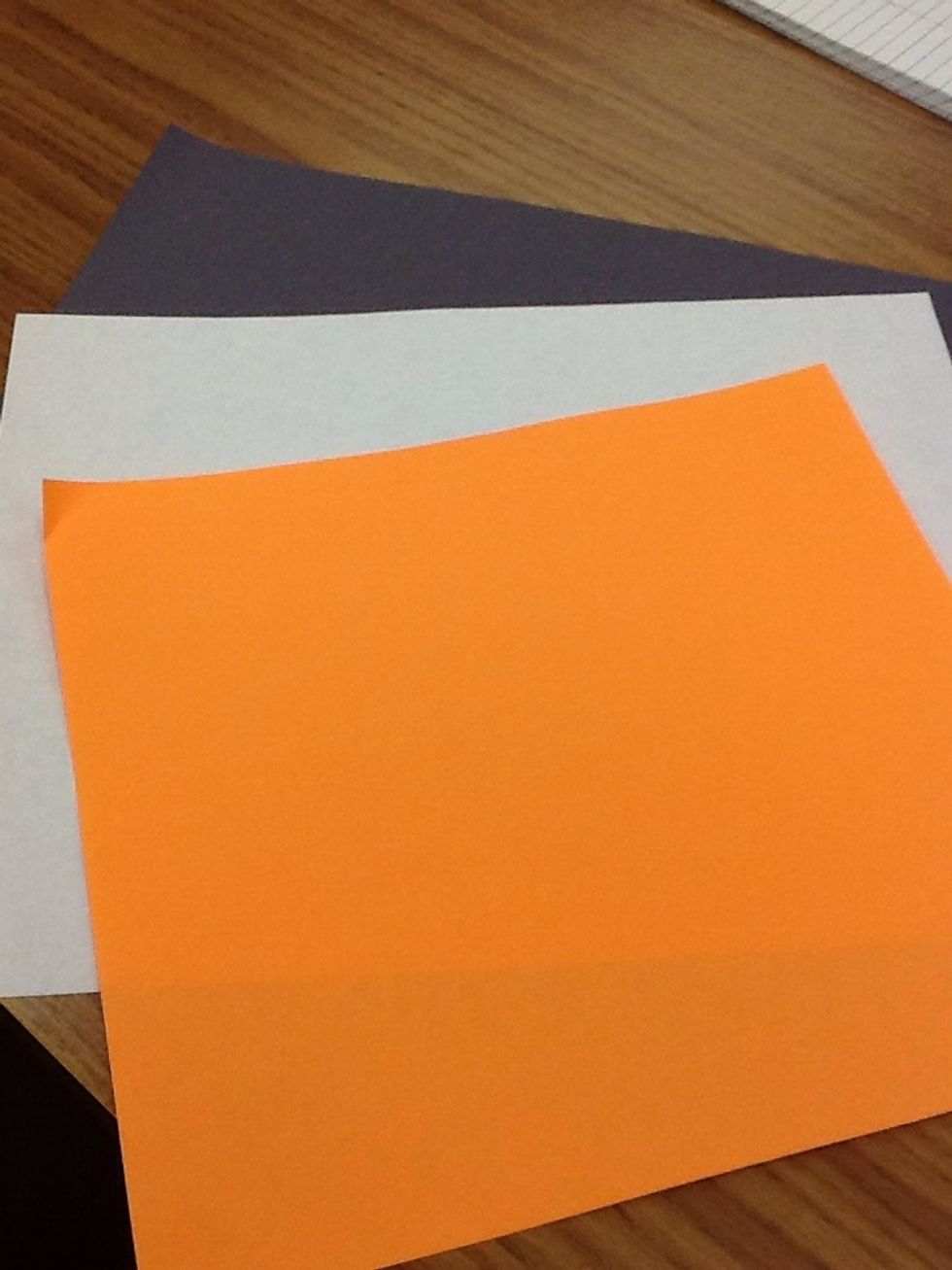 Creating a penguin card. Will need: scissors, glue, a white, orange and black piece of paper.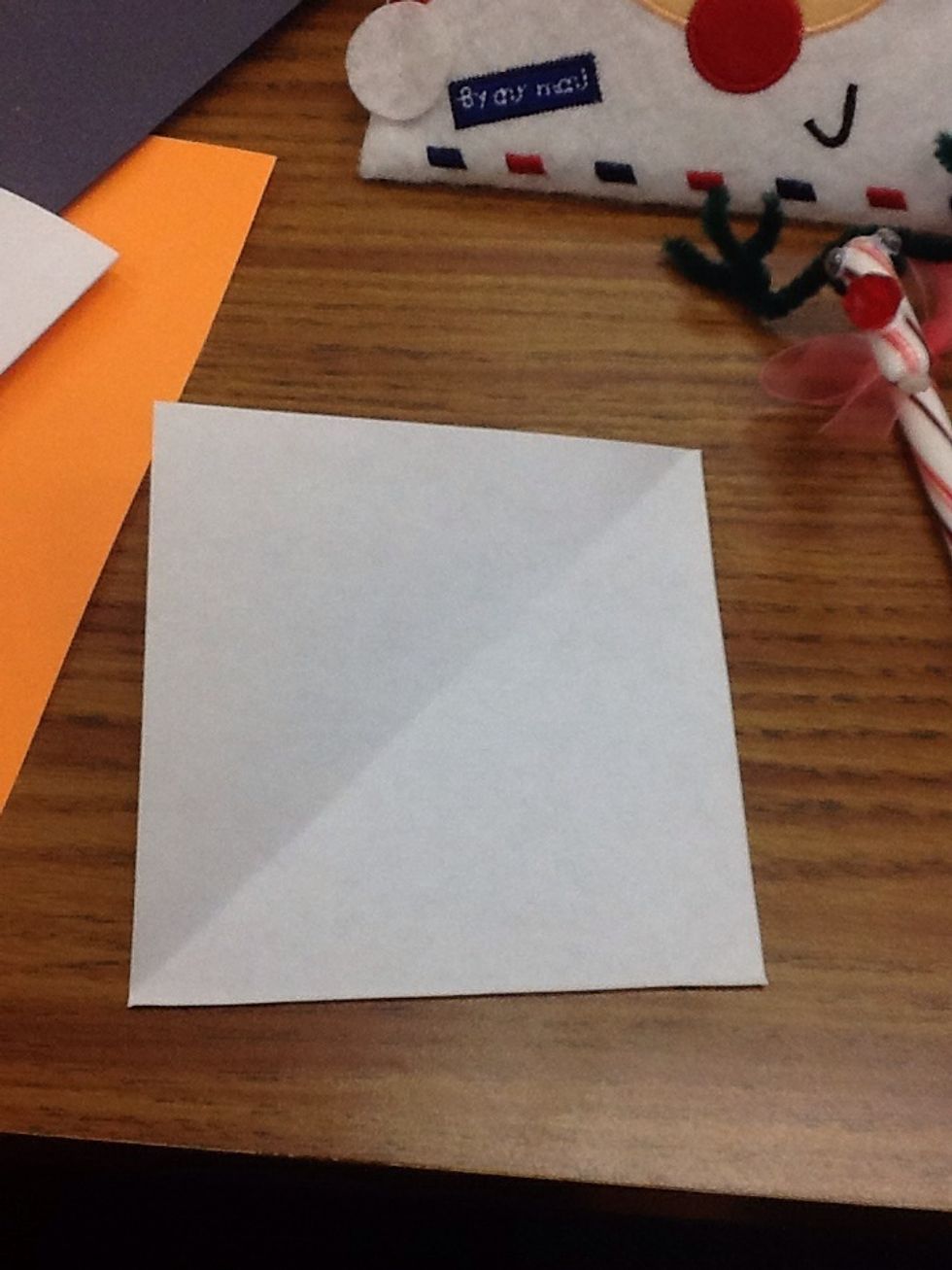 Cut the white into a square sheet of paper.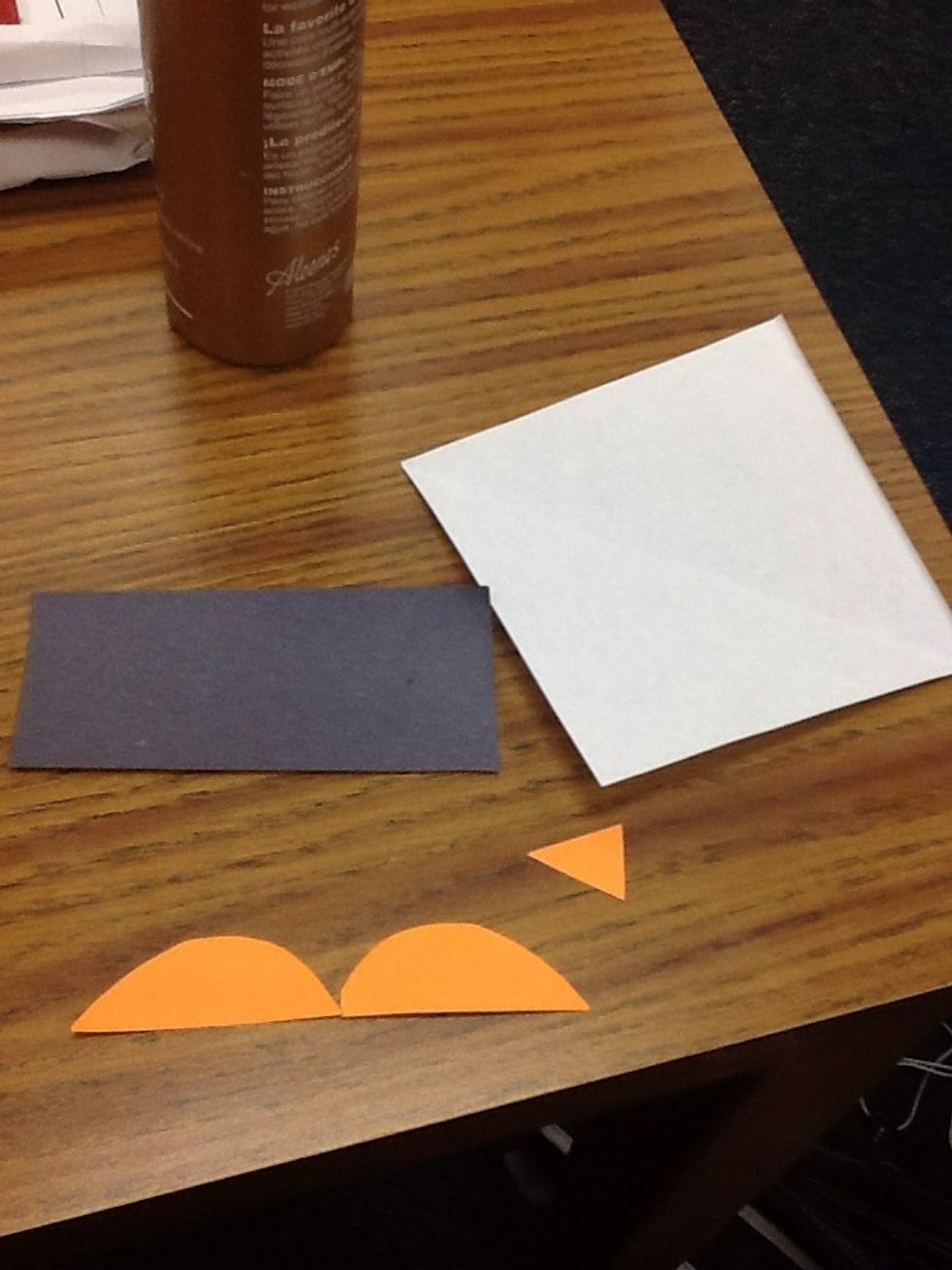 Cut a black piece of paper with the length with the same with the white. Cut a triangle, and two half circles with the orange.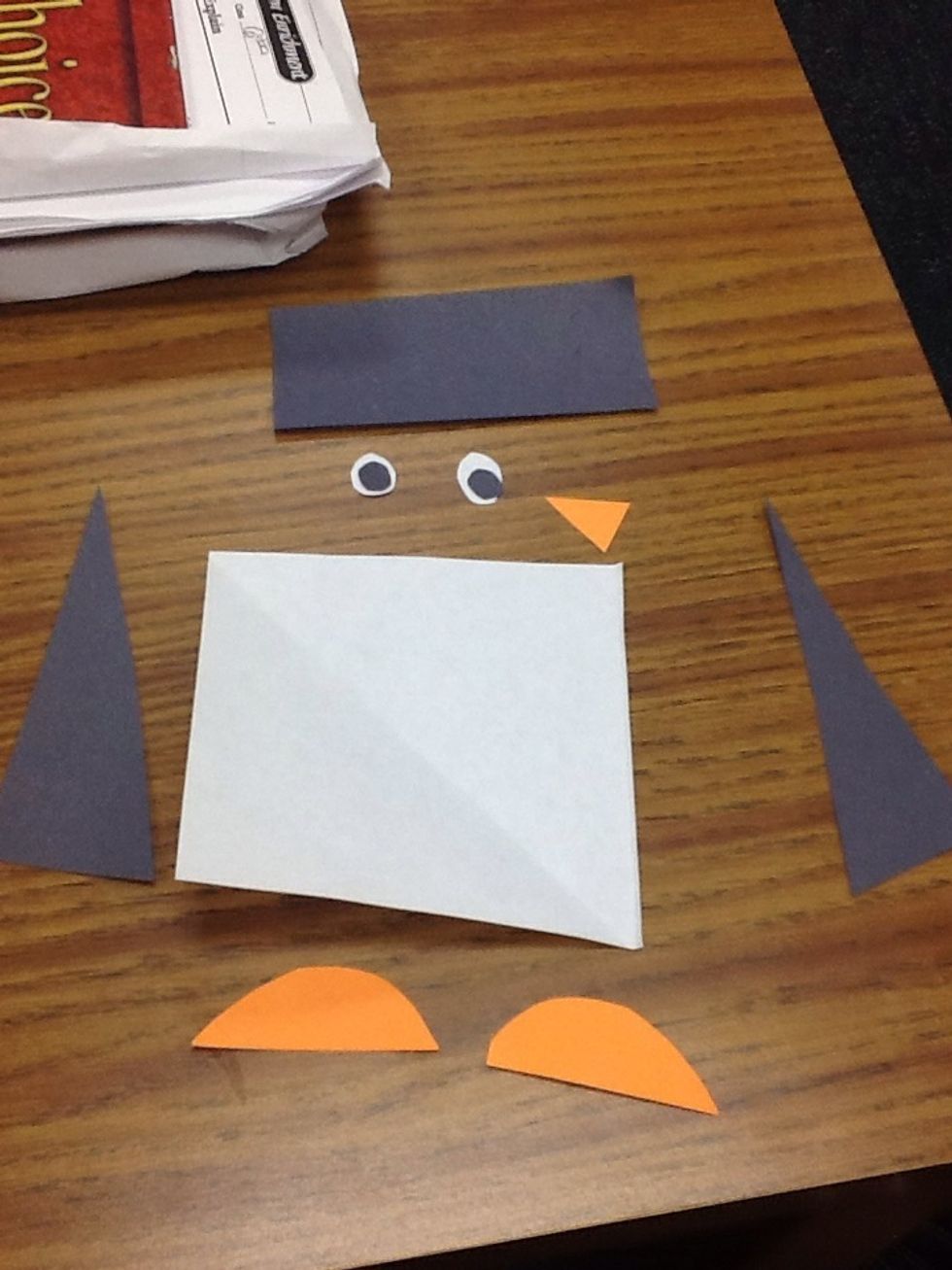 Make your eyes and cut two right triangles with black paper.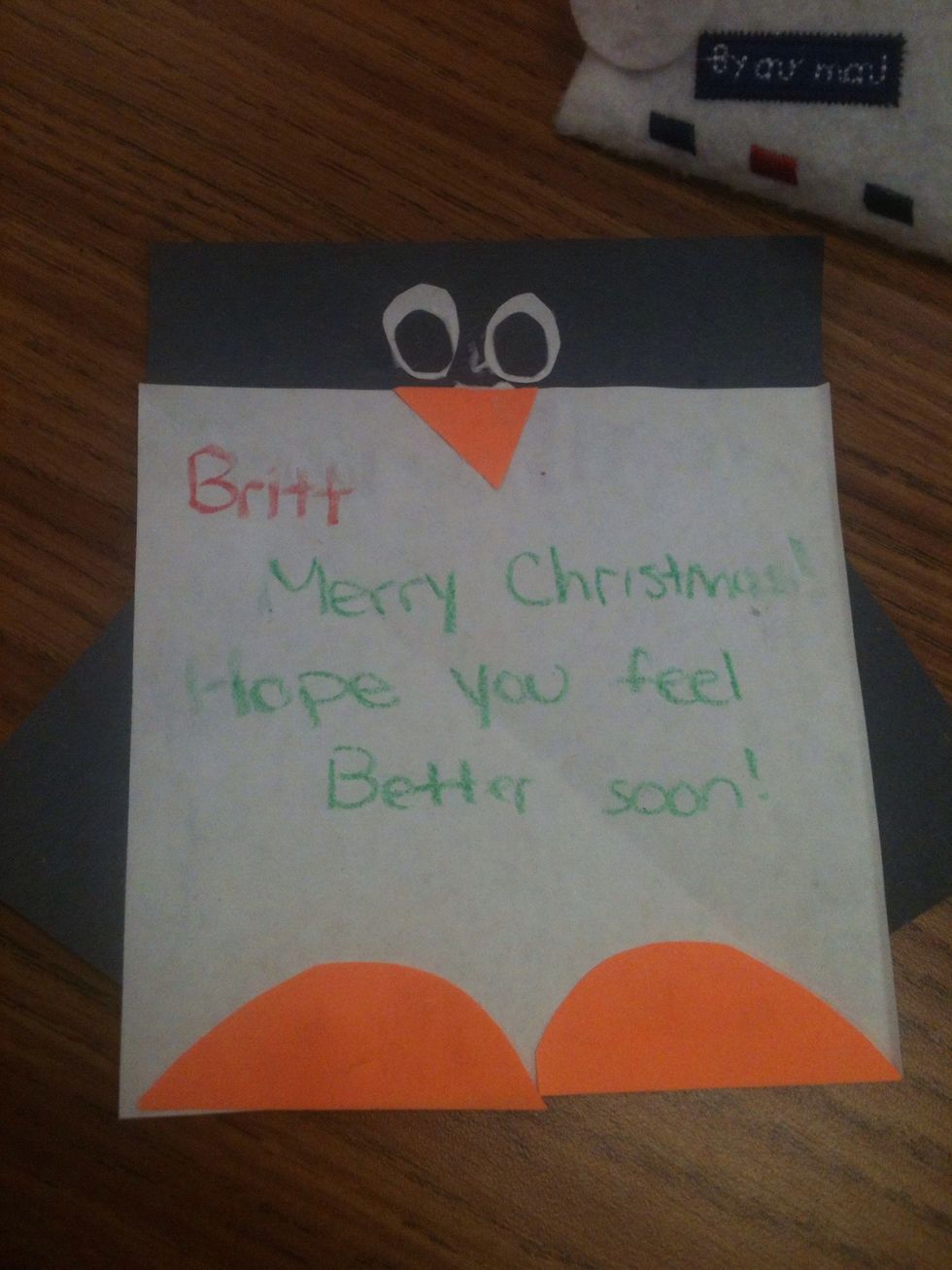 Glue together and write your message.
Christmas gifts.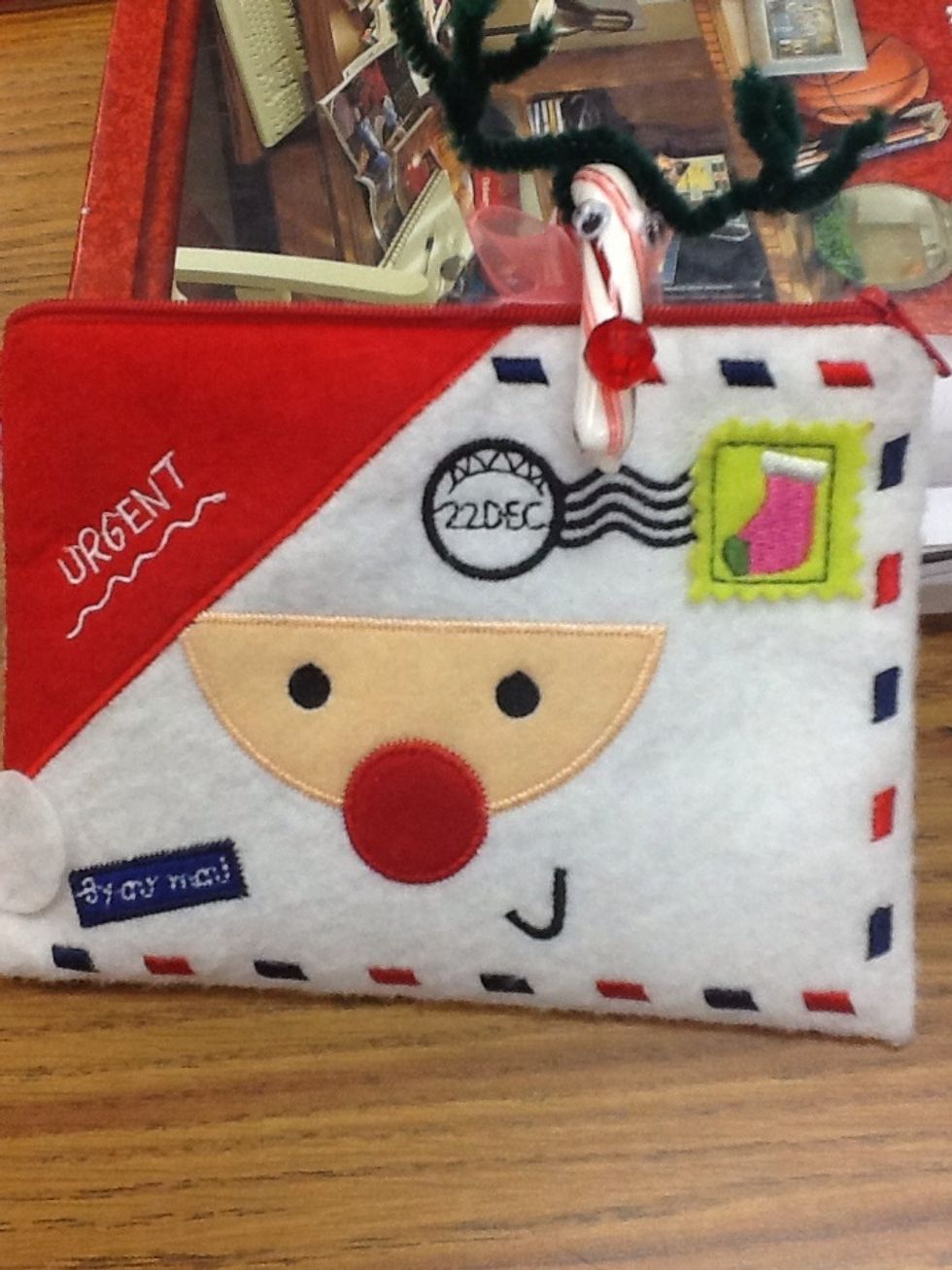 Christmas gifts.
1.0 candy cane
1.0 green pipe cleaner
1.0 Red Pom poms
2.0 Googly eyes
Glue
Scissors