Make an Eco-friendly candle out of an orange! You have a candle and you can enjoy the orange afterwards!
10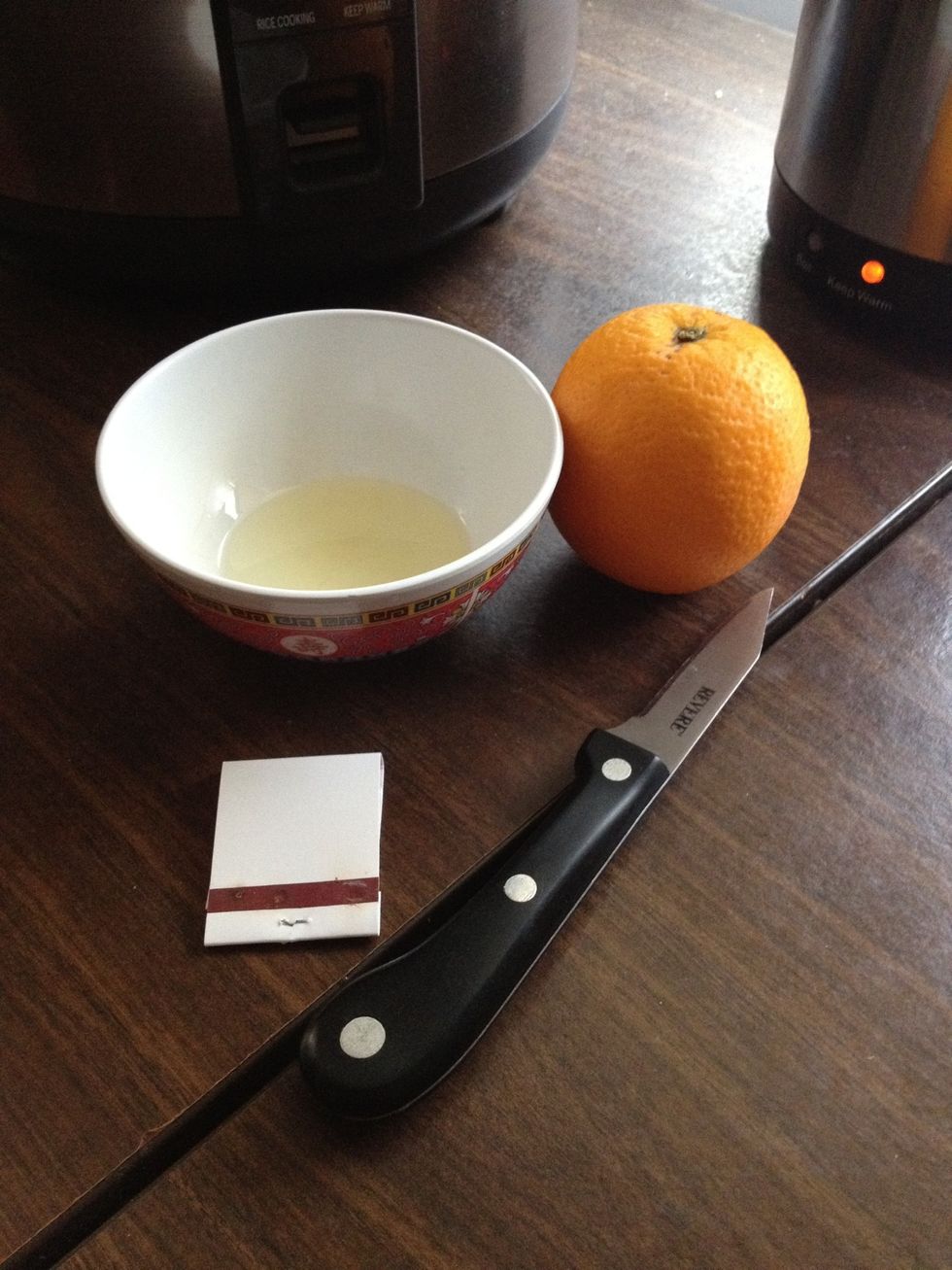 You'll need an orange, oil (any cooking oil), knife, and matches. P.S this doesn't smell like an orange when you light it!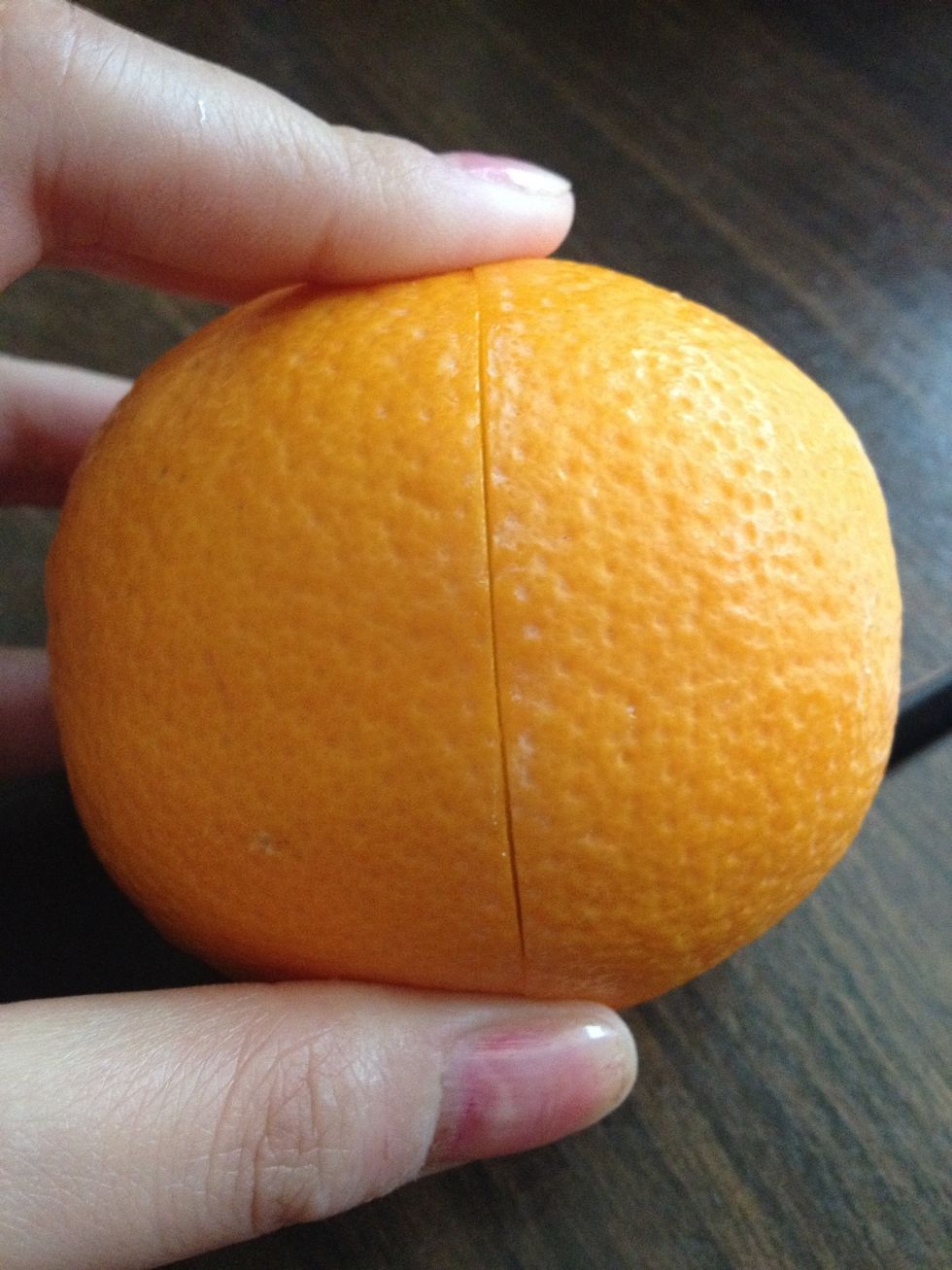 Carefully and lightly cut around the orange.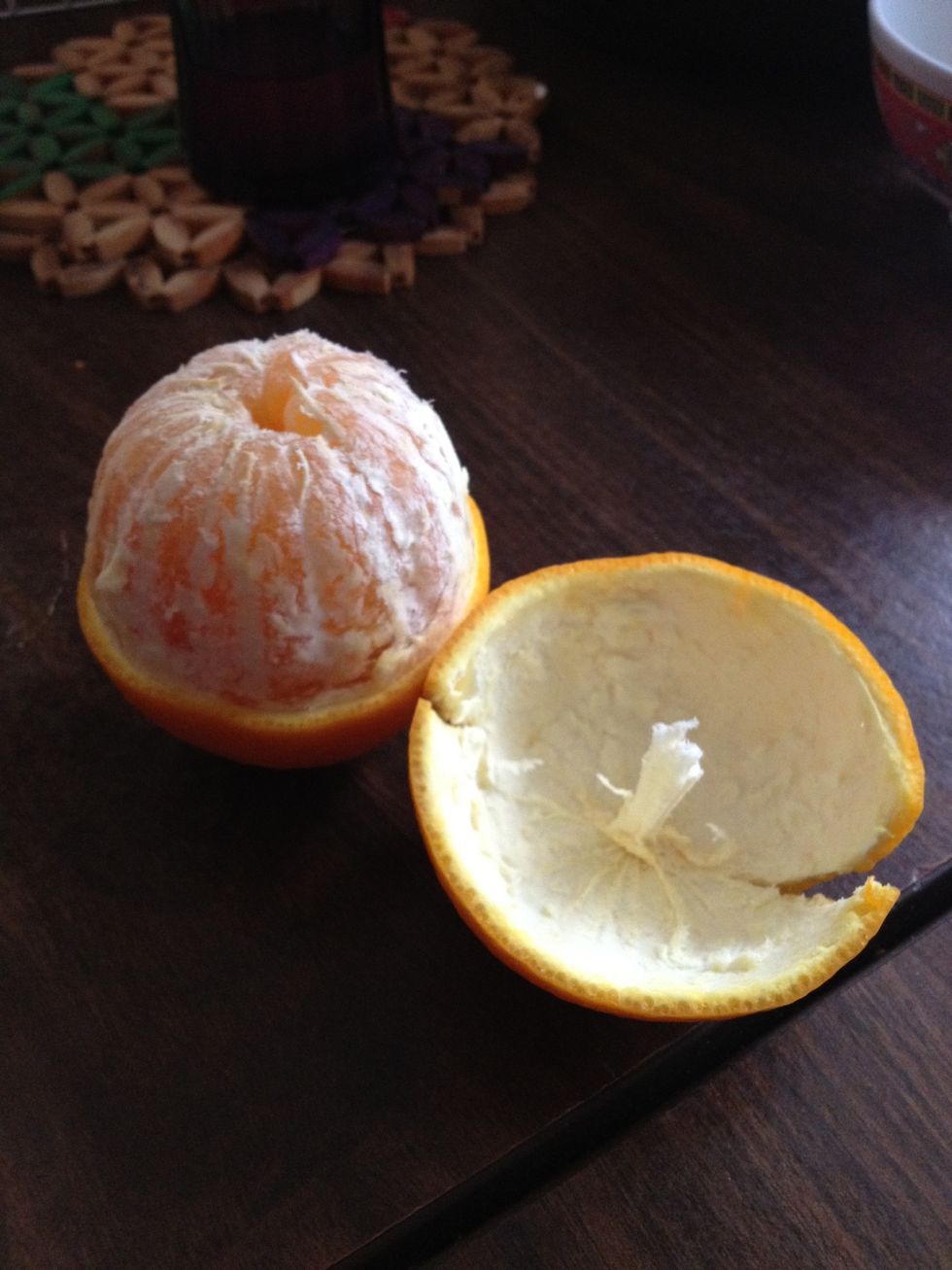 Carefully peel off the top part. You'll know you did it right when you have something sticking out of it.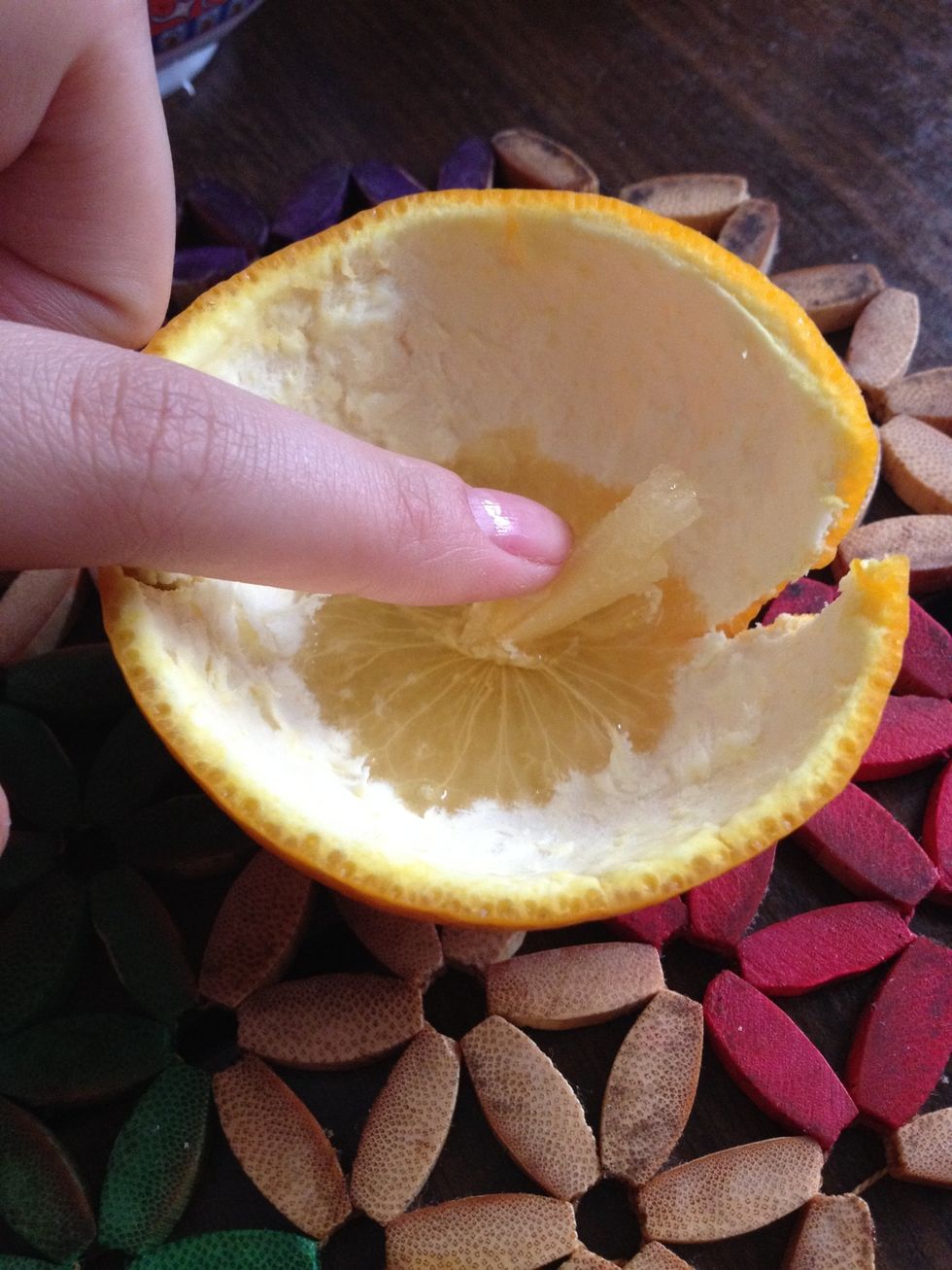 Add the oil. Make sure you drench the stem part with oil.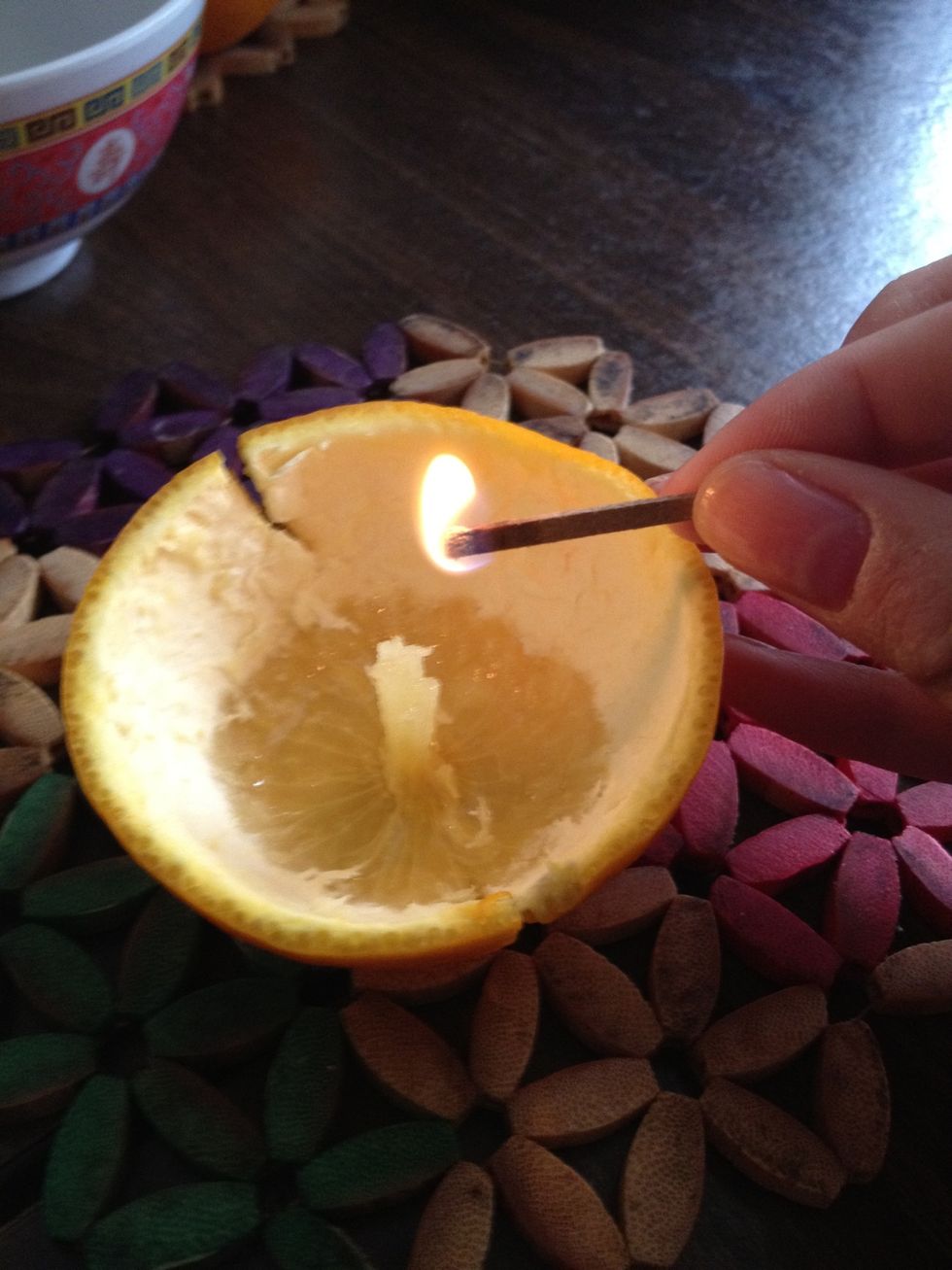 Light.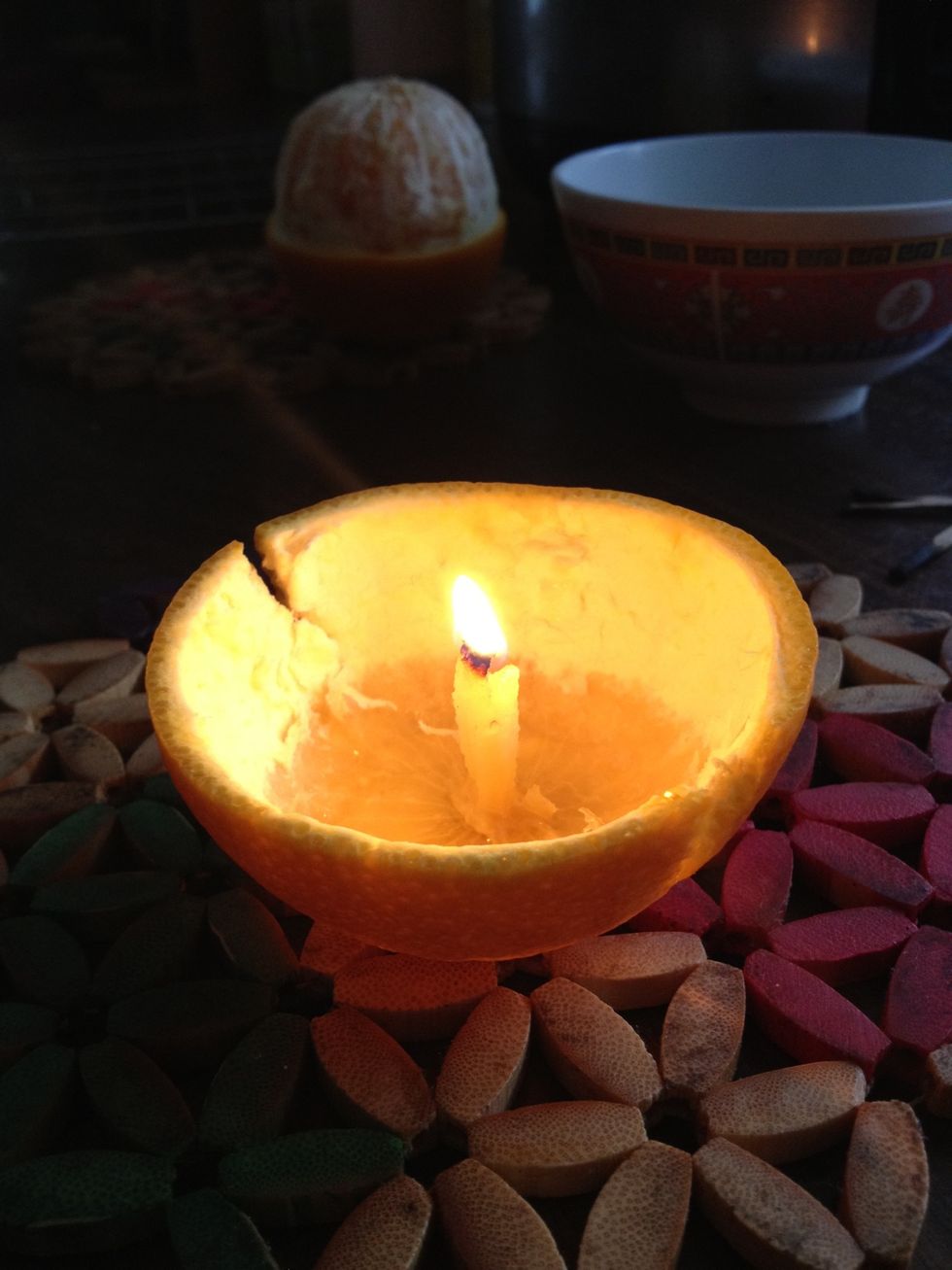 And enjoy your homemade eco-friendly candle!
The creator of this guide has not included tools