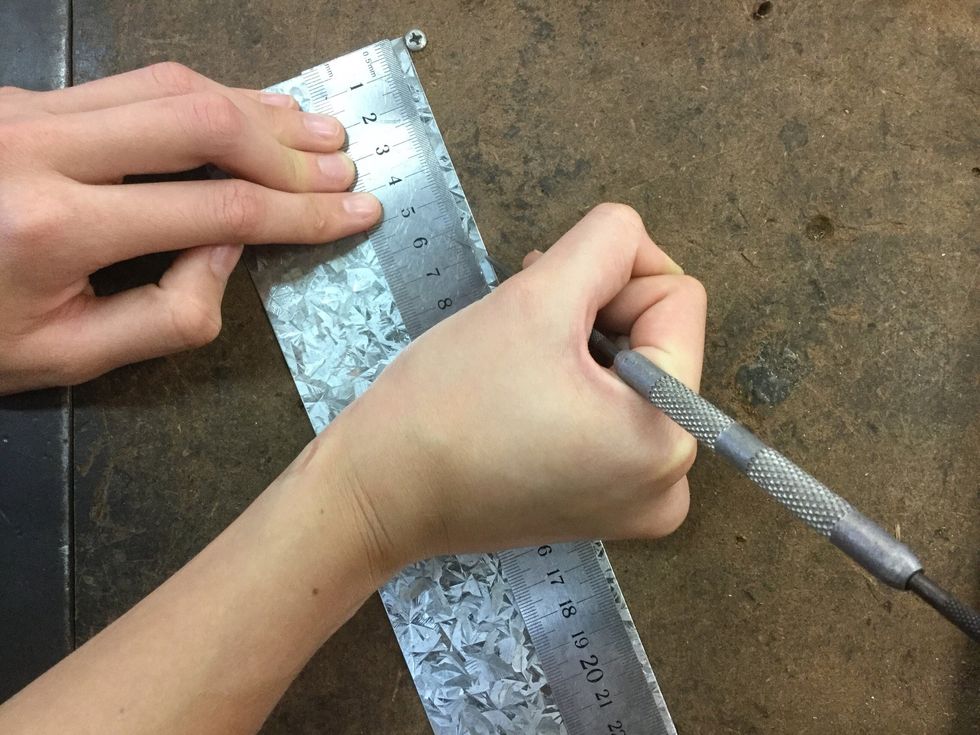 Measure your medal.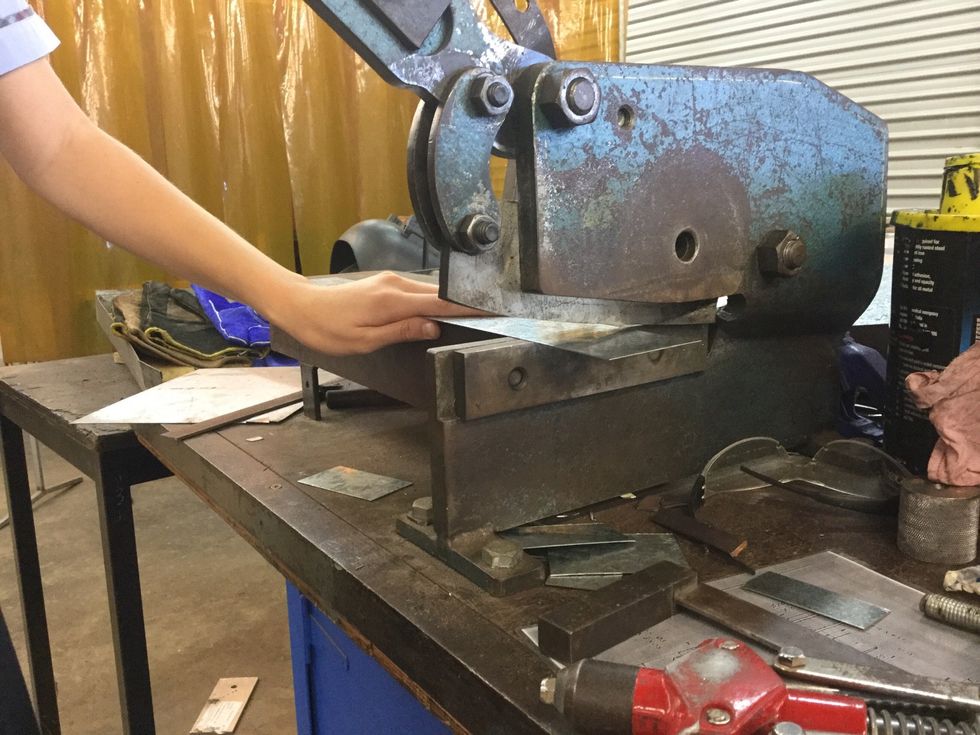 Cut out your meta, with guillotine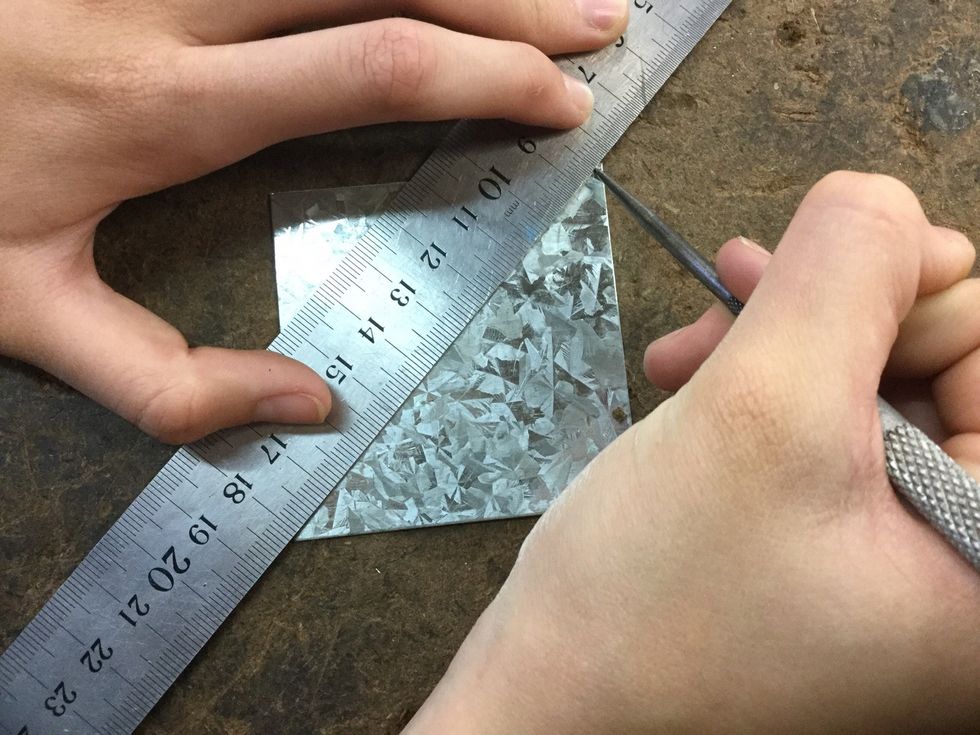 Measure from corner to corner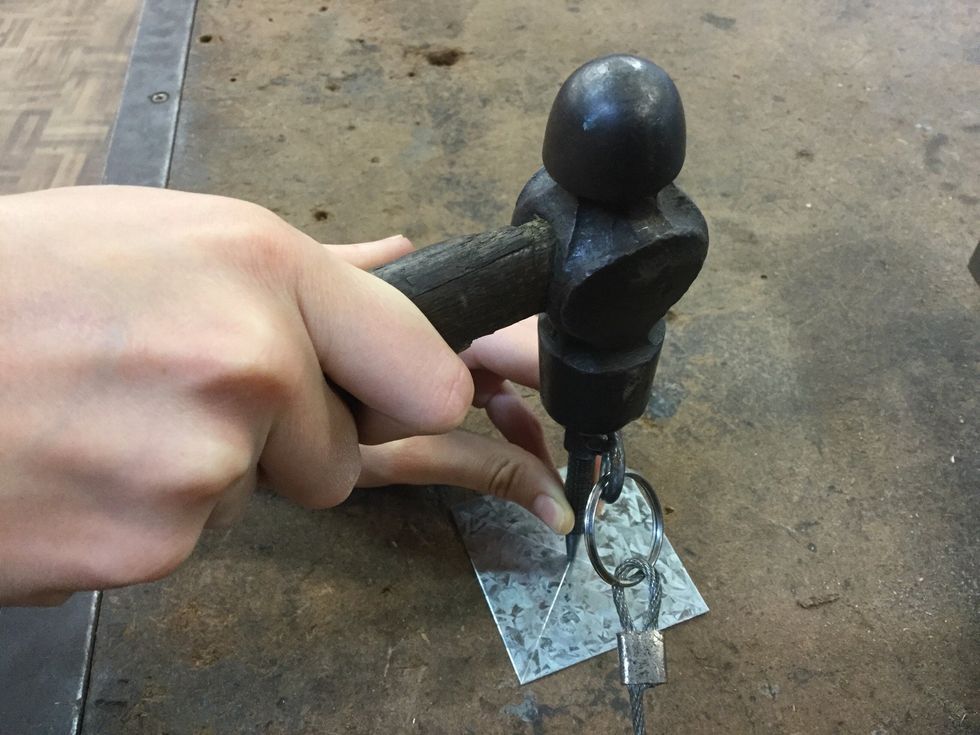 Use the centre punch to make a dint in the middle of the metal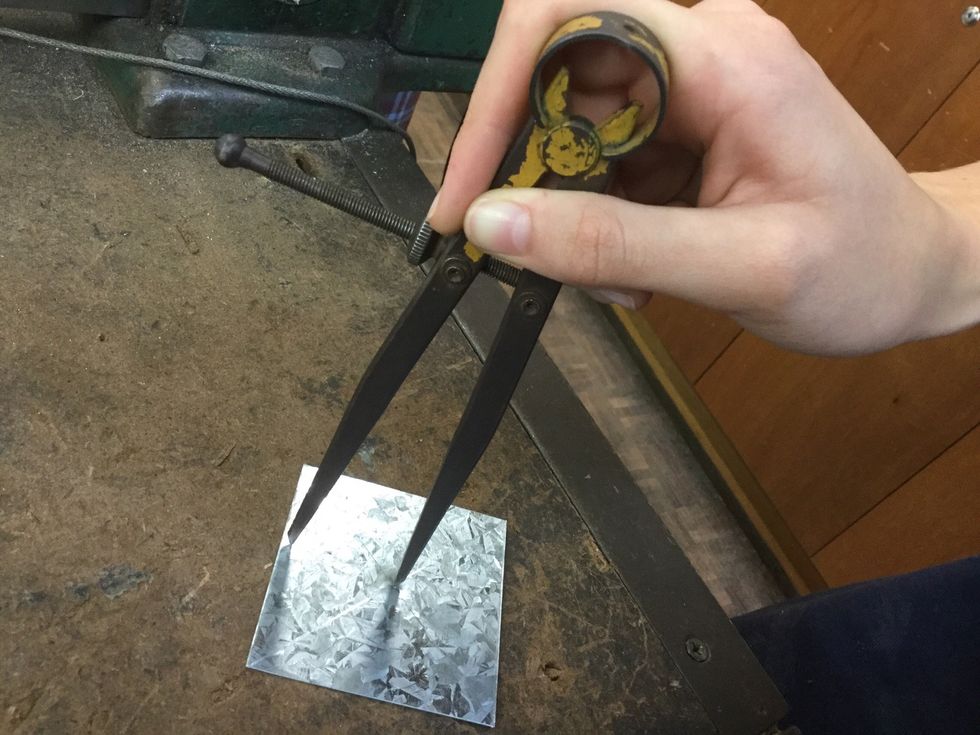 Measure your circle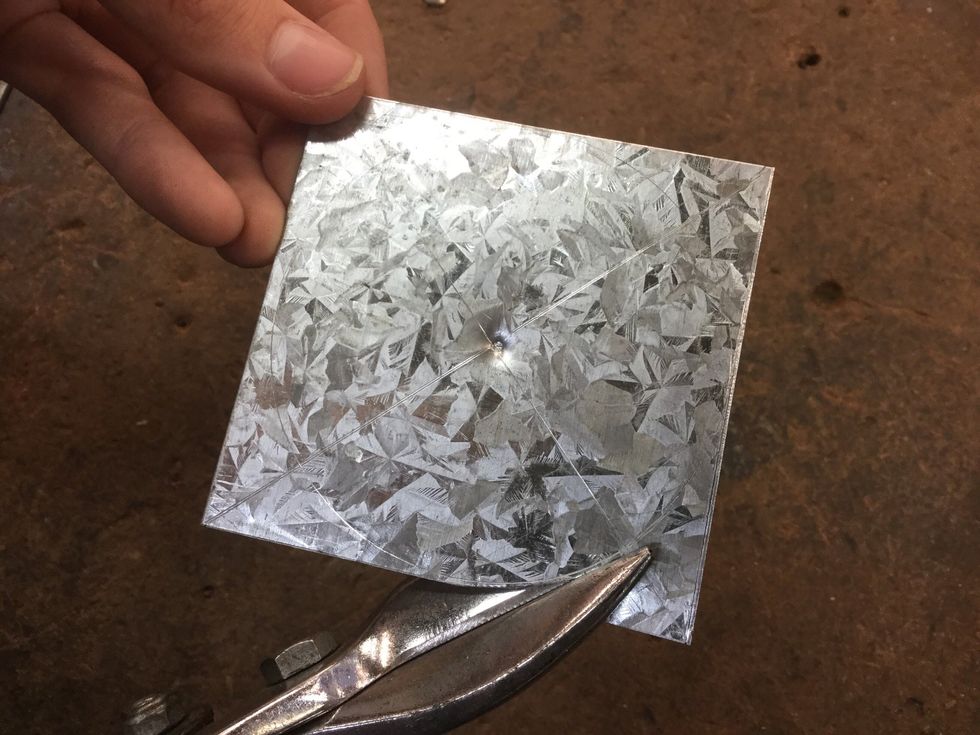 Cut out your circle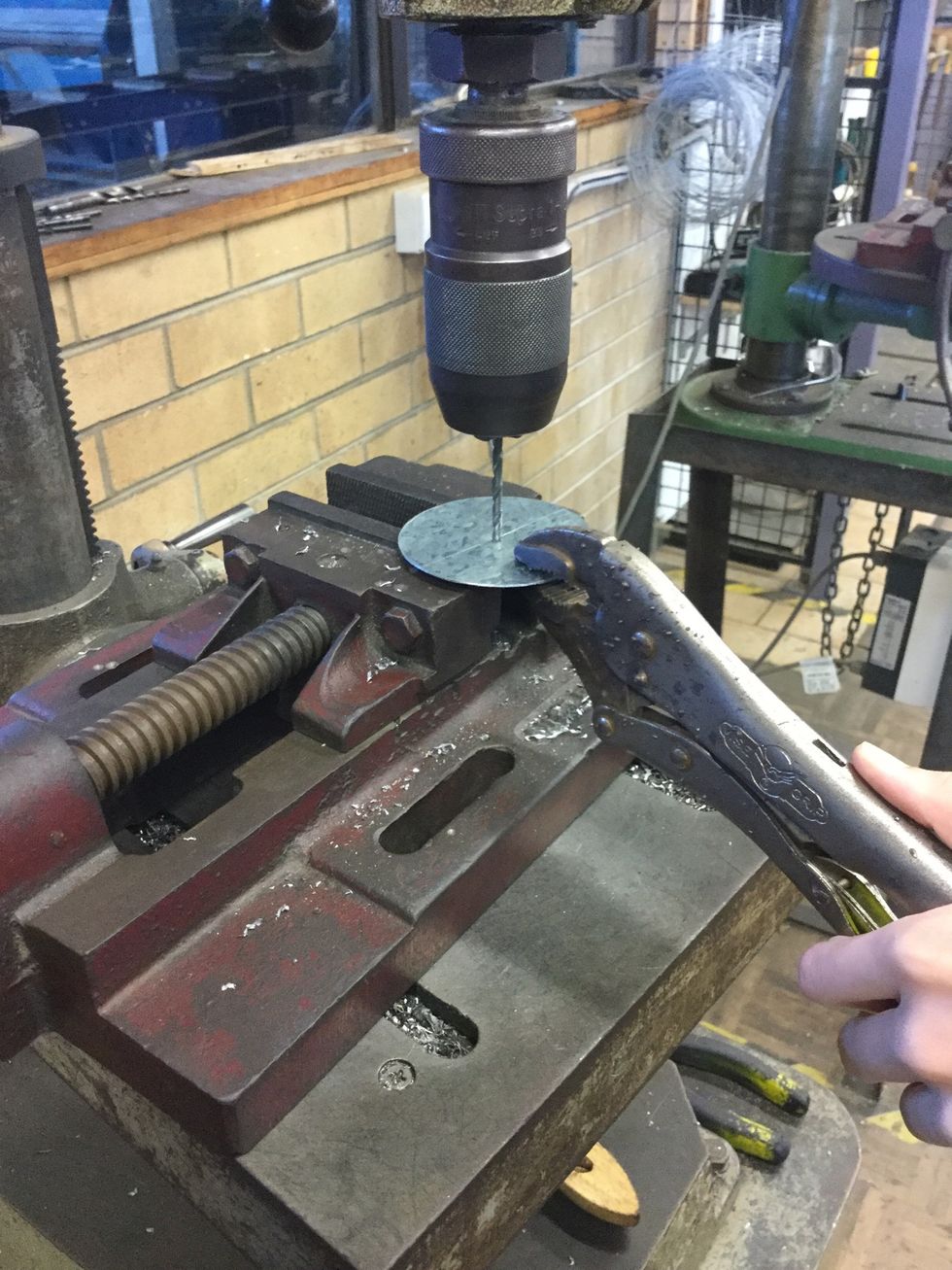 Drill a hole in your circle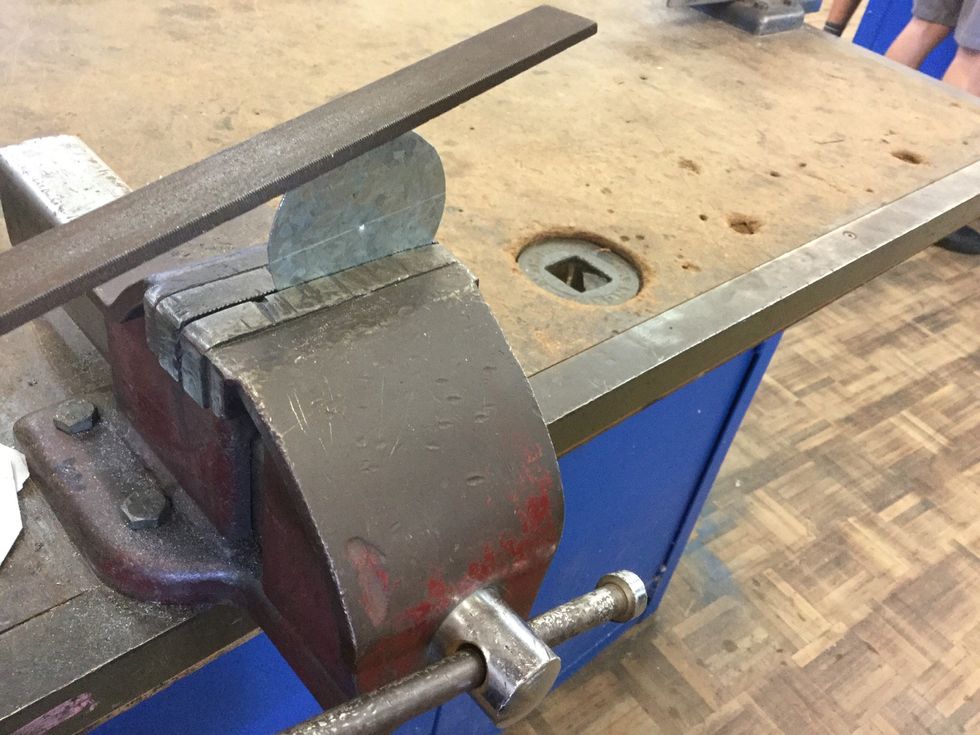 File your circle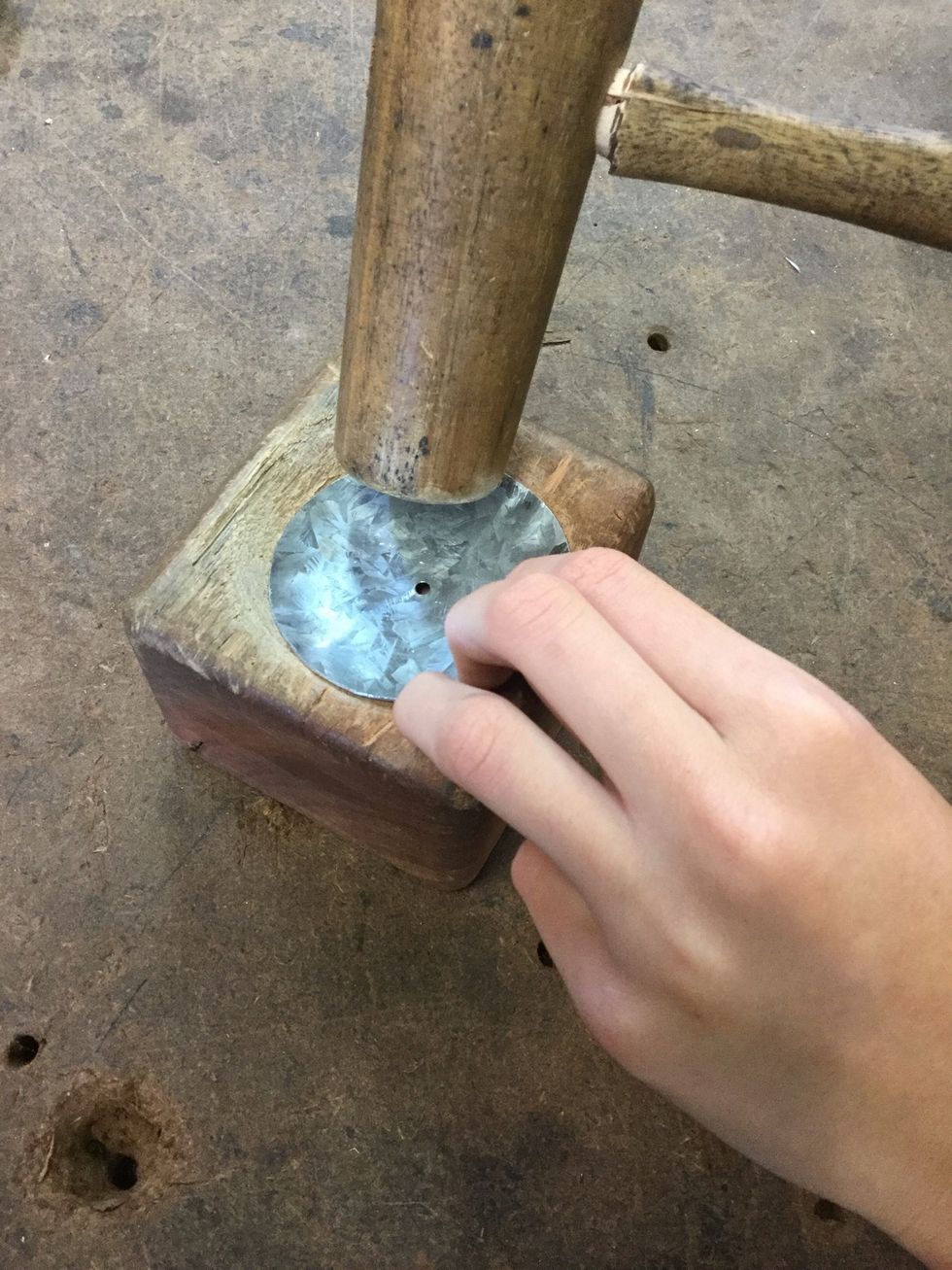 Hammer you circle to make it have curves.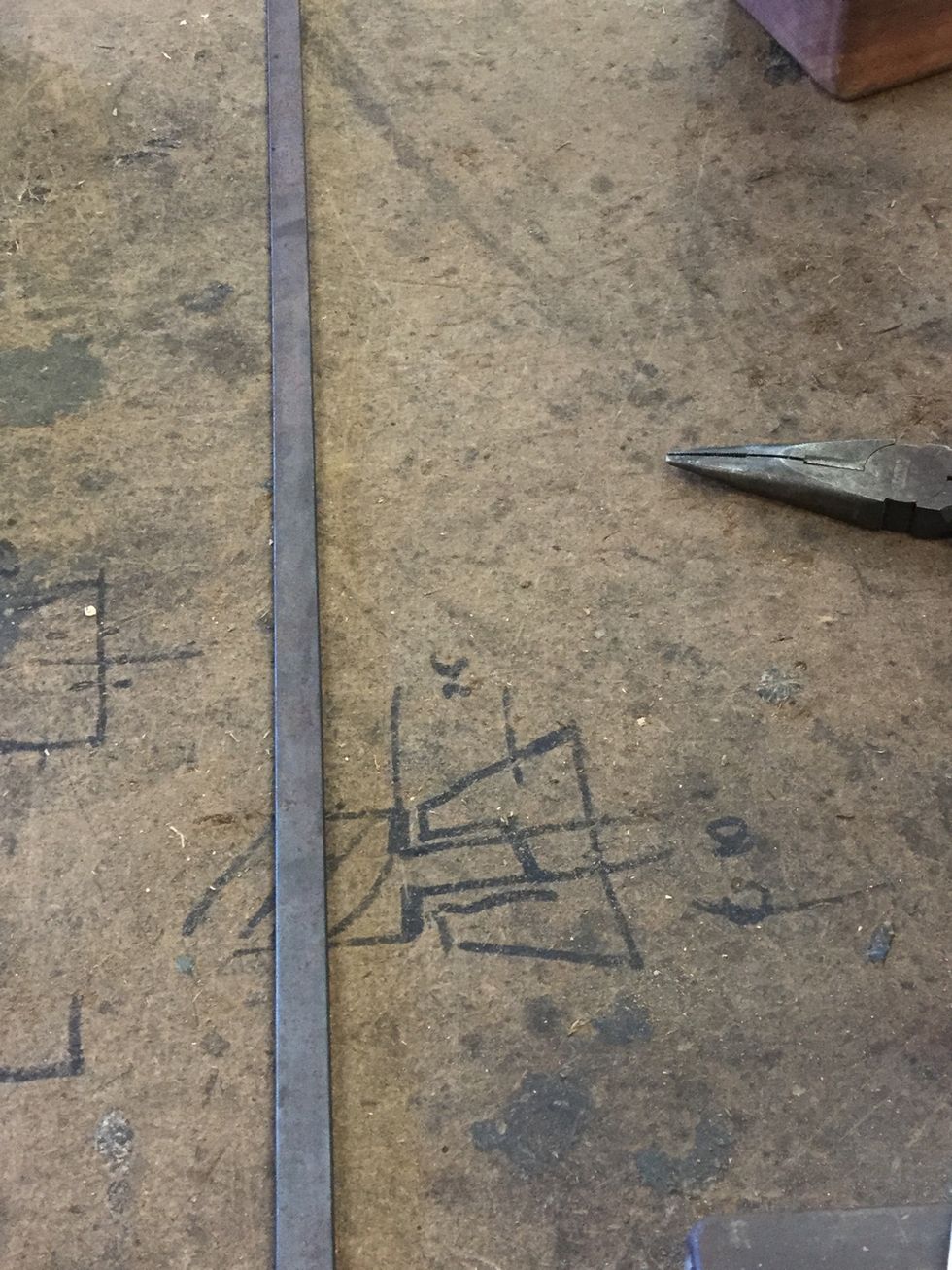 Start your flat bar now.
Measure flat bar so you have the correct size metal bits.
Cut out your metal.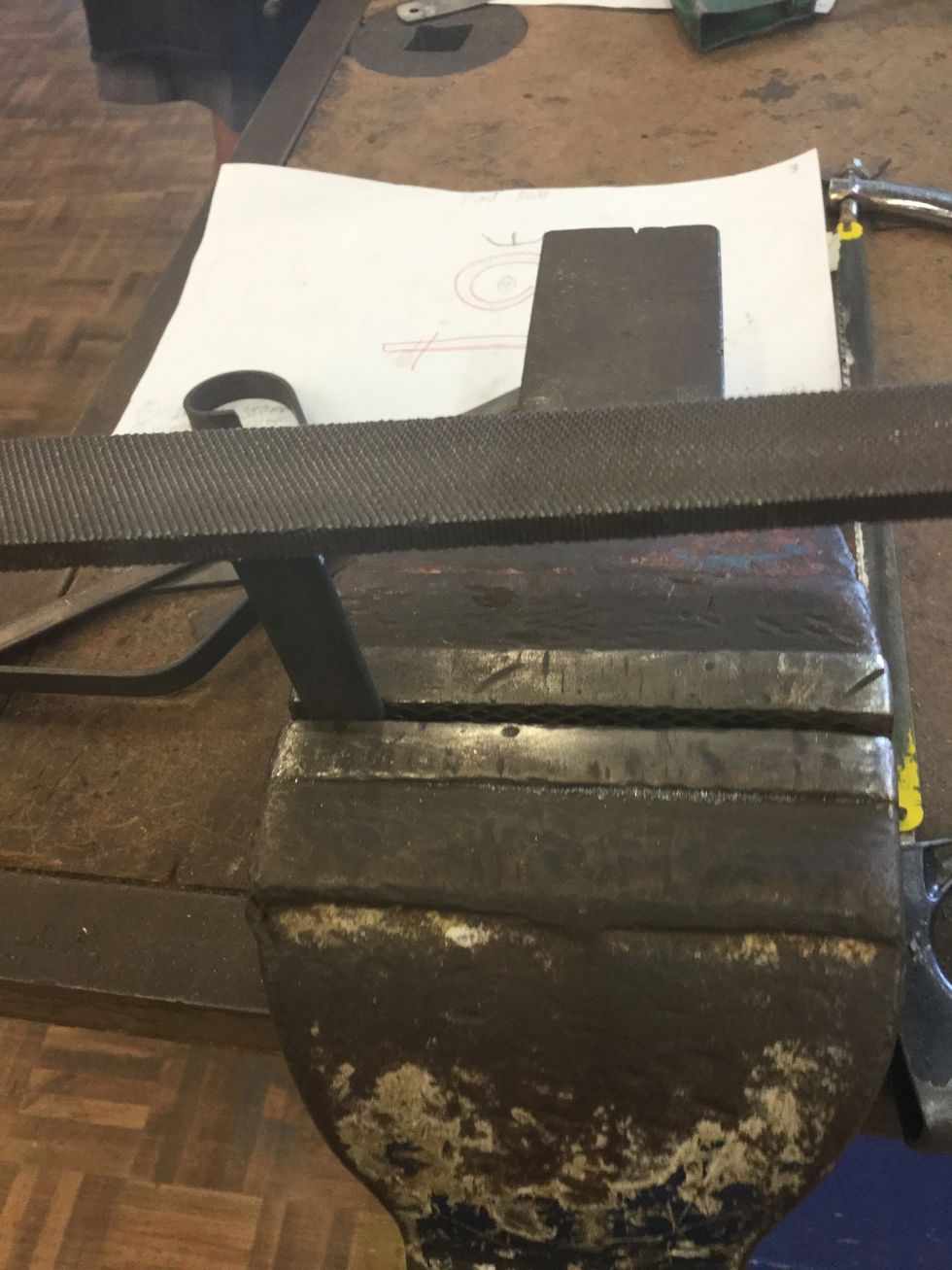 File your metal so it's smooth.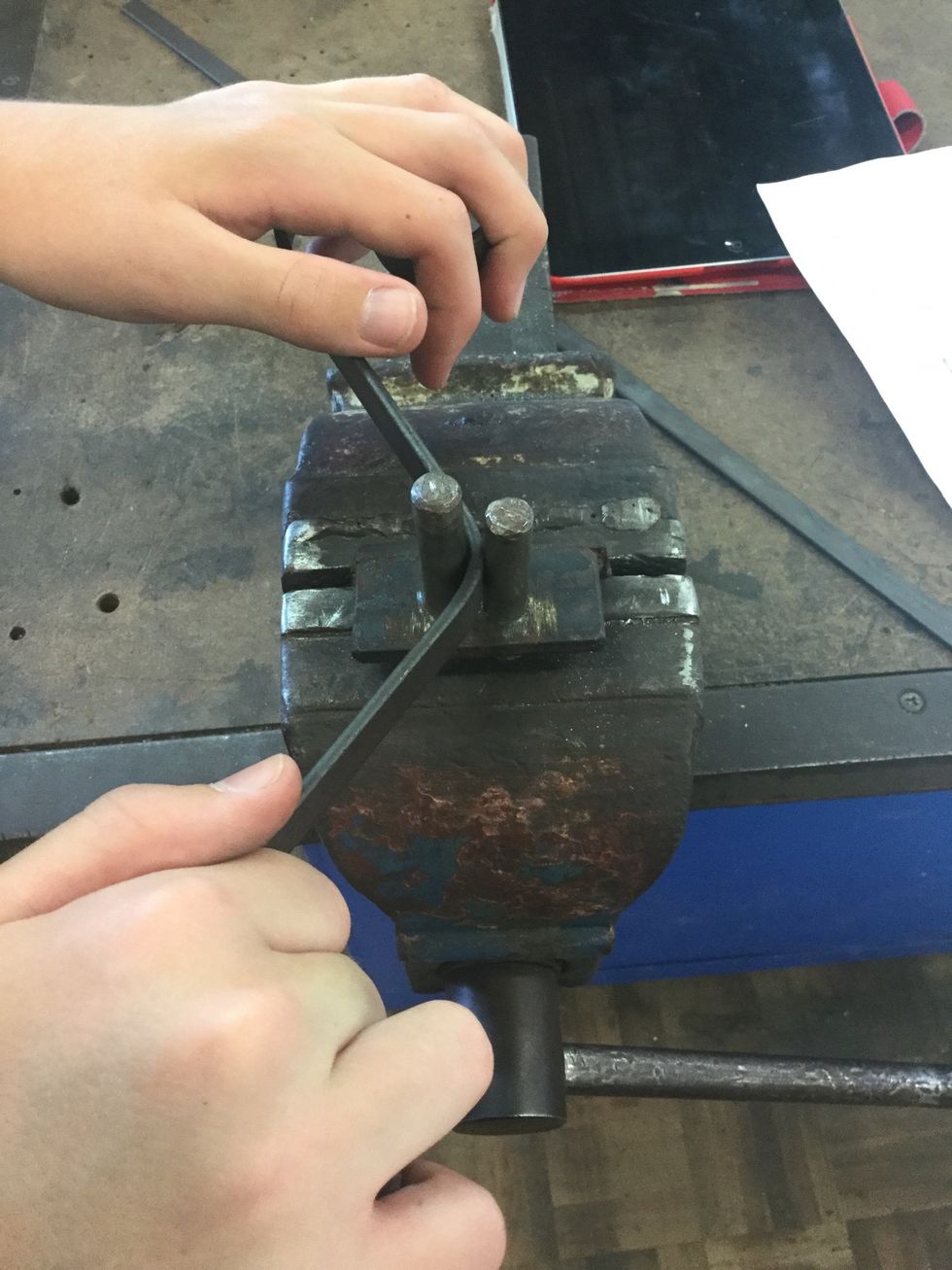 Bend your metal how you would like to.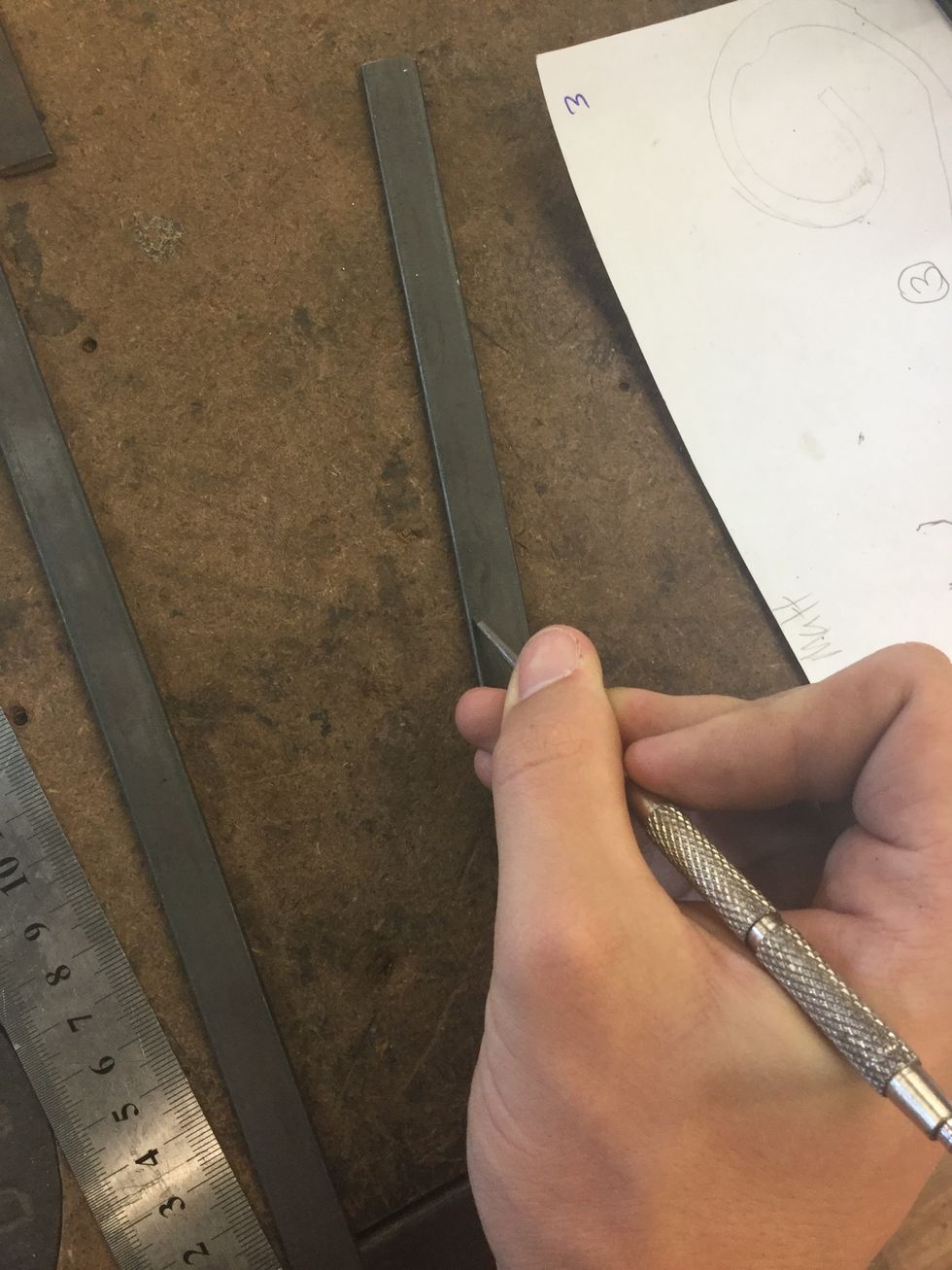 Measure a hole in the middle I'm your metal for drilling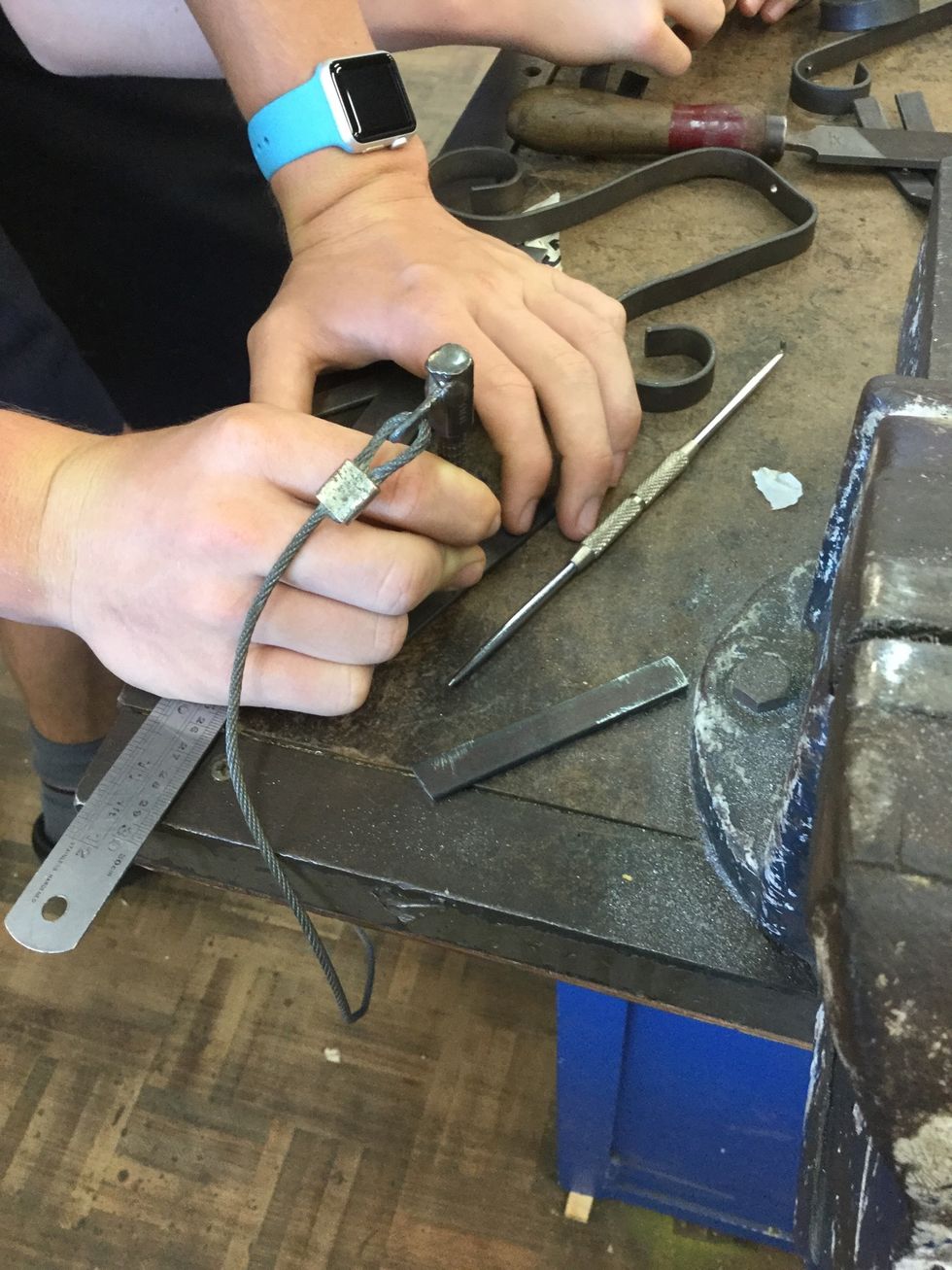 Centre punch your metal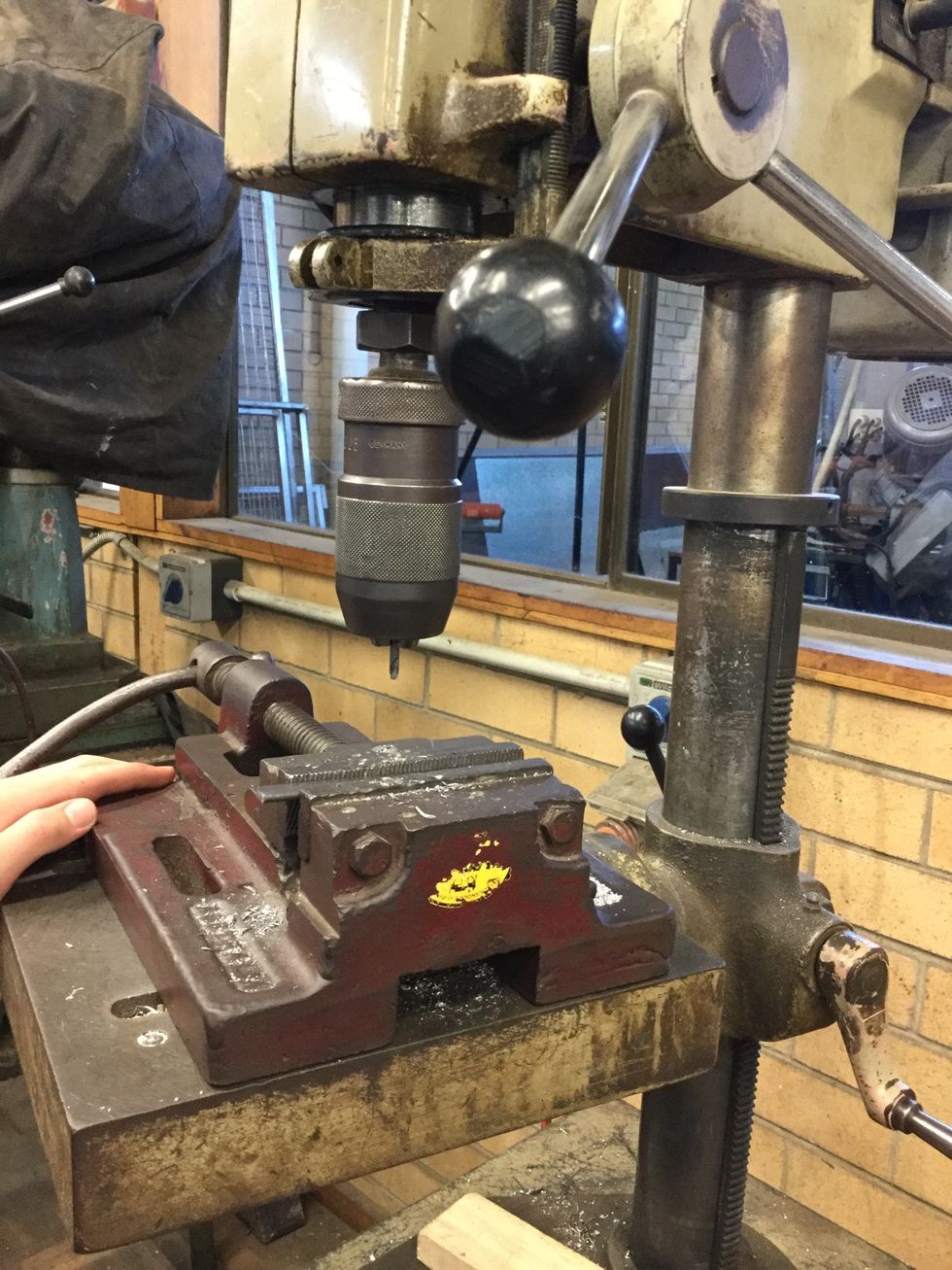 Drill thought your metal.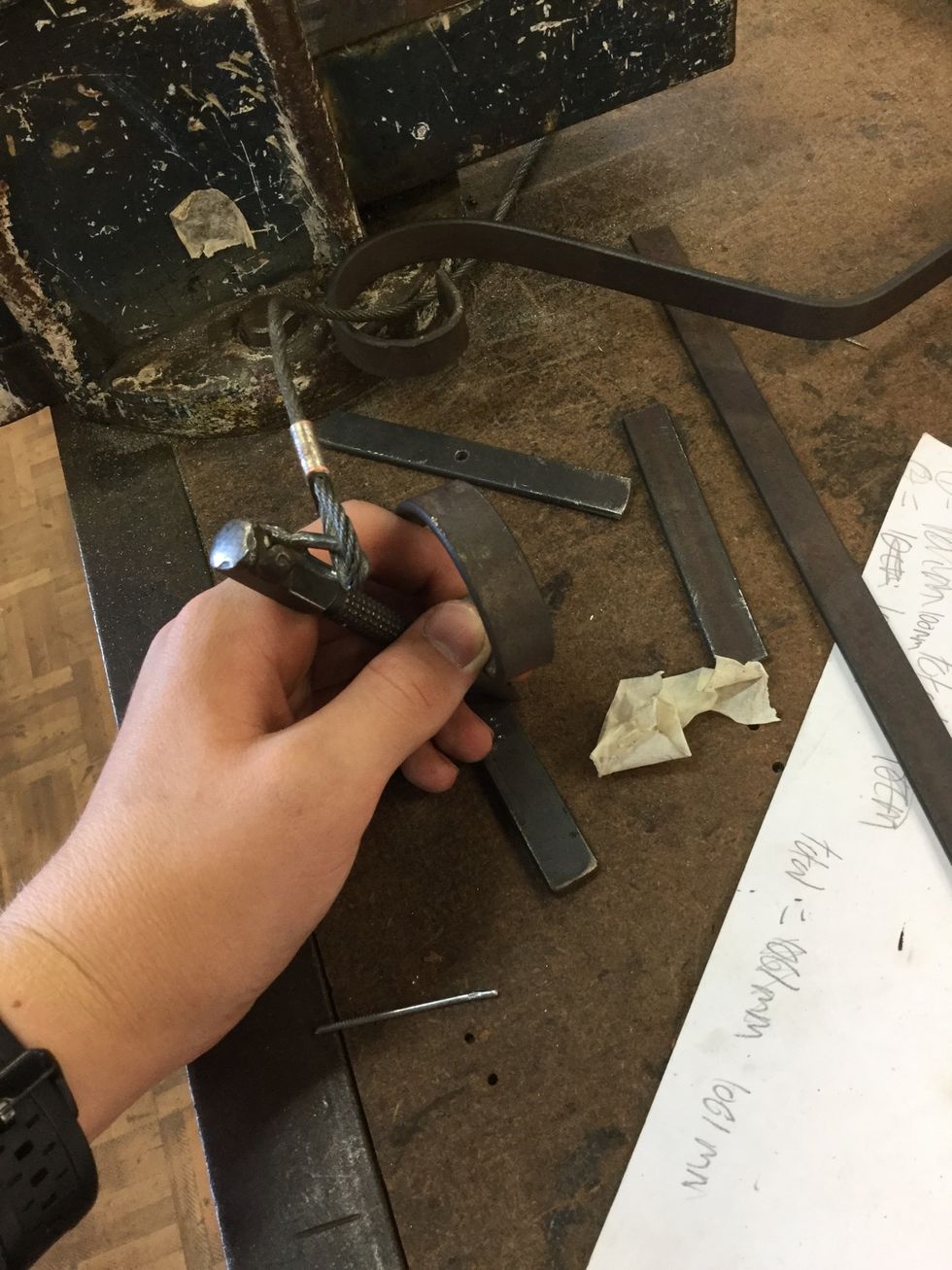 And the rest of your pieces and do the same steps.
Pop rivet your pieces together
Final product
Scribe
Hacksaw
Filer
Pop rivet
Metal ( flat bar)
Metal ( sheet metal)
Gulltoine
Hammer
Drill press
Tin mans mallet
Tin snips
Divider
Drill bit
Vice
Centre punch
Metal ruler
Square