The first thing you need to do is gather your supplies.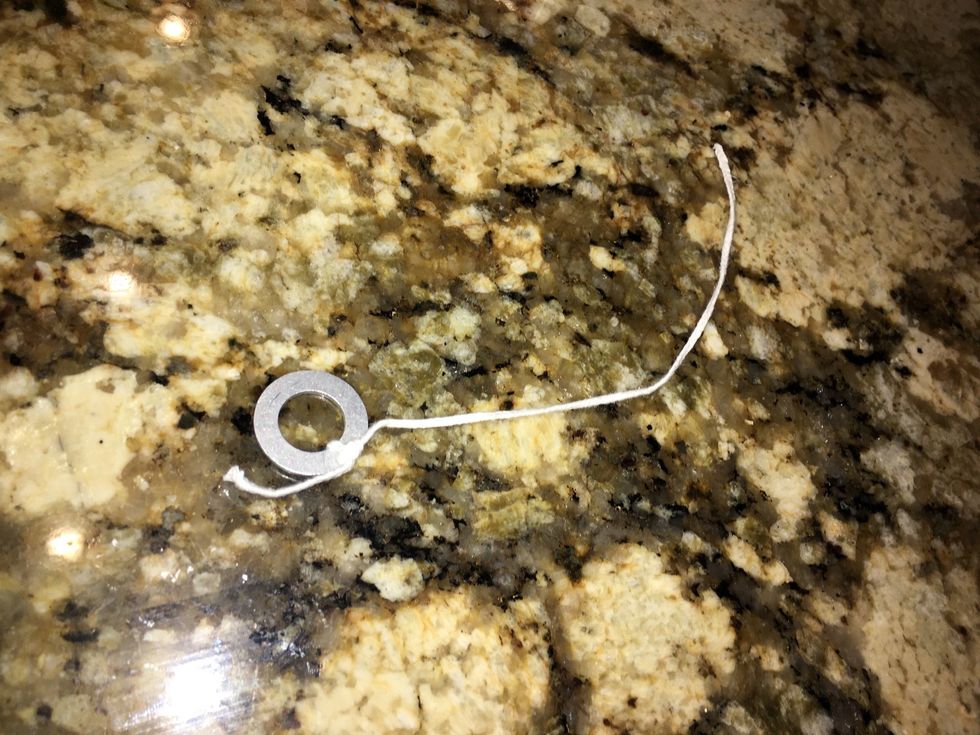 Then you're going to tie your string to your washer to create a wick.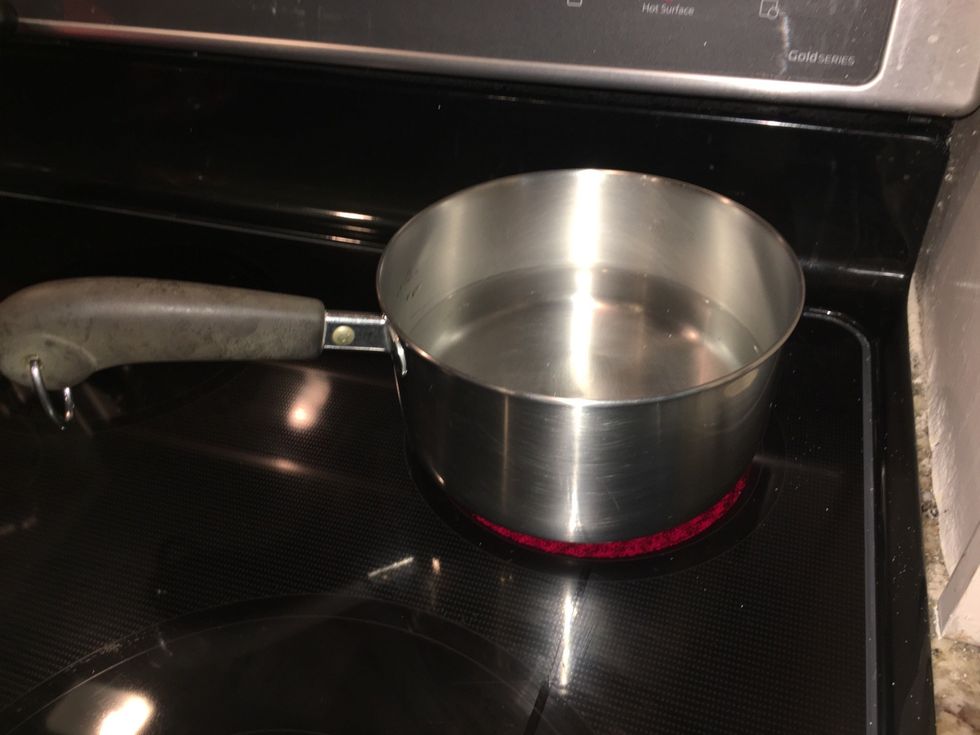 Fill your pot with water, and wait for it to simmer.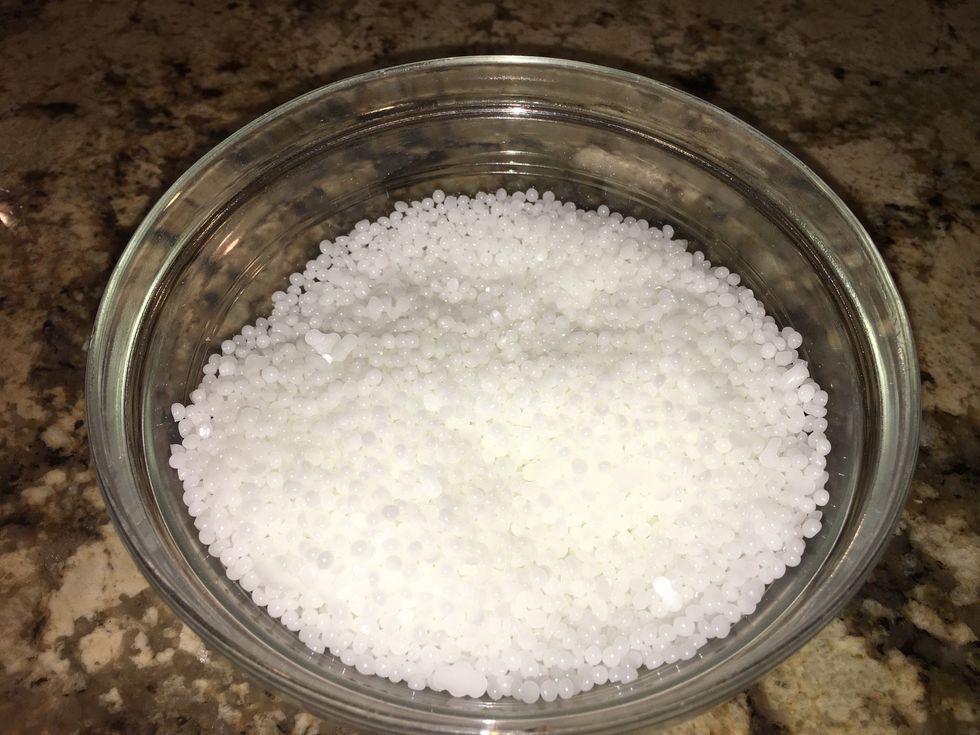 While you're waiting for the water to simmer, fill a small bowl with wax.
Once the water is at a simmer, put the bowl of wax on top of the pot.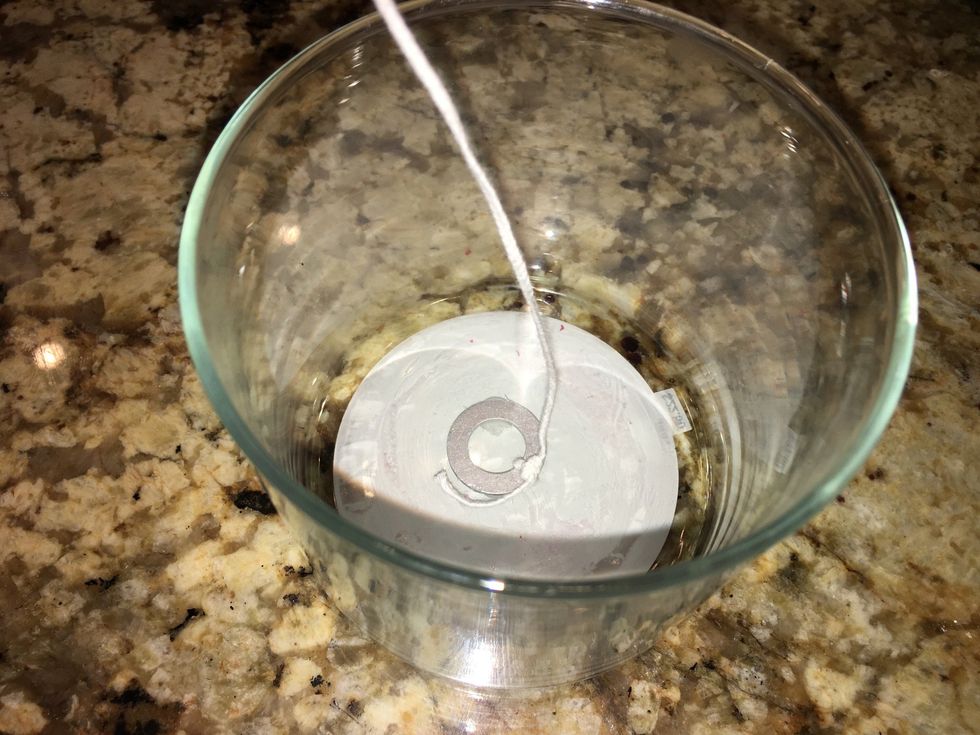 While the wax is melting, glue your wick to the bottom of the candle jar.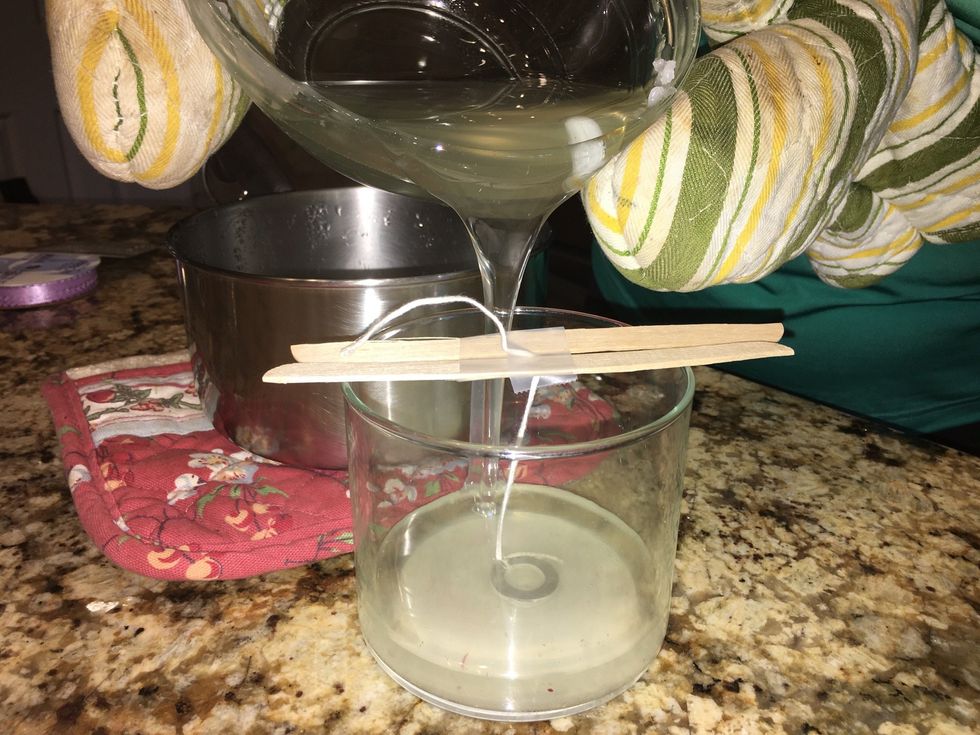 Once the wax is melted, pour it into the jar.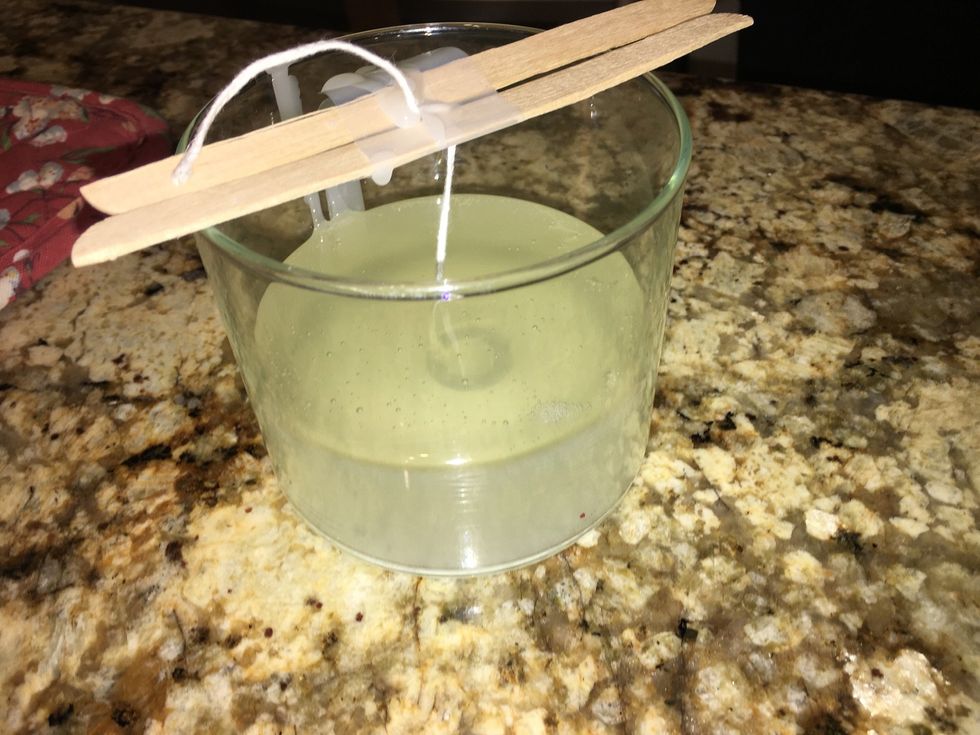 Wait for the wax to harden.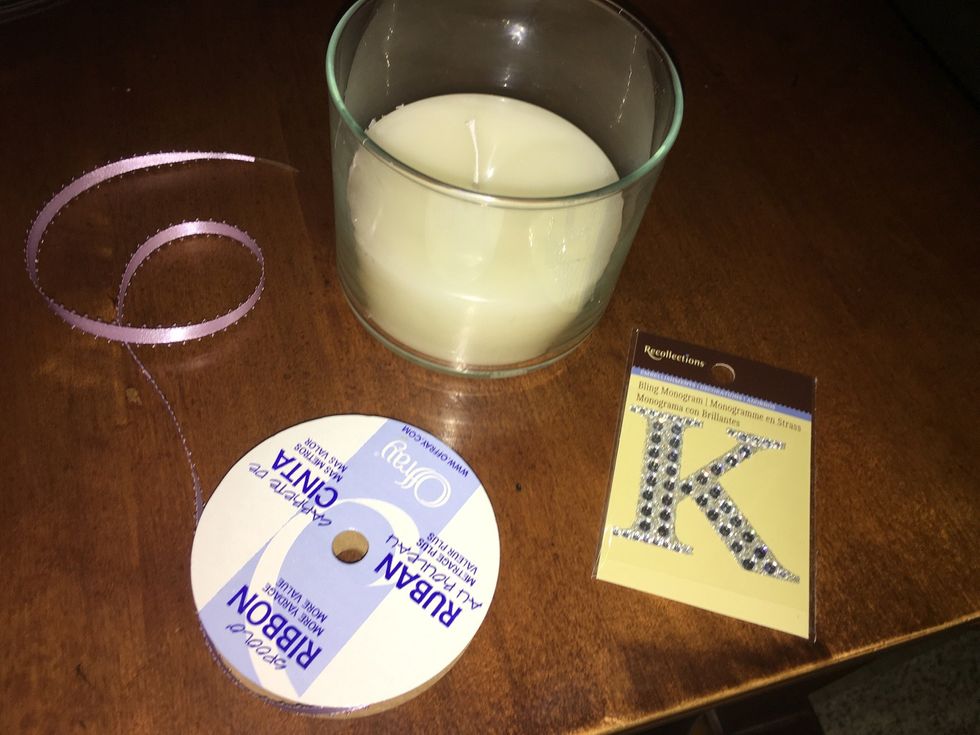 Once the wax is hardened, add your decorations.
After adding your desired decorations, you will have your finished candle!
1.0 Washer
1.0 Wick material
1.0 Pot
1.0 Bag of wax
1.0 Bowl
1.0 Candle jar
Any decortions you want