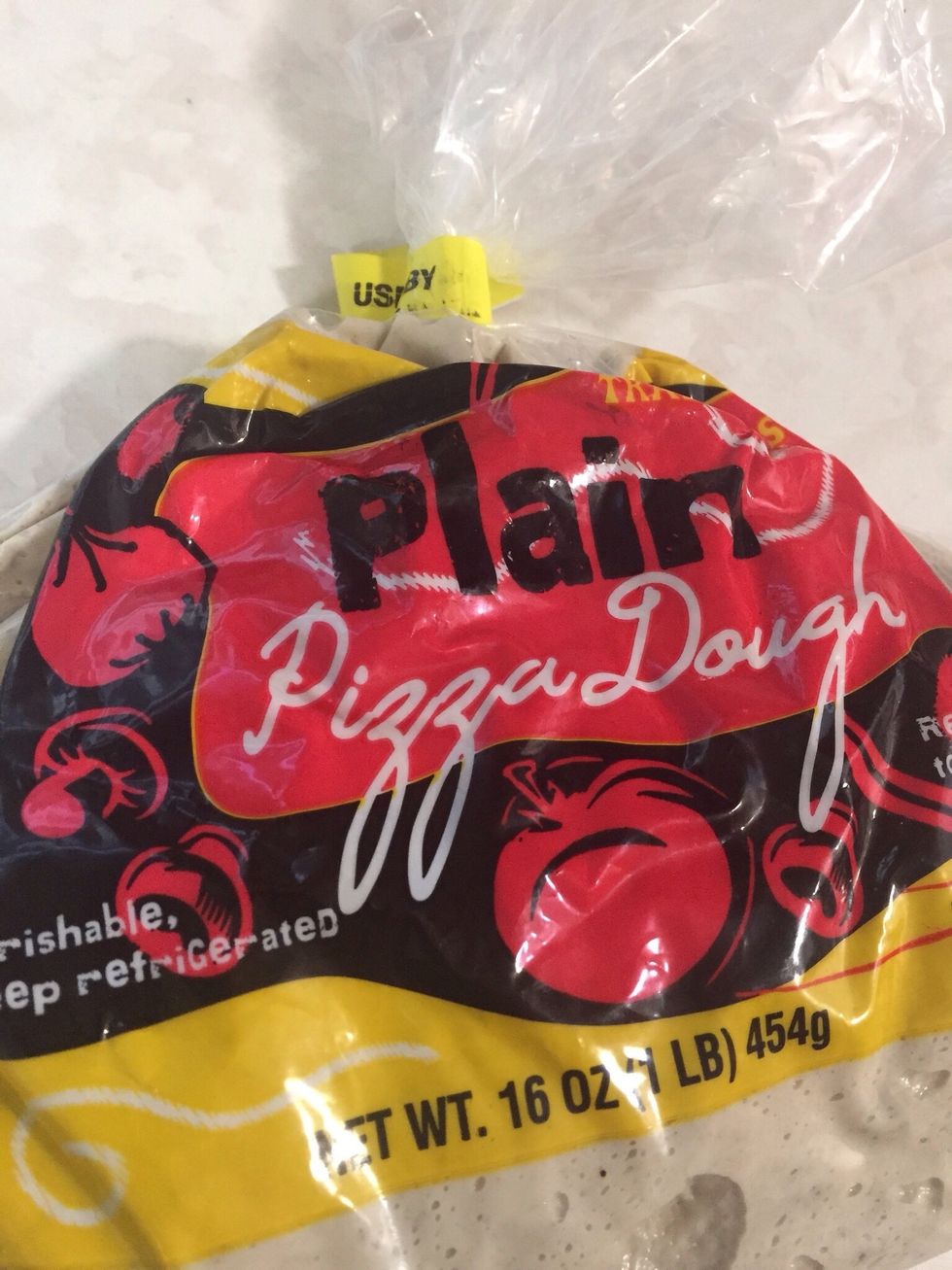 Pull dough from refrigerator, let set out 20 mins to get to room temp.
Lightly dust work space with flour, dump dough onto flour and roll flat.
In medium size bowl add mozzarella cheese. I didn't measure, just got a couple handfuls...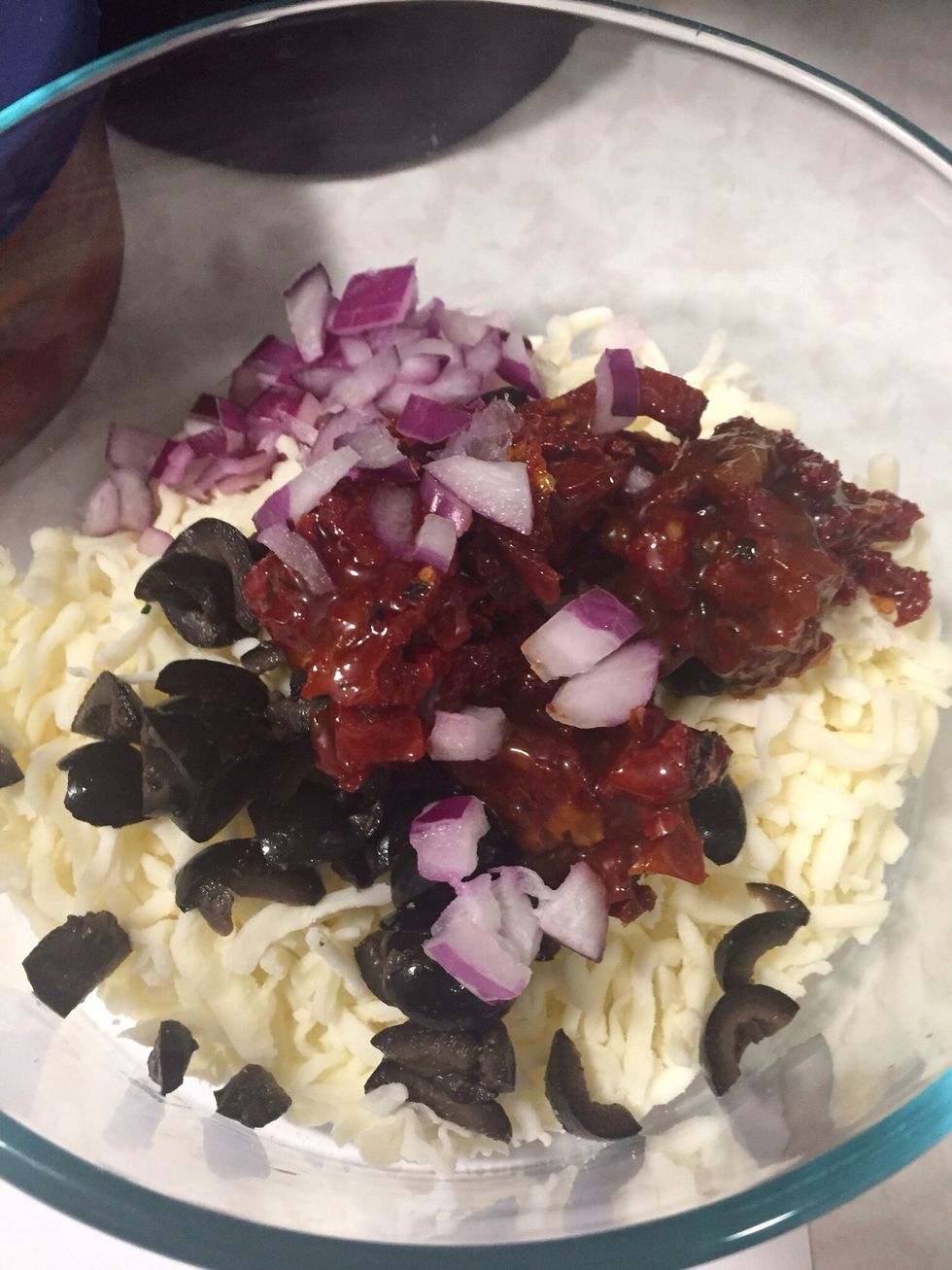 Add chopped olives, sun dried tomatoes and chopped onions...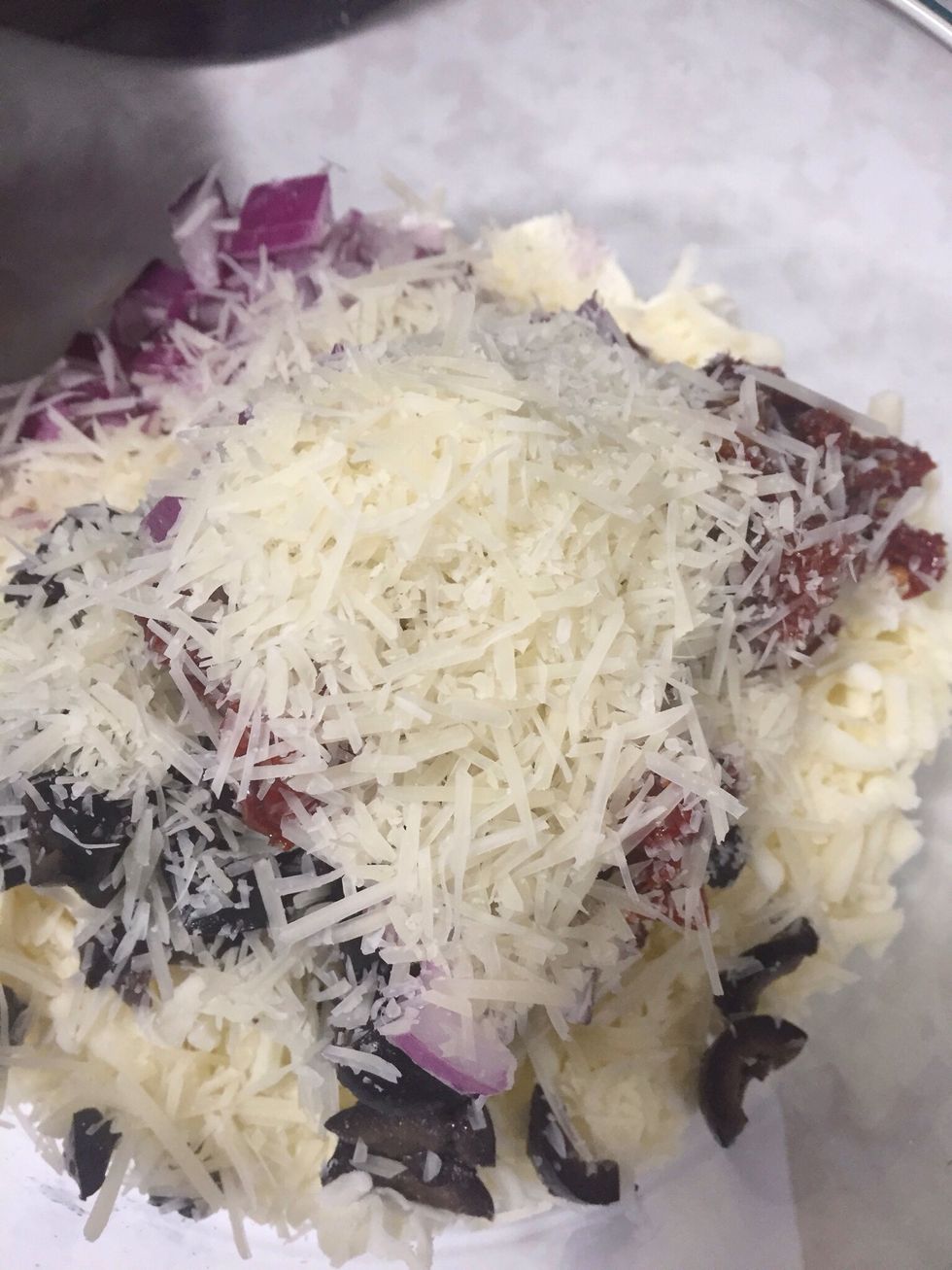 Parmesan cheese...
Marinara sauce....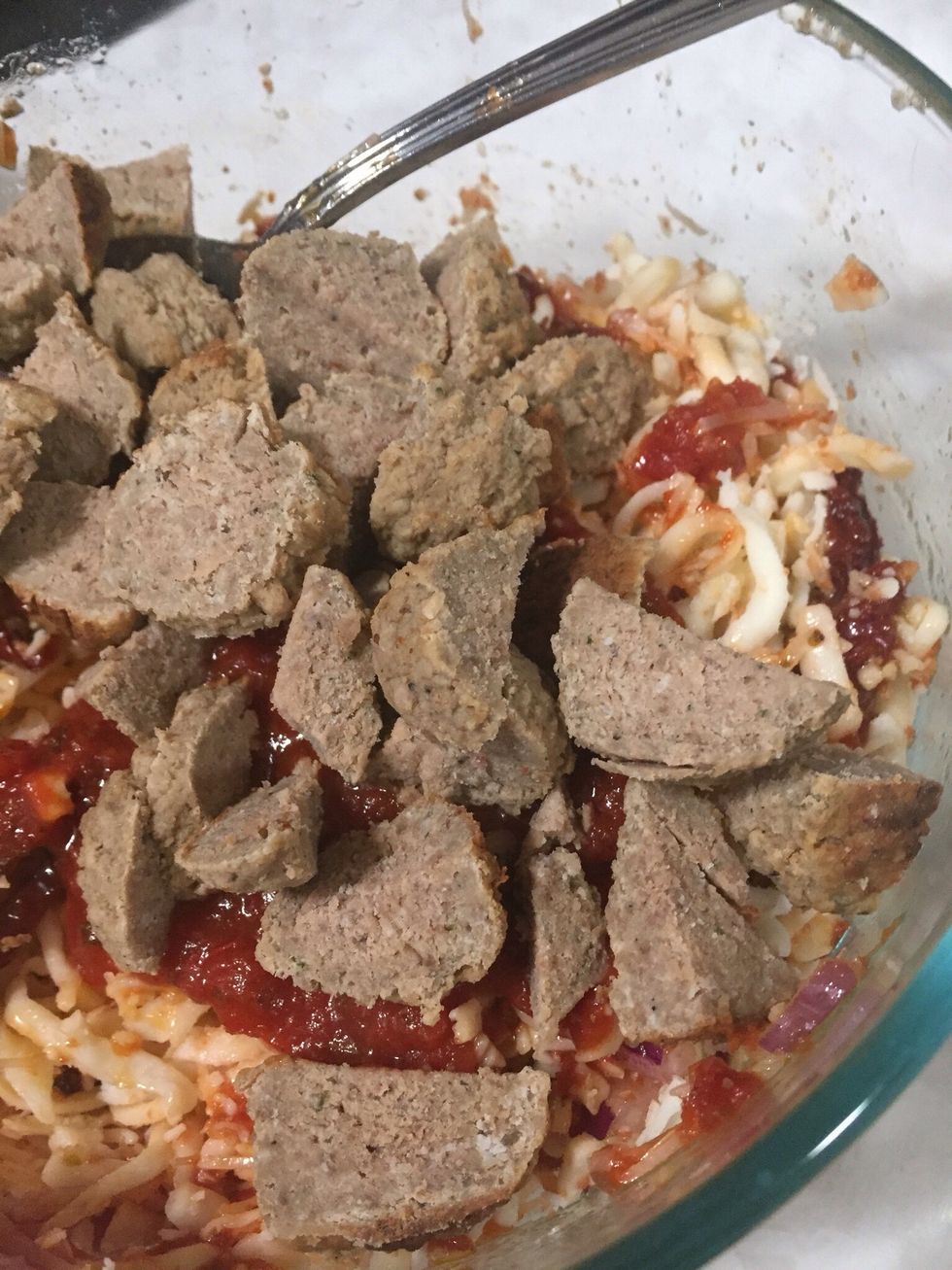 Chopped up meatballs...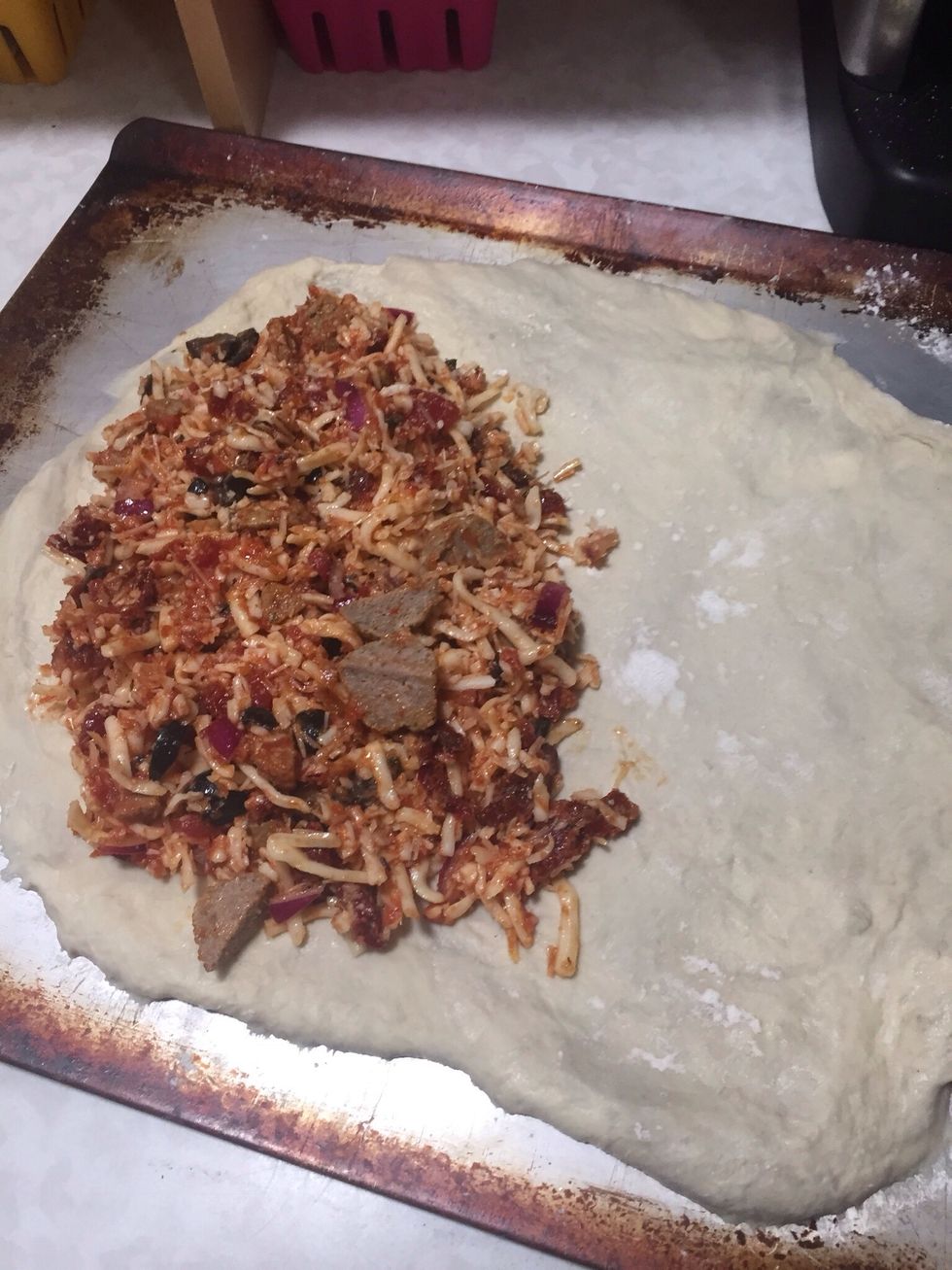 Mix all together than spread on half of the rolled out dough. Leave at least a 1/2 inch away from edge.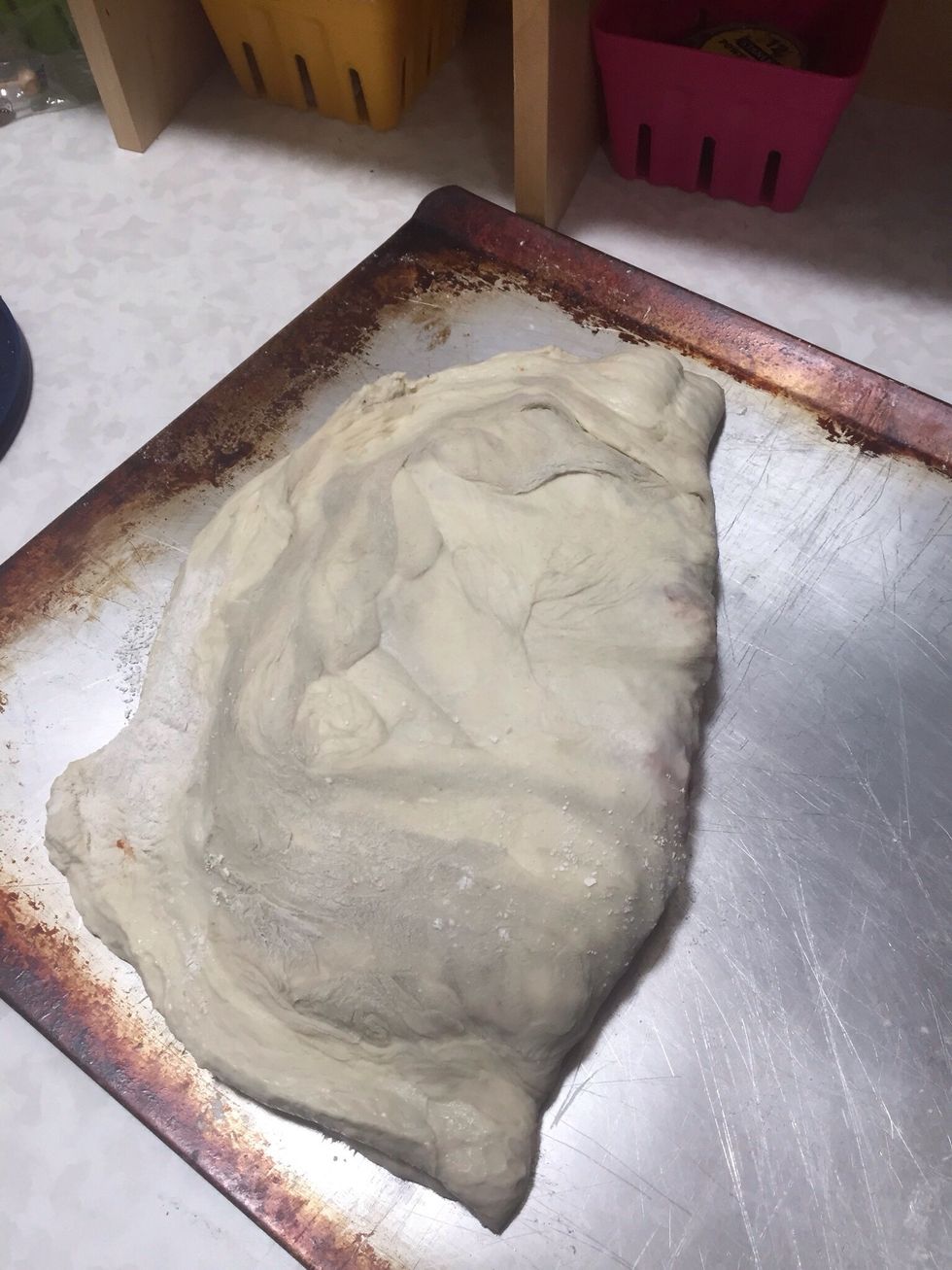 Fold dough over on top of cheese mixture.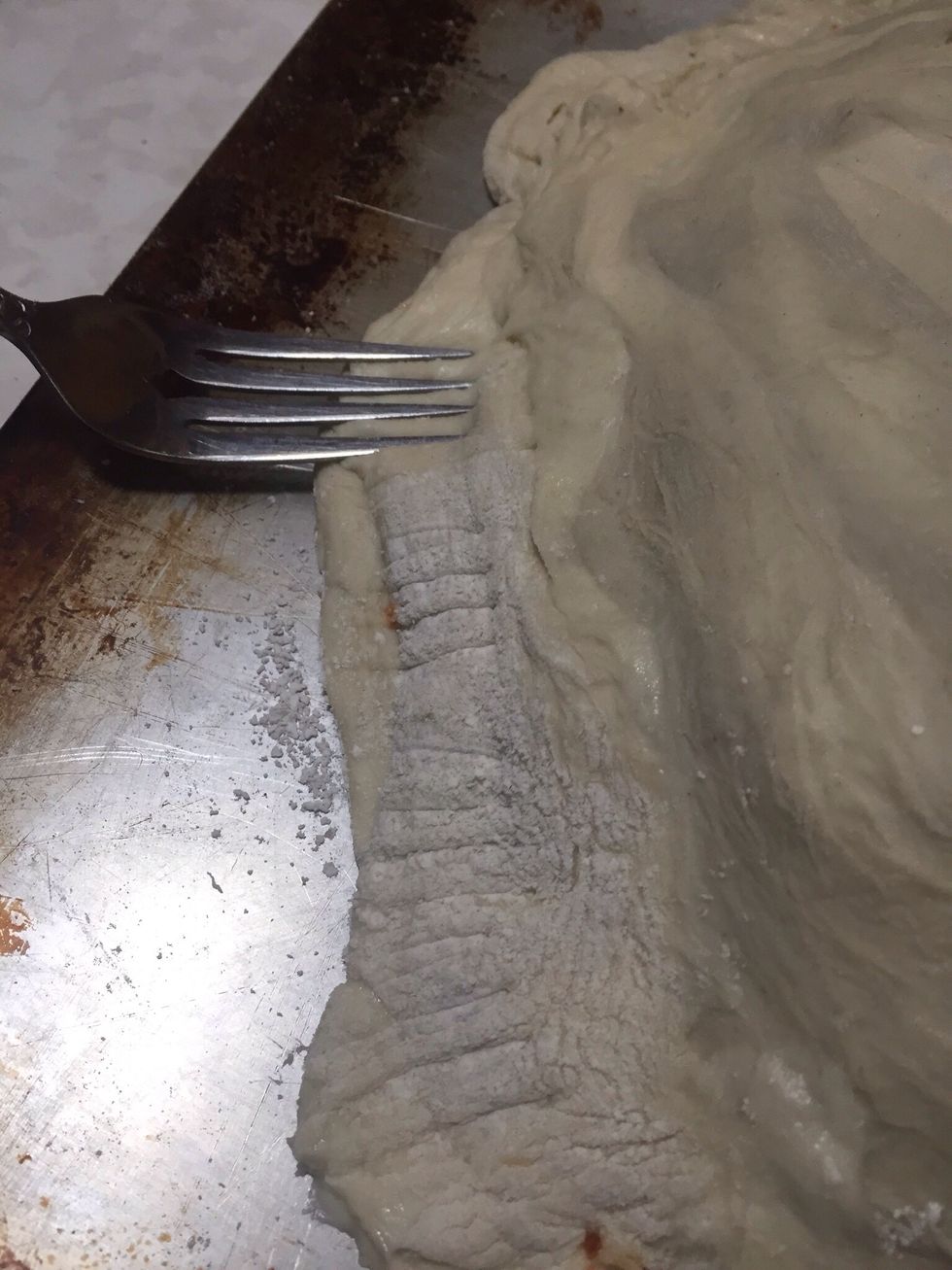 Crimp the edges with a fork to seal.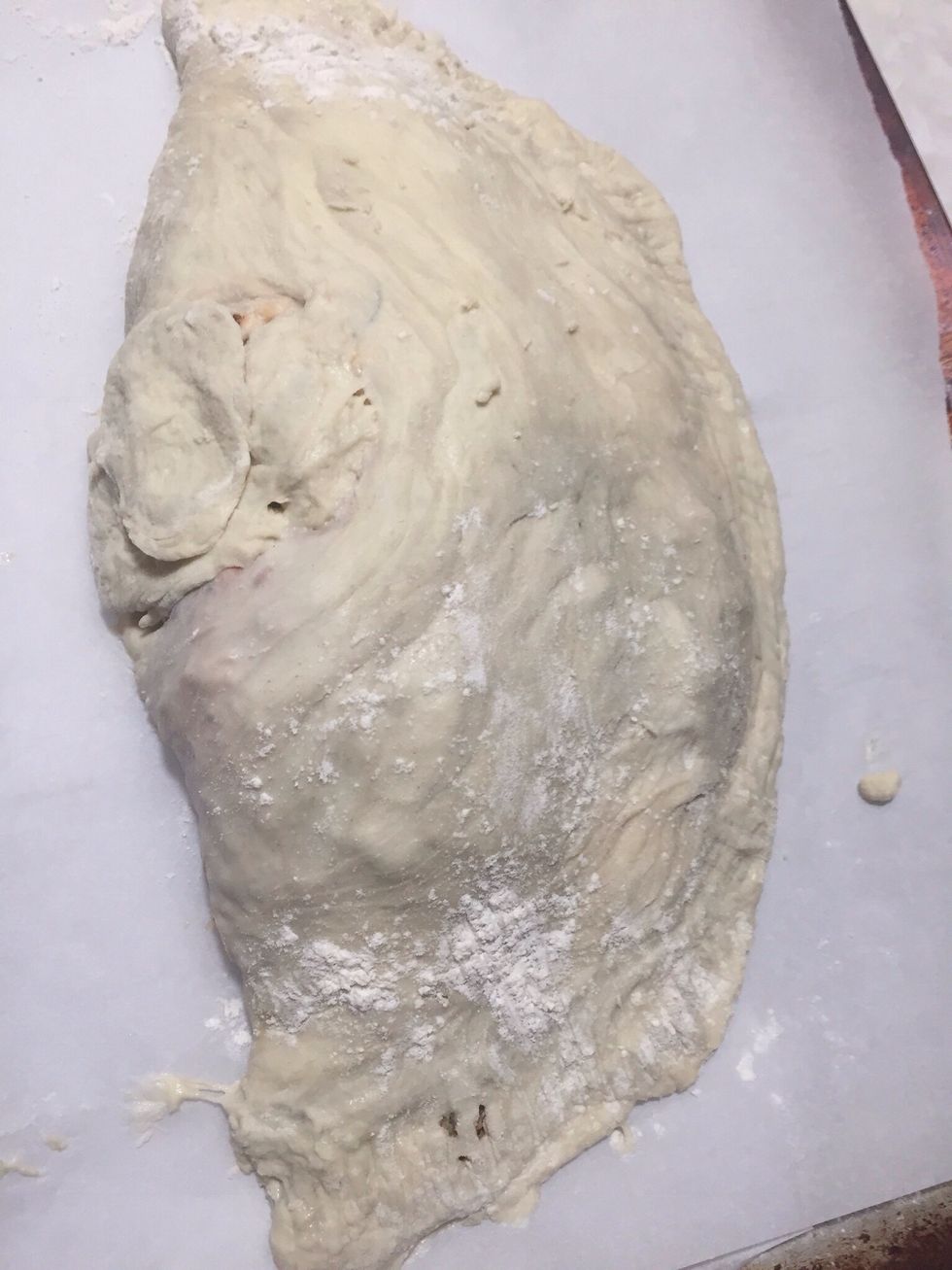 I put mine on a sheet of parchment paper before putting in a preheated 350 oven. Bake for 20-30 minutes.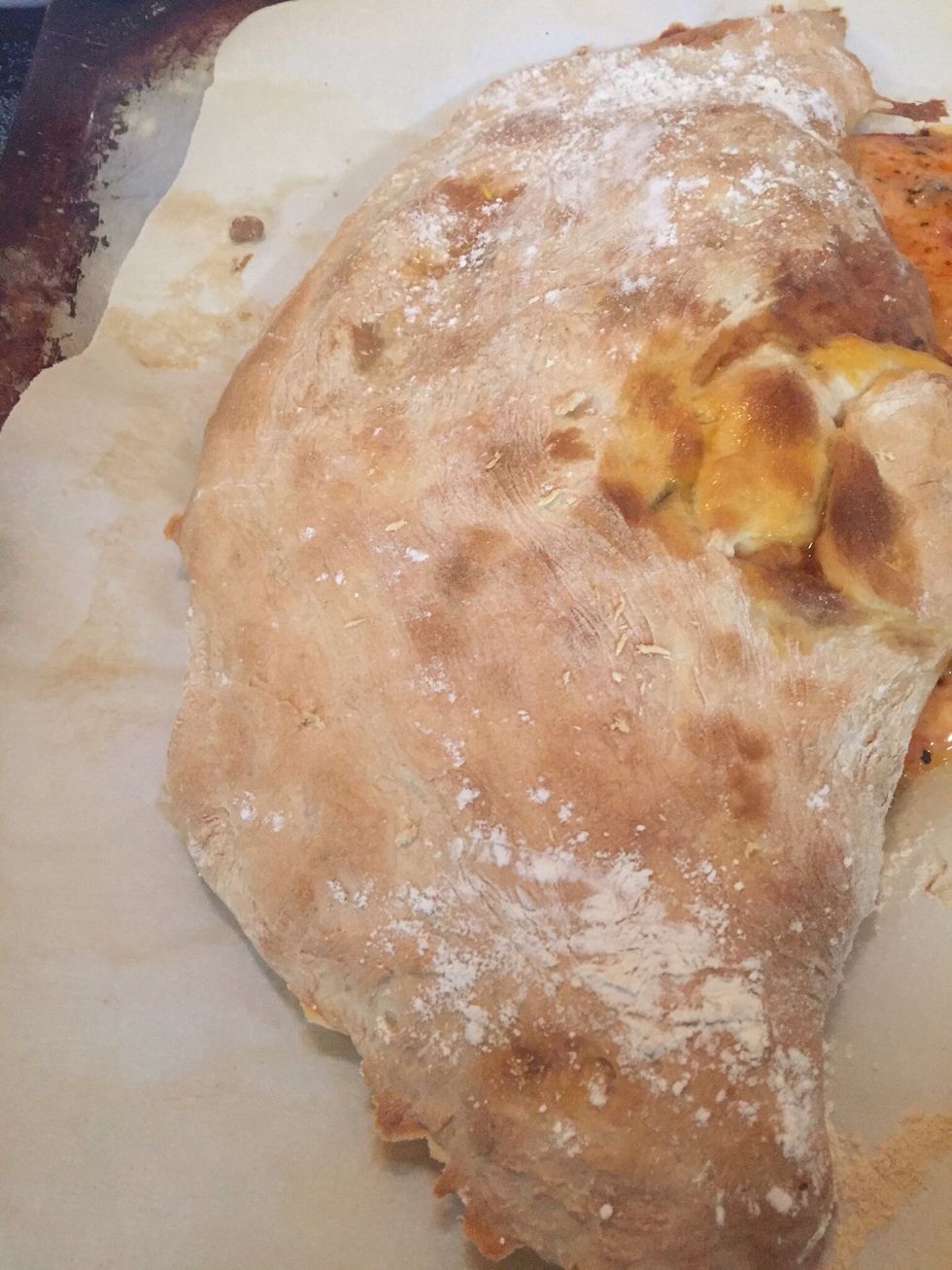 Pull from oven when cooked and let set 5 minutes before cutting.
Delicious!
Pizza Dough (i purchased from Trader Joes)
Mozzarella & Parmesan cheese
Onions
Sun dried tomatoes
Olives
Marinara sauce
Meatballs