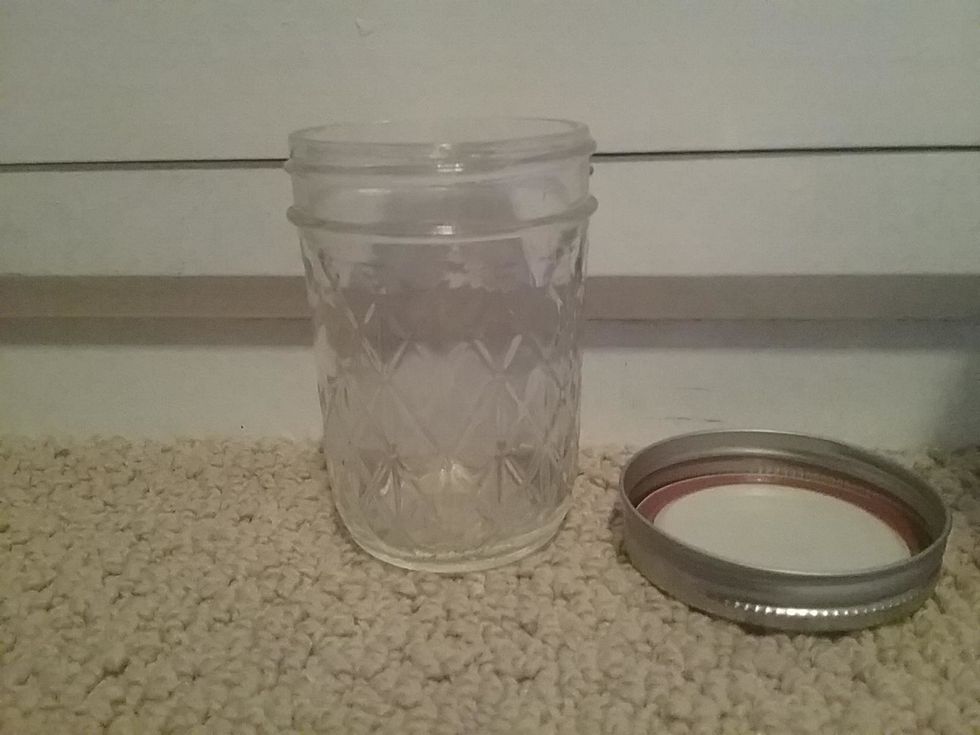 First, get an empty jar and take off the lid.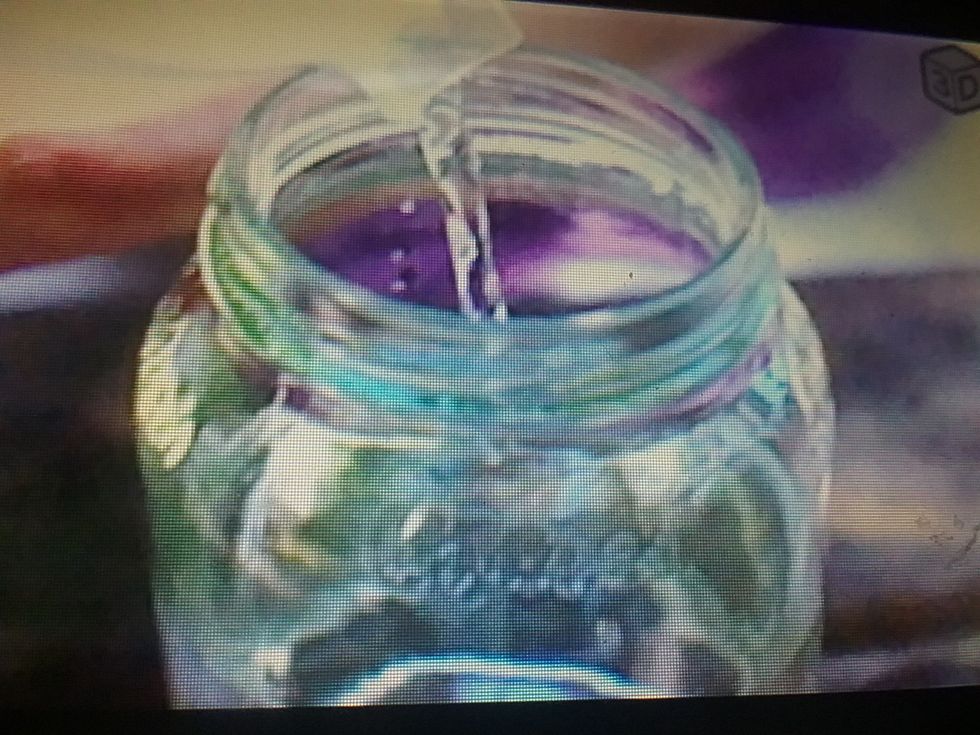 Next, bring your empty jar over to a sink and fill your jar up with water all the way to the top.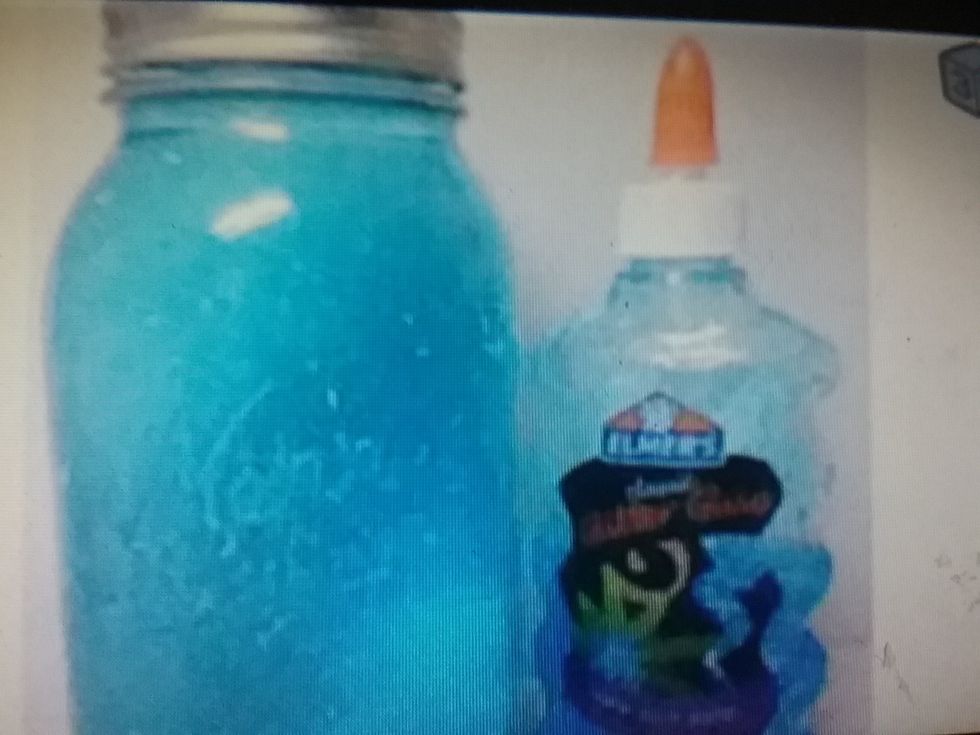 After that, you will need to put in some glitter glue.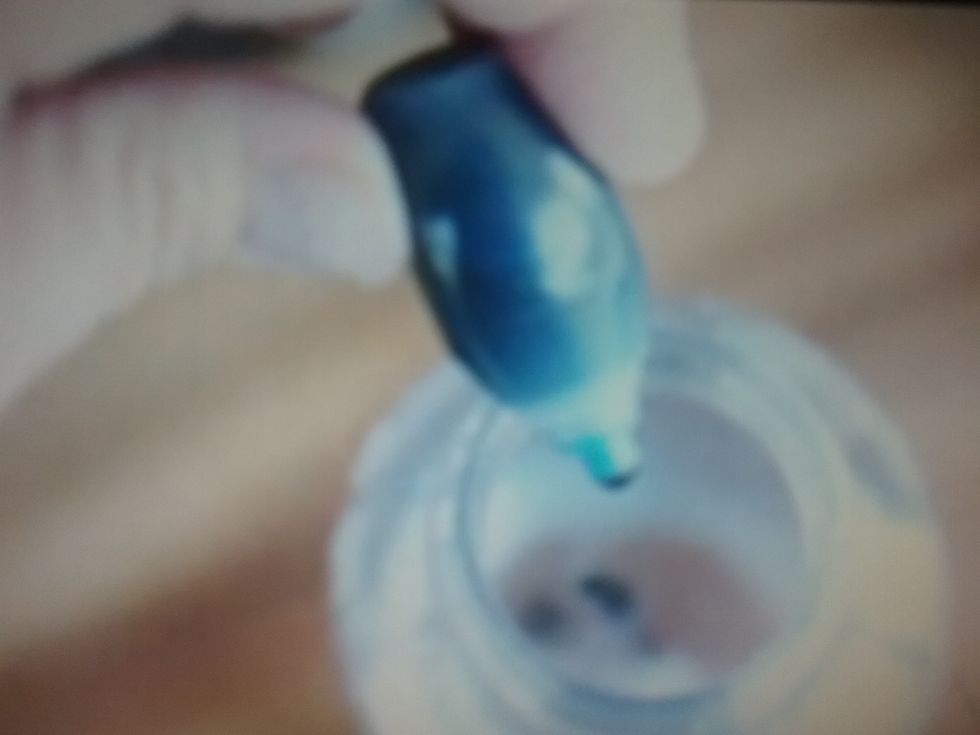 After that, add a few drops of food colouring.
Now put the lid back on the jar, shake it up and enjoy!
empty jar
water
glitter glue
food colouring