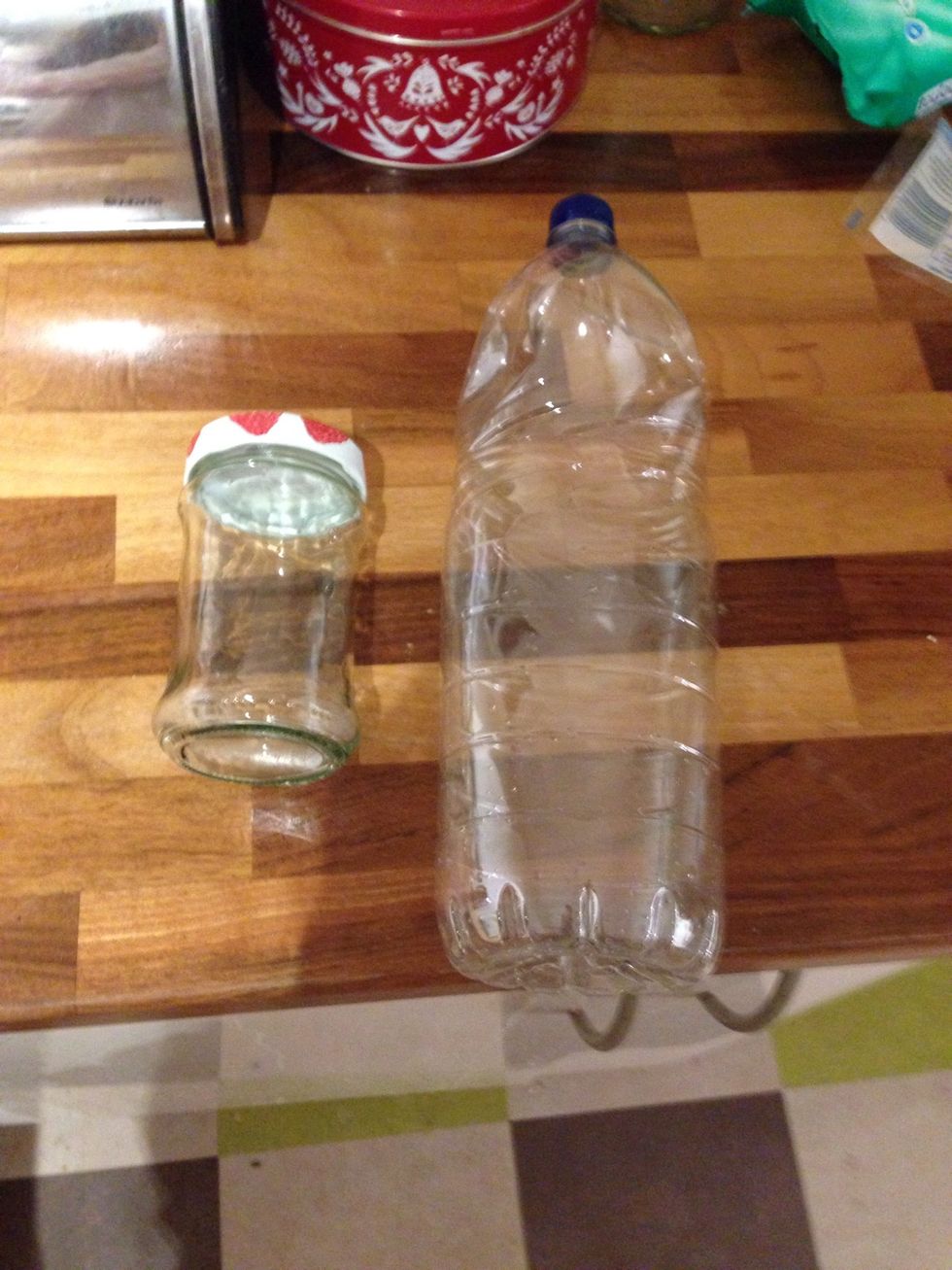 Find a bottle or Jar, any size is fine.
Then boil some water, use a kettle or some water on a hob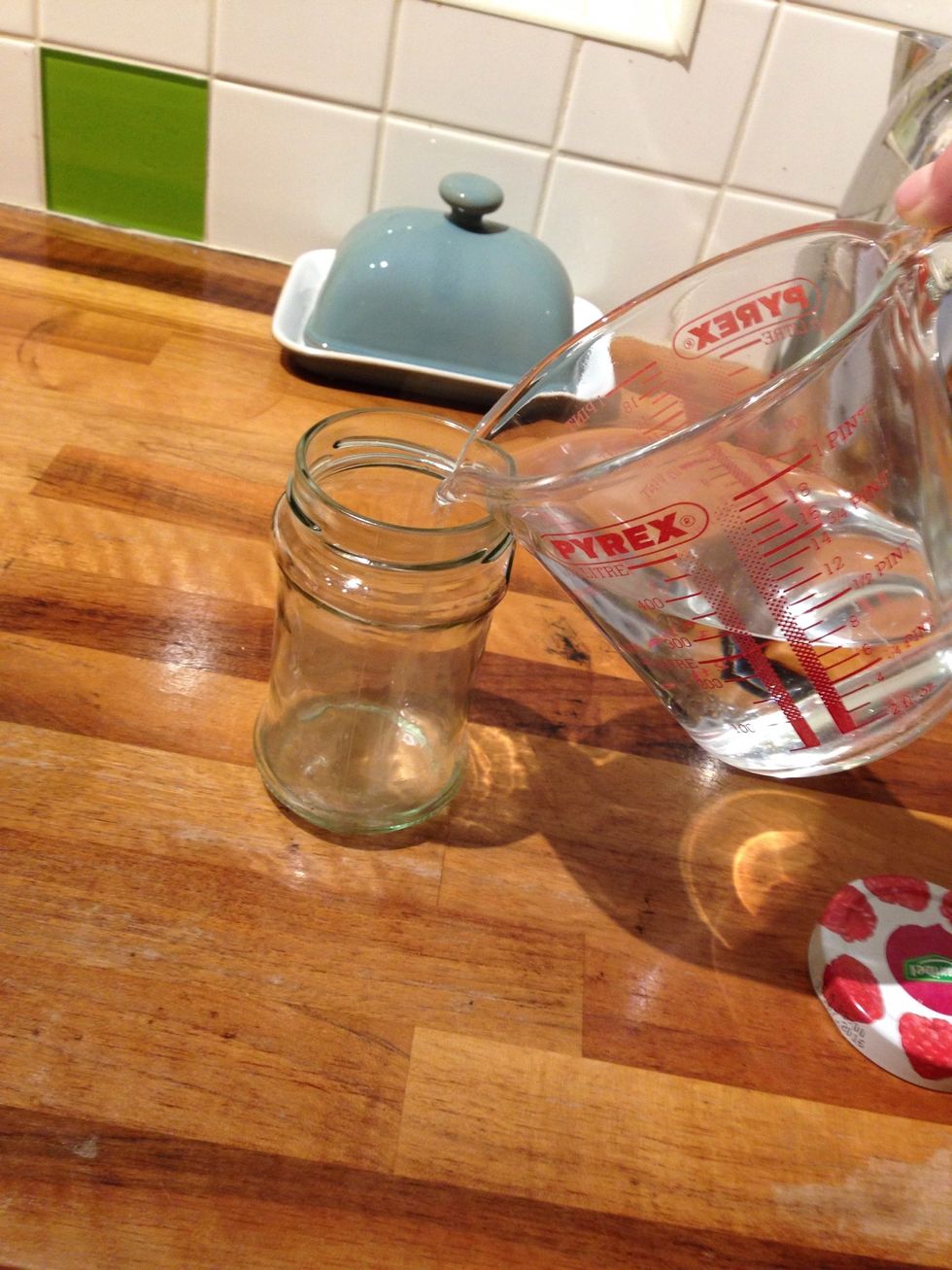 Add in the boiling water. Fill up your jar or bottle to the top.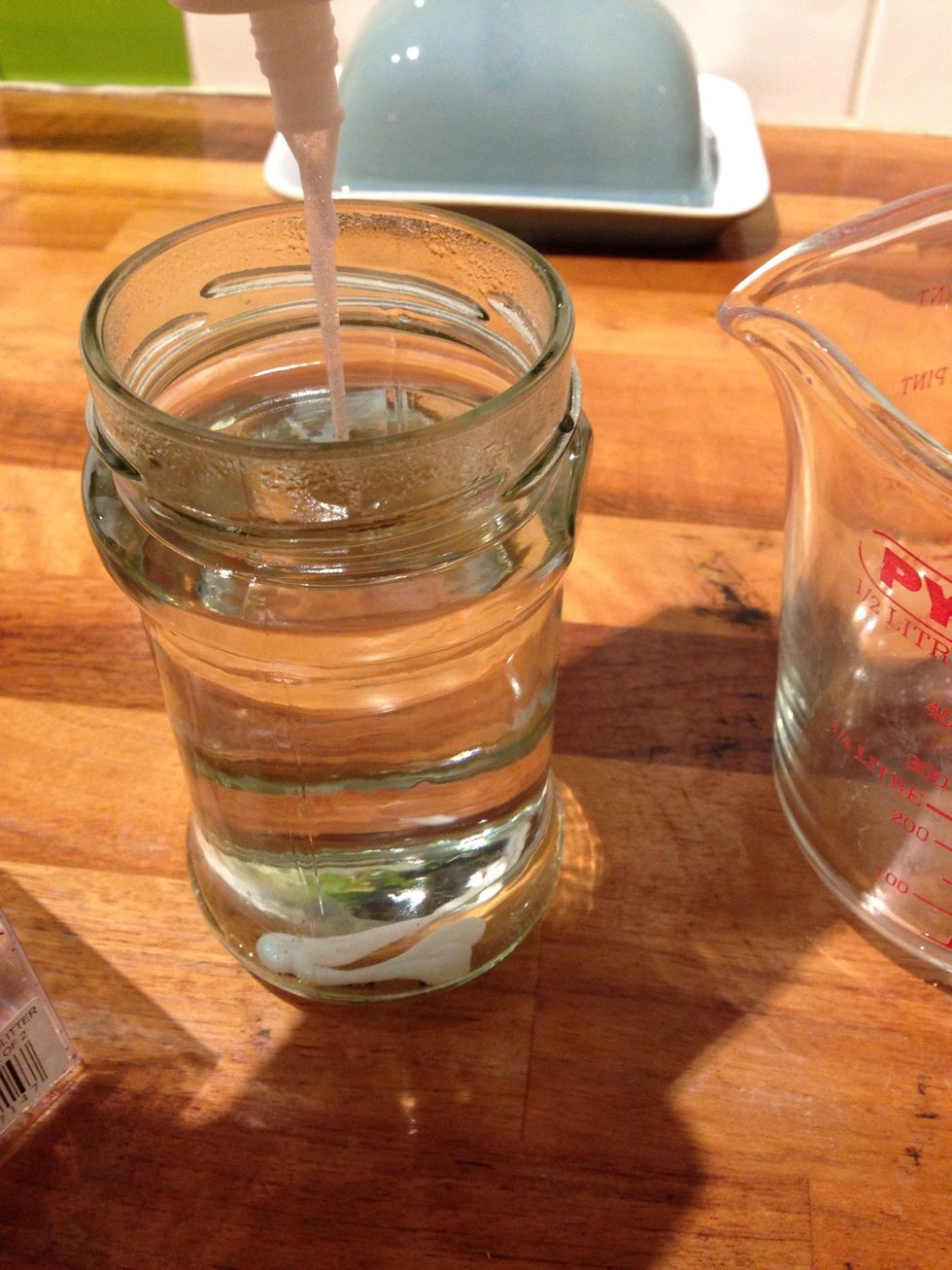 Squeeze in your glitter glue- there is no set amount for this but one tablespoon should be just enough, add in more if you need to. You can use any colour of glitter glue.
Then add in your food colouring. You can again use any colour.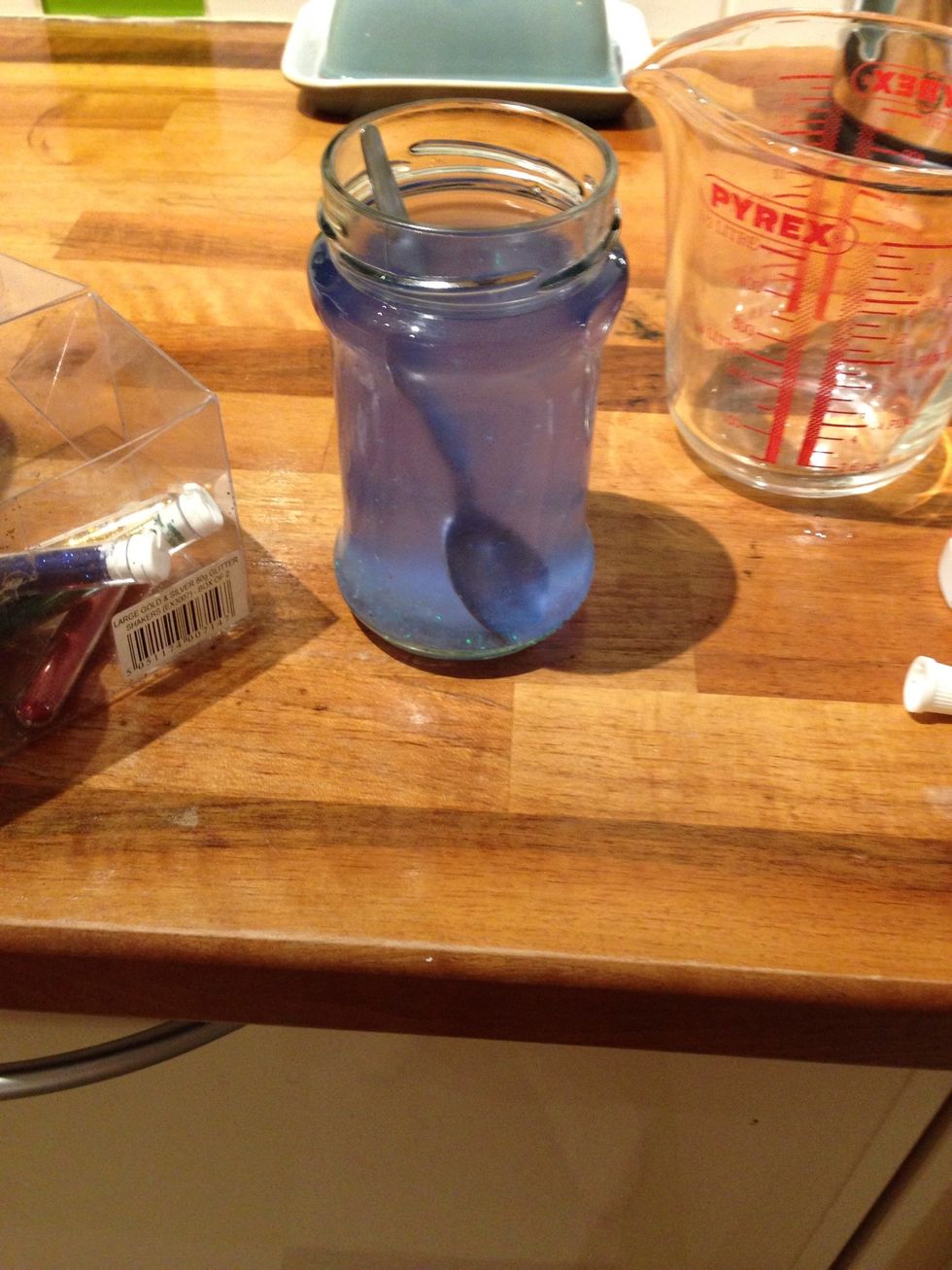 Then stir in, adding more as you go to make it darker (optional)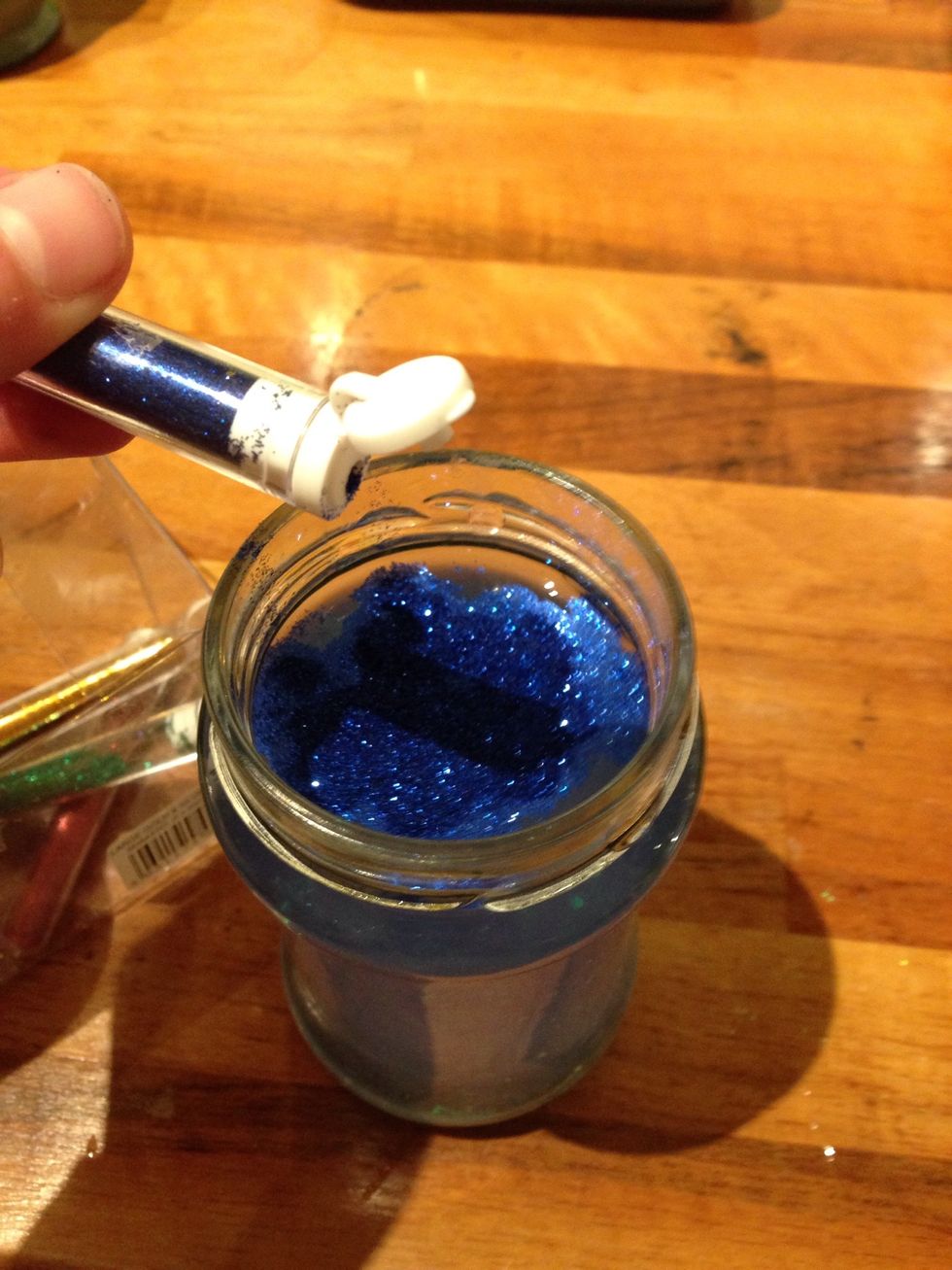 Then add in your glitter! Add in as much as you want! The more glitter the more satisfying!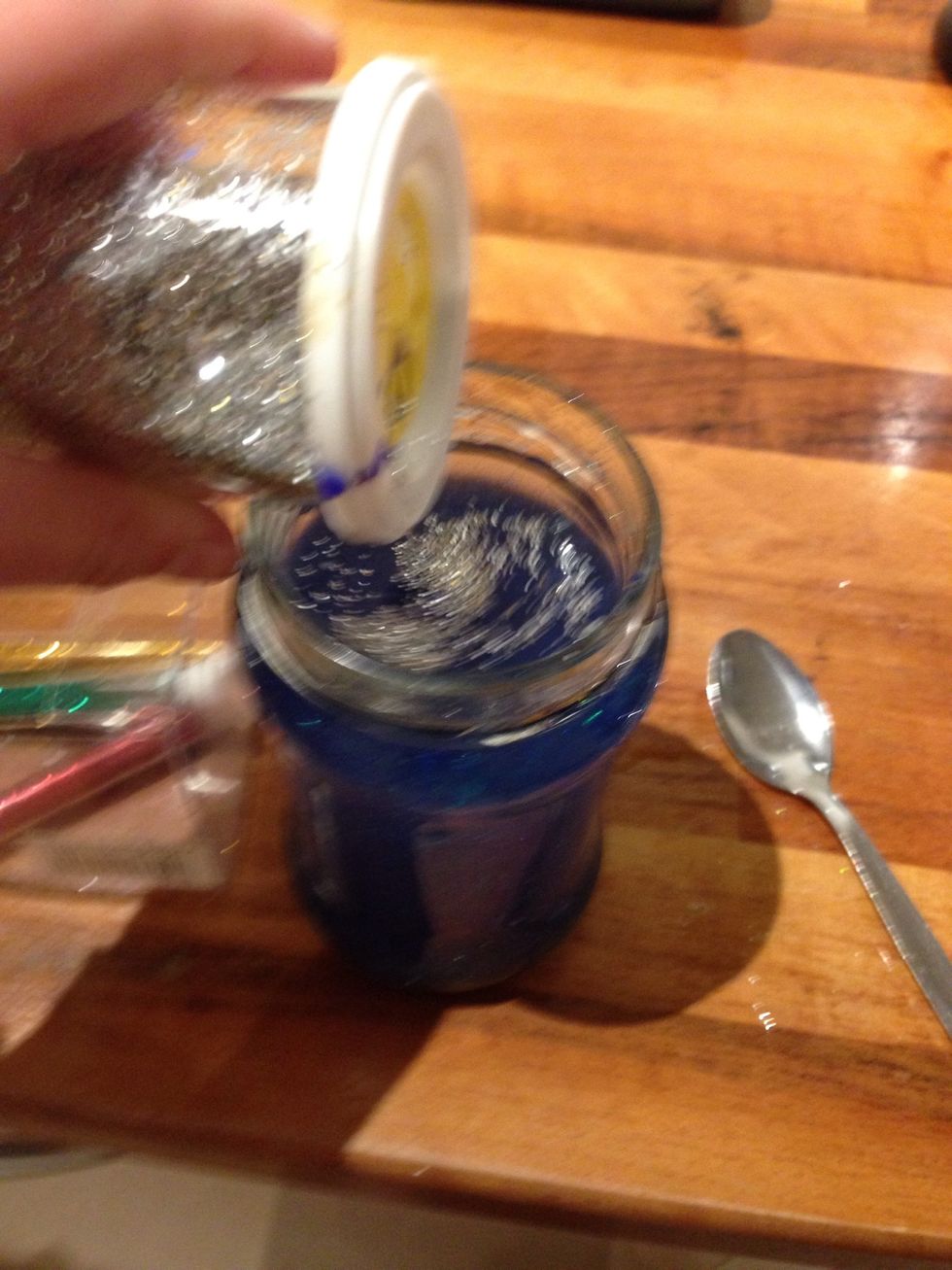 You can add in as many colours as you want! Sorry for this picture quality.
Stir each time you add in a new ingredient.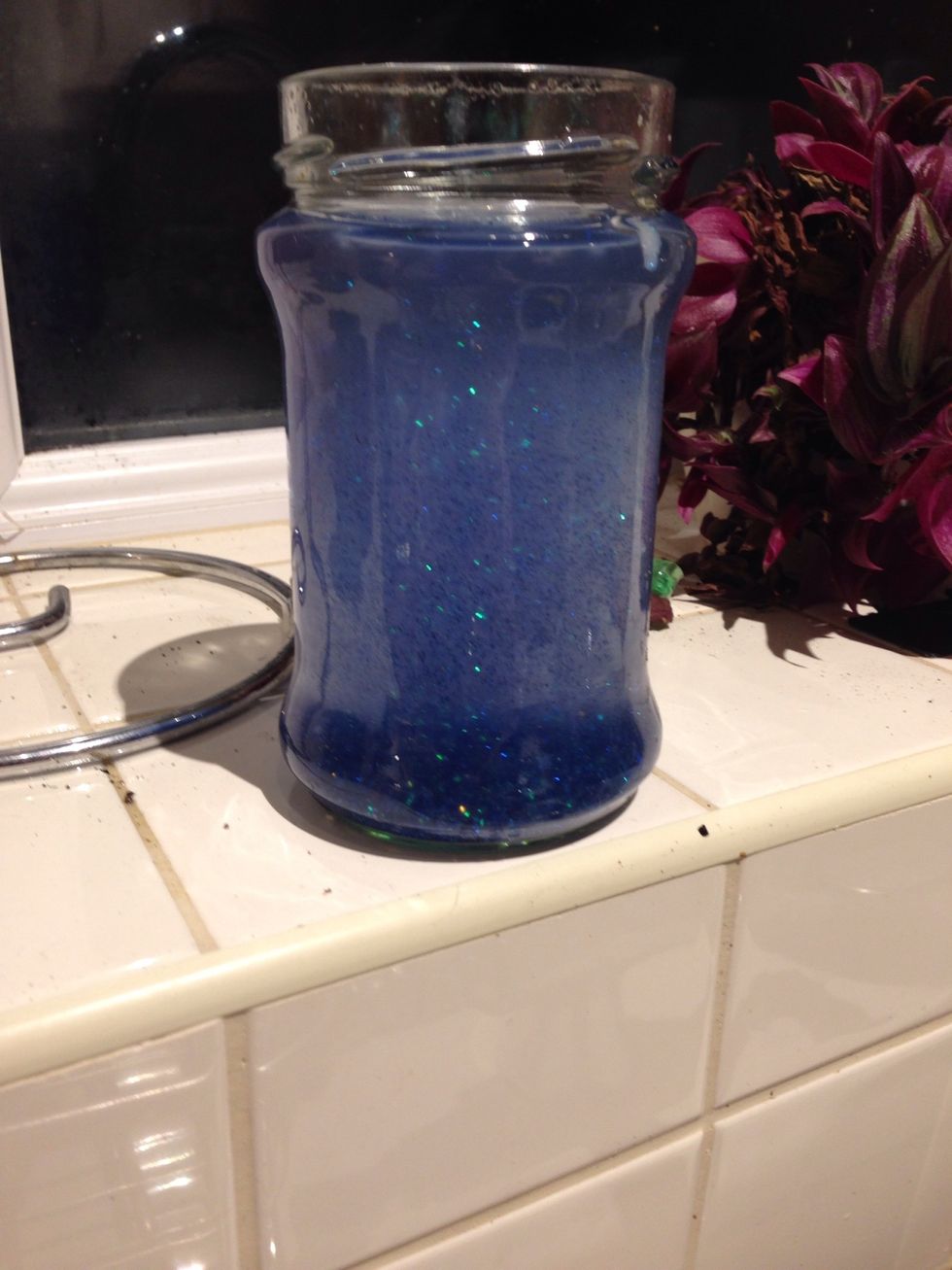 Then let your glitter sink to the bottom of the jar or bottle and let it set. Leave, without the kid on, until cool.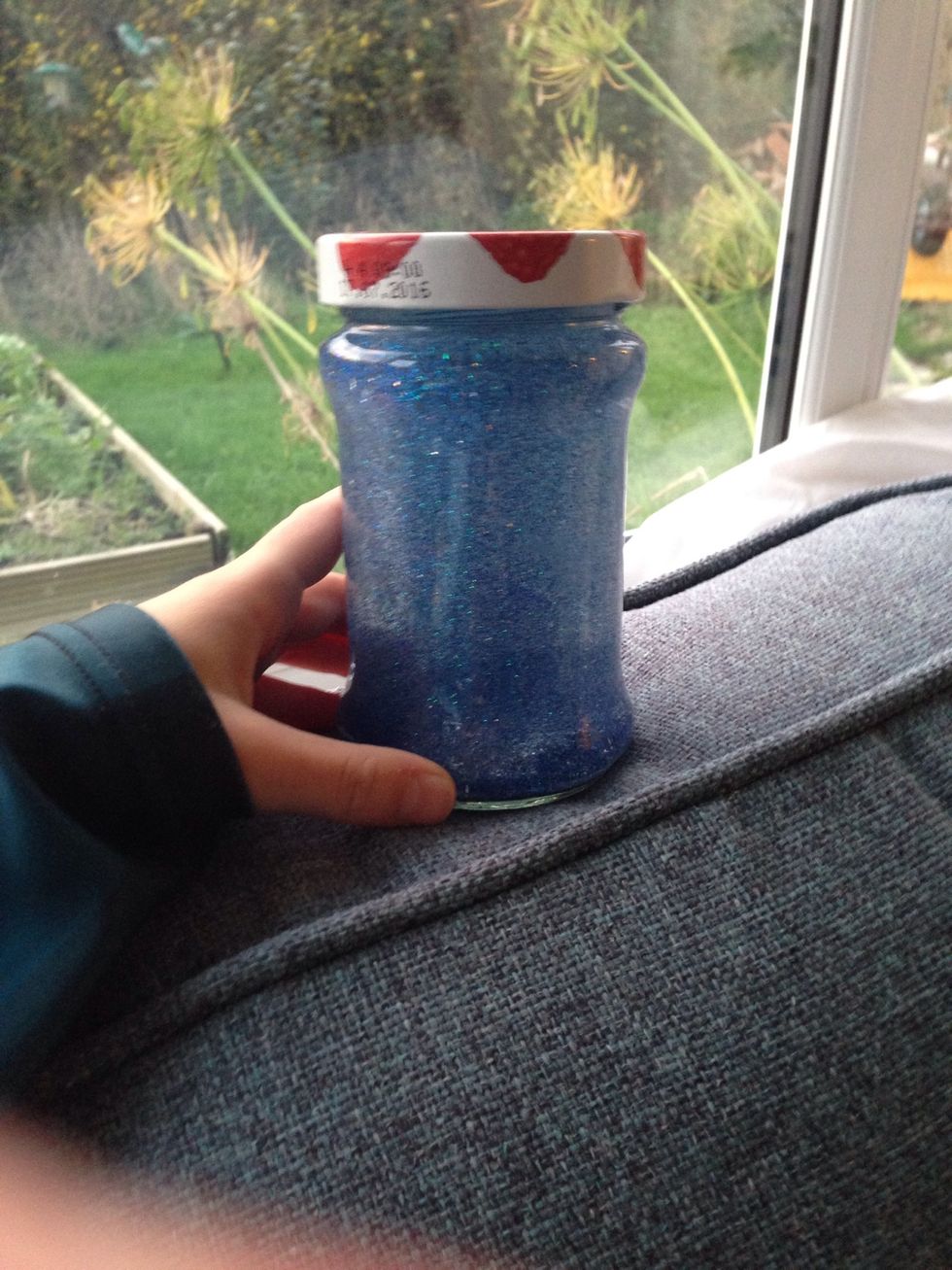 Strew on the lid. You can superglue the lid on, just in case of spillage!
Once your calming down jar has set, it is possible that the glue and glitter looks like it is stuck to the bottom! Give it a firm shake and it should be fine, if not too much glitter glue was used.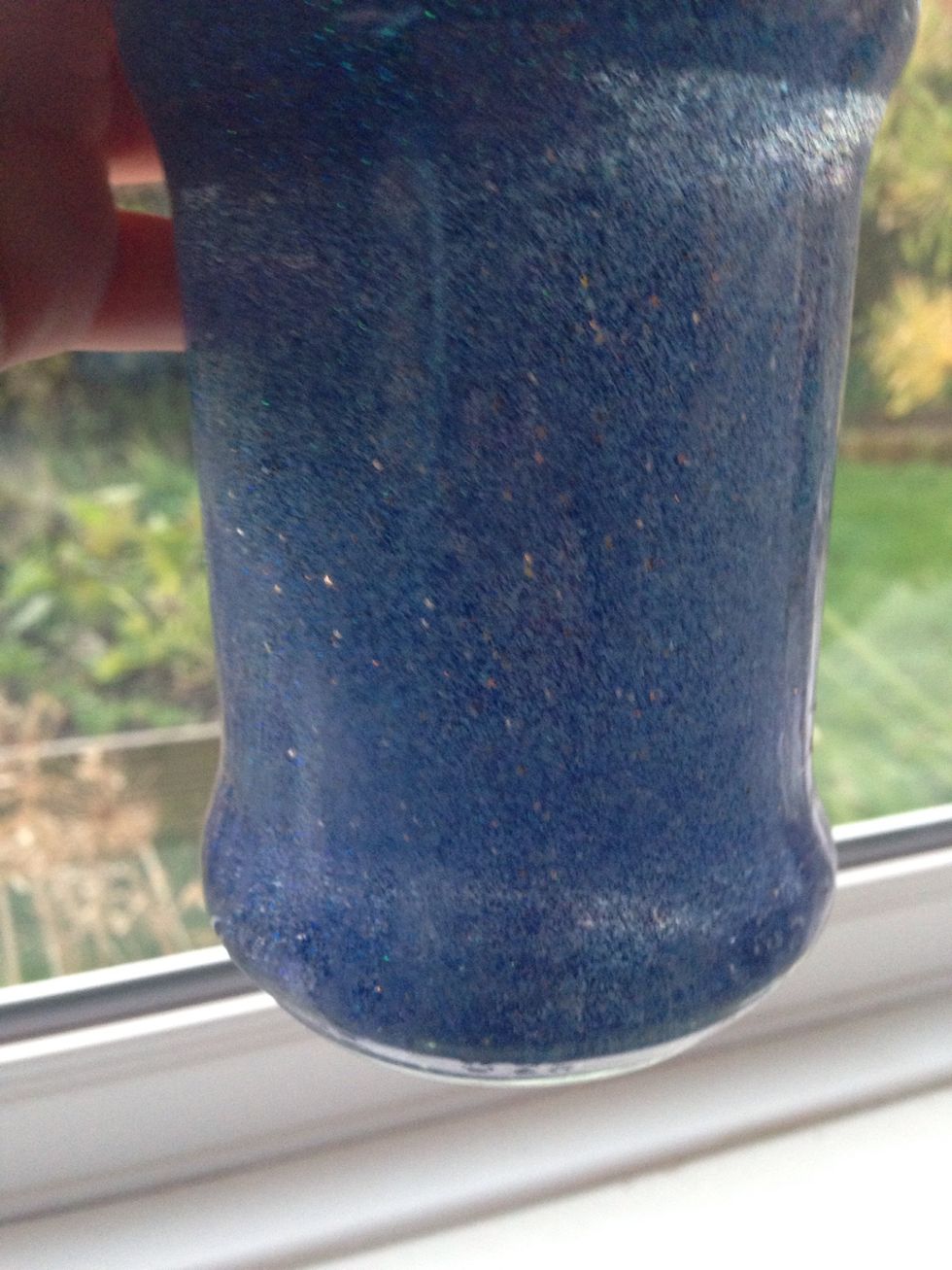 And your will then have your calm down jar! All set and ready!
Thankyou for viewing this guide and I hope this is helpful! :-)
Jar or bottle
Glitter
Glitter glue
Water
Food colouring
Glue or super glue