Teacher will pre-cut 1 inch construction paper strips of various colors.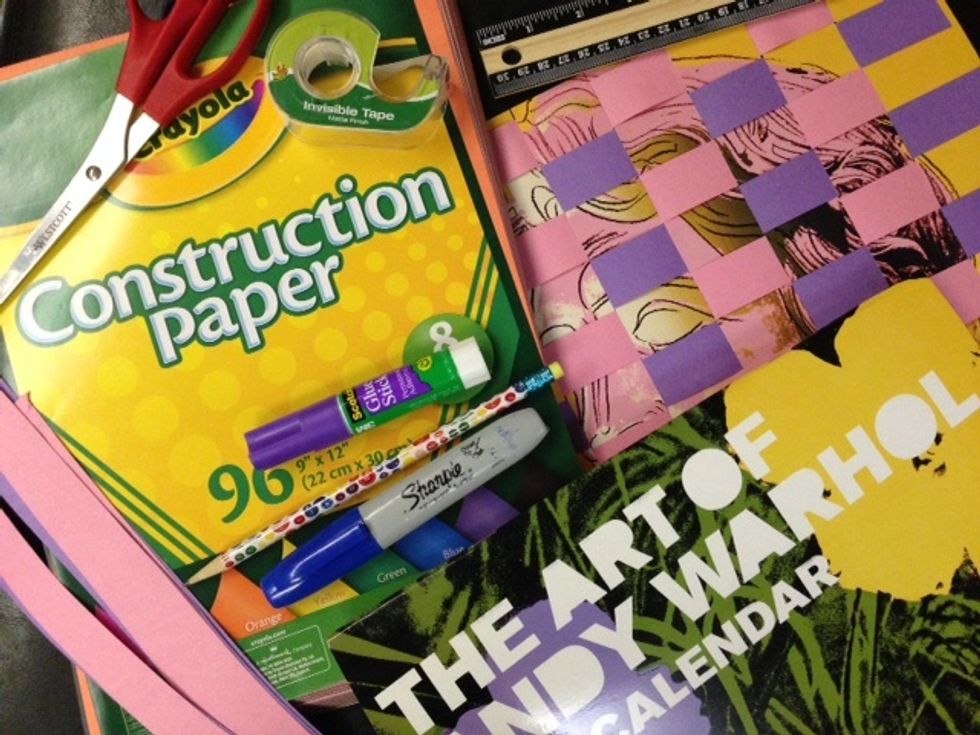 Gather all supplies needed for the project.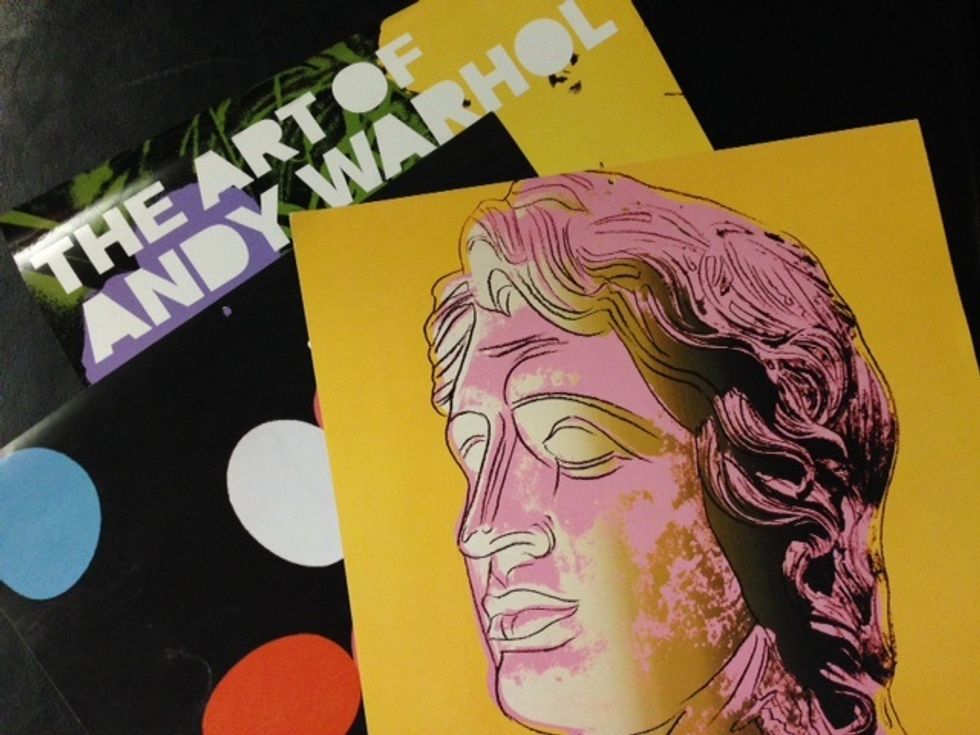 Choose your calendar page.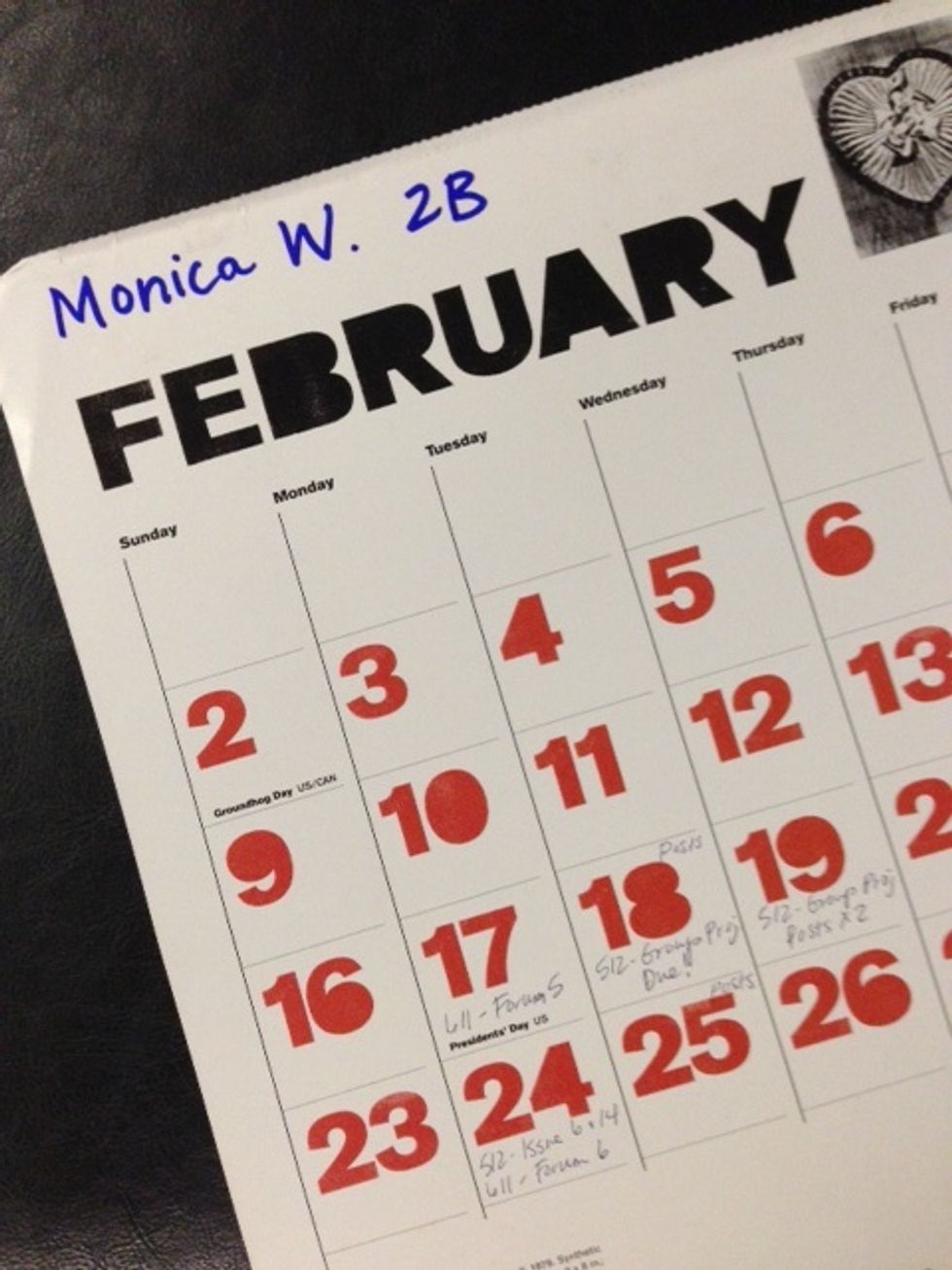 In the top left corner, write your name and class code with a marker.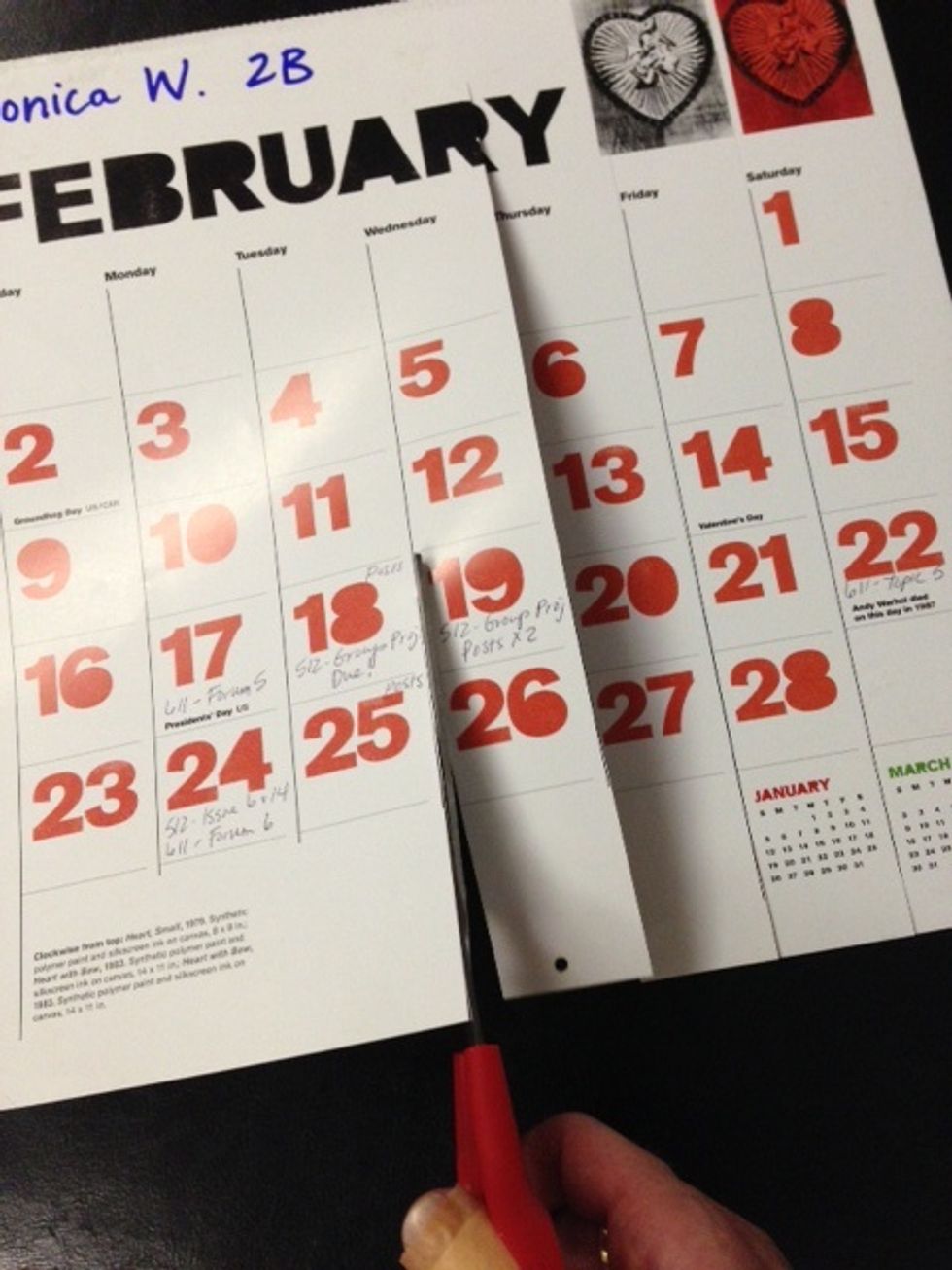 Make sure the calendar is on the number side. Starting at the bottom of the calendar, cut strips up to follow lines between the days of the week. Make sure to stop cutting at the month name.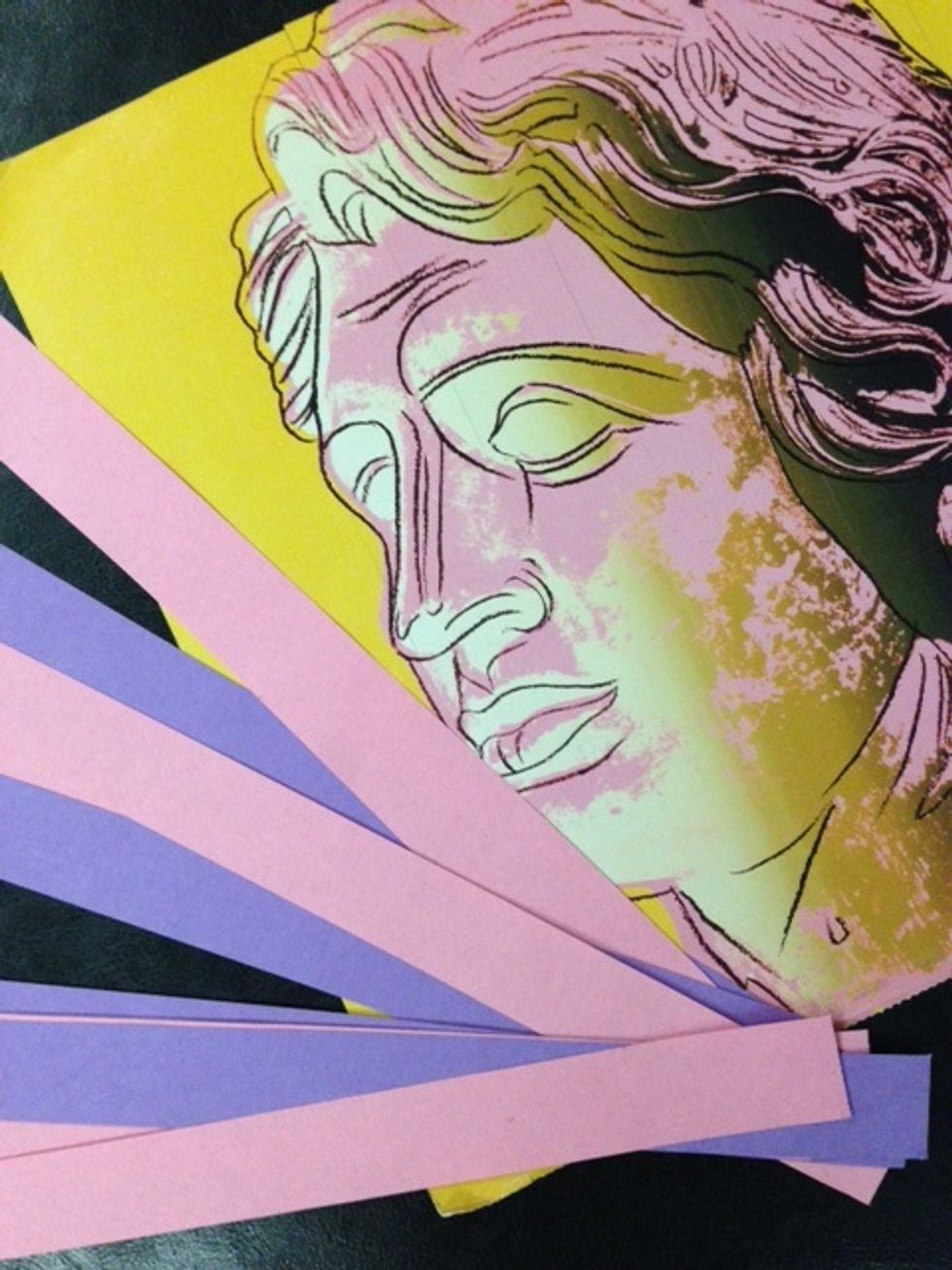 Choose your color strips of paper. You may pick 1 or 2 colors for the weaving.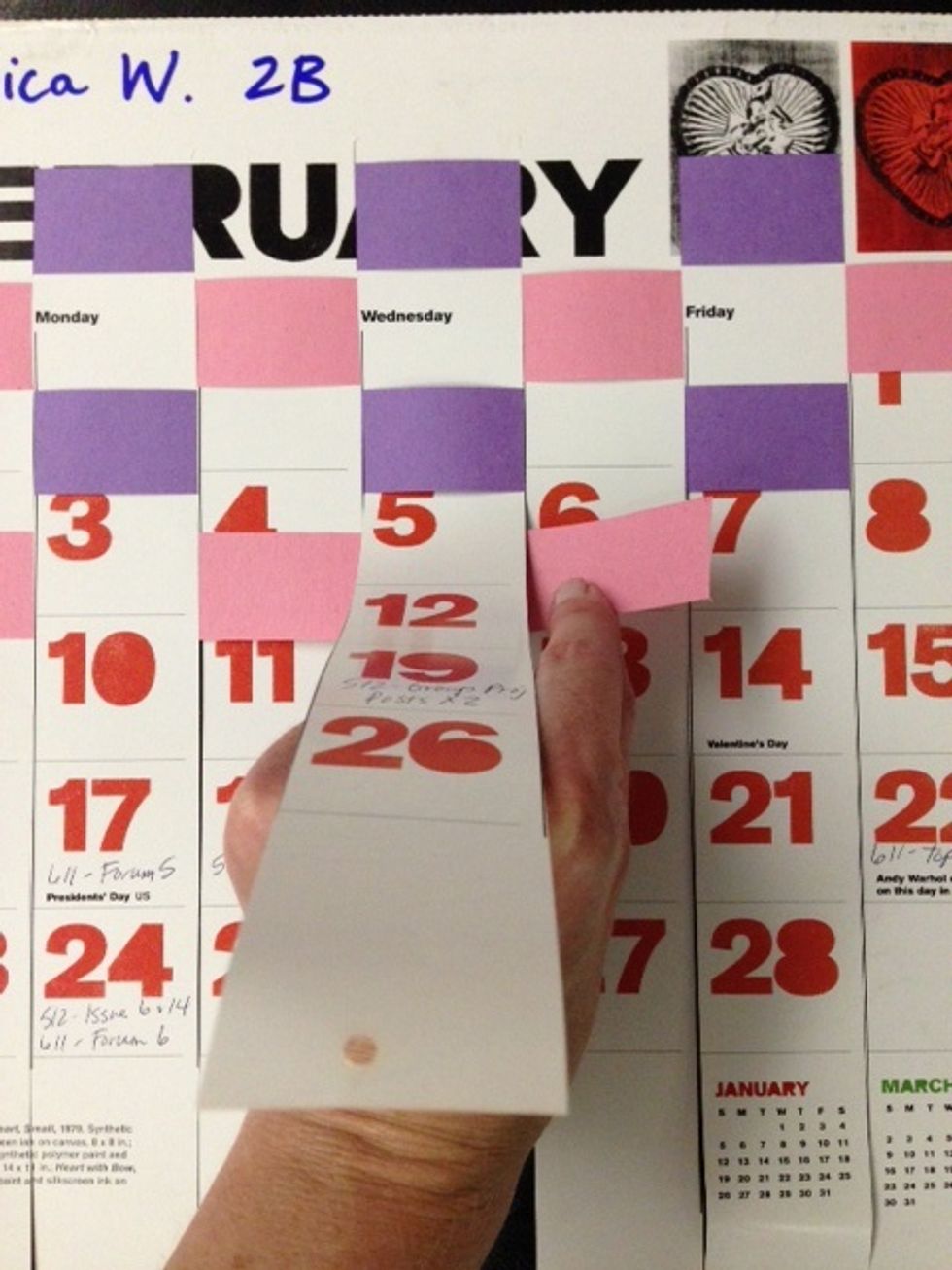 Start your weaving. Use the under, over, under, over, under, over method. Repeat for each paper strip to make the weaving.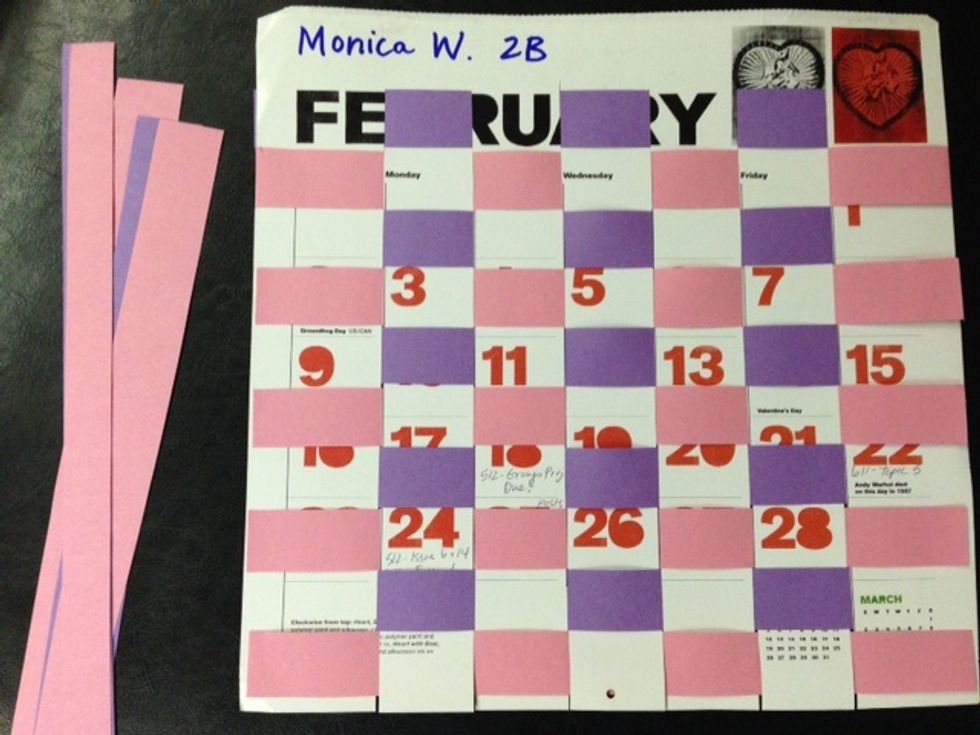 Keep weaving in the paper strips until the calendar is full.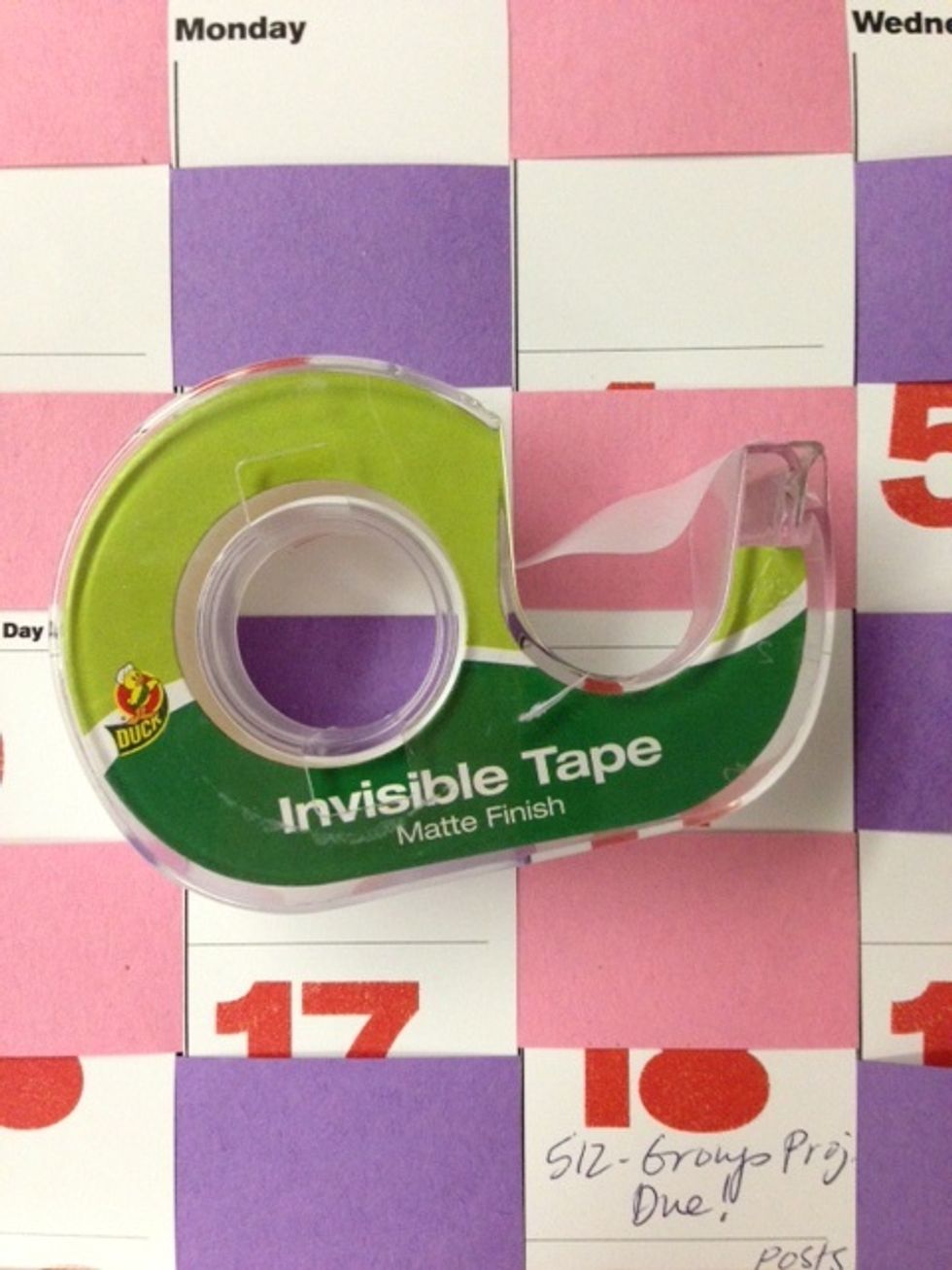 Grab your clear tape for the final step.
Tape a frame around the edges to secure the weaving. Make sure this is on the back!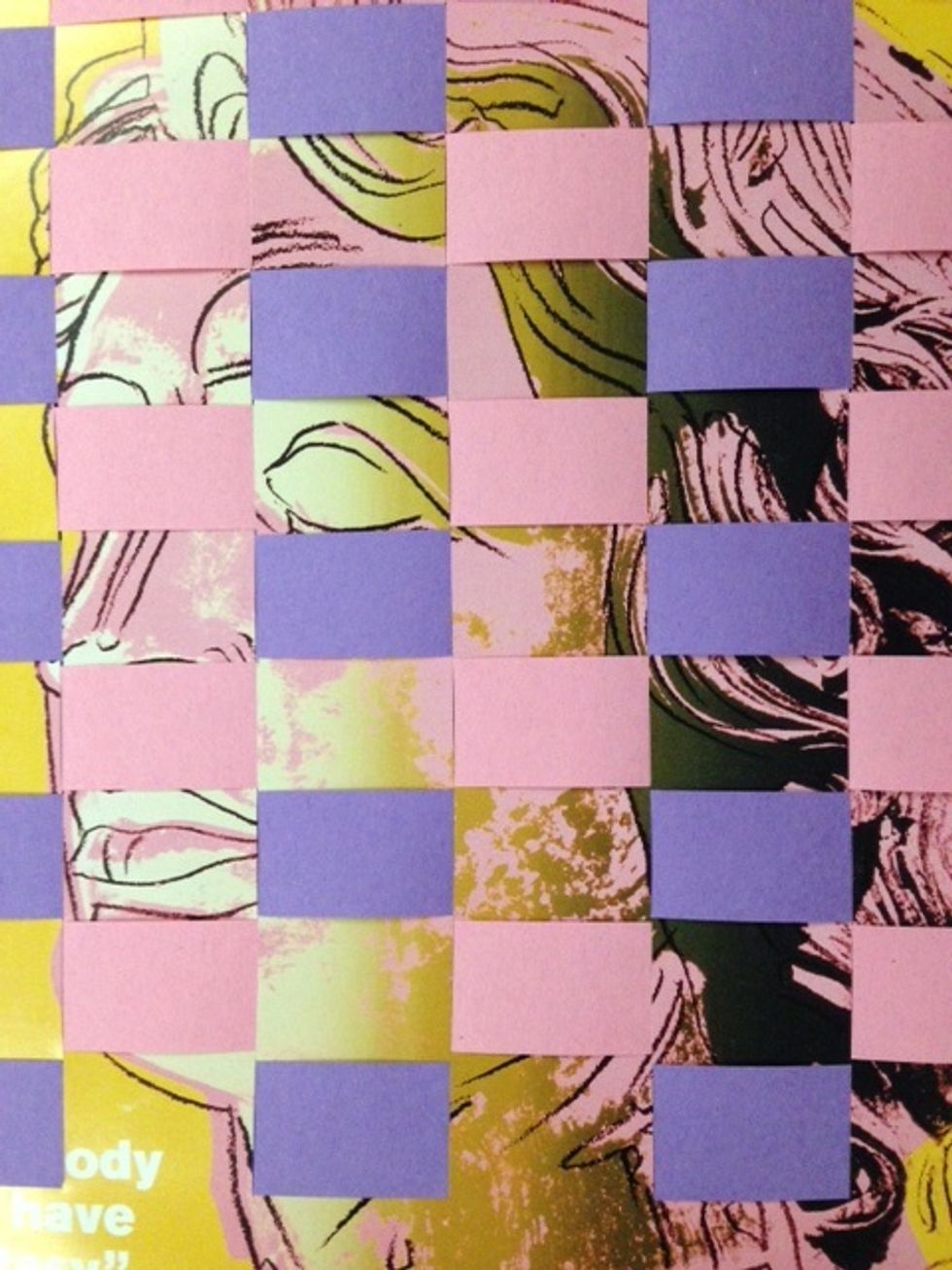 Flip the weaving over for the beautiful surprise! (Teacher may laminate the projects to give a glossy look and secure the strips. Students may also use the glue stick to glue down any loose pieces.)
1.0 calendar
1.0 construction paper pack
1.0 scissors
1.0 clear tape
1.0 glue stick
1.0 pencil or marker
1.0 ruler
10.0 pre-cut construction paper strips