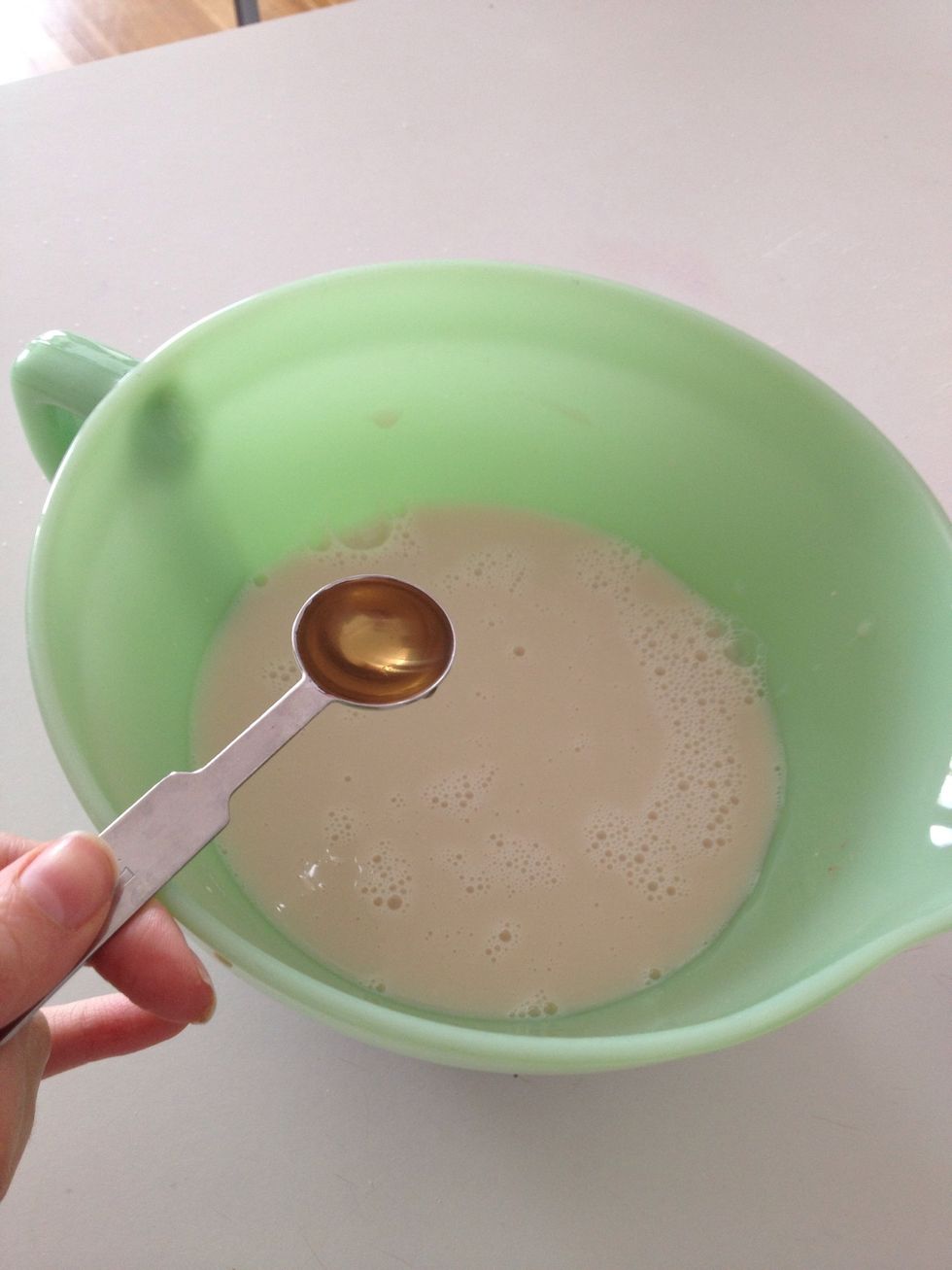 Preheat oven to 350F. Combine milk and vinegar in bowl.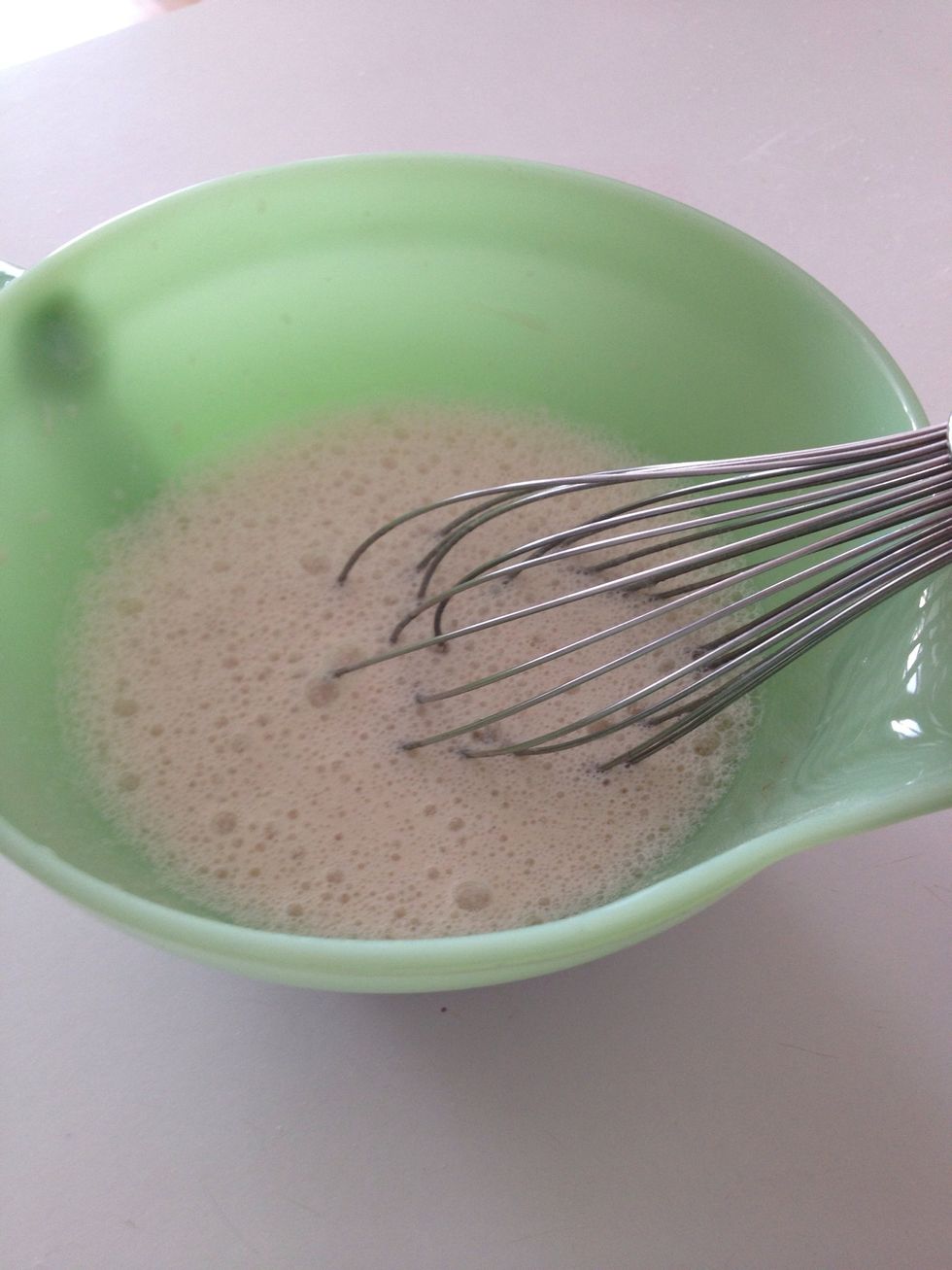 Swiftly mix with whisk until frothy. Allow milk to thicken for 5-10 min.
Mix together all dry ingredients.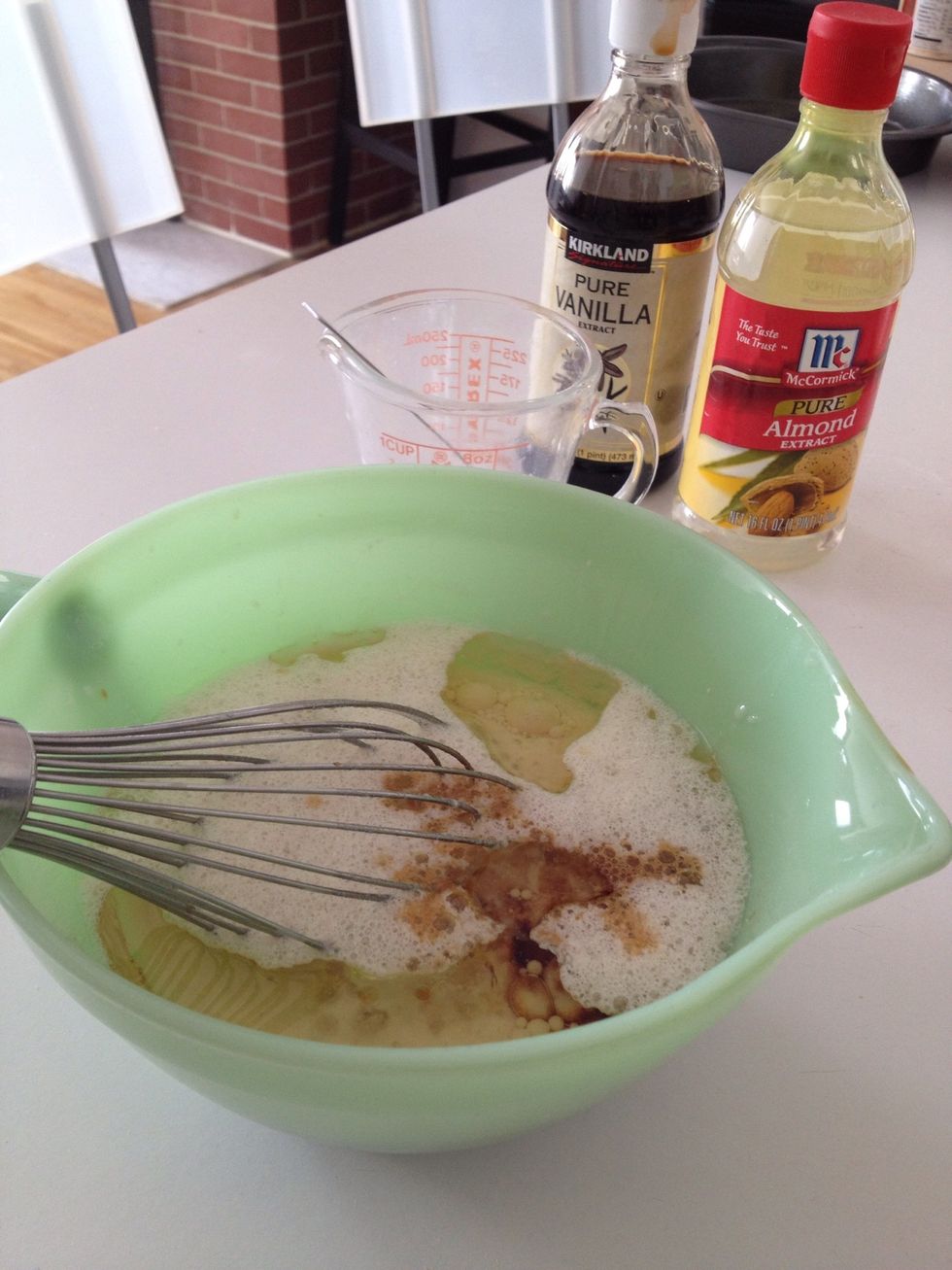 Combine the rest of wet ingredients; whisk together thoroughly.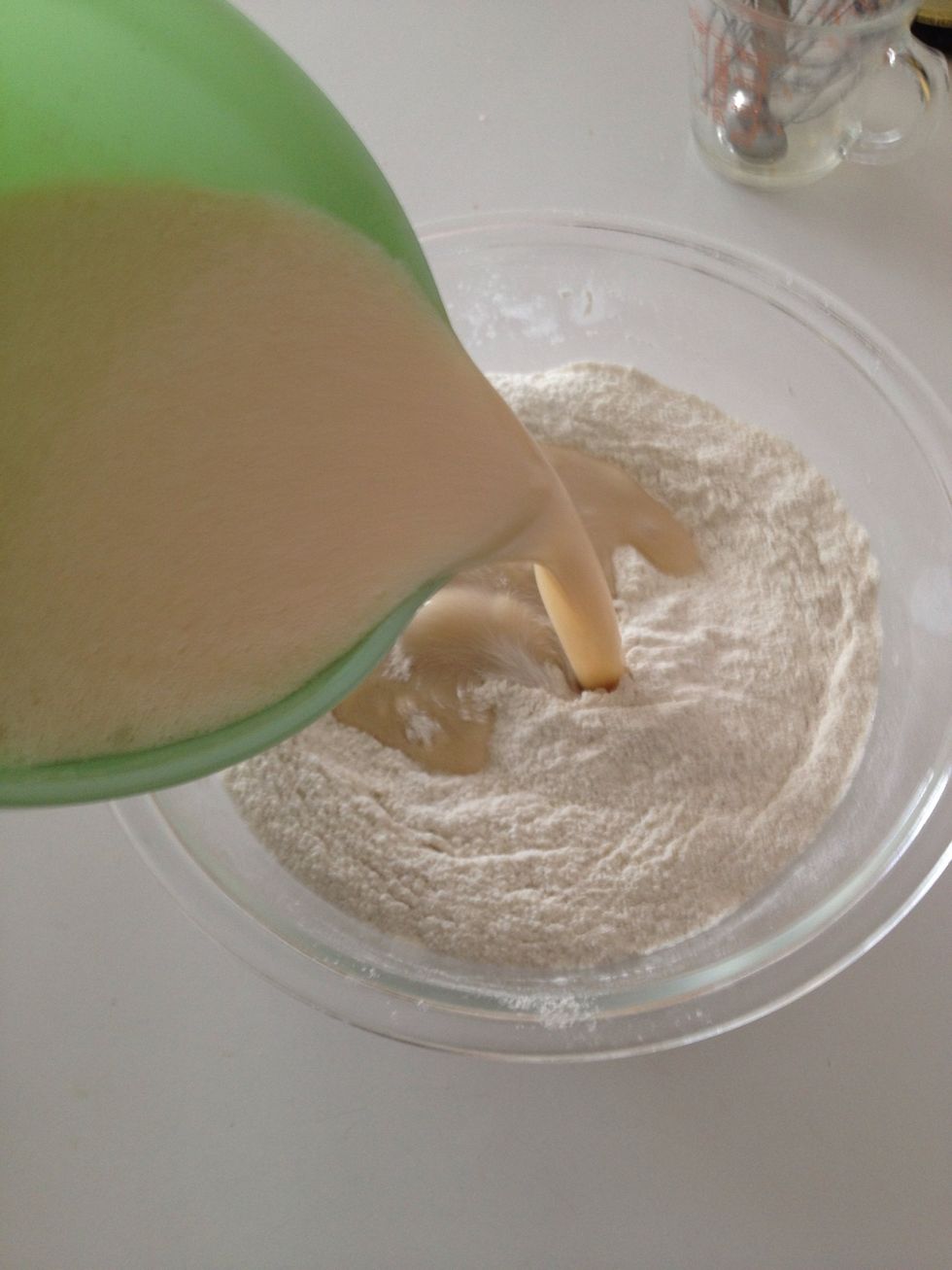 Add wet ingredient mixture to dry.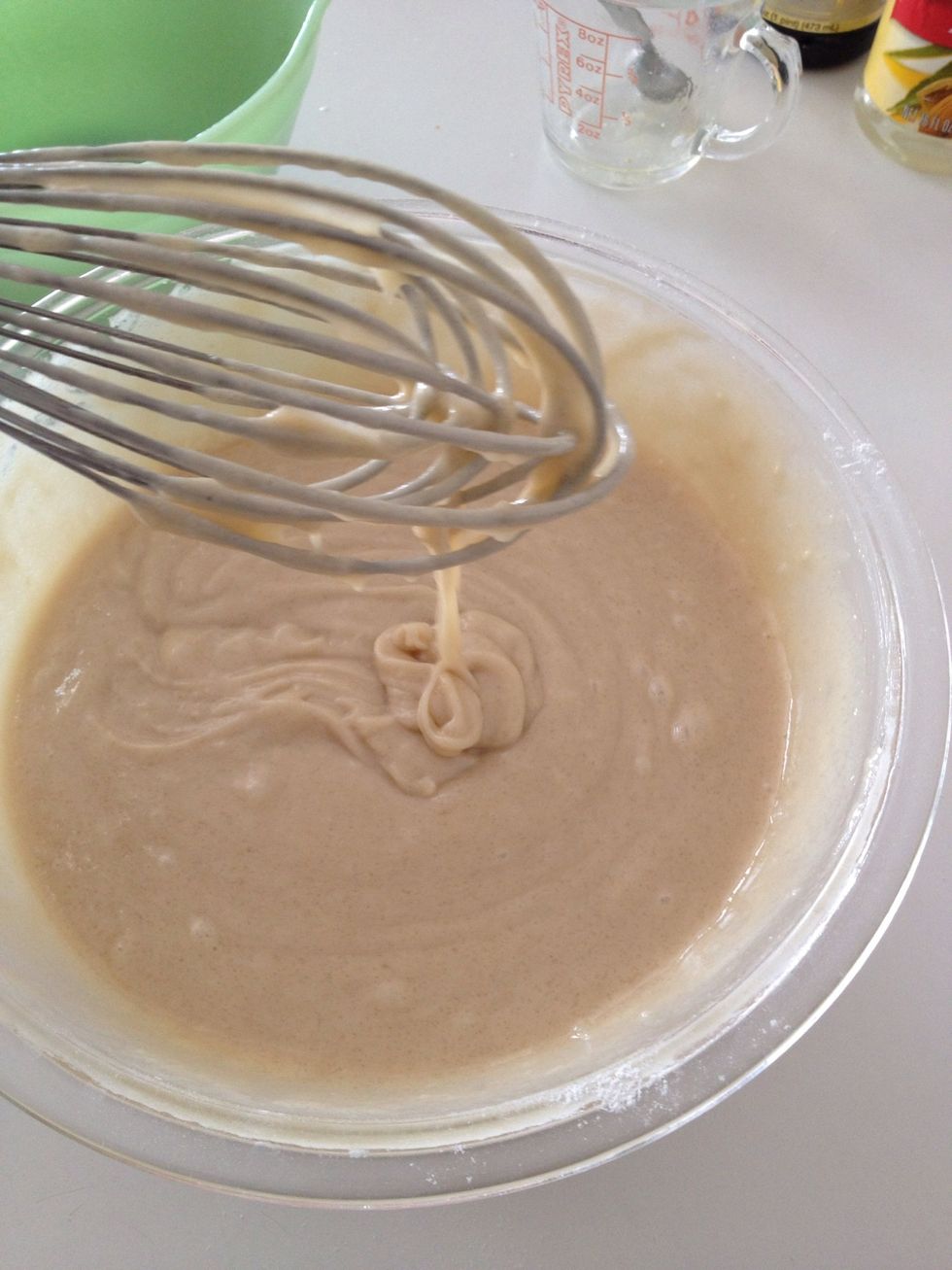 Mix until just combined. Don't over mix! Over mixing will give you a tough crumb and a cake with "tunnels".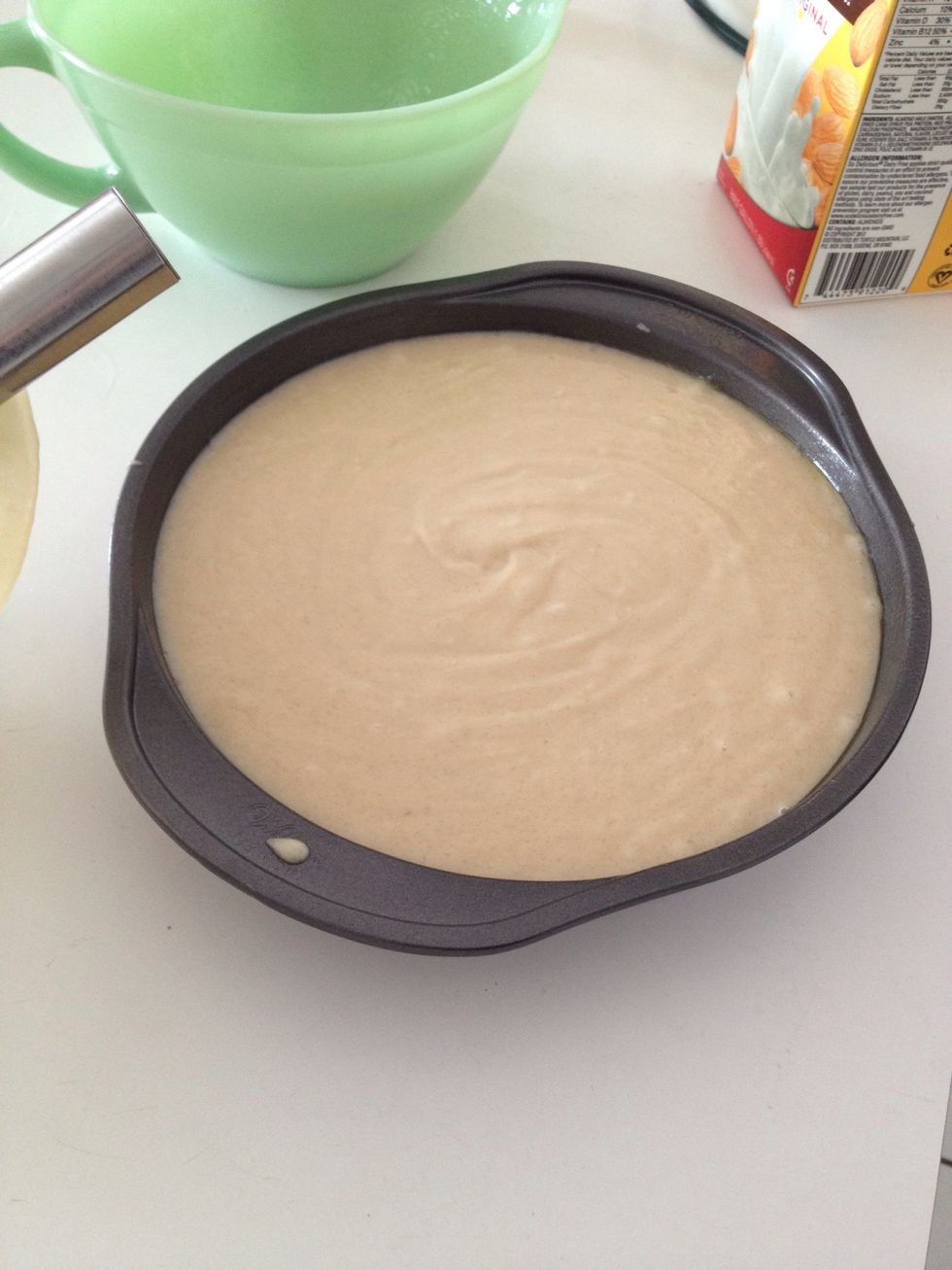 Pour batter into a greased 9-inch cake pan or divide among liners in a cupcake pan.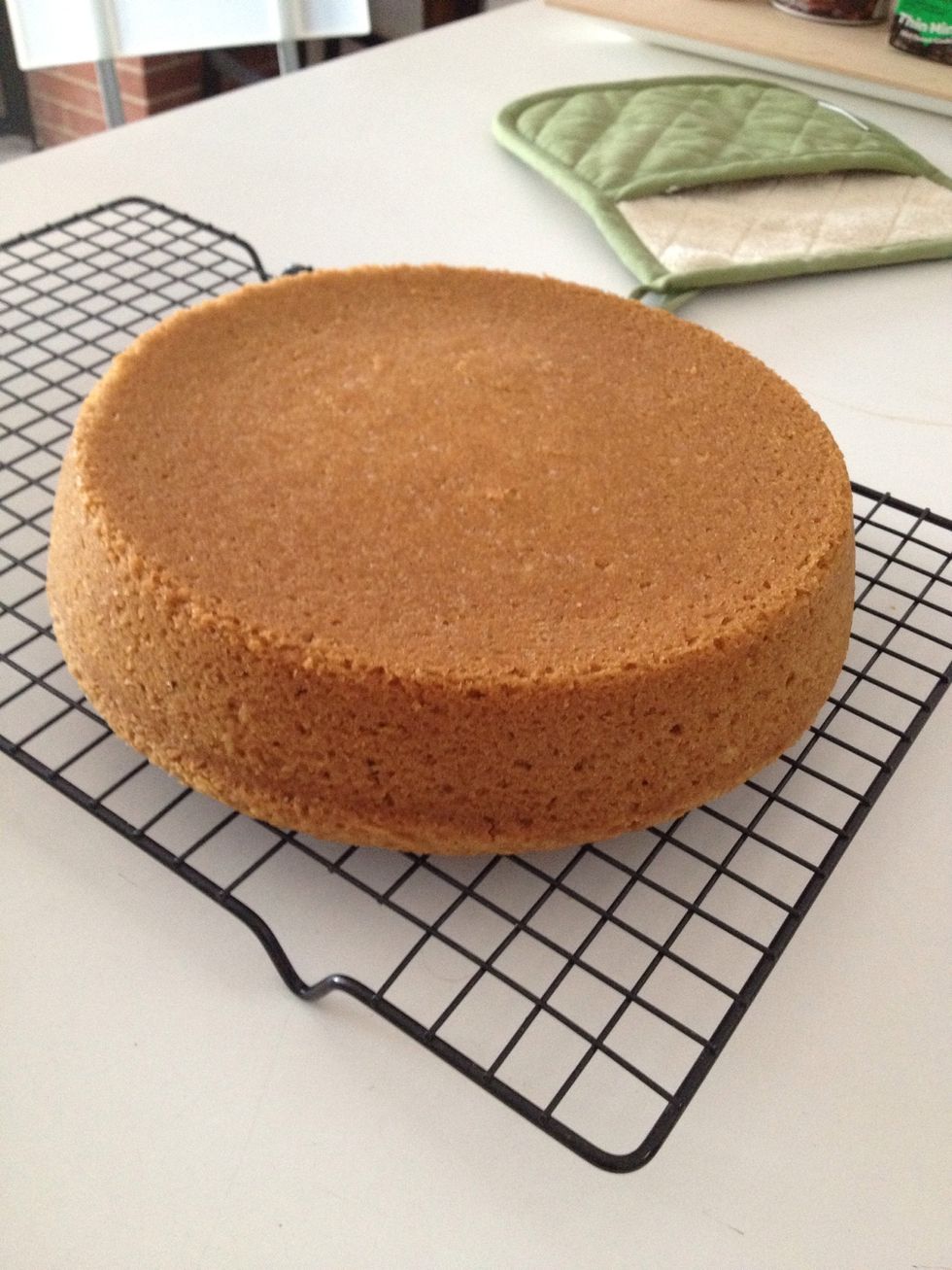 Bake cake for about 40-45 min (or 20-25 min for cupcakes), until golden brown and a toothpick inserted in center comes out clean. Cool on rack and top with icing or berries and confectioners' sugar!
1 1/2 cups non-dairy milk
2 tsp apple cider vinegar
2 1/2 cups flour
1 1/2 cups sugar
1 tsp baking soda
1 1/2 tsp baking powder
1/2 tsp salt
1 cup canola oil
4 tsp pure vanilla extract
1/2 tsp almond extract