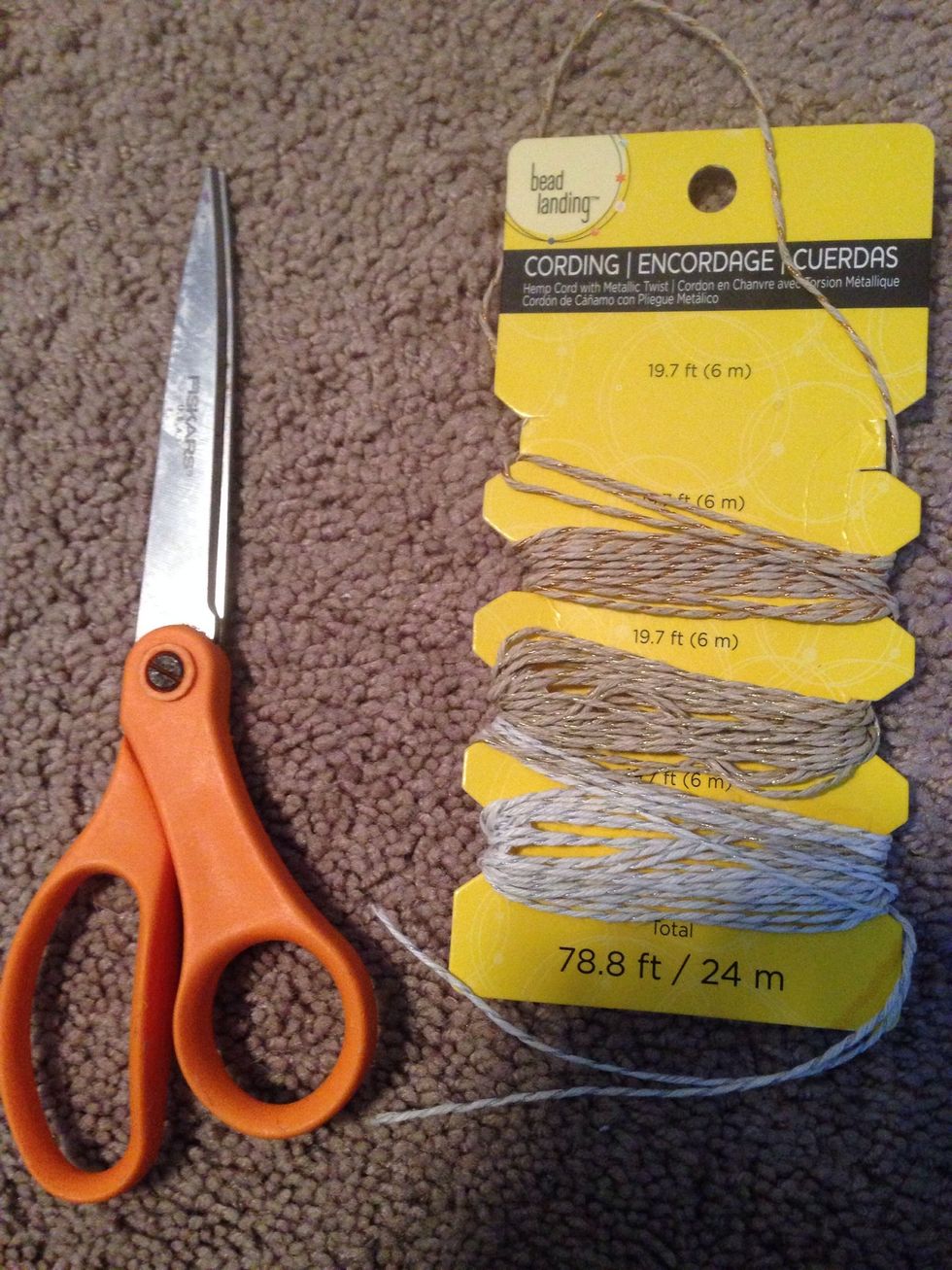 Gather your string, or hemp, and scissors. Cut about 2 ft of string.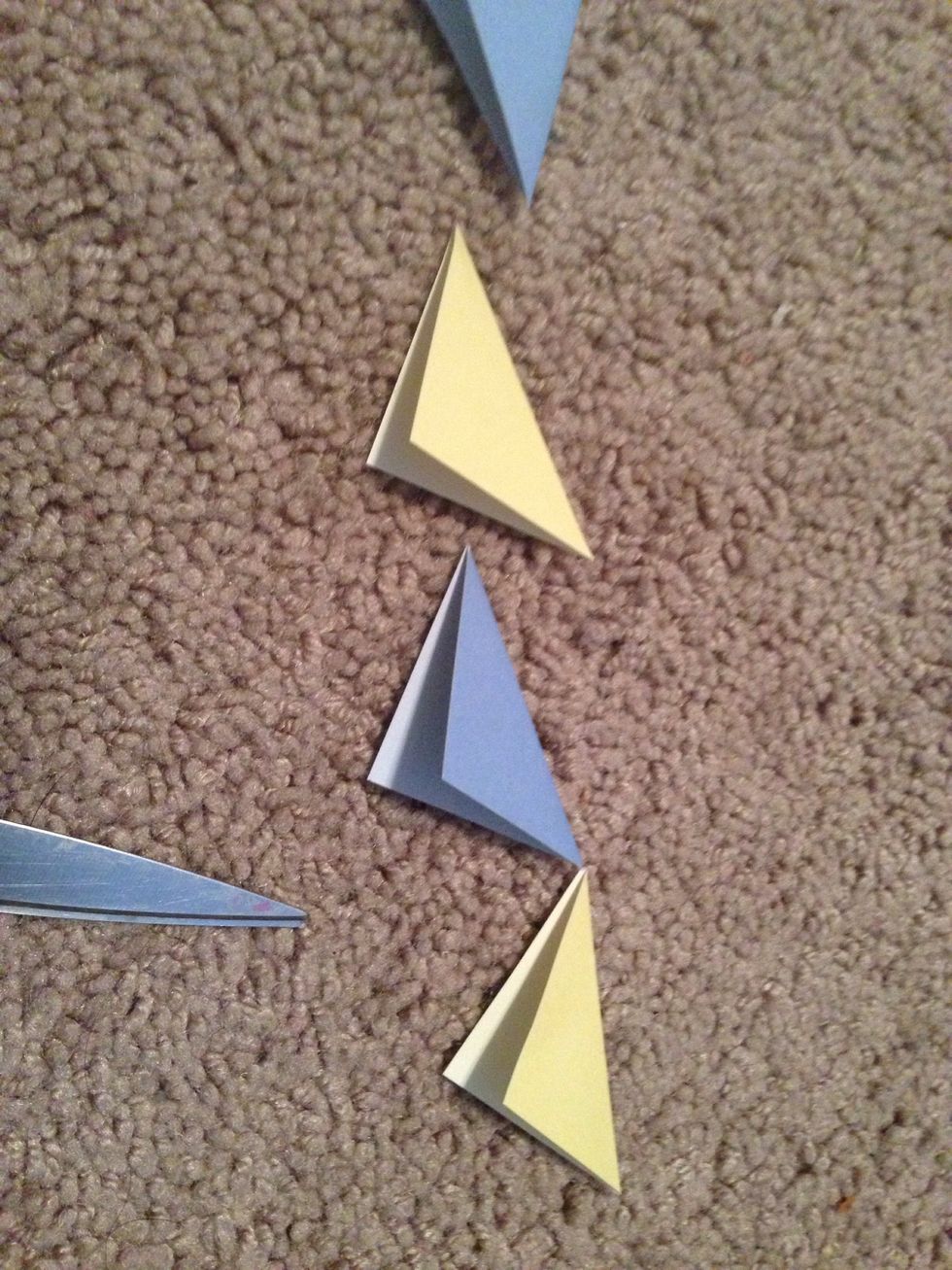 Cut out squares of paper, any color you desire, and fold diagonally!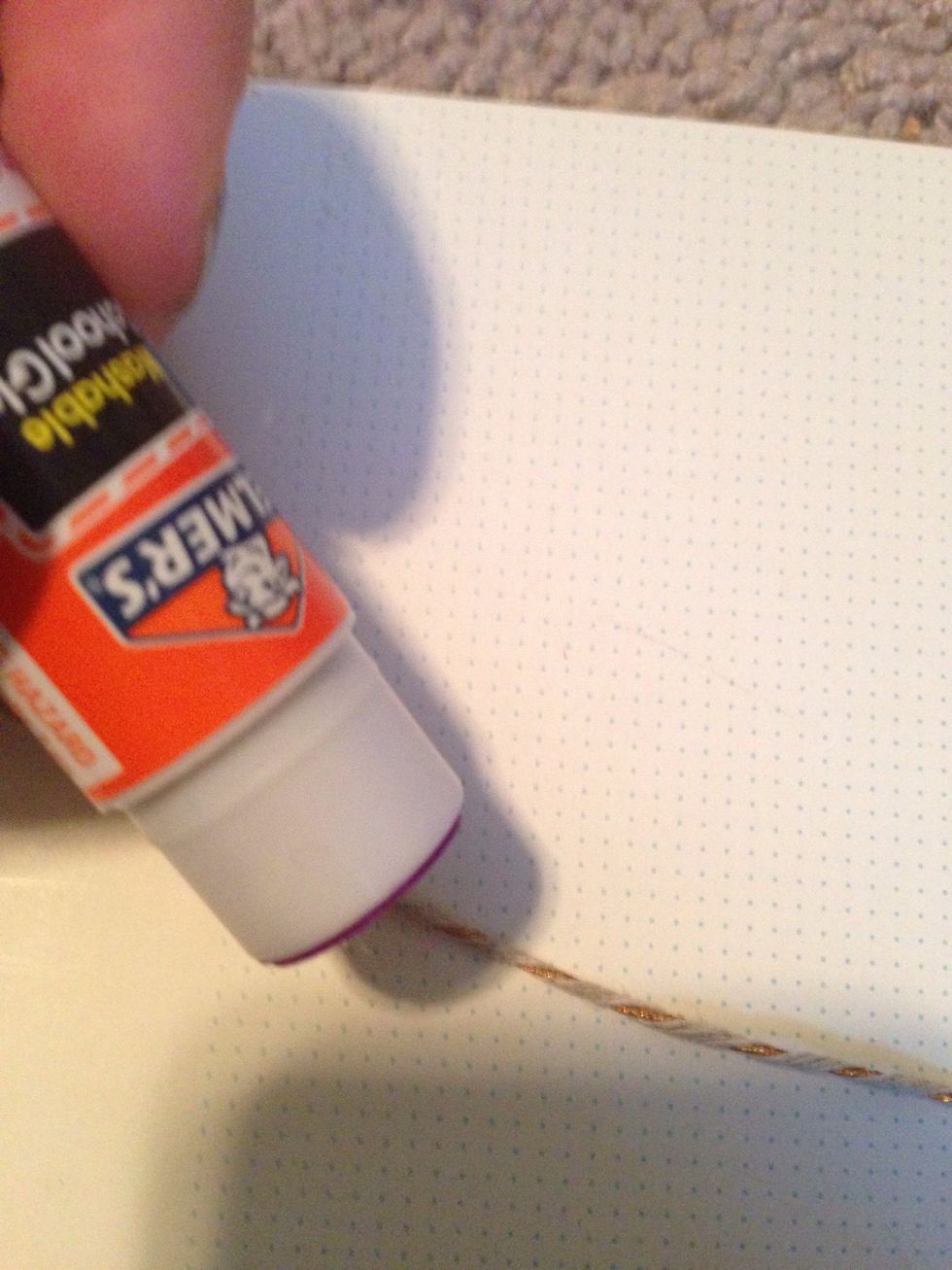 Put glue on the string...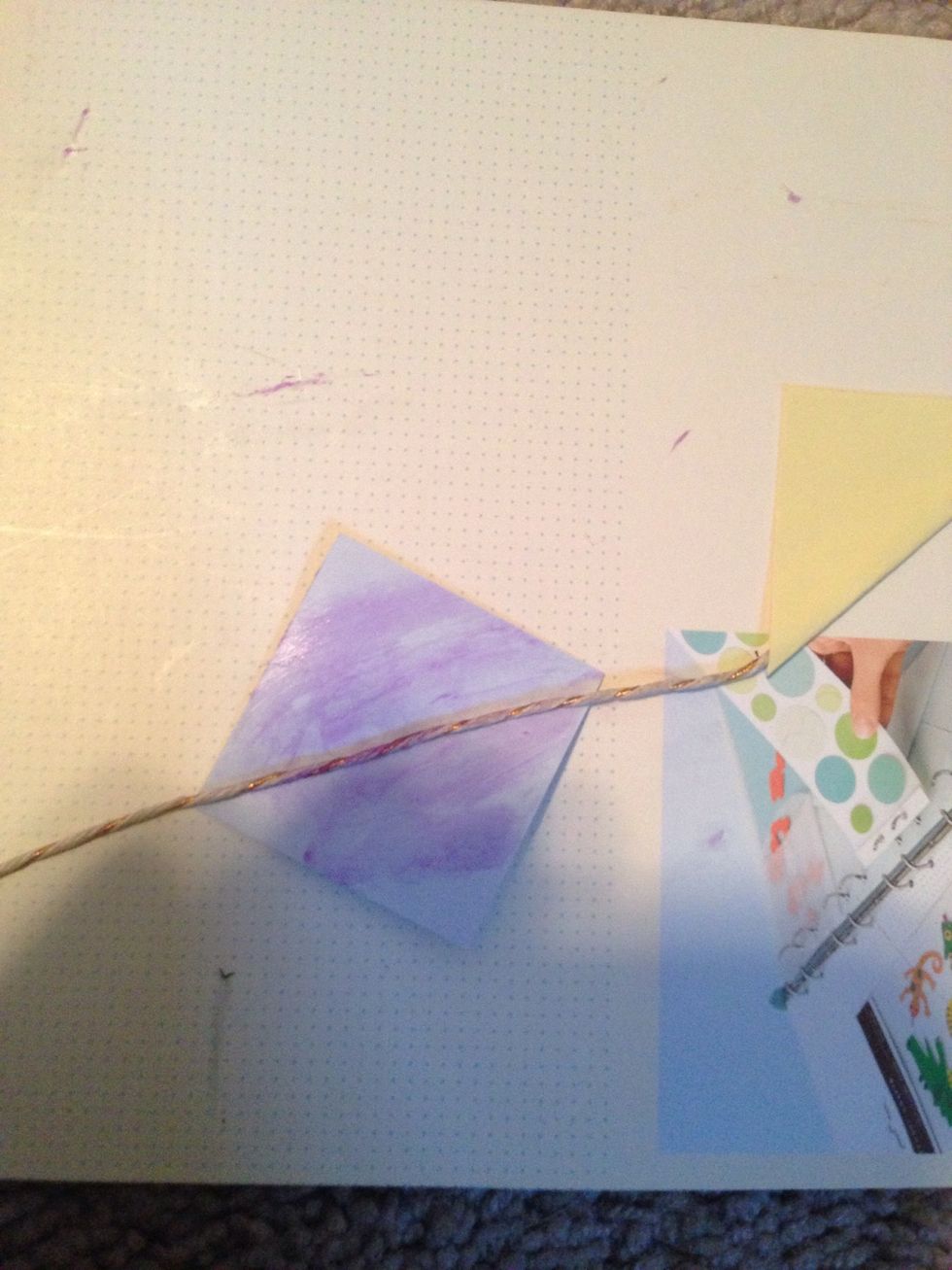 And on the inside of the paper. Then fold over!
Ta da! Write, on the little flags or put stickers on them!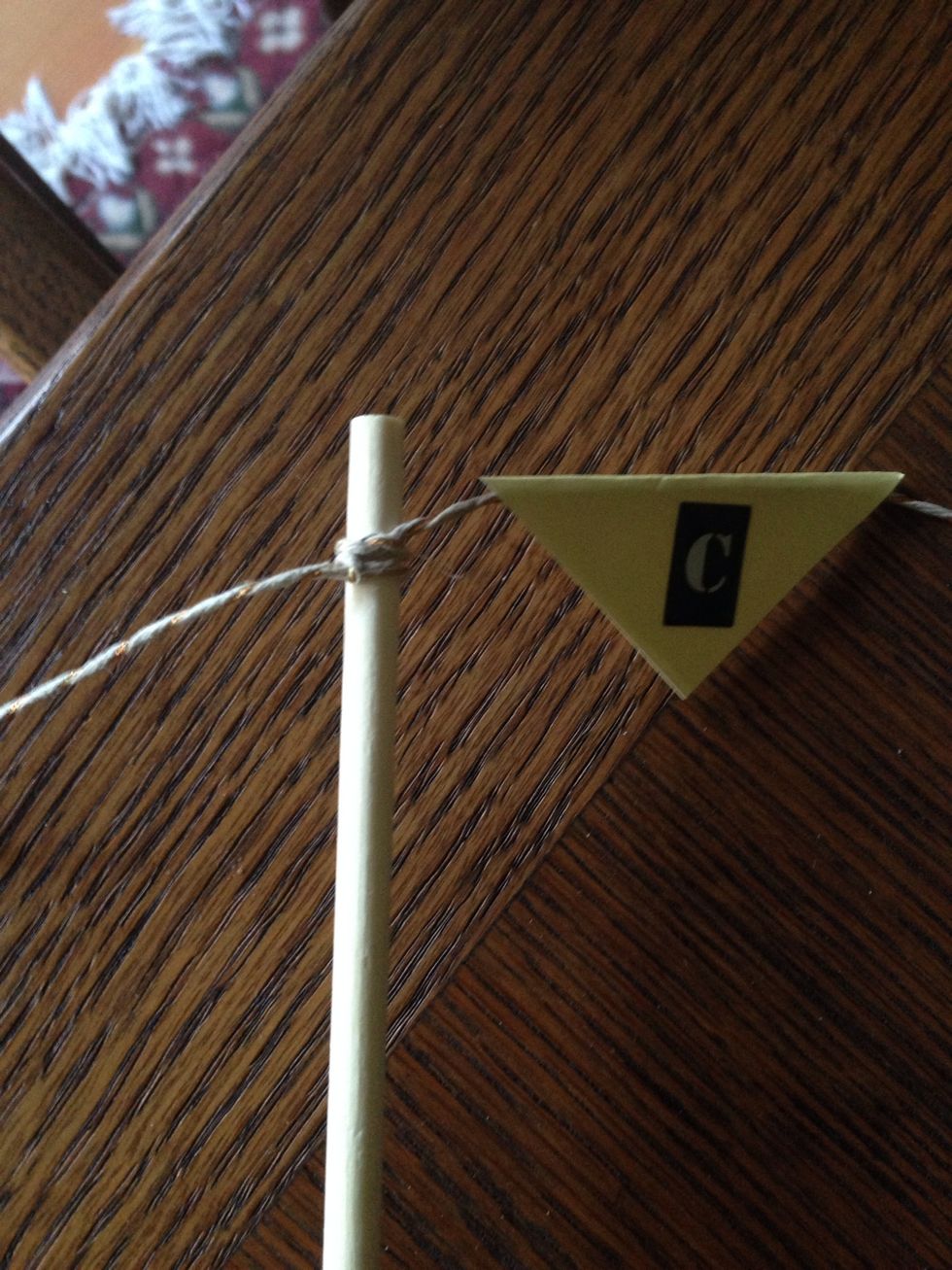 Double knot ends, around the wooden dowels.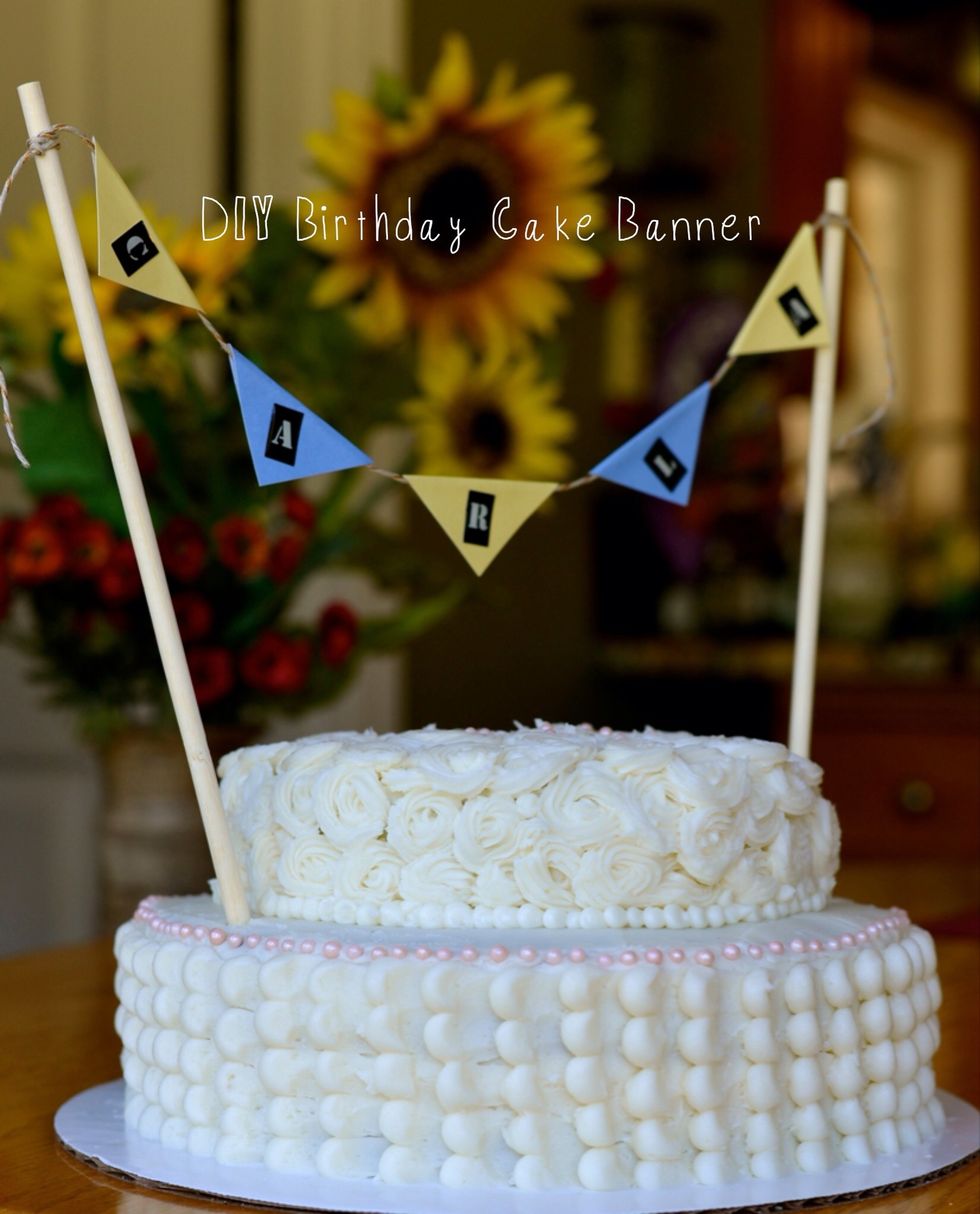 And ta da! You've got your banner!
Paper
String or hemp
Glue
Wooden dowels
Stickers or markers
Scissors
Rikki Kazmierowicz
My name is Rikki. I love to bake. I'm a little sister, and sweet maker. Follow me! ❤️\n