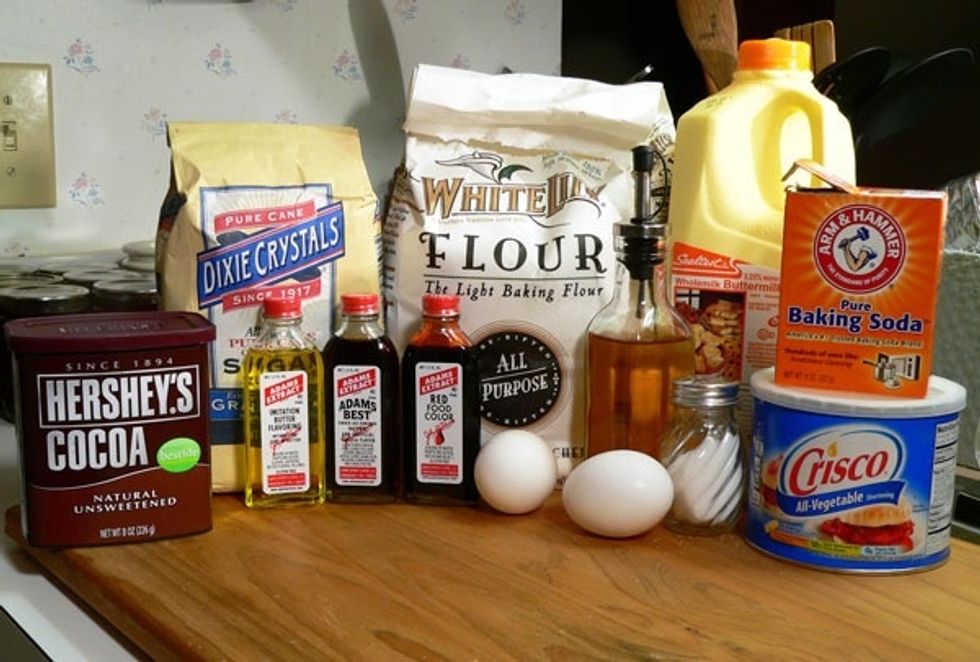 1cup sugar 2tablespoons butter, softened 1 teaspoon vanilla 1 egg 1 cup of milk 2 1/2 teaspoons baking powder 2 cups all- purpose flour 1/2 teaspoon salt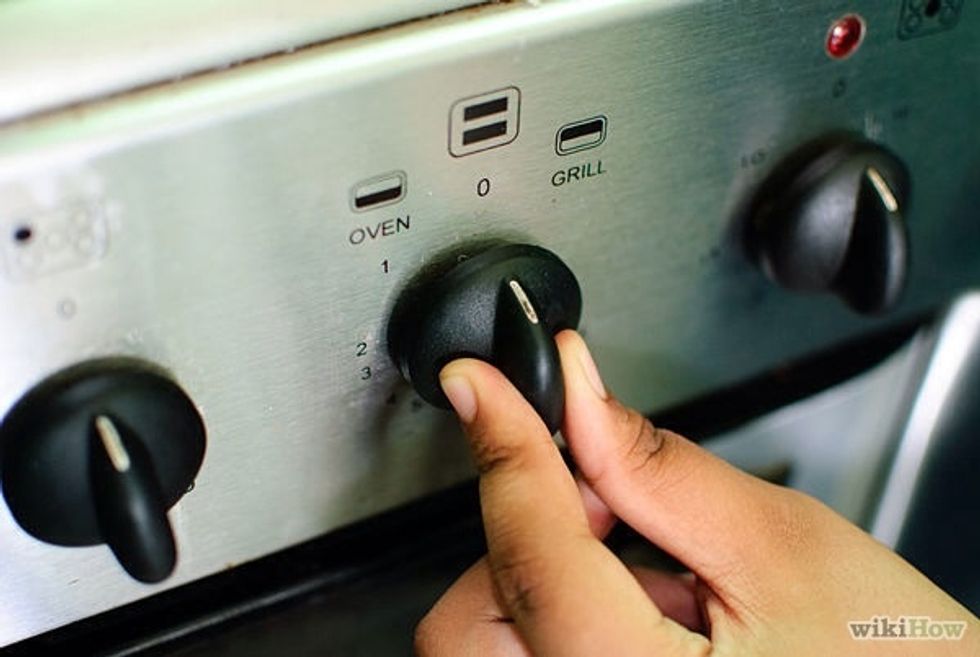 1. Preheat your oven to 375 degrees F/190 degrees C.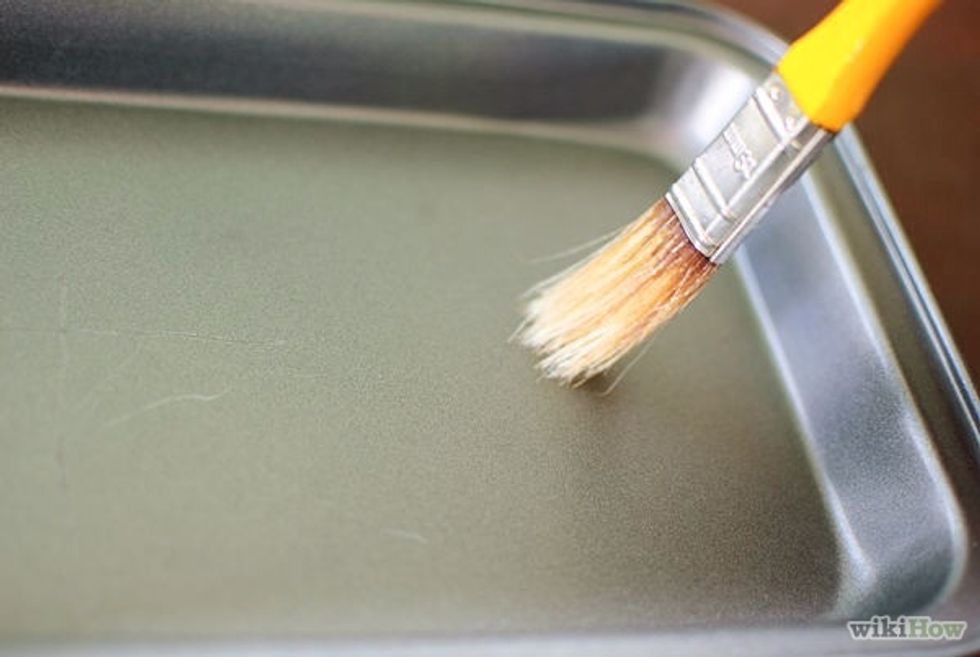 Grease a 9 x 13-inch baking pan. Use butter or a light vegetable oil.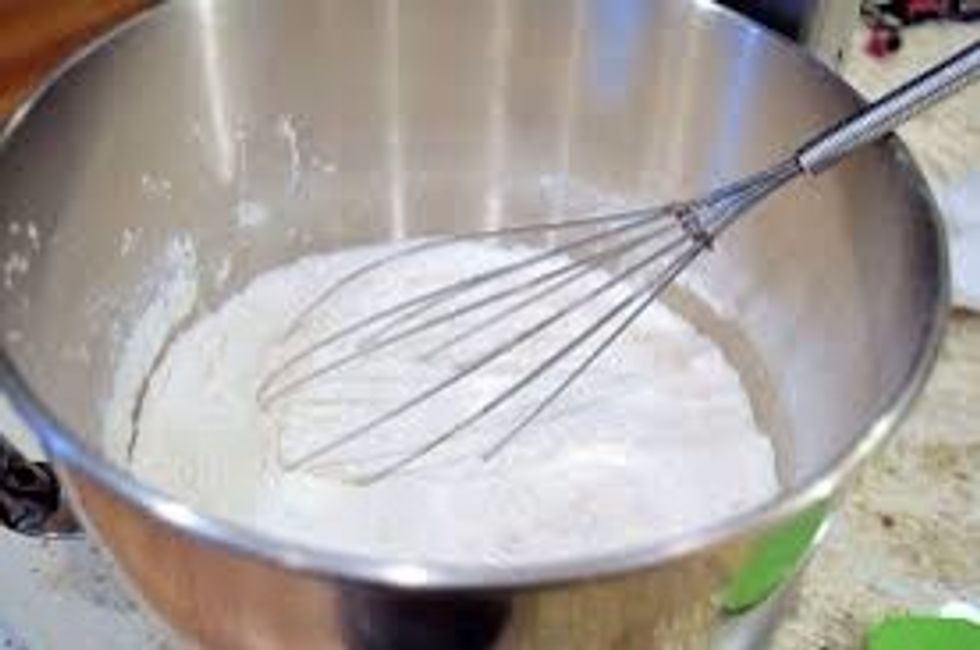 Mix together the flour, baking powder, and salt in a small bowl.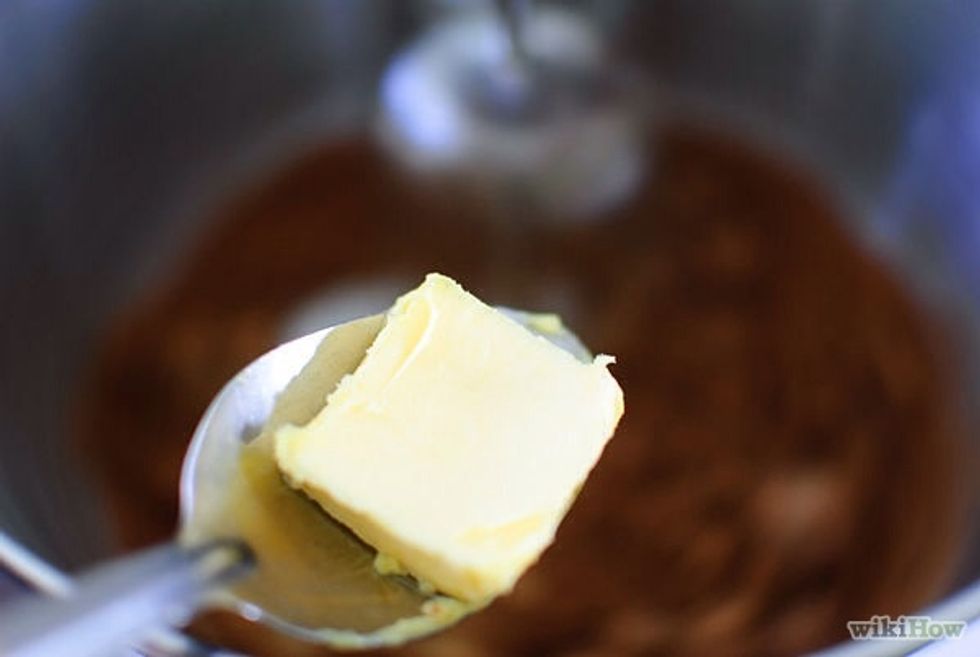 Add sugar and butter to. Mixing bowl and beat well. Mixture will appear dry and crumbly.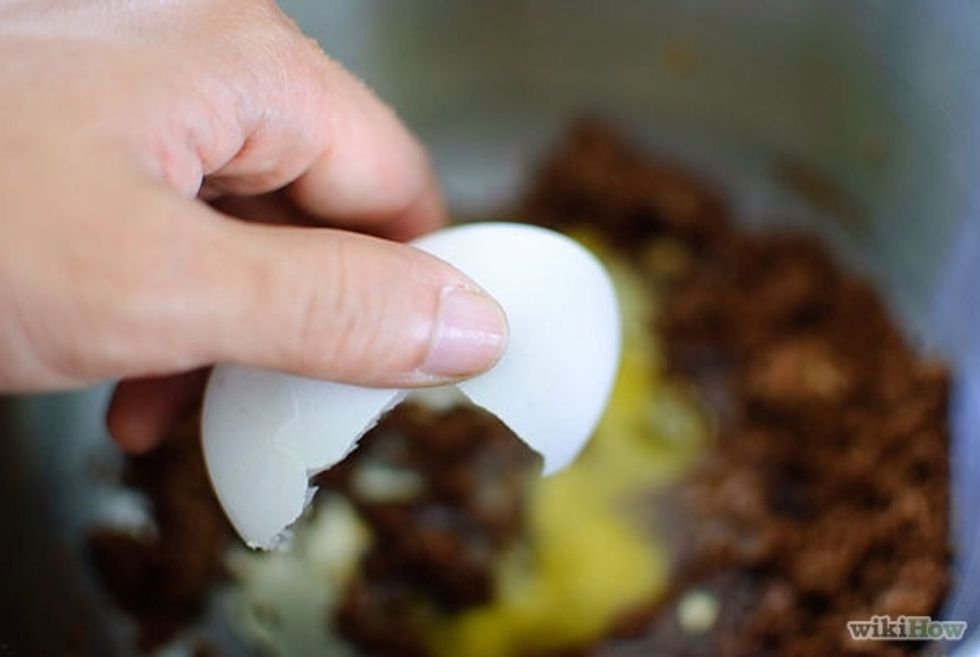 Add egg. Beat the mixture until the egg is fully incorporated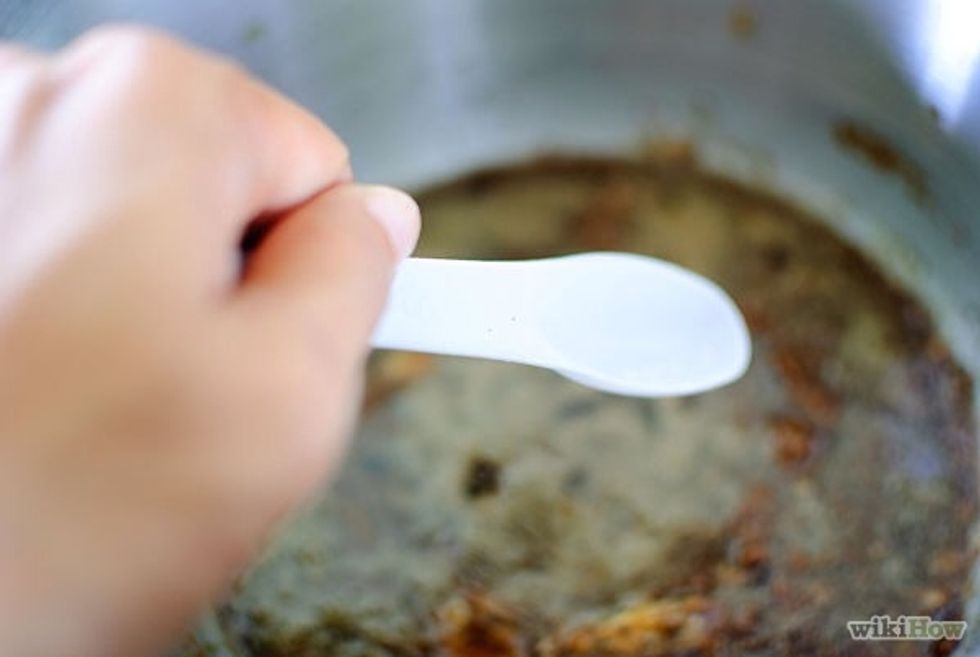 Add vanilla and continue mixing.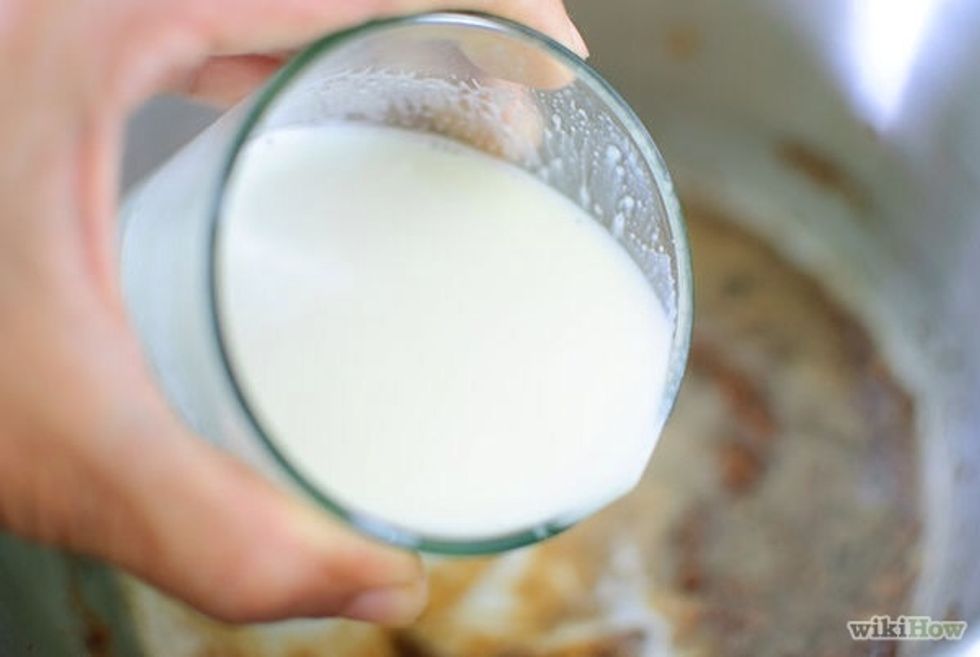 Beat in 1/3 cup milk into the mix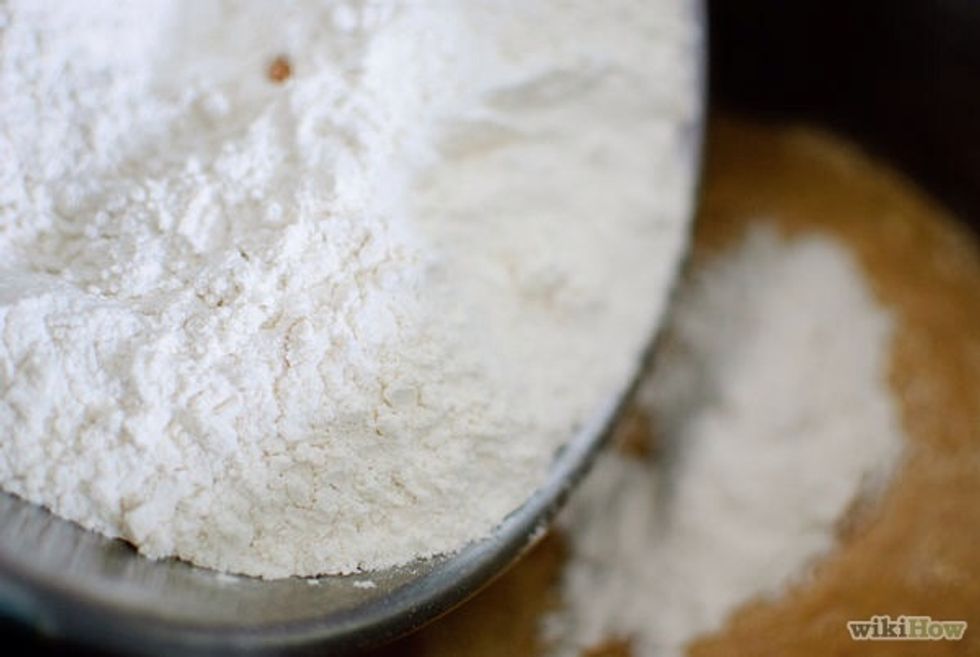 Gently stir in about 1/3 of the flour/ baking powder mixture. Take care not to stir too vigorously at this stage to keep your cake tender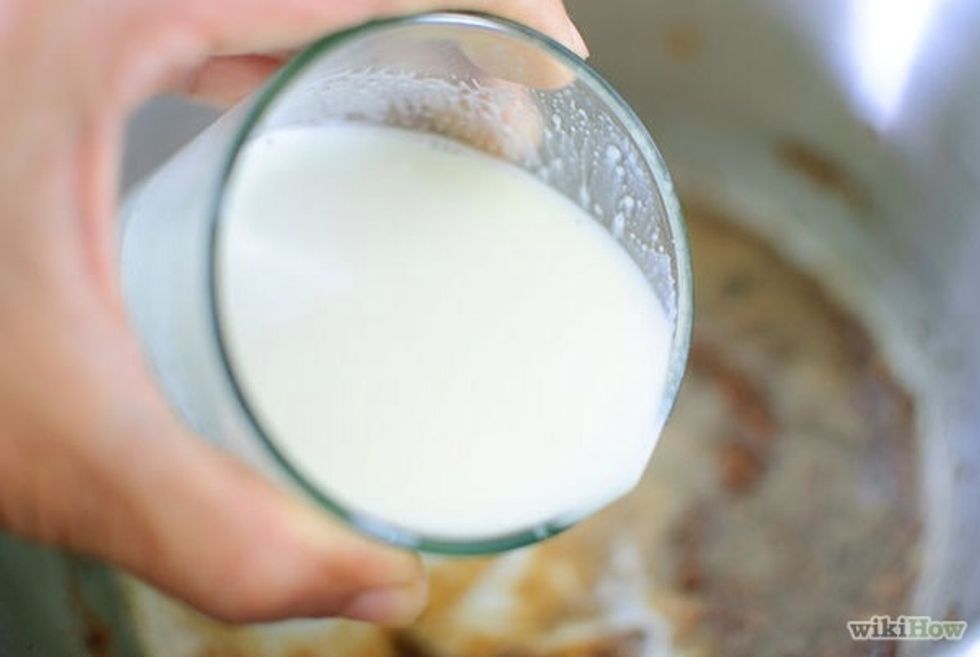 Repeat steps 6 and 7 until all the ingredients are blended.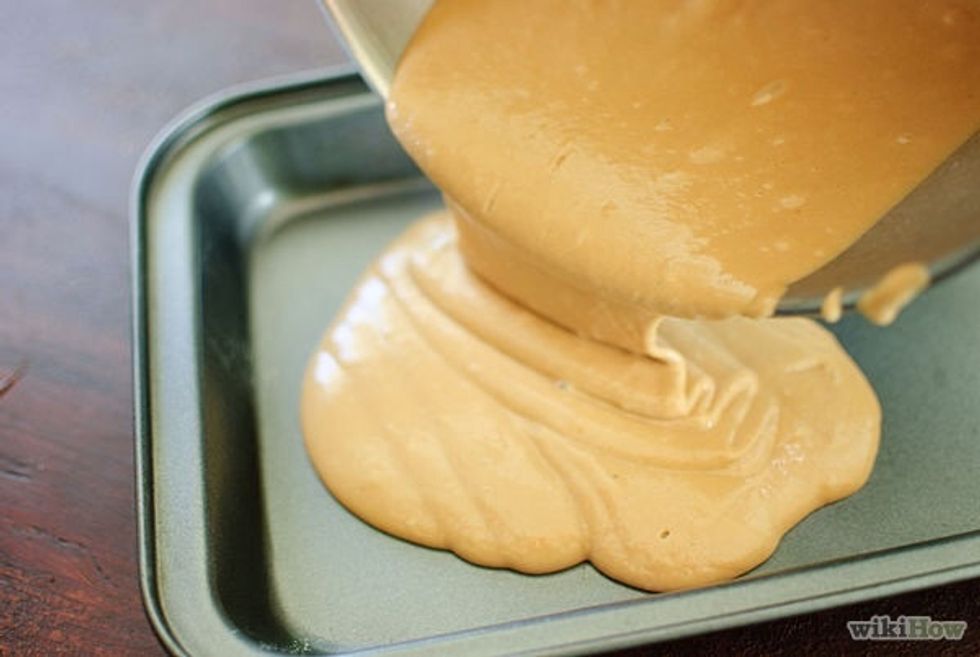 Pour into a greased 9 x 13- inch baking pan.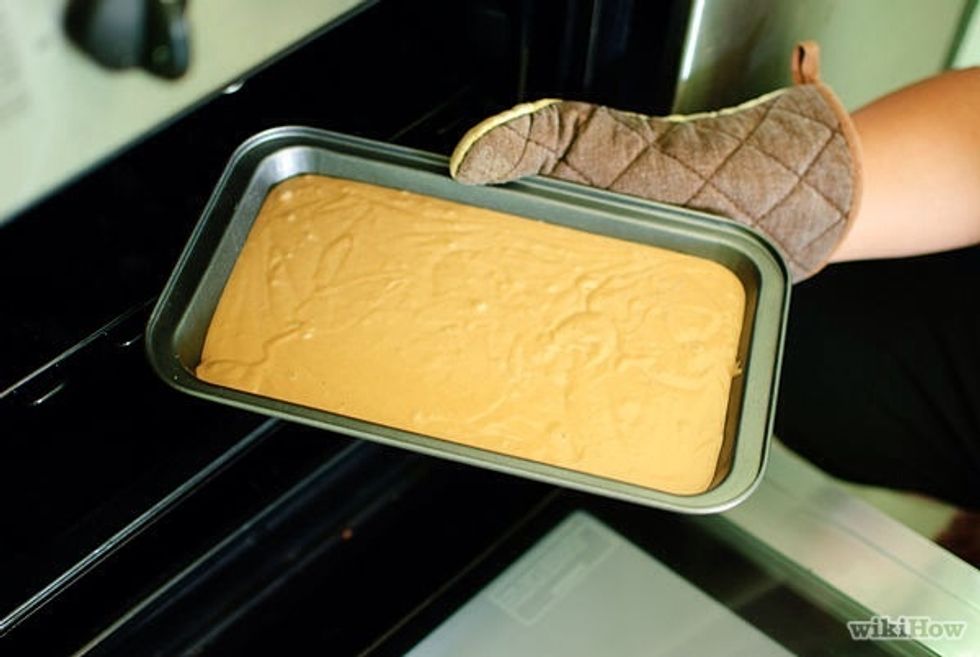 Bake 25 to 30 minutes or until cake tests done. Insert a toothpick, wooden skewer or cake tester into the center of the cake. If it comes out clean the cake is done. If not put it back in for 5 min.
Frost as desired. To pair the cake with a fast, cheap, and delicious frosting.
The creator of this guide has not included ingredients