Who doesn't love lawn games? It's like field day and a picnic all in one! For our own lawn game Olympics, We teamed up with Kia to trick out an entire lawn with games you can fit in your car.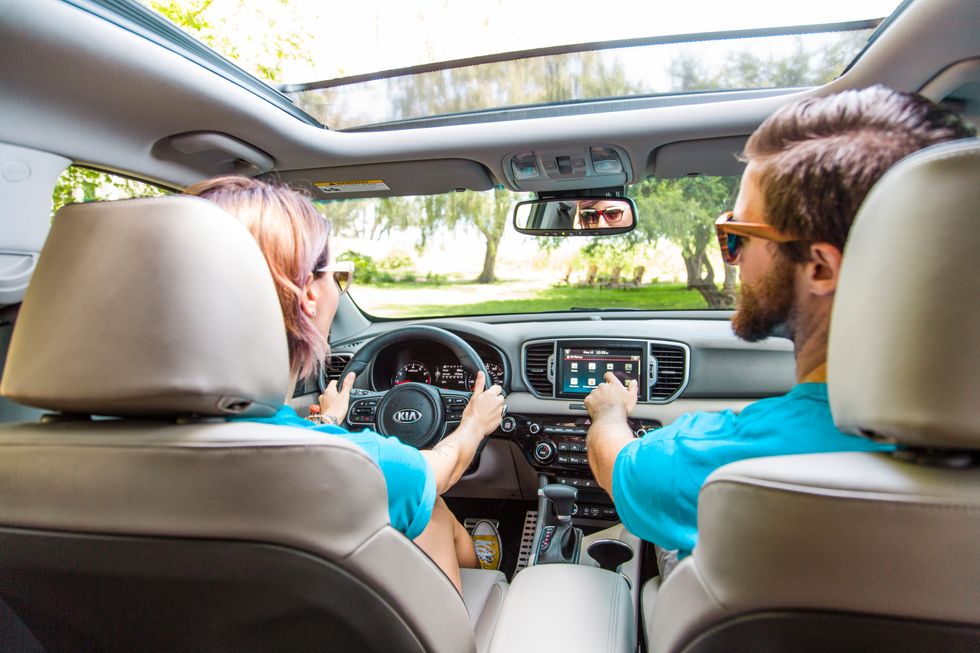 The Kia Sportage is designed with adventure in mind. It's perfect for folks who are all about impromptu expeditions, unusual experiences and gatherings with the people you care about most.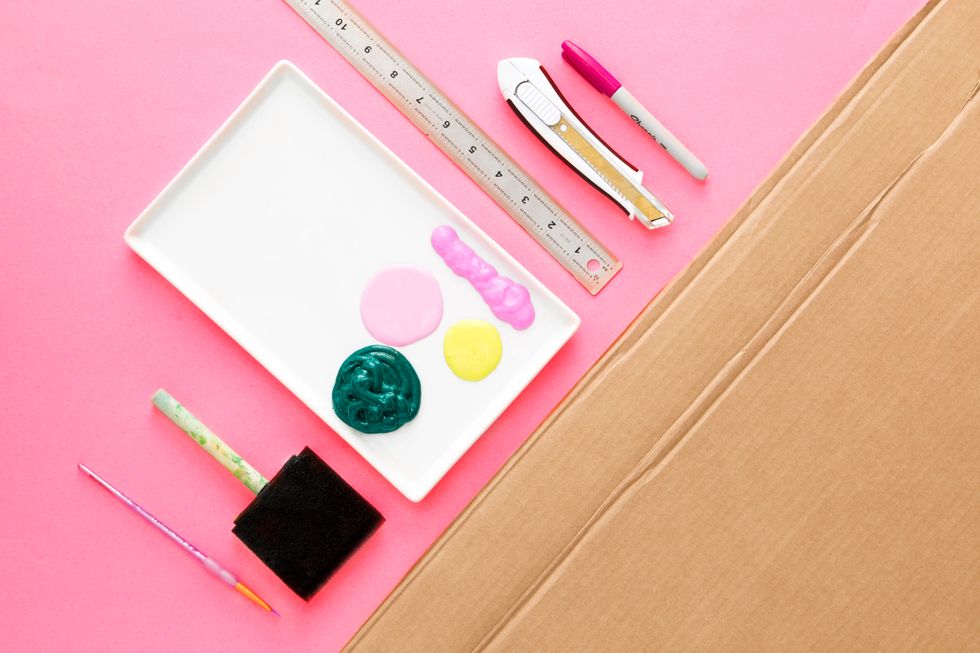 Grab all of your supplies.
Grab a large piece of cardboard and draw a simple potted cactus. (Make sure the arms are thinner than the rings you'll be tossing!)
Cut it out with a utility knife.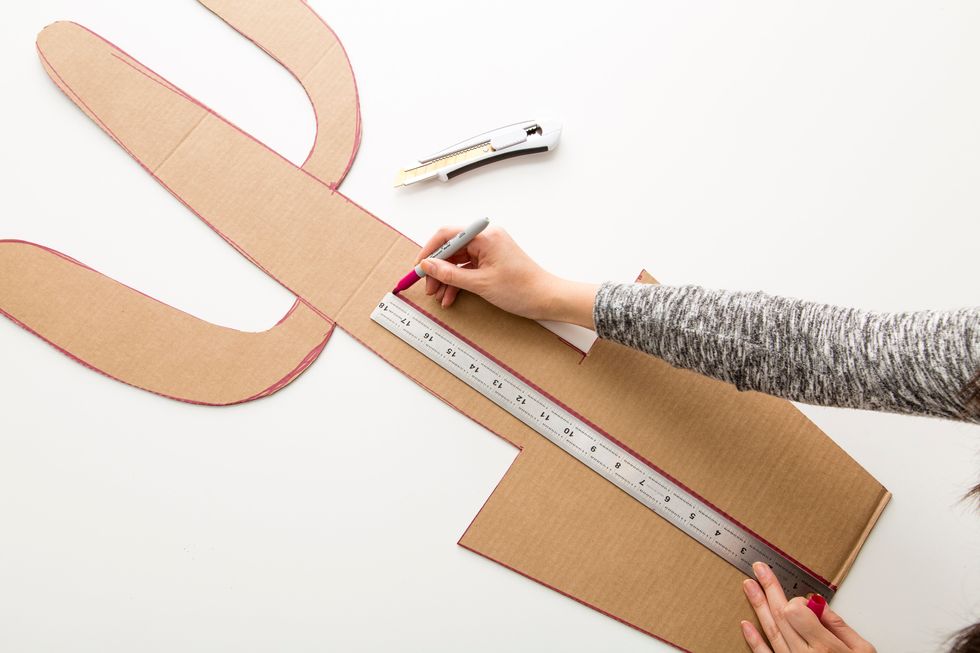 Cut a long, thin strip from the bottom to the middle of the cactus.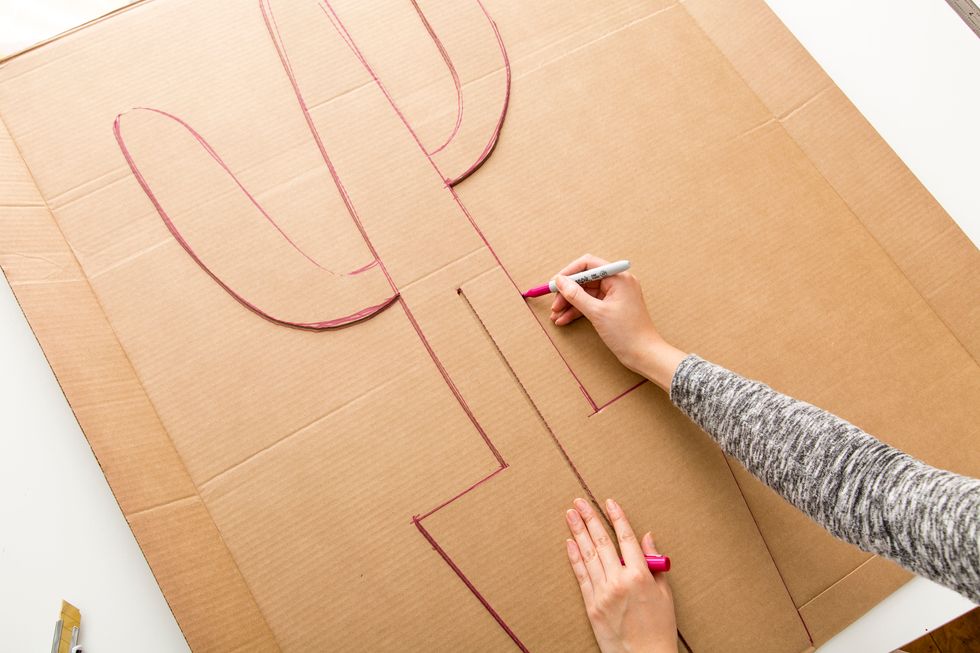 Then trace the cactus onto a new piece of cardboard and cut it out.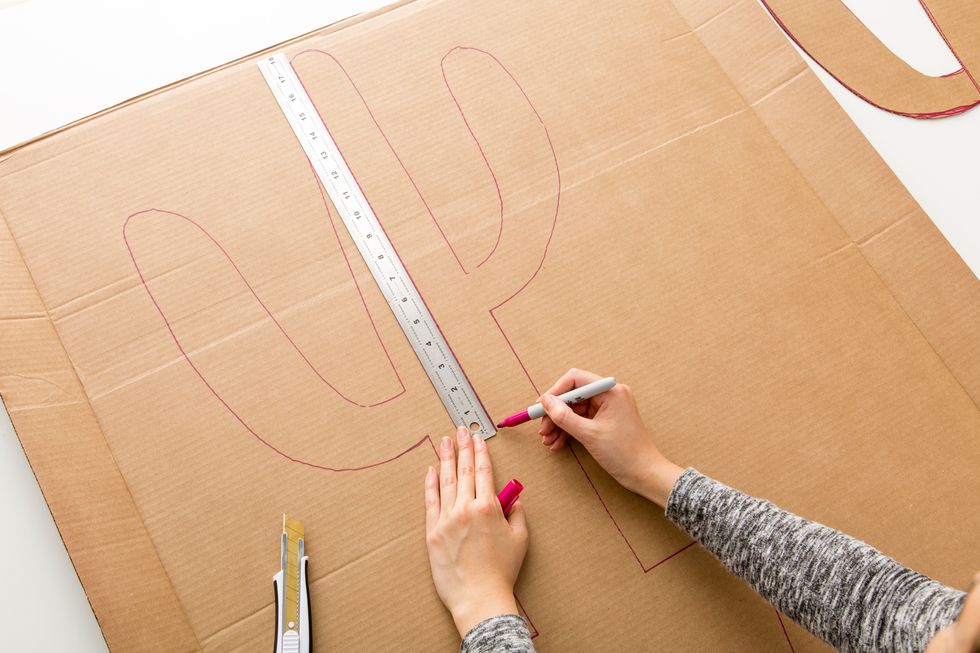 On this second cactus, cut out a long, thin strip from the top to the middle.
Make sure the two cacti can comfortably sit perpendicular to one another.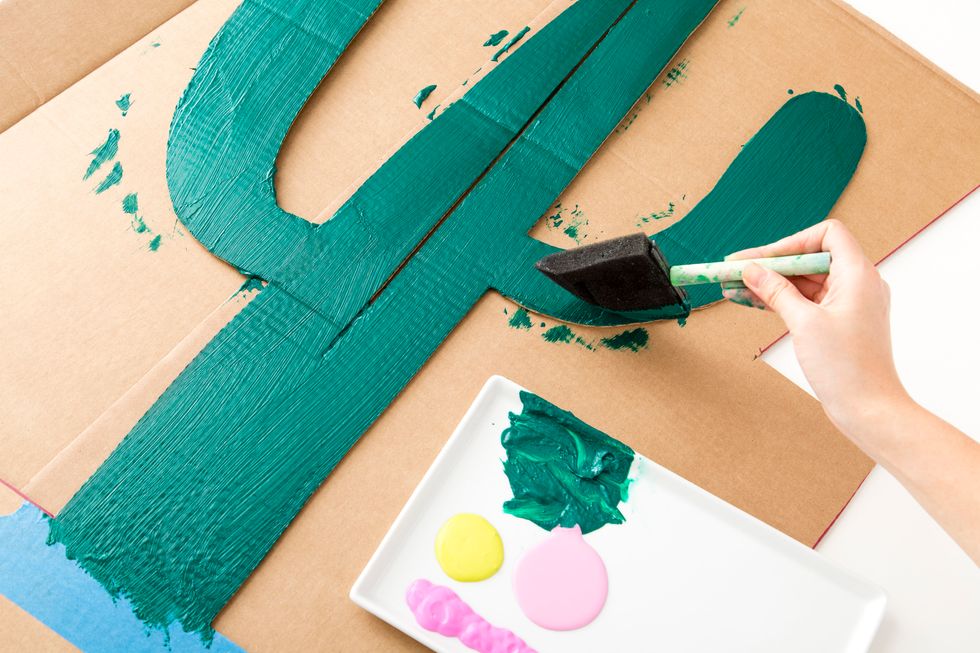 Time to paint!
Be as creative as you want with your cacti designs.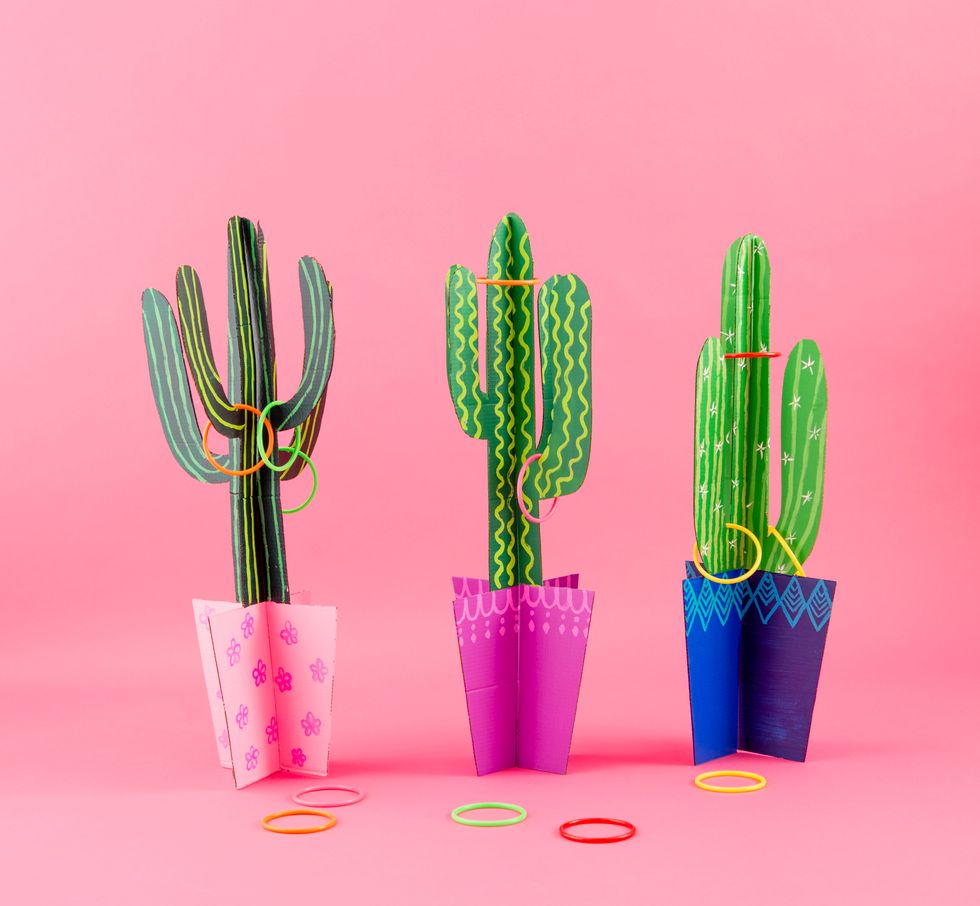 Let dry and enjoy! This game is LEGIT and it fostered some serious competition.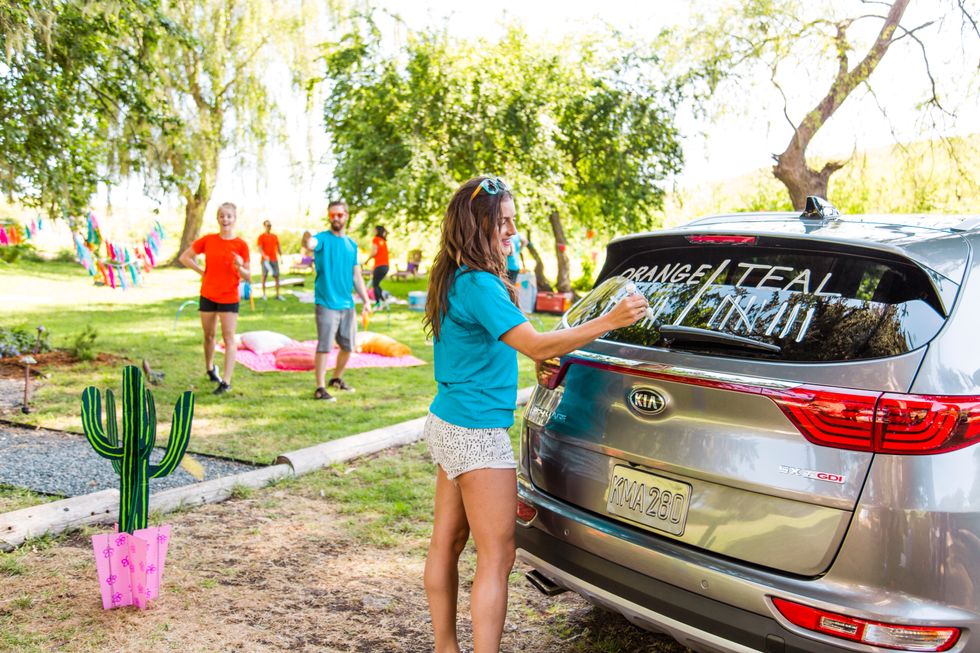 Not to toot our own horn, but we also discovered a genius way to keep track of the score: Use window paint on the Kia Sportage's back window!
For more fun lawn game DIYs, click here: http://go.brit.co/1XMavXT
The creator of this guide has not included tools
B+C
We are the team behind B+C Guides. Feel free to message us if you have any questions or see something that could be improved!