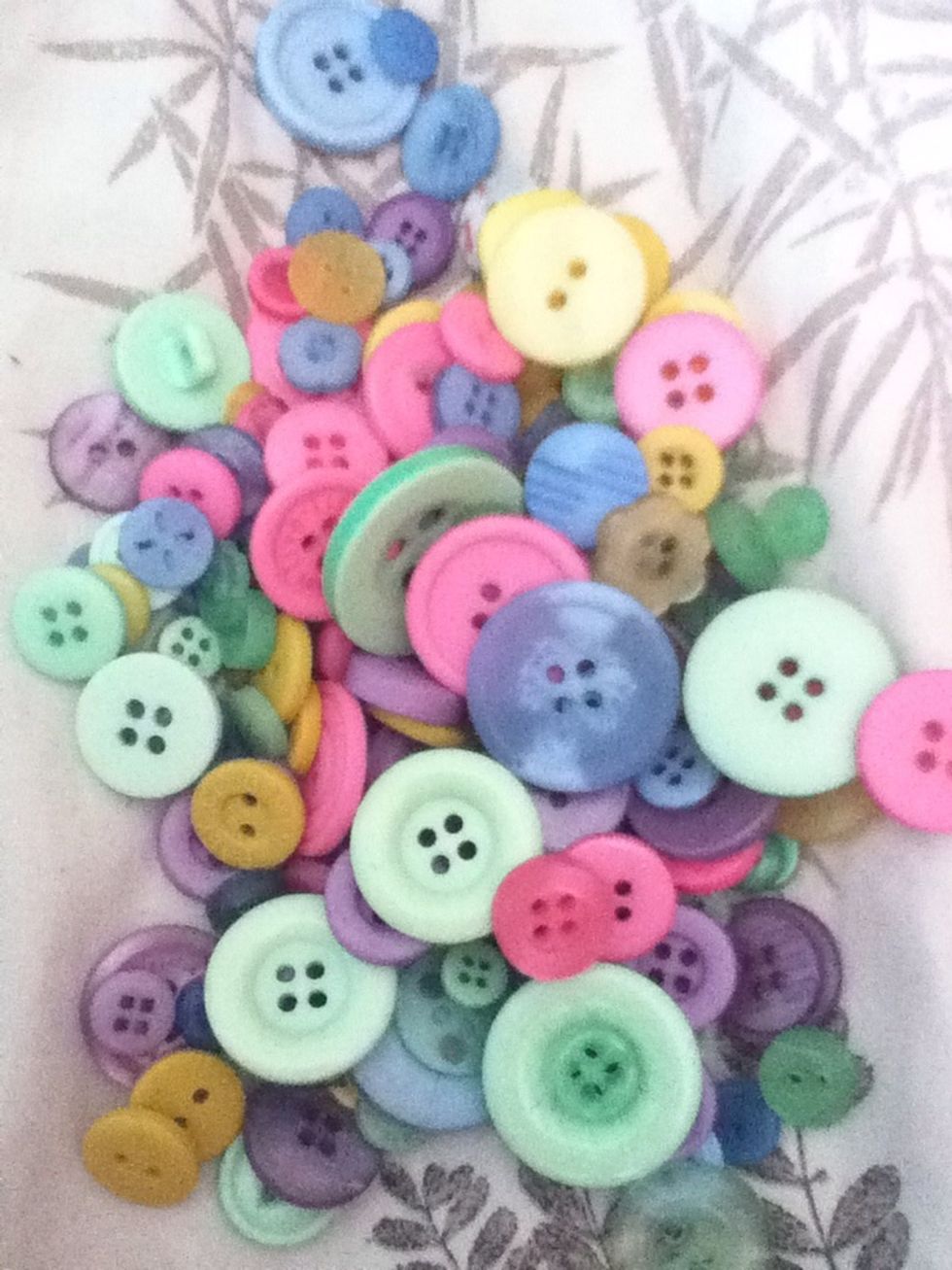 Here is a bunch of buttons. You can buy them at a dollar store.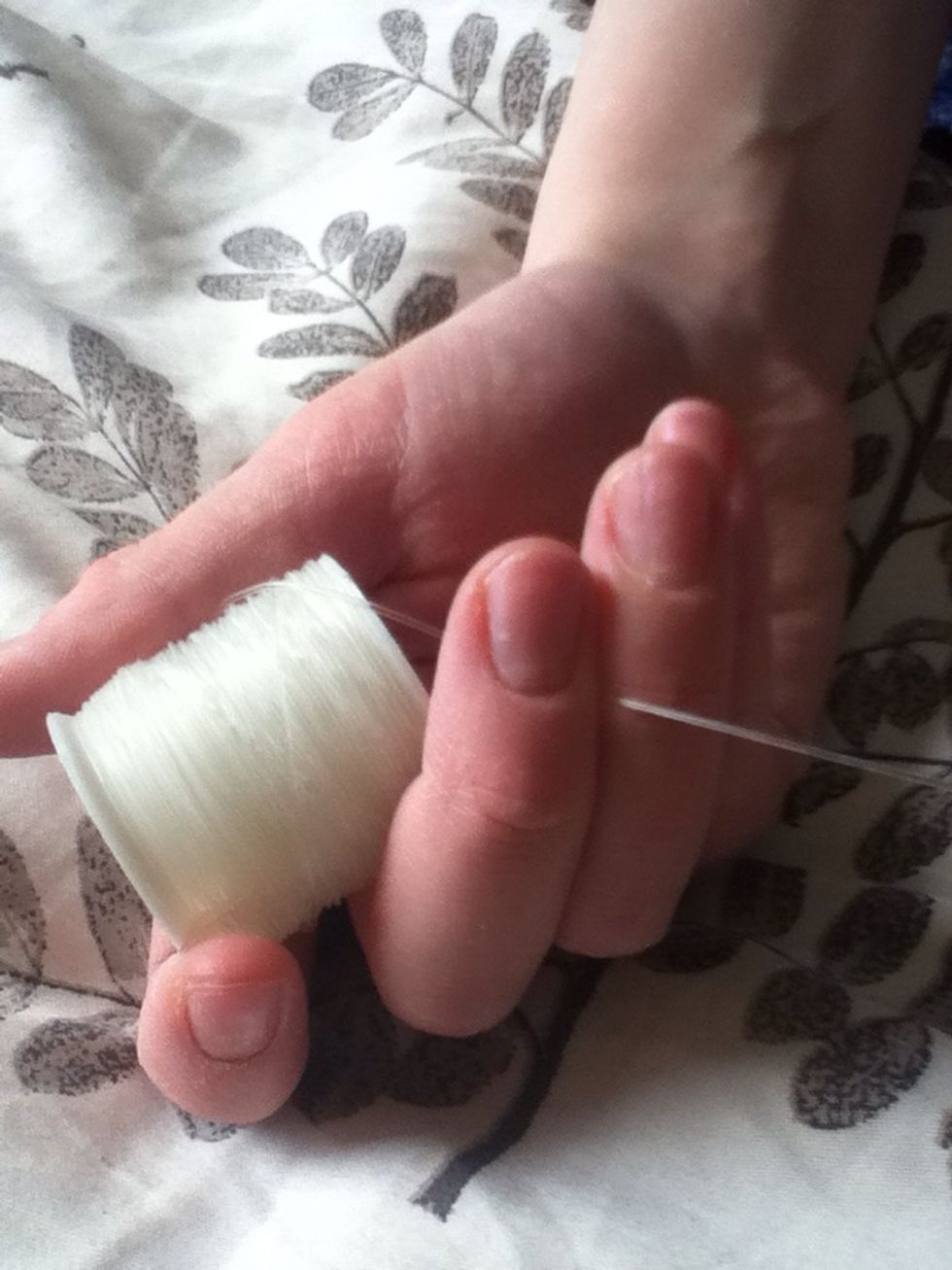 To make the bracelet you will need elastic thread.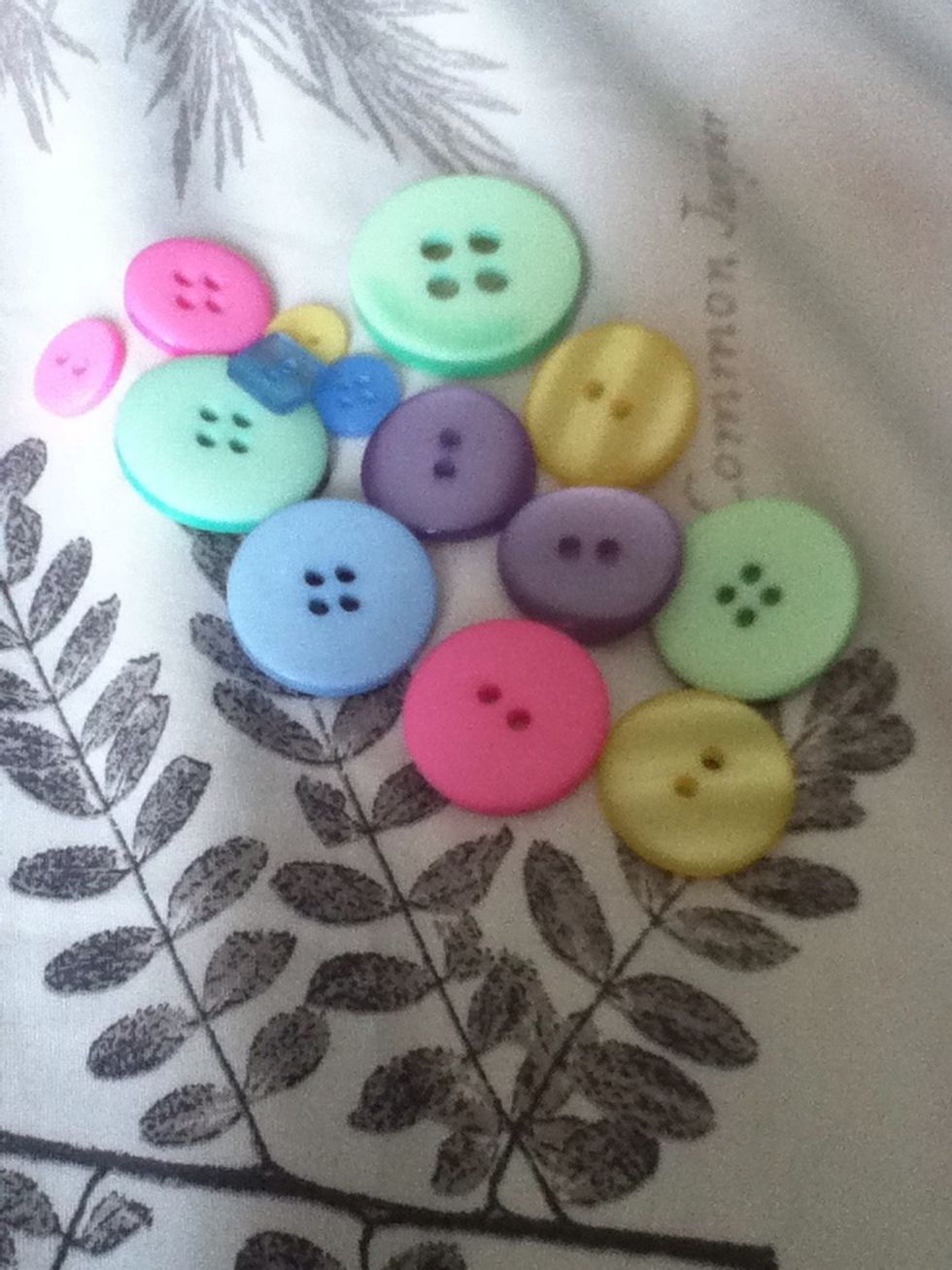 Once you have choosen your buttons...
You can start to put the buttons on yhe elastic thread.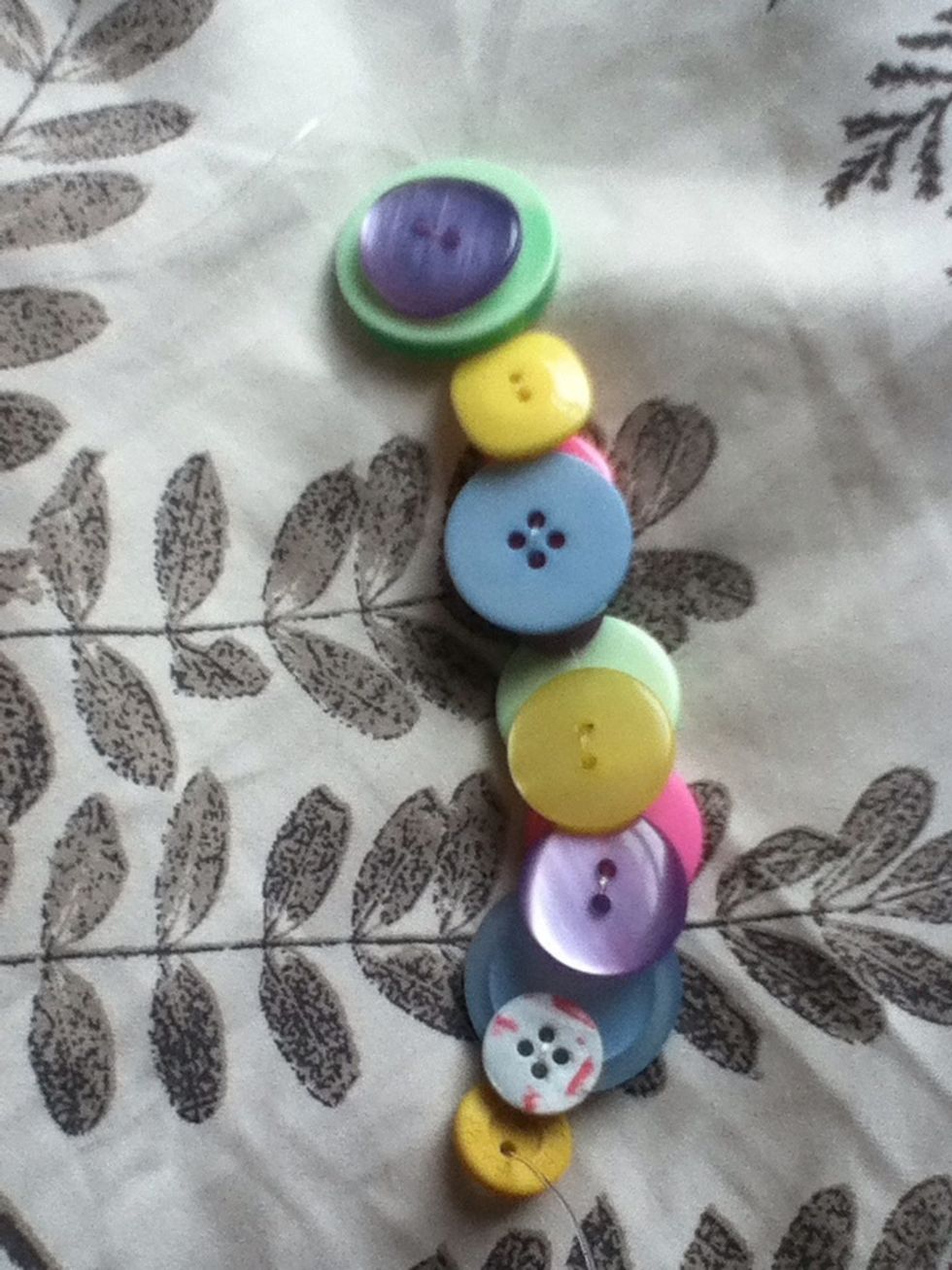 When you are done with the buttons,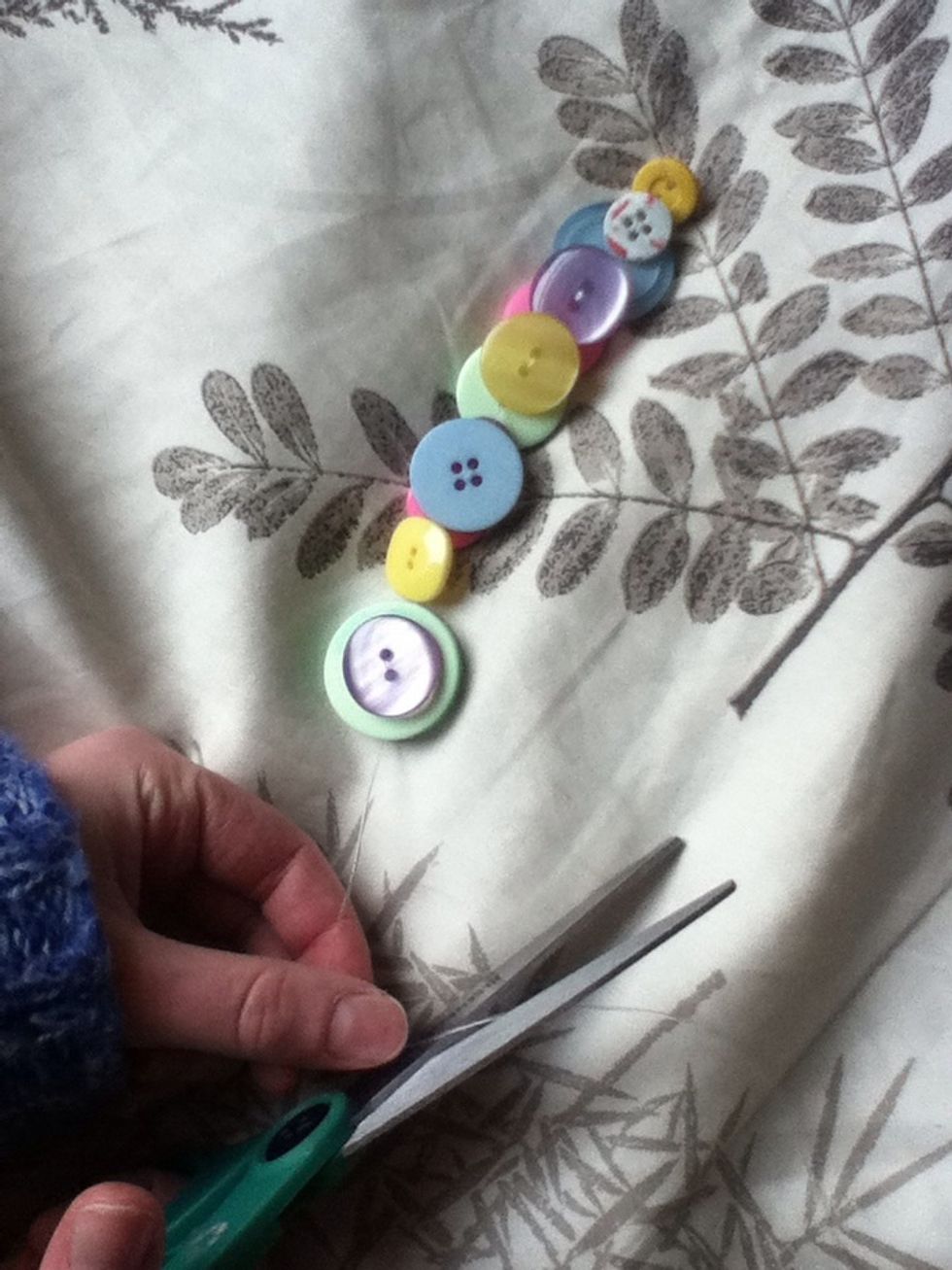 Cut the thread with cisors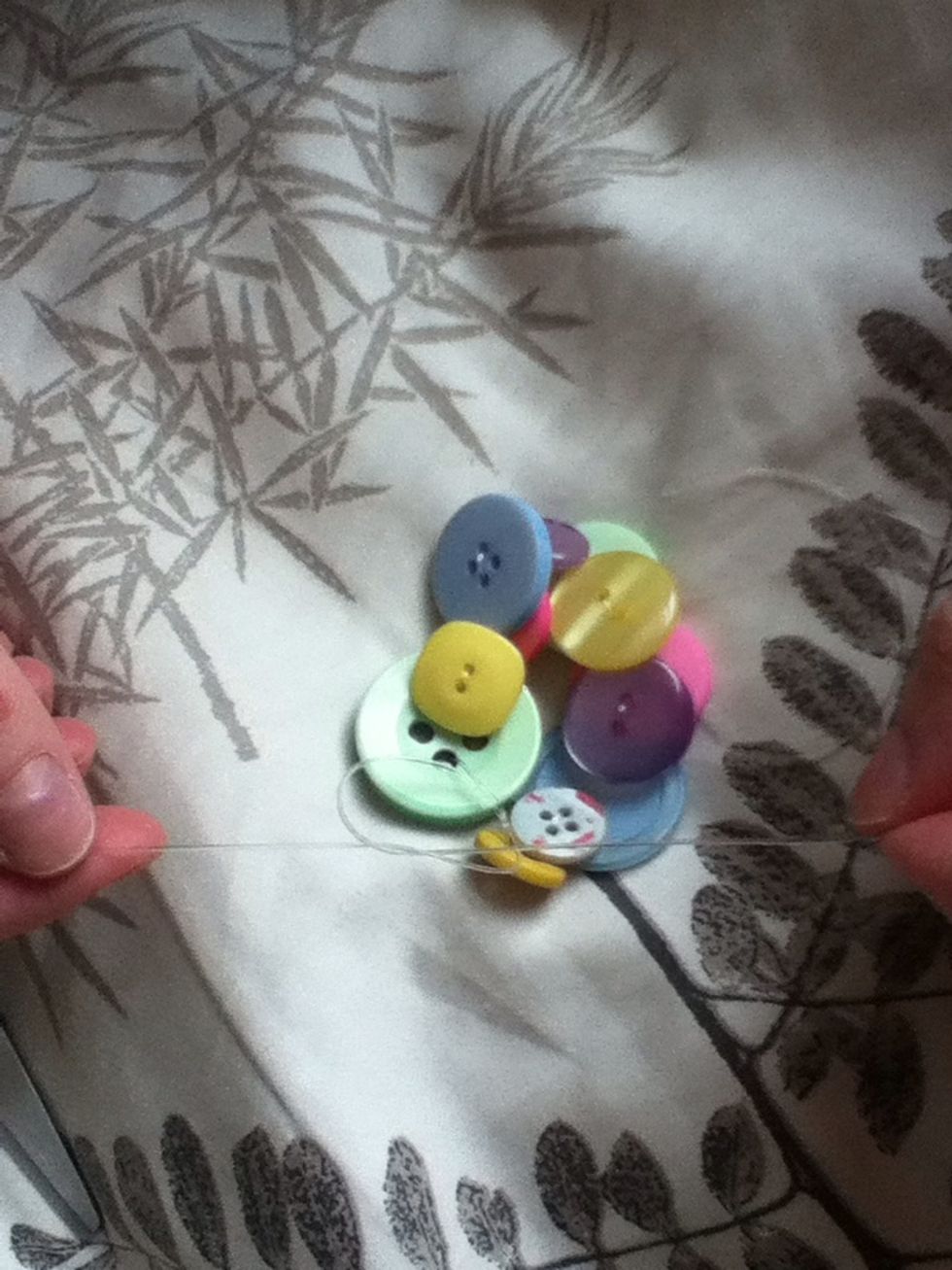 And do three nodes so the bracelet won't break.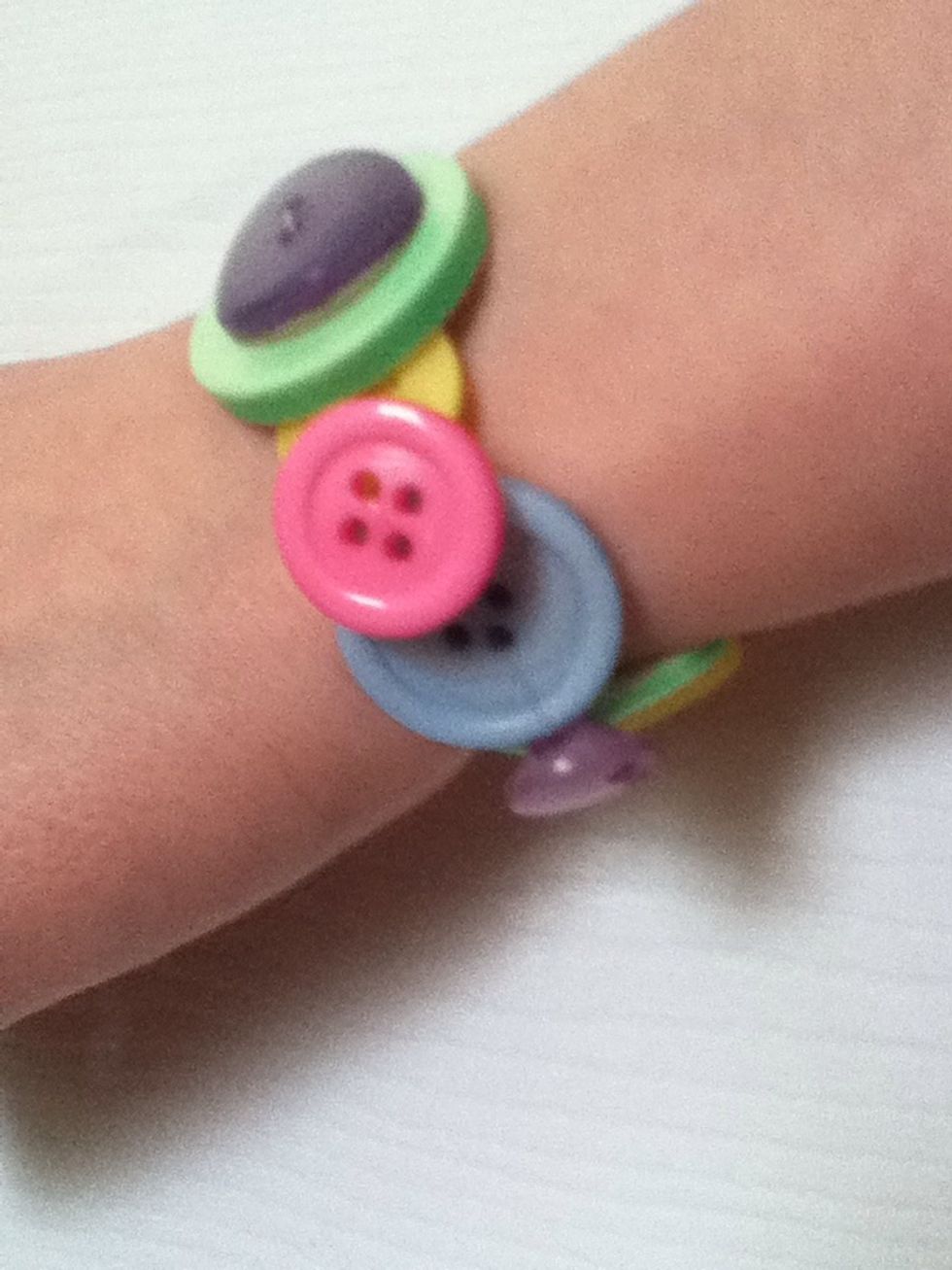 You are done !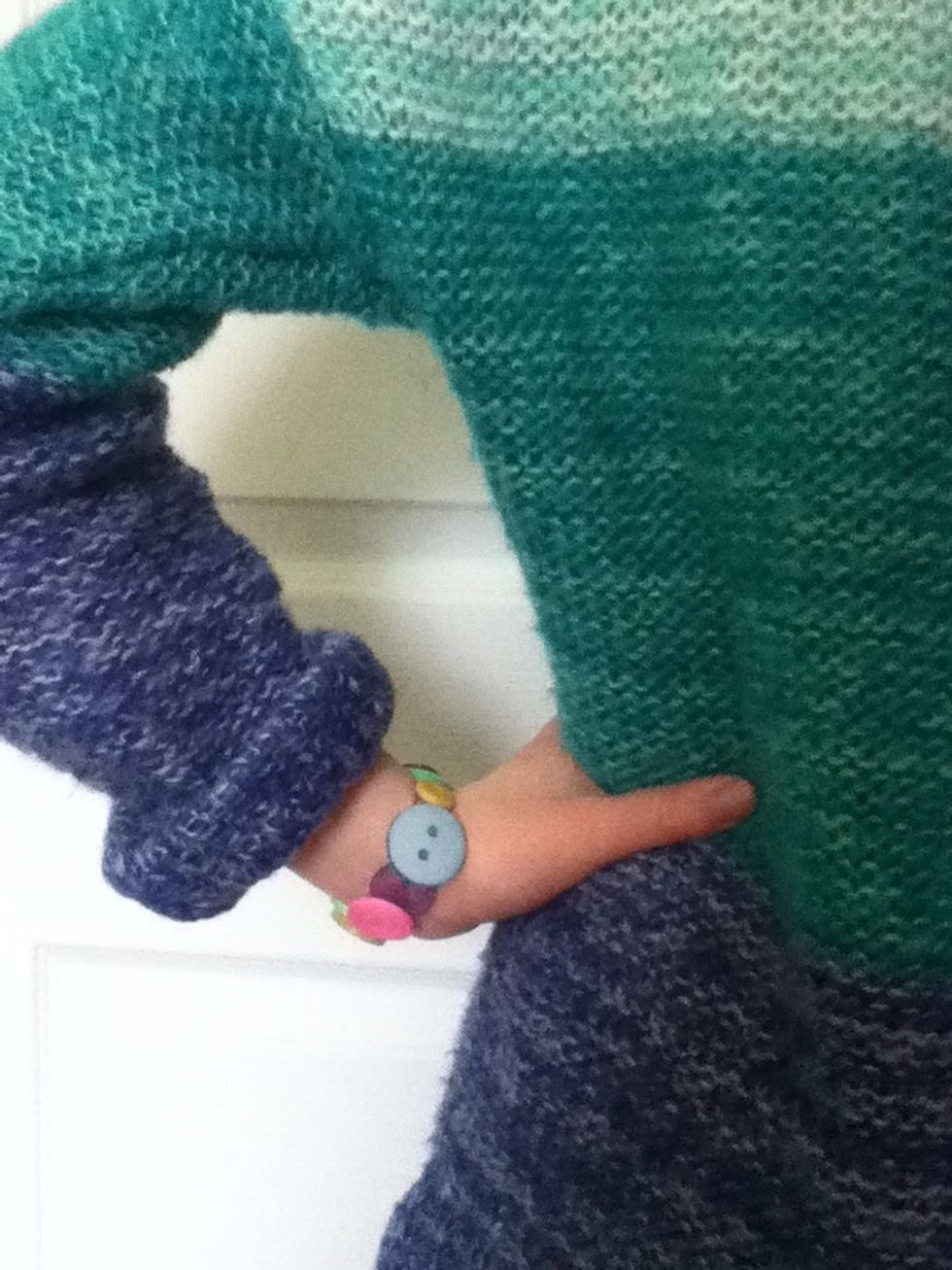 Nice job 😋
The creator of this guide has not included tools