Nothing is better then a warm soup in the cold winter days.
20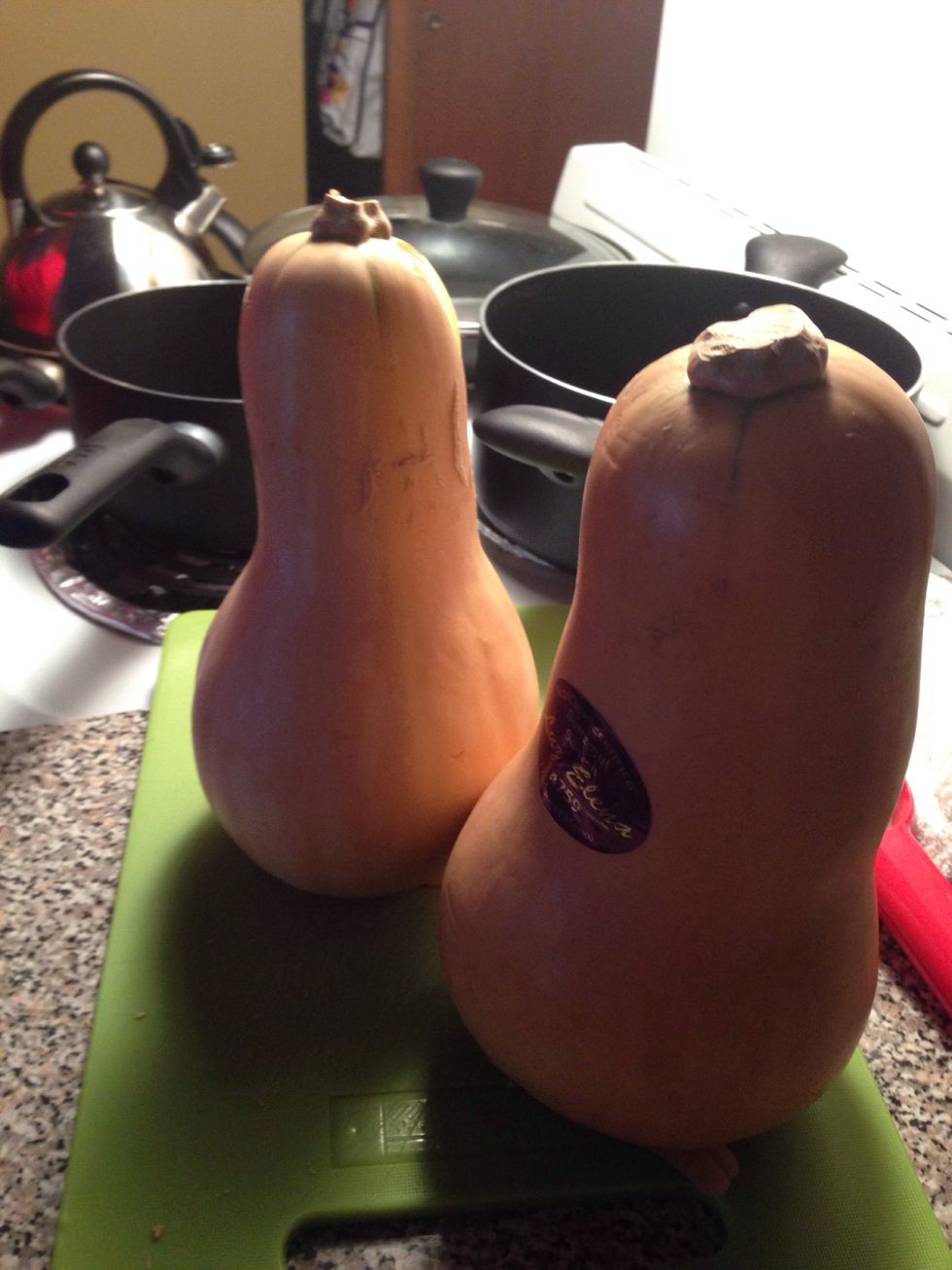 You are going to start with these 2 guys right here.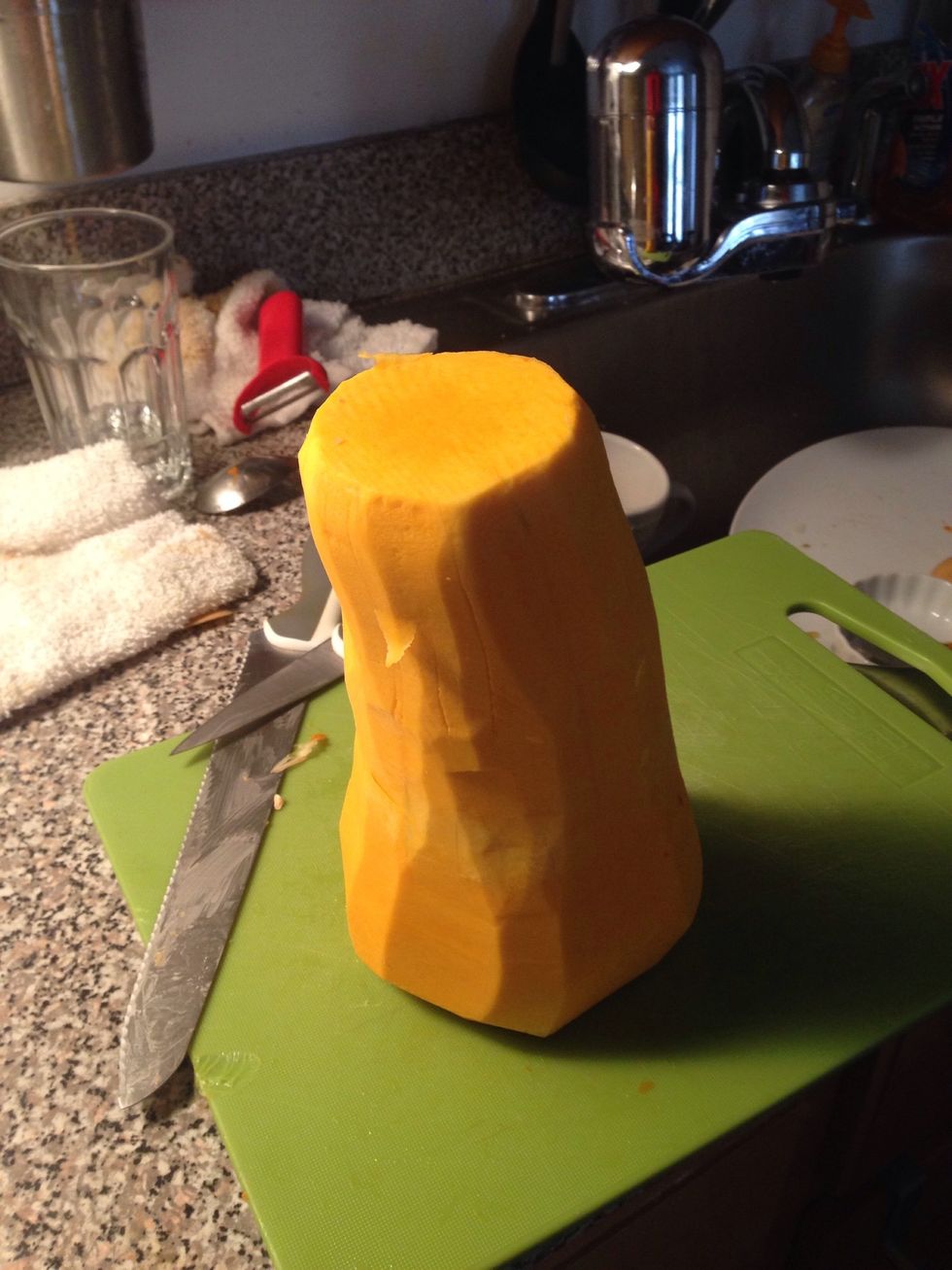 Top part is easier to peel you can use a peeler but for the bottom you might need to use a paring knife.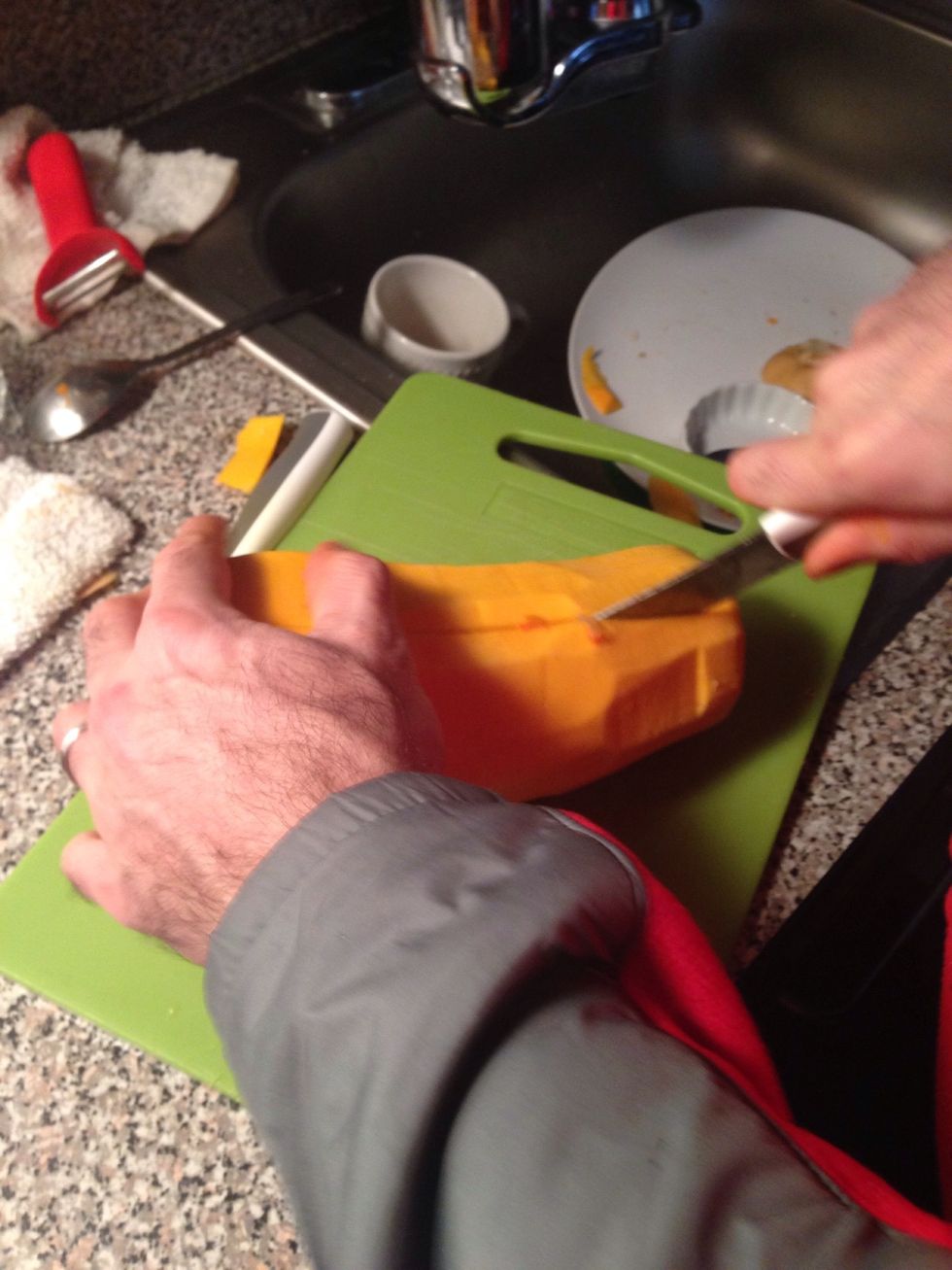 After peeling them we need to get rid of the seeds.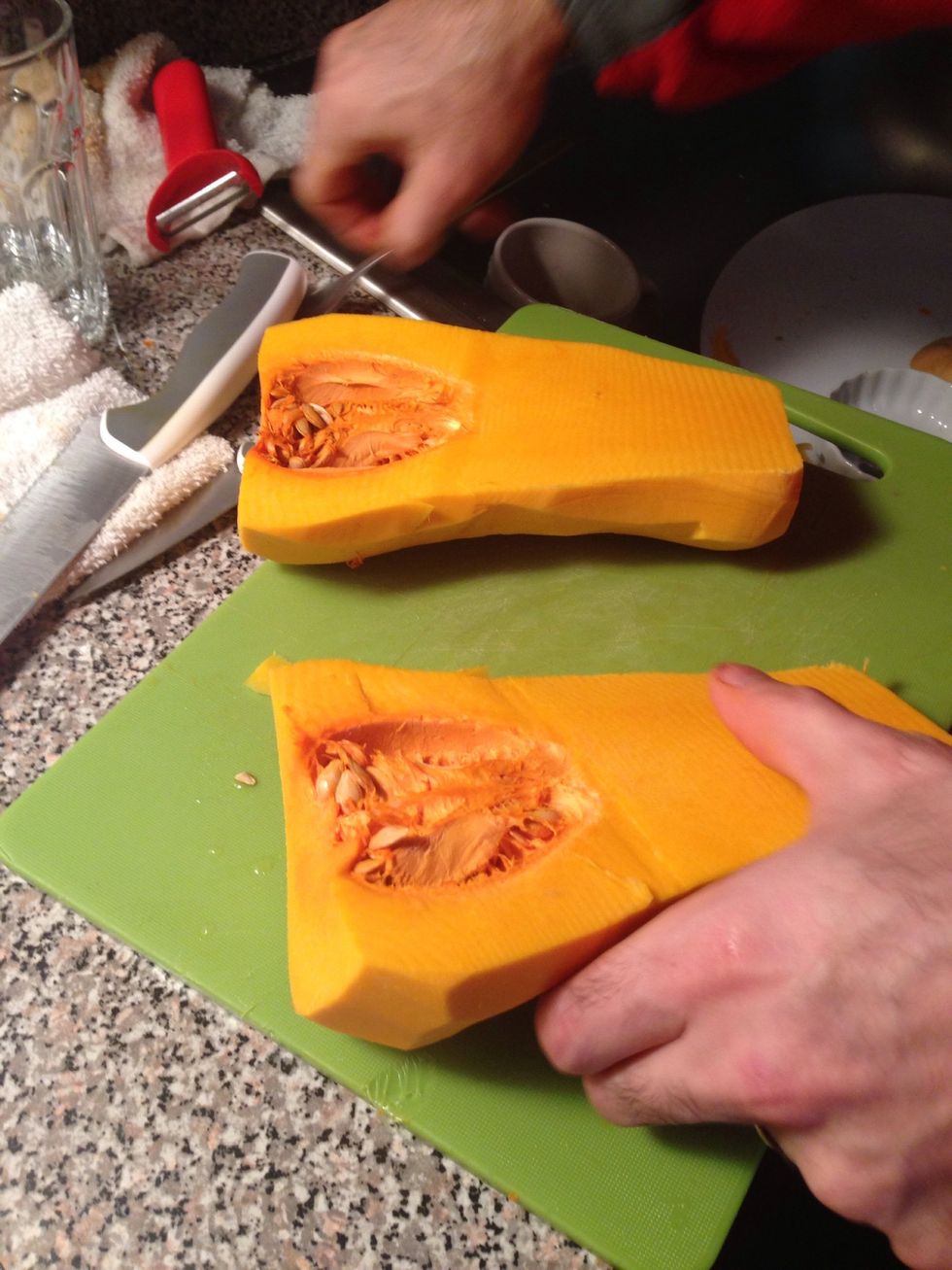 Using a tbs clean all the seeds and membranes.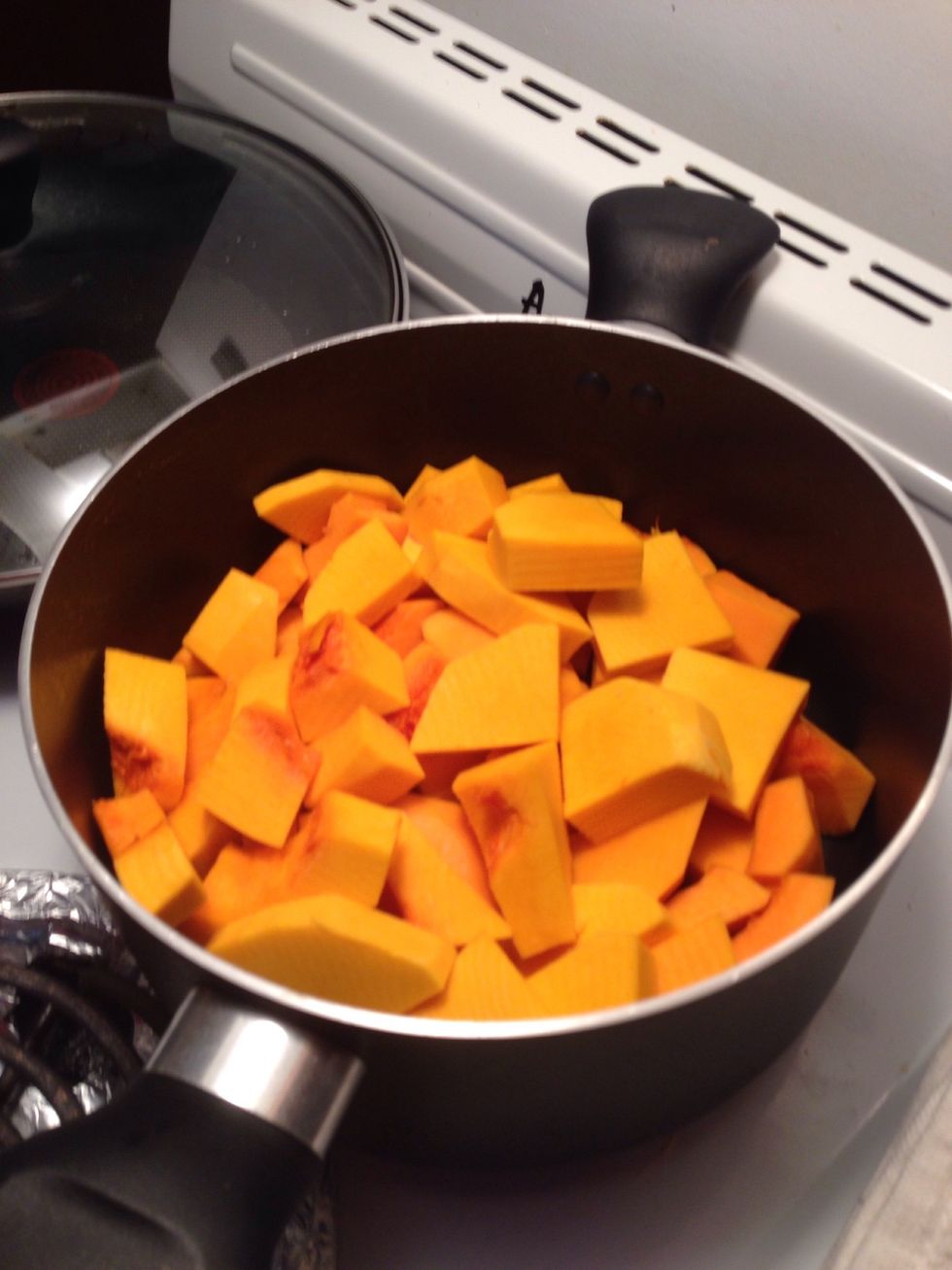 Sizes of the cuts are not necessary everything will be blended at the end. Just make sure they ll fit in to your blender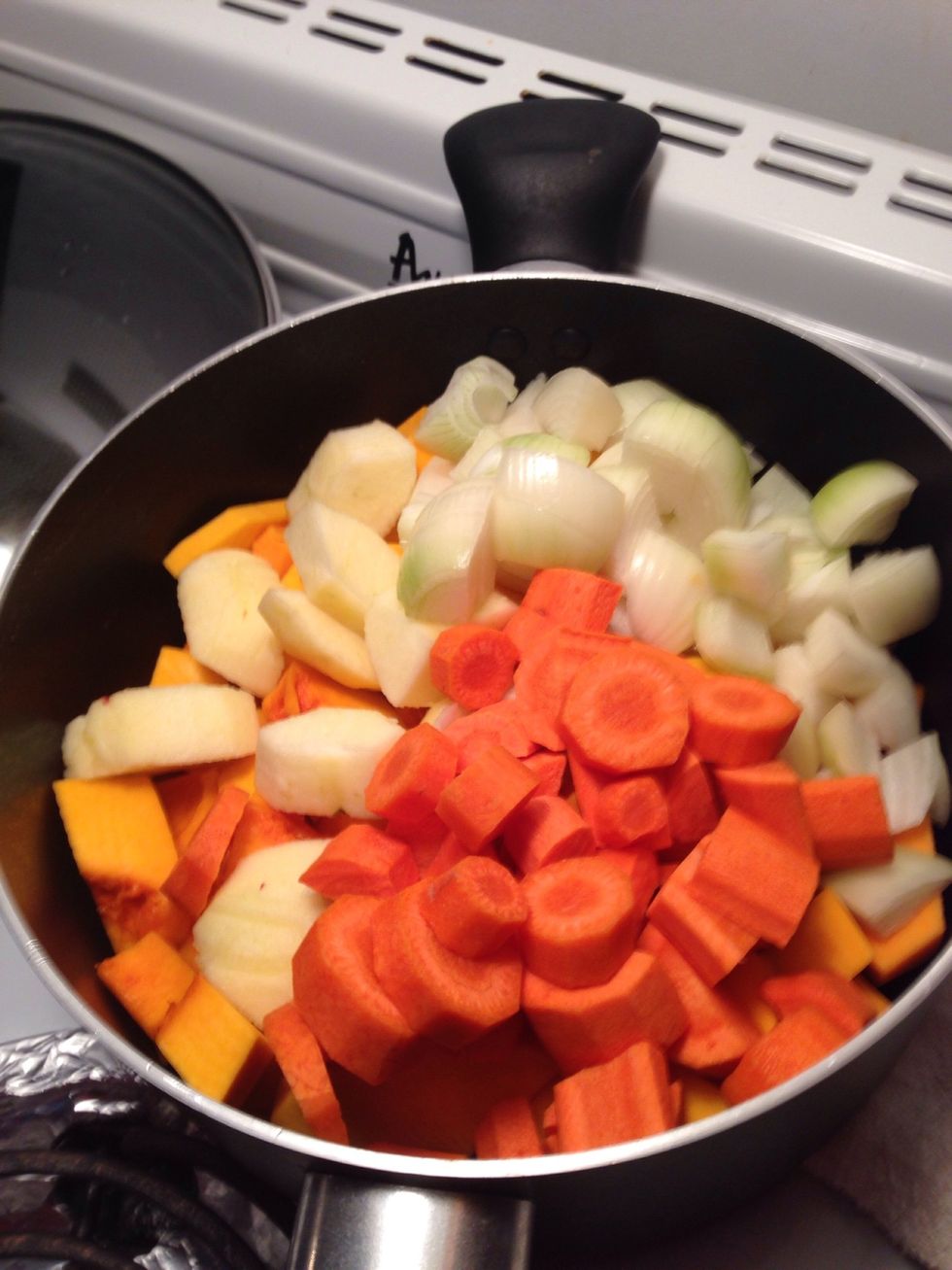 You don,t have to sauté anything just toss everything to a pot large enough put enough cold water to cover everything and bring to a nice simmer.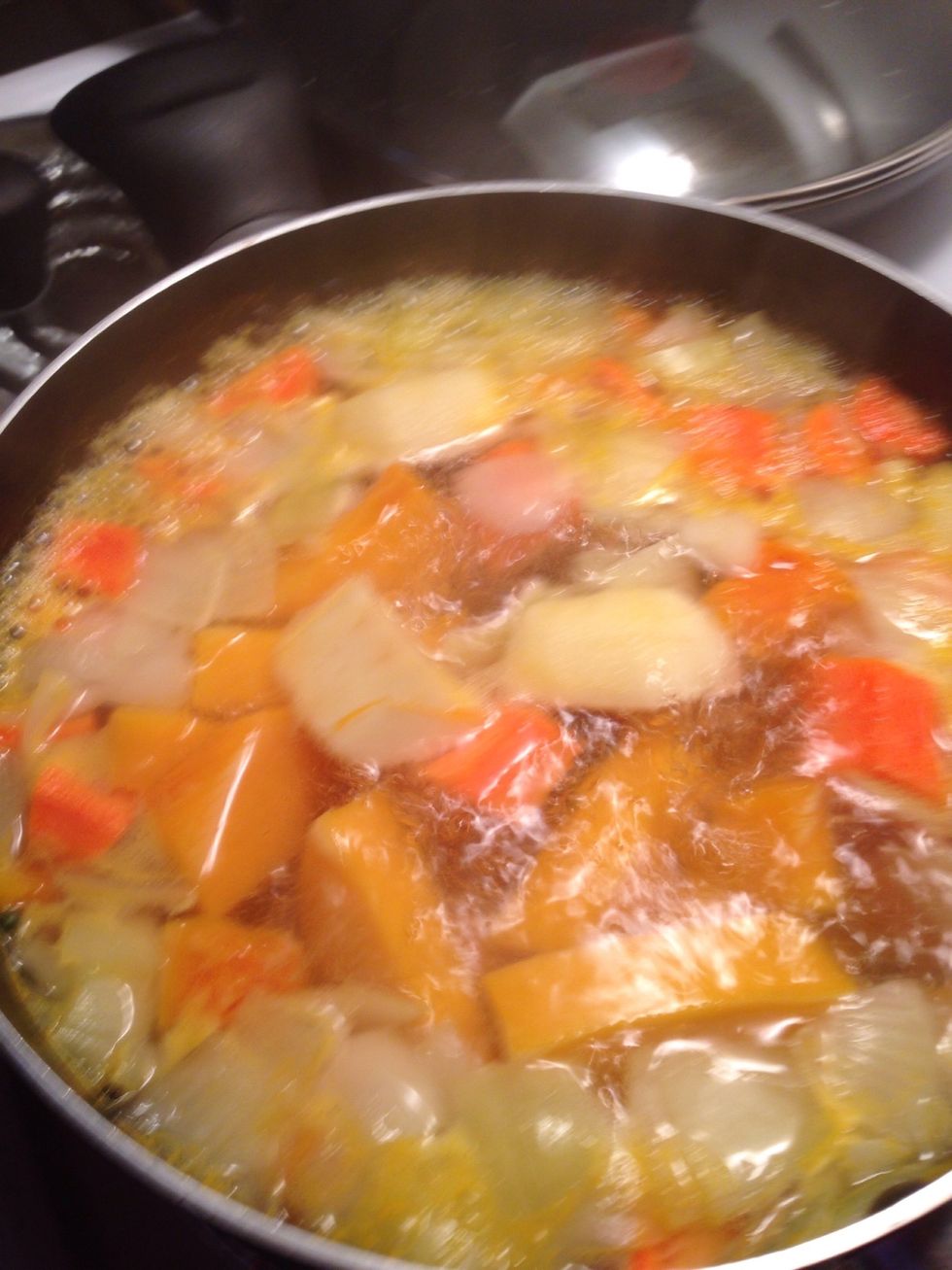 Yes nice simmer i can see the bubbles cook about 30 min .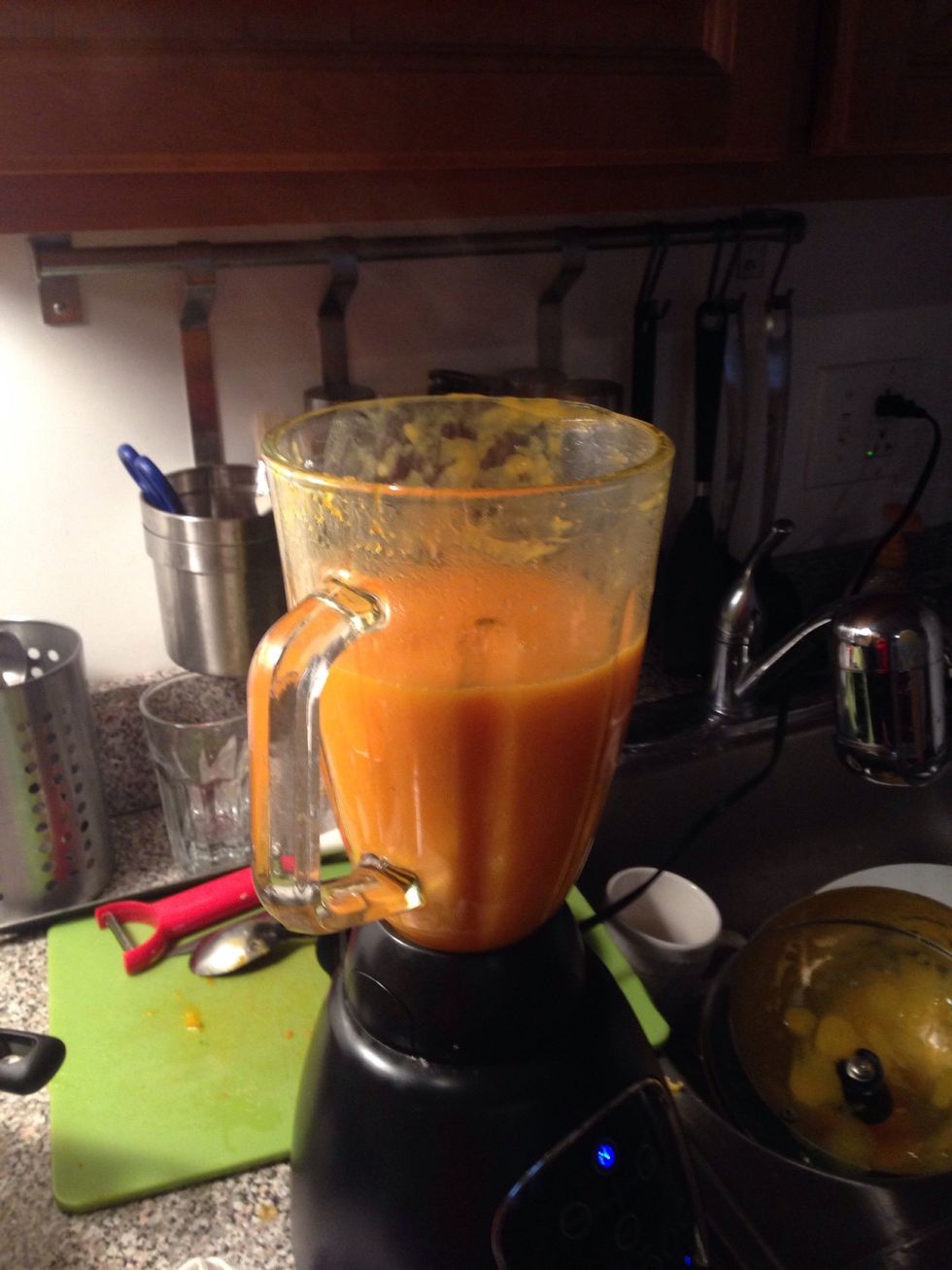 Next step is blending, u can use little bit vegetable oil for each run to emulsify better but i don't do it i like it more natural. If u want finer soup you can run through a chinois or cheesecloth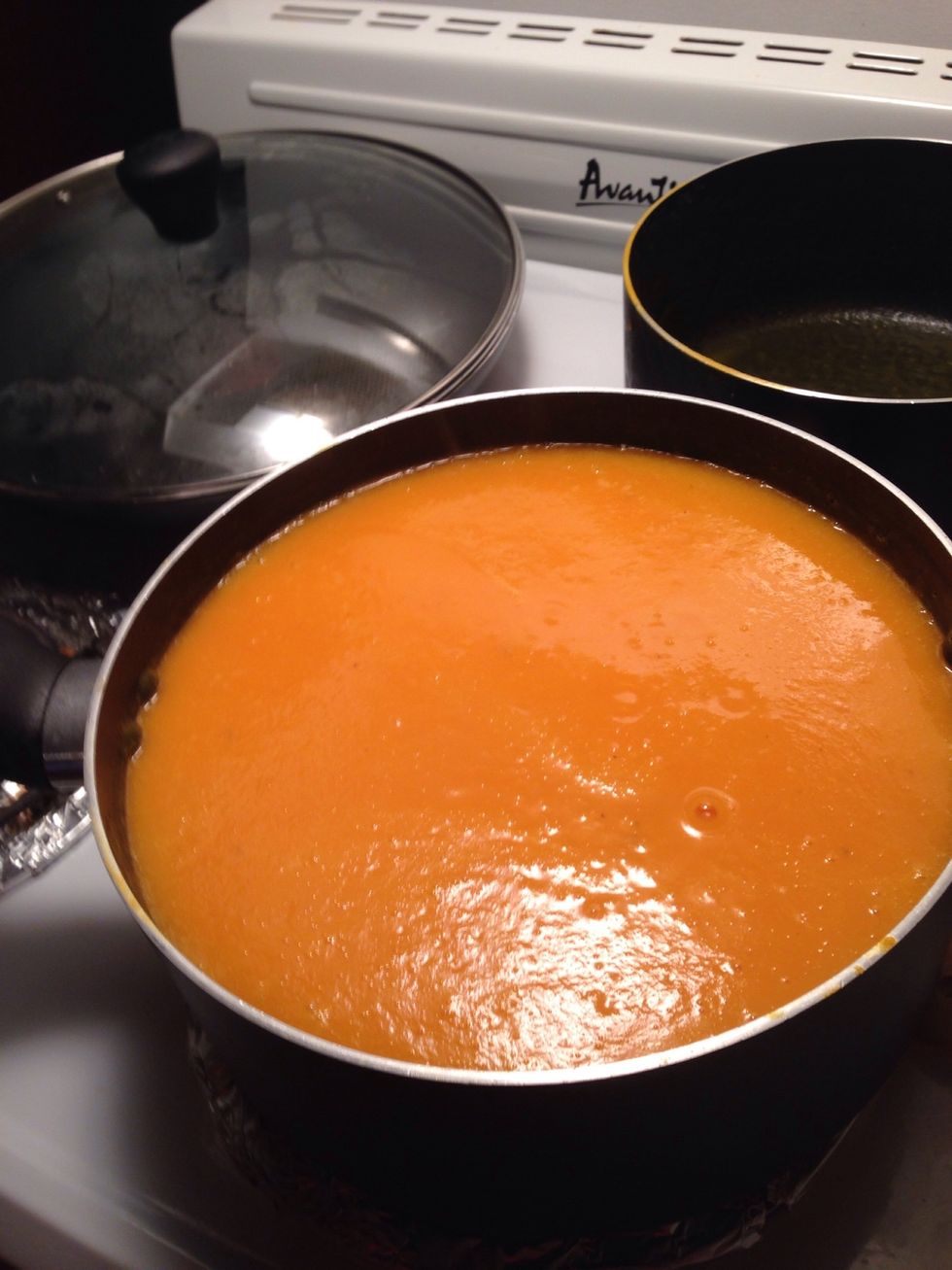 This recipe can feed up to 10 people.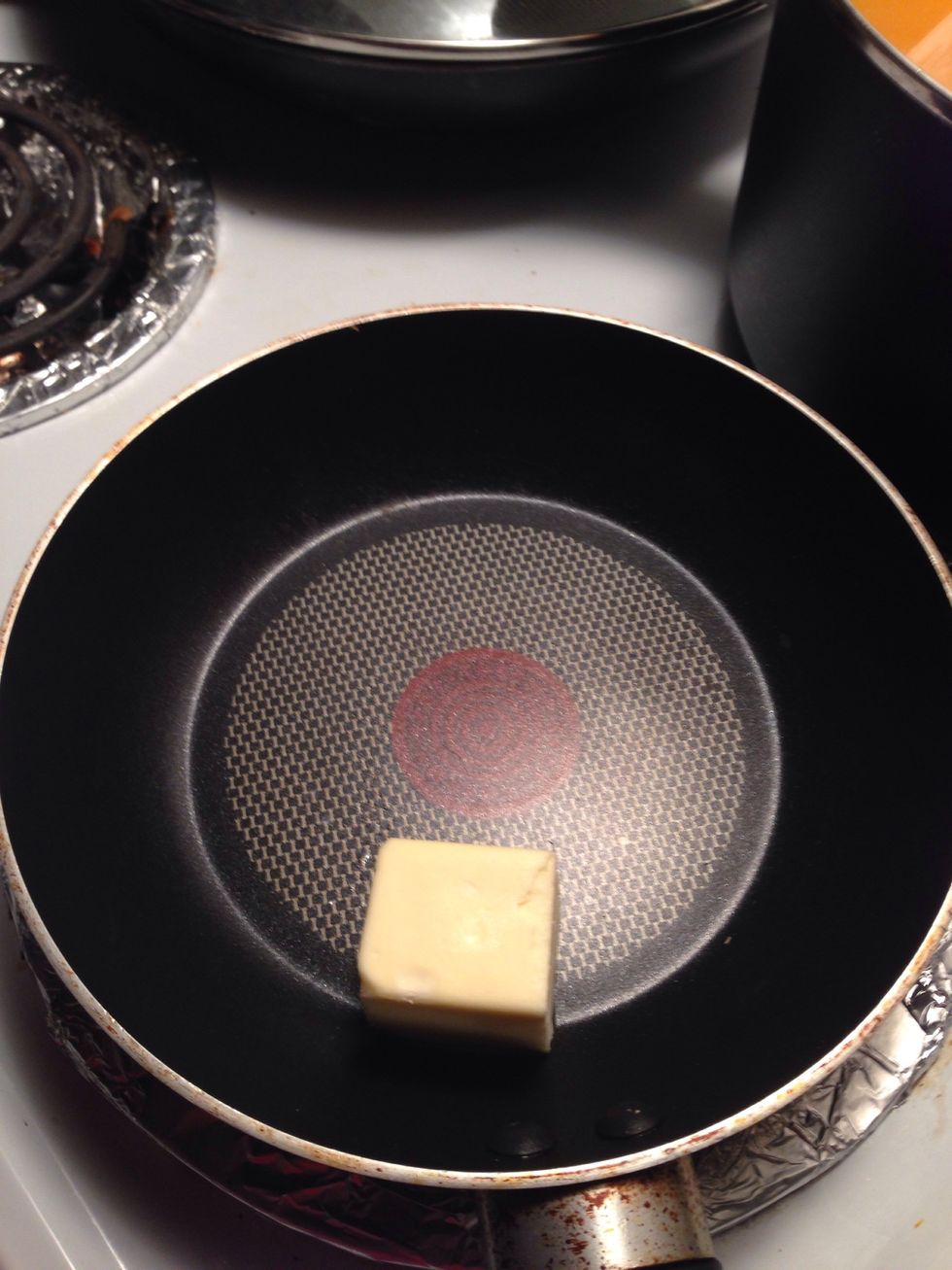 I like some brown butter for garnishing.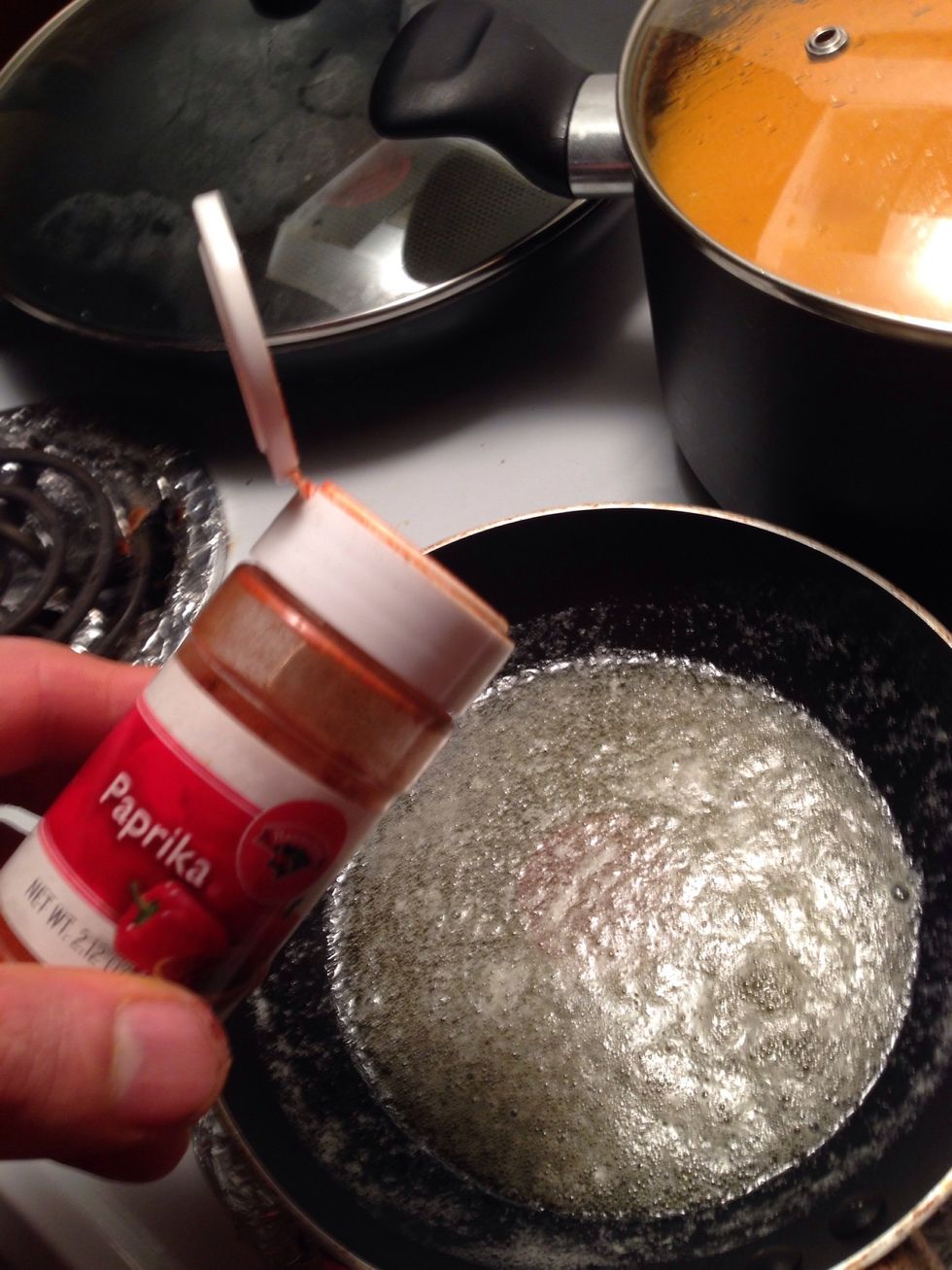 Some paprika right into the butter
Smells just like my moms kitchen..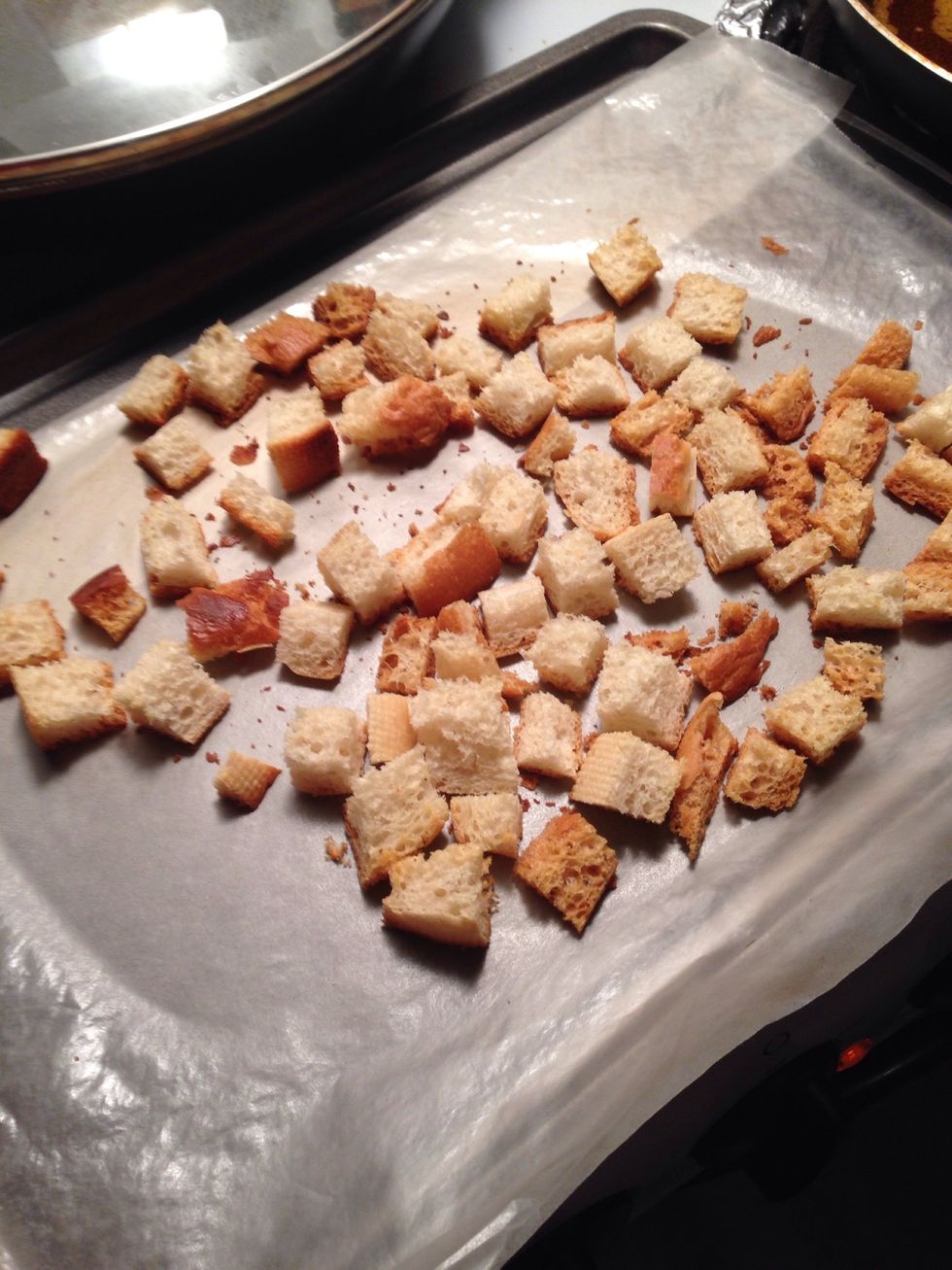 And some crouton . I don't eat pork myself but i can suggest some crispy bacon for garnish. Dice the bacons and sauté them till get crisp.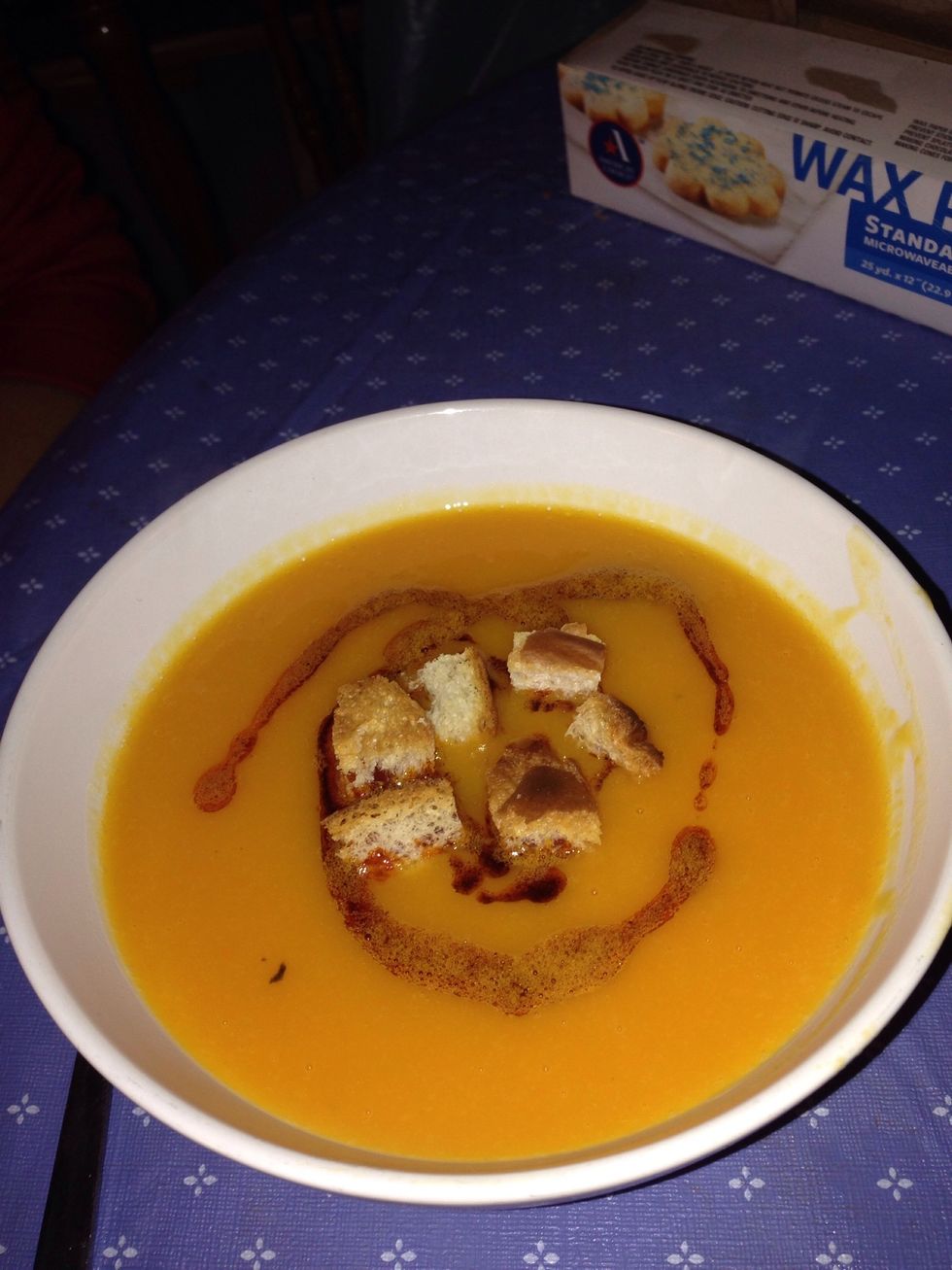 Bon appétit !!
2.0 Large butternut squash
2.0 Large carrots
3.0 Medium onions
2.0 Apples
1.0 Cinnamon stick
Salt to taste