This Buttermilk cake recipe is a great poundcake variation, quick and easy. Ideal in summer.
7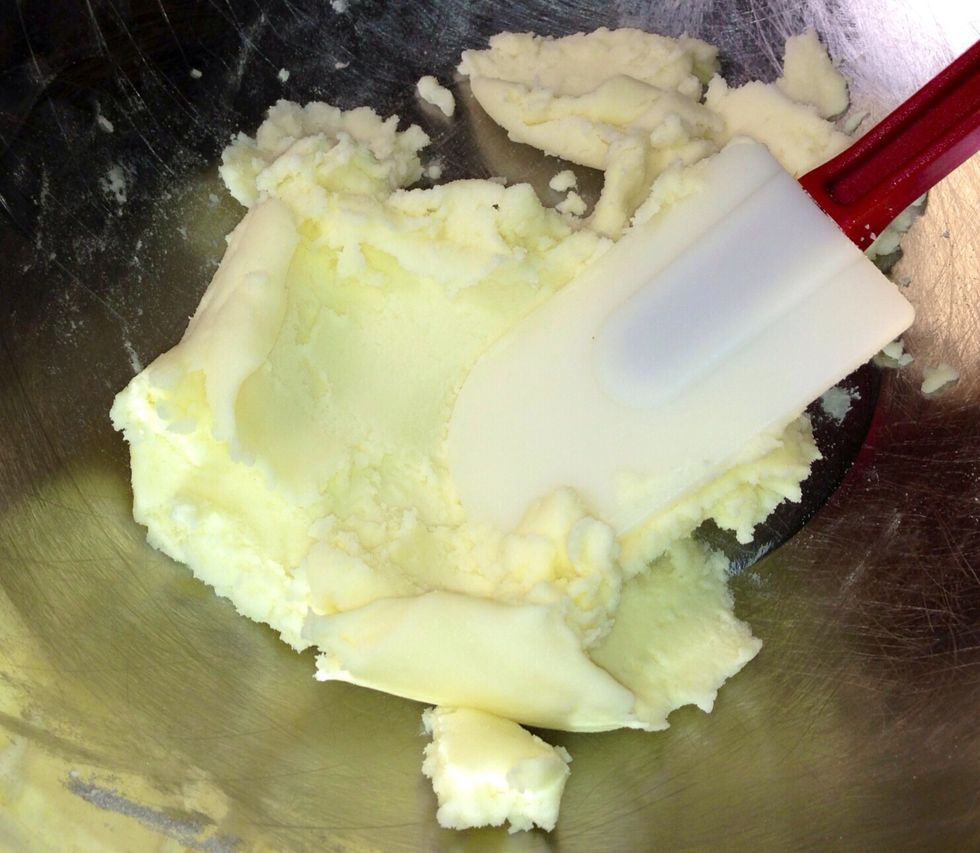 Cream butter and sugar until fully incorporated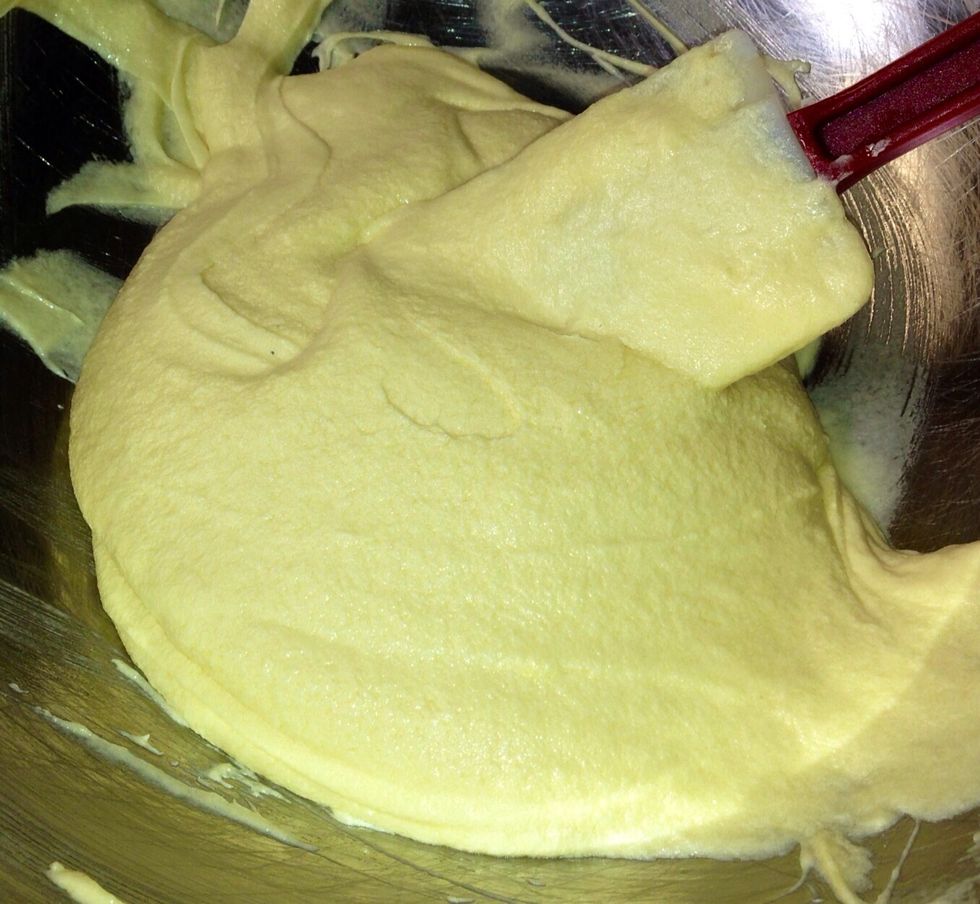 cream in eggs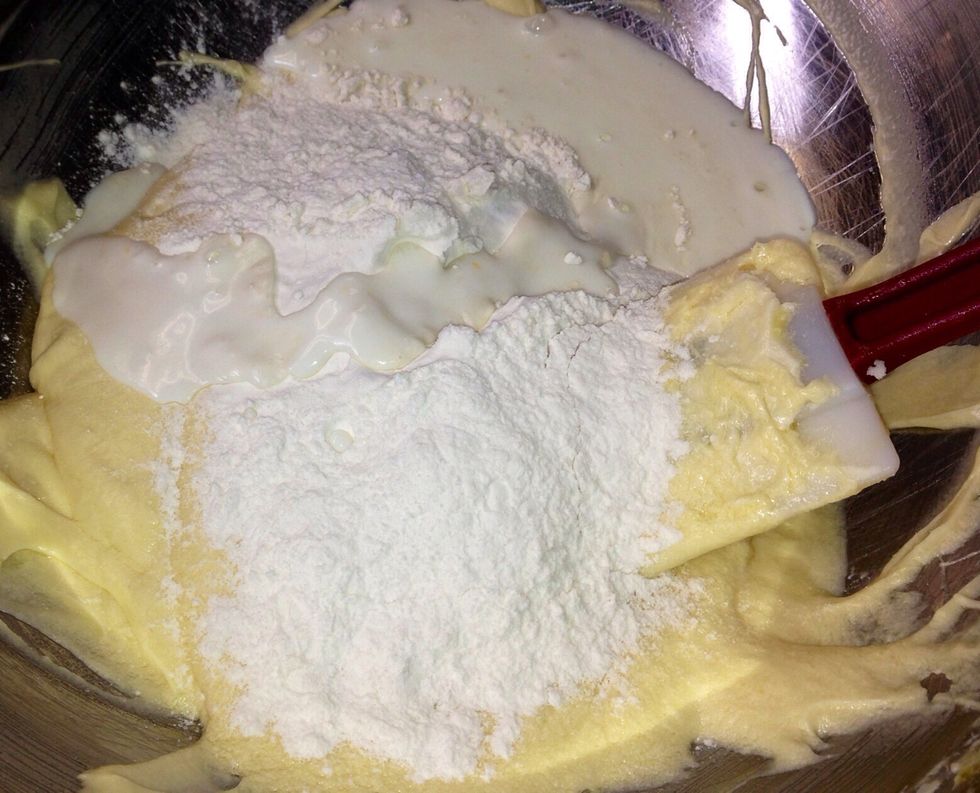 fold in three stages buttermilk and dry ingredients until just incorporated do not over work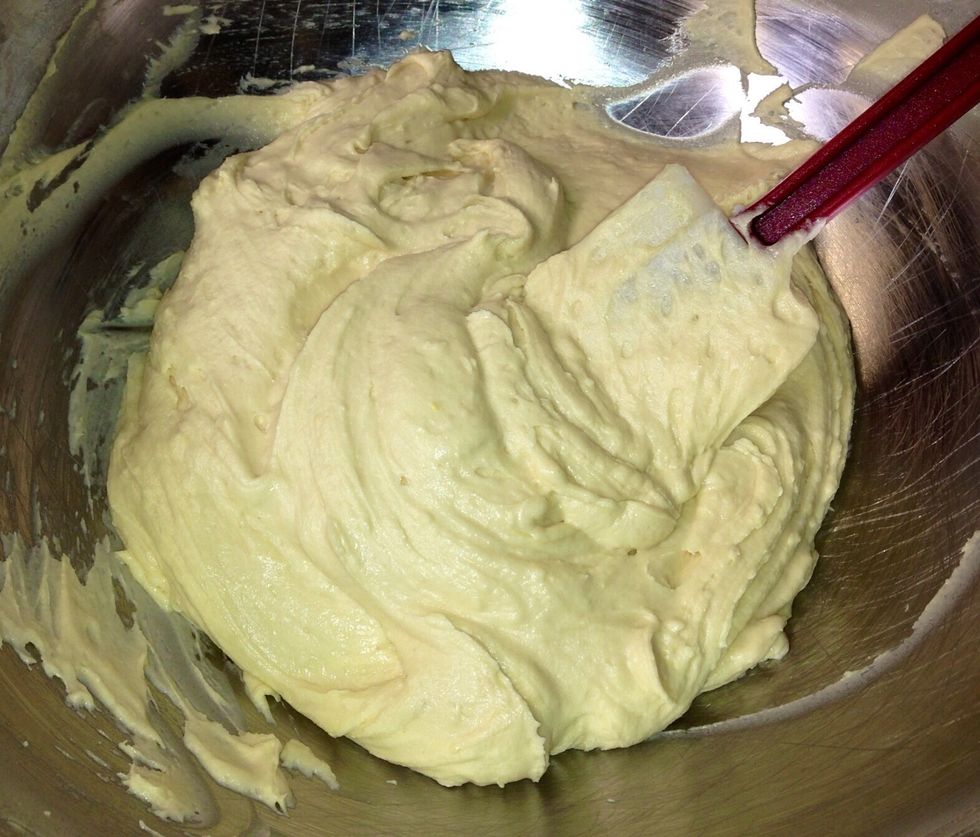 fully incorporated batter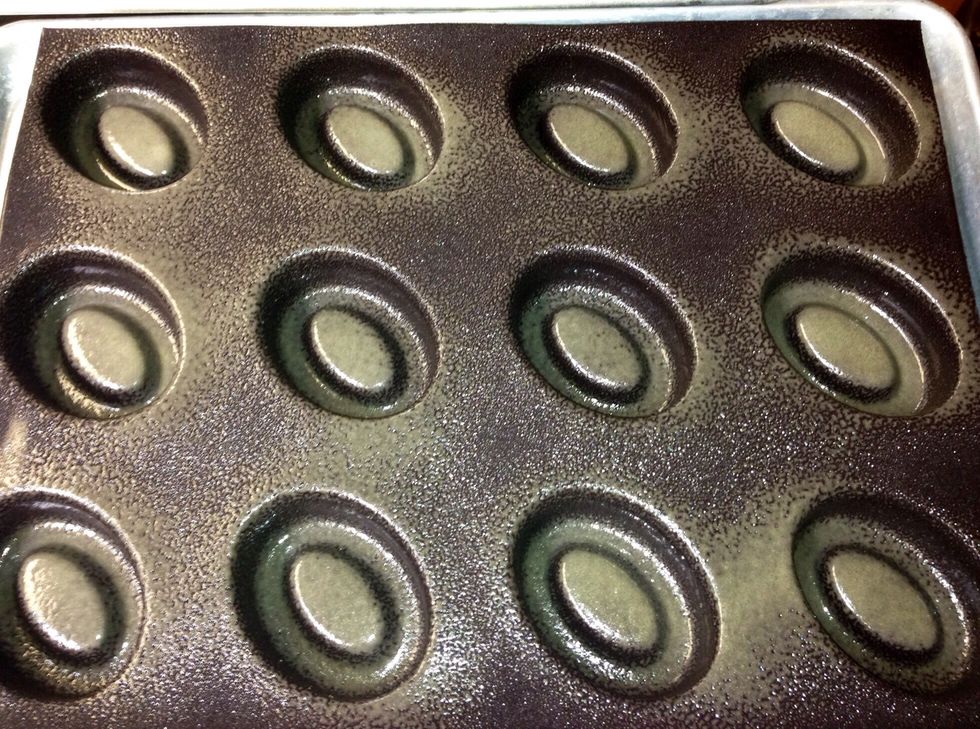 butter silicon mini bundt molds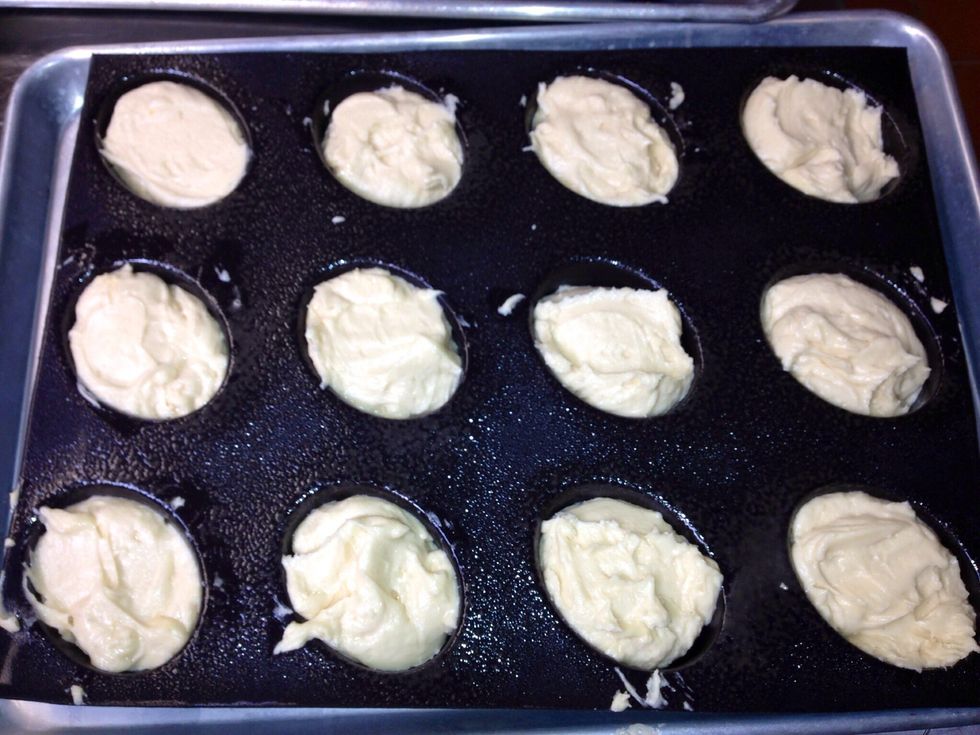 Add batter to top of each mold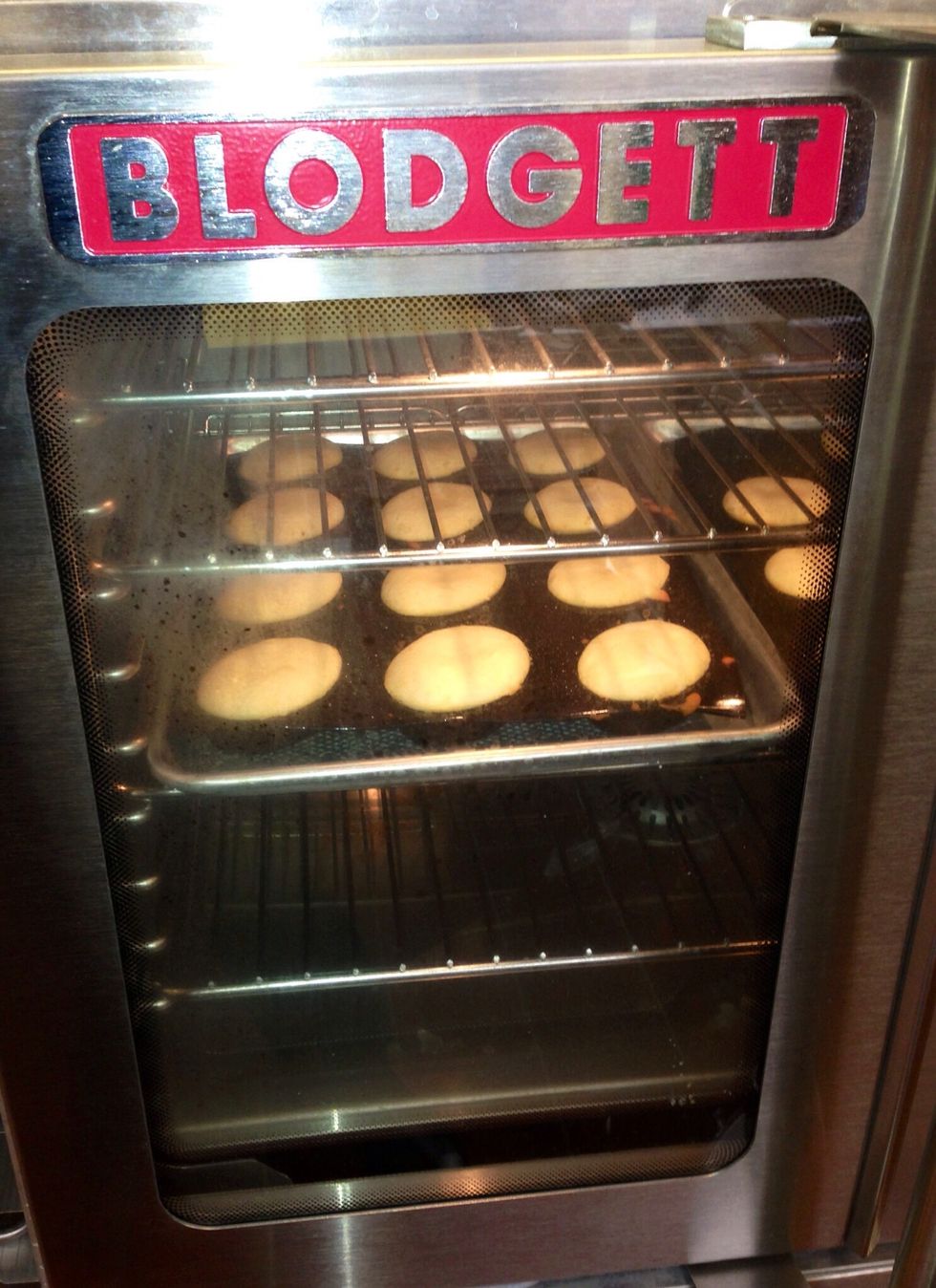 Be sure to put Fan speed on gentle for 22min
This is golden Carmel color to look for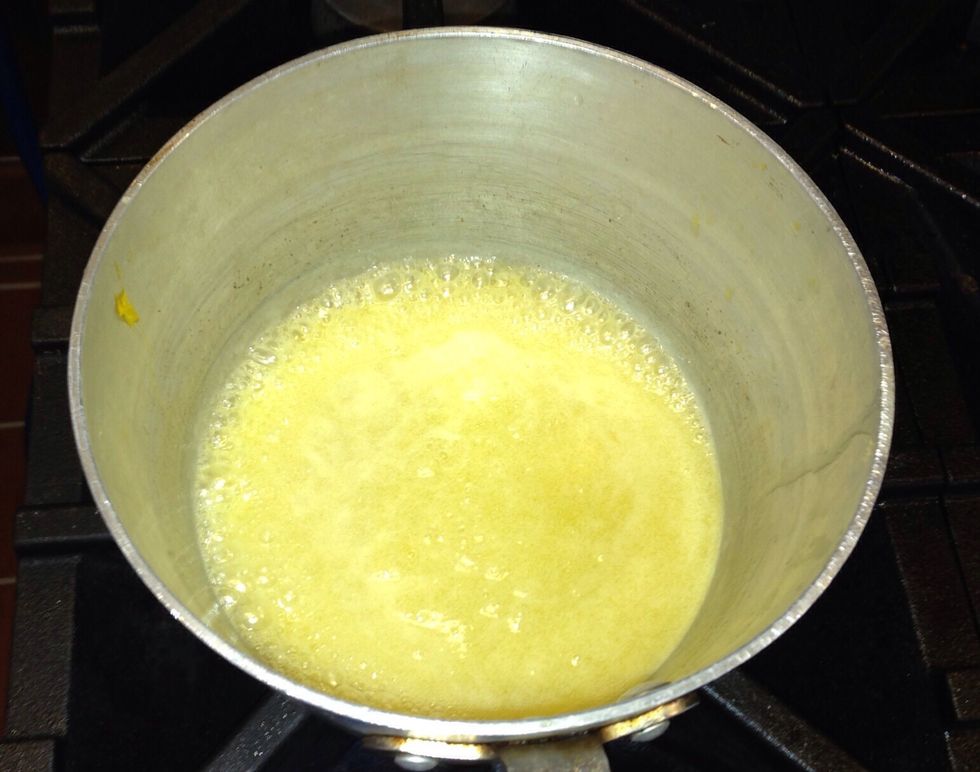 Make Carmel with sugar, water and orange zest. Make sure not to burn Once Carmel occurs take off heat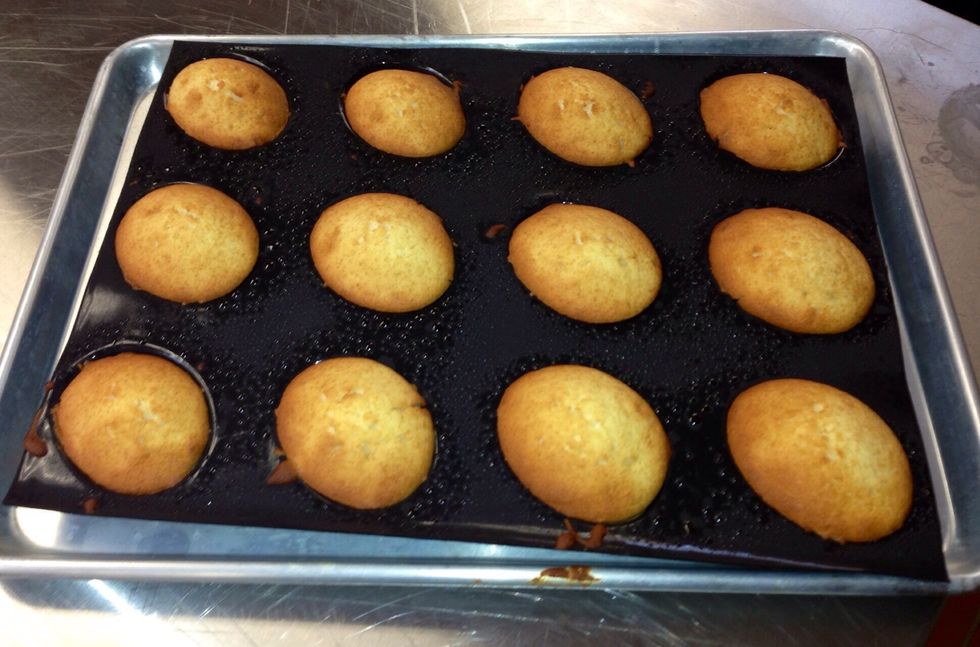 After cooled for 20min flip over and pop out of SilPat mold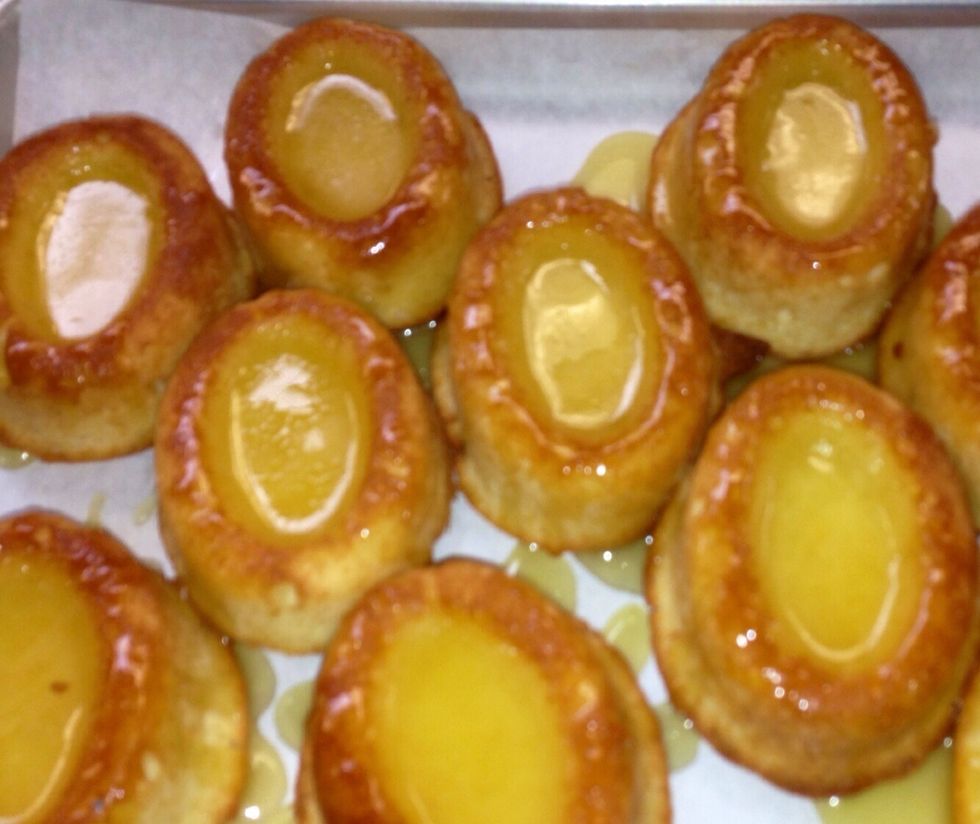 Cover with orange caramel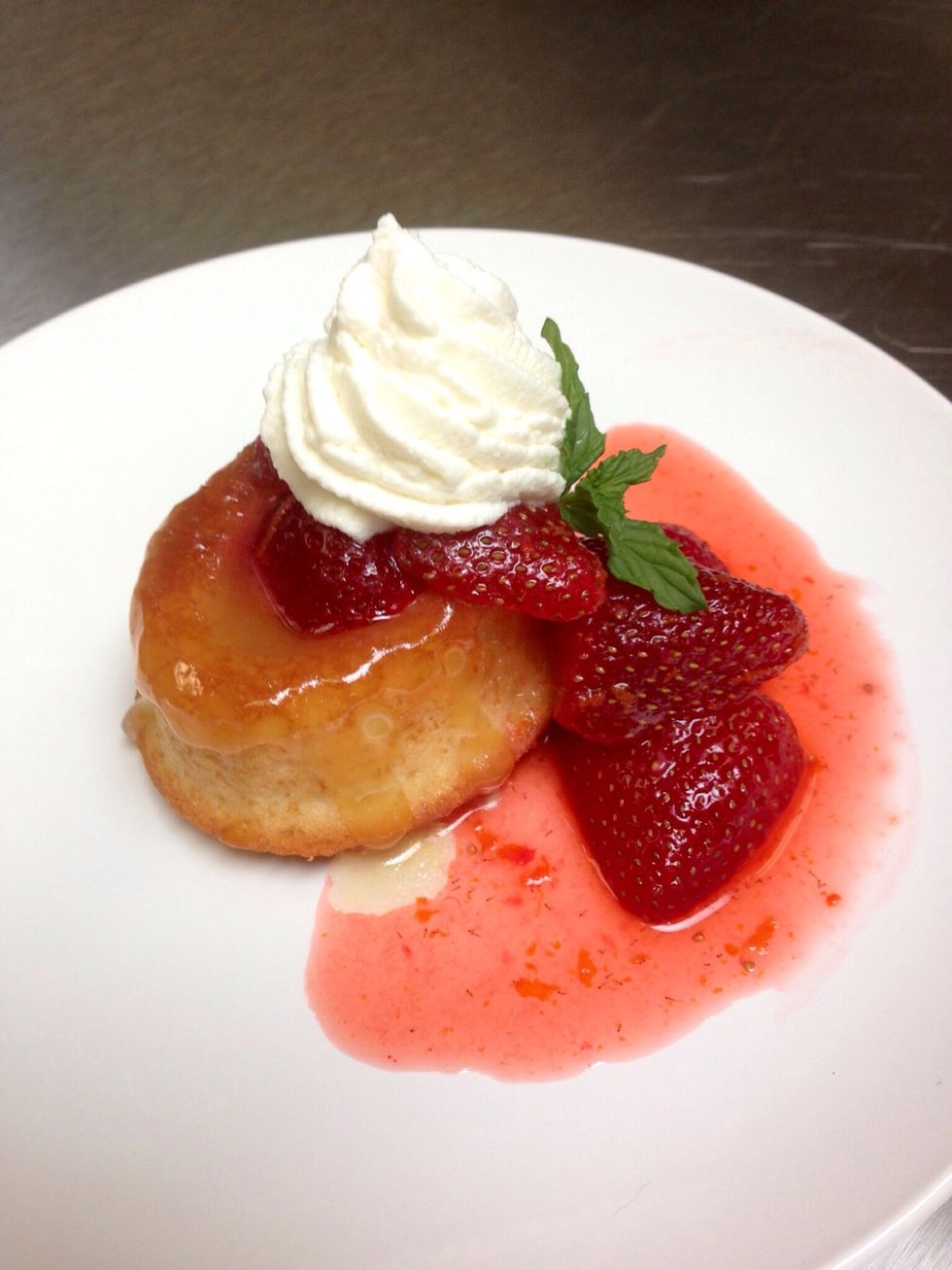 Serve warm with Chantilly cream and Sous Vide Strawberries
0.0c unsalted butter, room temp
1.0c superfine sugar
3.0 large eggs, at room temperature
2.0c cake flour
1.0tsp baking powder
1.0tsp baking soda
1.0c room temp buttermilk
0.0c orange juice
4.0Tbsp butter unsalted
0.0c water
0.0c sugar
1.0tsp vanilla extract
Jason Prantil
As the Corporate Chef for The Fischer Group my support has been working many different types of foodservice application with the latest technologies.