The first thing you need to do is find a nice flat area in your yard with a little bit of shade.
The next five plants are things that you must need in your garden to attract butterflies/caterpillars.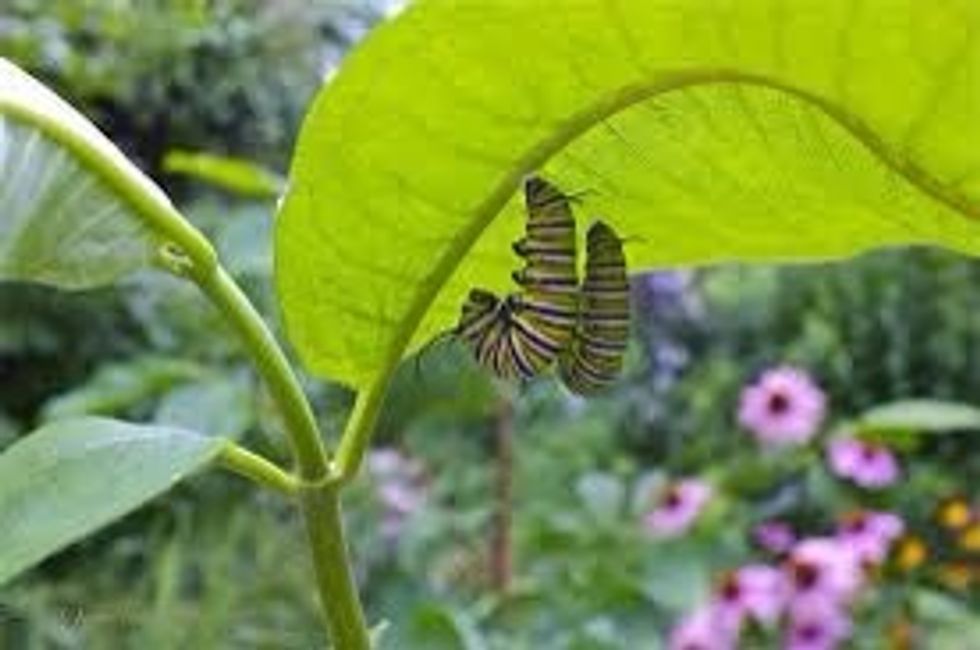 Milkweed: This plant, known as milkweed, is what Monarch butterflies lay their eggs on. This plant is poisonous to every single living thing besides the Monarch butterfly and their caterpillars.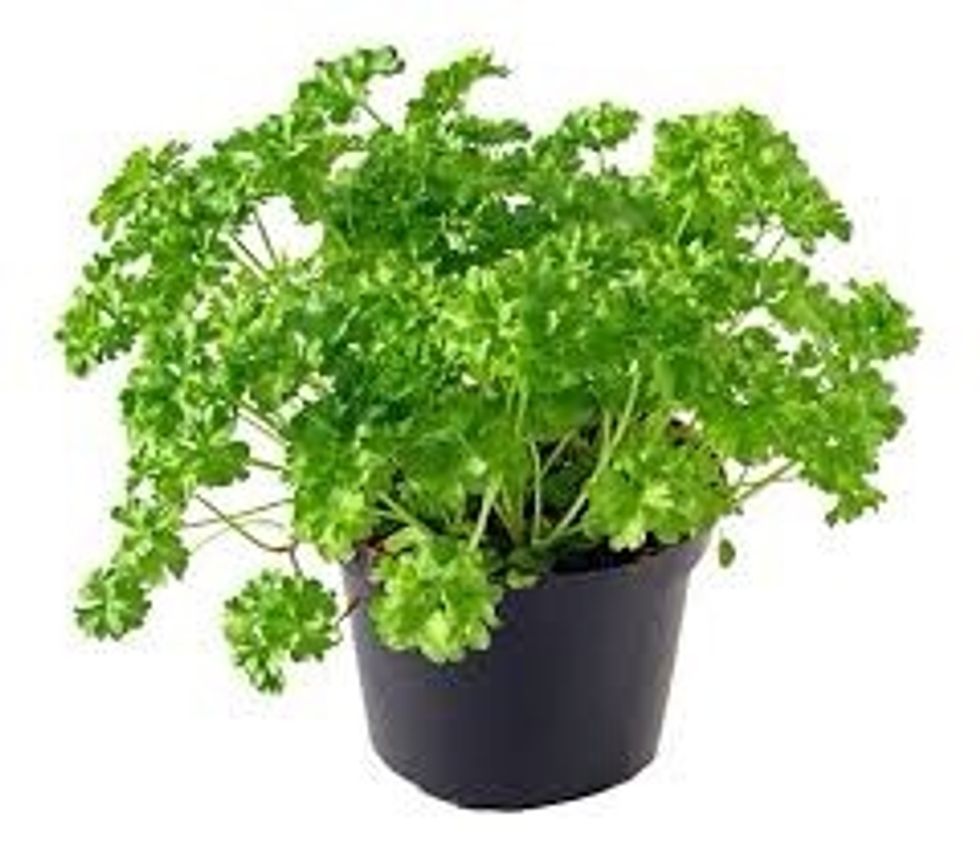 Parsley: This well known plant is food to many different animals and insects. Many different types of butterflies such as the Black and Yellow Swallowtails lay their eggs on this popular plant.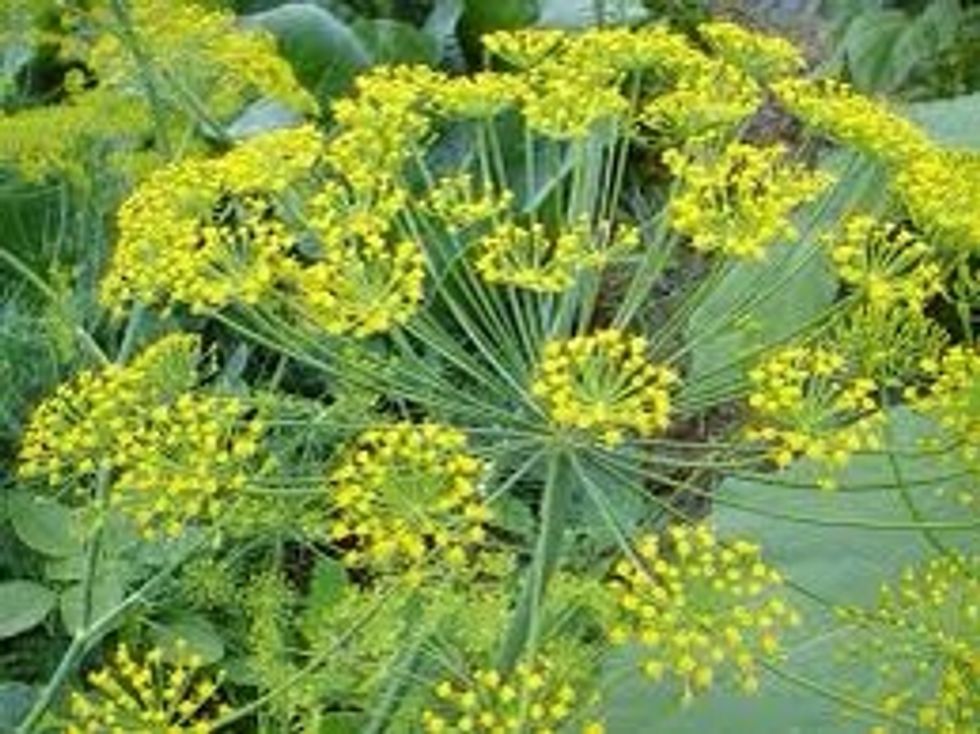 Dill: When you think of dill you probably think of dill pickles. As much as we like dill pickles believe it or not caterpillars like it to. I find caterpillars on this plant more than I do on parsley.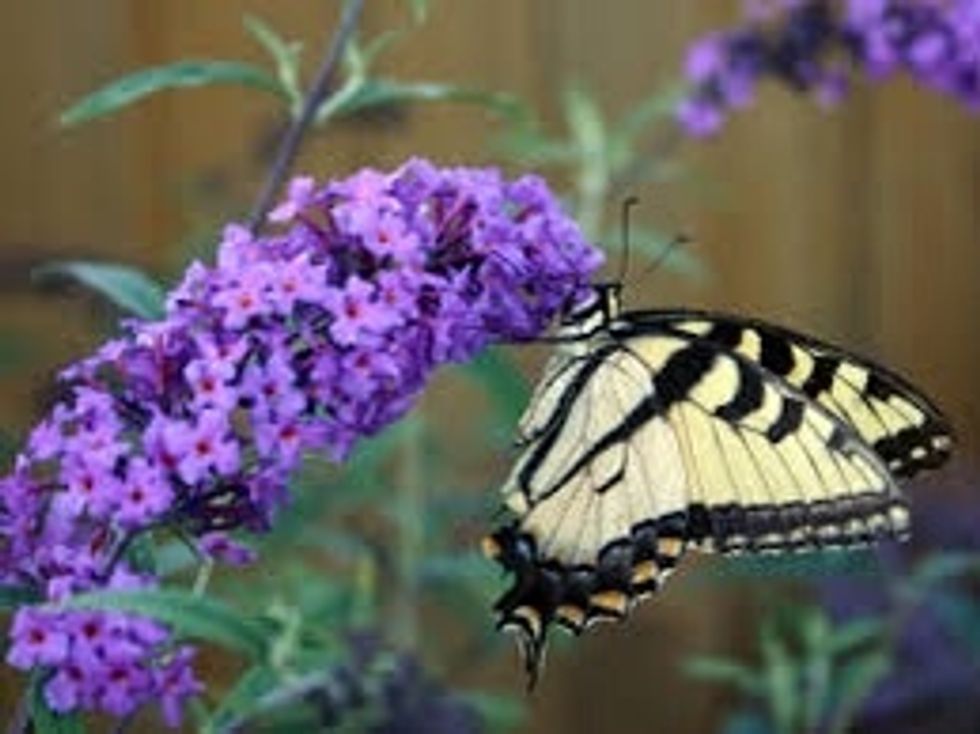 Butterfly Bush: Once these magnificent flowers bloom you will have all kinds of different types of butterflies in your garden. They will then lay their eggs on the parsley, dill, and milkweed.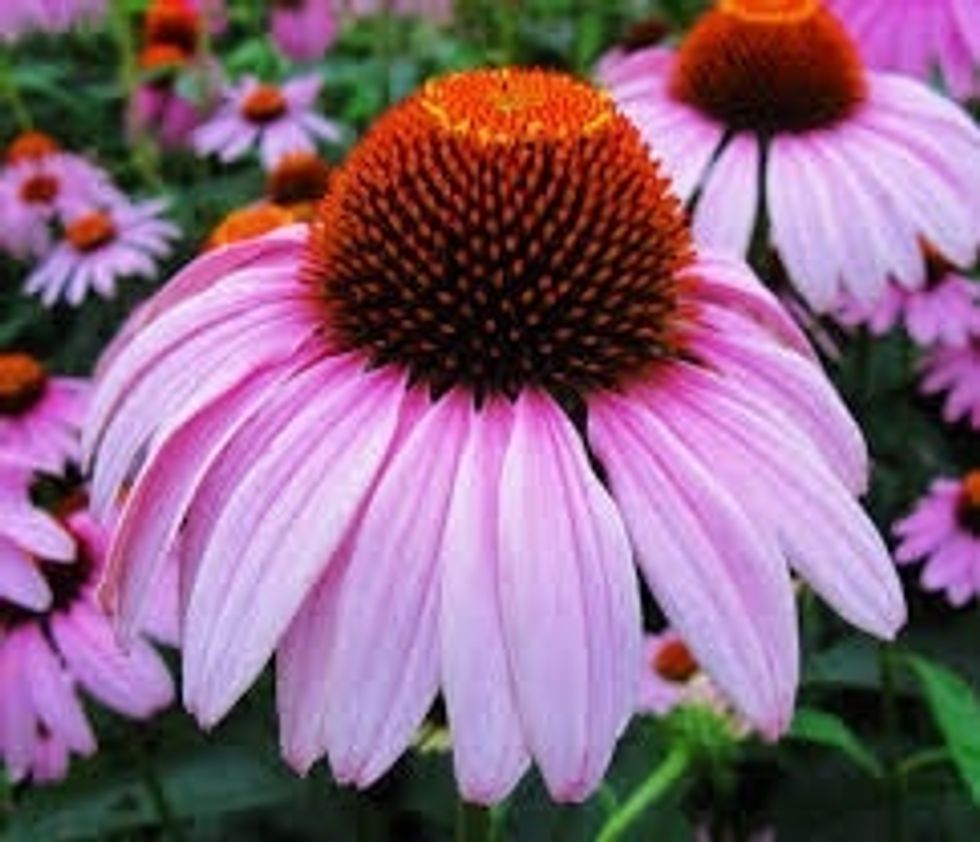 Cone Flowers: These flowers are not only pretty, but they attract pretty butterflies too. When they drink the gooey nectar out of the flowers it is like drinking pure sugar.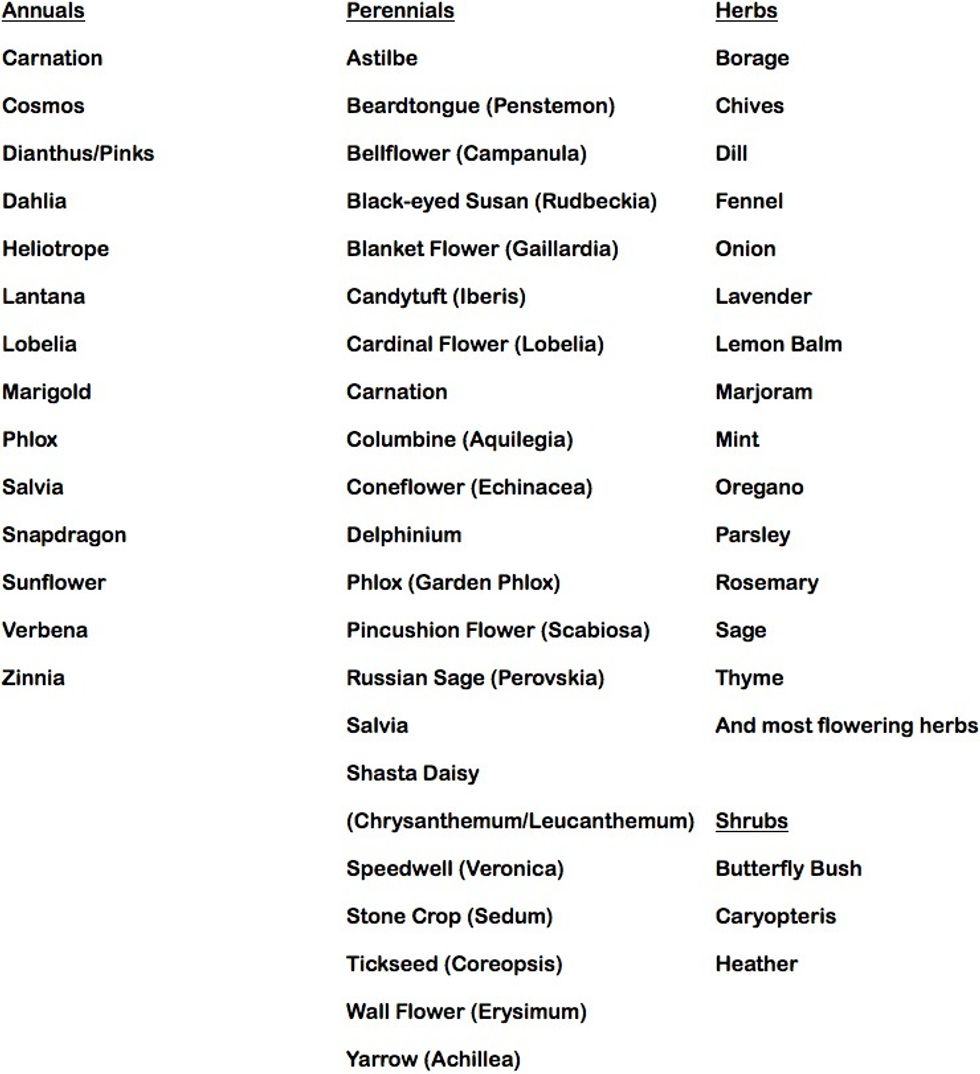 Here is a list of plants that you could put in your garden if you would like. You do not have to though.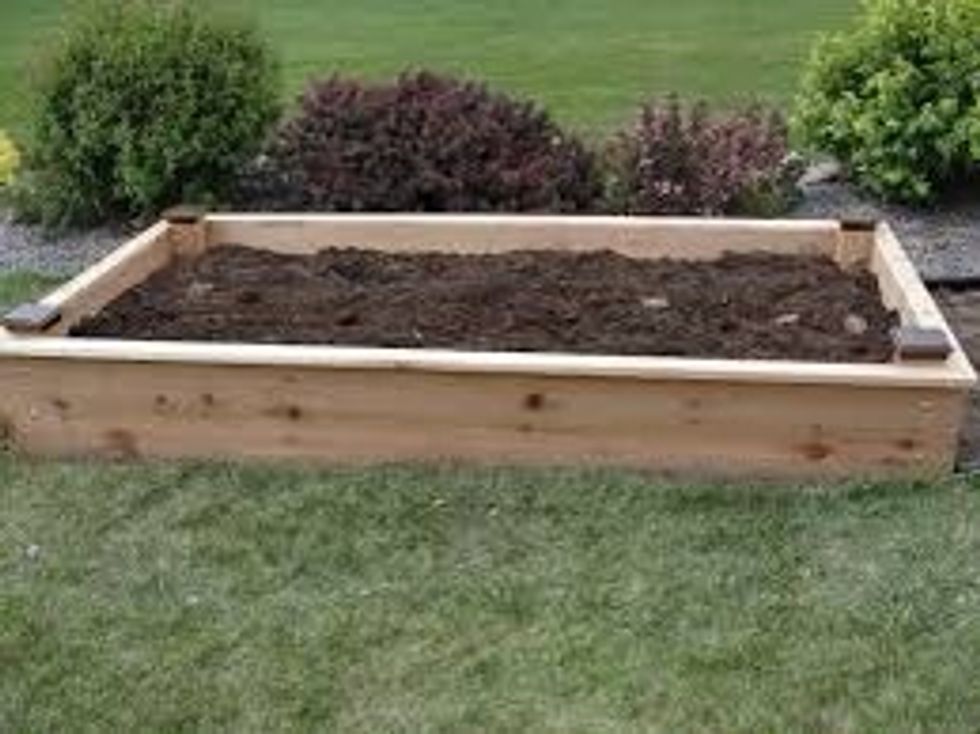 This is something like what your butterfly garden should look like before you add the plants. I doesn't have to look exactly like this but it should probably have something around it like big rocks.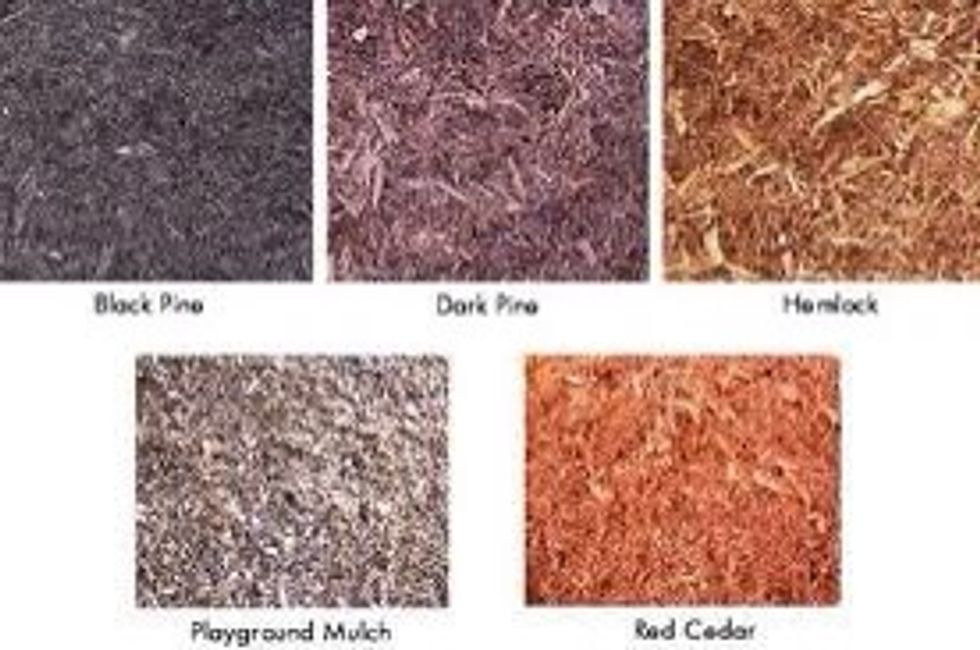 If you want to then you can add mulch on top of the dirt to make it look more professional. This step is optional but it does add a good touch to it.
Just remember to be creative. Have fun!
Dill plant ( unlimited )
Milkweed plant ( unlimited)
Butterfly bush ( unlimited )
Parsley plant ( unlimited )
Cone flowers ( unlimited )
Anything else that attracts butterflies
Big Rocks or bricks to surround the garden
Mulch
Hailey B.
I am a creative girl who loves experiments, helping others in need, and cooking. My goal temporary goal is 40 followers. Only you guys can make this happen.