Make a Butterfly Blossom on Rainbow Loom!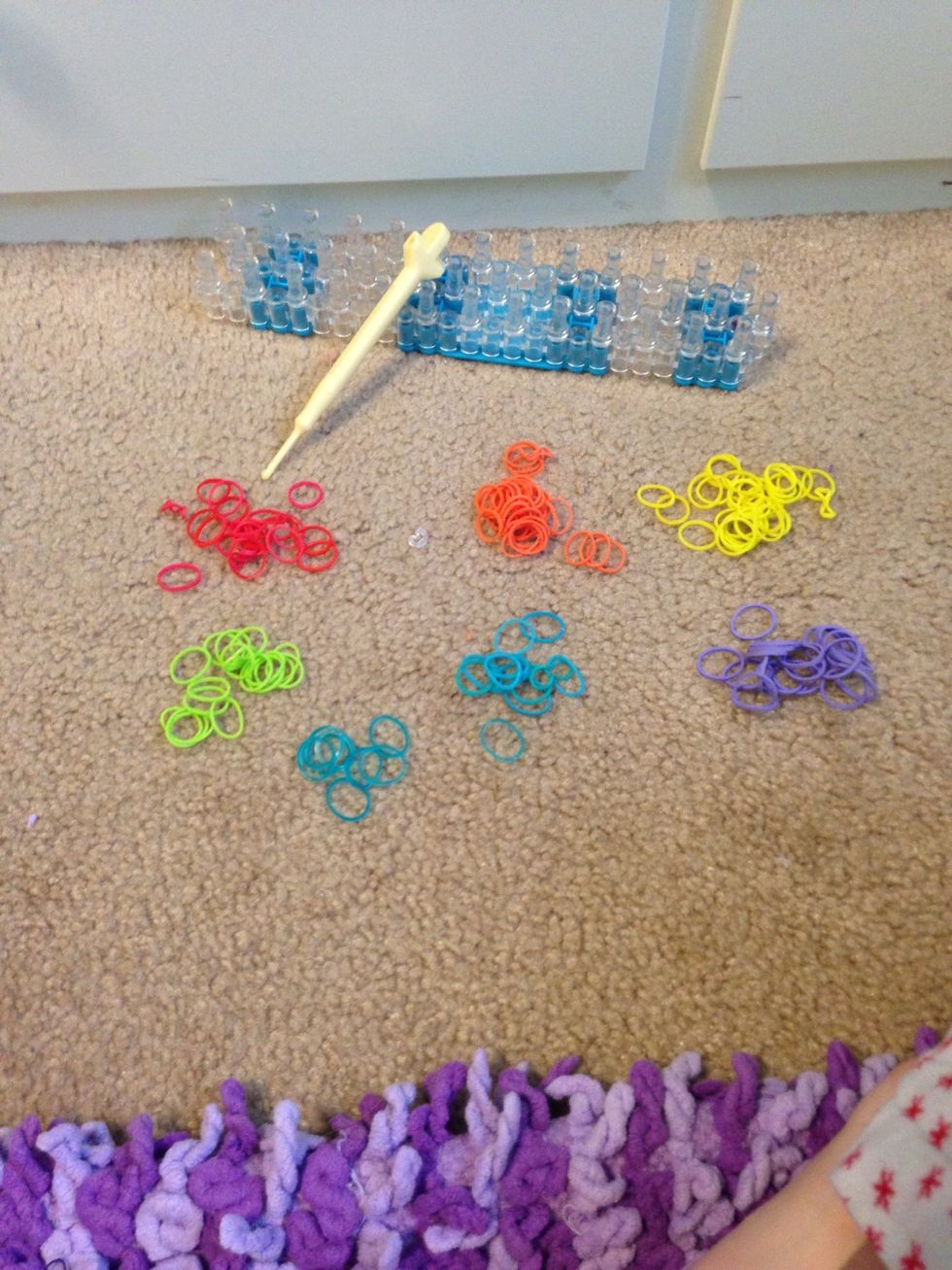 Get supplies ready ;)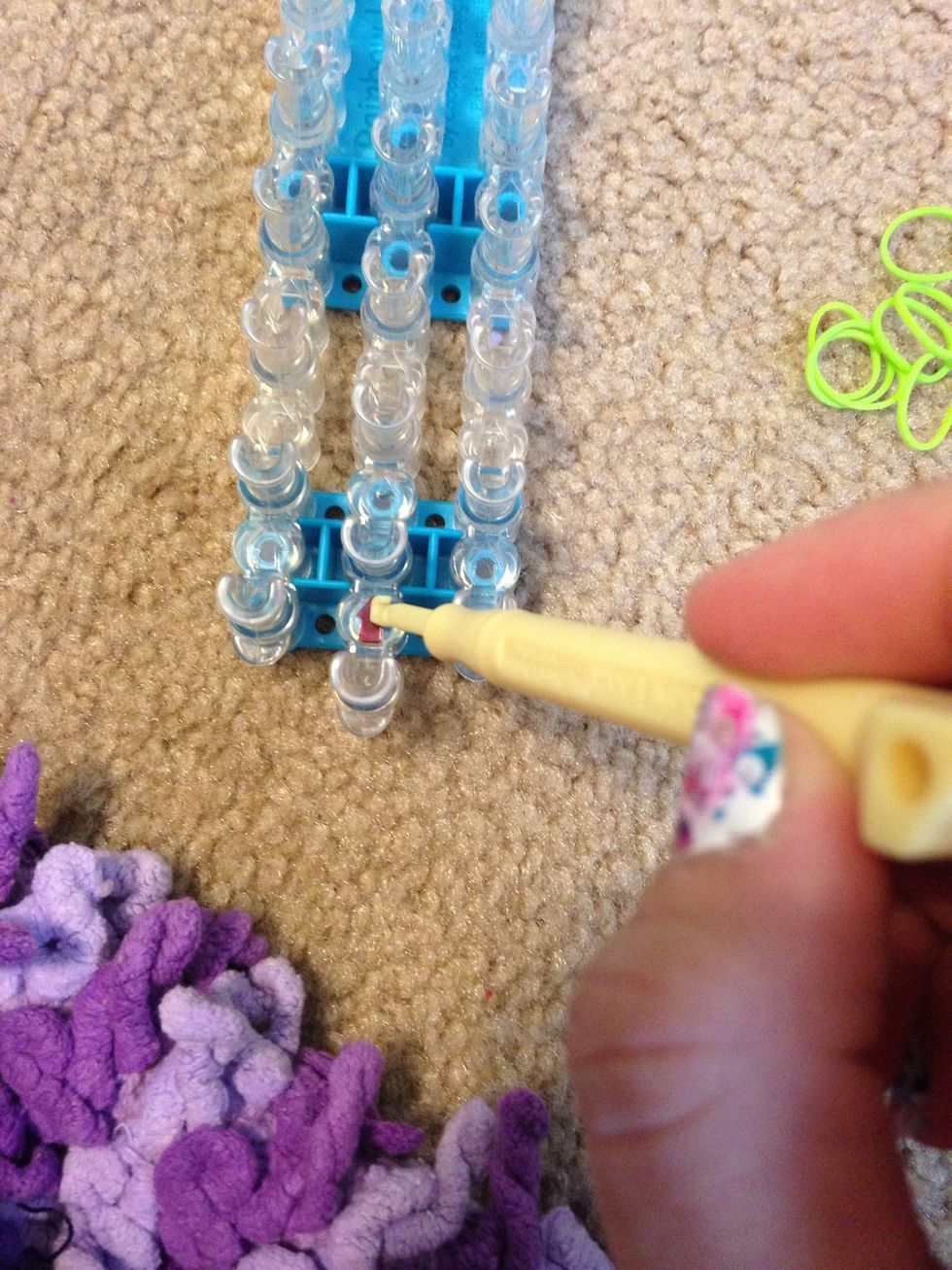 Make sure the red arrow is pointing away from you!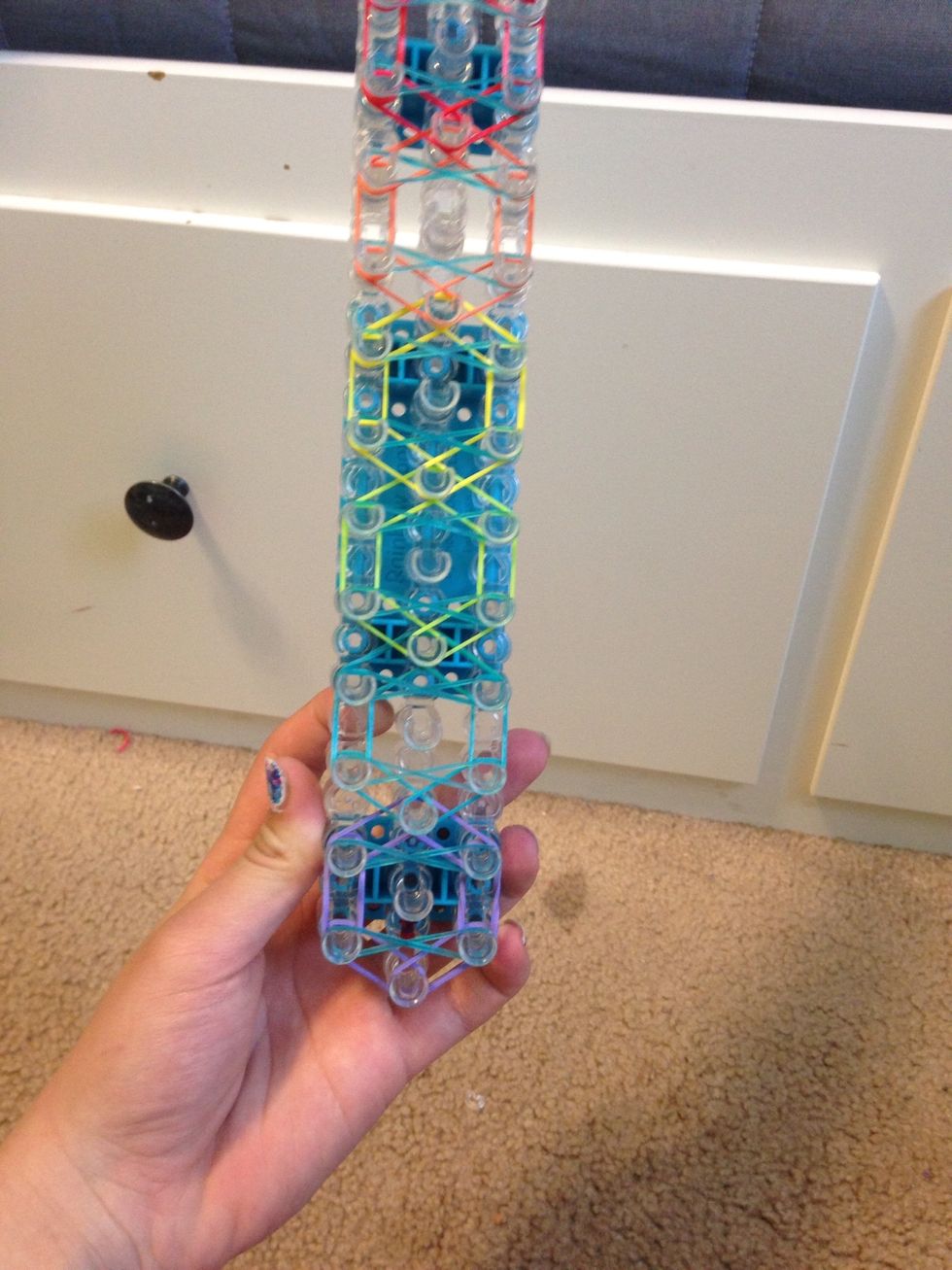 Continue up the whole loom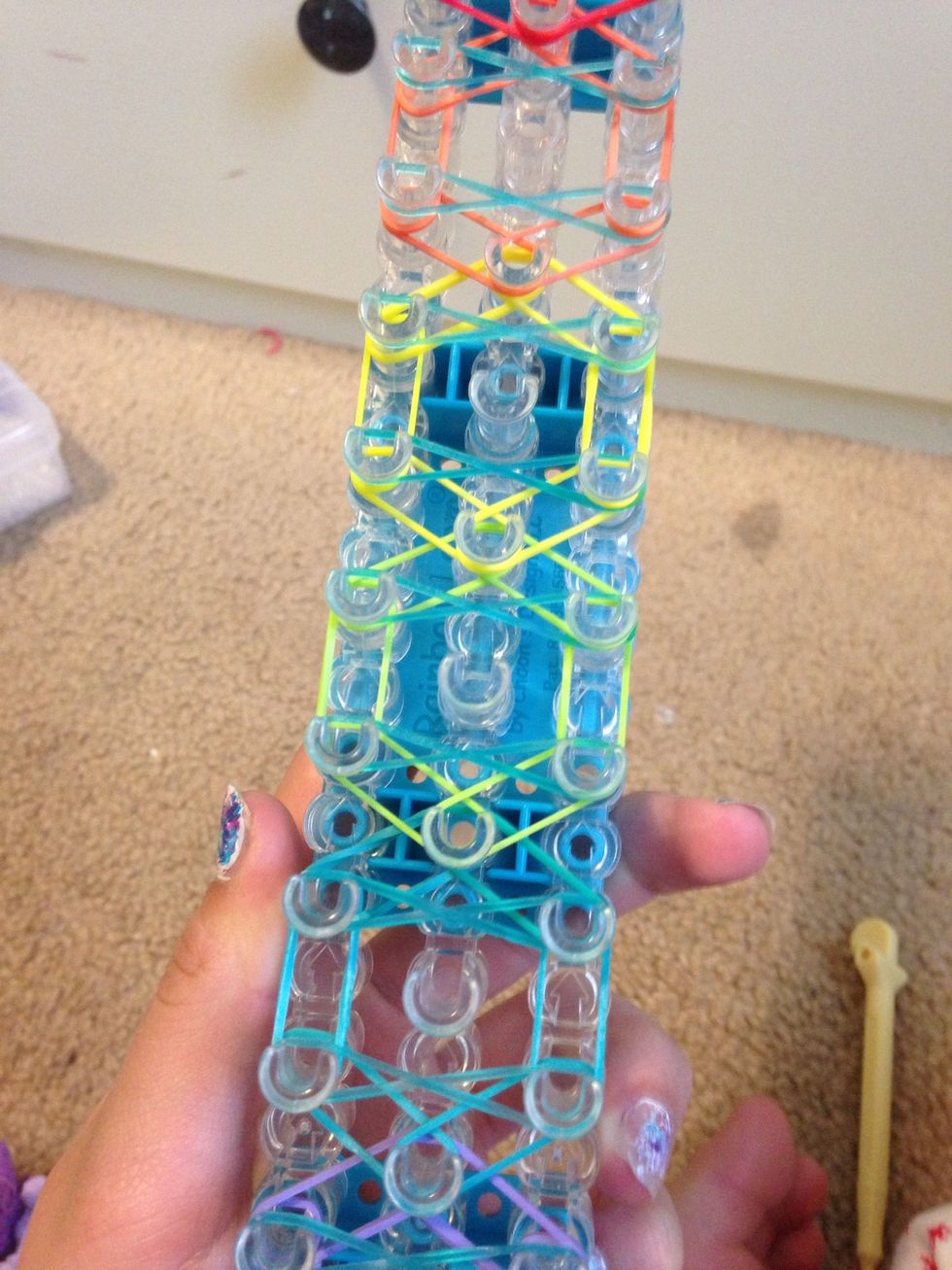 How it should look😃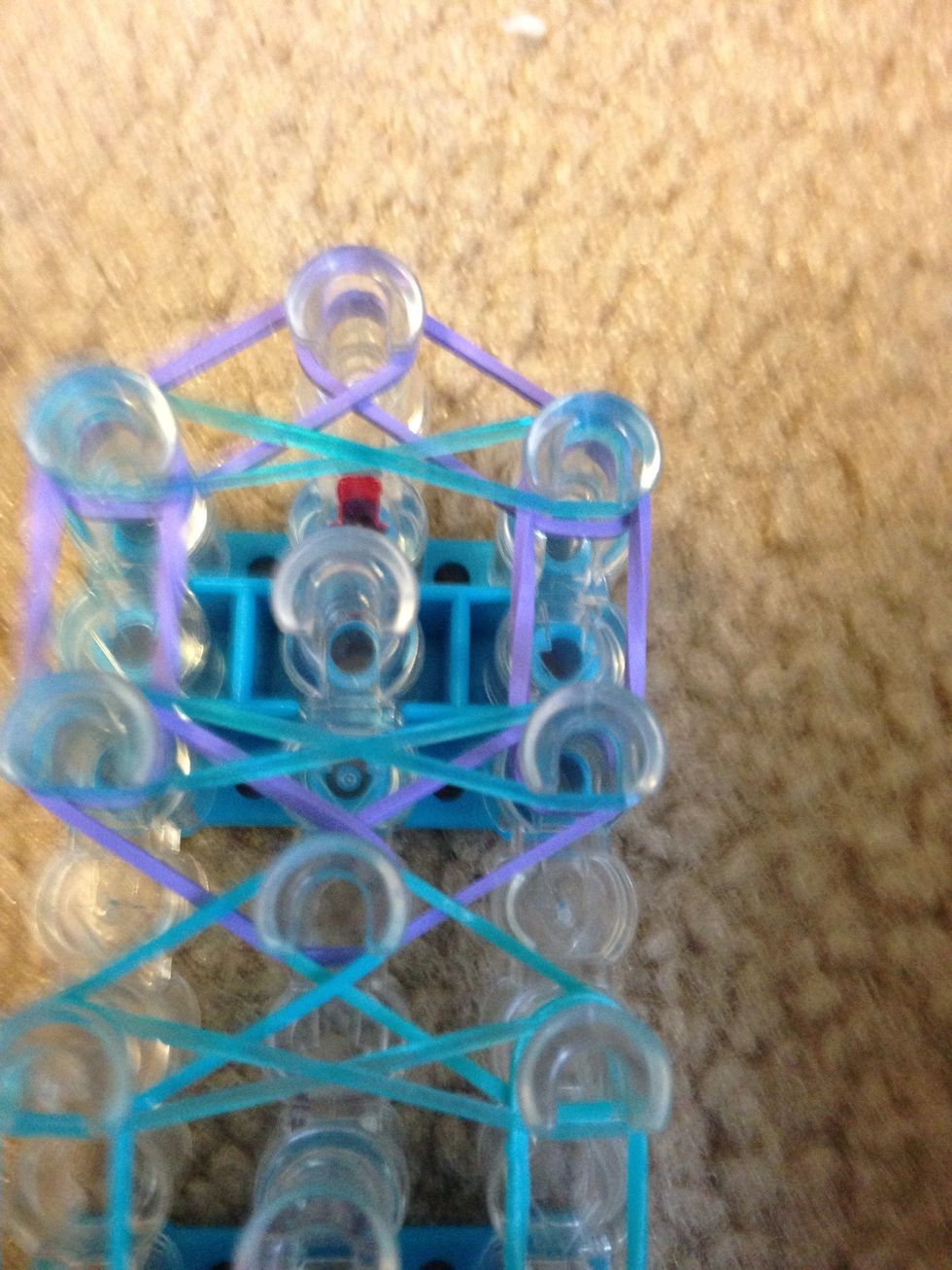 Make sure the arrows are now pointing to you!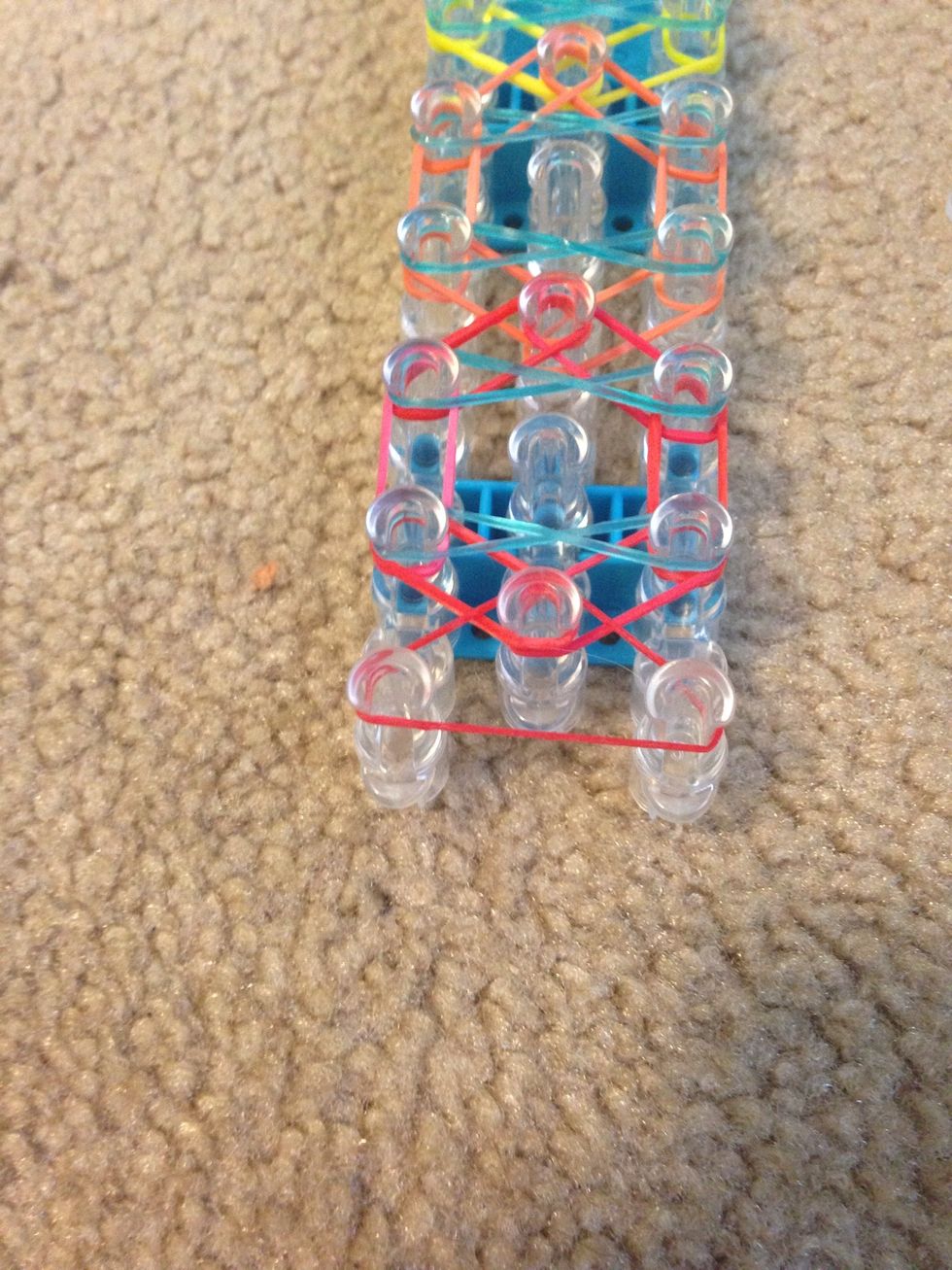 On the end add one band in the shape of a triangle.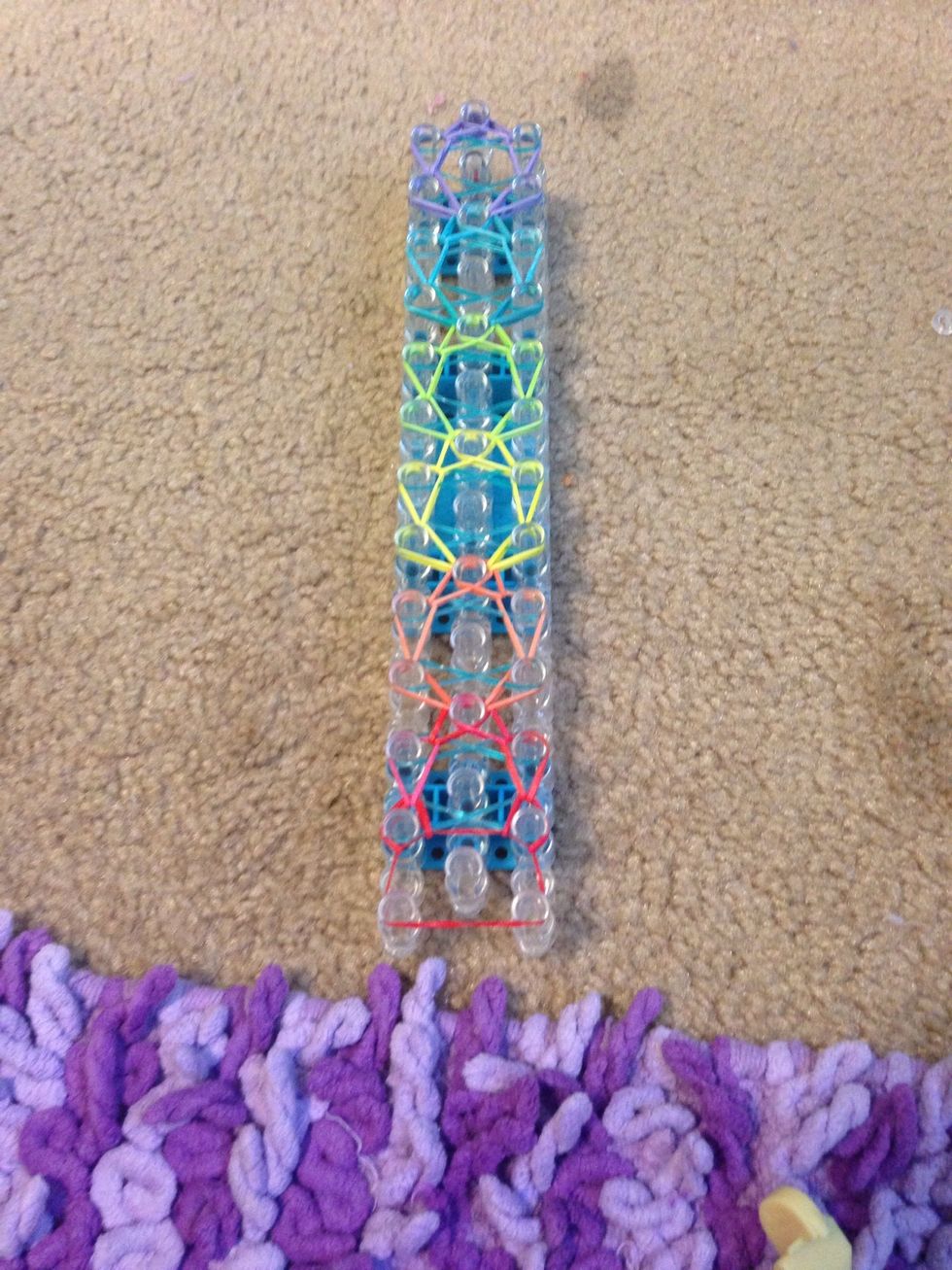 Continue all the way down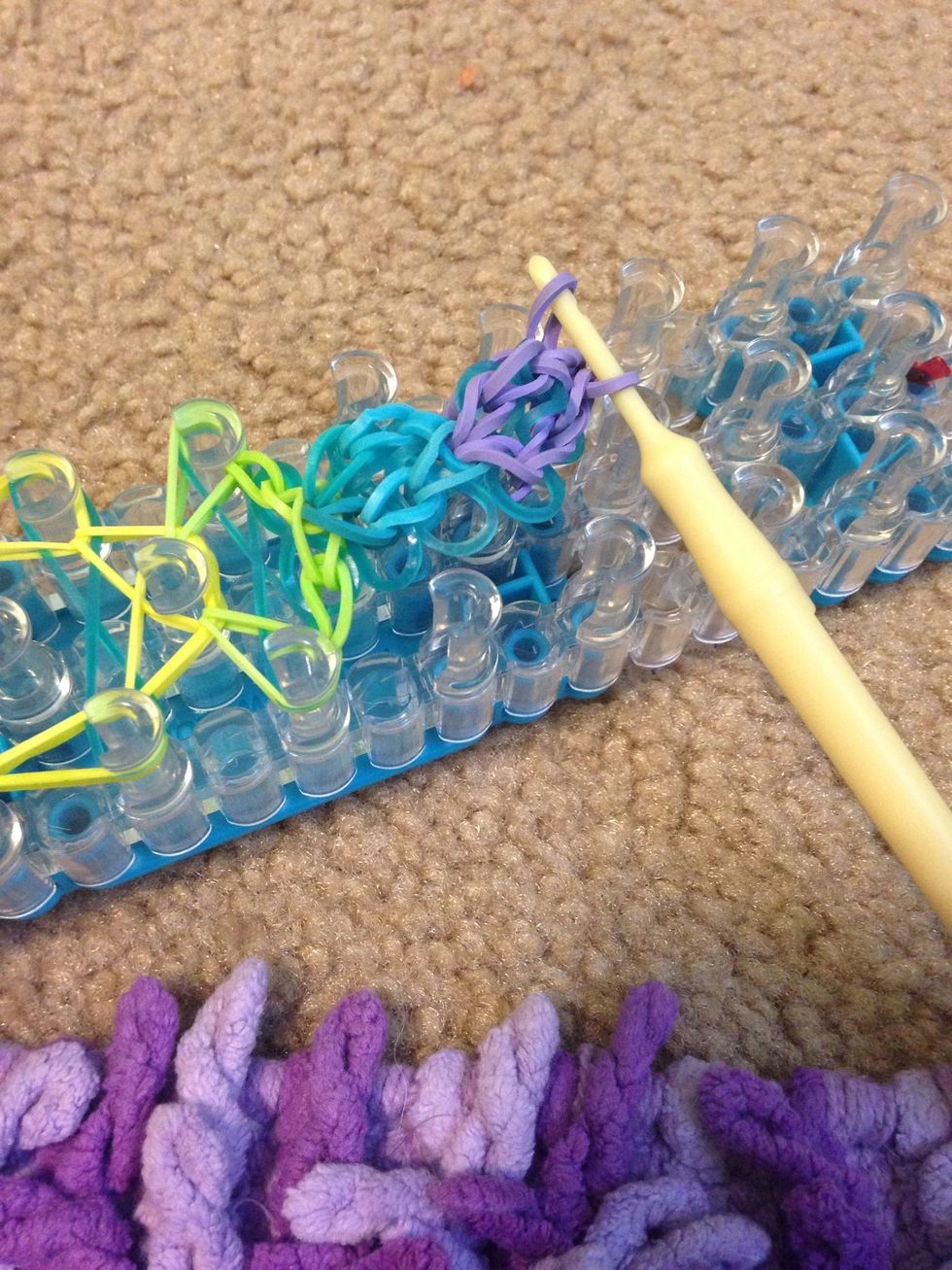 To remove carefully pull off;)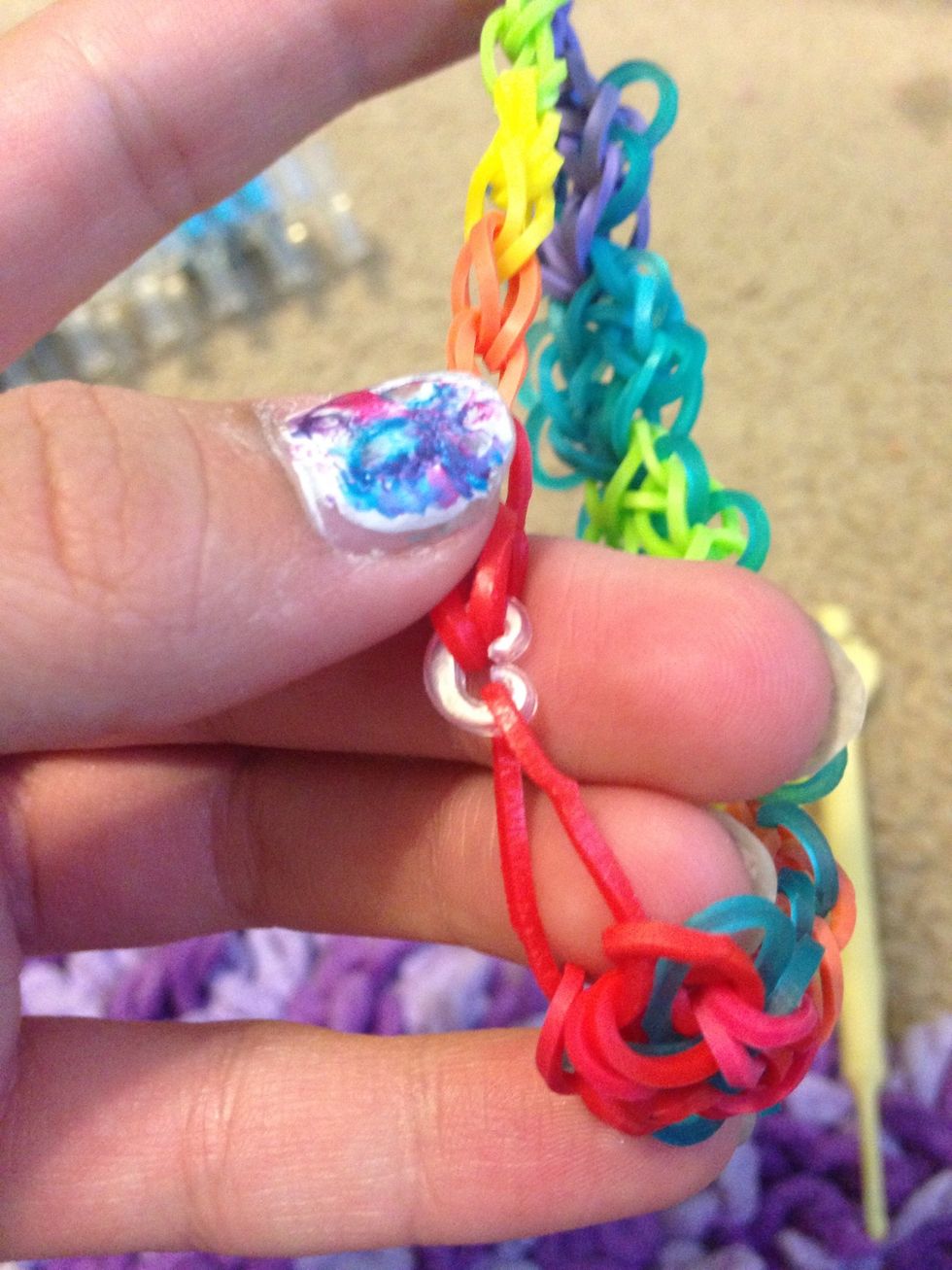 End it with a c clip!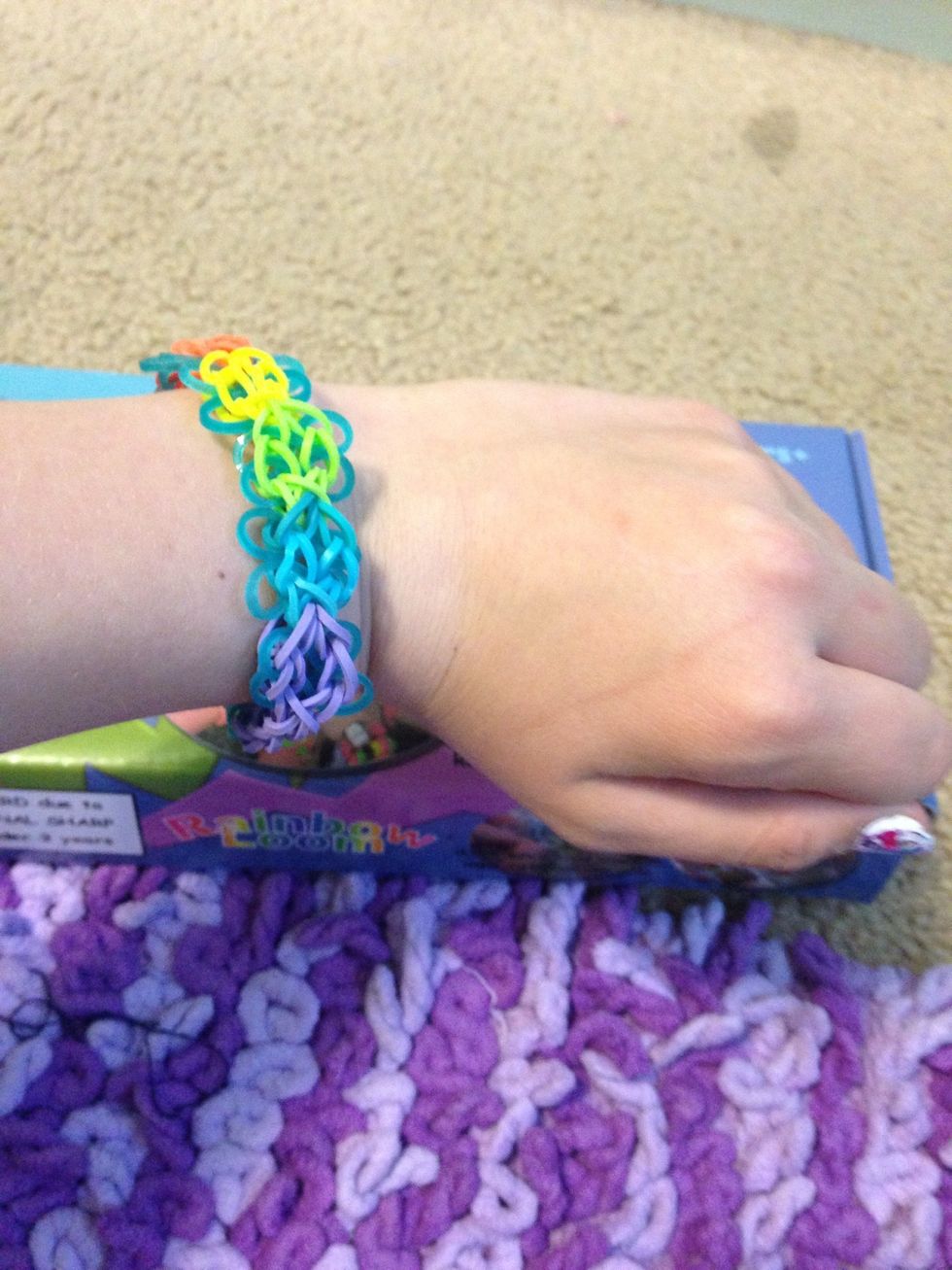 Enjoy!!! ❤️💜❤️💜❤️
Sorry it took so long! But hope u like it! Like and follow!!! Leave request for rainbow loom in comments! Have a nice rest of the day! 💜❤️💜❤️💜❤️
Rainbow loom
Bands
Hook
Clip
Mia Abate
Hello! Welcome to my guide library! I will do rainbow loom and nail art guides!! Also may do flute and piano guides! I'm new here so please don't be mean!! ??