Out of the pages of Harry Potter, comes a recipie so yummy, that u would think u would be sitting in the Great Hall 😜
31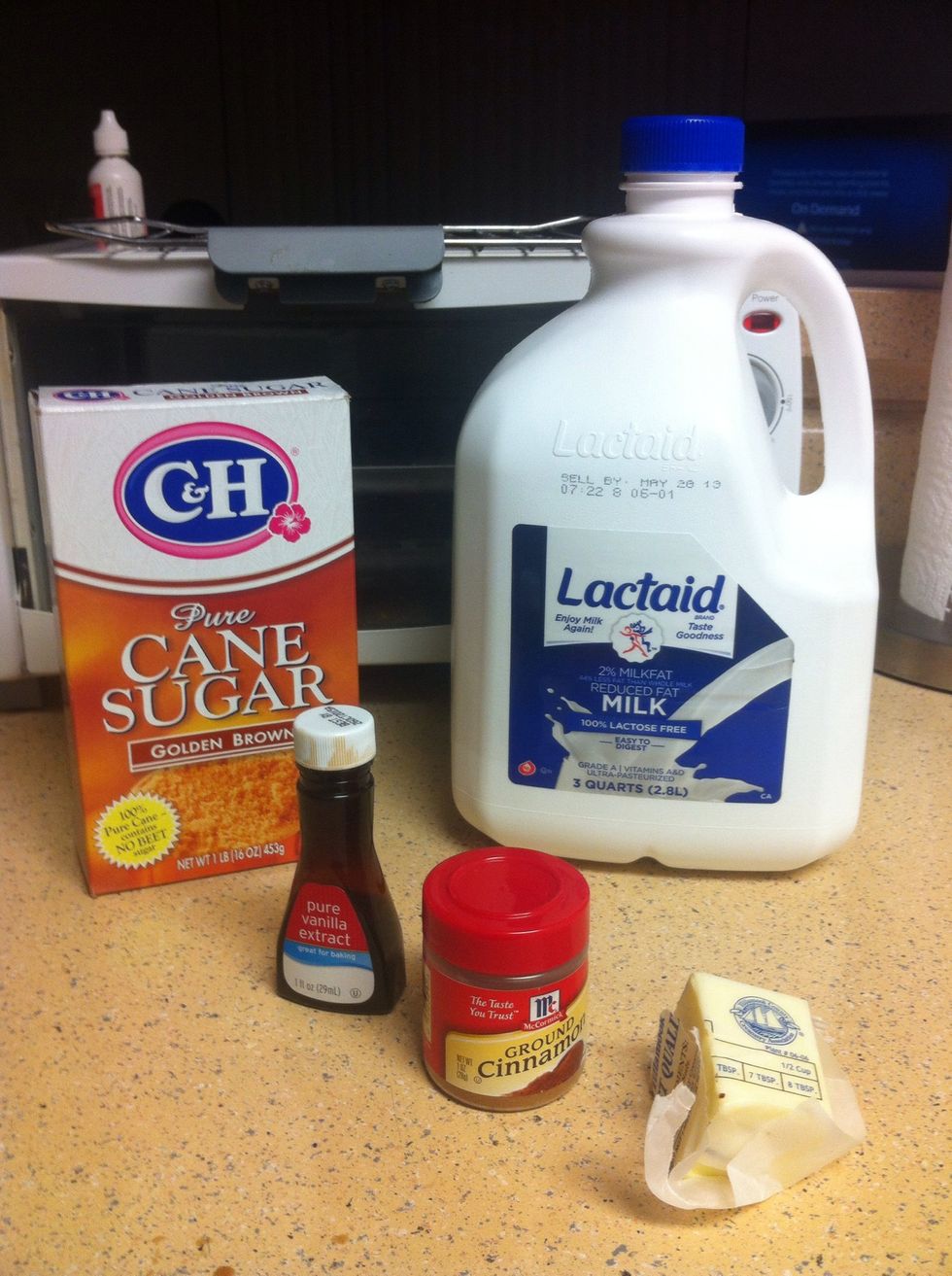 Supplies
Melt 2 tbls butter and 2 tbls brown sugar in a pan to create a caramel.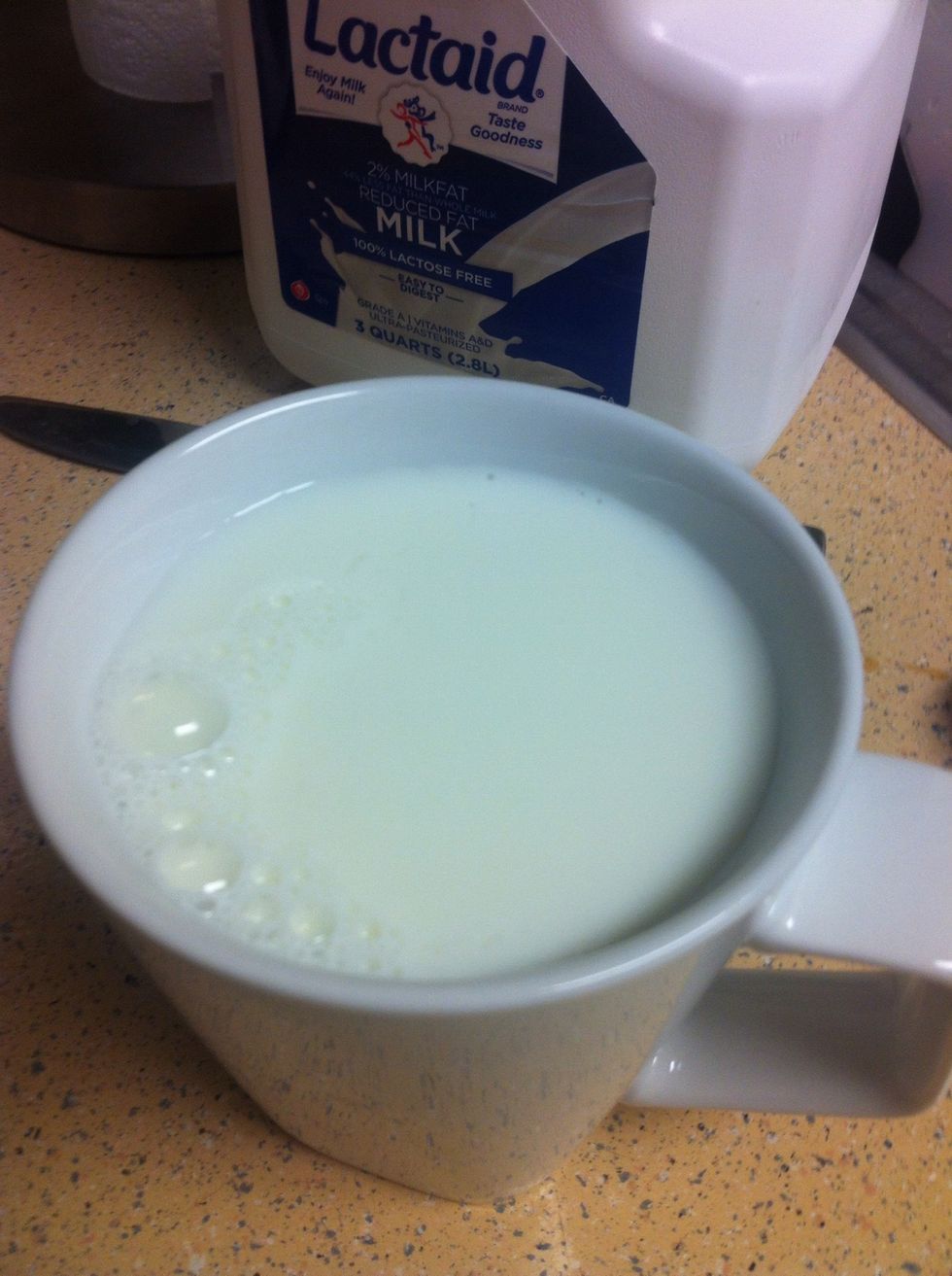 Once fully melted, add a mug full of milk...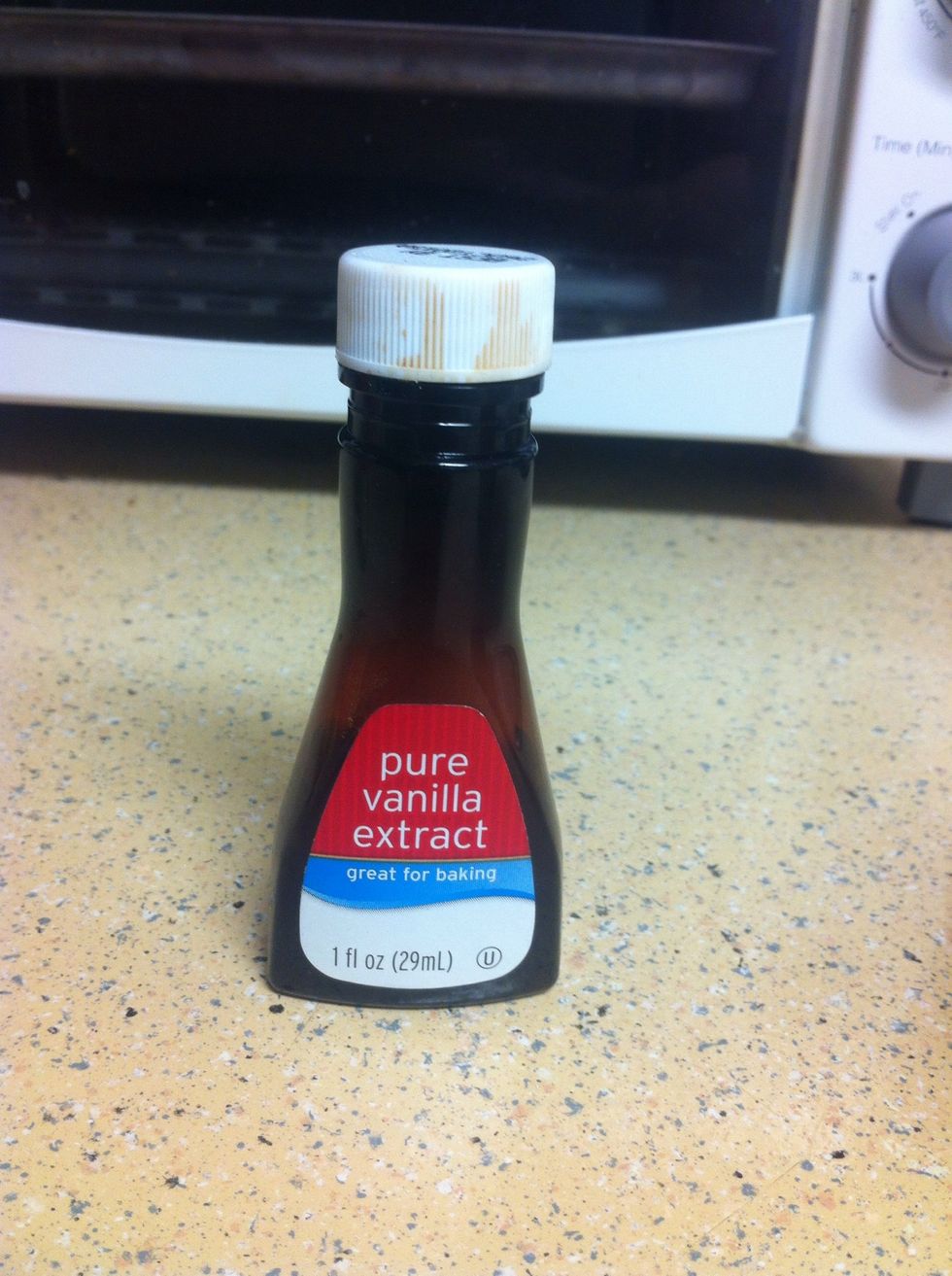 A tsp vanilla...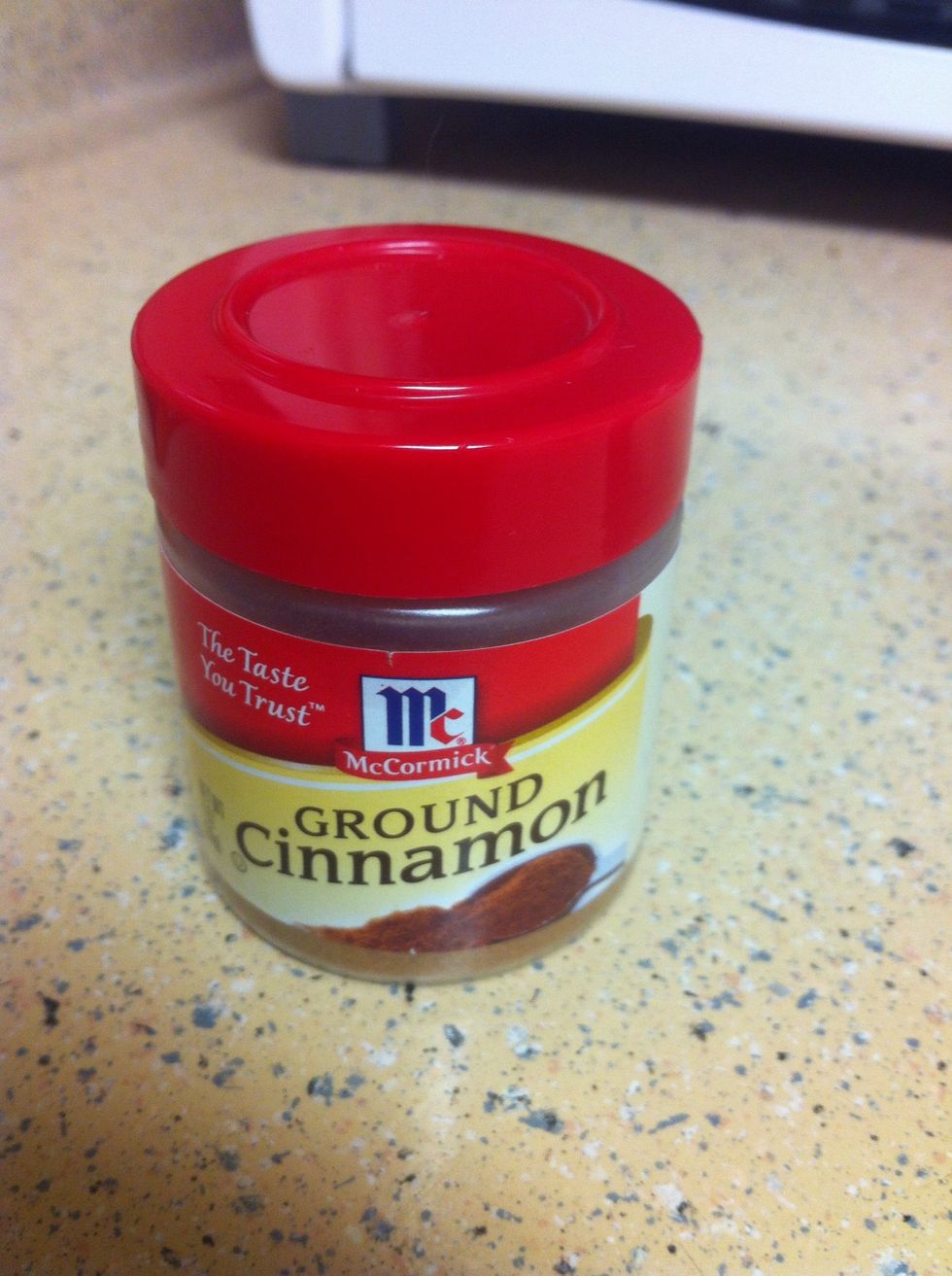 And a dash of cinnamon...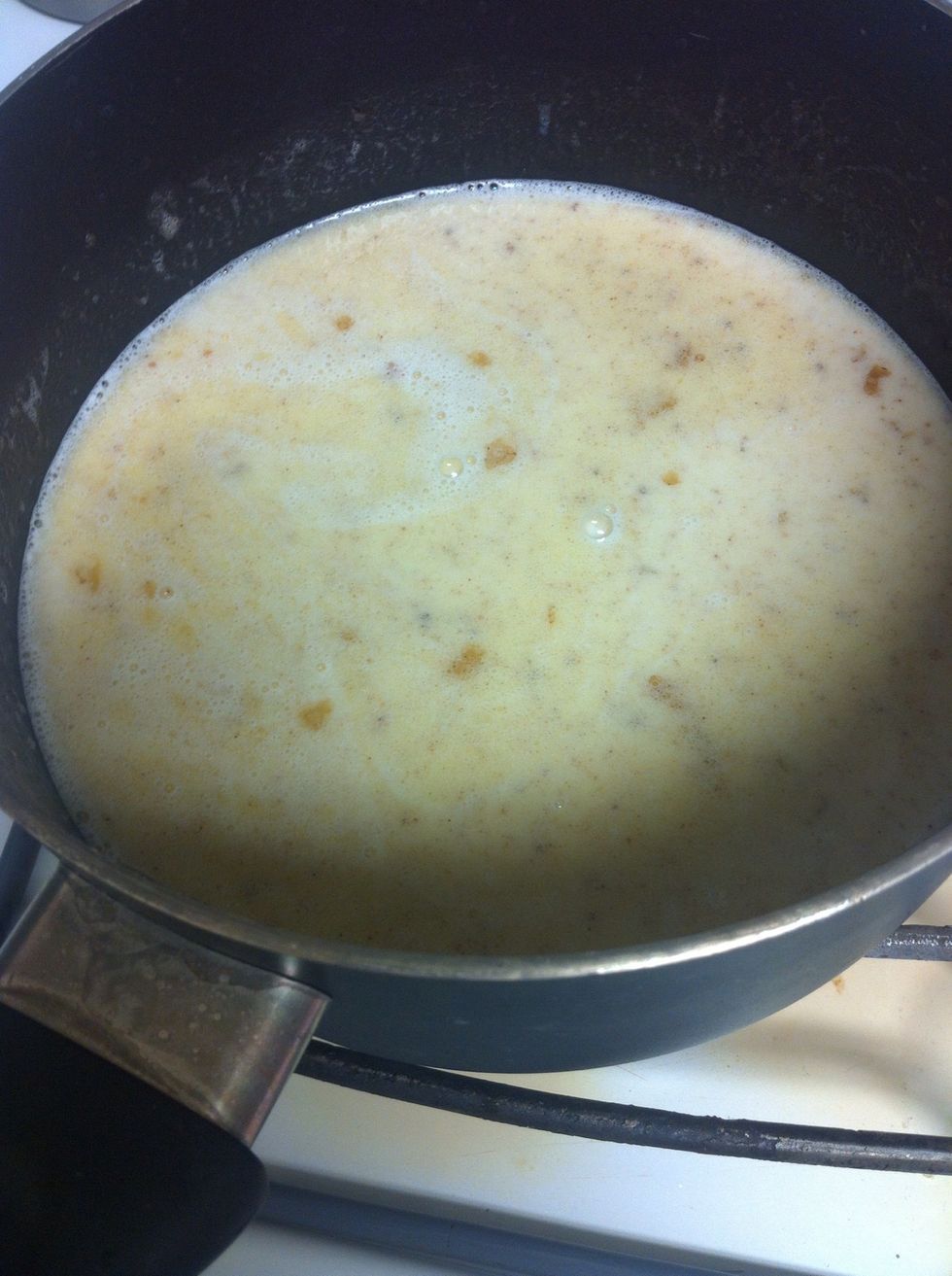 Into the pot with the caramel.
Let come to a boil and pour into a mug.
You could add some whipped cream and a cinnamon stick, but I didn't have any. You could also put a scoop of vanilla ice cream. it still tasted really good without.
This is perfect for a cold day.
2.0Tbsp Brown sugar
2.0Tbsp Butter
1.0 Mug full of milk
1.0pch Cinnamon
1.0tsp Vanilla