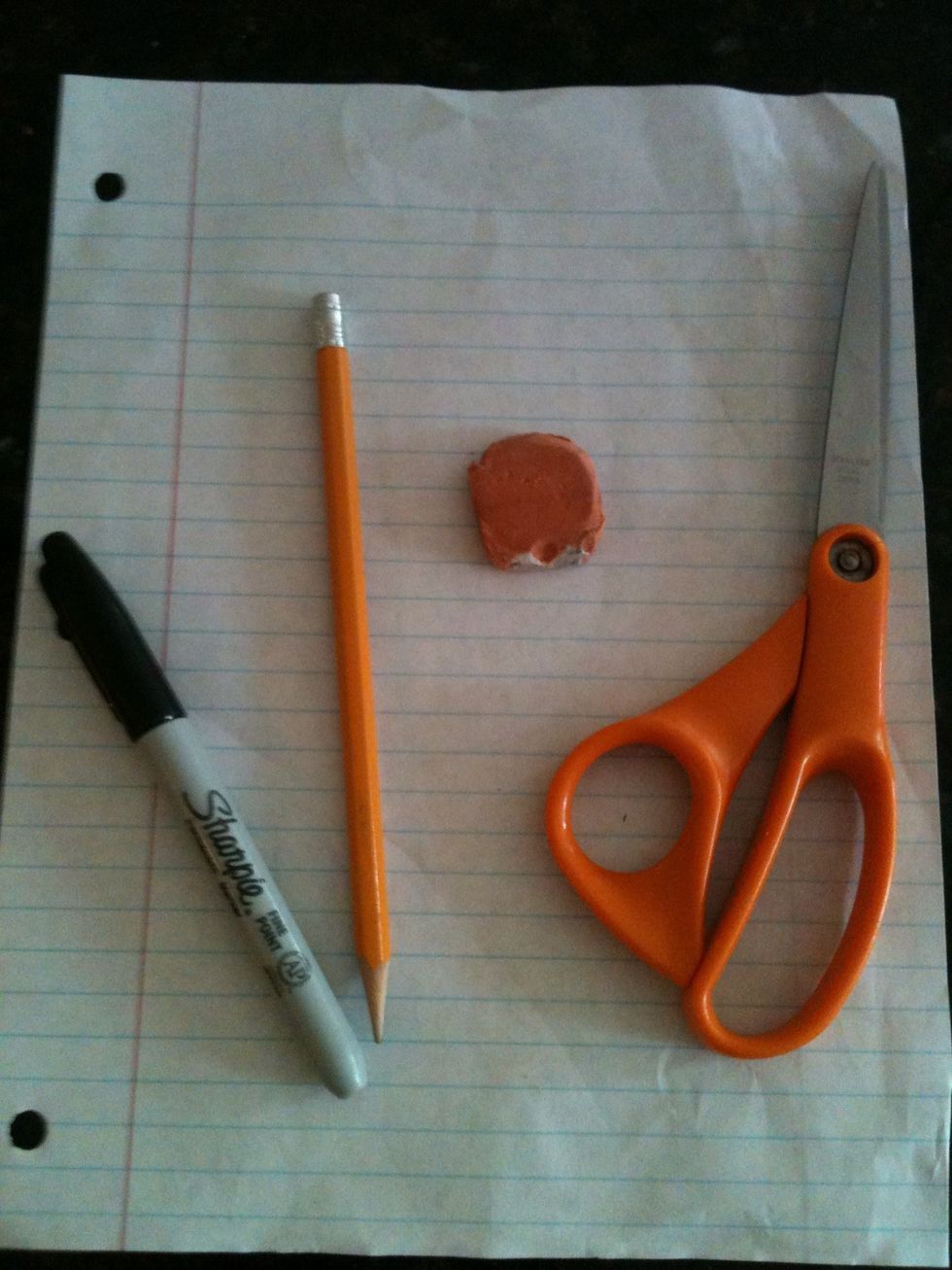 Supplies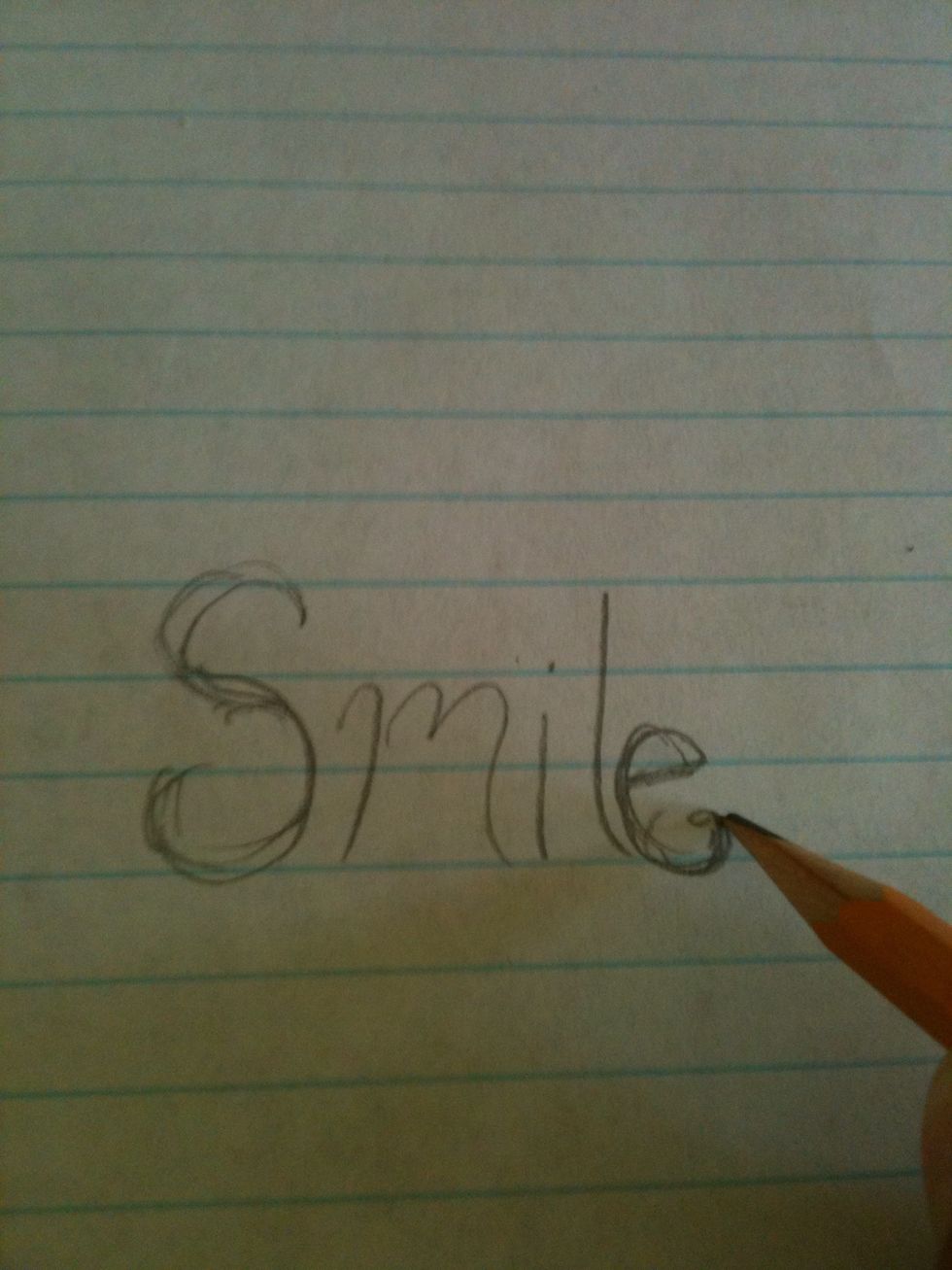 Create the outline of your note with a pencil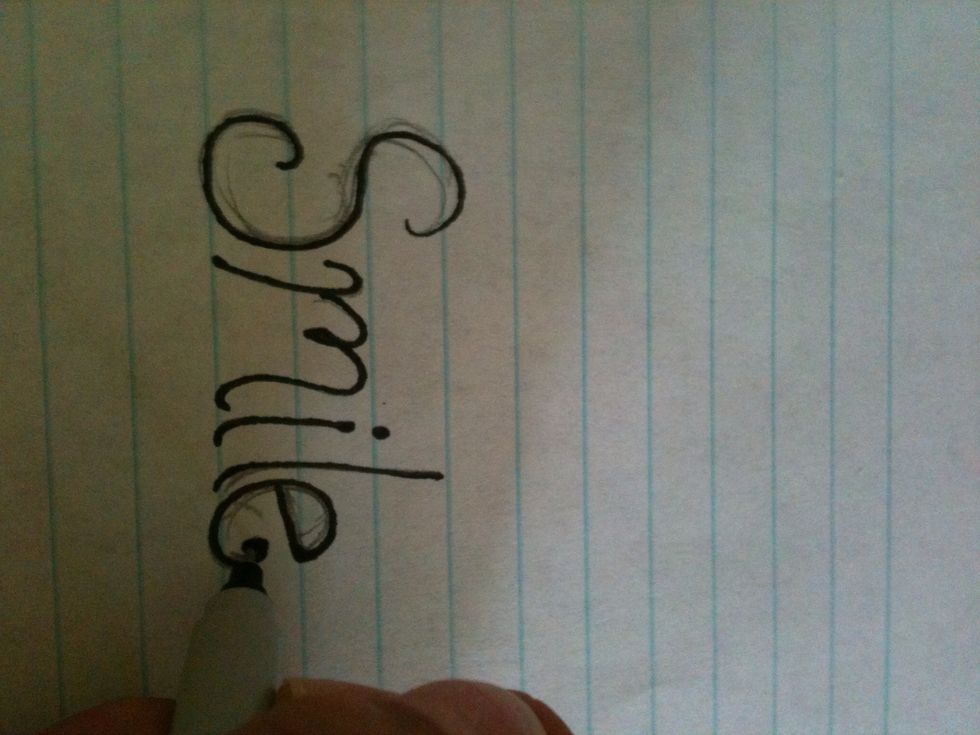 Go over the outline with a sharpie marker.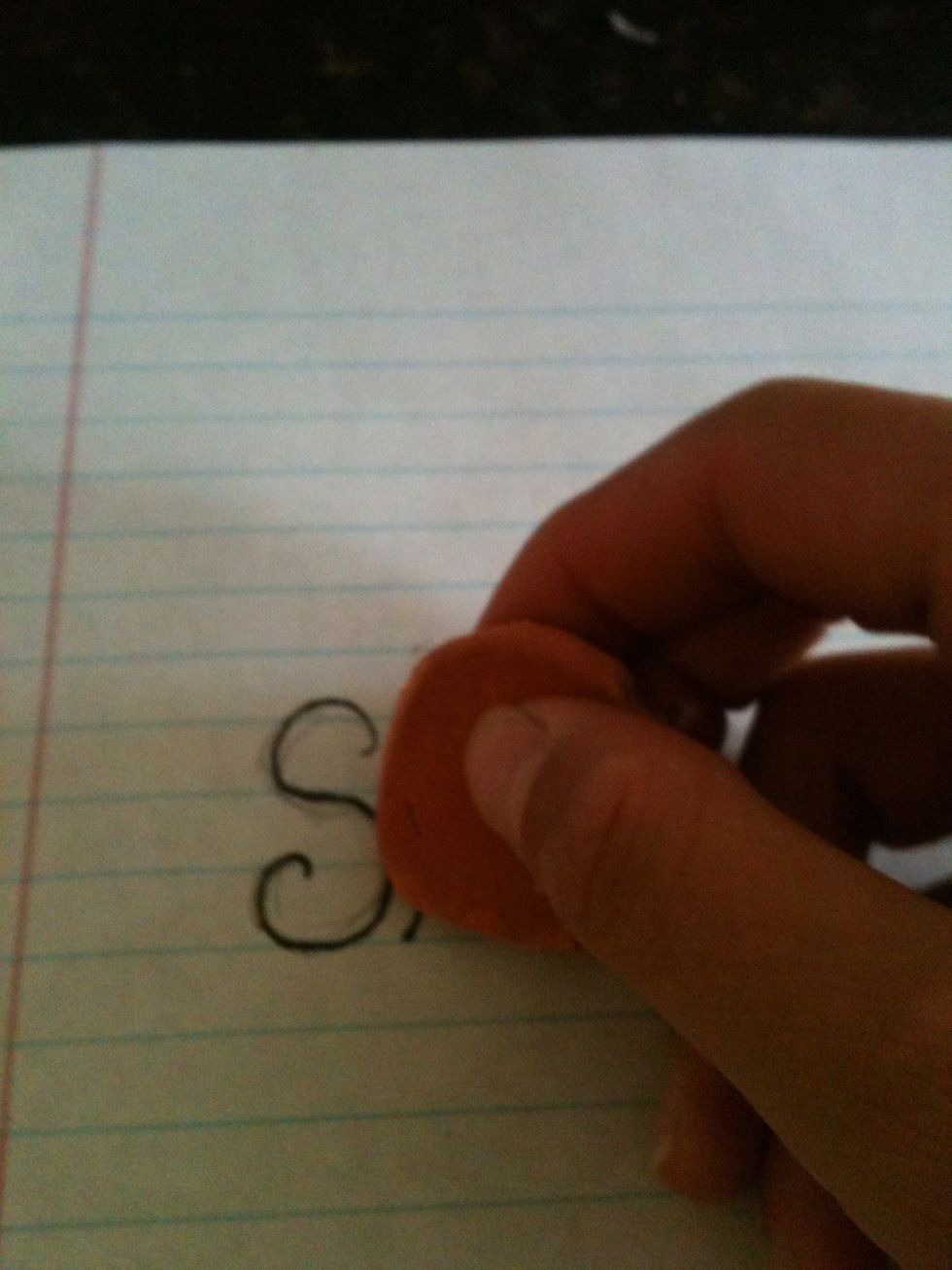 Erase your pencil marks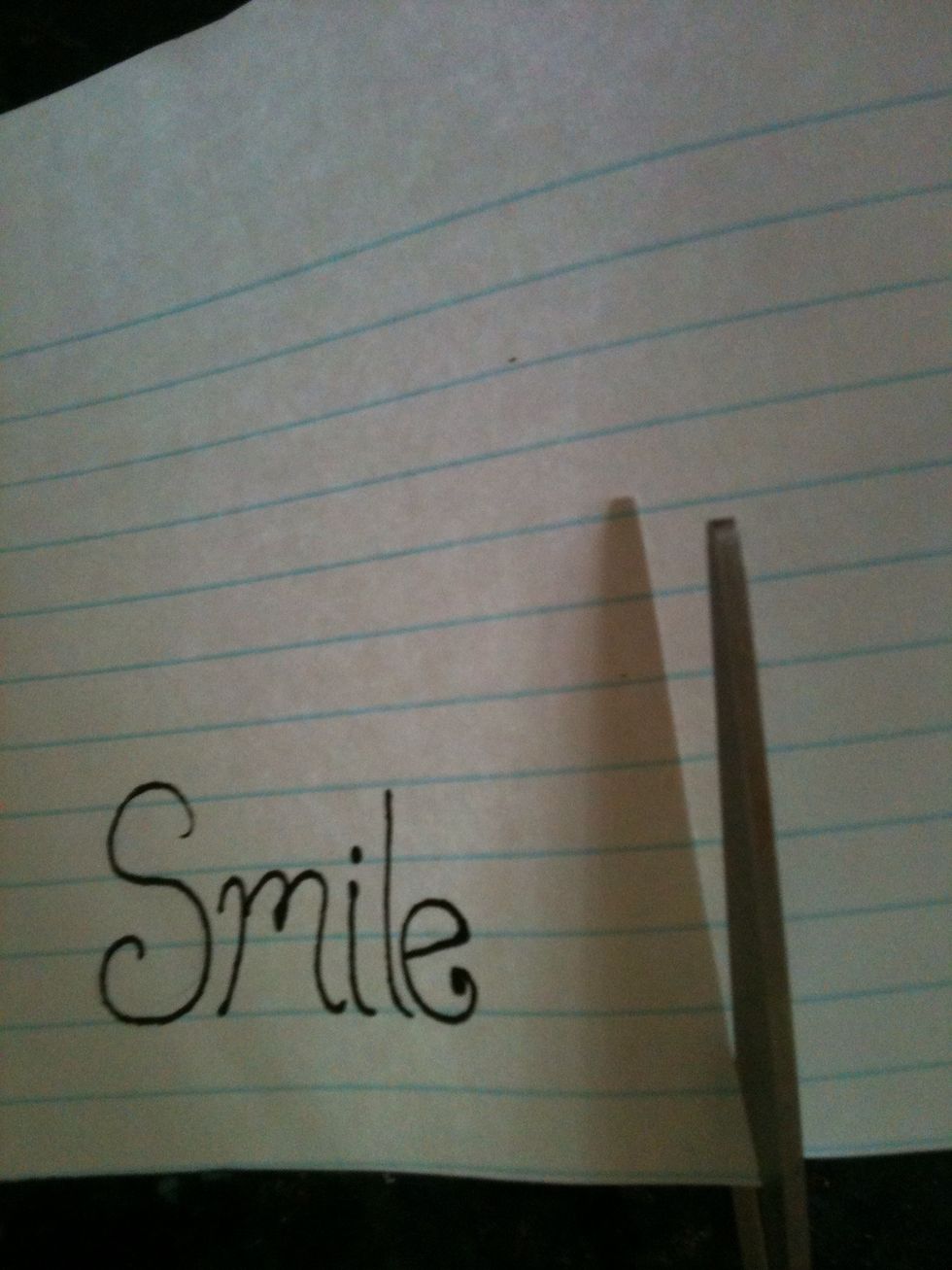 Cut out the shape you want. I did a rectangle.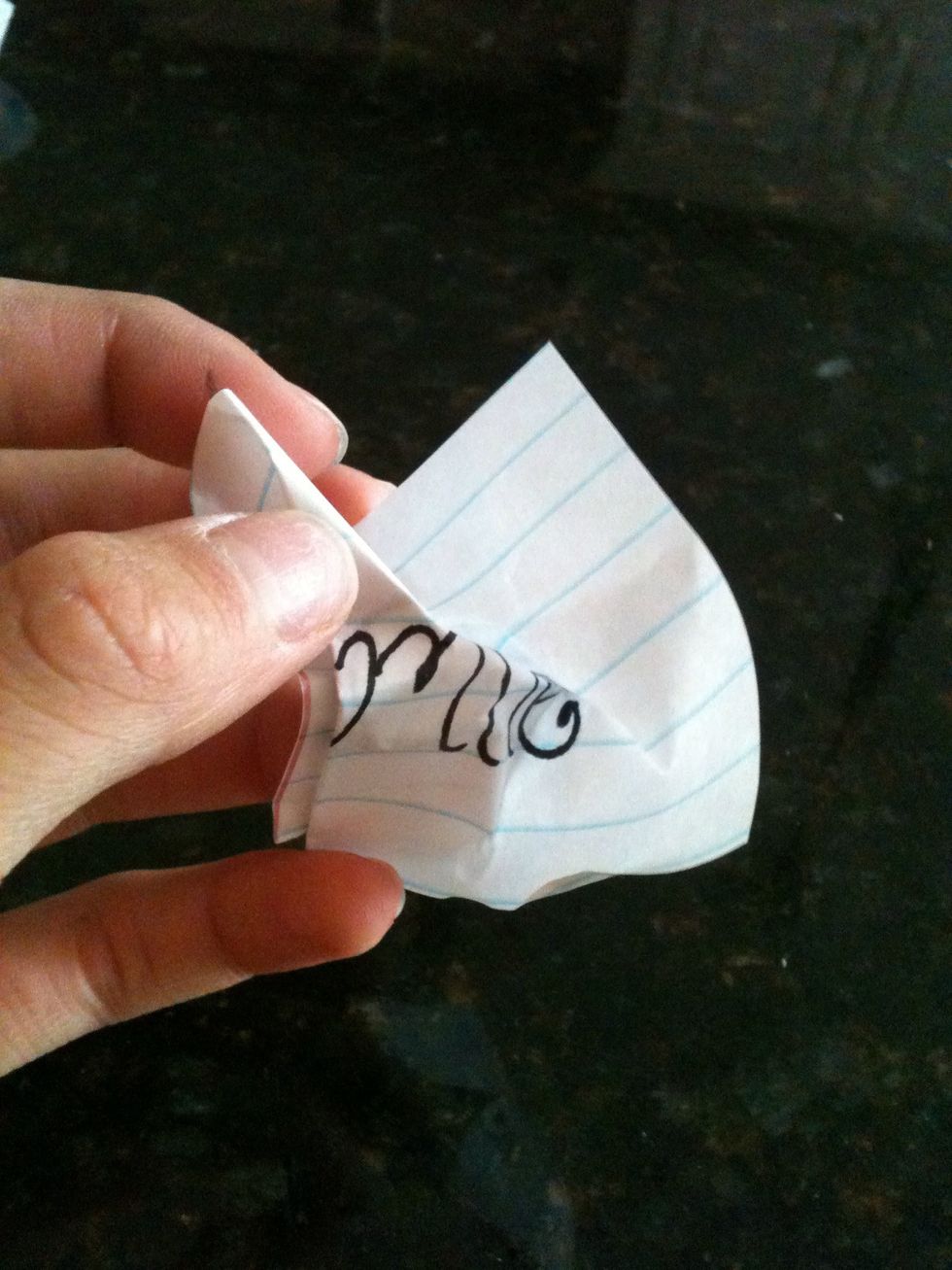 Wrinkle your paper up. Make sure not to over wrinkle it or it will be harder to burn.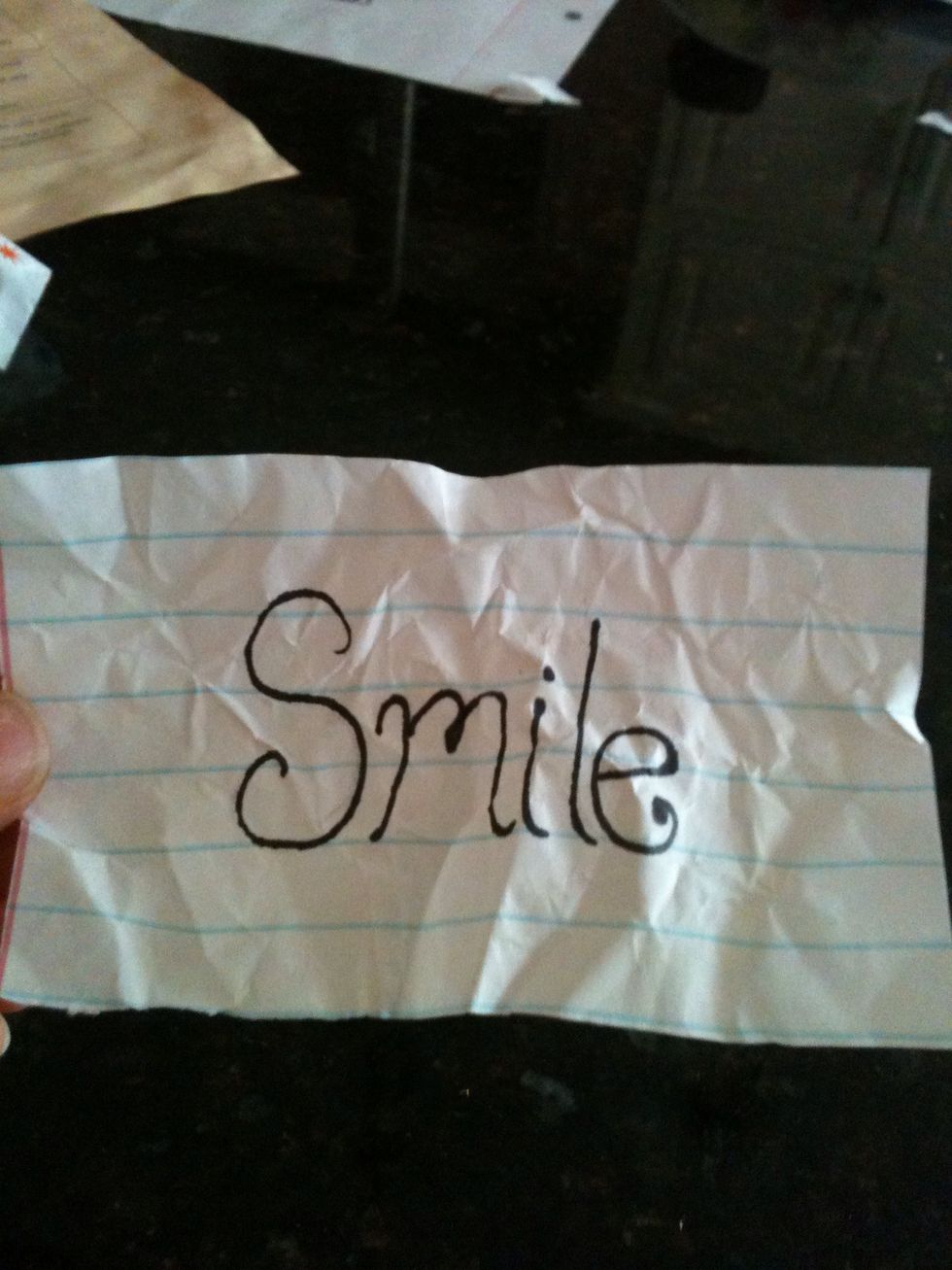 Here is mine.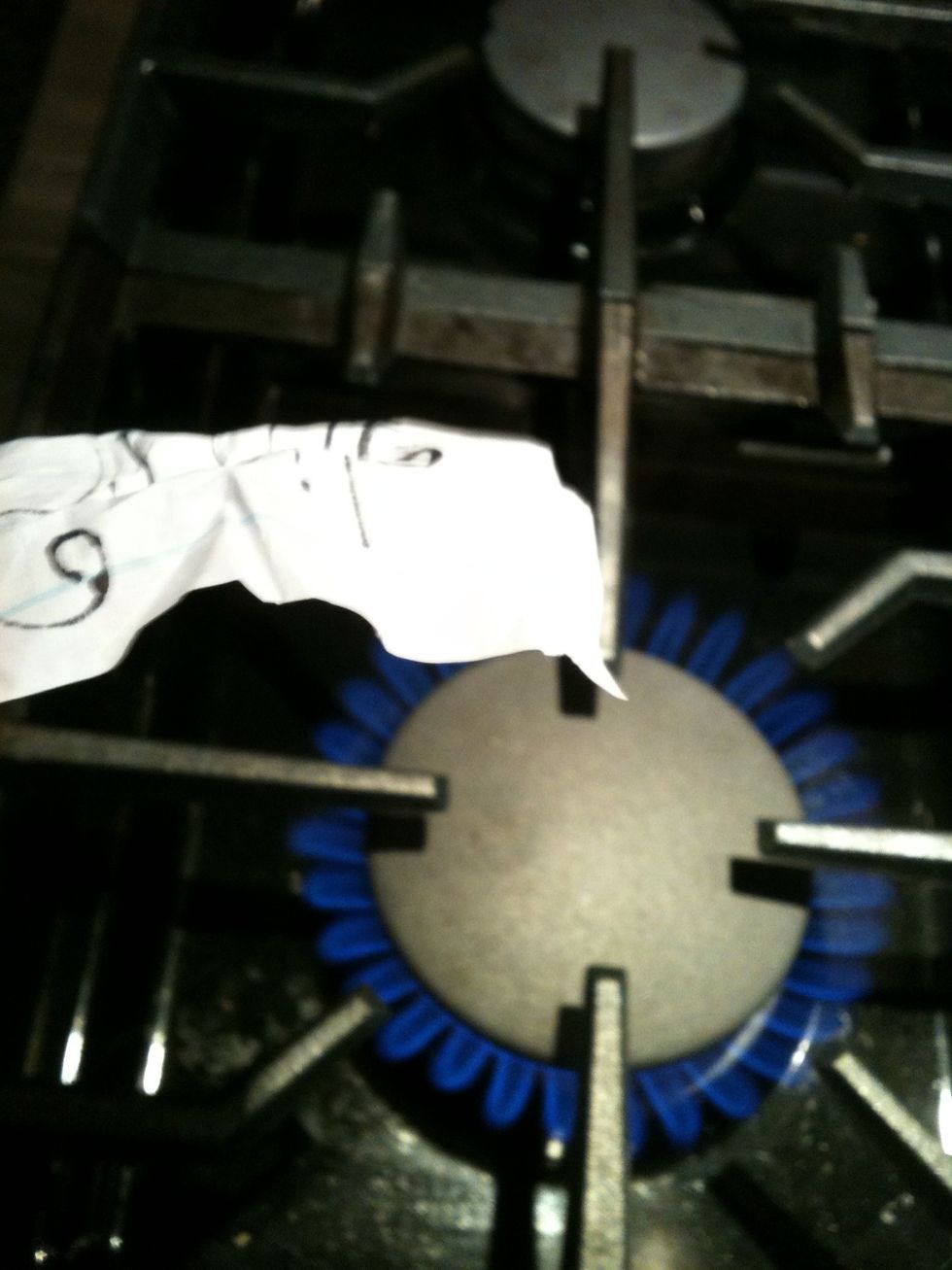 CAREFULLY burn the edges and the middle crimps of your paper.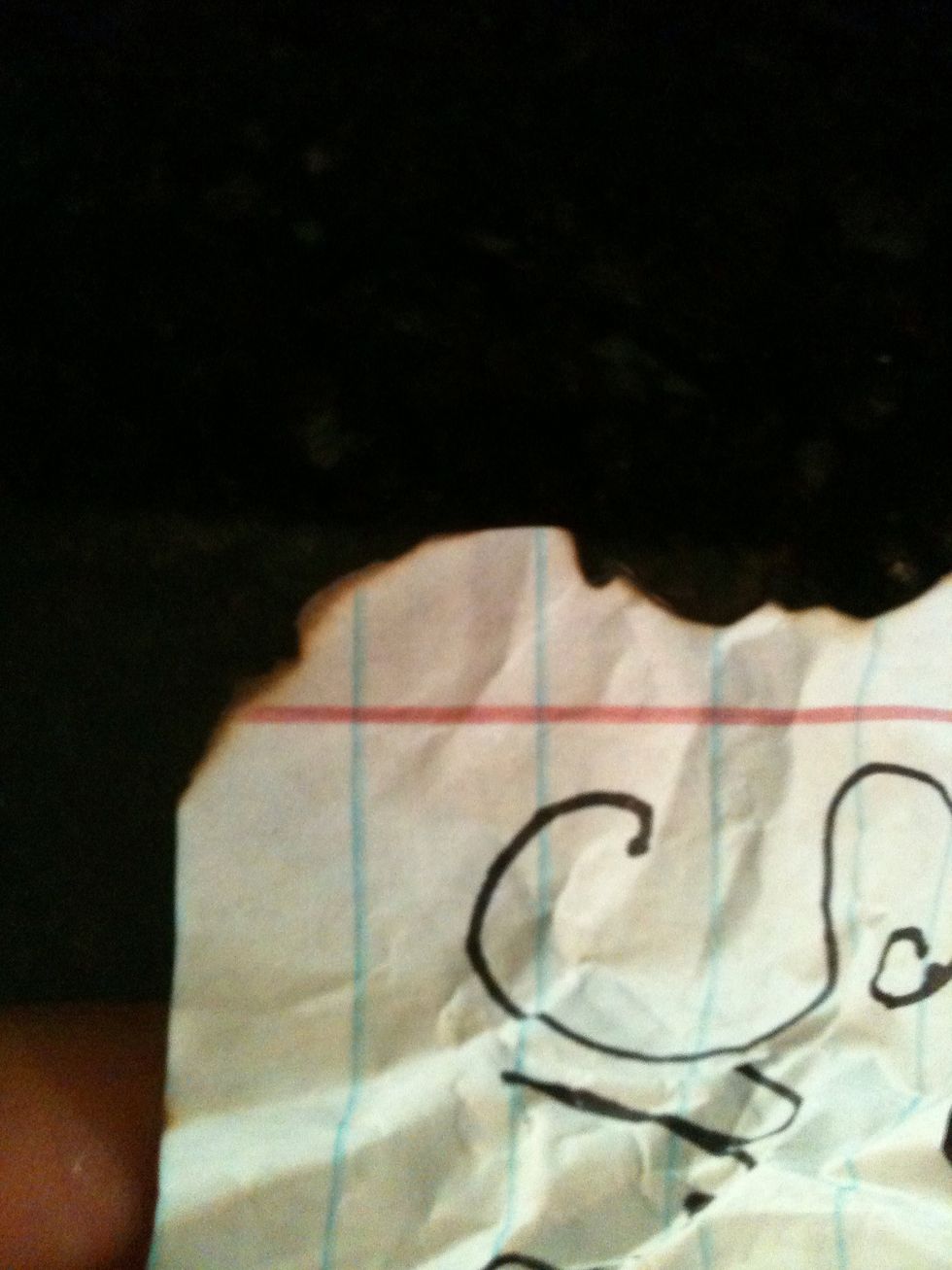 Let the fire burn the the edges away. It makes it have a old, vintage look.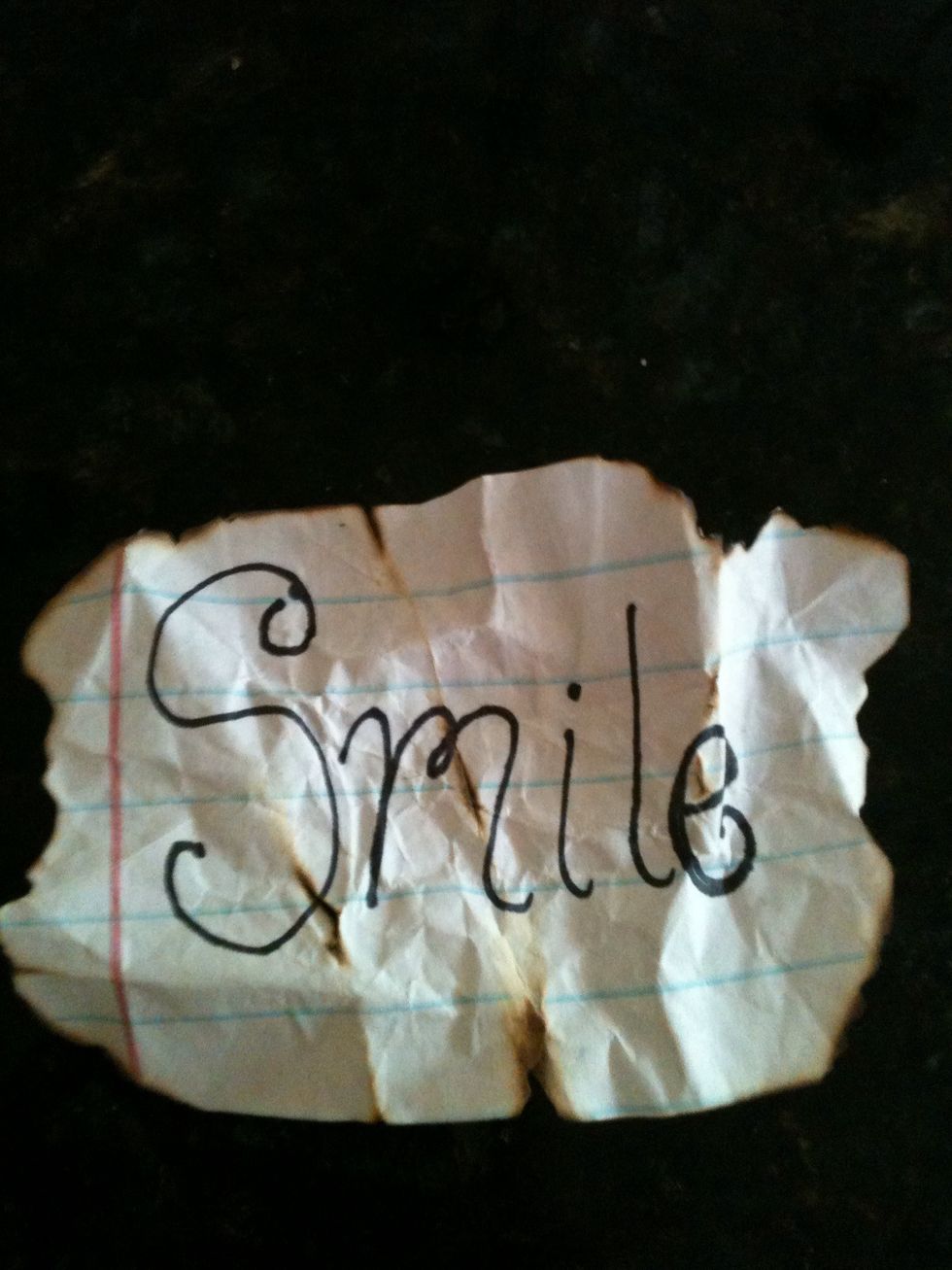 Ya-Da! It's done!
You can use these notes to put on birthday presents, labels, cards, decoration,and so much more!!
1.0 Eraser
1.0 Scissors
1.0 Sharpie marker
1.0 Pencil
1.0 Sheet of lined paper
Sovay Gucci
Fashion, modeling, swimming. That's all me...along with a DIY project or two to go along with that ?.