There's nothing quite better than enjoying a sweet treat, but adding a personal touch to it might just take the cake! (Pun very much intended.)
23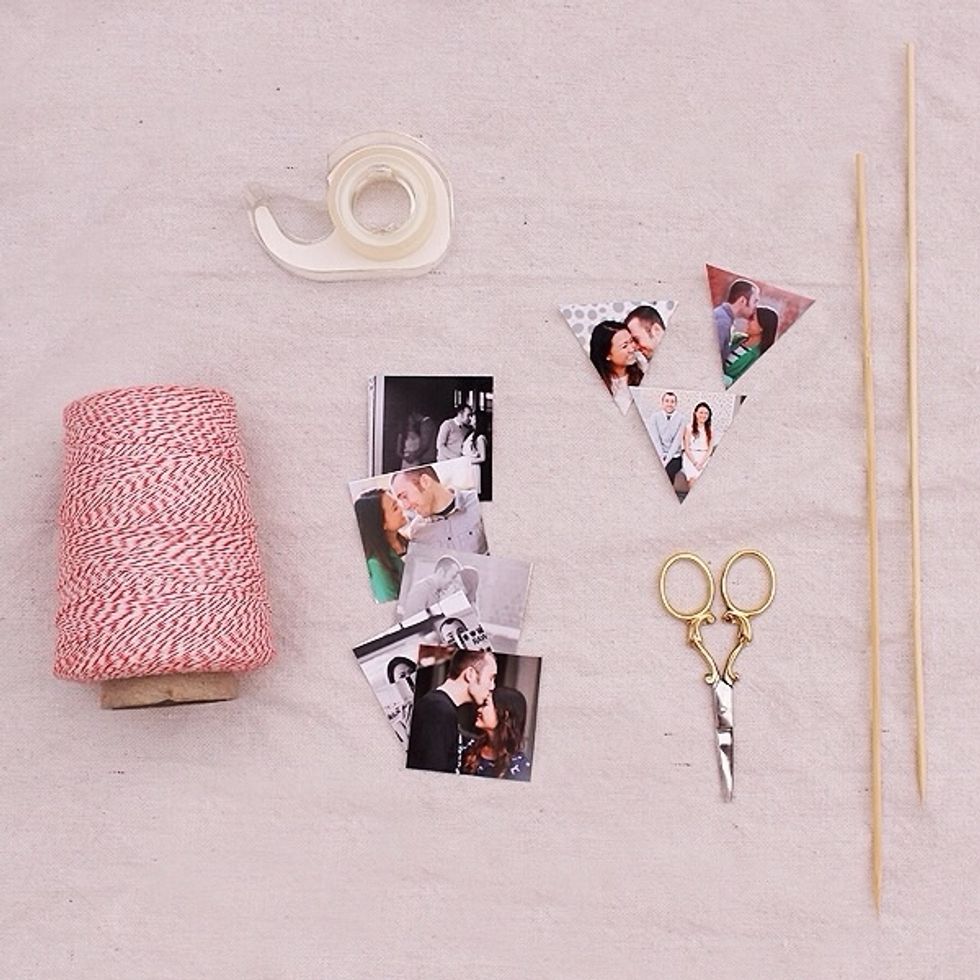 A glance at the supplies used in this DIY.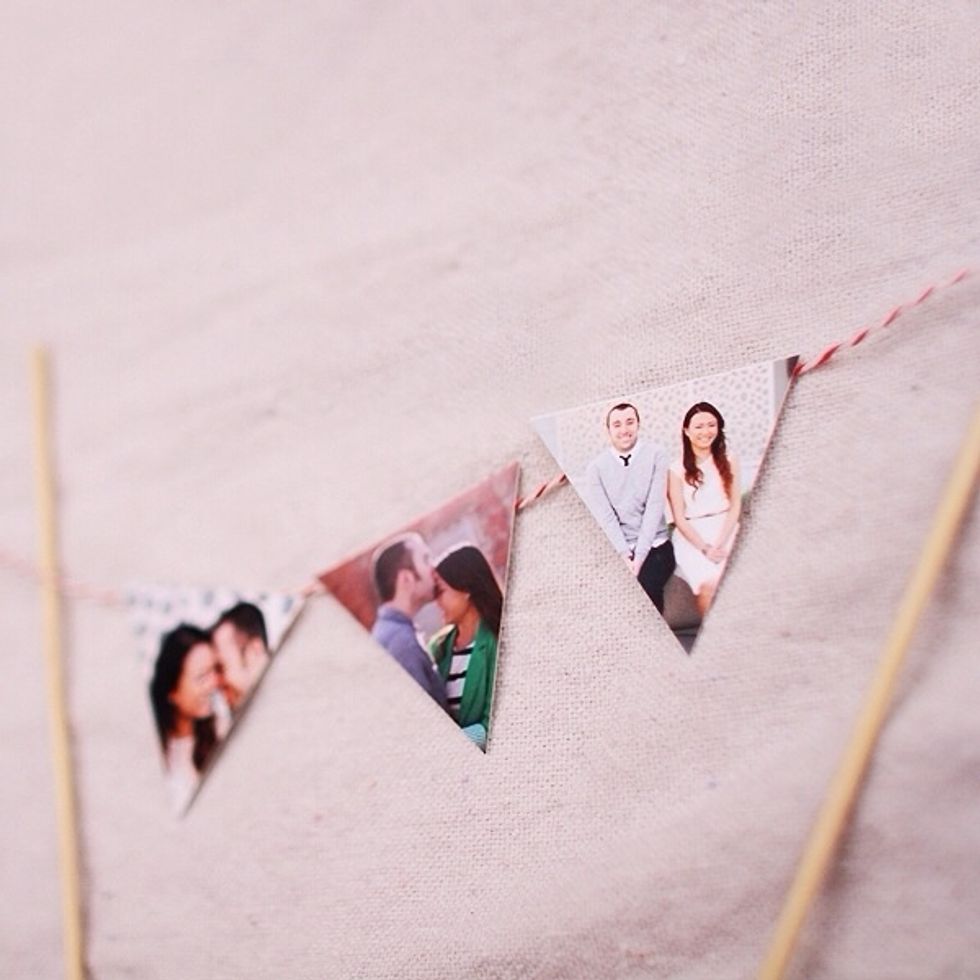 Trim down the 2×2 print into a triangle shape (or any shape you'd like).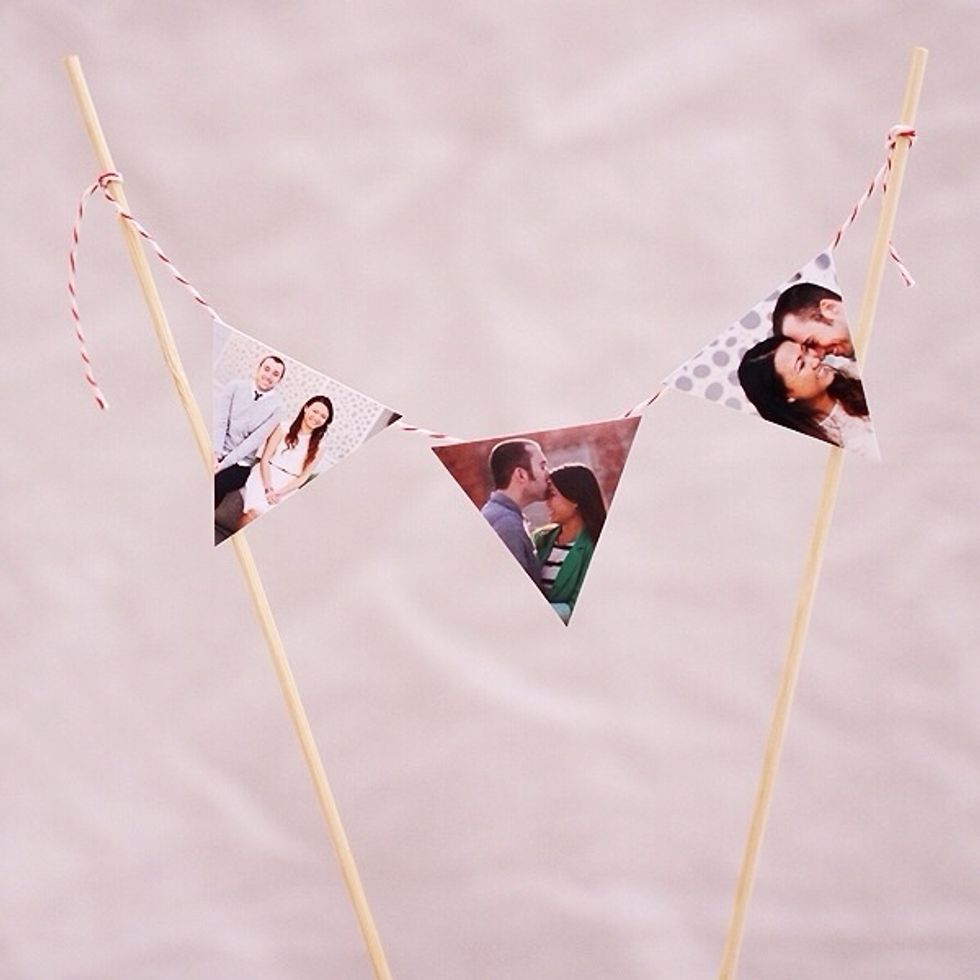 Use the tape to adhere the twine to the back of the photo print.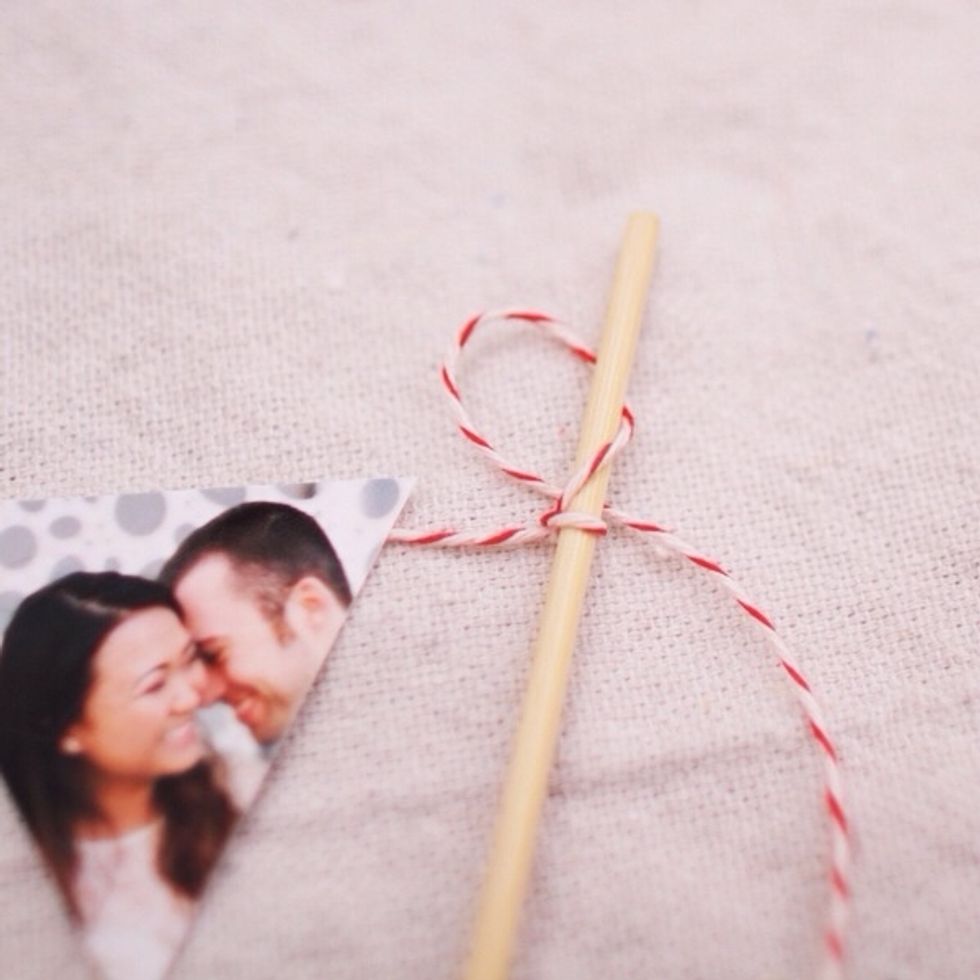 Tie the ends of the twine to the skewers.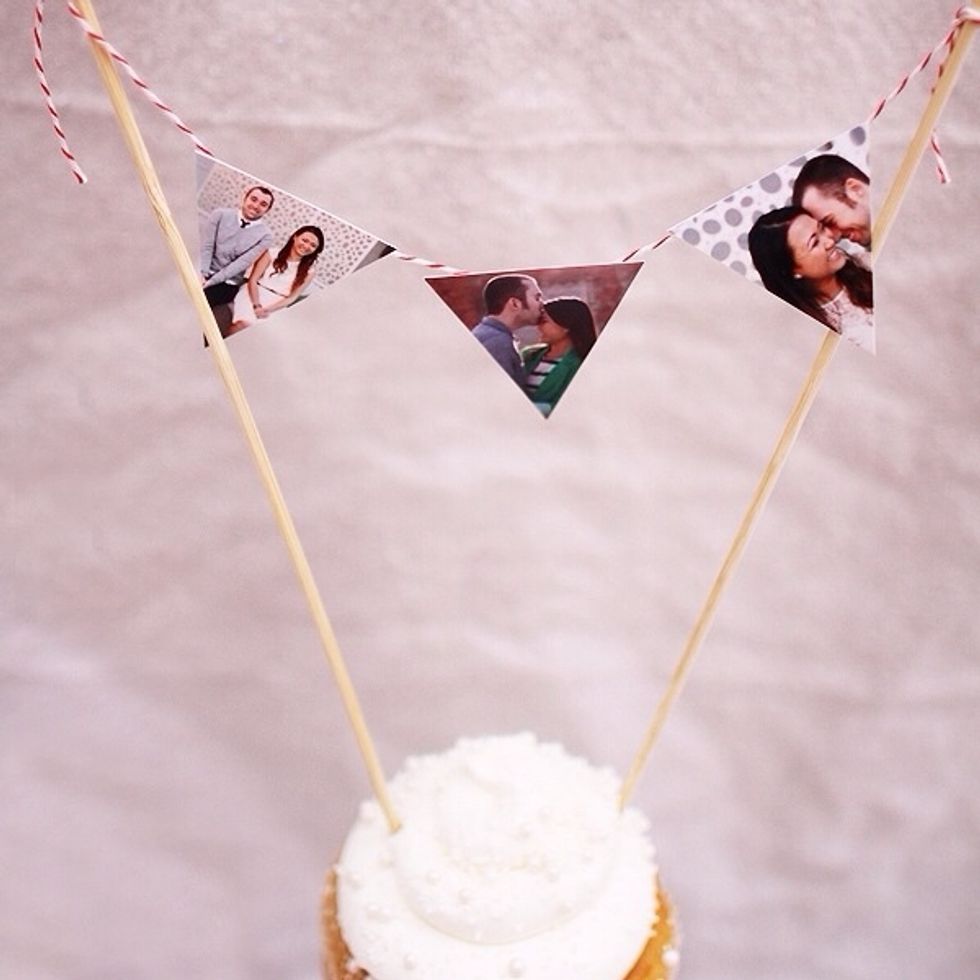 Safely put into delicious treat.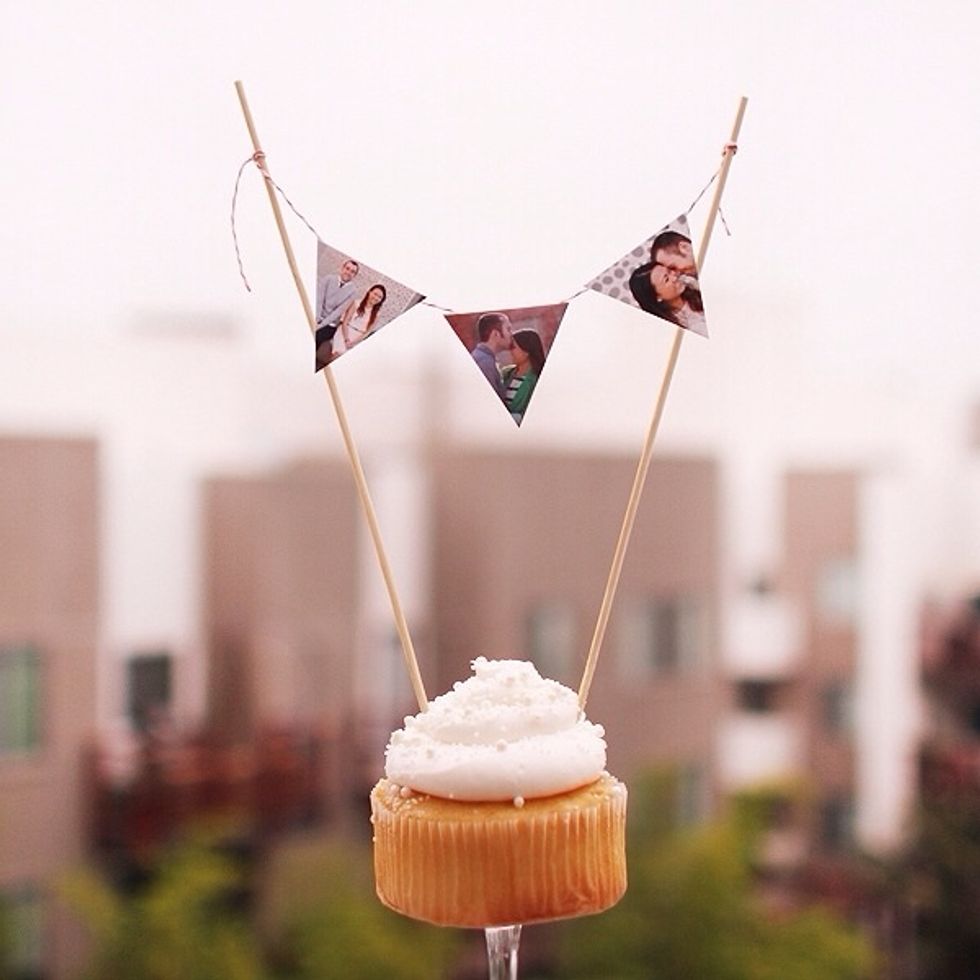 Enjoy!
2x2 PostalPix prints
Scissors
Twine
Sticks
Tape
A delicious treat