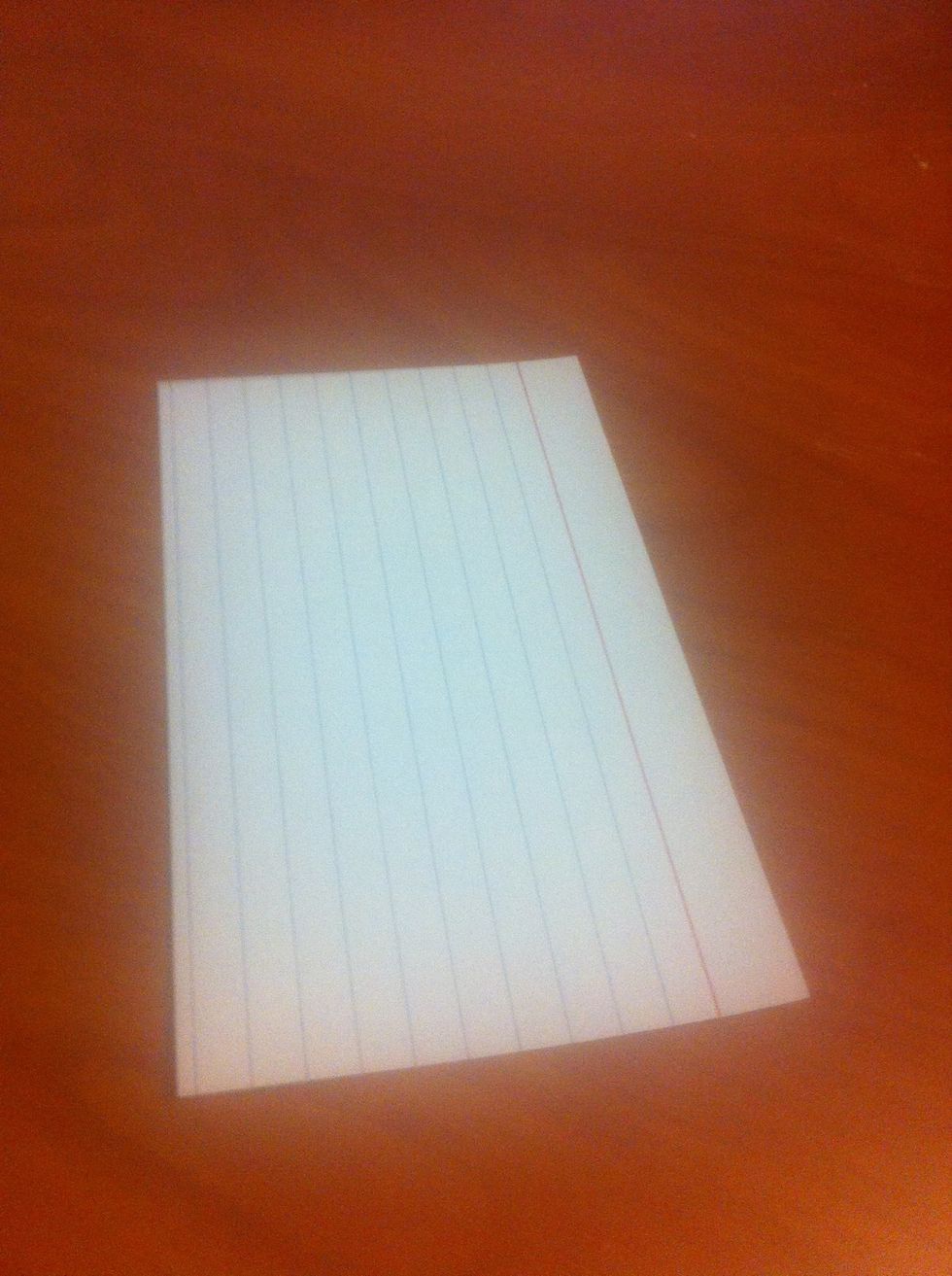 Place the card vertically on a hard and flat surface. This will make folding the card easier.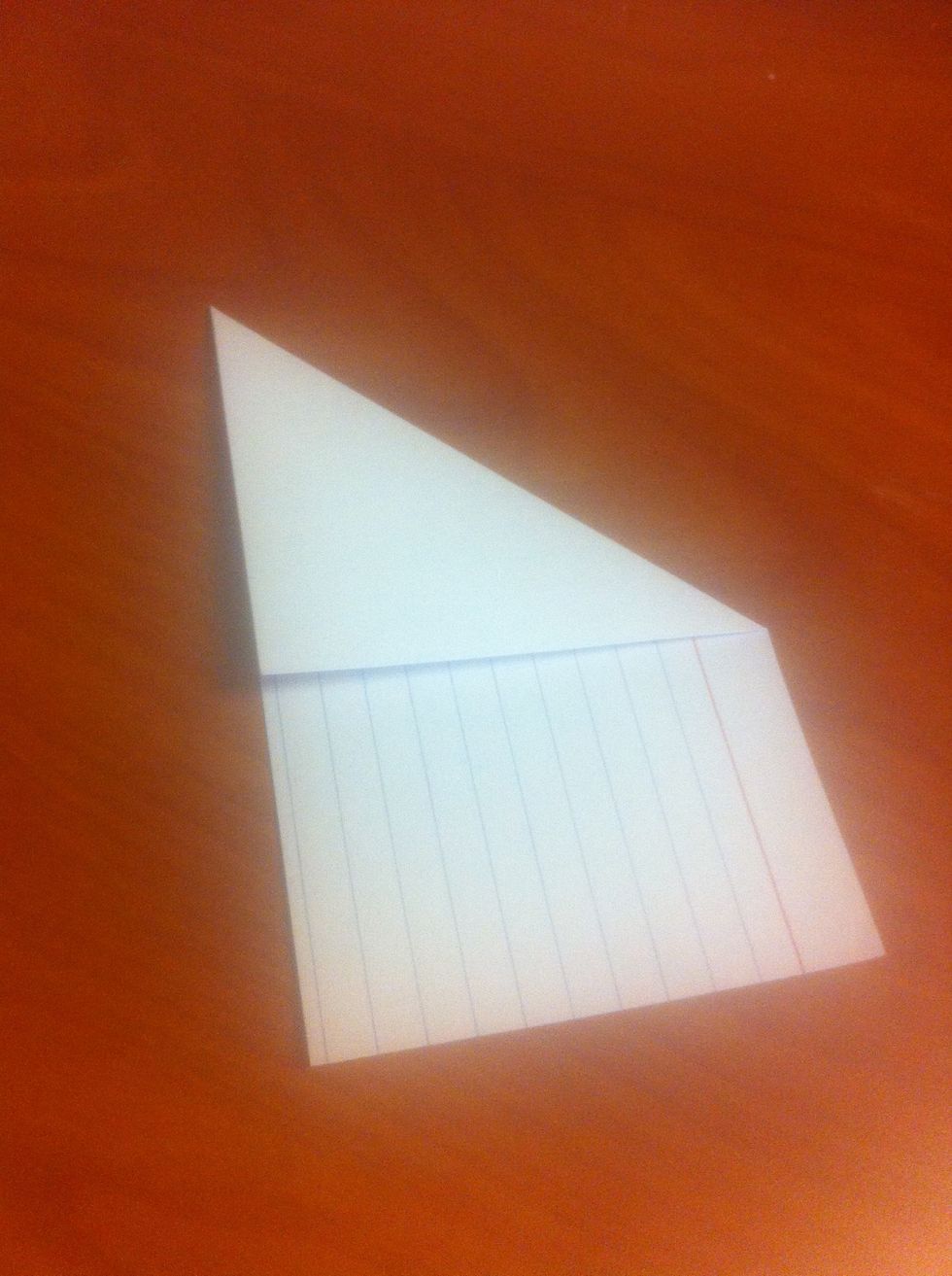 Take the top right corner and fold it down and to the left (as shown). Align the edges of the card to make the best fold possible. Crease the card along the fold.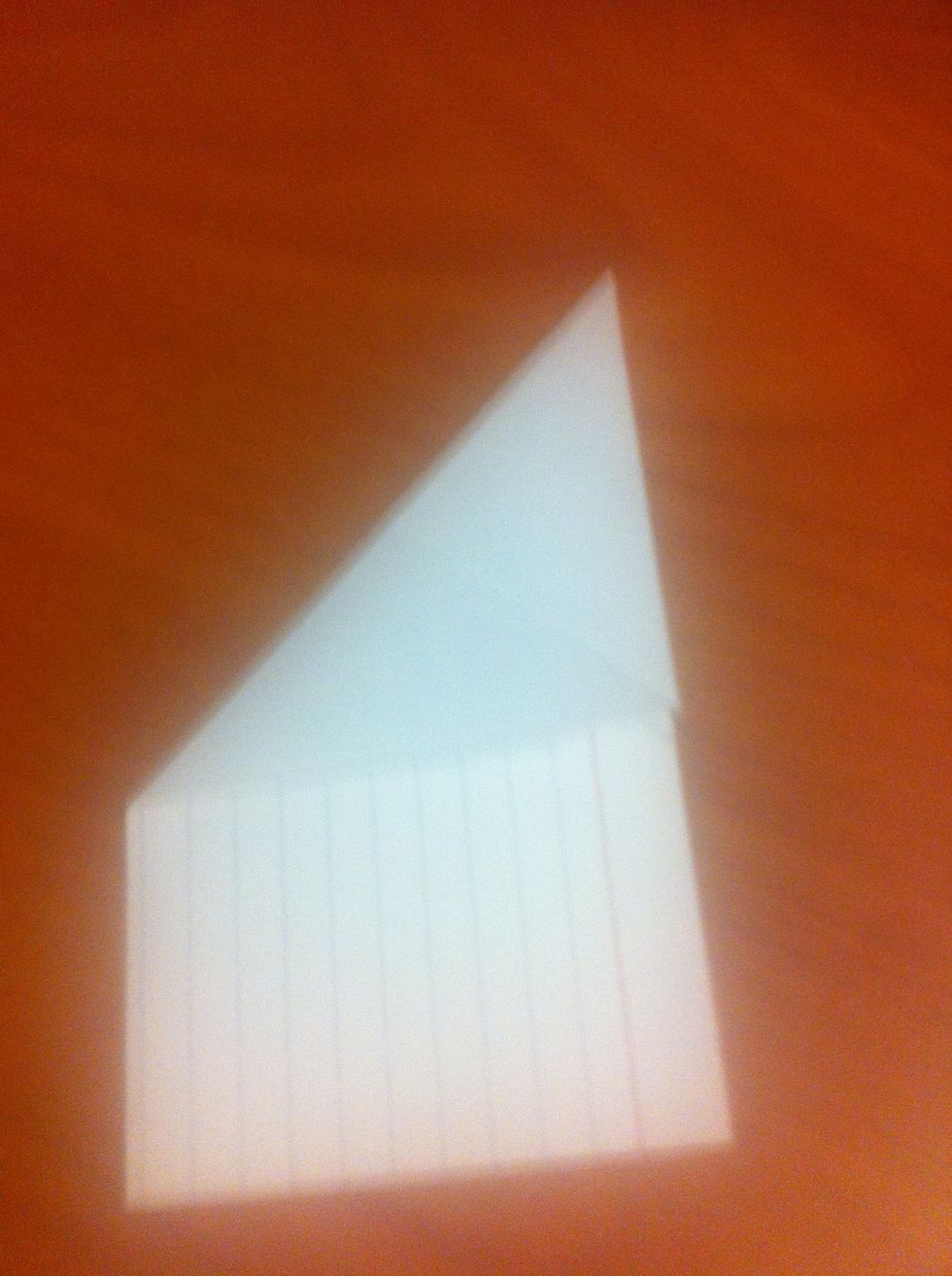 Unfold the card and then fold the top left corner down to the right edge of the card (as shown). Use your previous fold as a guide for the left corner to follow as you make the fold.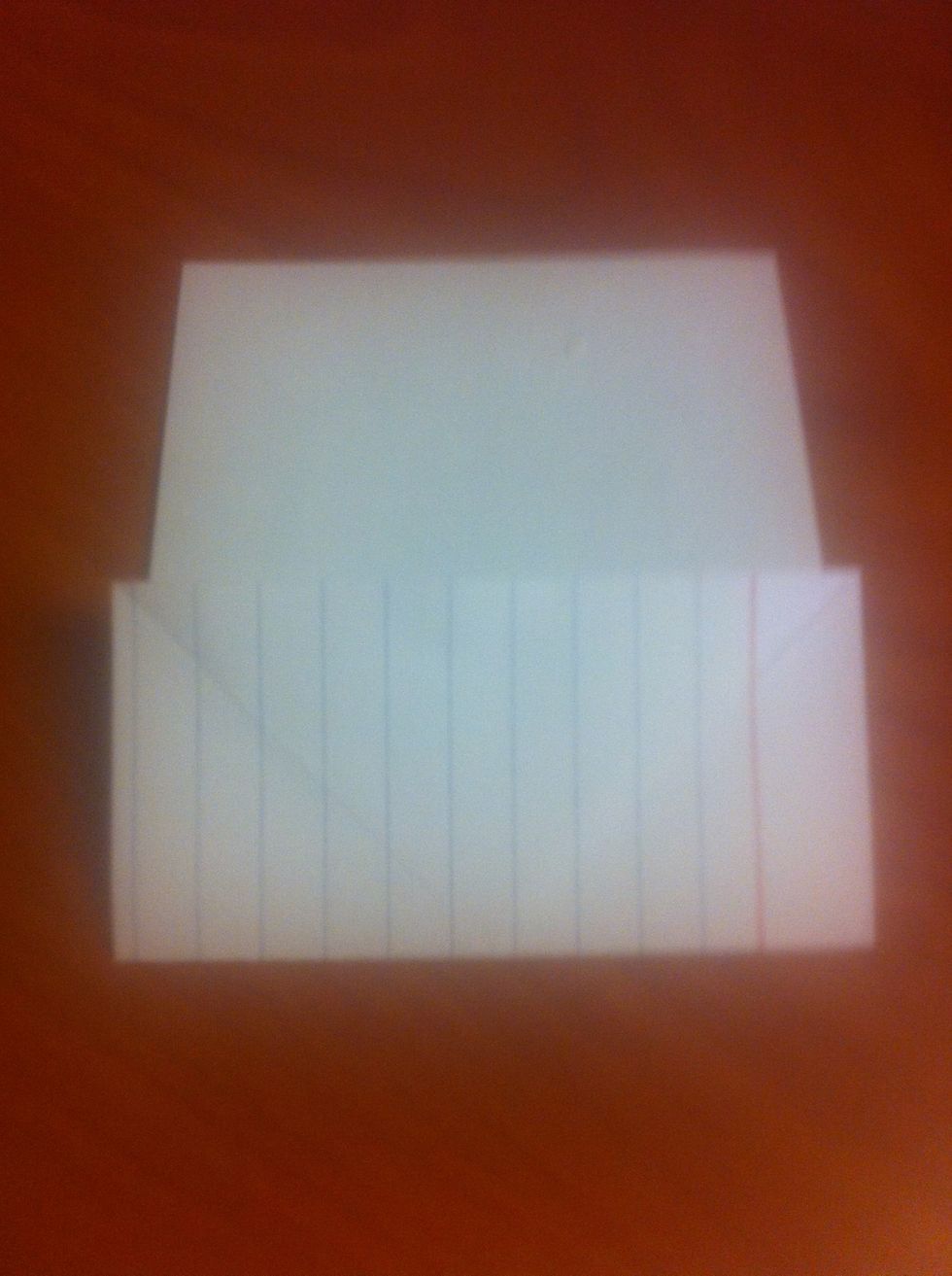 Unfold the card. Take the top edge of the card and fold it backwards. Try to line up the folds on the front and back of the card. This should form an X with a horizontal line going through the middle.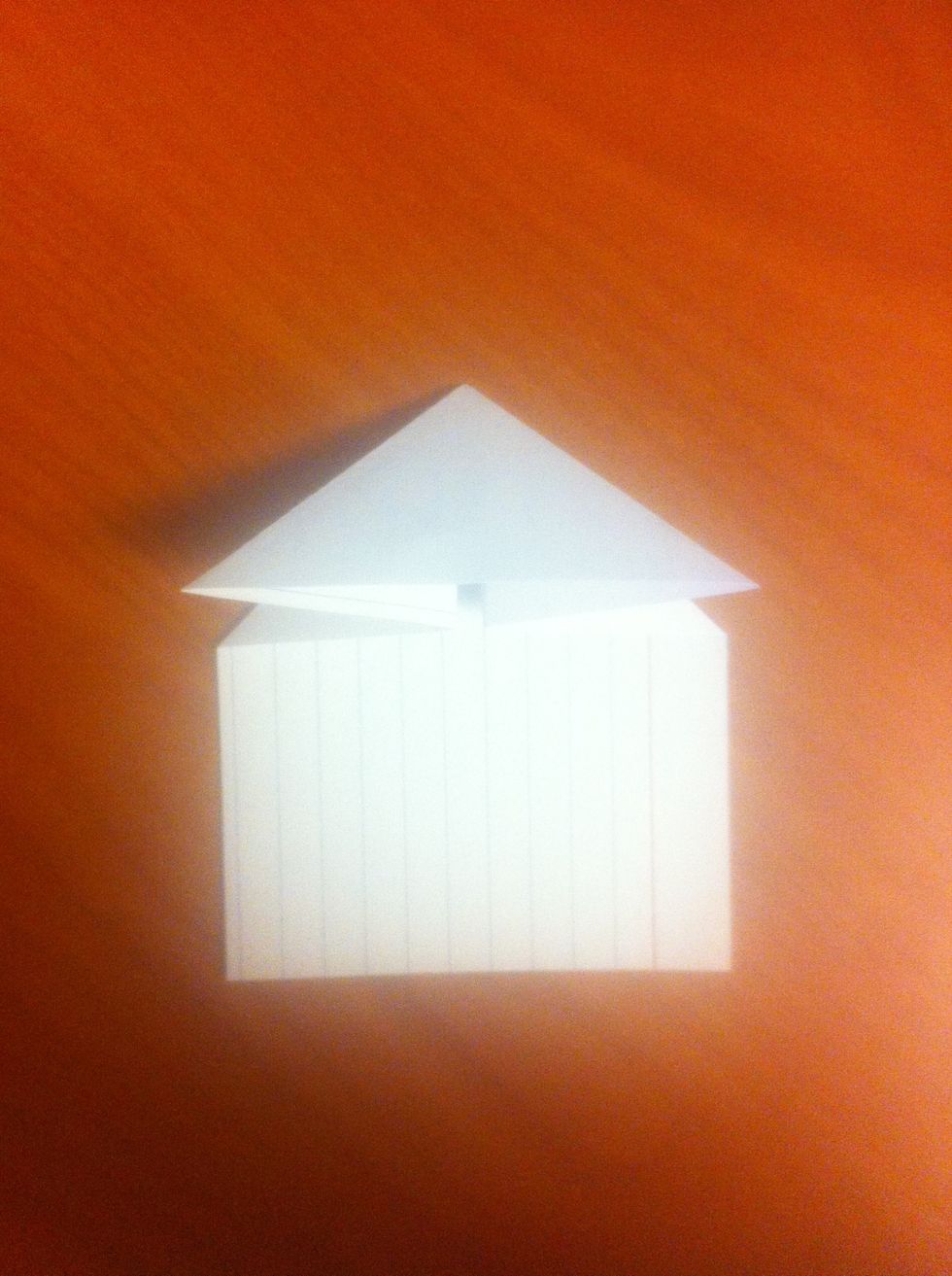 Unfold. Connect the two edges of the horizontal line, and put them down onto the card. This should bring the top of the card down to form a triangle (as shown).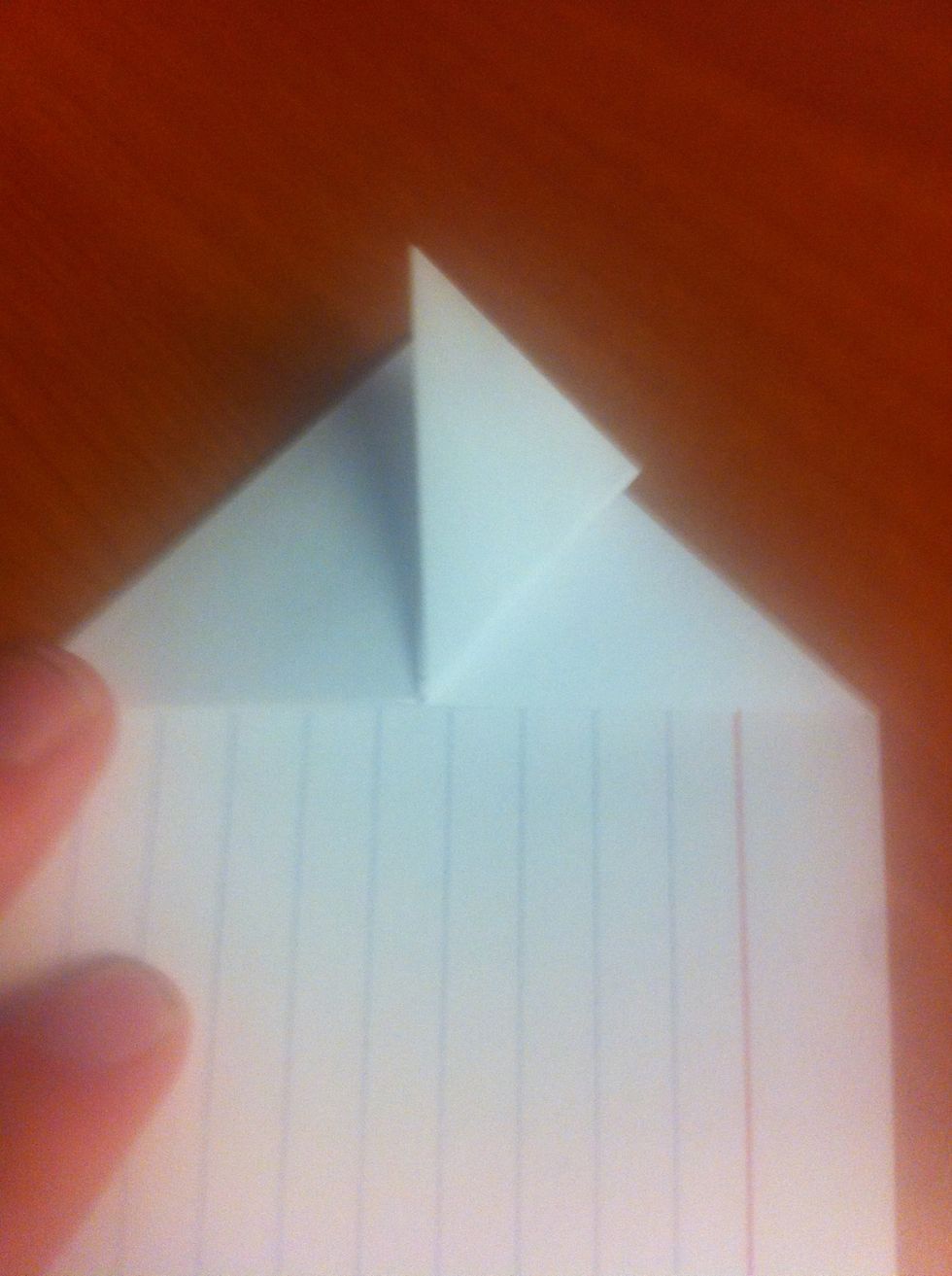 Using only the top-most layer, take the bottom right corner of the triangle and fold it to the top corner of the triangle (as shown.) repeat for the bottom left corner.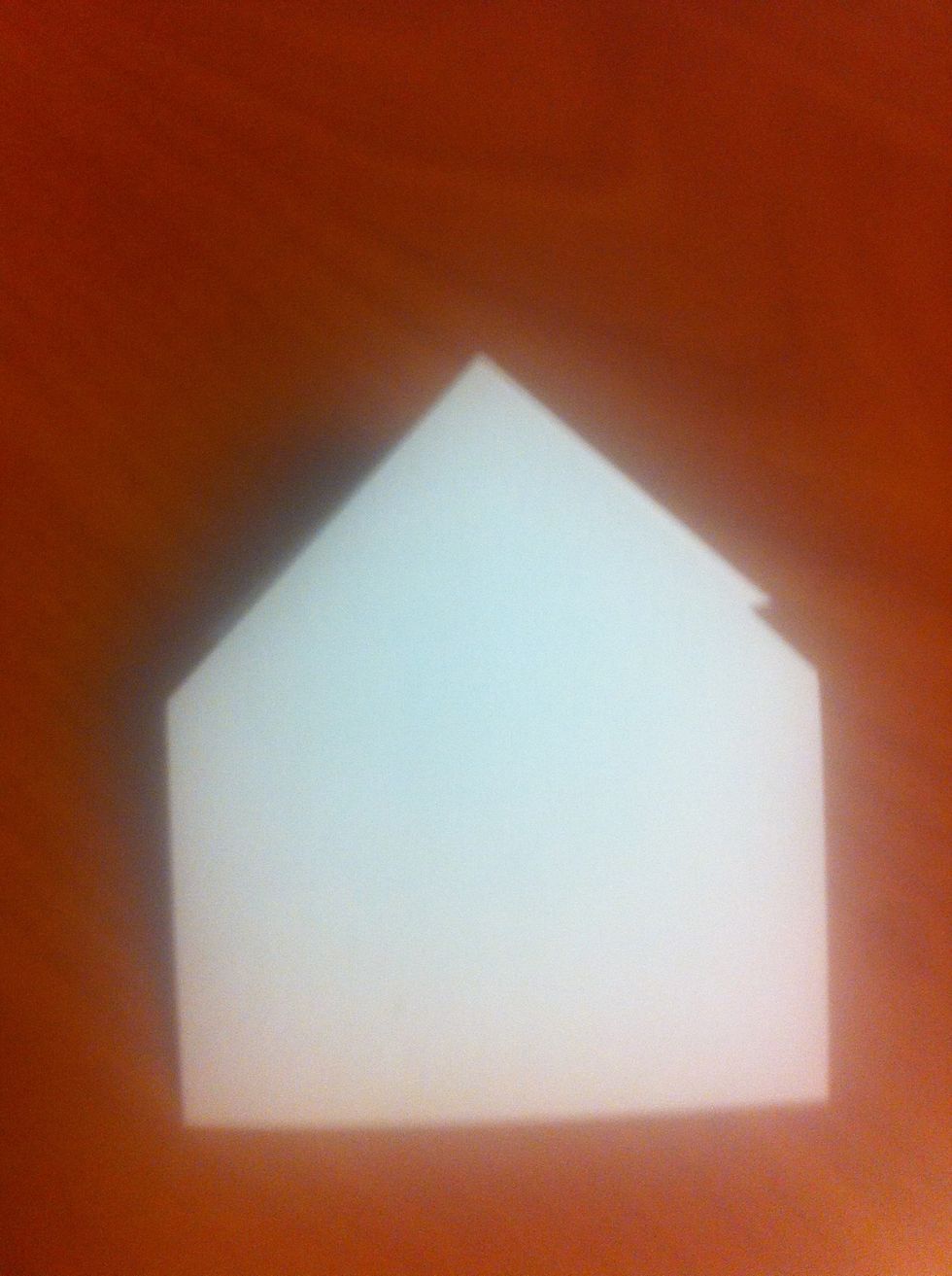 Flip the card over, leaving the previous fold intact.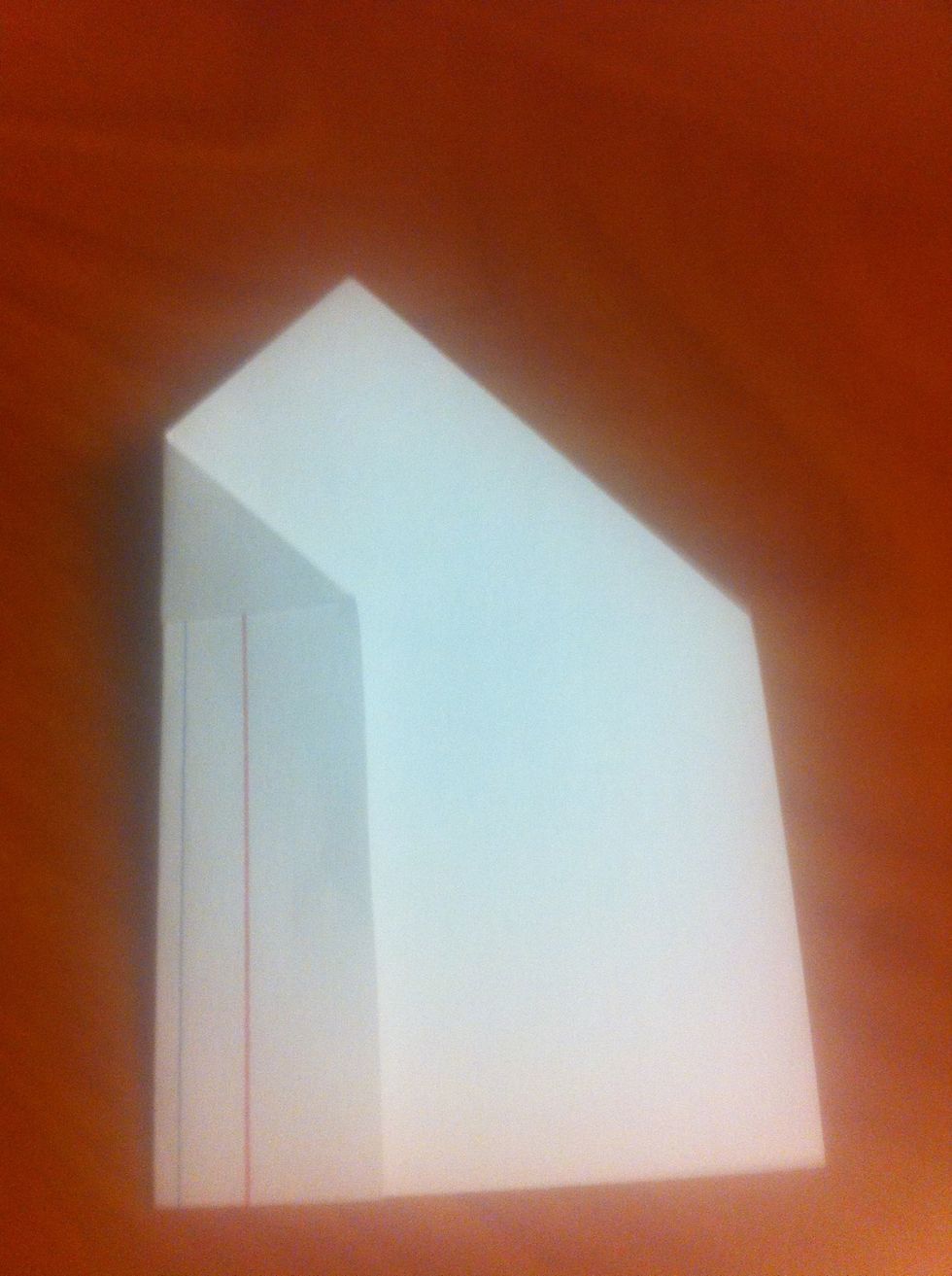 Fold the left edge into the middle of the card (as shown). Use the other side of the card as a guide. The new left edge shouldn't pass the tip of the triangle on the other side. Repeat for right edge.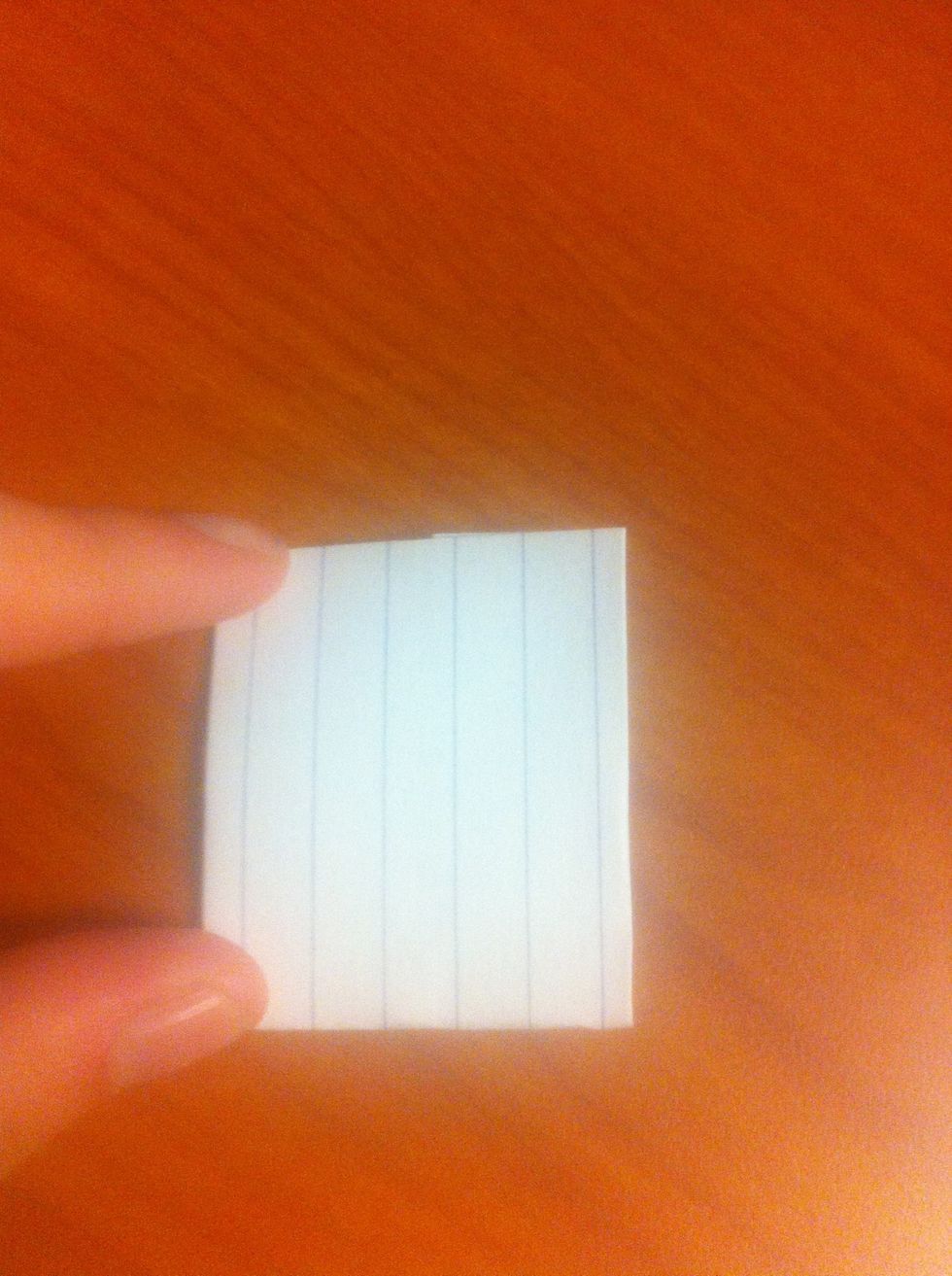 Fold the bottom edge of the card up to the tip of the card and make a crease. Essentially fold the card in half by bringing the bottom part up to meet the top.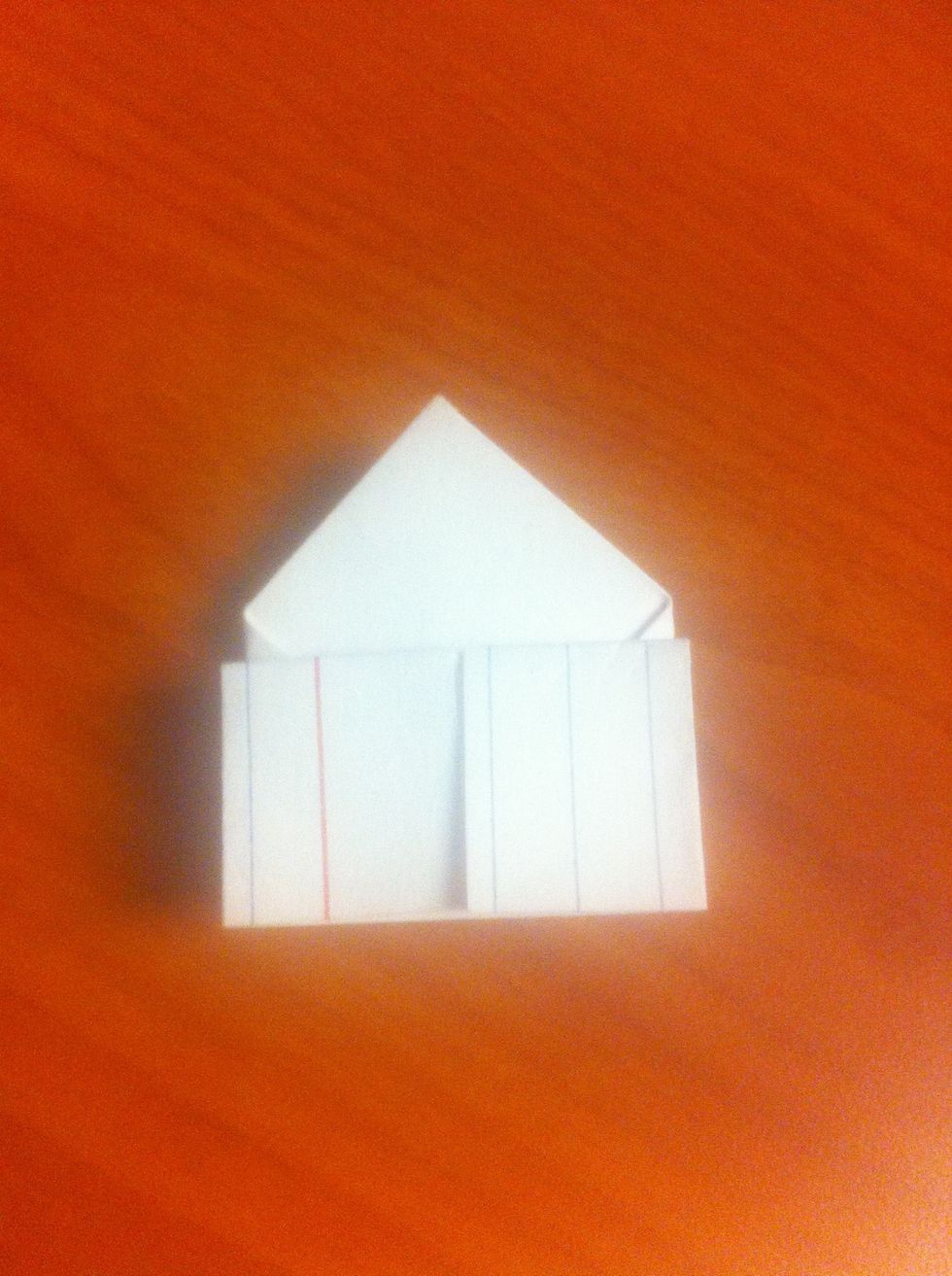 Take the new top edge and fold it down to the new bottom edge. Essentially, fold the new section in half.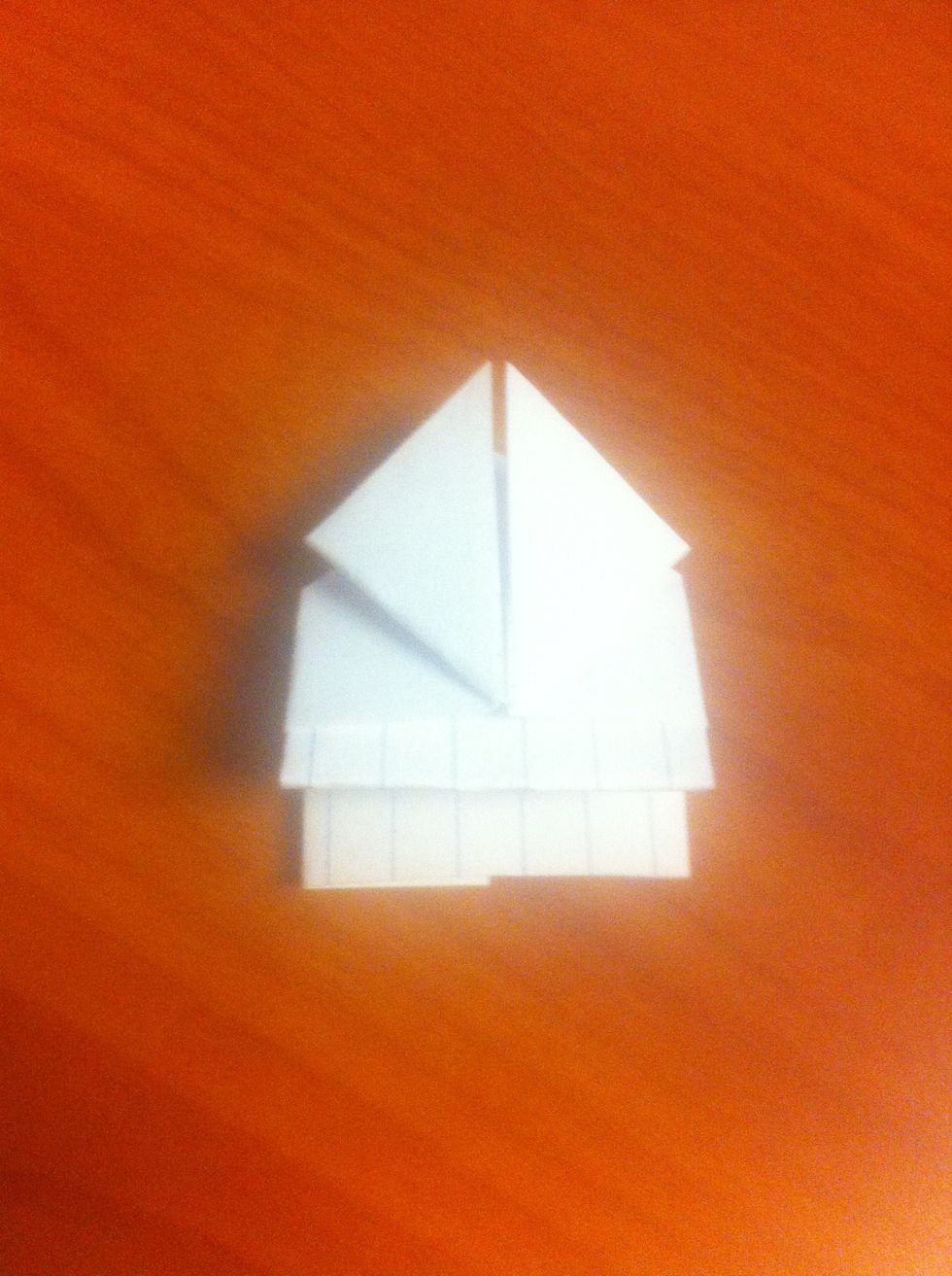 Flip the card over to its original side again.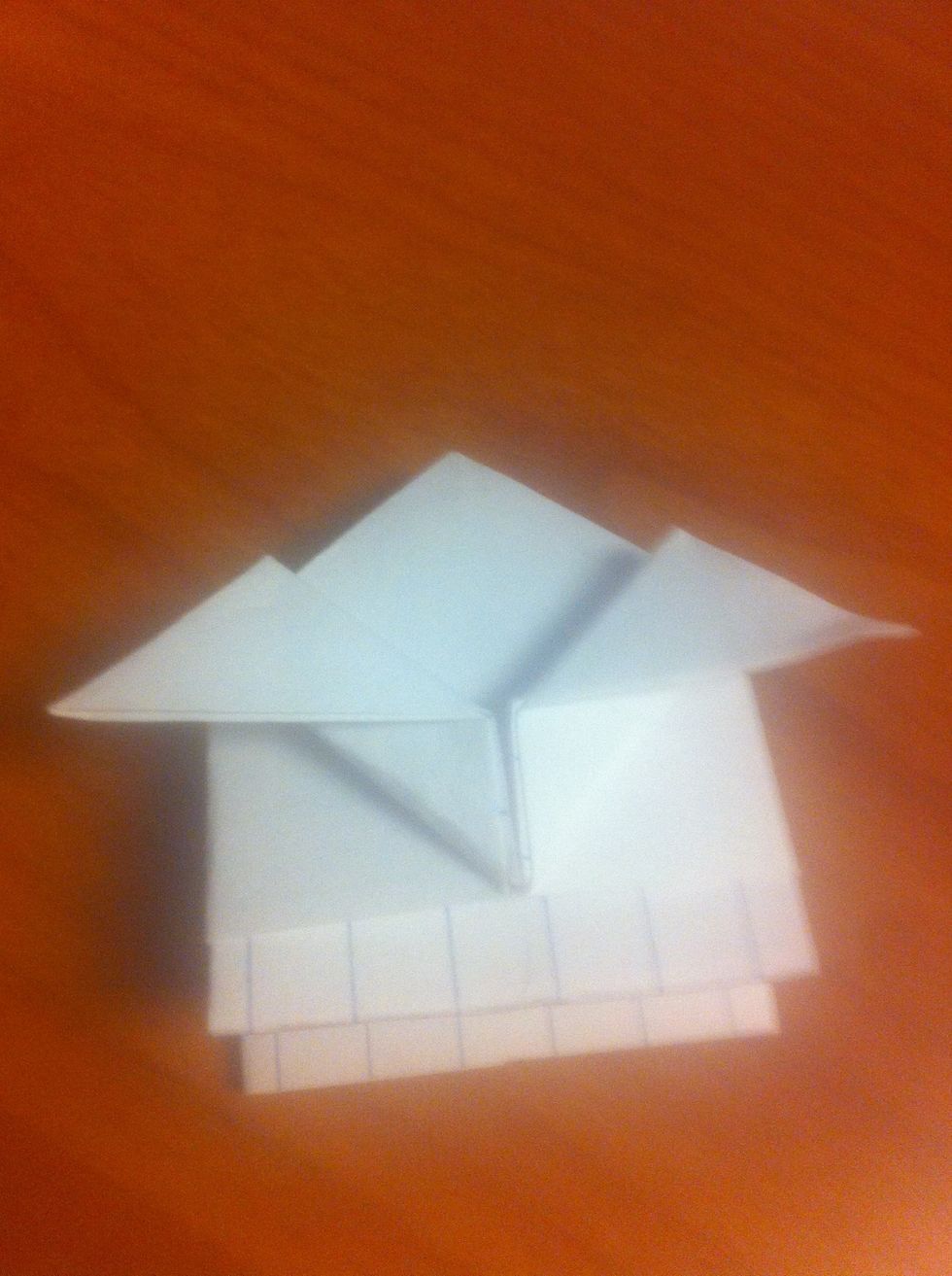 Fold the two tips of the triangle down to form smaller triangles. These will be your ears. You can experiment with different ears based on what you like.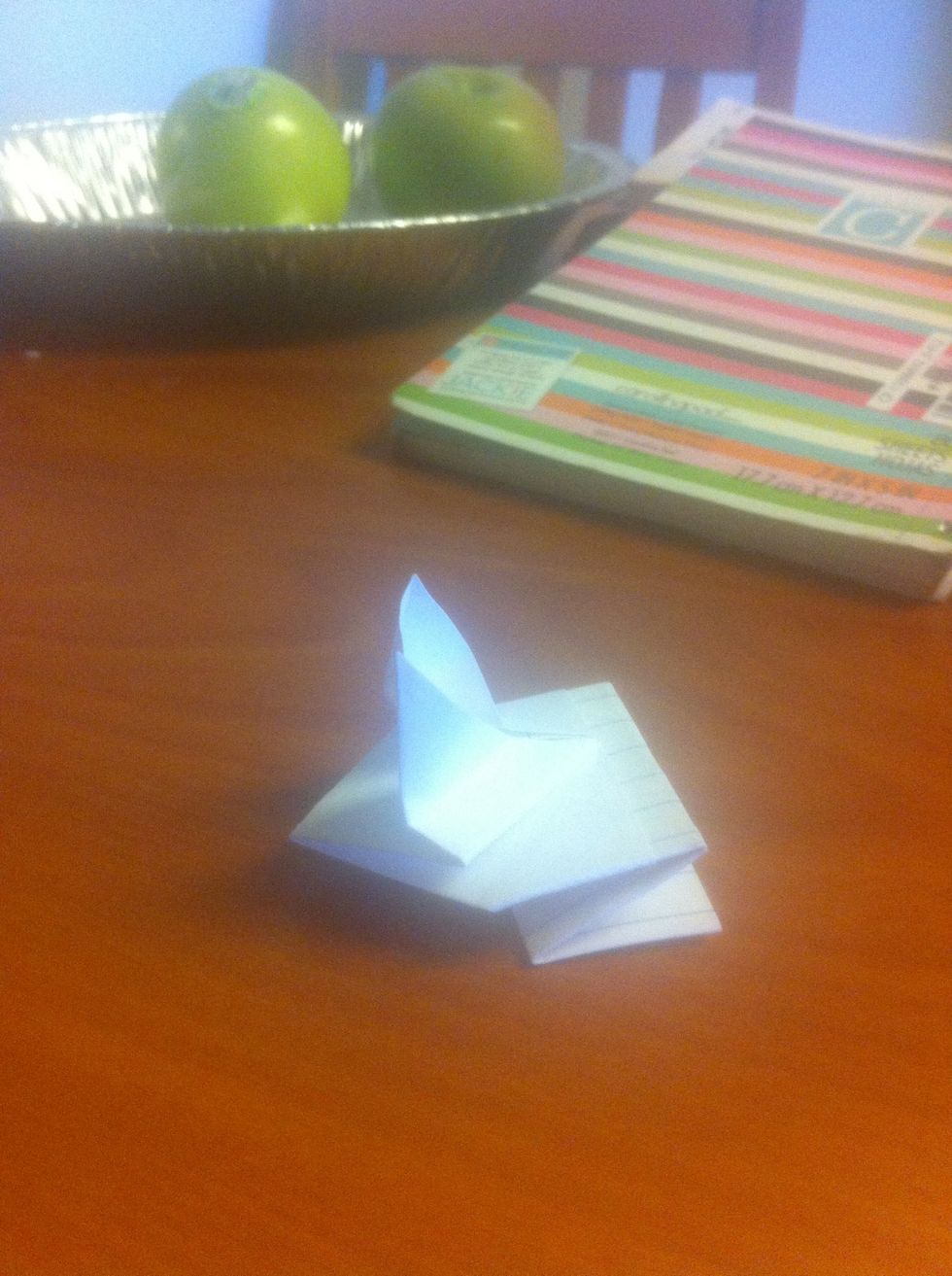 I unfolded those triangles and stood up the flaps in order to make ears. Other kinds of ears can be made. A few options are included in the subsequent steps.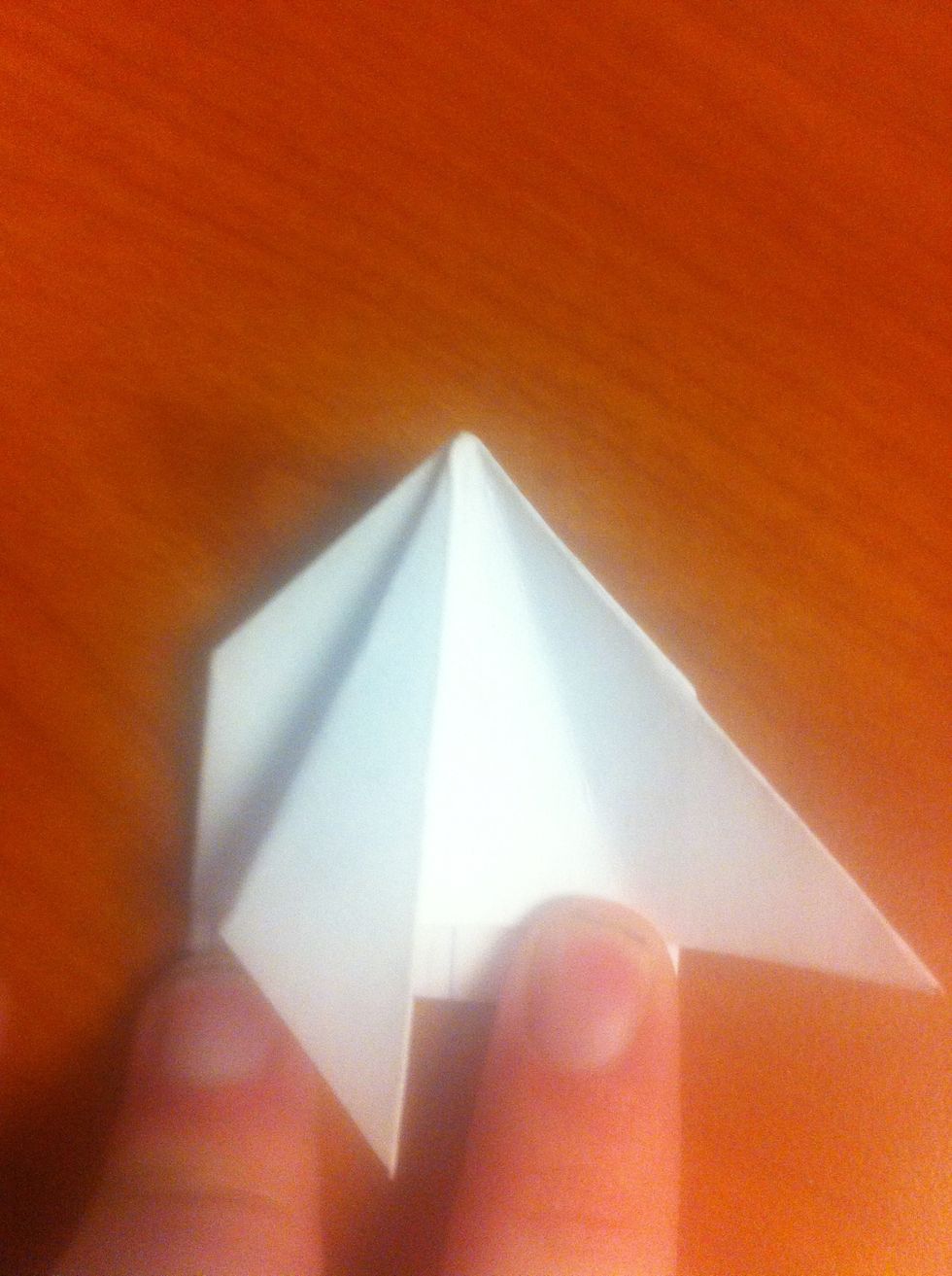 Different Step 12: You can also make ears by folding the outer edges of the triangle into the middle (as shown). The next step will show you the finals product with these ears.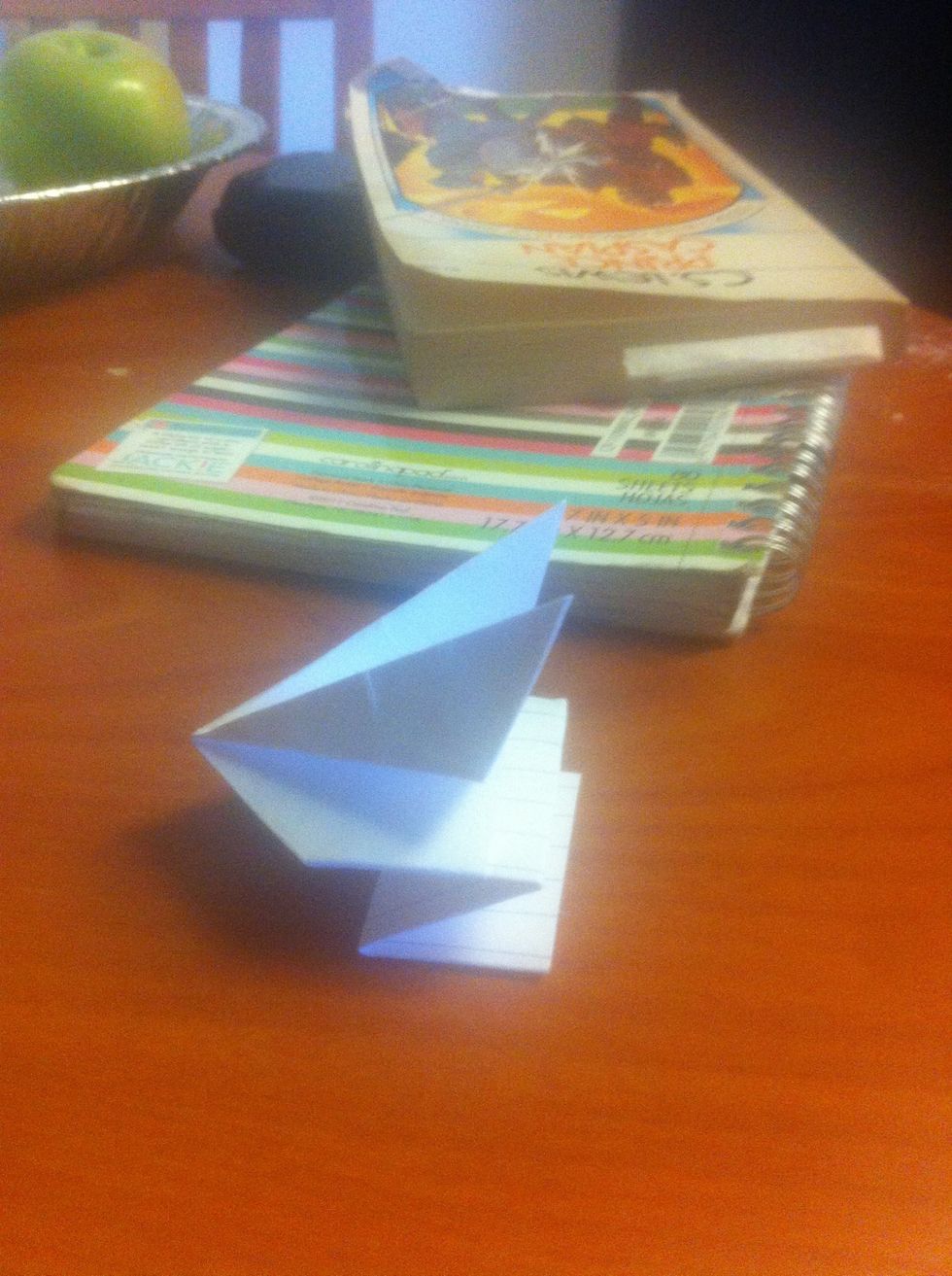 After making the folds into the middle, each flap was stood up vertically to make the ears. Also, you can use scissors to make your ears (if you're more crafty than I am).
1.0 3x5 index card or business card
1.0 Pair of scissors (not necessary)