How to make a bun when you don't have a ton of hair
As requested by Eshita Kapoor here it is! If you don't have a long mane, and you want to create a bun, but you don't think you can make it, look no further! Enjoy!
19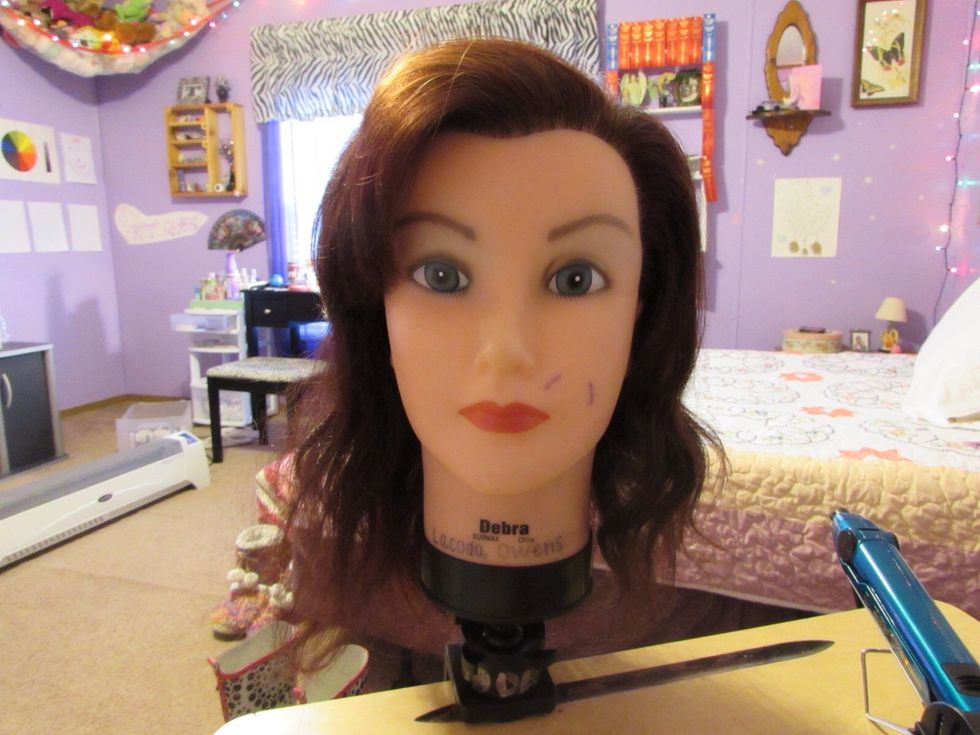 Say hi to my manican, Debra! 👋👋😊
I'm gonna straighten her hair because as you can tell, it looks aweful.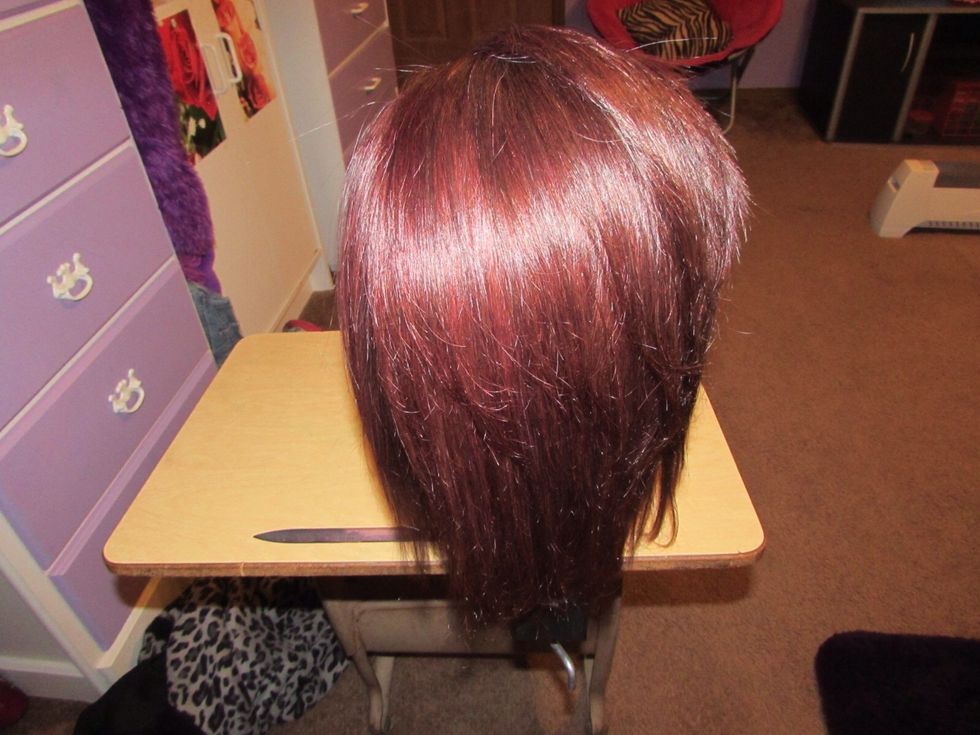 Finished her hair!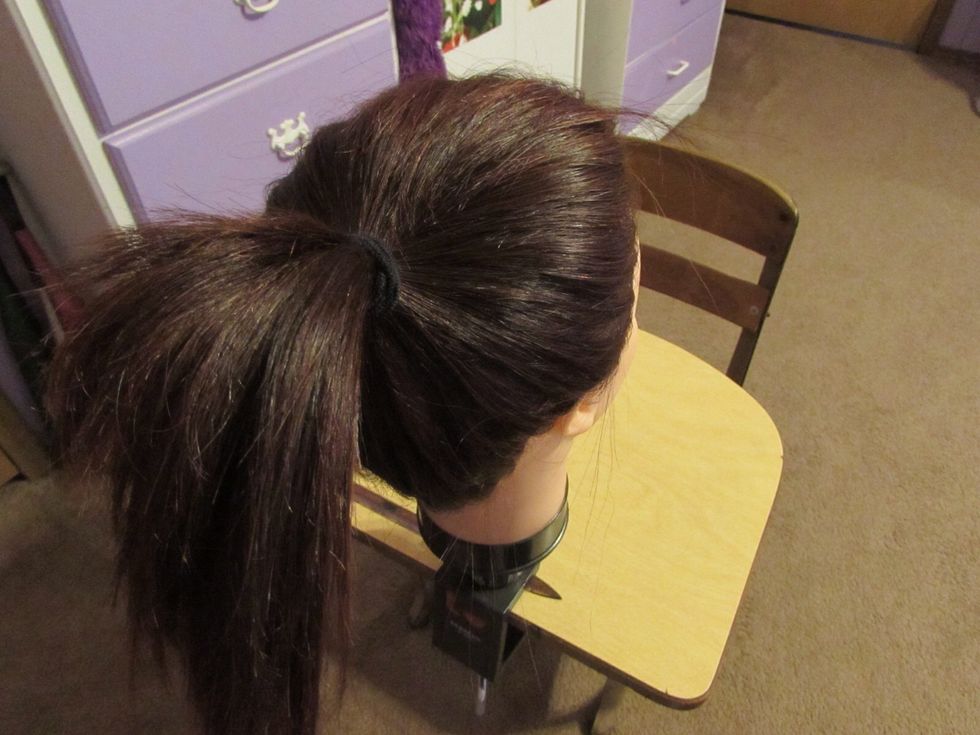 First, put all the hair up into a high pony tail.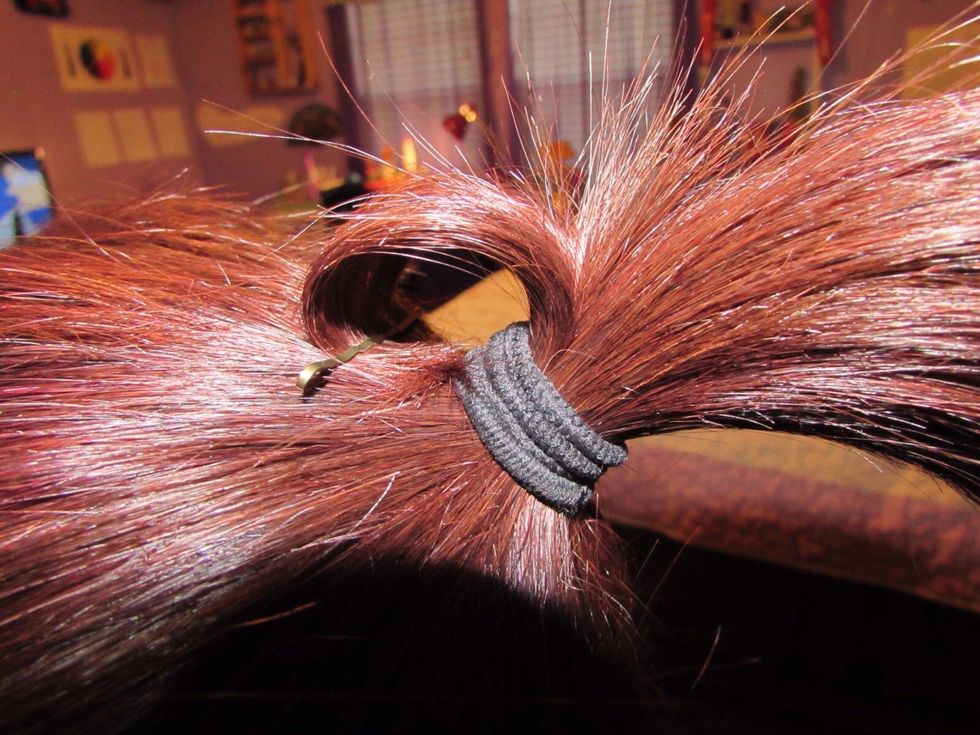 This is what you want the hair to look like when you first start➡ Read on... Haha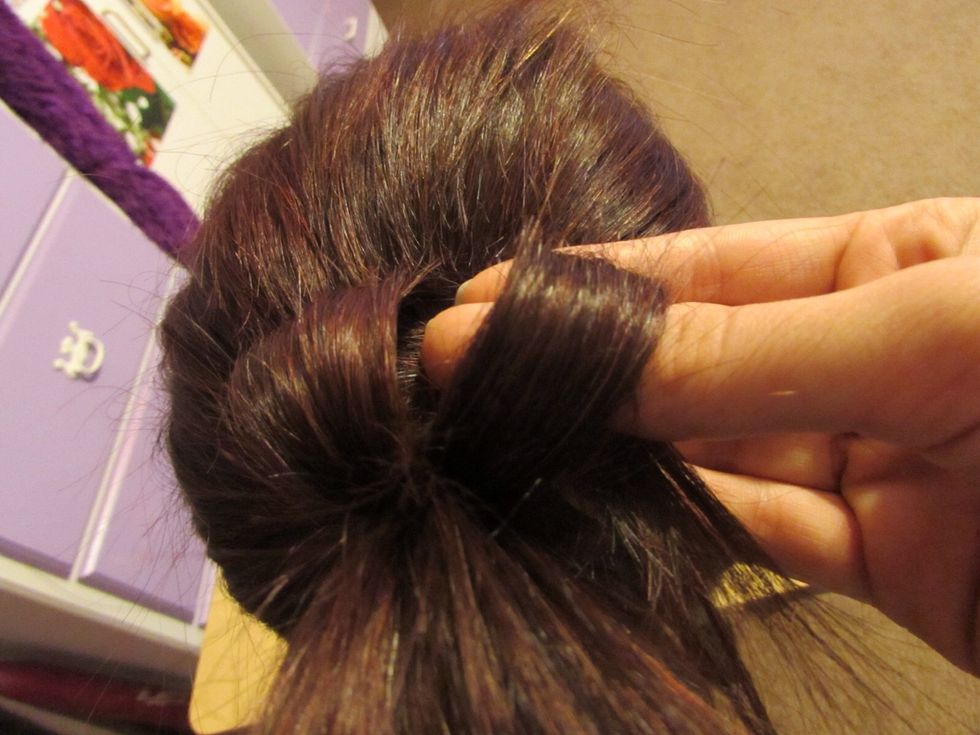 Grab a small section of the hair like so and make like a loop and pin it down onto the head.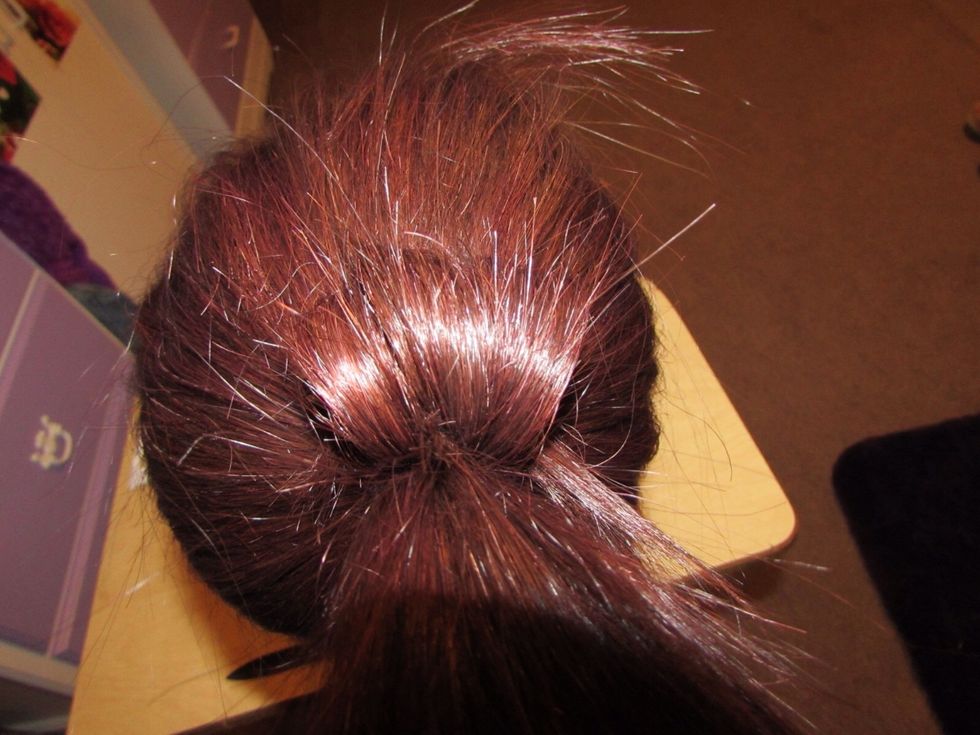 So far I have about three little sections pinned down.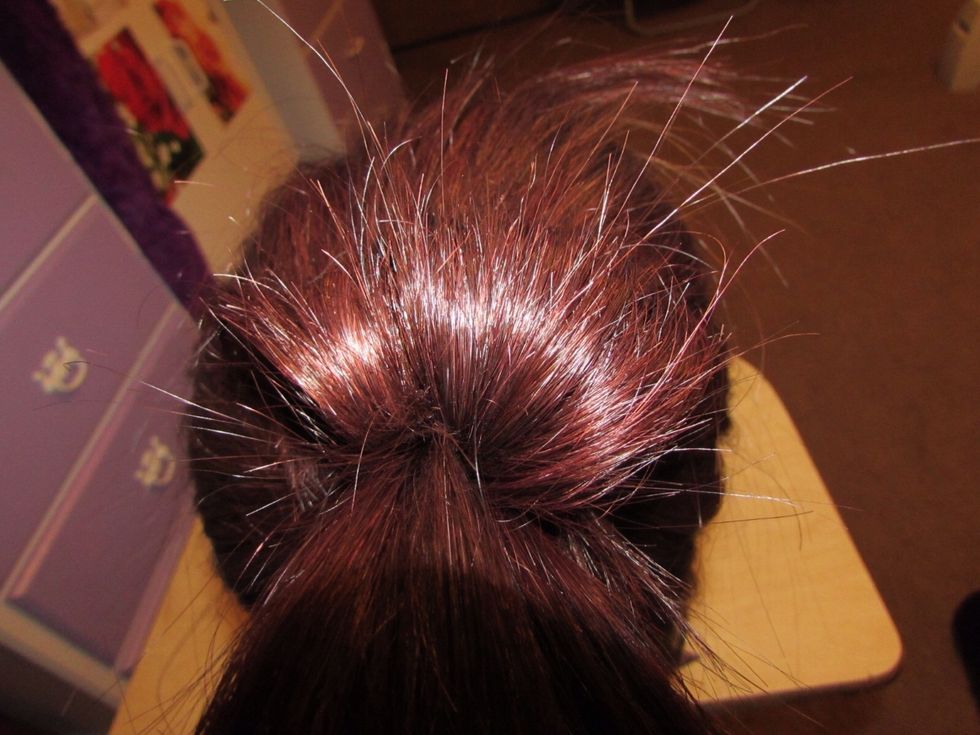 Almost halfway done!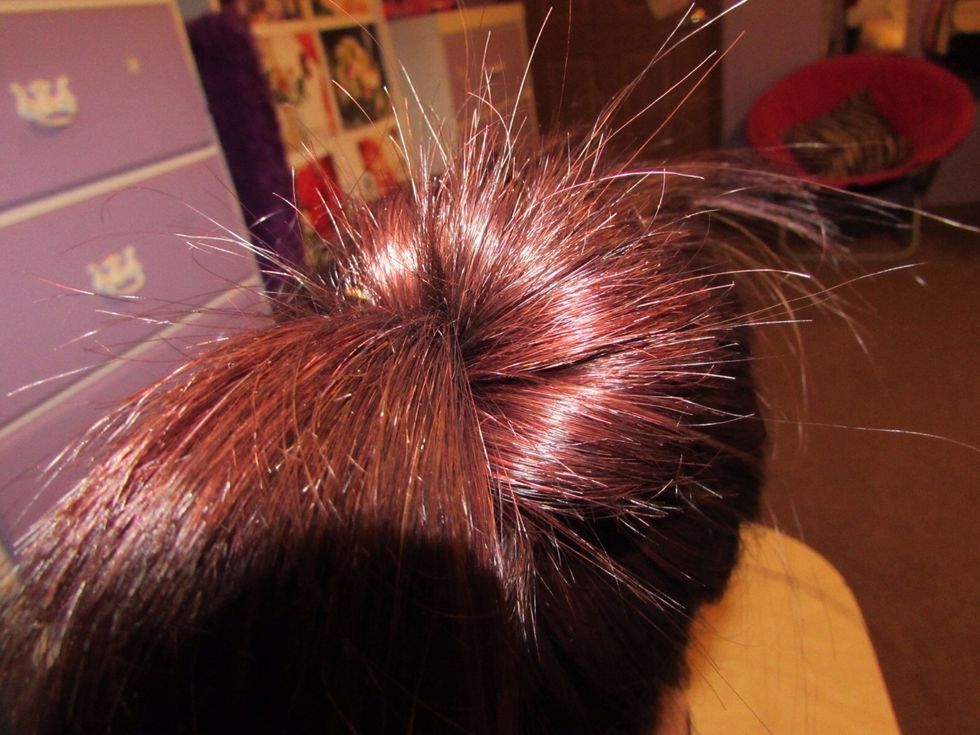 Halfway there!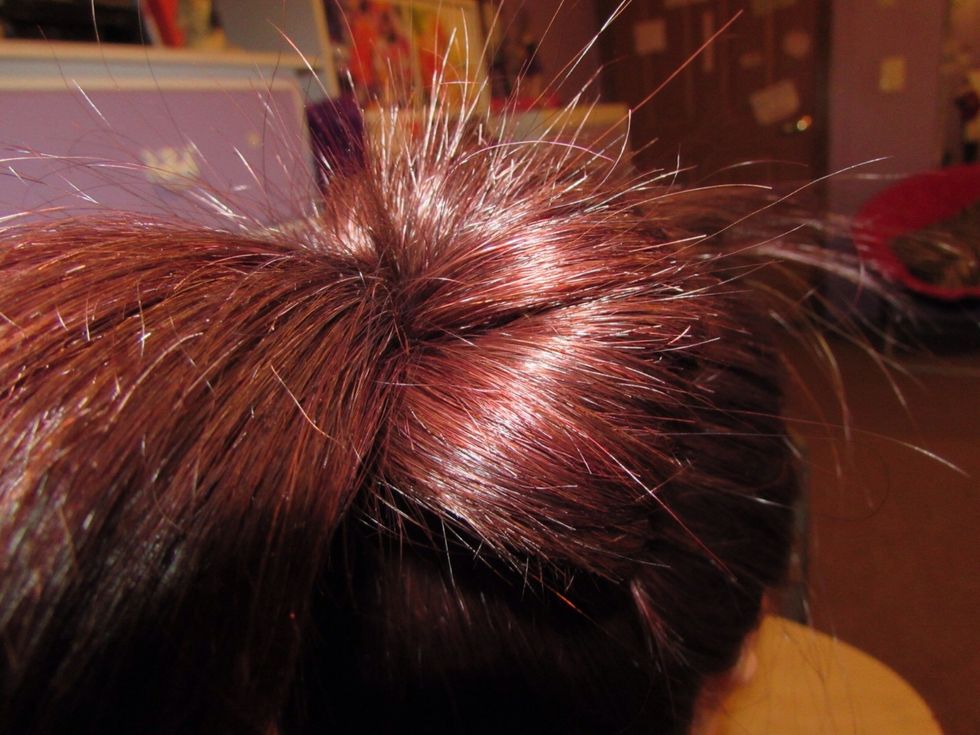 Keep pinning!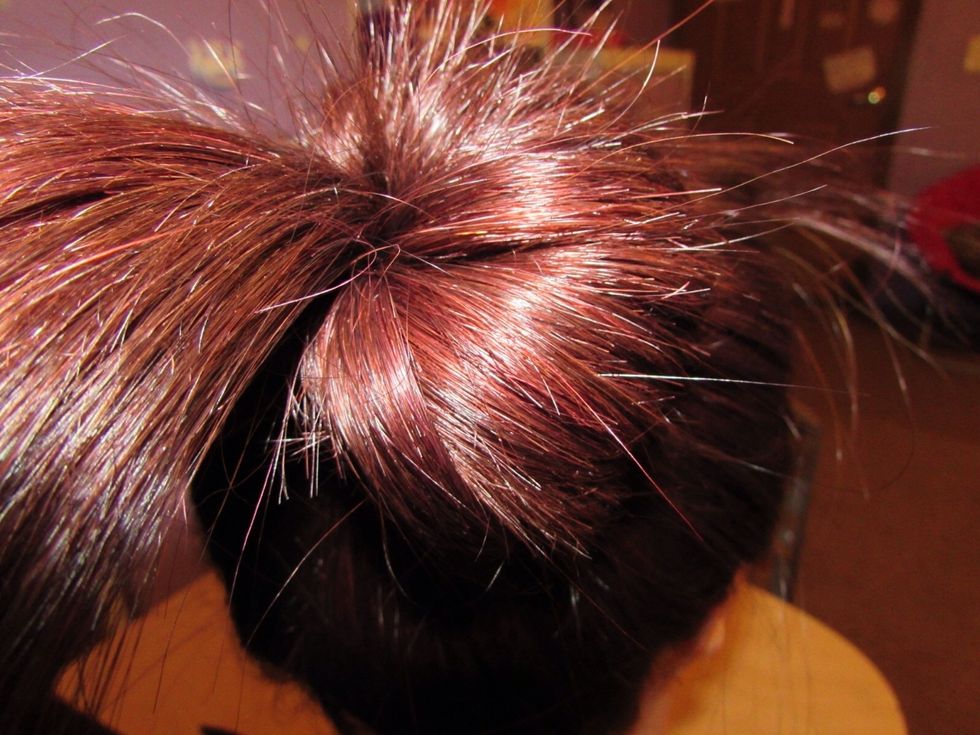 Go go go!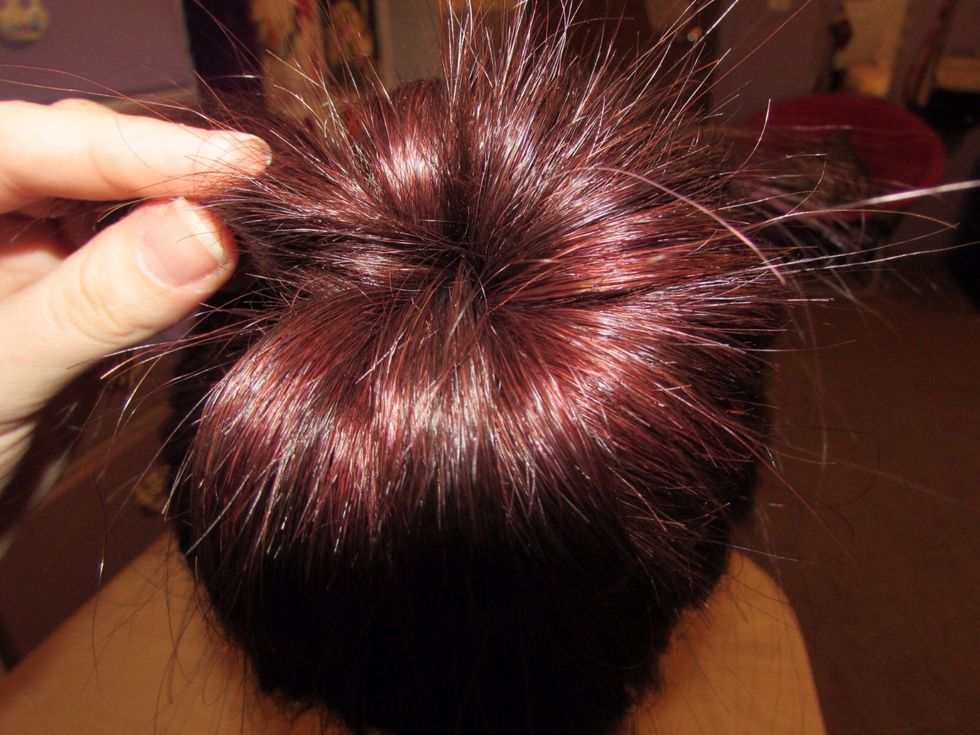 Almost finished!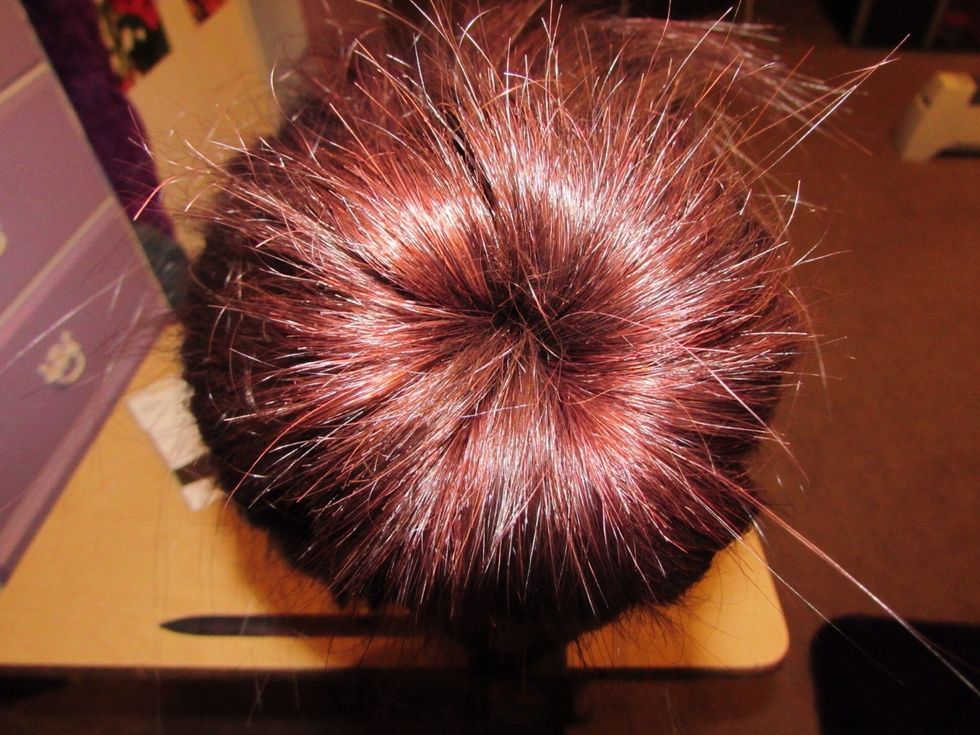 We are done! Kinda... Haha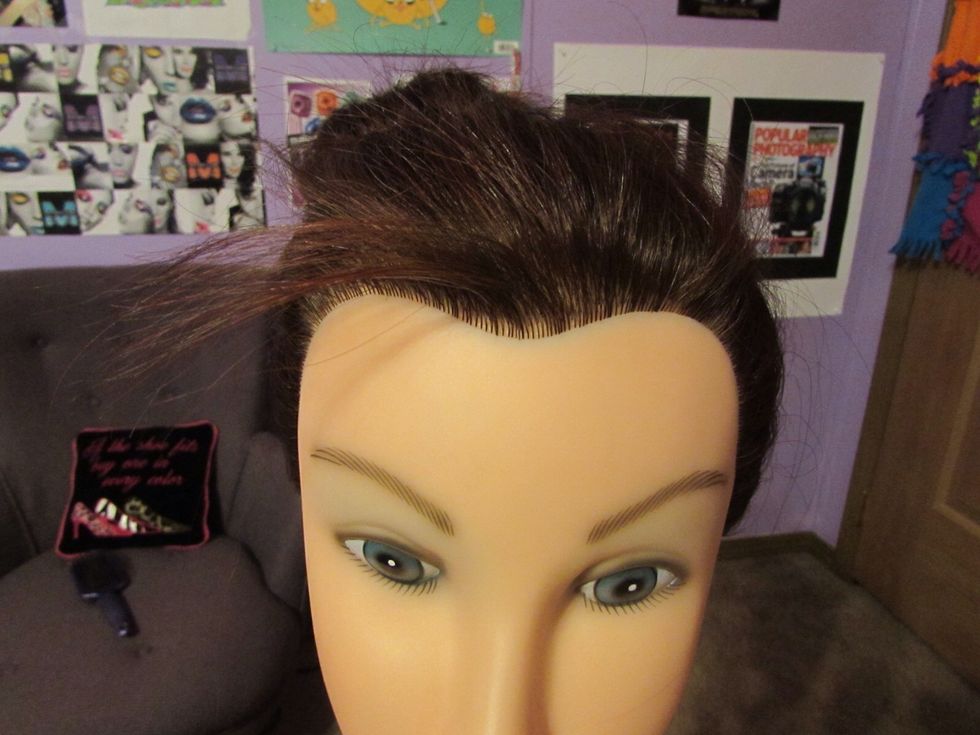 Now let's take care of those baby hairs!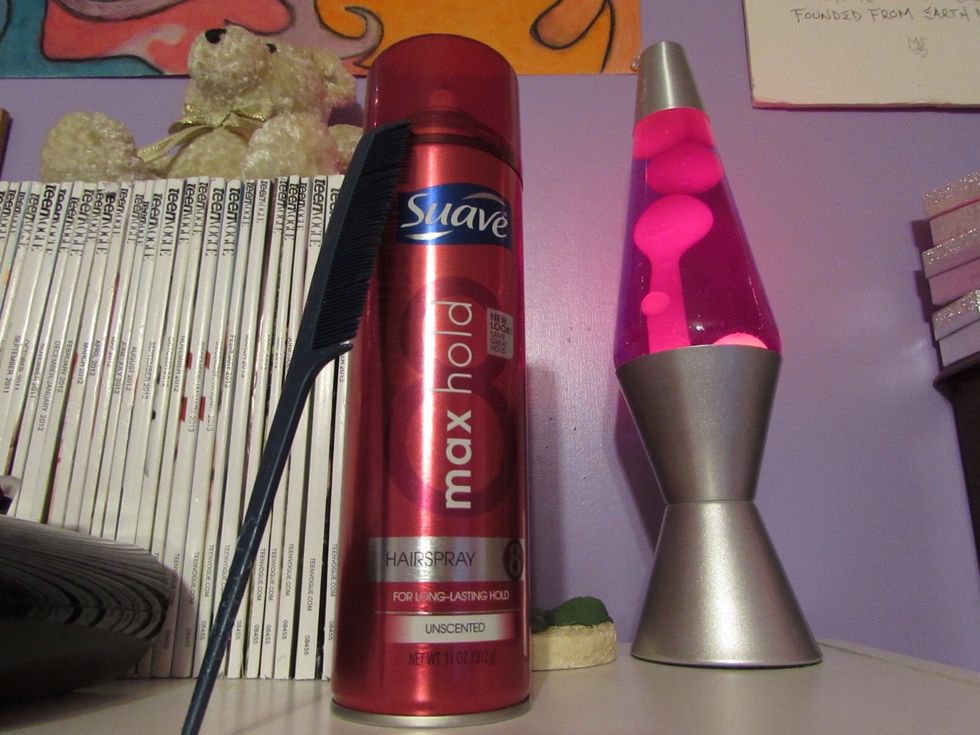 Grab your hairspray and a thin-toothed comb!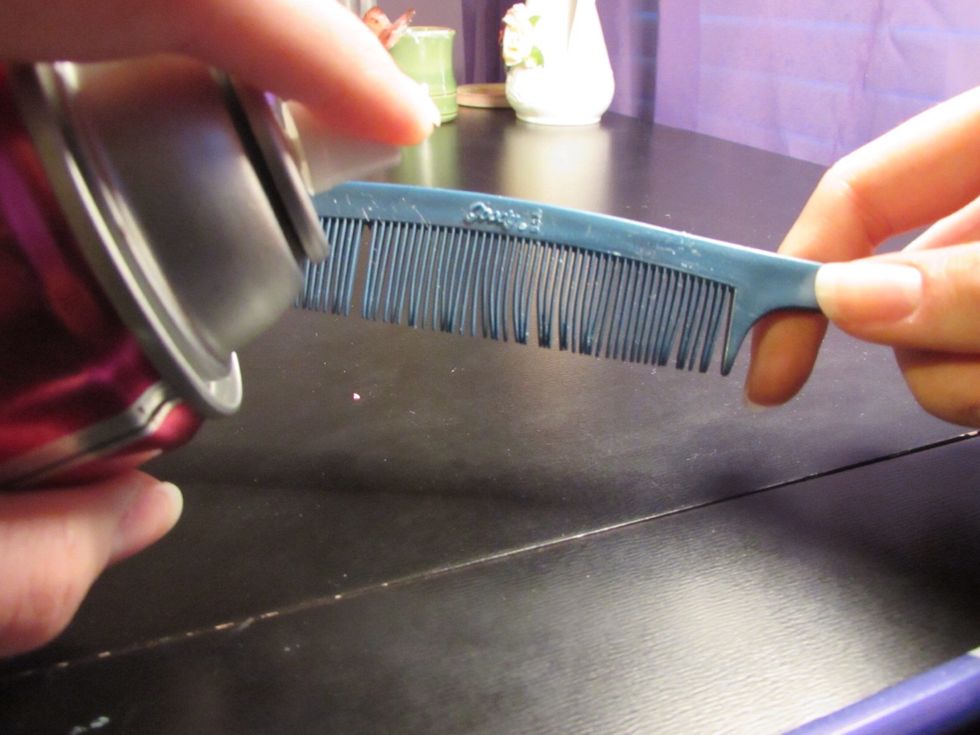 Tip: Spray your comb (lightly) with hairspray and comb it into your hair where your flyaways/baby hairs are.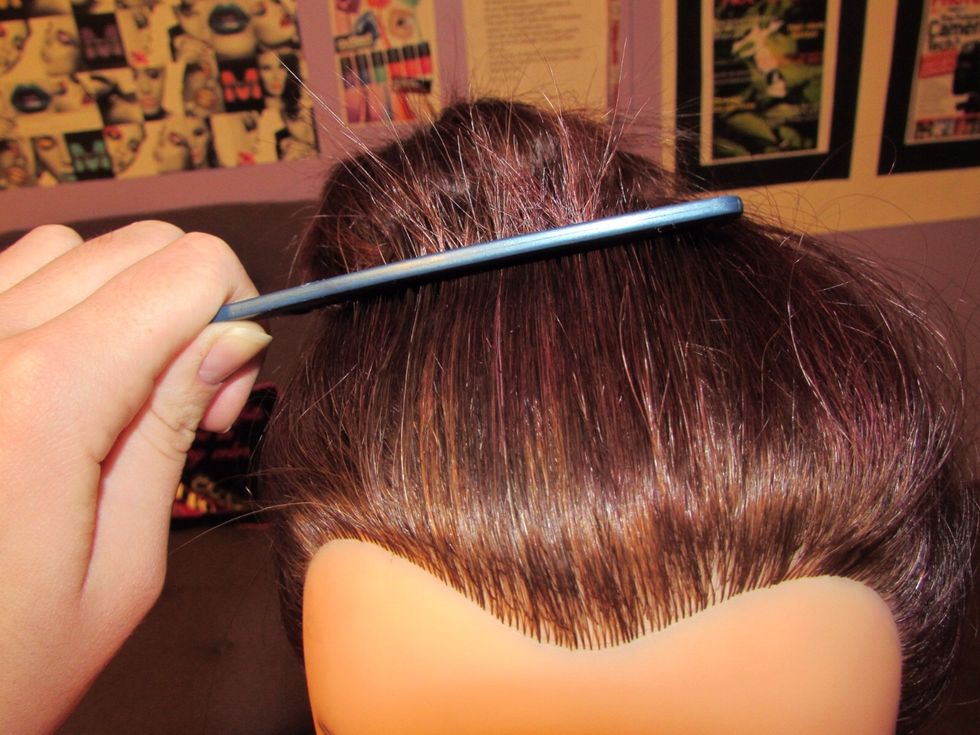 Just like so-ith...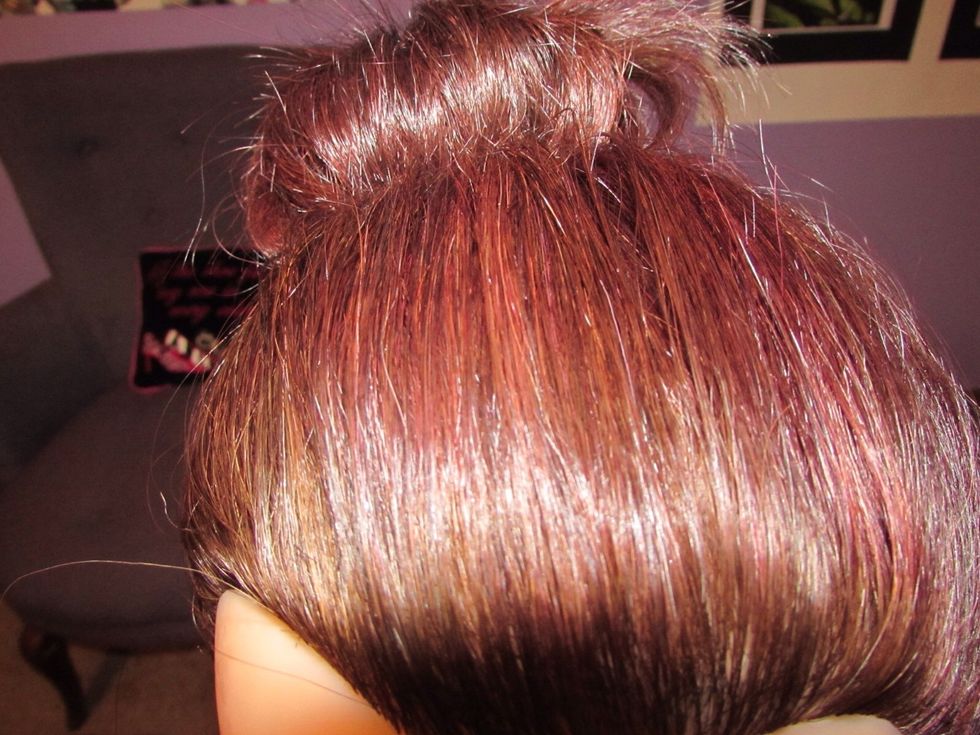 See what a difference that makes?
Now for your bun!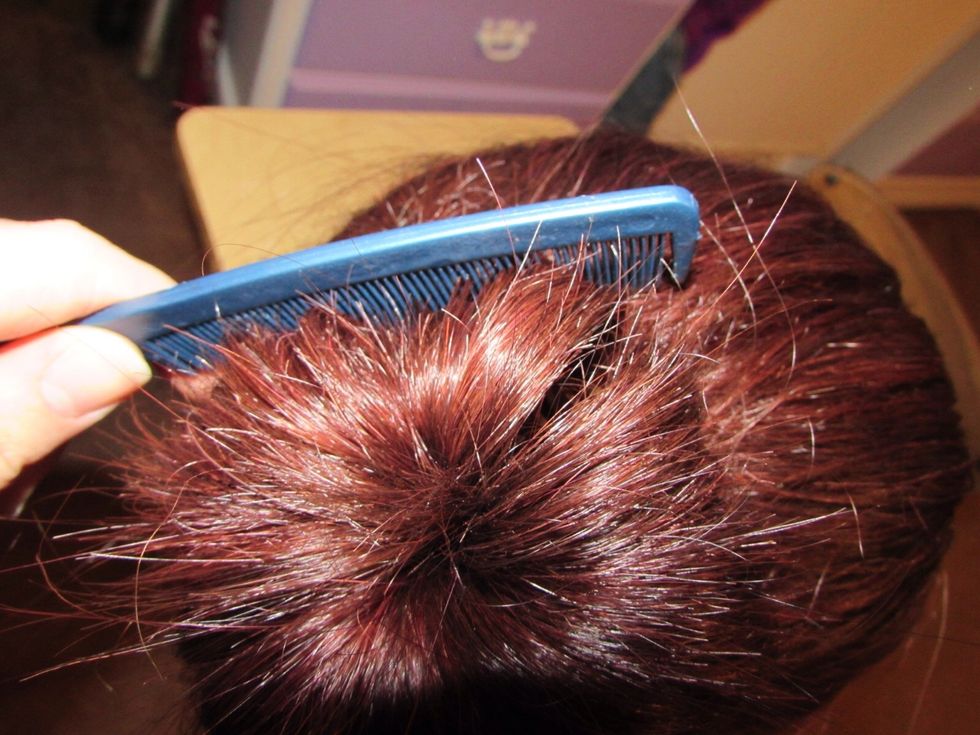 Start from the center and go outward...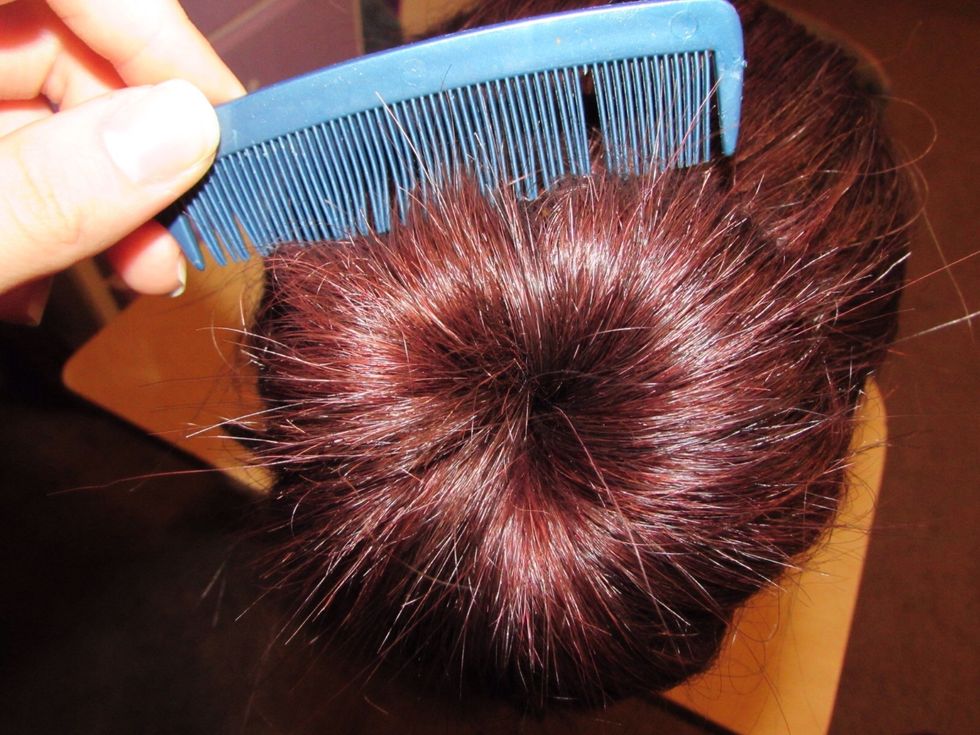 See?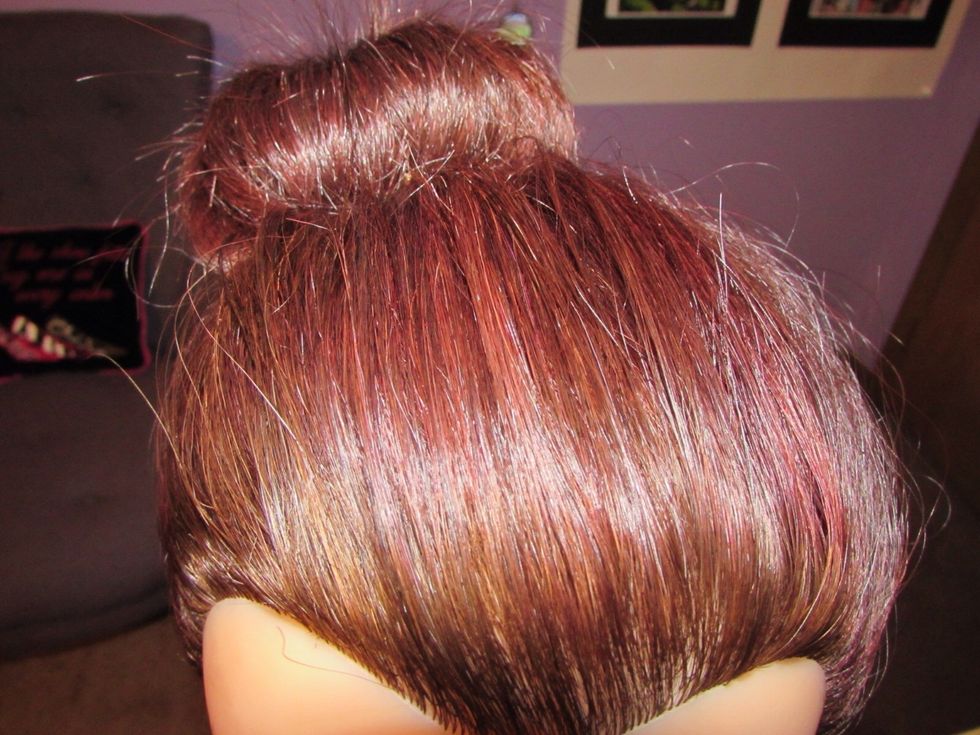 All better now!!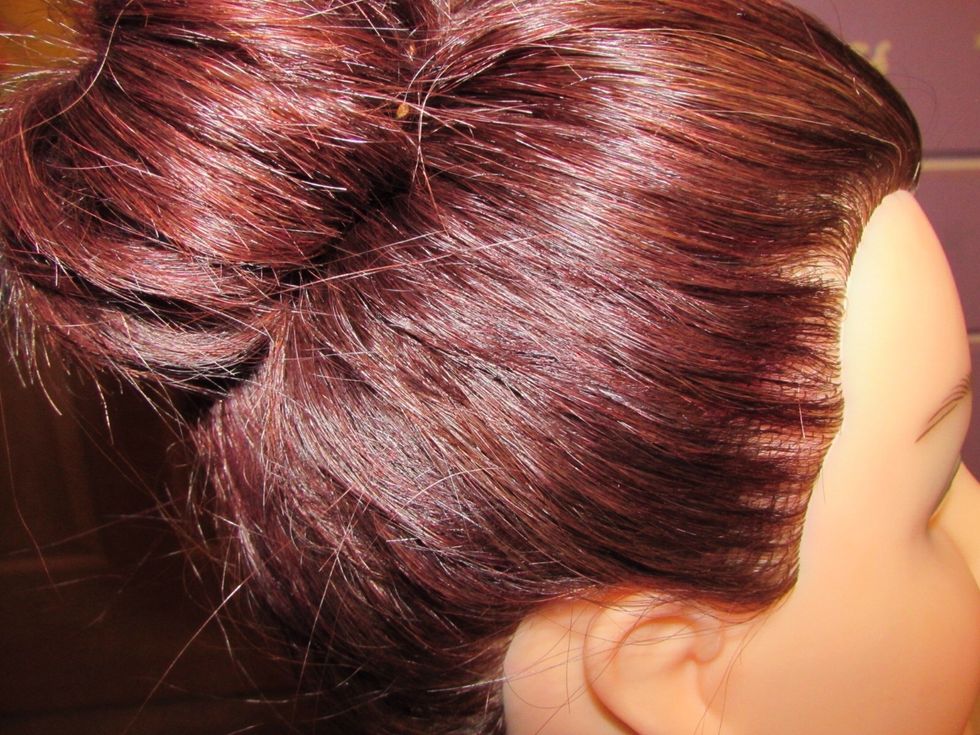 The side.
And the end result!
I hope you all liked my guide! If you did, please tap that heart⬆😊 please comment-subscribe-REQUEST! If anything is still confusing, please let me know and I will clarify! Have a great day guys!😊👋
A hairbrush
A hair tie
Bobby Pins
A Rat Tail Comb
Hairspray
Lacoda Owens
Hey I'm Lacoda!! I do nails and hair! Follow me to see my upcoming and later guides!! Message me to request anything!