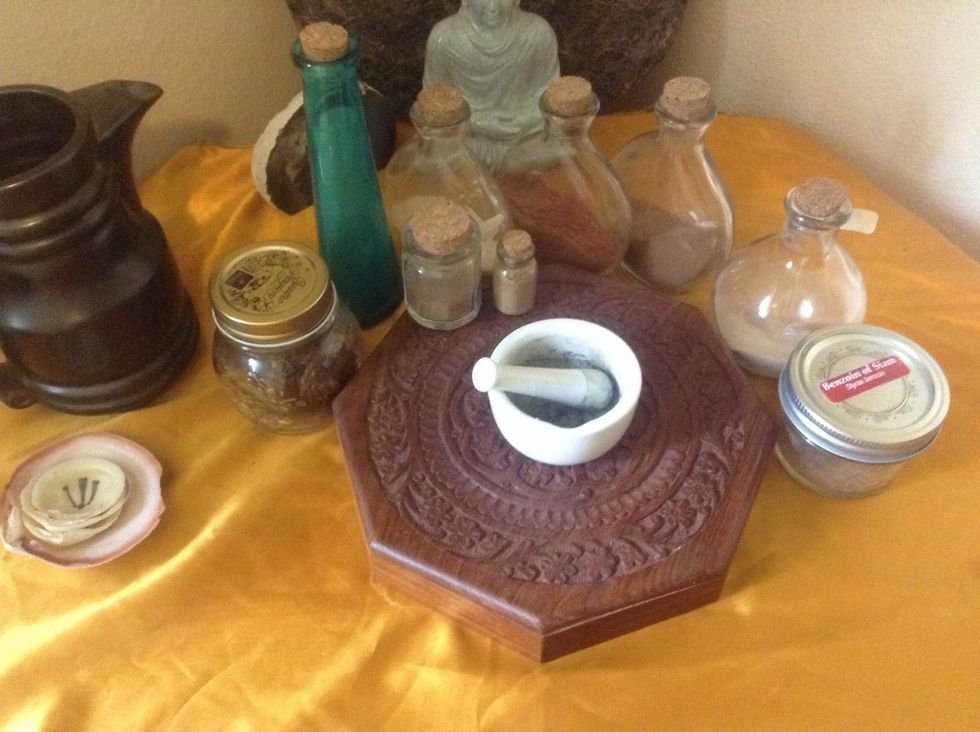 Gather your supplies.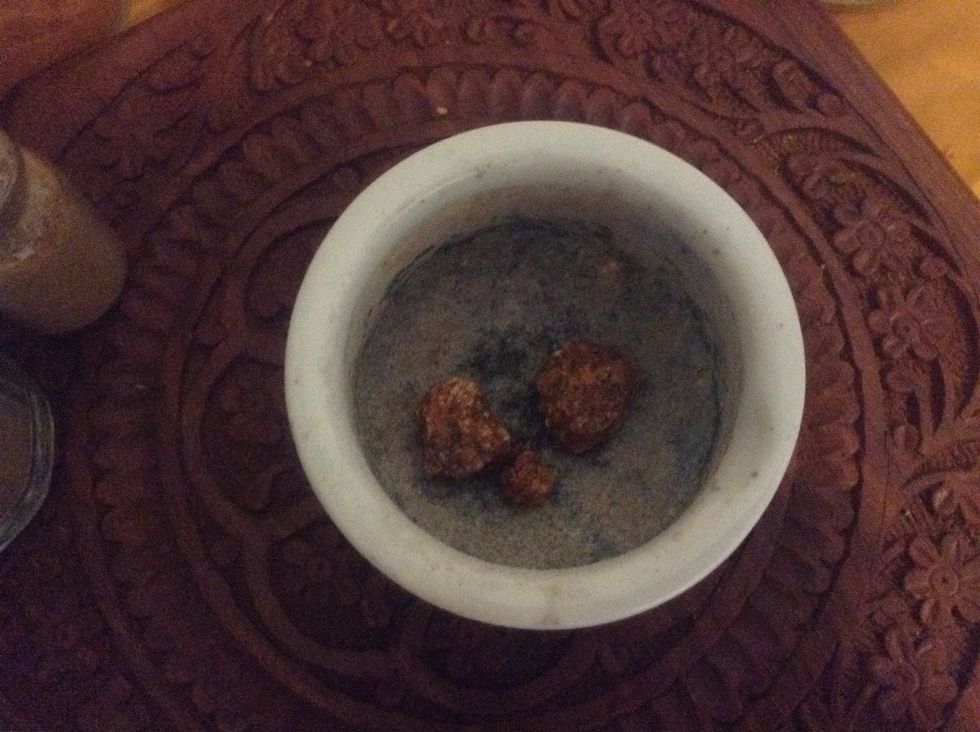 Get your Benzoin Siam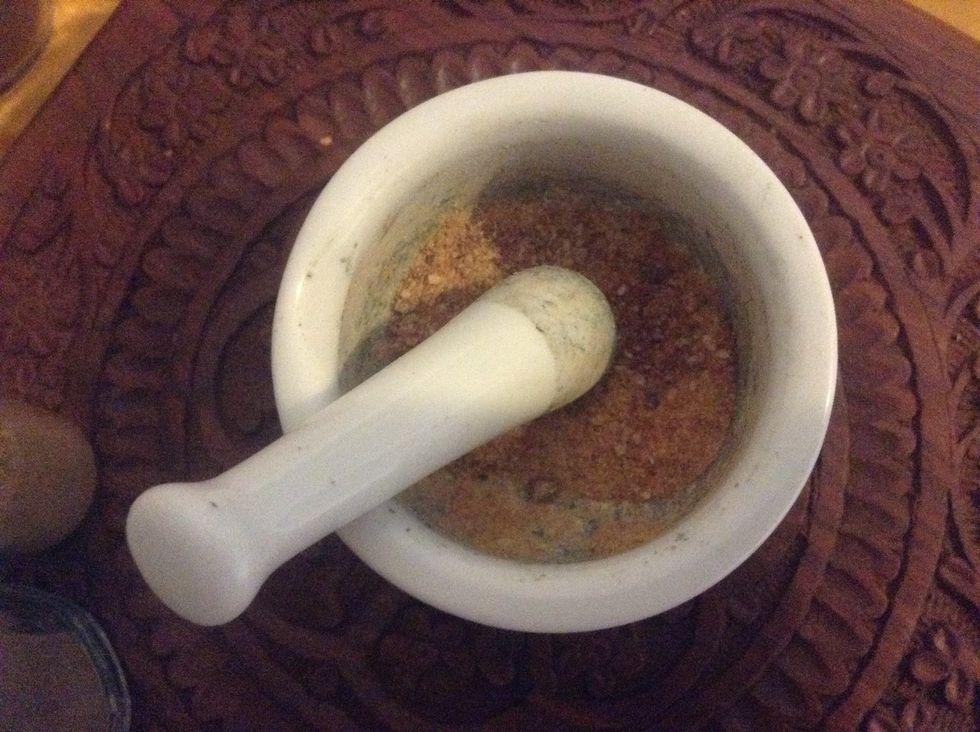 Grind it!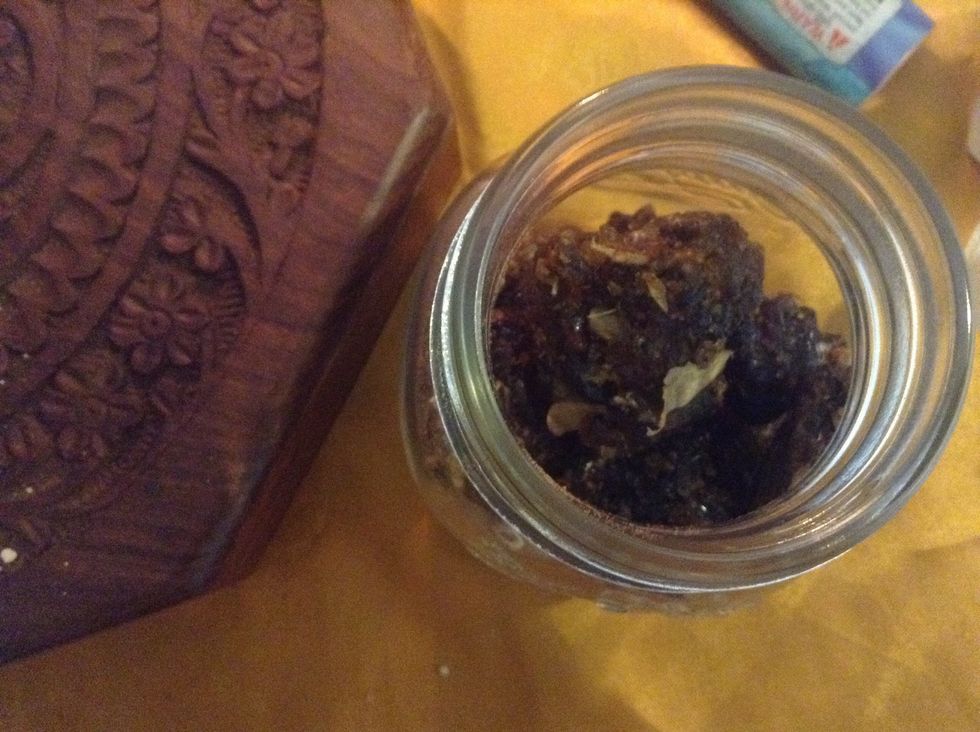 Guggul Gum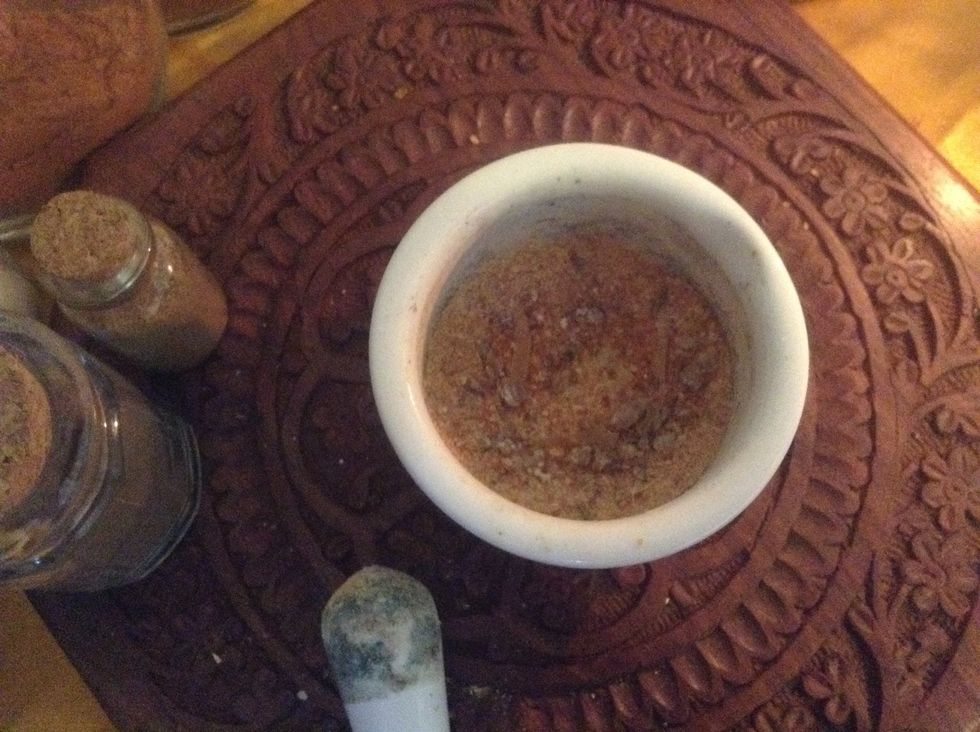 Grind your Guggul Gum also. It can be sticky, so you may need to mash and crush it more than grind it.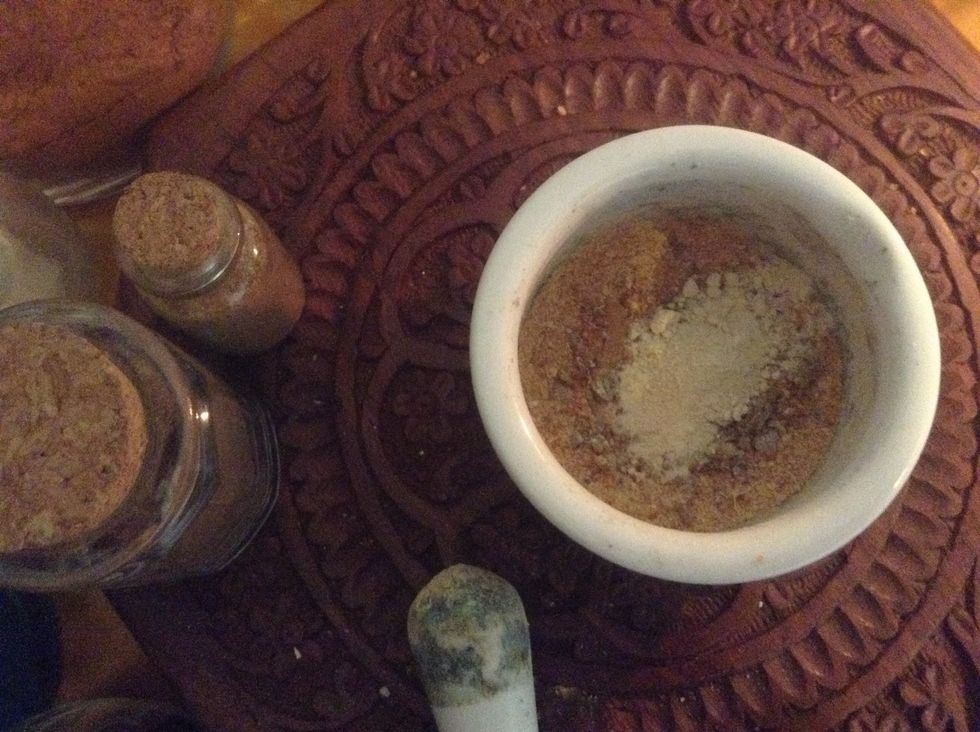 Add your Orris Root to Fix the scent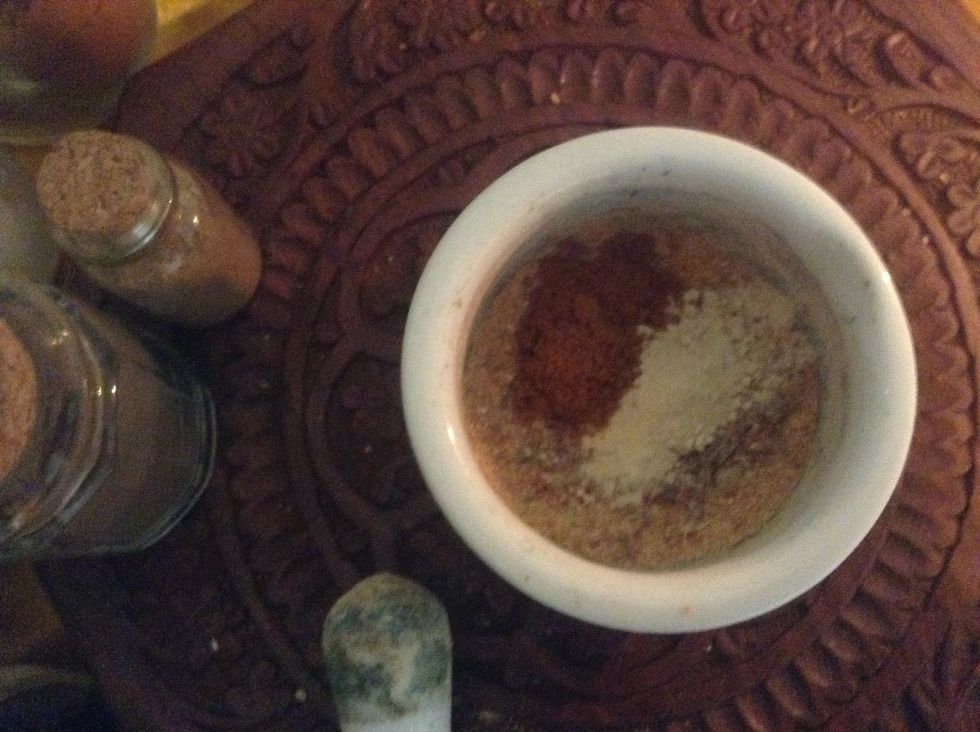 Red Sandalwood to enhance the sweetness of the Benzoin and Guggul as well as add warmth. It is also said to possess loving and passionate qualities and represents our passion for enlightenment.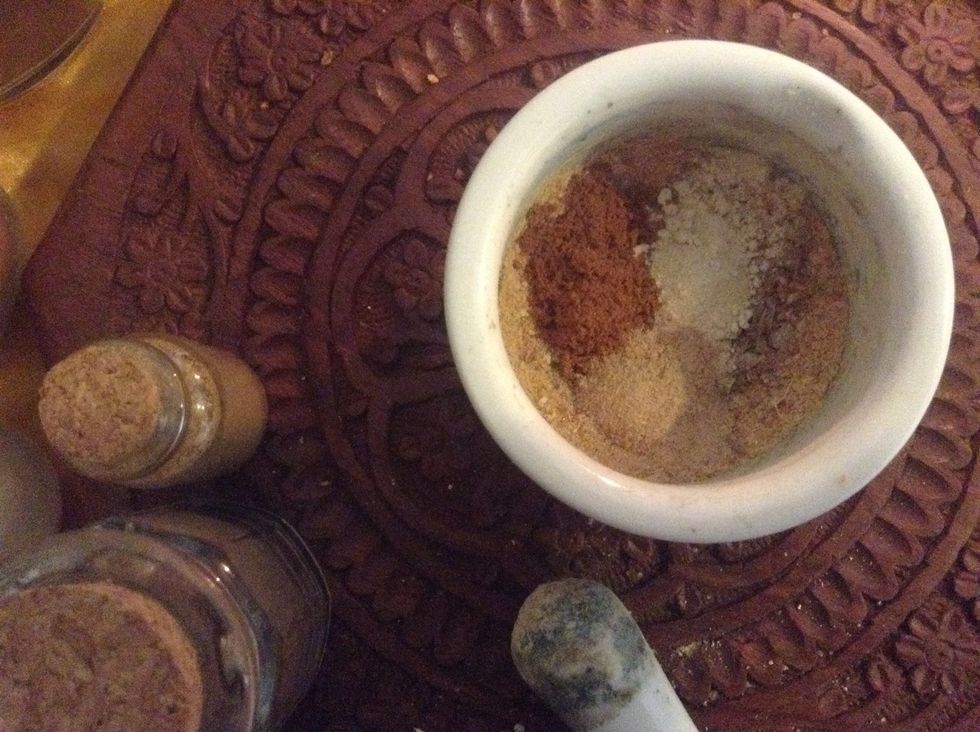 Add the White Willow, which represents the emotional depths of ourselves which we explore when in deep meditation as well as the Source of All which we all seek inside ourselves.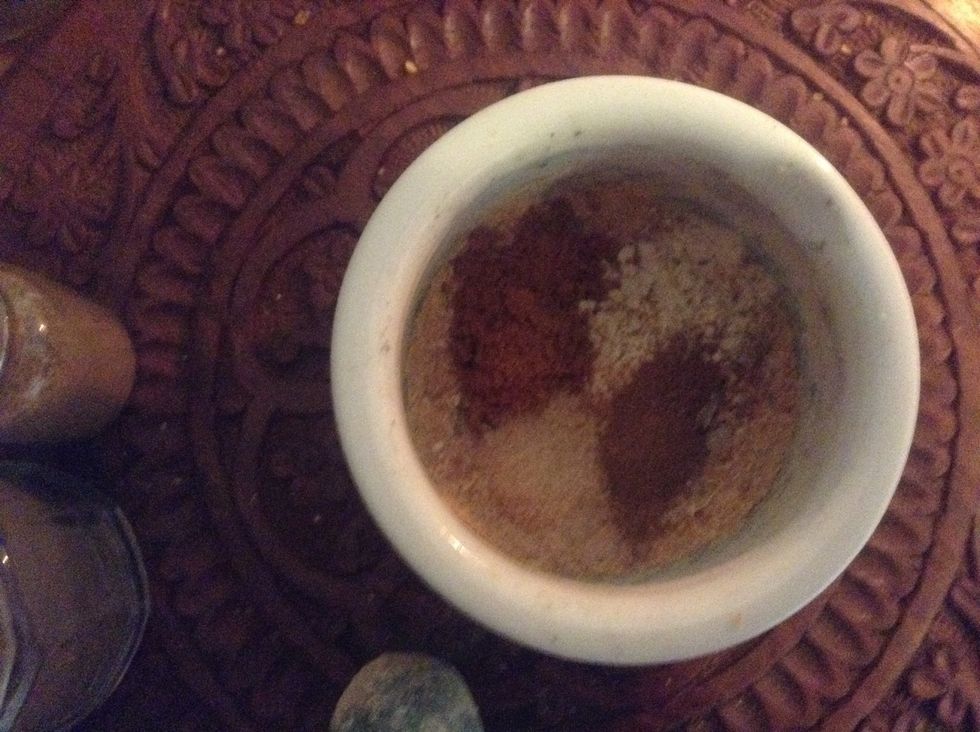 Nag Kesarh. A lovely flower native to India and other parts of Western Asia. It is used in the creation of Nag Champa and other meditation incenses.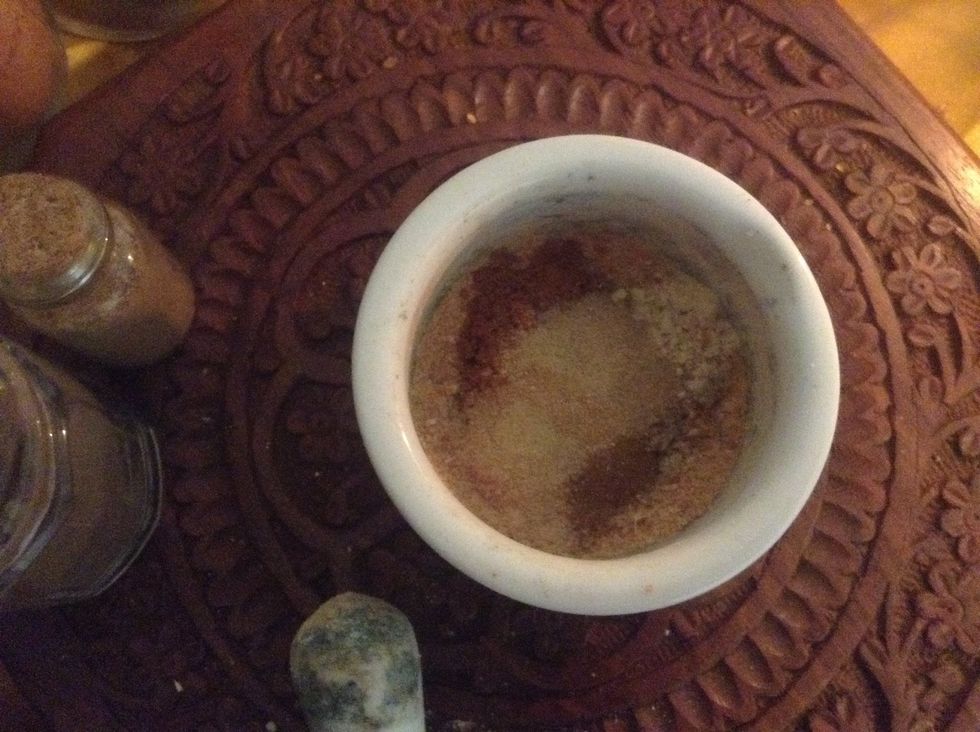 White Costus, a root which is associated with the lotus and grows only at very high altitudes in Himachal Pradesh, Kashmir, Tibet, Lahul & Spiti, and Nepal with great medicinal and aromatic value.
Aloes Wood for encouraging spiritual practice and purification.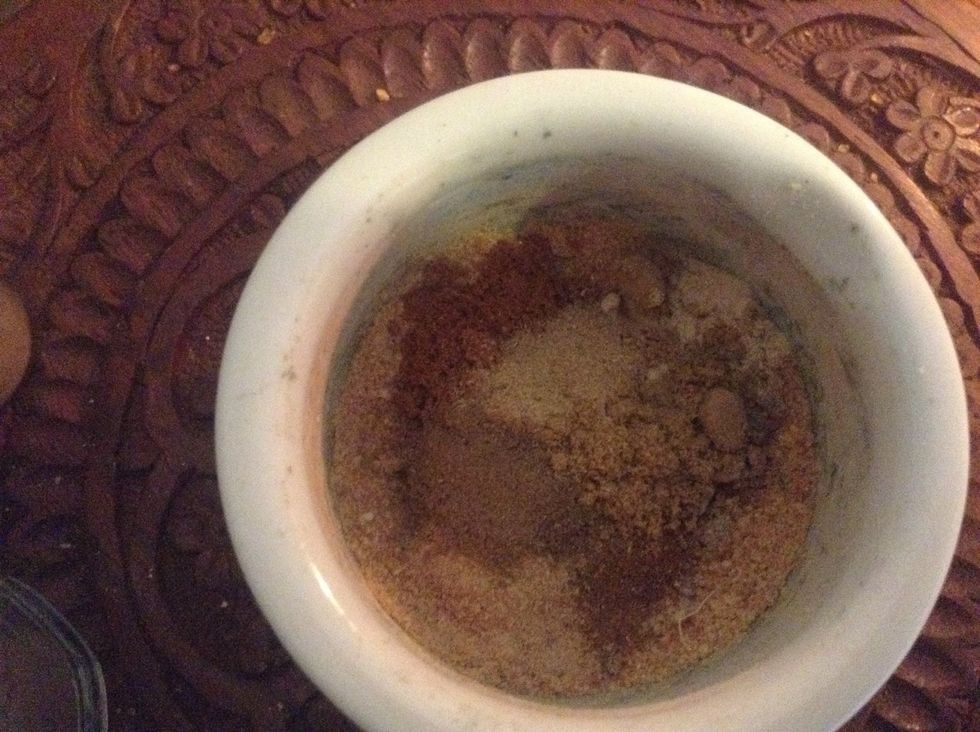 Cardamom, to add a light sweetness to the blend and because I like the way it smells in meditation blends.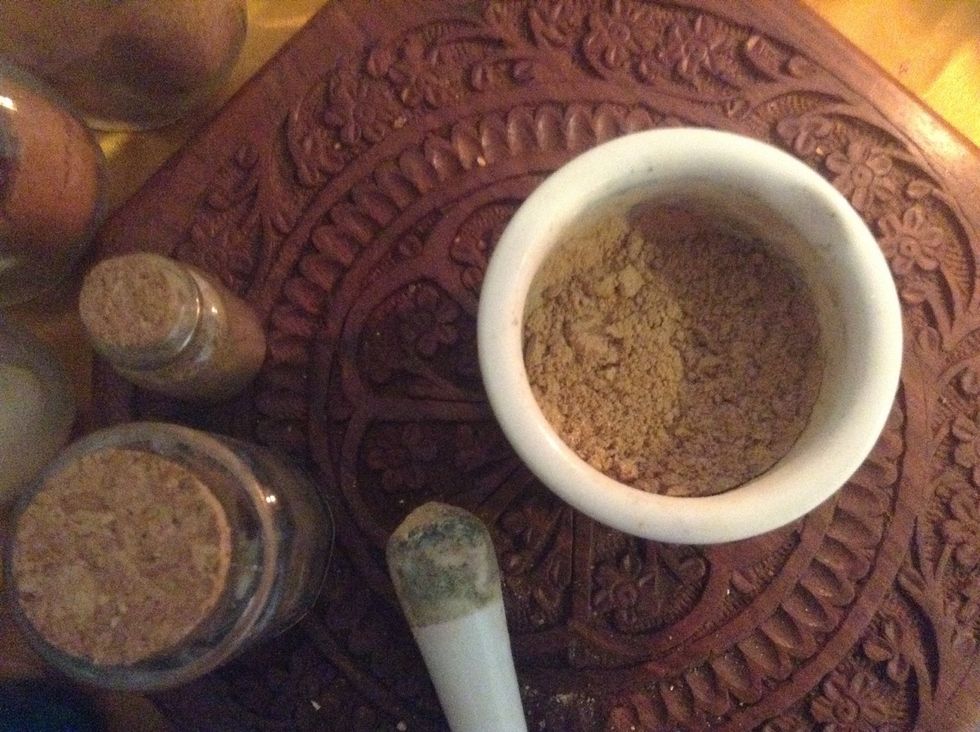 Blend! Mix it clockwise while chanting 'Om Mani Peme Hung' until well mixed.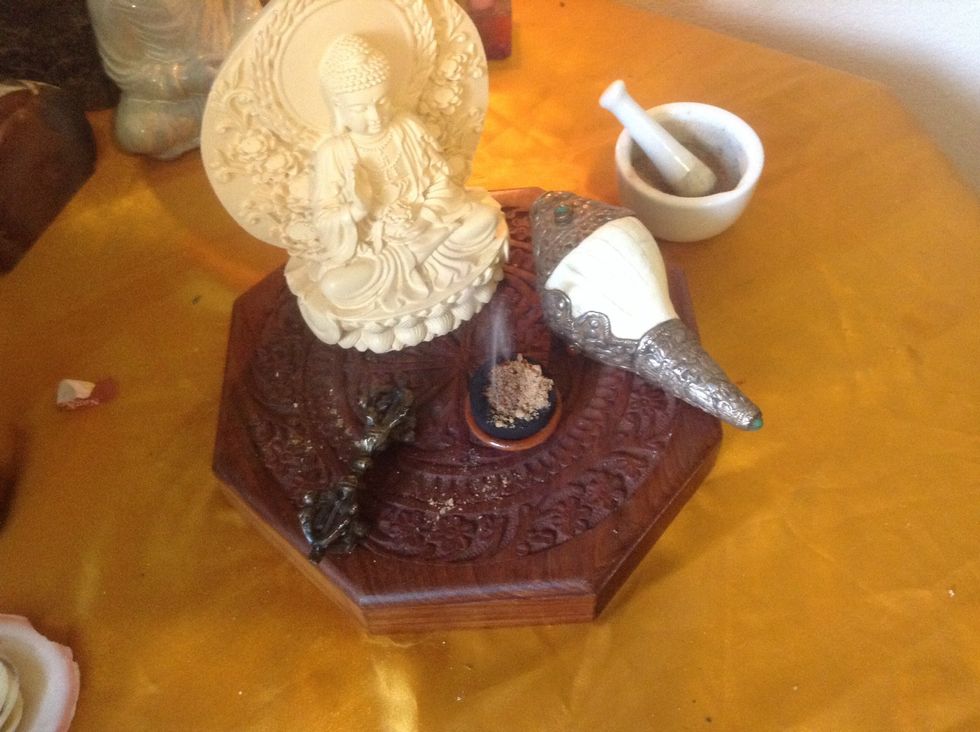 Prepare your meditation area and burn it! It has a deep, warm, sweet scent which makes a for a lovely and relaxing environment.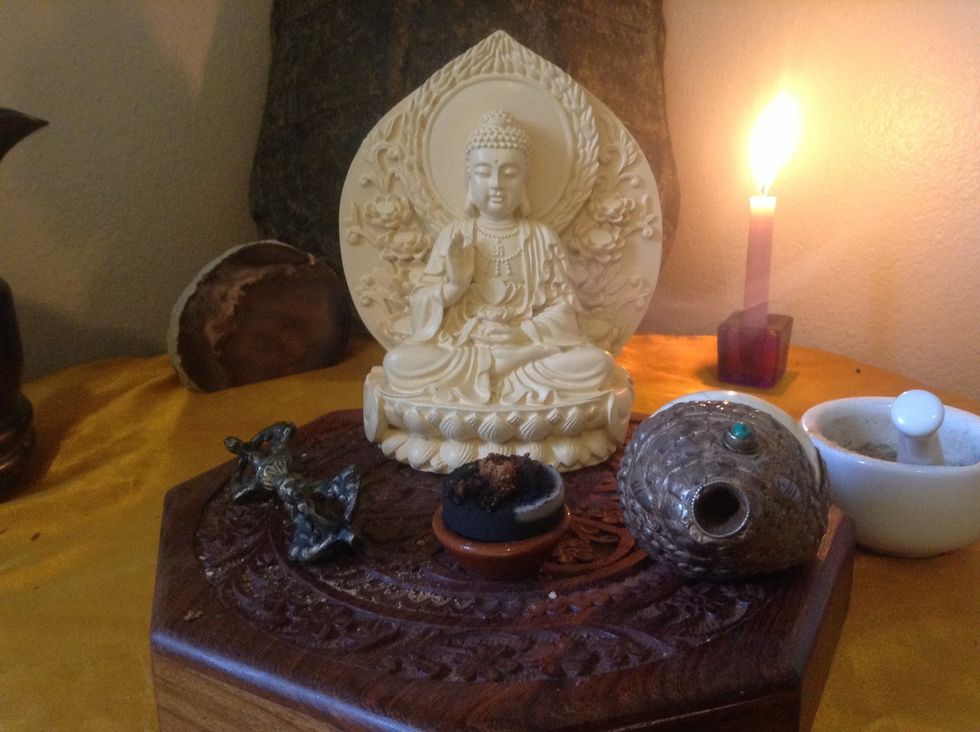 For those who don't know. We don't use statues of the Buddha on meditation altars to worship the Buddha, but to remind ourselves that the Buddha and the Buddha-Mind is in all of us.
And it is through our meditative practice and through studying the Dharma that we come into contact with the Buddha inside of ourselves as we strive to be better people for the benefit of all. =)
3.0part Benzoin Siam
2.0part Guggul Gum Resin
1.0part Red Sandalwood Powder
1.0part Powdered Orris Root
1.0part White Willow Powder
1.0part Nag Kesarh
1/2part Aloe Wood Powder
1/2part Cardamom Powder
1.0 Mortar and Pestle