How to make a bubble potion necklace
Please read all steps before attempting. Happy crafting.
23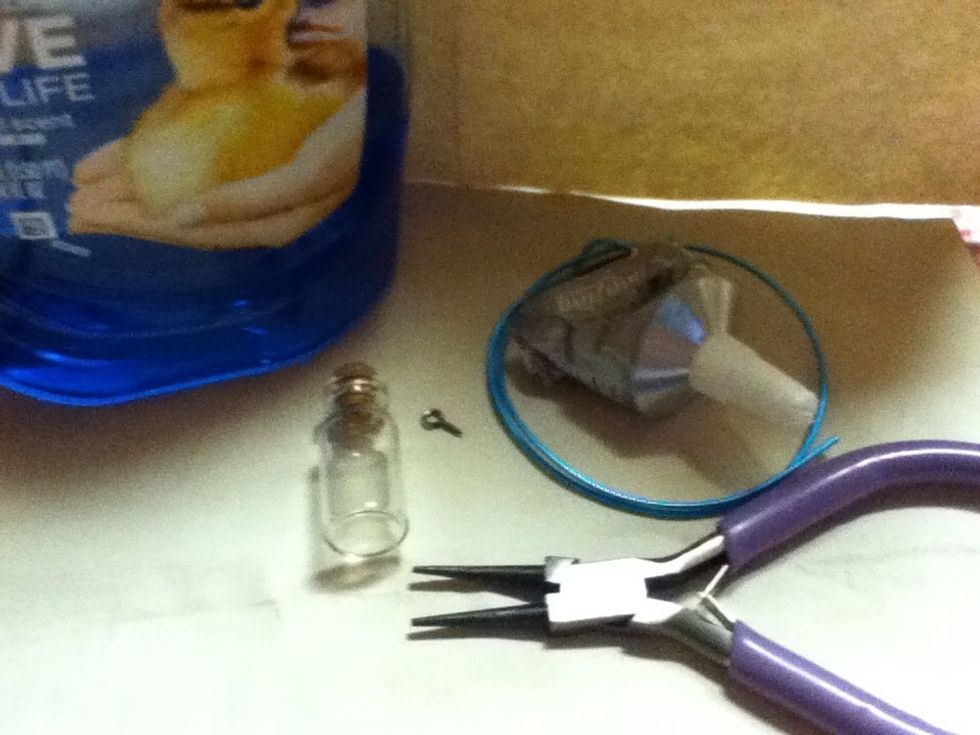 Gather supplies.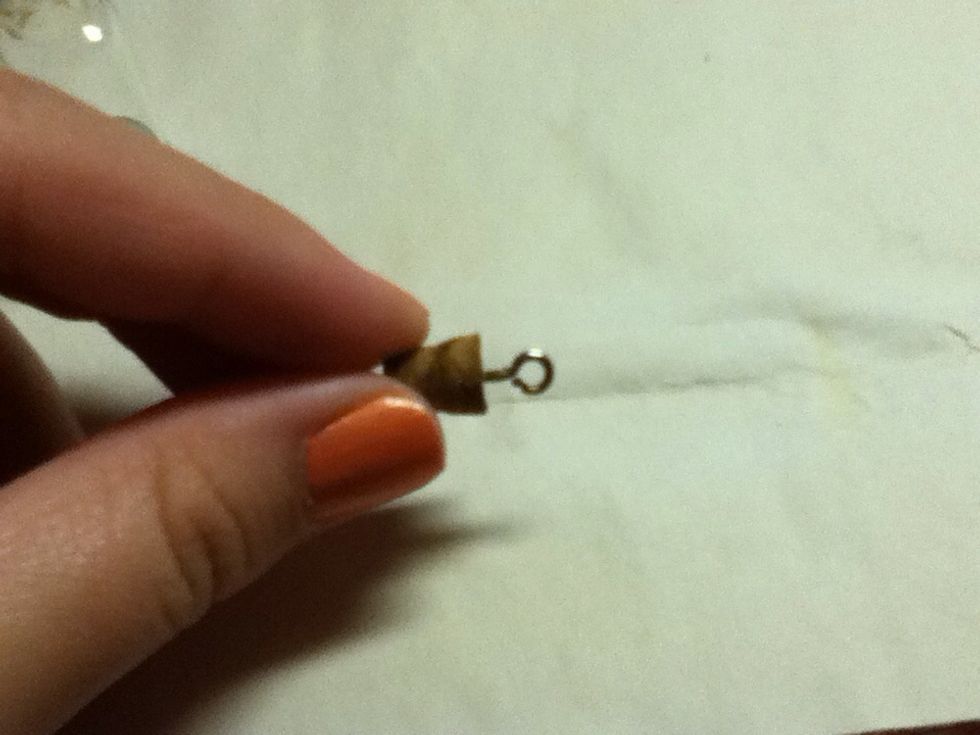 Screw in eye screw.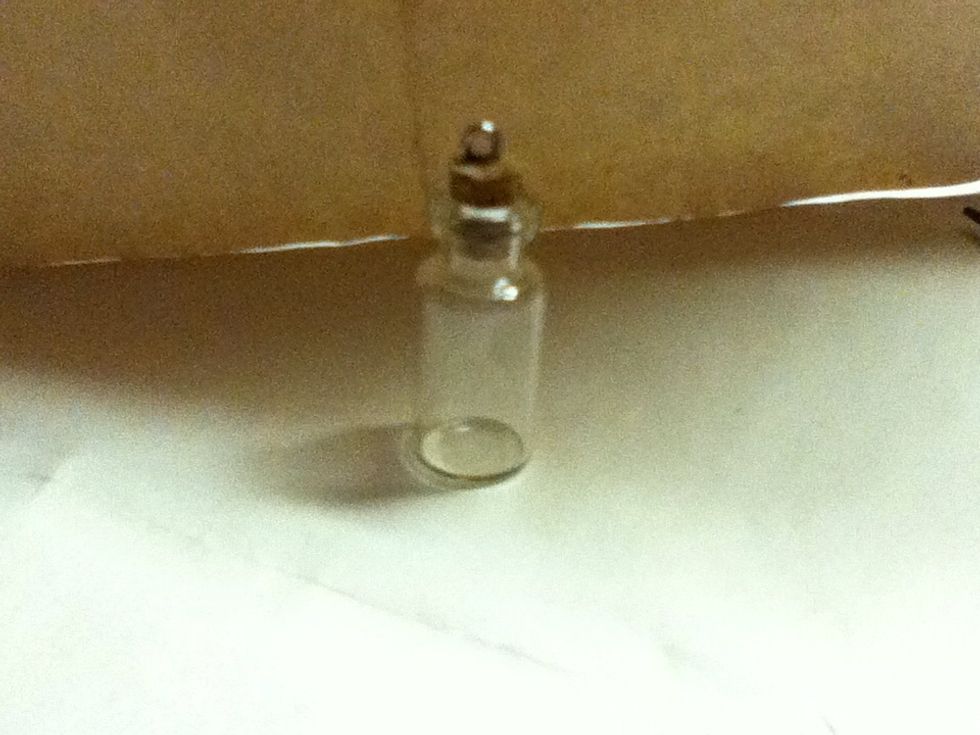 It should look like this.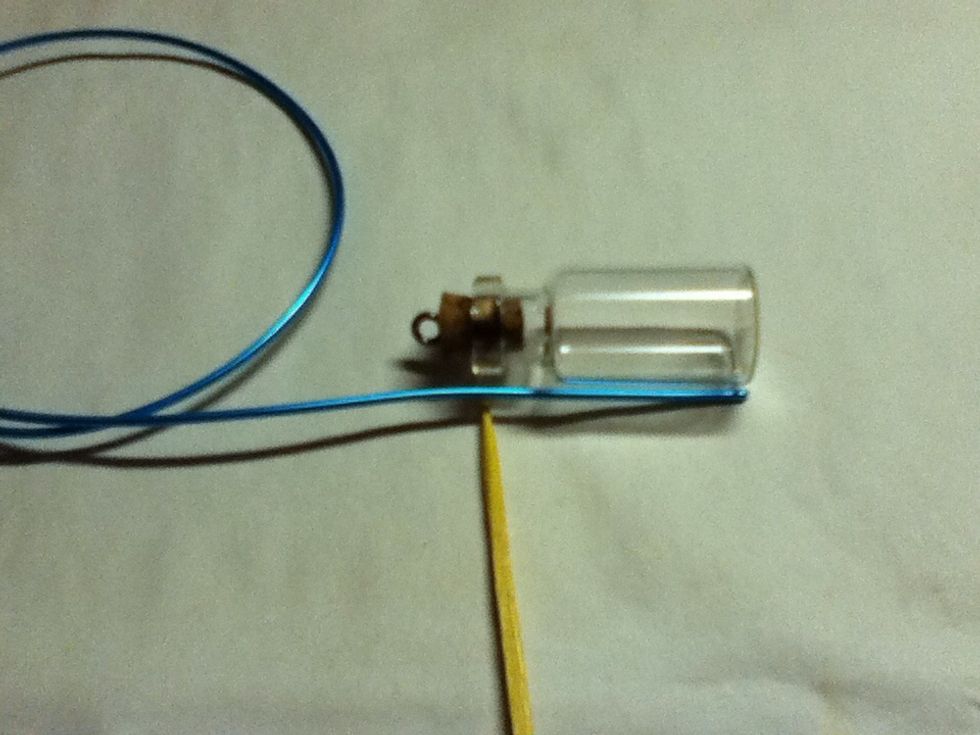 Cut the wire the length of the bottom to the top lip (not the cork.)
Take the end of the wire and wrap it around the widest part of the round pliers.
Make a hole by pushing the wand up the cork.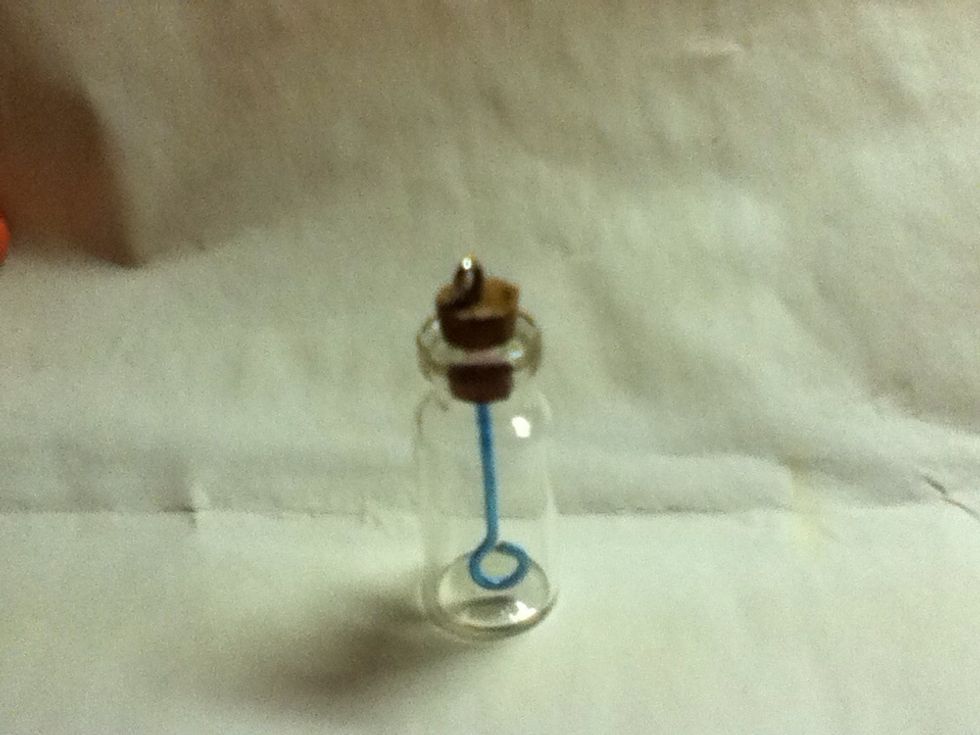 Make sure it fits in the bottle.
Now take out wand put a dab of glue on the end.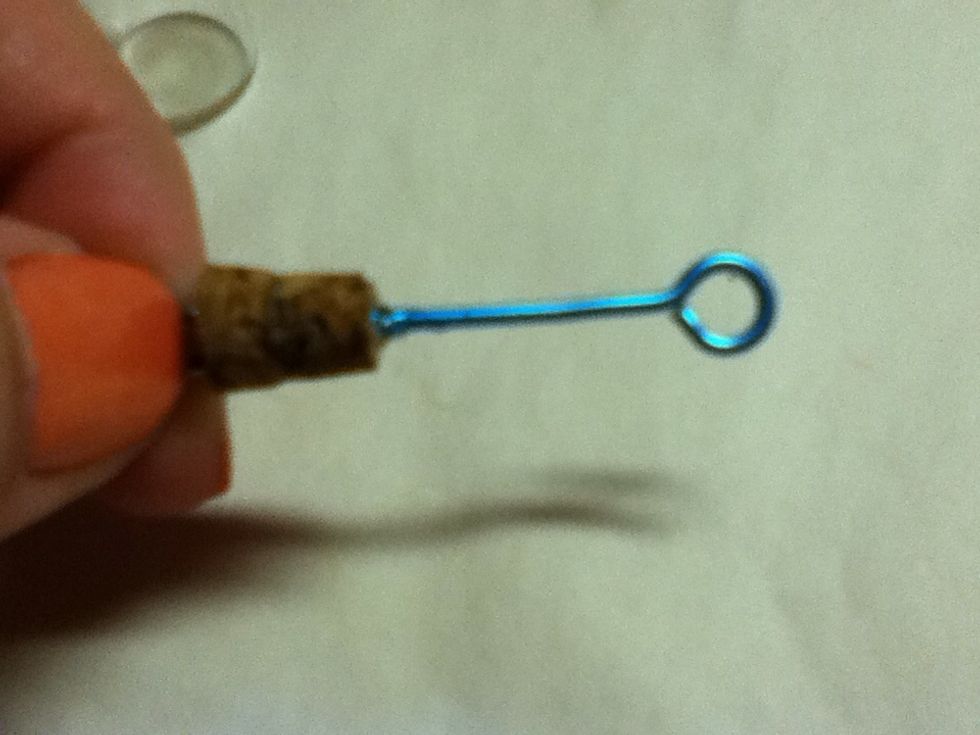 Insert into the hole and let dry over night.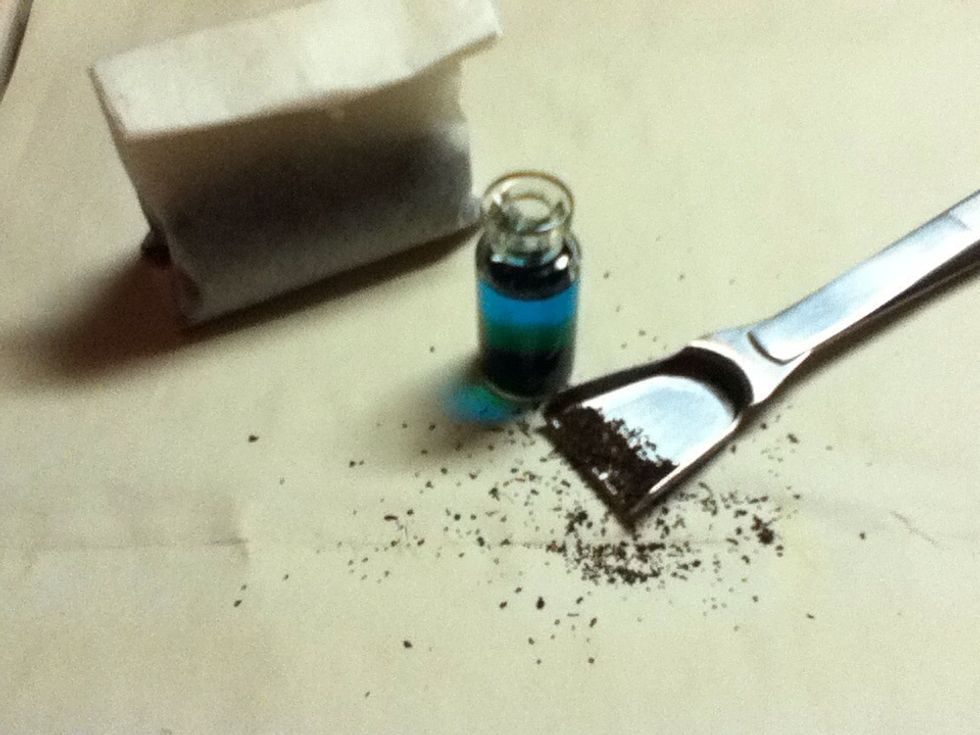 Put in dish soap. You can also add some tea to make it smell really good.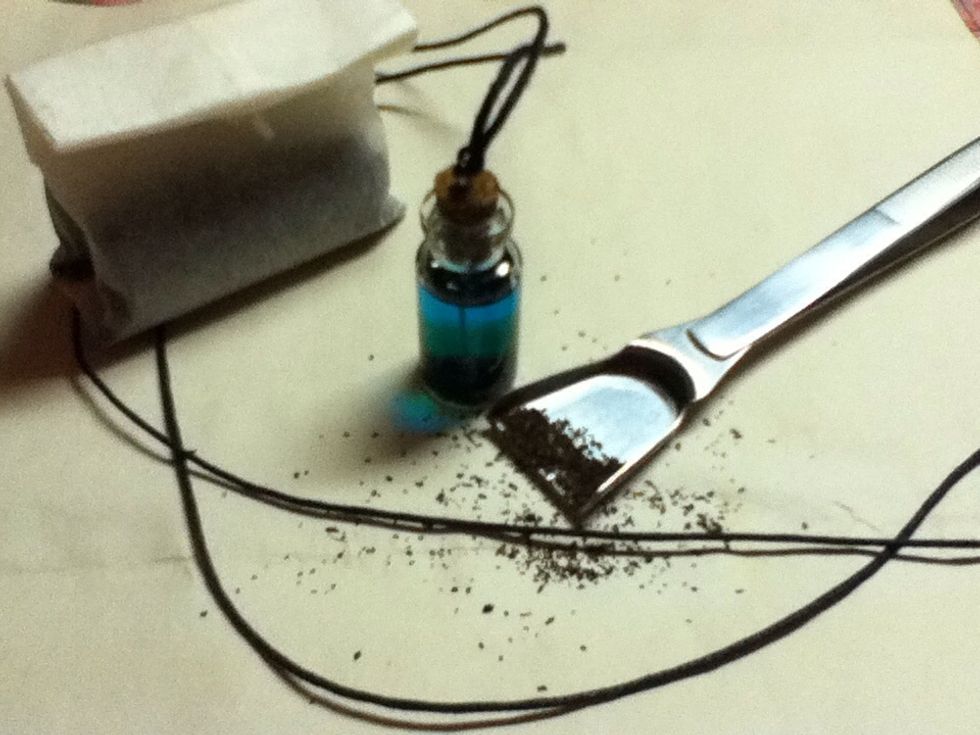 And you're done. Enjoy your new bubble potion.
Glass bottle with cork
Cord or chain
Dawn (dish soap)
Wire
Wire cutter
Round nose pliers
Eye screw
E-6000 (glue)