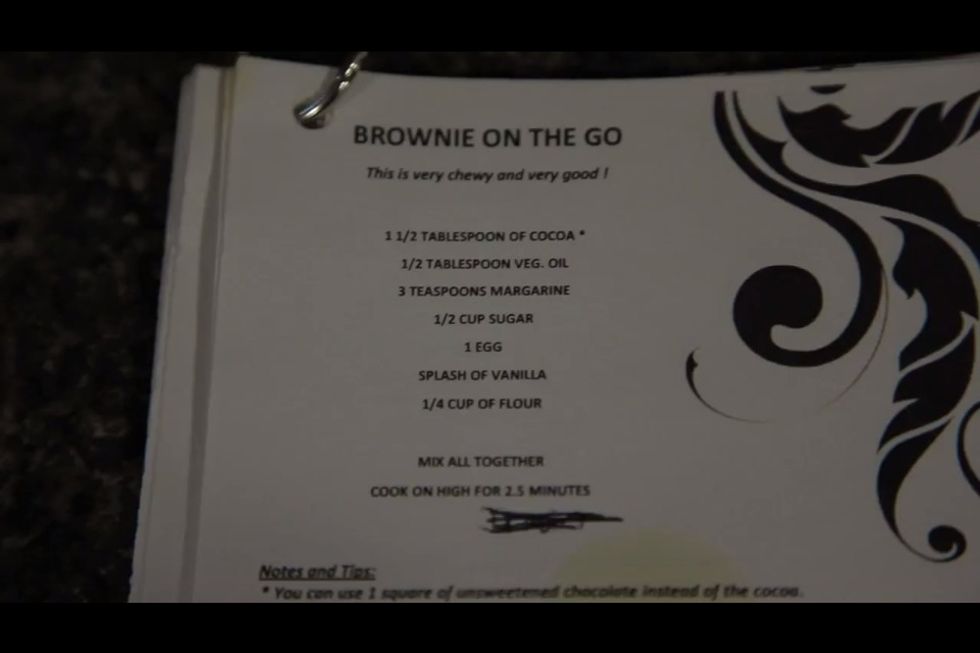 For the non believers..
it's 1am and you just got home from school..You go to the fridge wanting a nanaimo just to find out your ever so loving boyfriend ate ALL of them. So here's a quick way to fix your need for chocolate.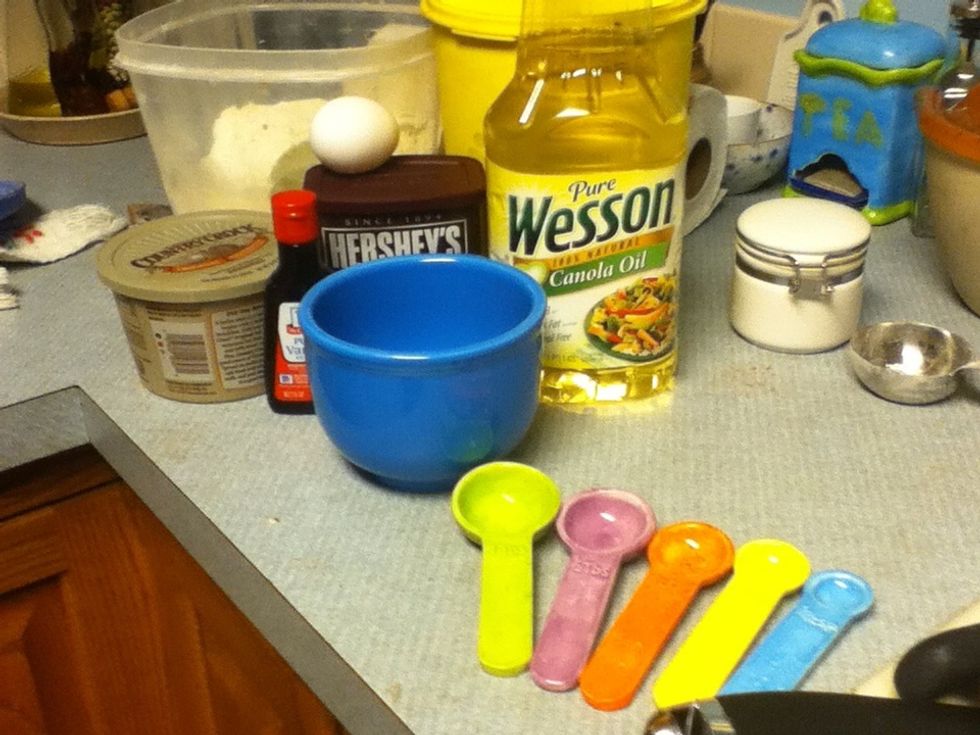 Gather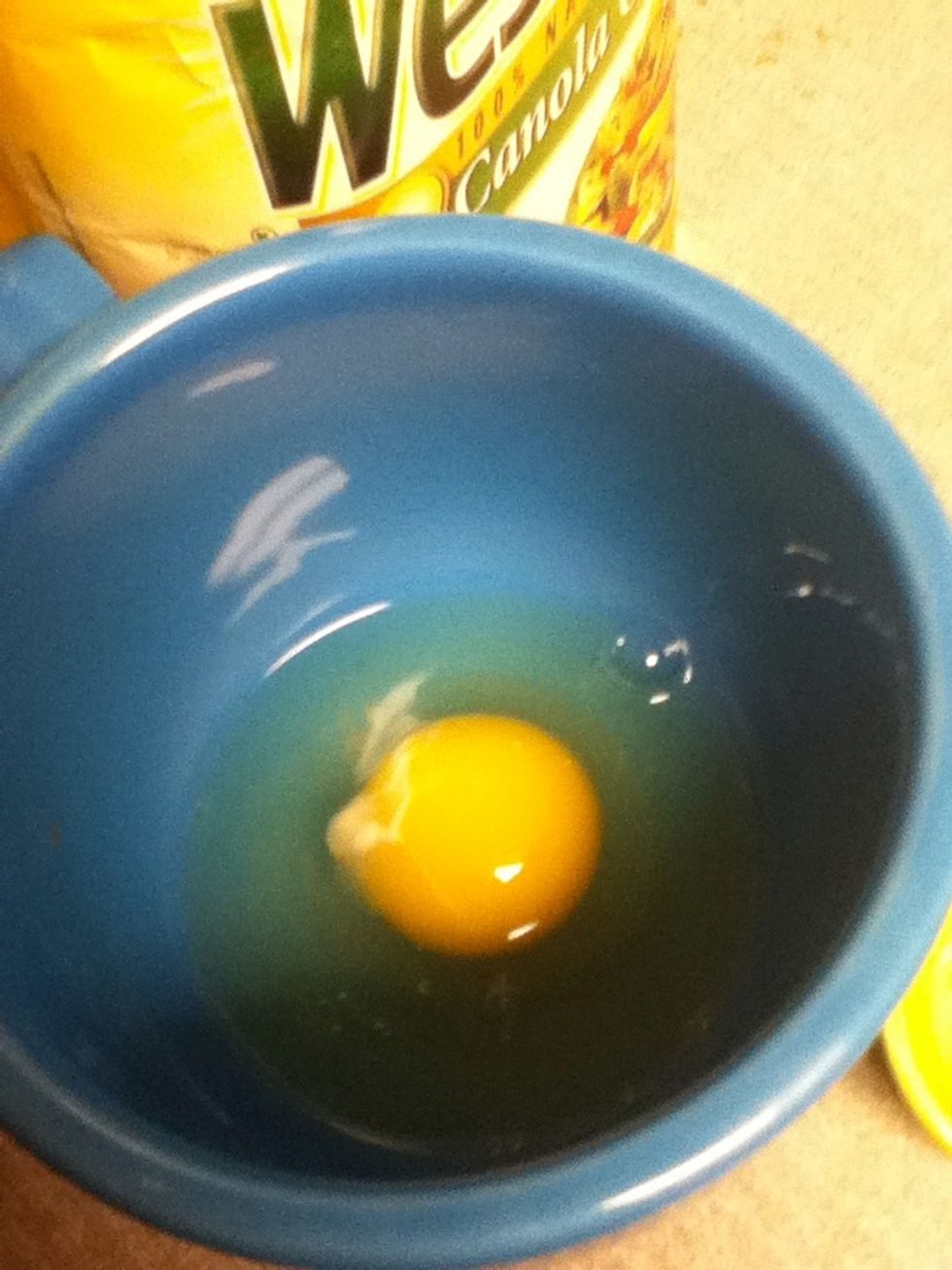 Add egg,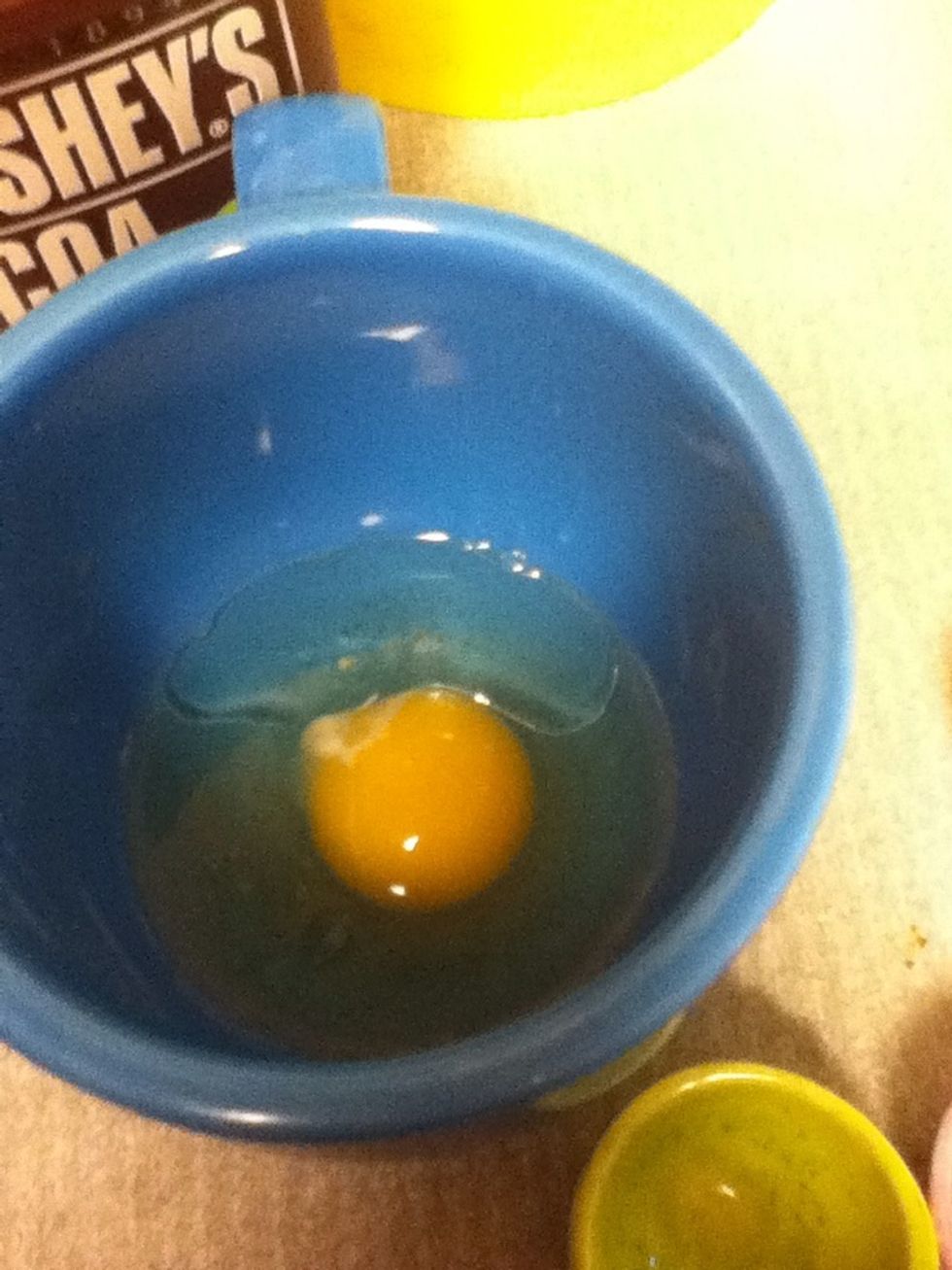 Oil,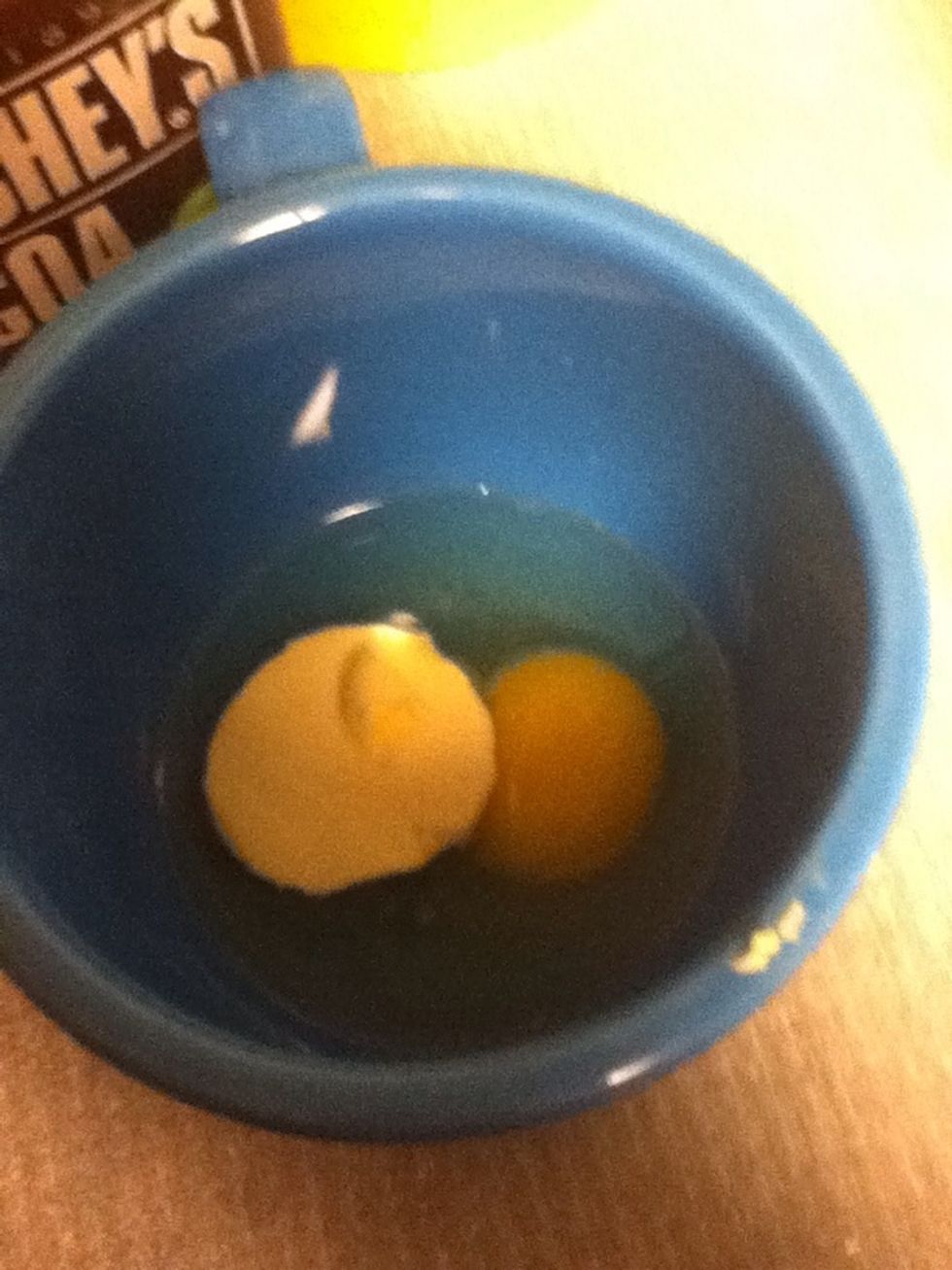 Butter/margarine,
Flour,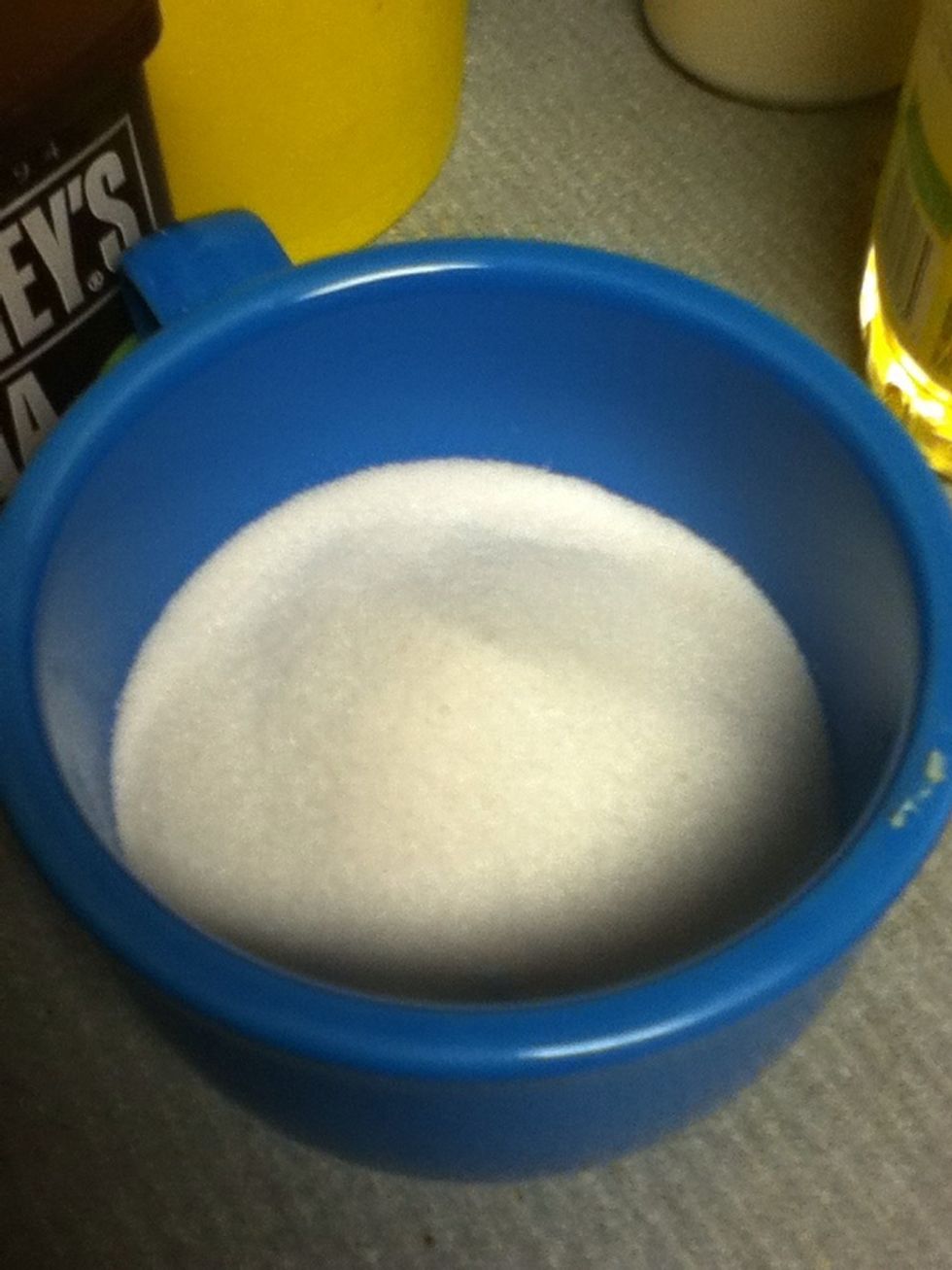 Sugar,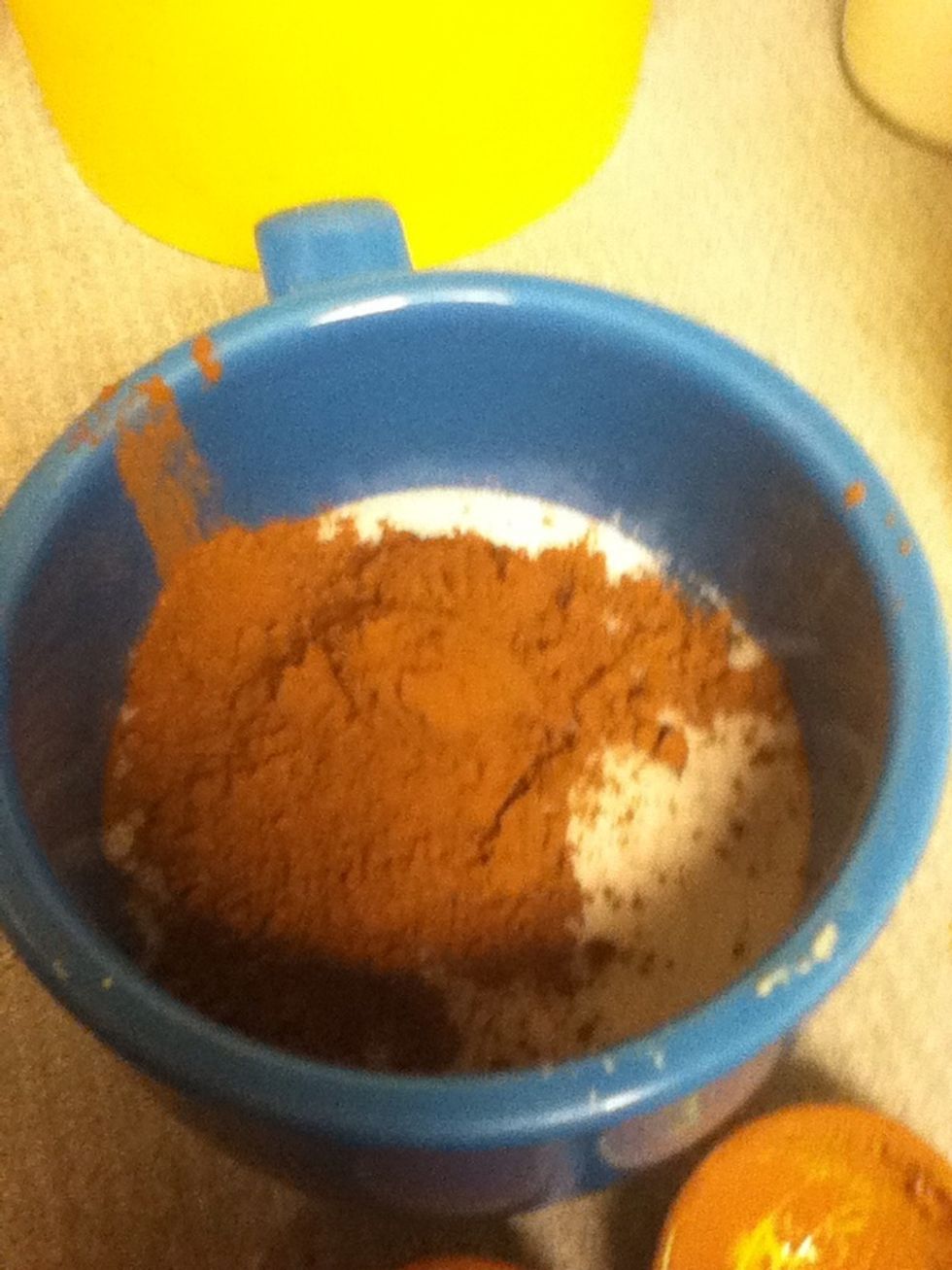 And cocoa.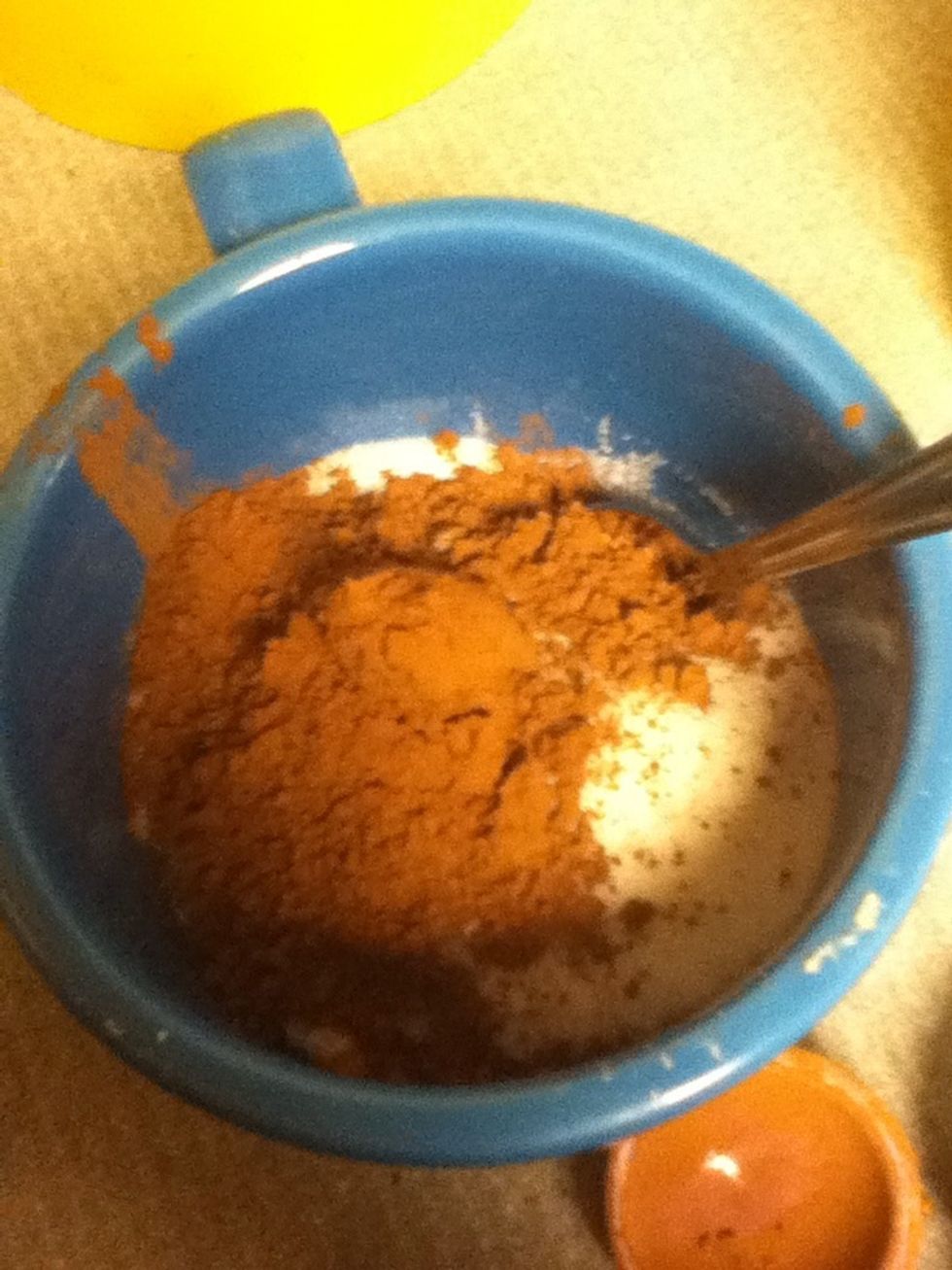 Ok.. It's all ready to eat! Just kidding, kids.. Unless you want to.. But I'm not responsible for you..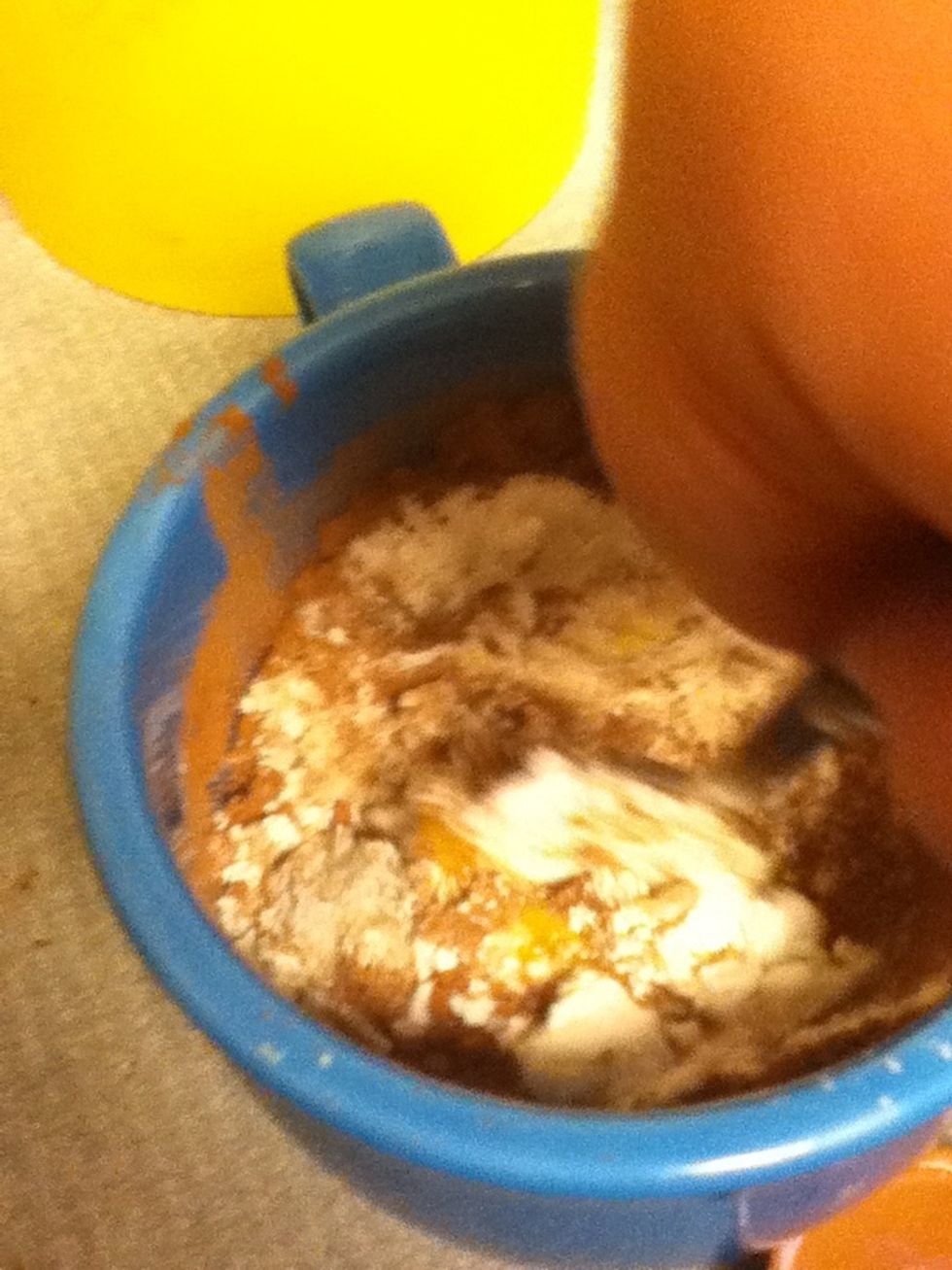 Stir it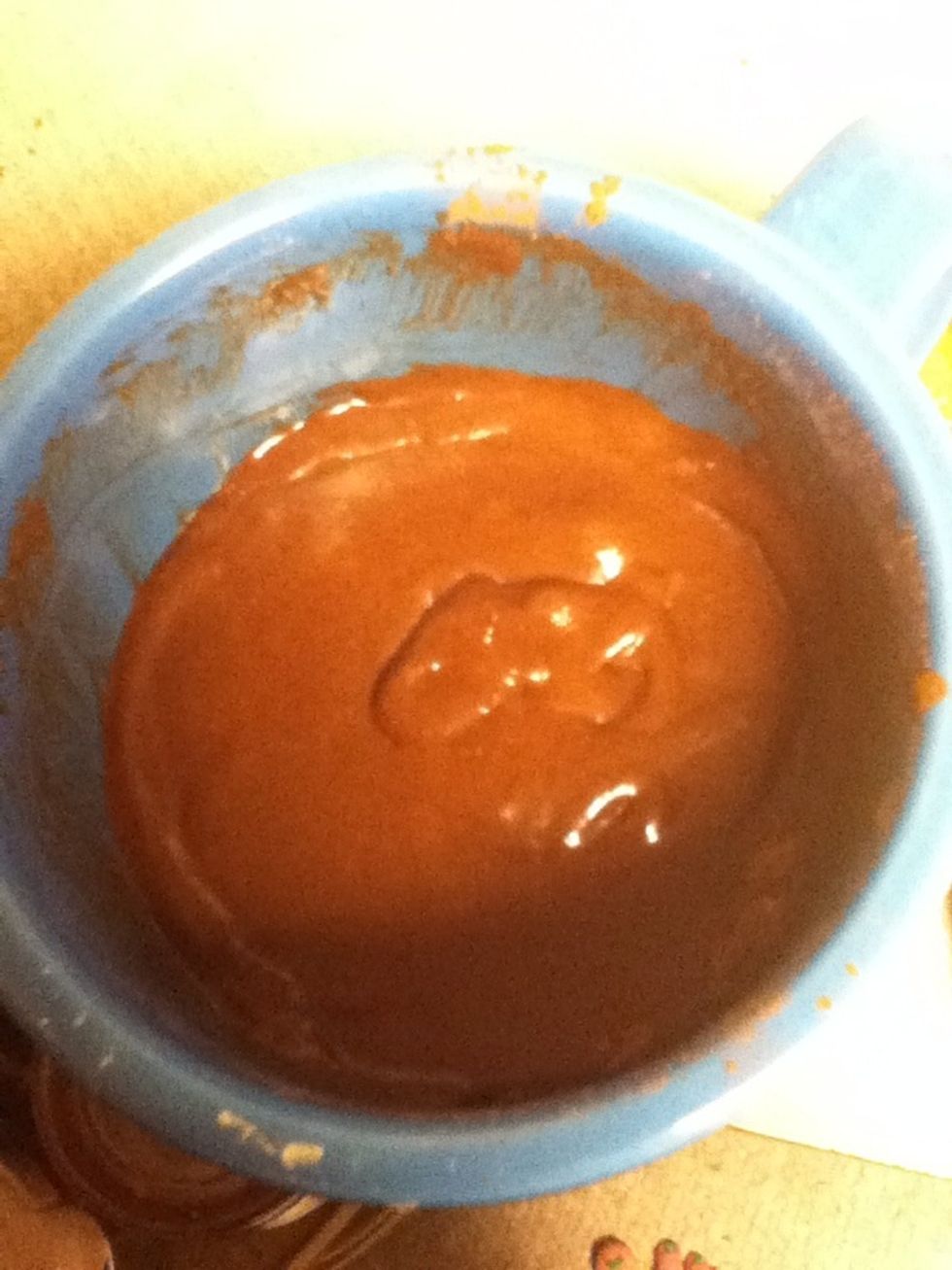 Yay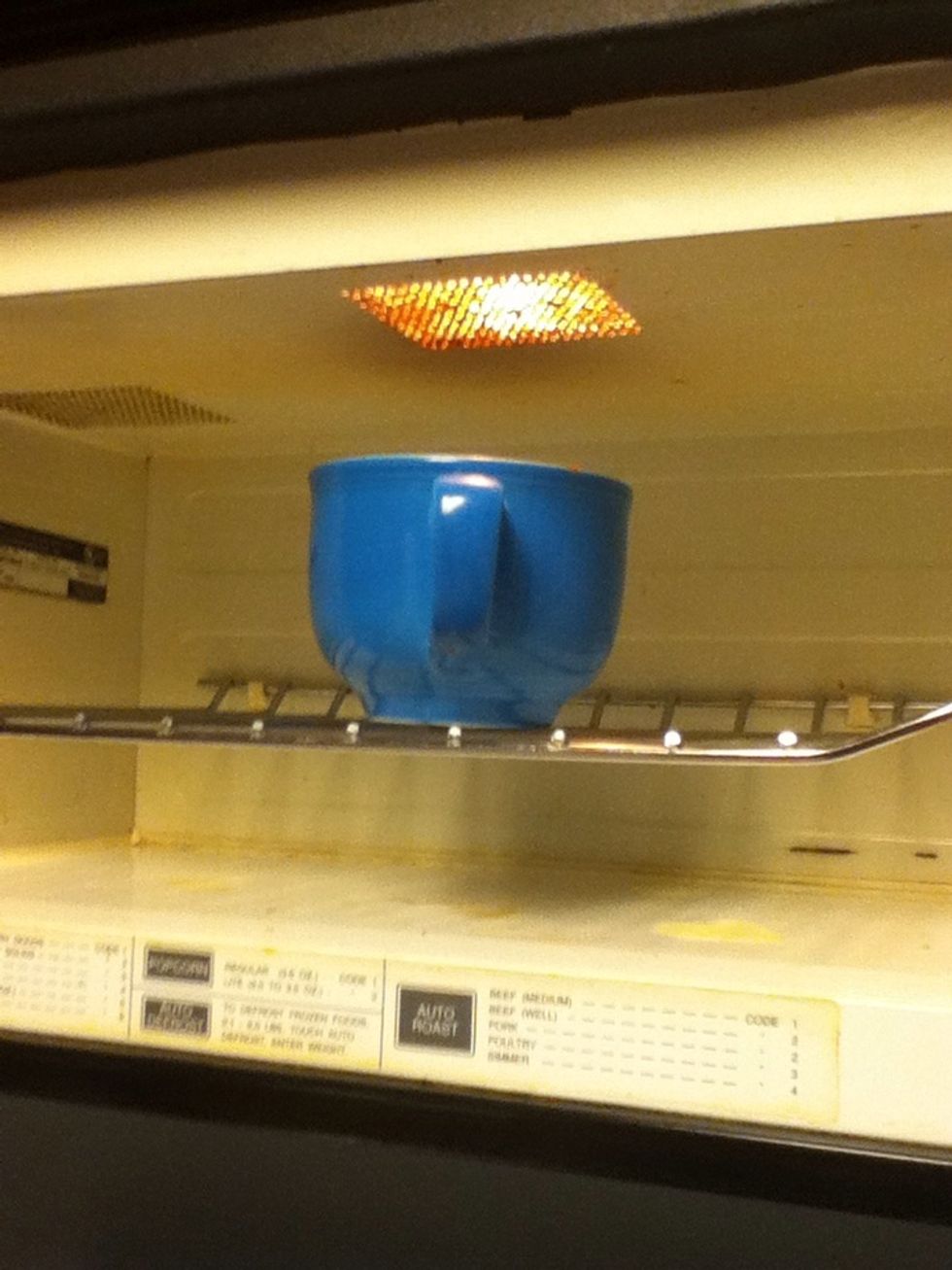 Put it in the microwave and just leave there.. Just leave it there and it'll magically cook itself..I hope you know I'm kidding..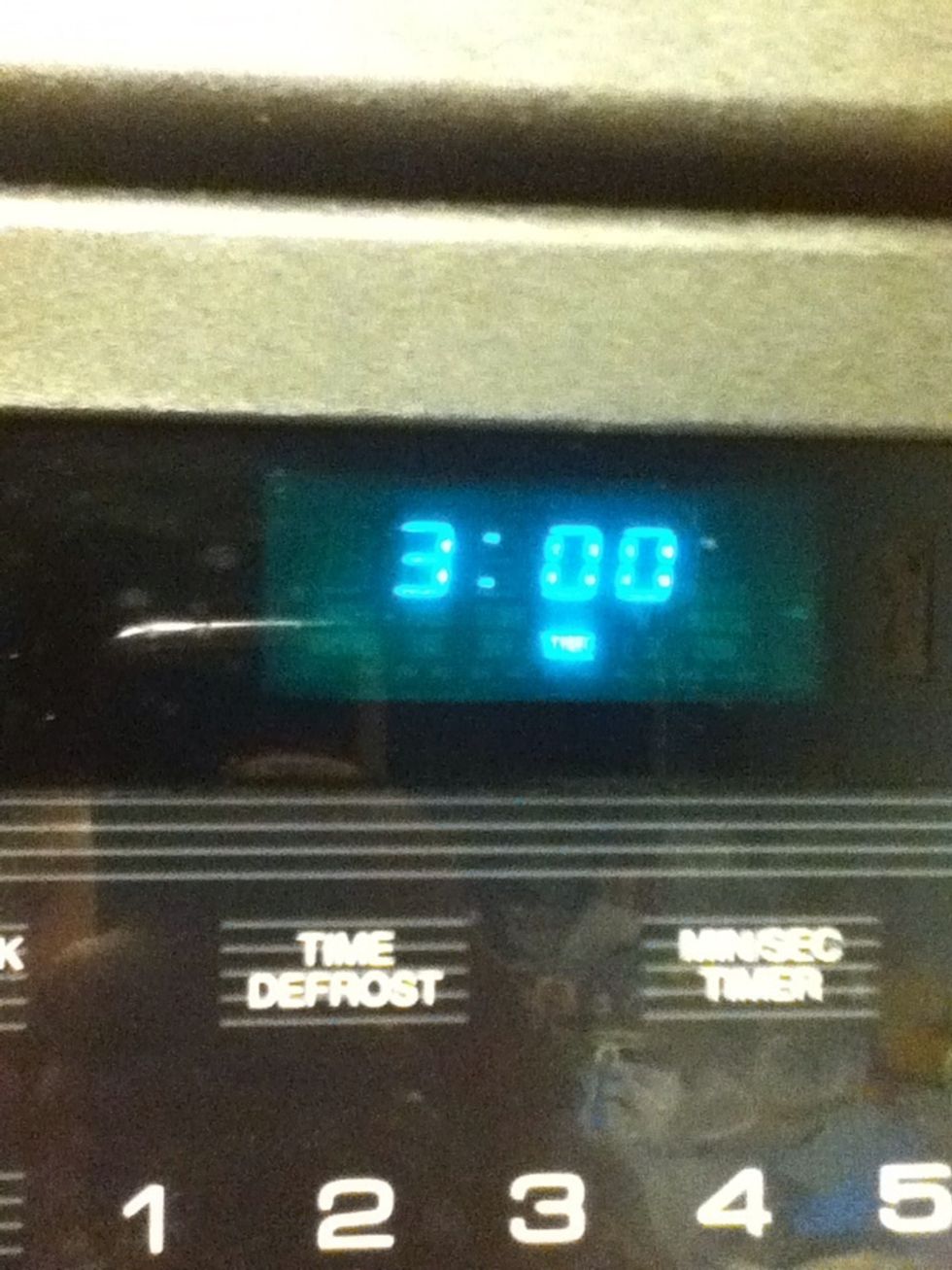 Put it in for 3 minuets..
Awwww yeahh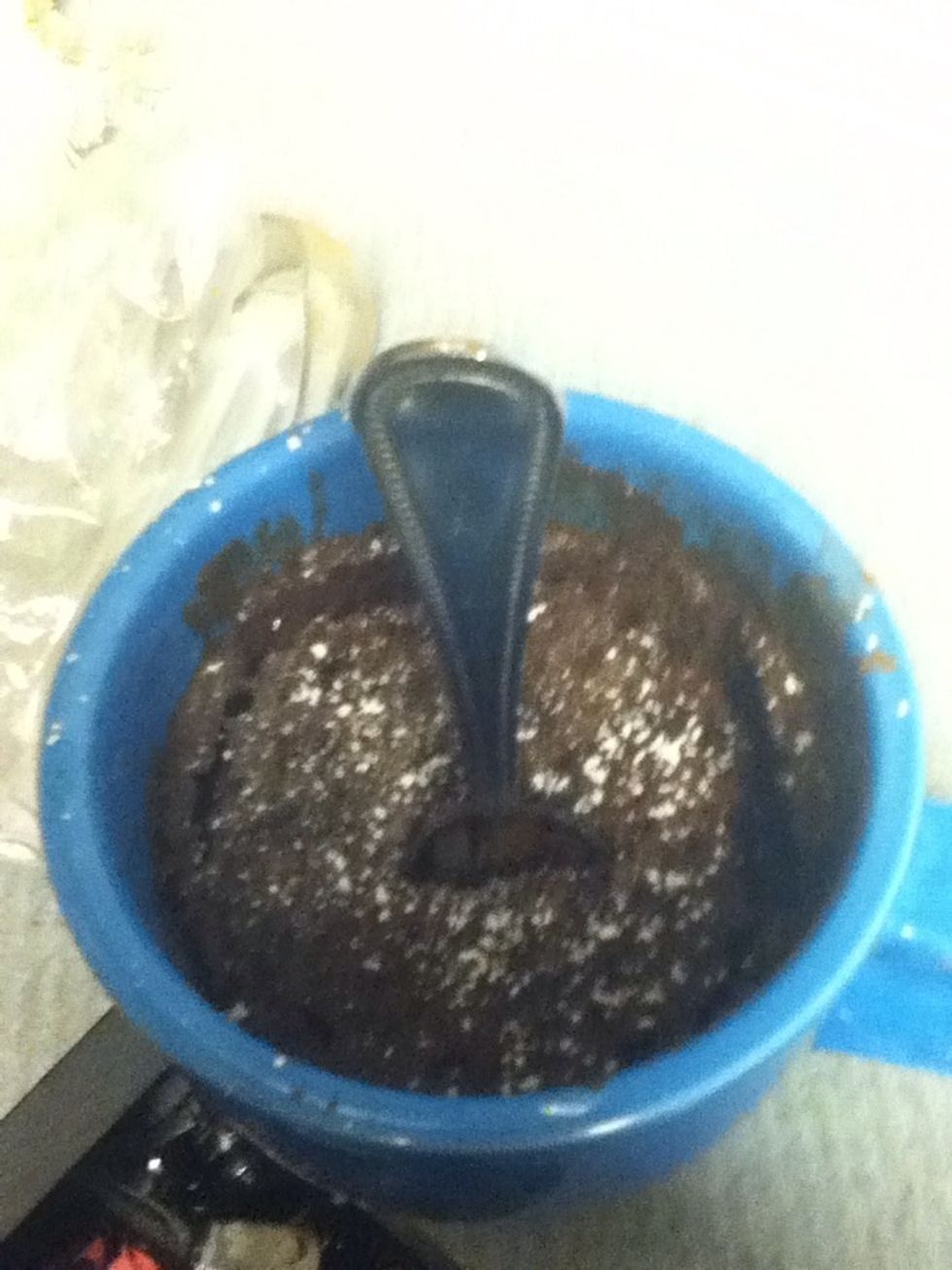 Add some powder sugar, if ya so desire..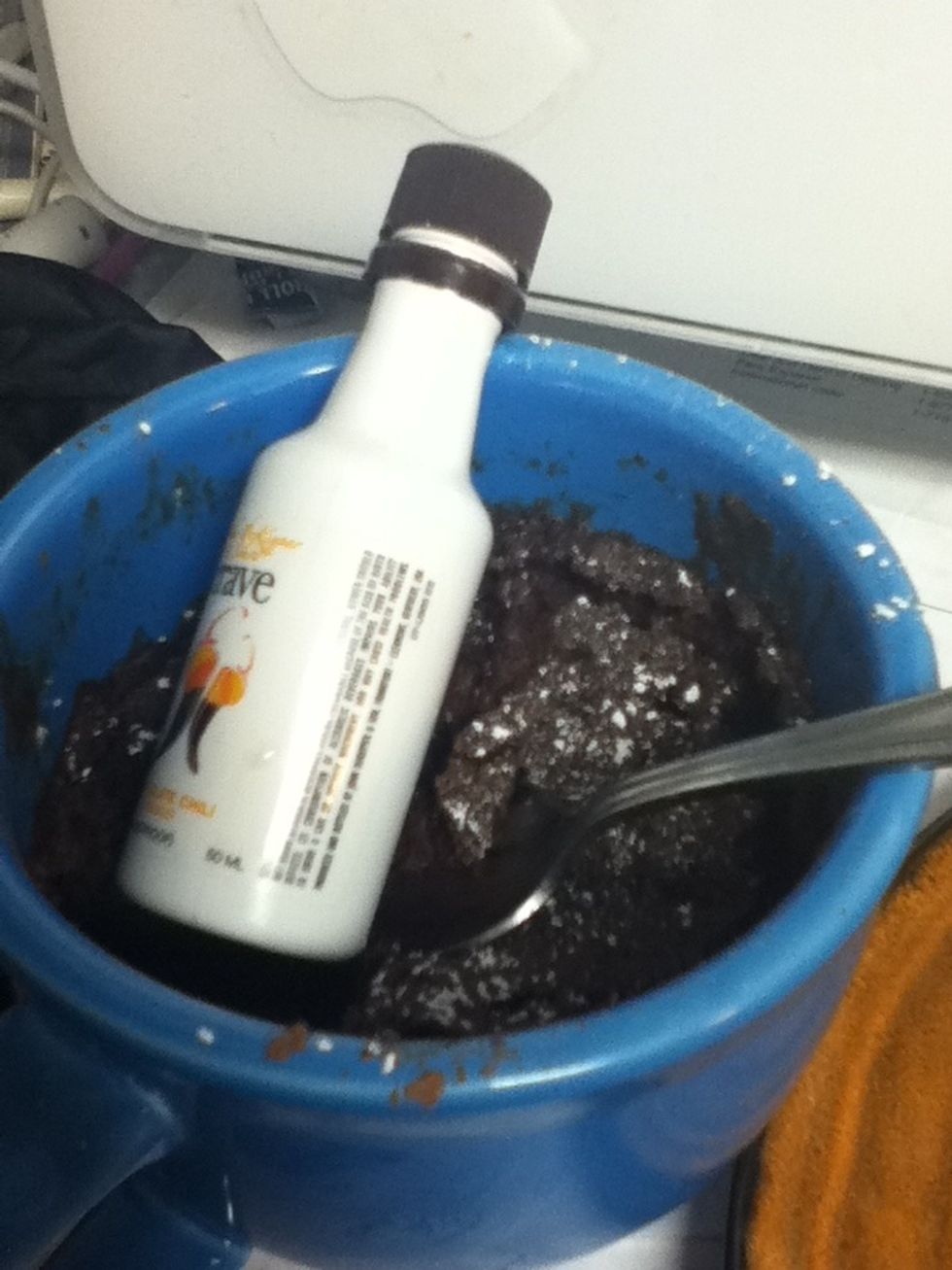 Hey... How did that get in there..
Enjoy :) Thank you all so much for all the likes and comments on my last guide.. I got featured and it made my day!! So thank you! Gracias! Merci! Danke! ありがとう! :)
A big mug
3 minutes
1/2Tbsp Cocoa powder
1.0 Egg
1/2Tbsp Vegetable oil
3.0tsp Margarine
1/2c Sugar
1/4c Flour
Splishity splash of vanilla