How to make a broccoli & sunflower seed salad
There's no ned for potatoes when serving this as side dish.
18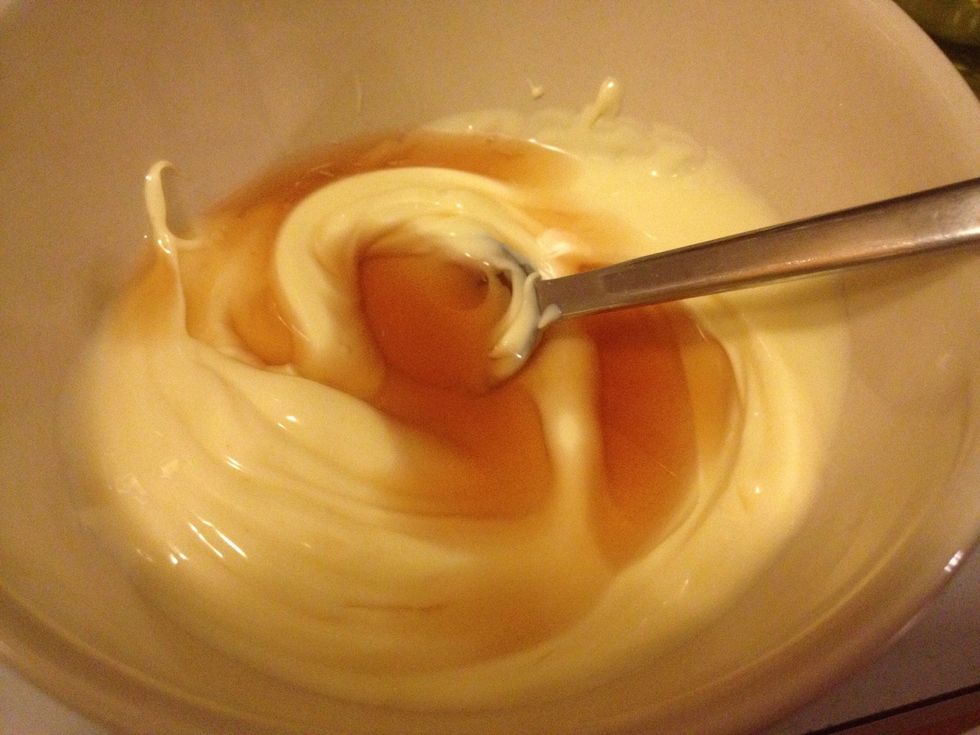 Mix mayonnaise with red wine vinegar.
Add sugar.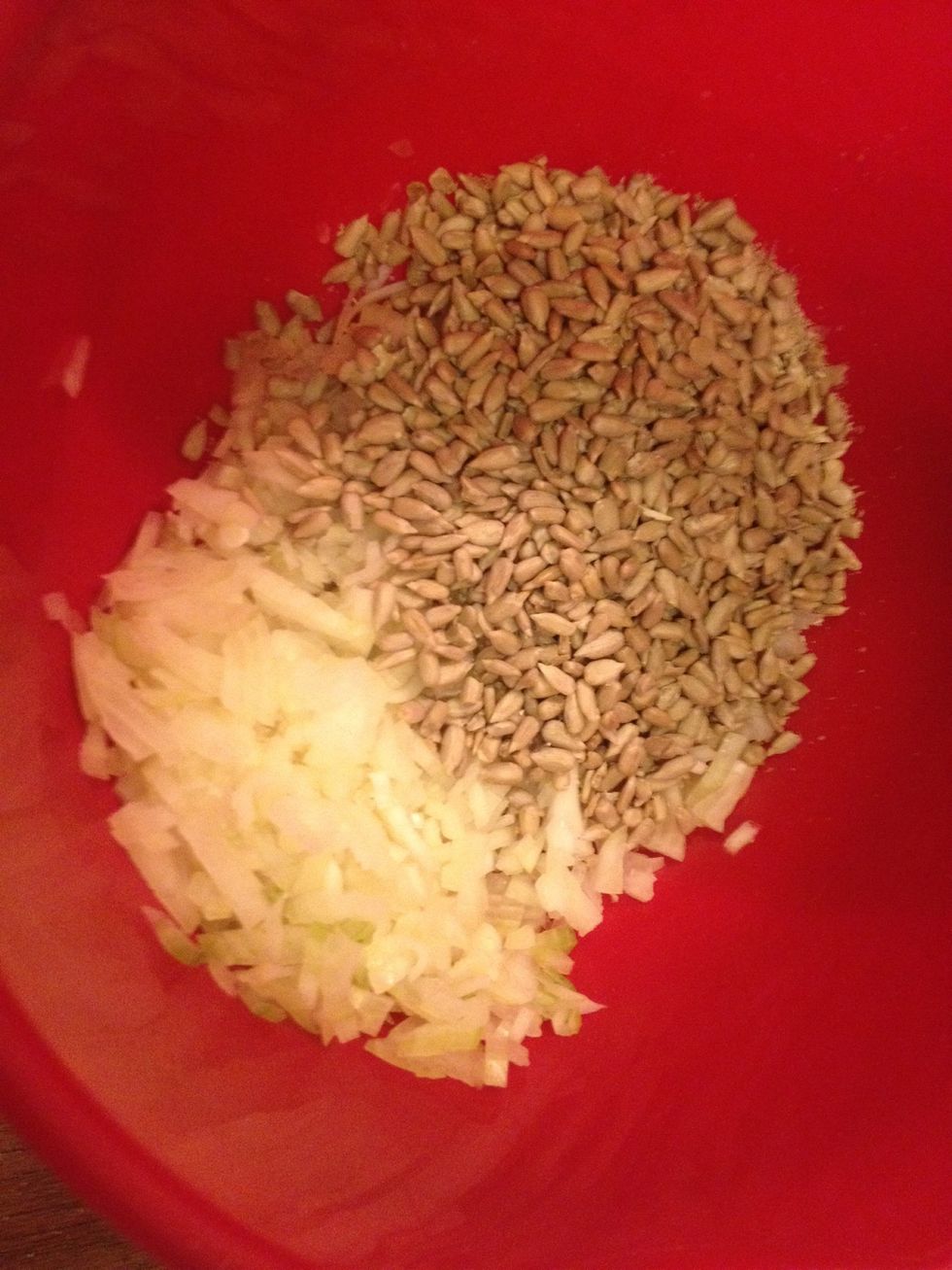 In another bowl mix chopped onion and sunflower seeds.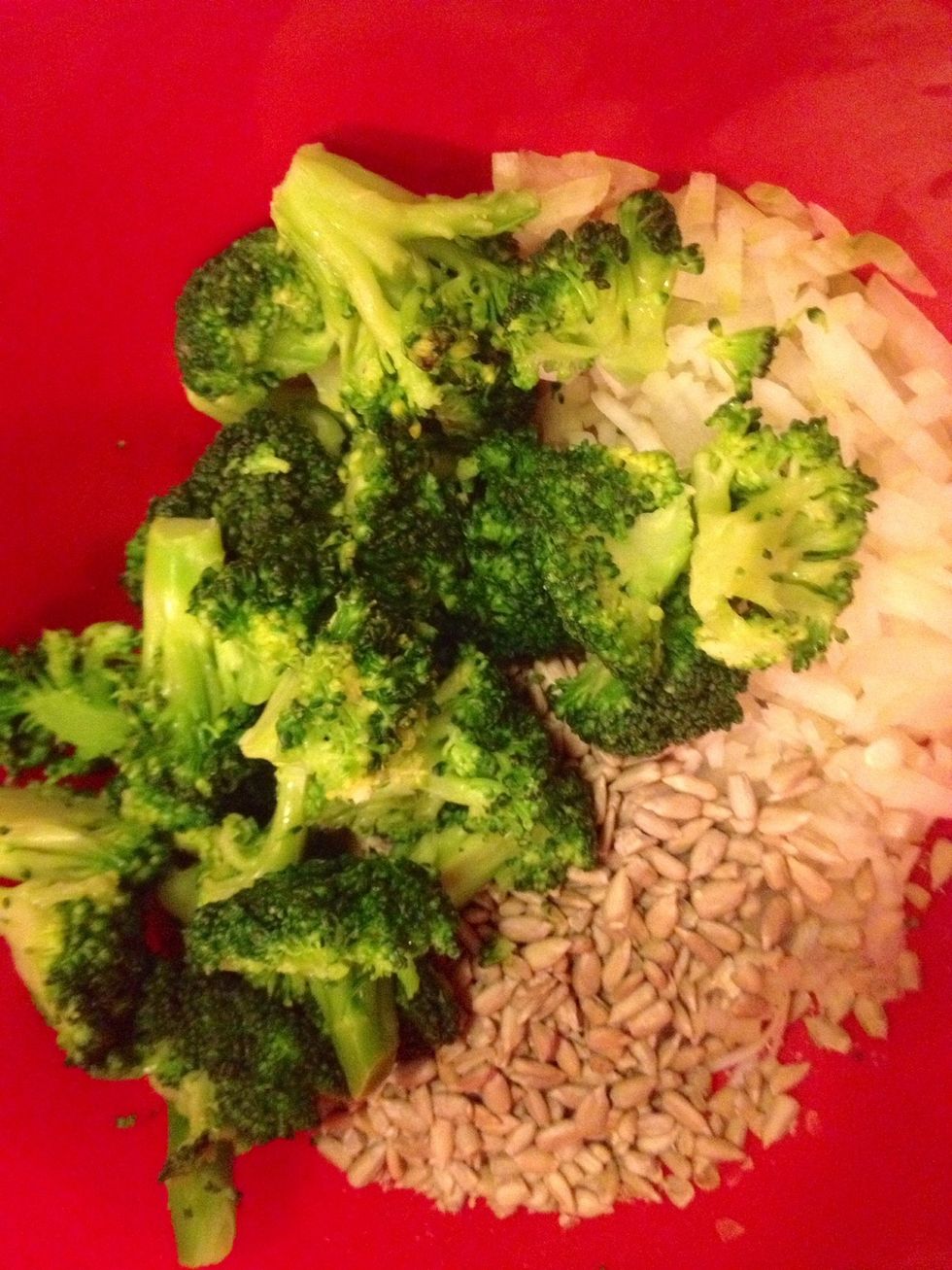 Also add the broccoli. I used frozen but according to the recipe it should be fresh.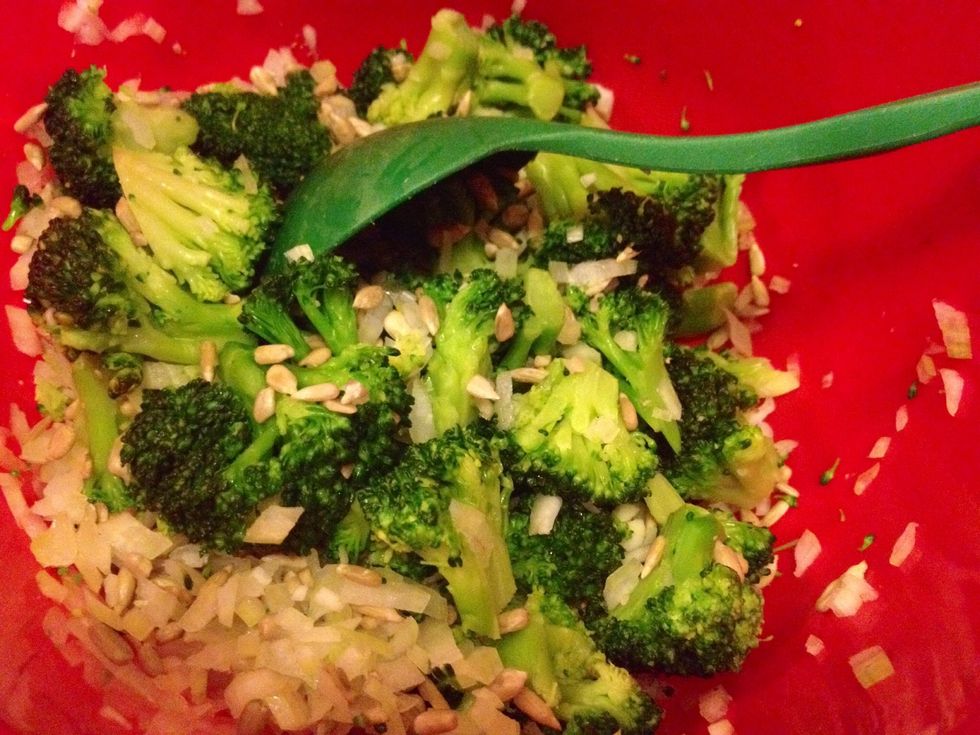 Mix. If you wish to use raisins this is when to add them.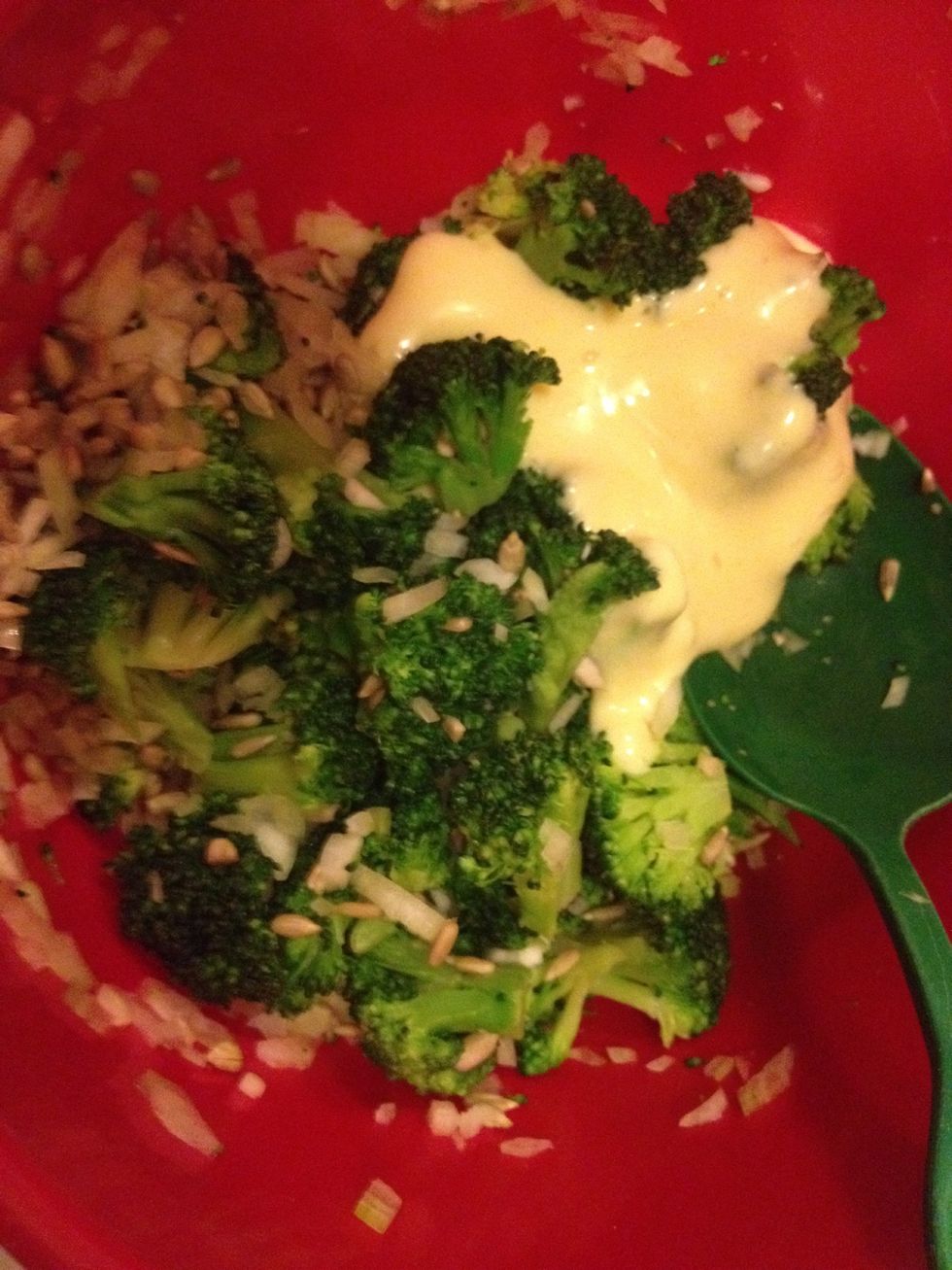 Mix the mayonnaise & vinegar sauce with the broccoli.
Like so.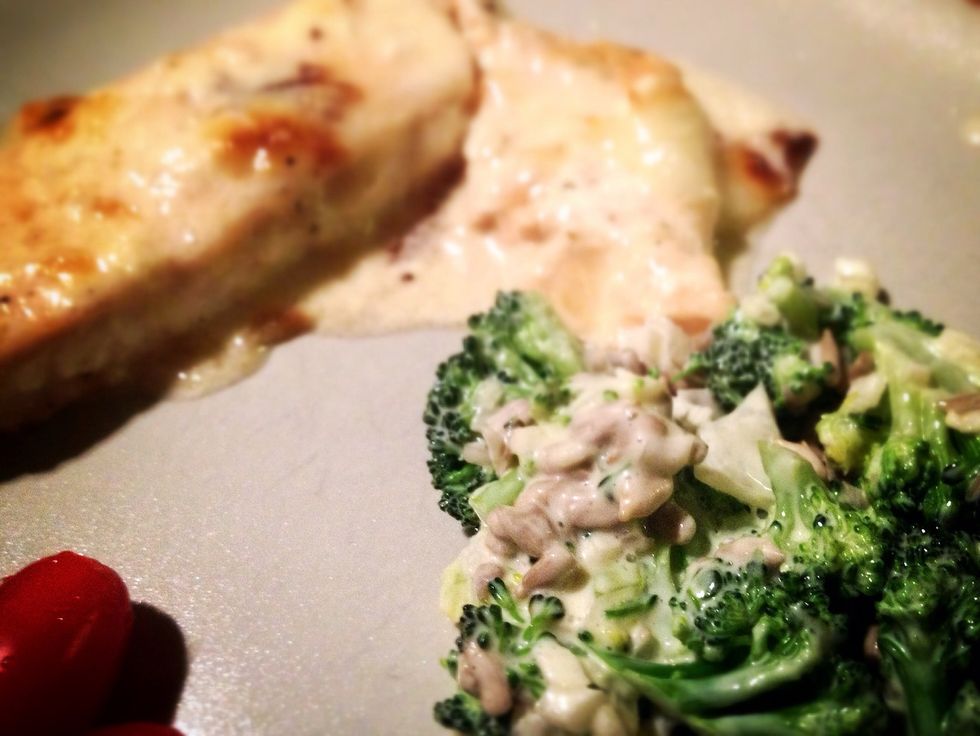 Serve to for example salmon or grilled meats.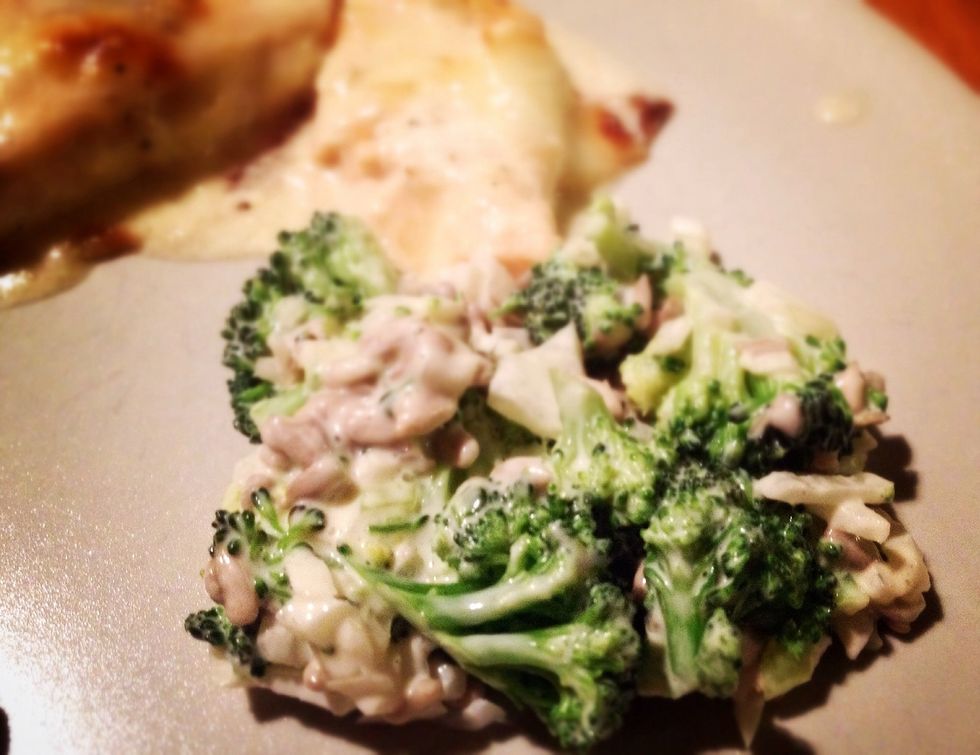 Enjoy!
2.0 Broccoli
1.0 Red onion
150.0ml Mayonnaise
3.0tsp Red wine vinegar
2.0Tbsp Sugar
150.0ml Sunflower seeds
100.0g Raisins
Karin Siöö
Lives in Sweden. Gets inspiration from trips, blogs & international students I meet at work.